Travel reviews by Mr & Mrs T from Victoria
Zambia and 2 other countries between 5 Sep 2013 and 26 Sep 2013
"Great varied holiday.

For a month long holiday there was only one minor one hiccup so that's pretty good. The Wild Horizons road transport from Zambezi Sun to Livingstone Airport didn't turn up. They then didn't answer any of the contact numbers incl their emergency mobile so that is probably more of a concern. No problem we just got the hotel to order us a taxi. A Wild Horizons rep finally called the hotel & said their vehichle wouldn't start that morning & they had another vehicle on the way. We said that given the time we were now taking whatever turned up first (which was the taxi). To their credit Wild Horizans must have contacted the taxi driver and told him to return the fare to us.

Proably the only thing we would have changed on the holiday was to sway Tafika camp in Sth Luangwa NP for one that was on a perennial river with watersports such as canoeing (eg Lower Zambezi NP)

Maruska was extremely helpful with planning our trip and very responsive to our questions .. thanks Maruska

PS: We don't normally have our trips organised by a travel agent and only initially contacted Expert Afrika for the Busanga & Tafika bookings .. but then Maruska offered to book most of the other accn & transfers & that's what happened. Very unusual for us to have transfer cars waiting at an airport etc with our name on a card & we don't see much of an advantage over just getting a bus/taxi .. but i can see that some folks would love the certainty of transport waiting for them

Suggestions to help us improve our trips or our service:

No"
Arranged By Maruska AdyeRowe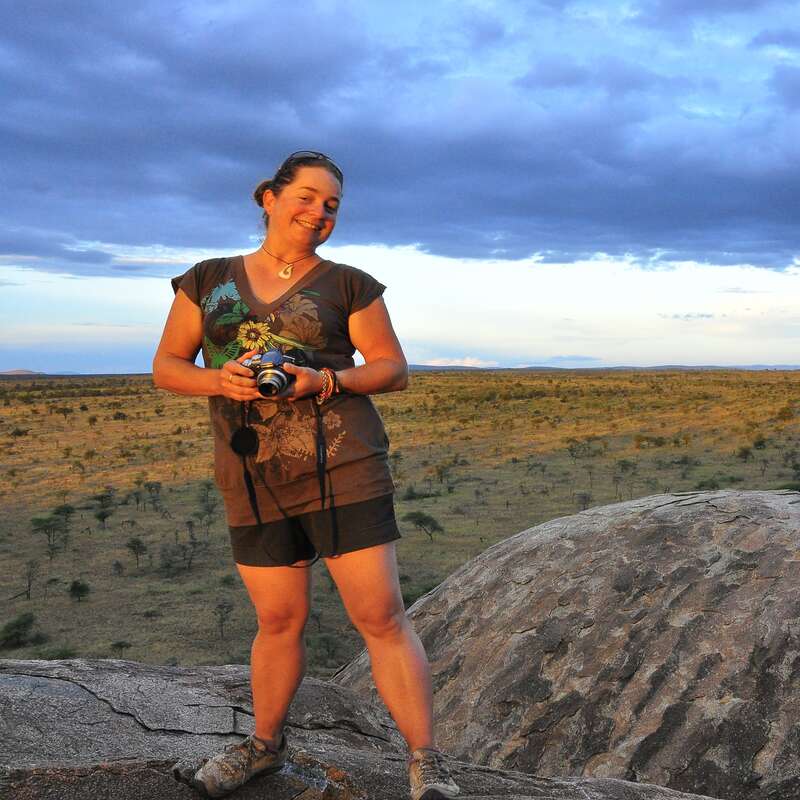 ---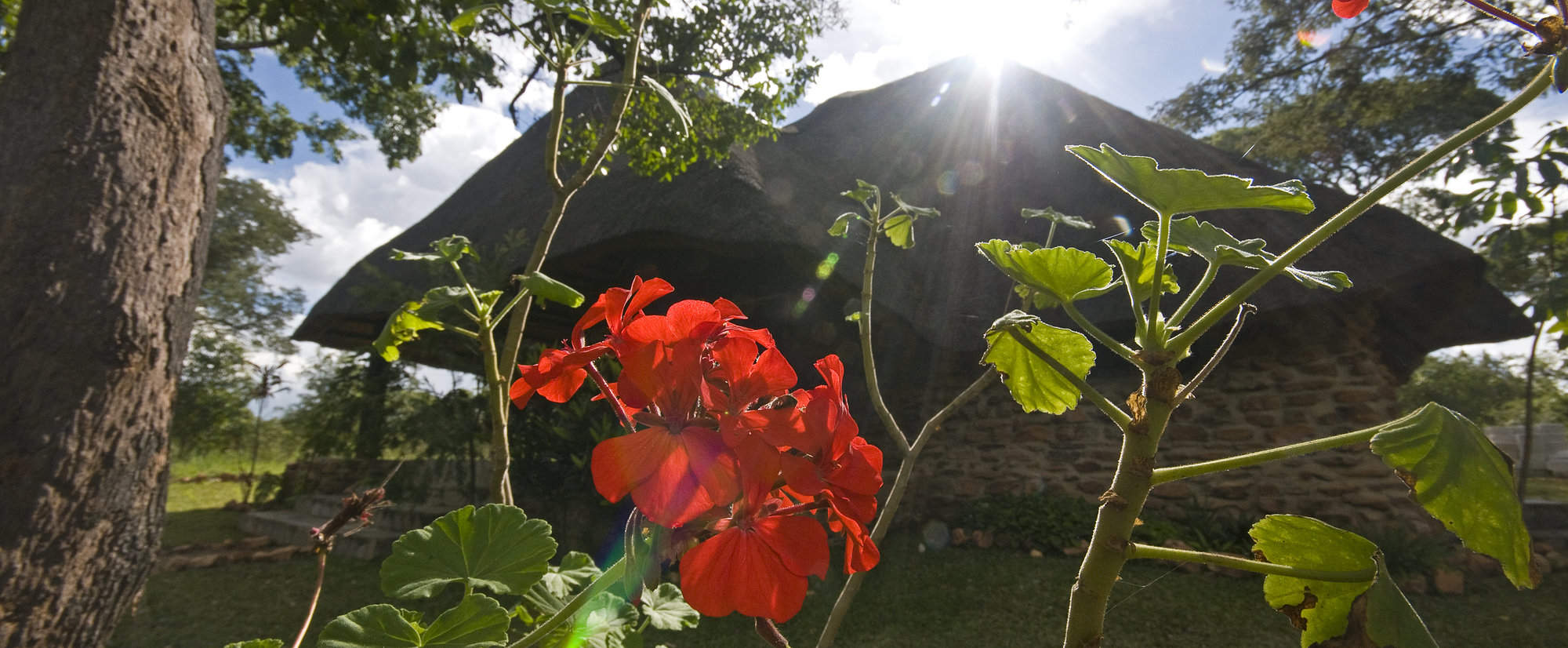 Pioneer Camp
"Very uninteresting place to spend a night"
1 night
Arrived 5 Sep 2013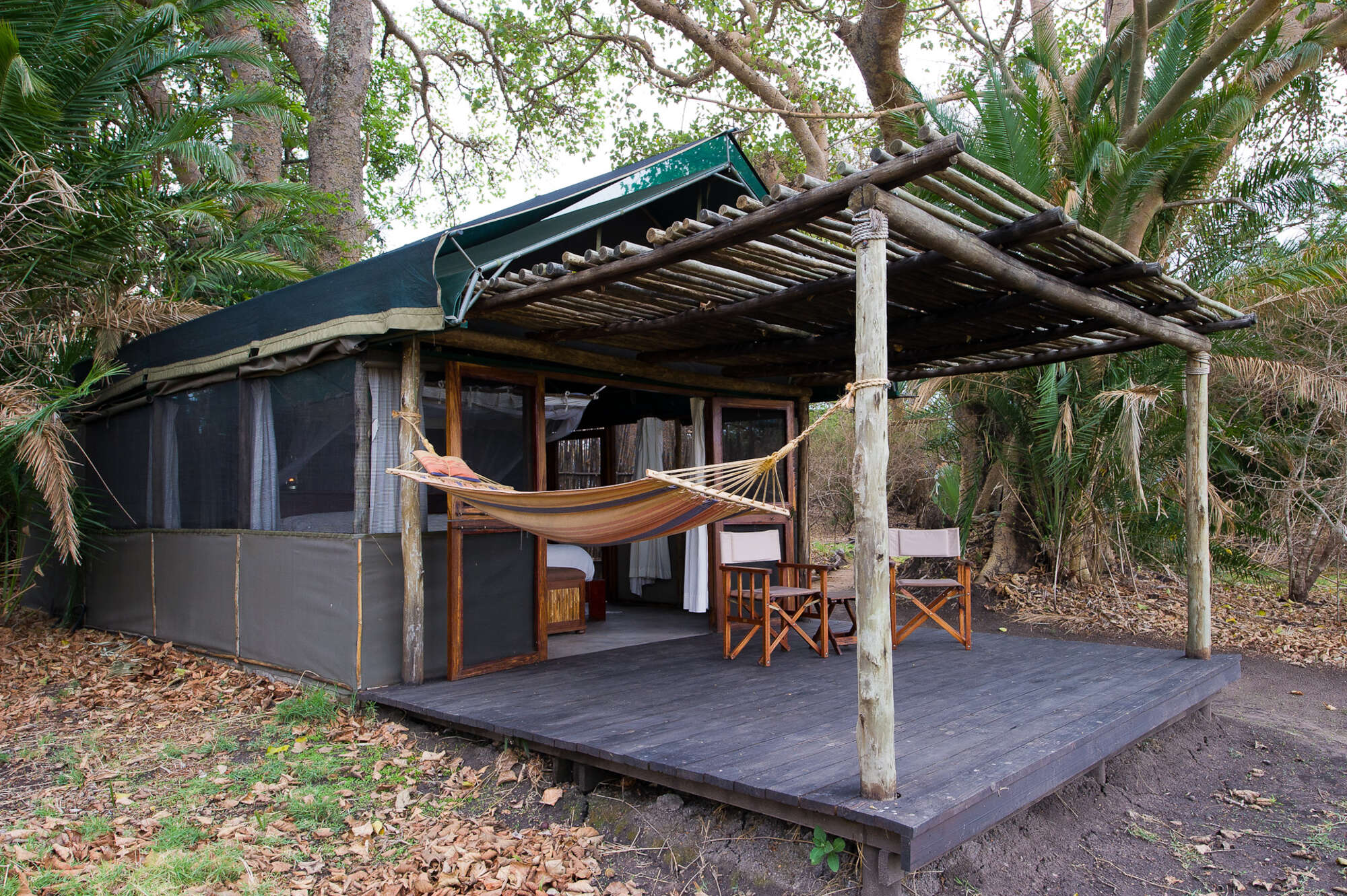 Busanga Bushcamp
"Excellent camp"
4 nights
Arrived 6 Sep 2013

Avani Victoria Falls
"Very ordinary hotel"
2 nights
Arrived 10 Sep 2013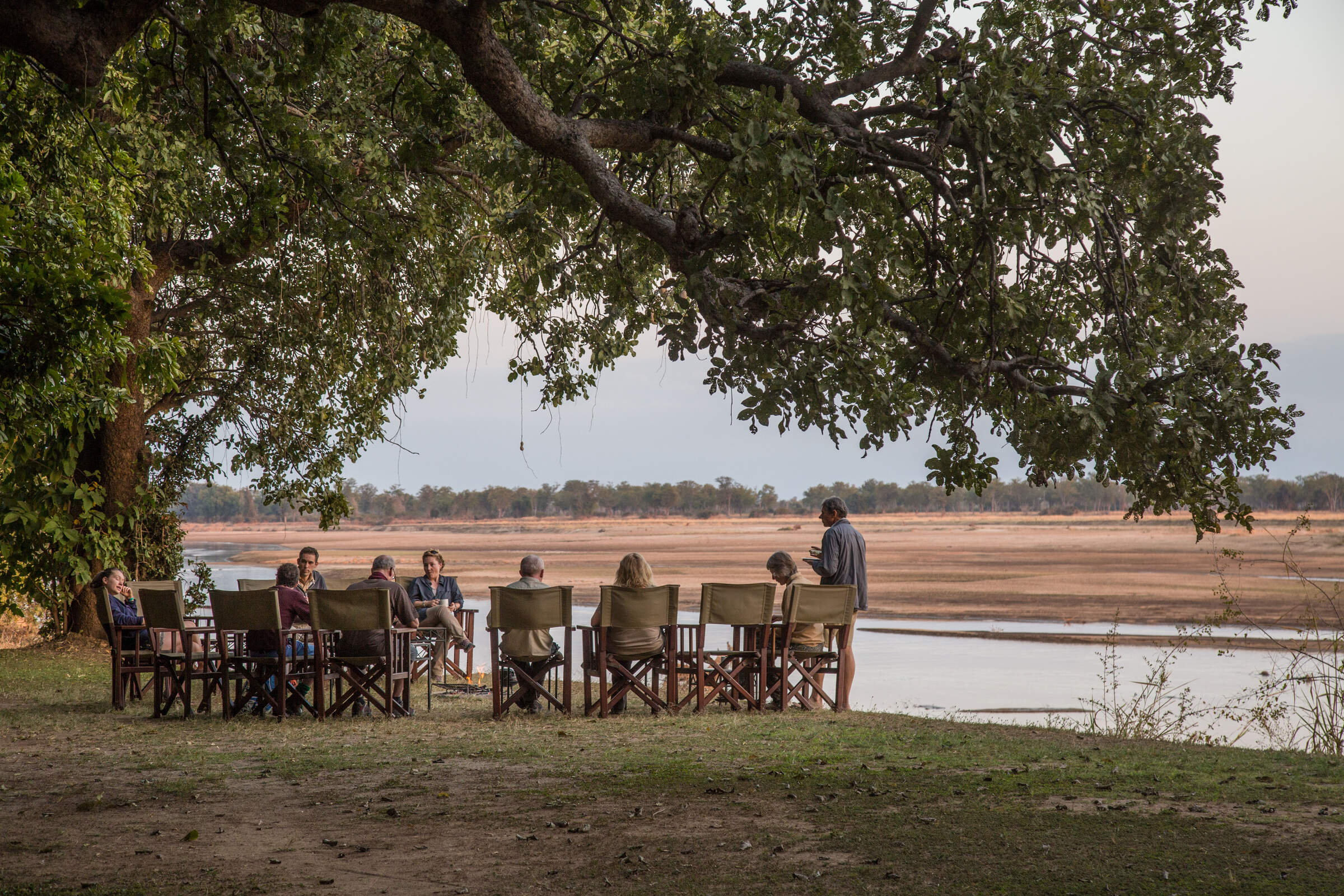 Tafika
"Good camp but it was not what we expected"
5 nights
Arrived 12 Sep 2013

Own arrangements on TAZARA Railway
"The Fawlty Towers of trains"
2 nights
Arrived 17 Sep 2013
Lodge not featured by Expert Africa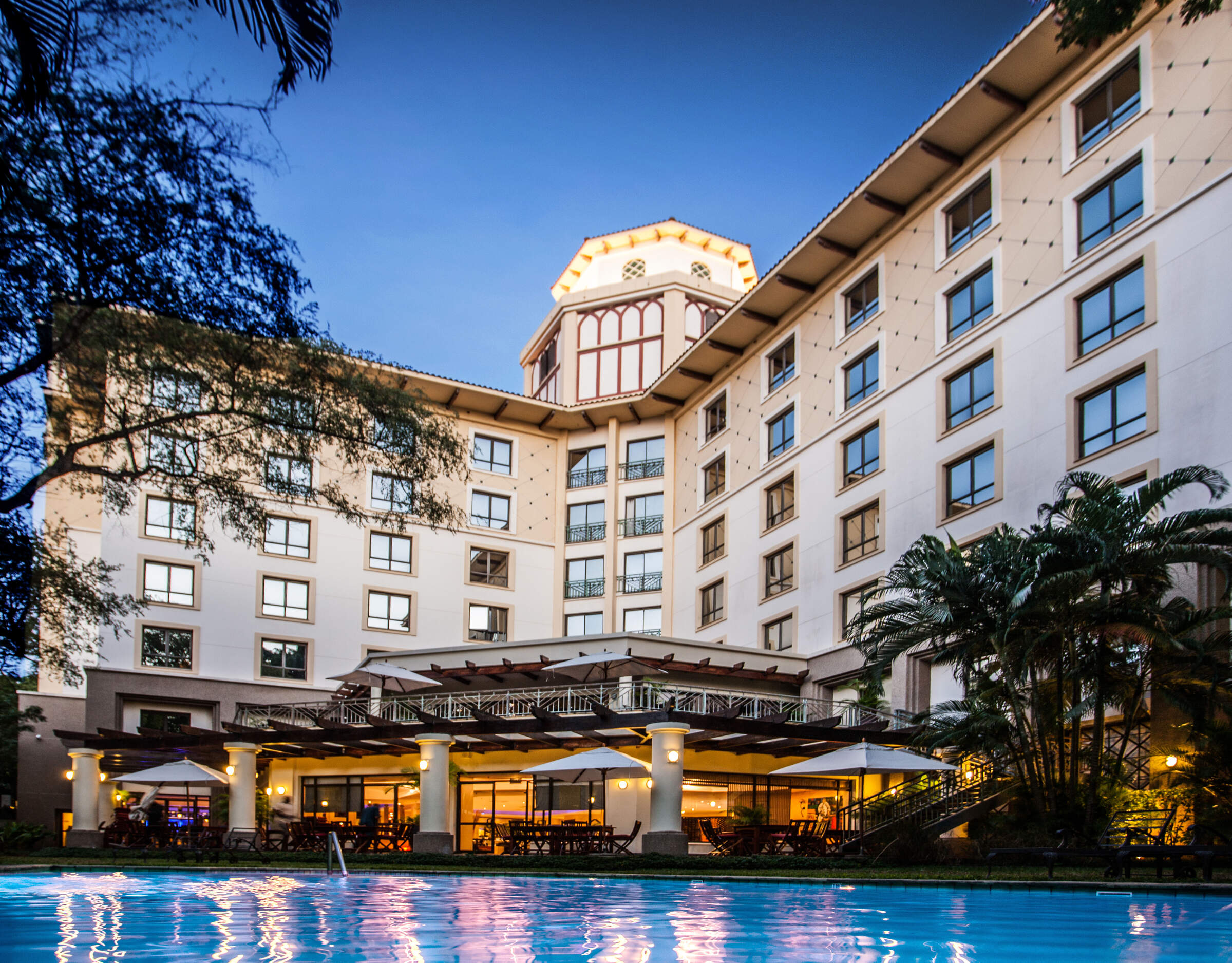 Southern Sun Dar
"Southern Sun Dar review"
1 night
Arrived 19 Sep 2013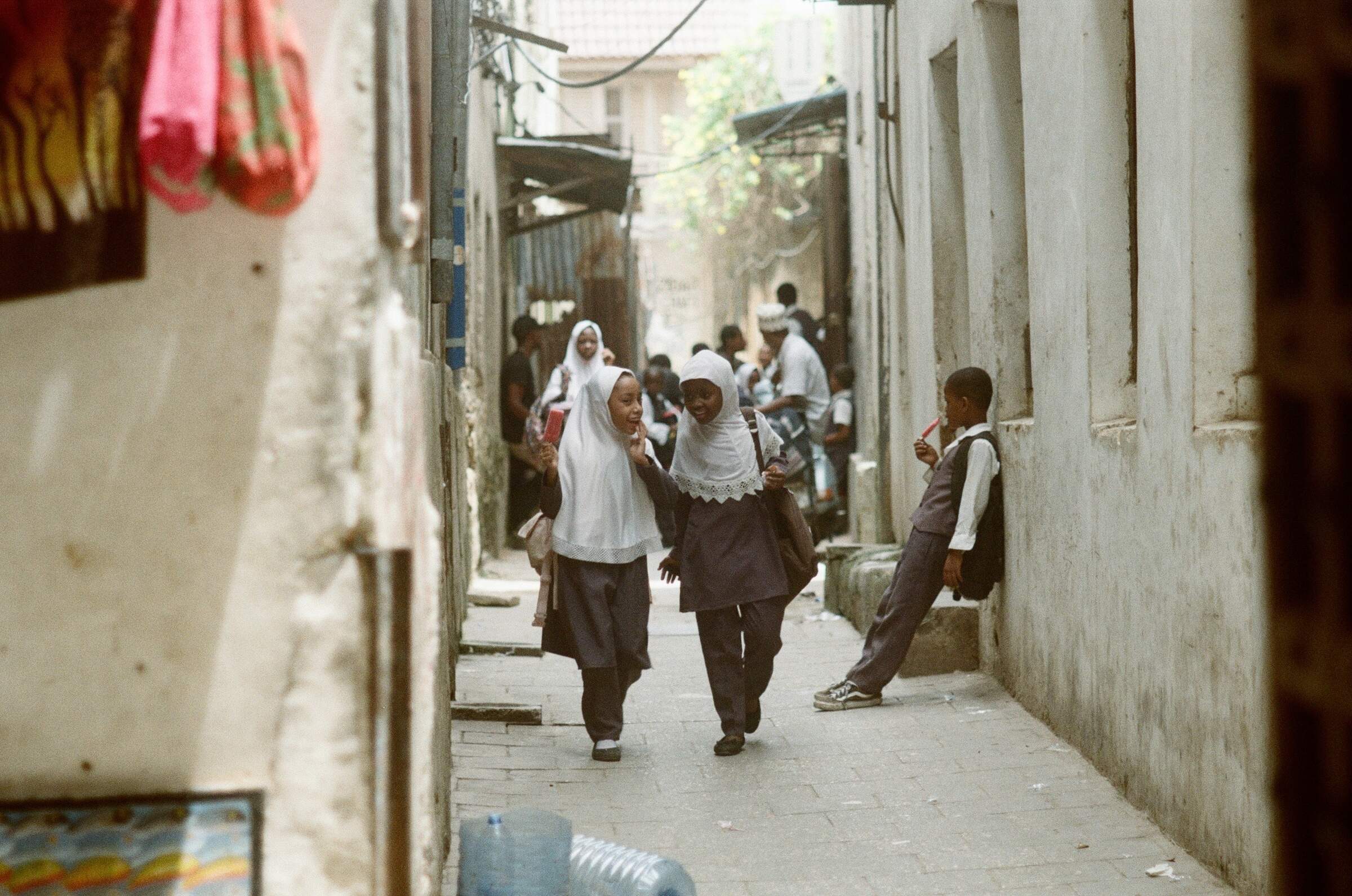 Zanzibar Coffee House
"Interesting place"
3 nights
Arrived 20 Sep 2013

Own arrangements at Chapwani Island, Zanzibar
"A 'minimalist' resort"
5 nights
Arrived 23 Sep 2013
Lodge not featured by Expert Africa