Travel reviews by Mr W & Miss P from UK
Namibia between 12 May 2018 and 27 May 2018
"Initially was a little concerned about lack of wildlife sightings however dunes fantastic and despite the slapshod way okaukuejo camp appeared to be run the waterhole was a revelation. we saw rhino each night, 3 on the first night and 2 the second night plus a male lion then 4 females.

Highlight was the cheetah kill. Etosha fulfilled my expectations and more.

No one could foresee the torrential rain and subsequent flooding which lead us to being advised to travel the longer route to Doro Nawas which made it feel like an unnecessary out of the way stop. Given a good run up the skeleton coast this view would not be as jaded.

All the accommodation was good and the extra night at erongo was well worth it

Would recommend this trip to others"
Arranged By Tom Morris

---

Olive Grove
"The Olive Grove a luxurious start to the trip"
1 night
Arrived 12 May 2018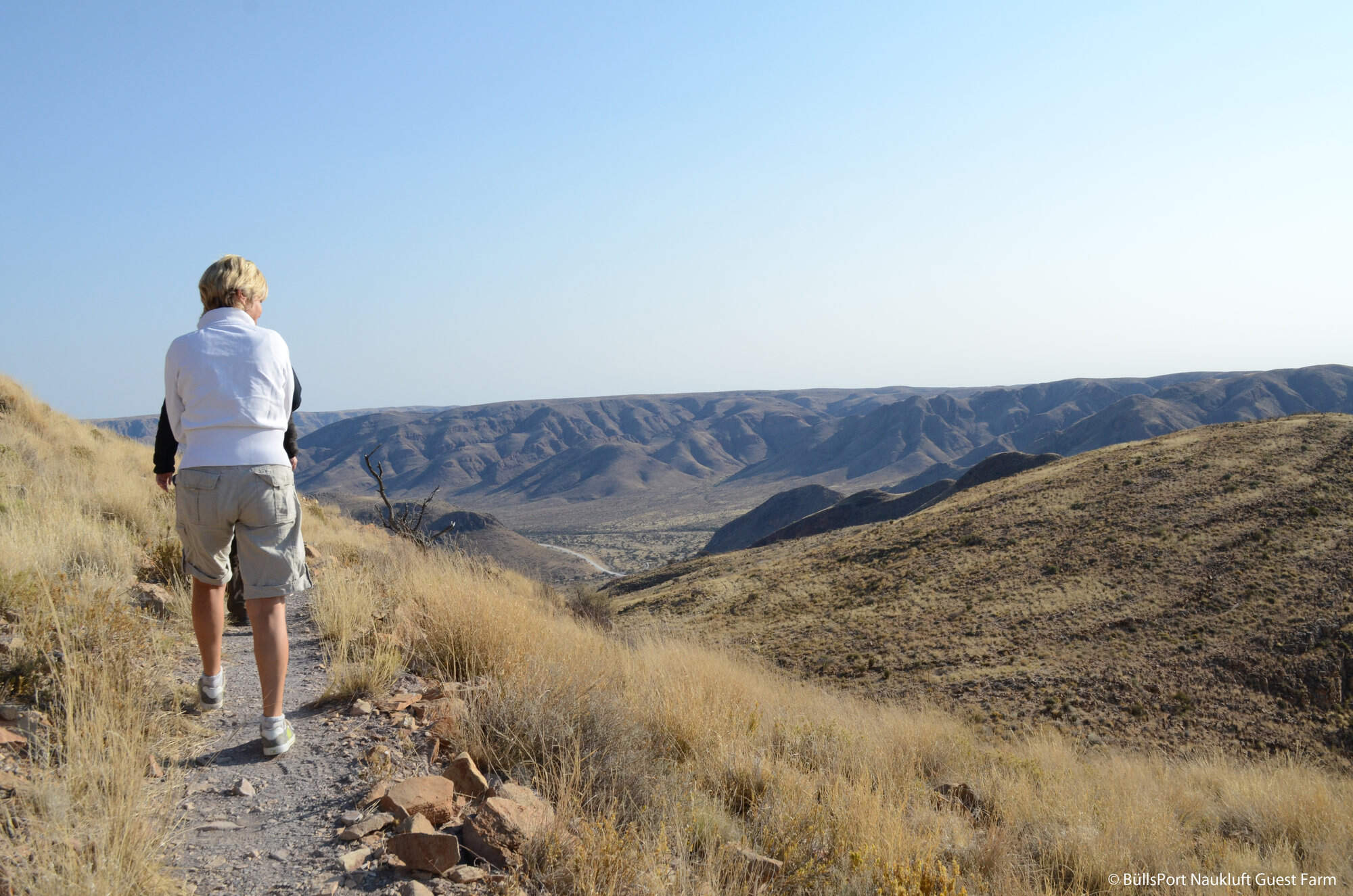 BullsPort Lodge & Farm
"Friendly family orientated farm stay"
2 nights
Arrived 13 May 2018
Feedback response
---
We are delighted that these travellers enjoyed their stay at Bullsport and that they were able to feel like one of the family - the ability to get to know your hosts has long been one of the draws here.

However, to put the low wildlife densities in context - the Naukluft Mountains have been gripped by drought for the last 5 years. As a result Bullsport has been forced to sell almost all of its livestock to protect what little vegetation is left and give the resident wildlife the best chance of survival but despite this, animal numbers have declined. This said, the landscapes remain stunning, and we've always through of the walking and hosting as the main draws here. So it's best to view any wildlife as a nice bonus.

Kulala Desert Lodge
"Kulala comfort in a lunar landscape"
2 nights
Arrived 15 May 2018
Sightings report
---


Lagoon Lodge
"Penthouse on the lagoon"
2 nights
Arrived 17 May 2018

Doro Nawas
"Too far out given poor weather conditions"
2 nights
Arrived 19 May 2018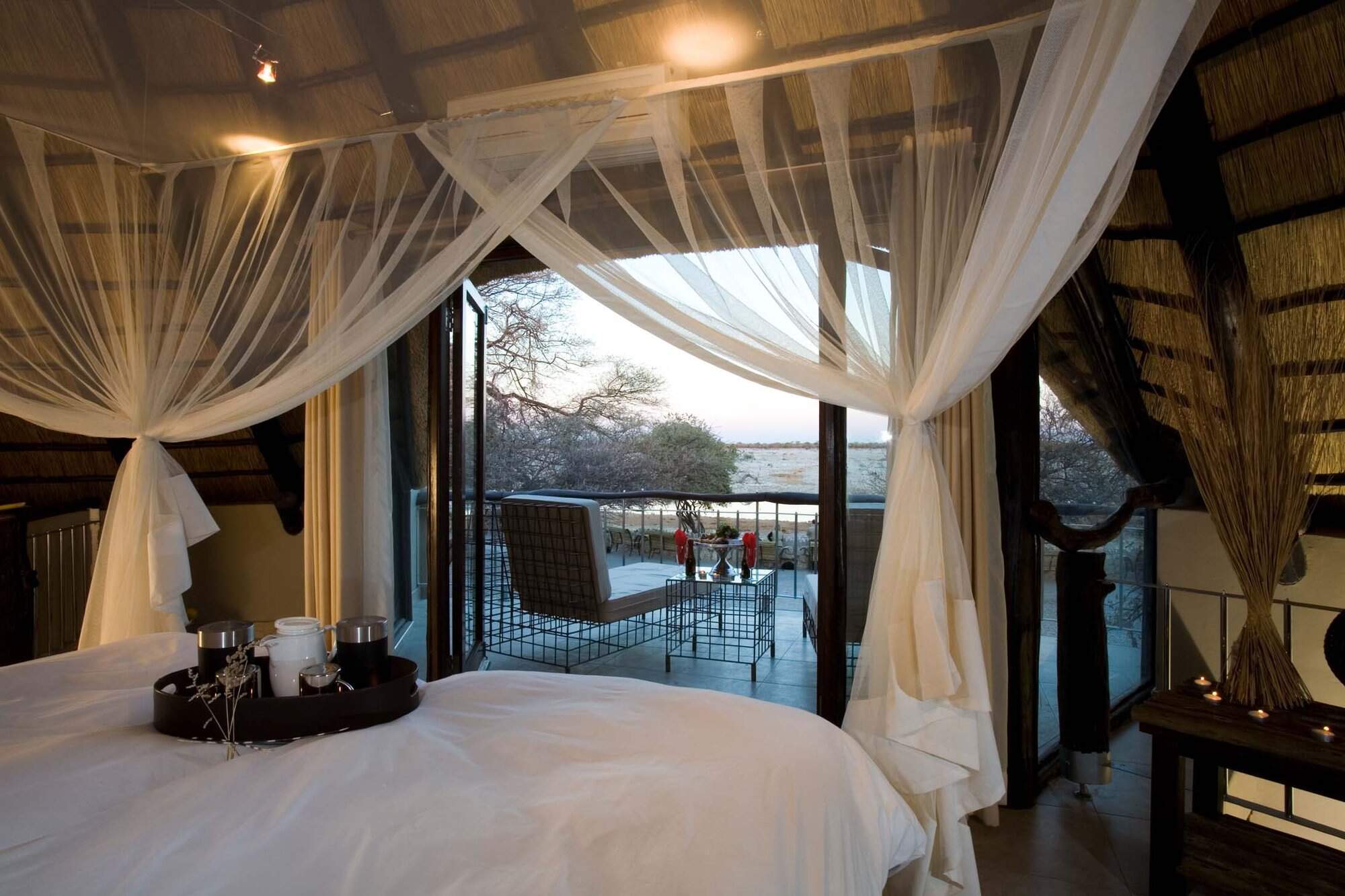 Okaukuejo Camp
"Okaukuejo Camp review"
2 nights
Arrived 21 May 2018
Sightings report
---












Mushara Bush Camp
"Mushara is a MUST"
2 nights
Arrived 23 May 2018
Sightings report
---







Erongo Wilderness Lodge
"Hidden gem"
2 nights
Arrived 25 May 2018