Travel reviews by A & W Party from UK
Namibia between 16 Jan 2014 and 2 Feb 2014
"The trip was excellent, we will certainly recommend Expert Africa to friends, the work and attitude of Gwynneth was perfect and, as we understand she has recently left the company, we want to wish her good luck for the future. Her planning of the trip was just great, she changed some of our ideas for the better and we are very grateful to her.

As detailed above the car and attitude of Budget was not ideal and this is where these comments may be of help--we should have specified more carefully the car and its style.

Wildlife viewing in Etosha is not supposed to be ideal in January because it is the rainy season. We had some rain but had offset this concern by allocating six nights for Etosha--I could imagine other tourists being disappointed because they expect to see the big five in one day! Please feel free to contact us on any of these matters if you think we can be of help."
---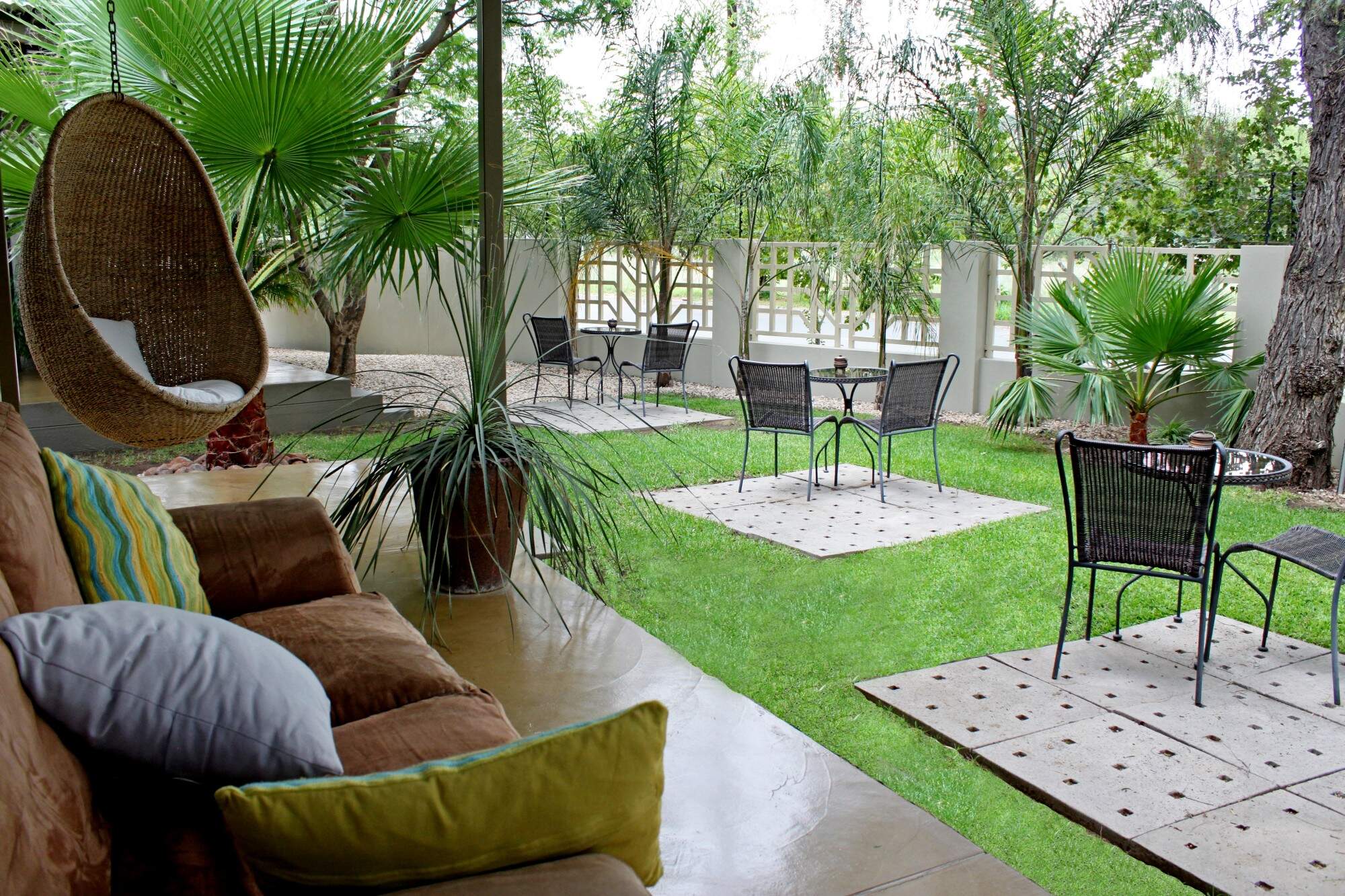 Elegant Guesthouse
"Elegant Guest House Review"
1 night
Arrived 17 Jan 2014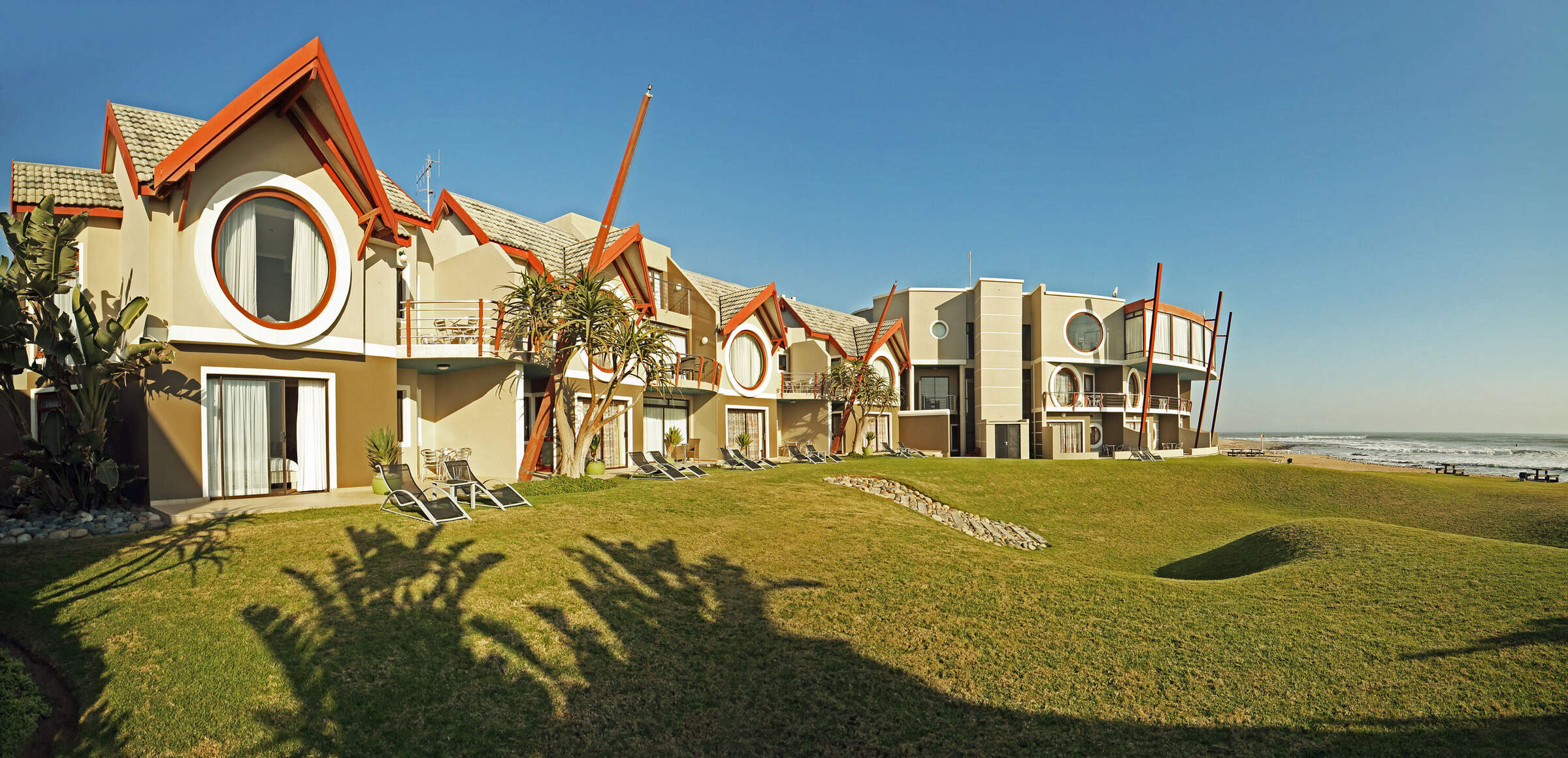 Beach Lodge
"Beach Lodge review"
3 nights
Arrived 18 Jan 2014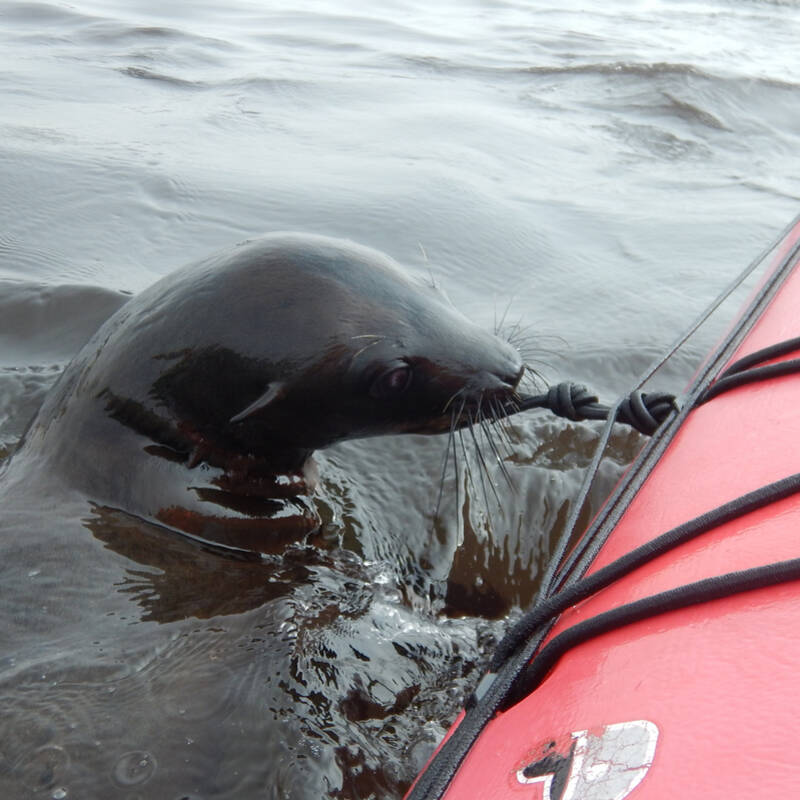 "Pelican Point Kayaking"
19 Jan 2014 • Morning excursion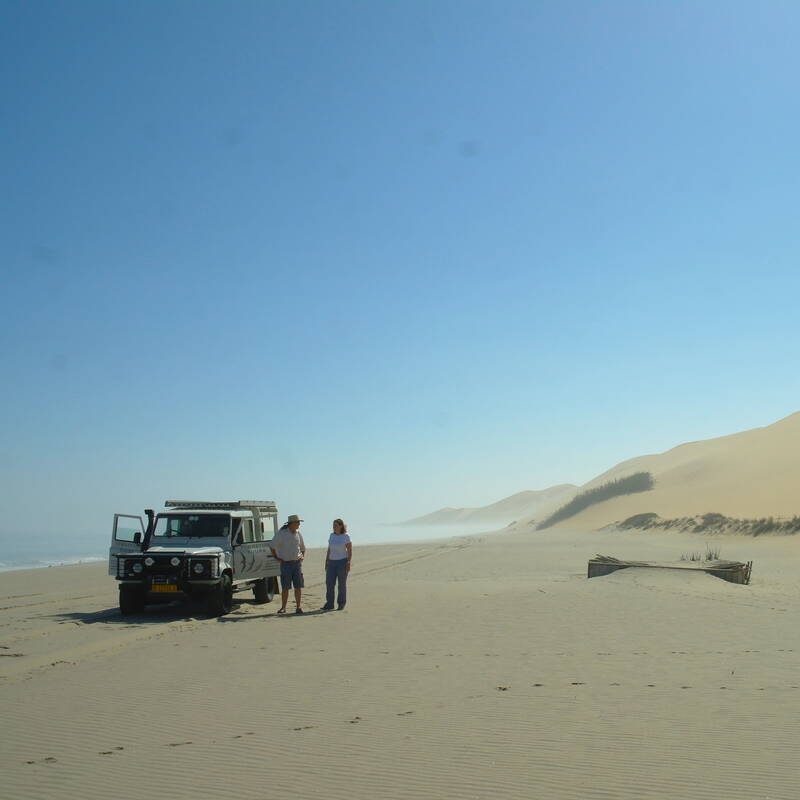 Coast and Sandwich Harbour
"Sandwich Harbour"
20 Jan 2014 • All-day excursion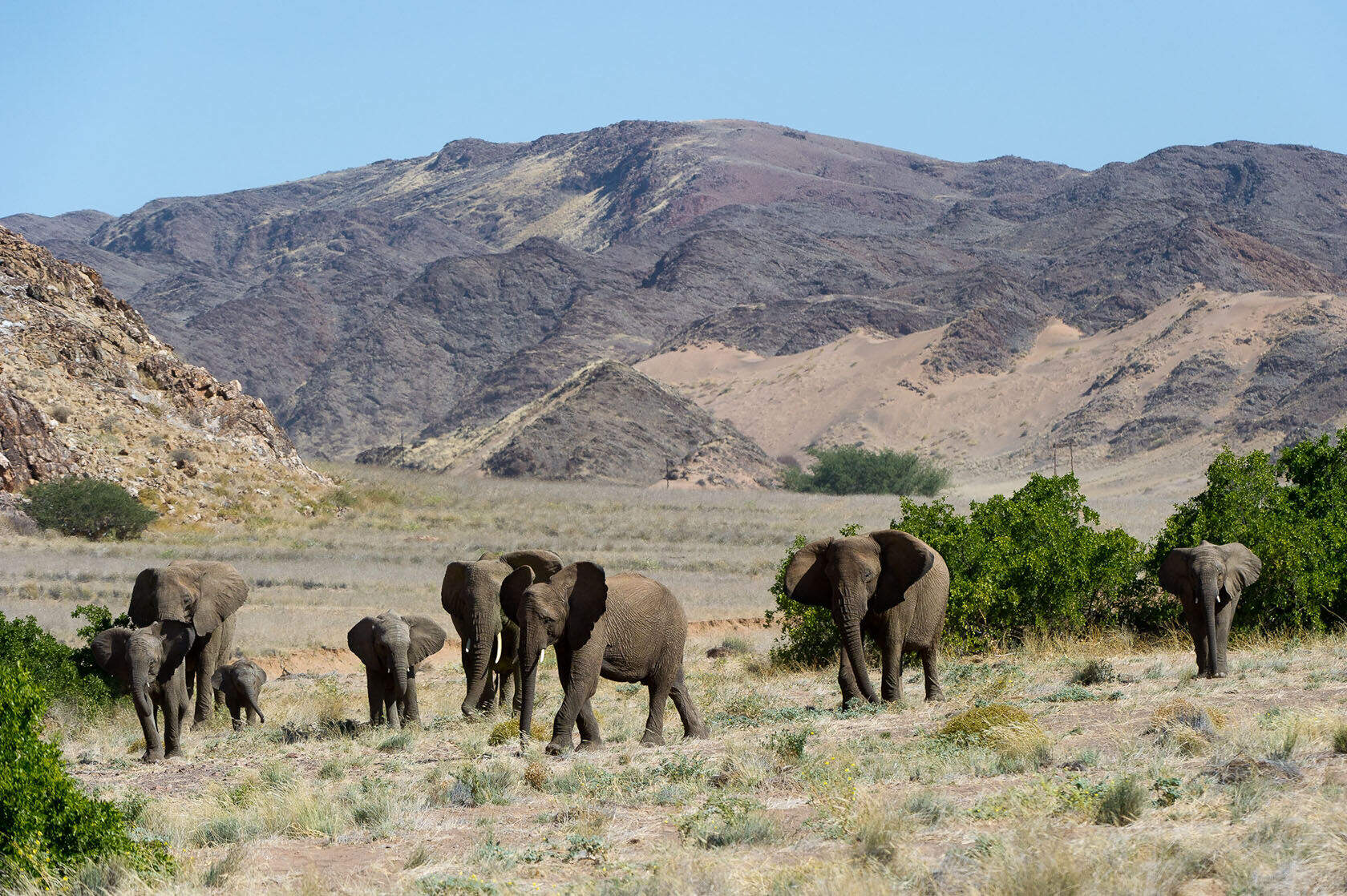 Doro Nawas
"Dorao Nawas review"
2 nights
Arrived 21 Jan 2014

Grootberg Lodge
"Grootberg Lodge Review"
1 night
Arrived 23 Jan 2014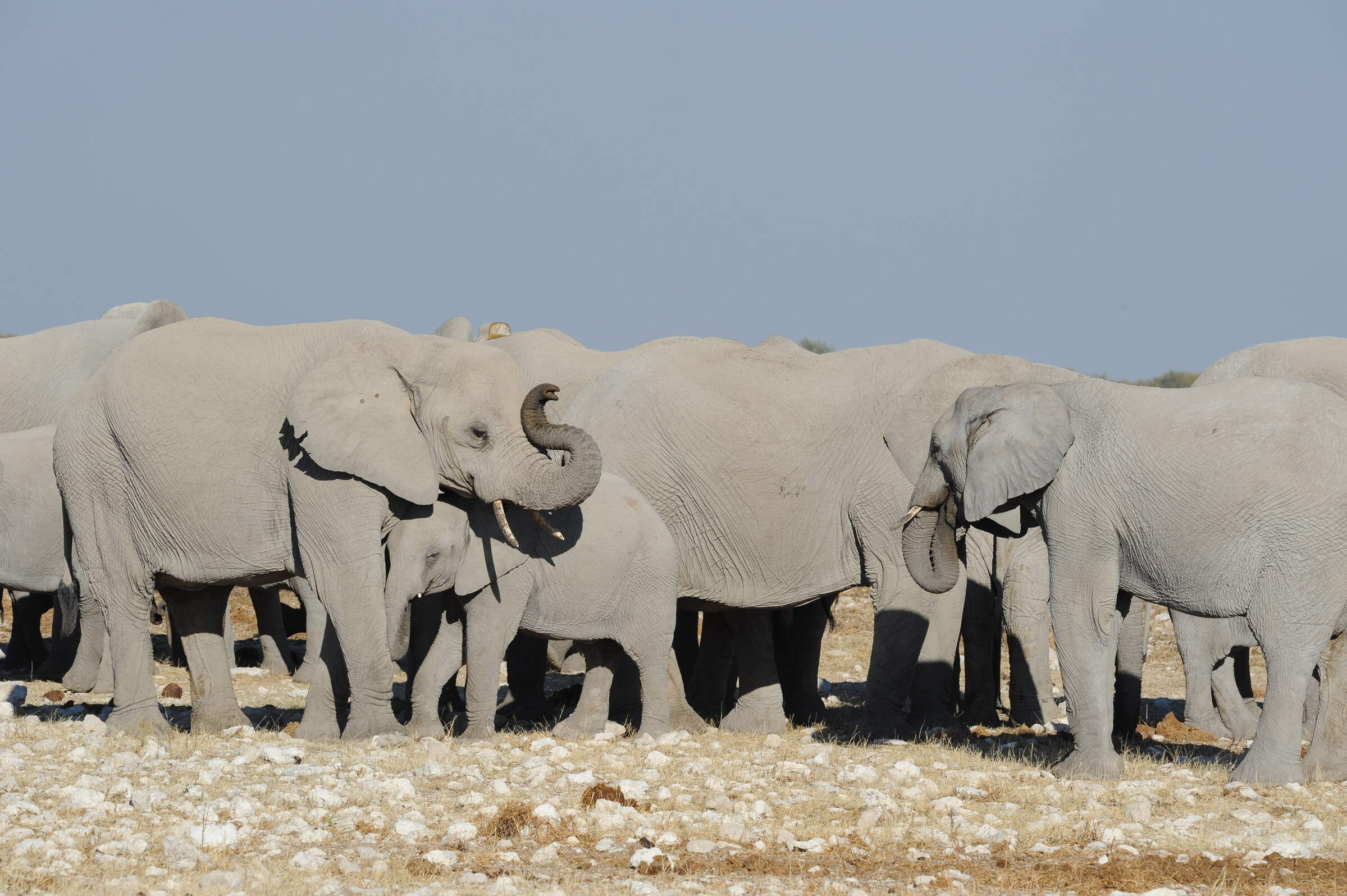 Okaukuejo Camp
"Okaukuejo Camp review"
2 nights
Arrived 24 Jan 2014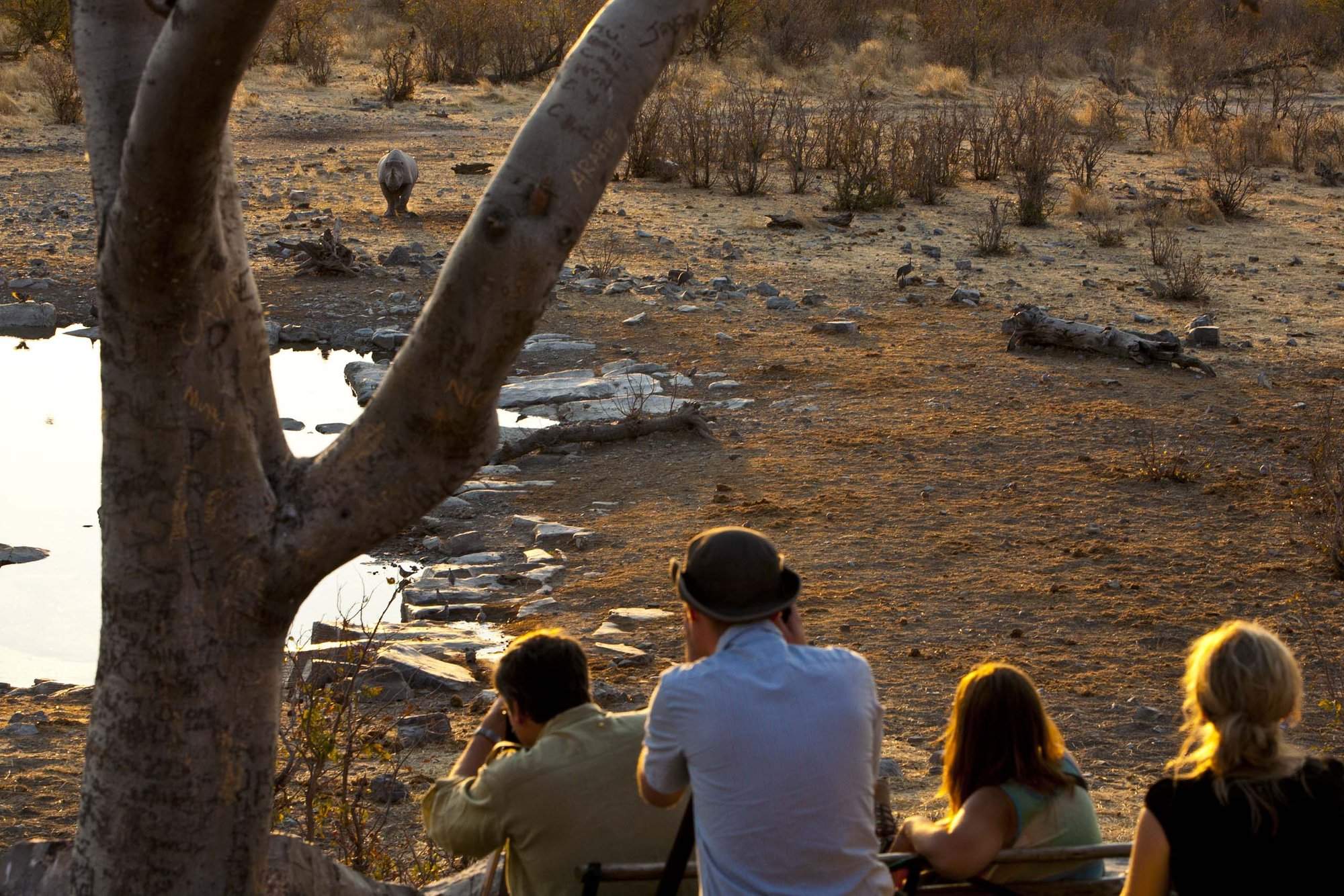 Halali Camp
"Halali Camp review"
2 nights
Arrived 26 Jan 2014

Mushara Bush Camp
"Mushara Bush Camp"
2 nights
Arrived 28 Jan 2014

Erongo Wilderness Lodge
"Erongo Wilderness Lodge review"
2 nights
Arrived 30 Jan 2014