Travel reviews by Mr & Mrs LS from Dorset
Zambia between 10 Sep 2010 and 25 Sep 2010
"Management, guides, general staff superb.

Transfers worked like clockwork and there was always someone to guide us to the next destination.

Apart from Busanga game was excellent as were the three camps.
Shiwa was an wonderful experience as already mentioned.

Only downside was the tsetses in Kafue, would actually prevent us returning there.

Suggestions to help us improve our trips or our service:

As previous users of Wilderness camps in other African countries it would be helpful to see in your brochure which ones belong to them."
---

Lufupa Tented Camp, Zambia (this camp has since closed)
"Lufupa Tented Camp review"
3 nights
Arrived 11 Sep 2010
Lodge not featured by Expert Africa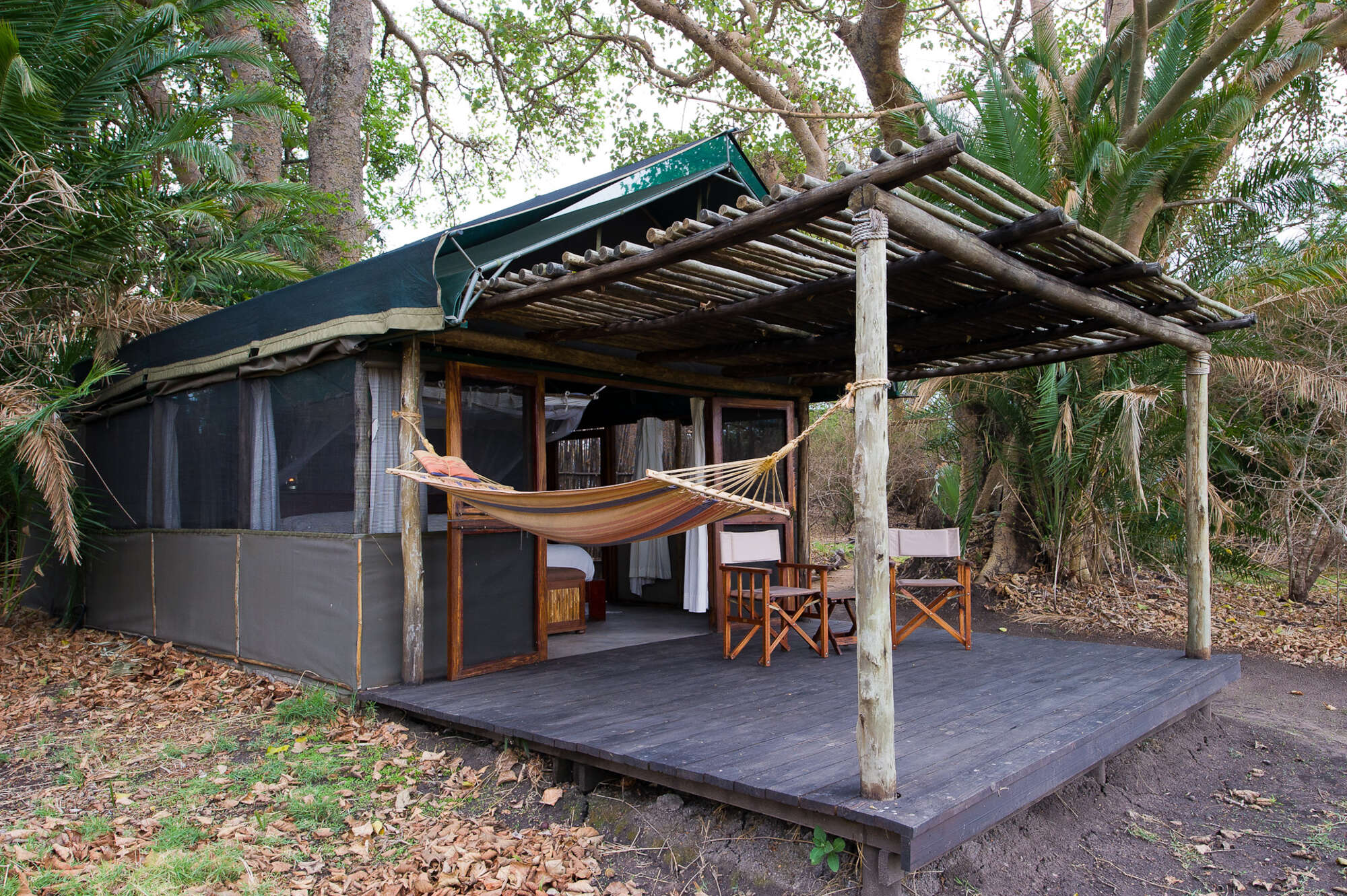 Busanga Bushcamp
"Busanga Bushcamp review"
2 nights
Arrived 14 Sep 2010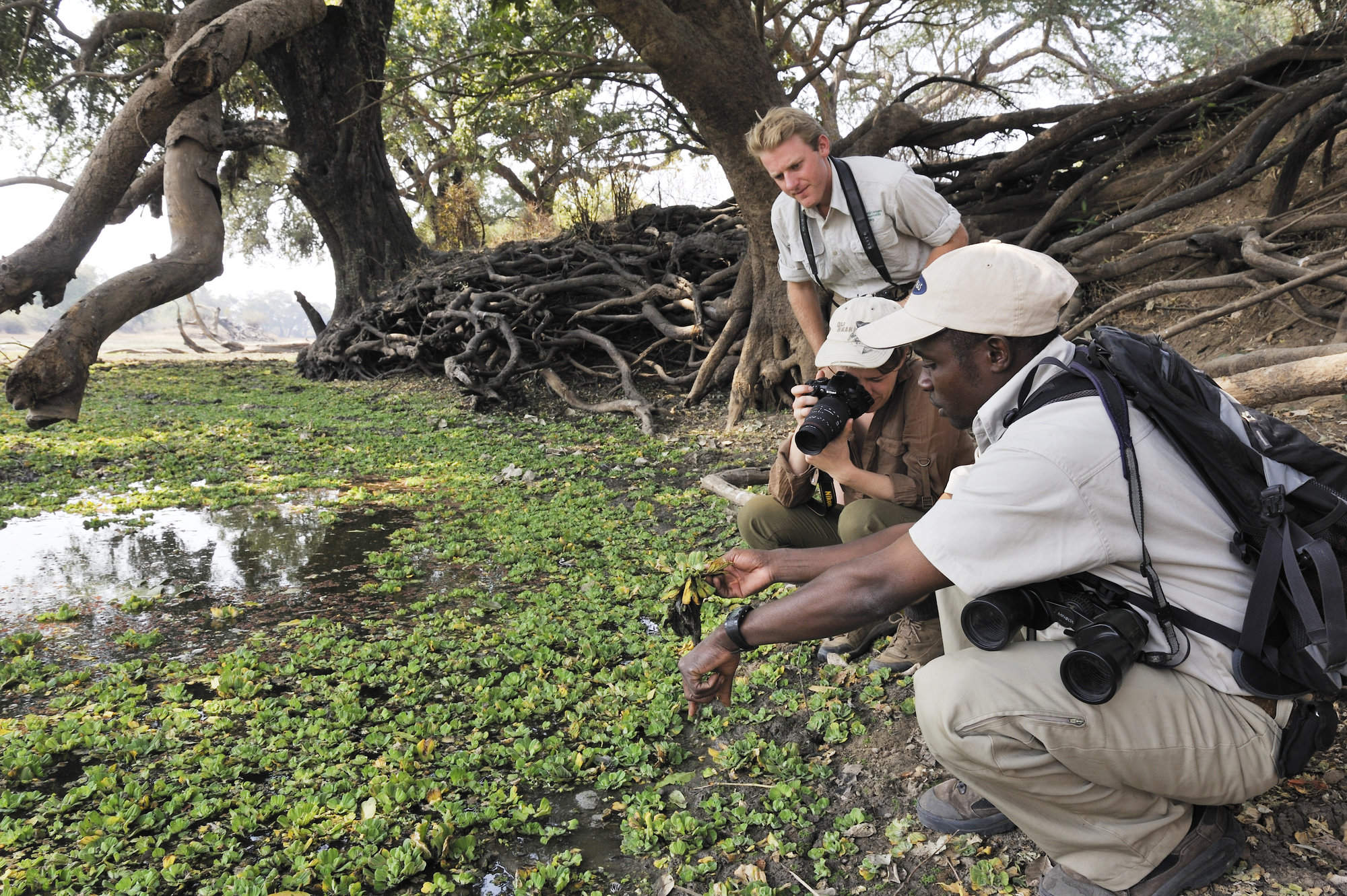 Kaingo Camp
"Kaingo Camp review"
5 nights
Arrived 16 Sep 2010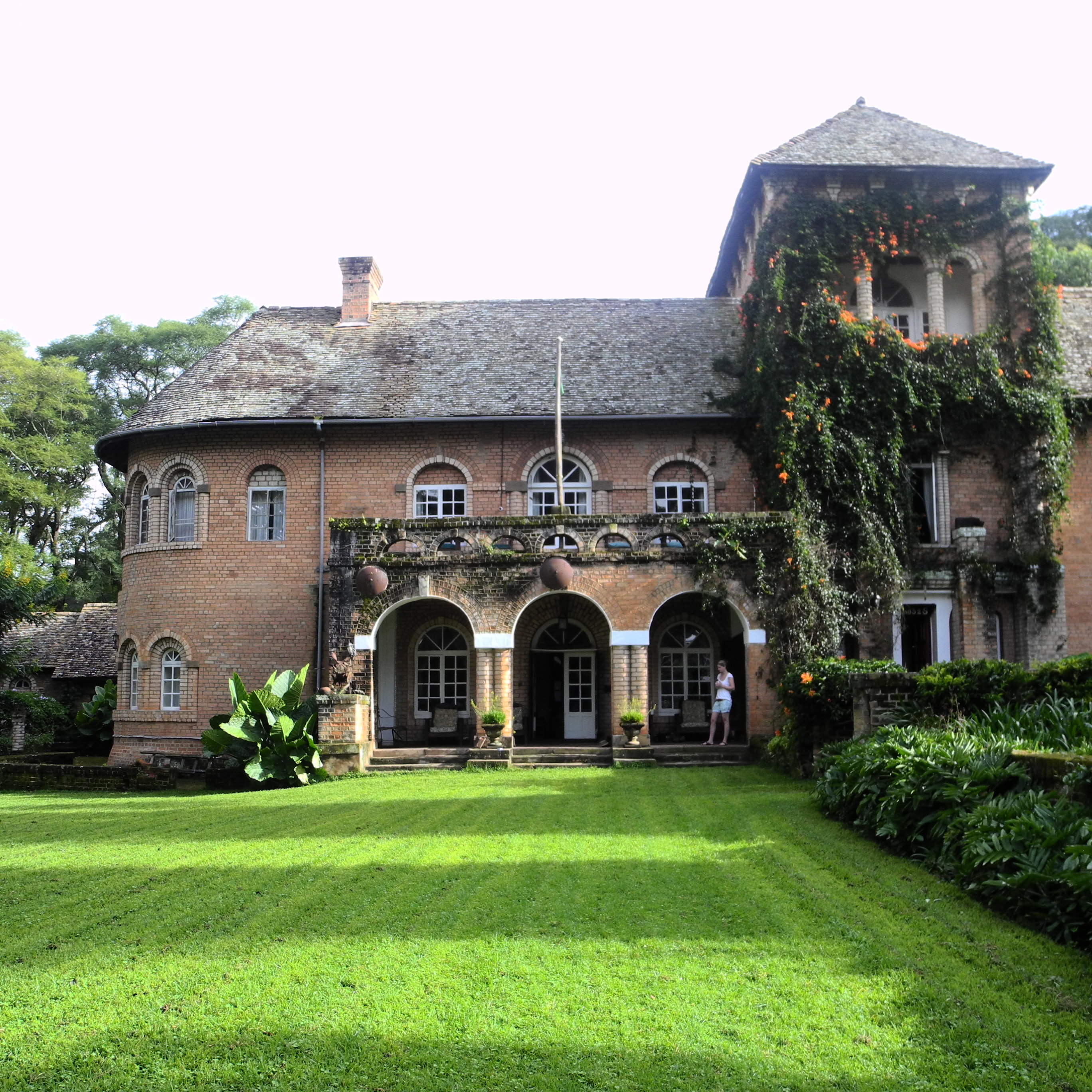 Shiwa Ng'andu
"Shiwa Ng'andu review"
3 nights
Arrived 21 Sep 2010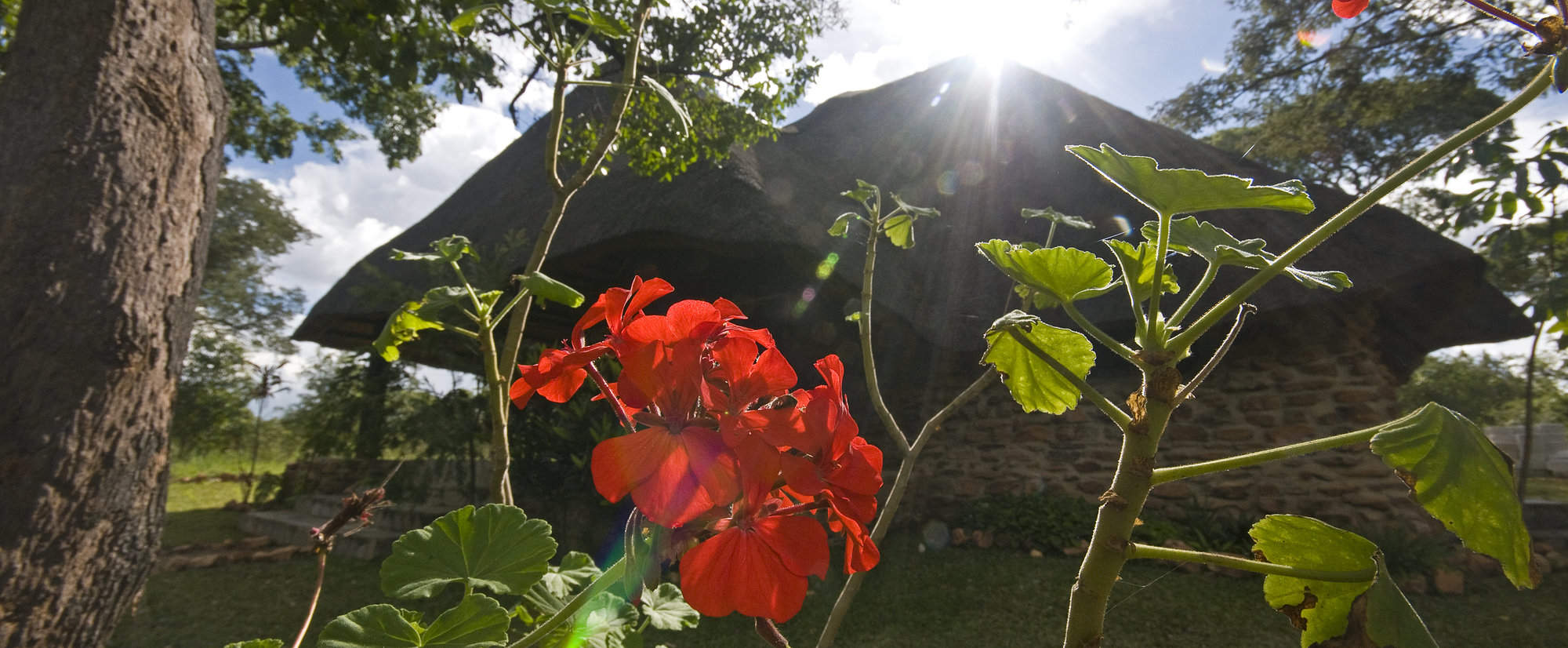 Pioneer Camp
"Pioneer Camp review"
1 night
Arrived 24 Sep 2010
A family reunion to remember
South Africa between 12 Oct 2008 and 23 Oct 2008
"An ideal venue for a family reunion with something to cater for everyone's tastes. The party included two first-timers to Africa, and two relatively old hands, all of whom were more than satisfied.

Suggestions for improvement:

Keep us informed of any special rates or deals so we can go back!"
---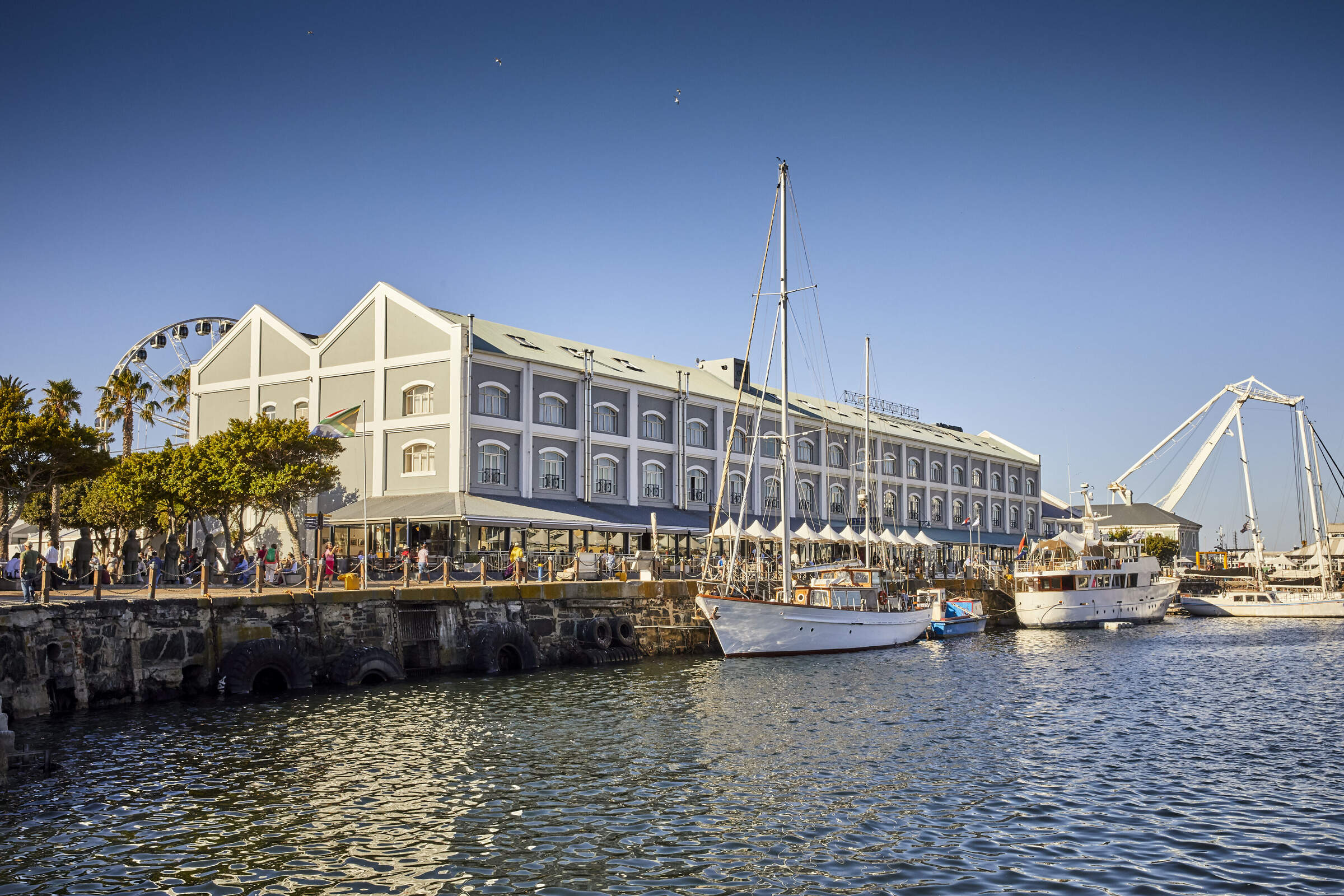 Victoria & Alfred Hotel
"Stunning view from Victoria & Alfred Hotel"
5 nights
Arrived 13 Oct 2008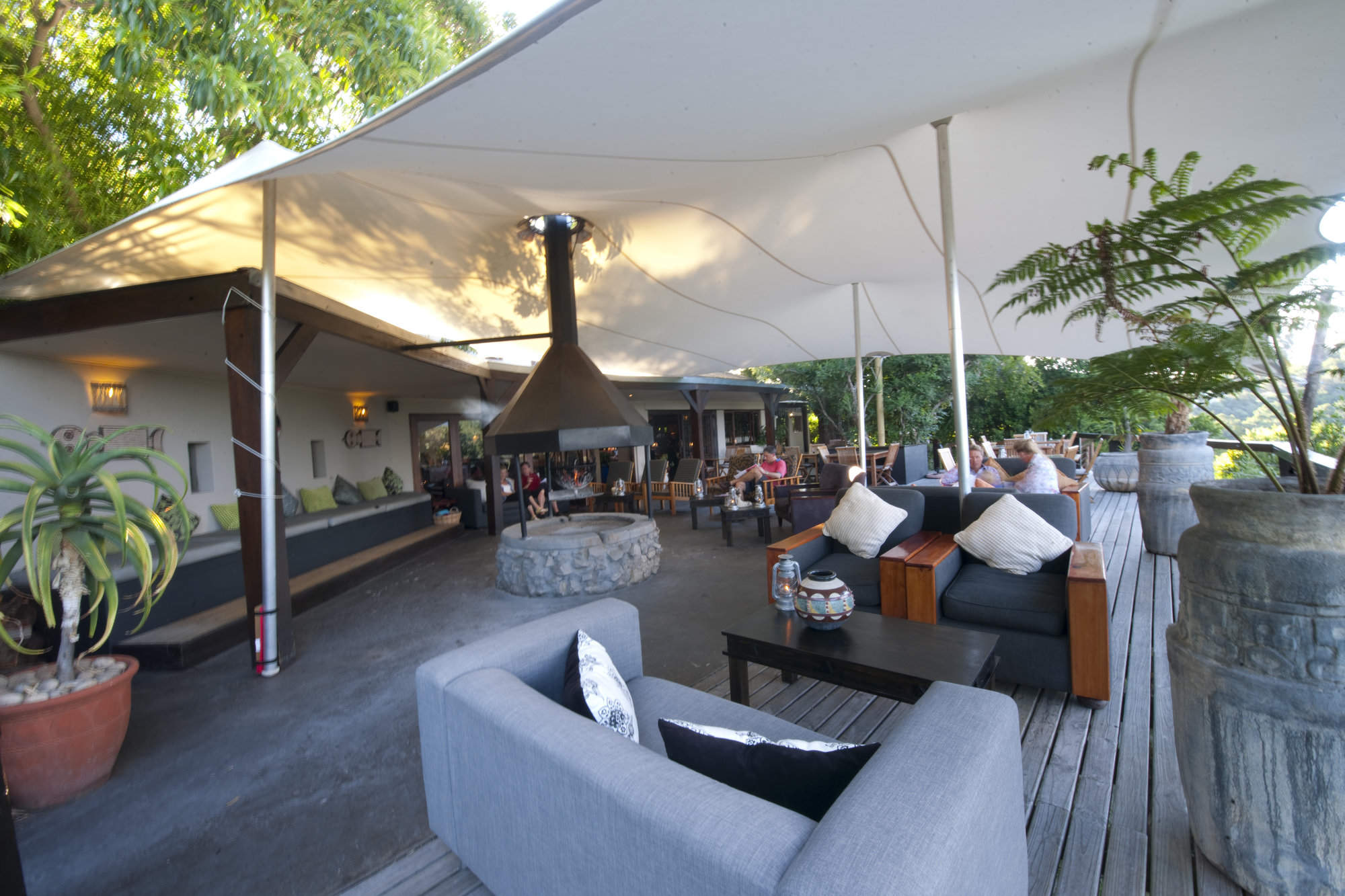 Hog Hollow Country Lodge
"Hog Hollow - what a treasure!"
2 nights
Arrived 18 Oct 2008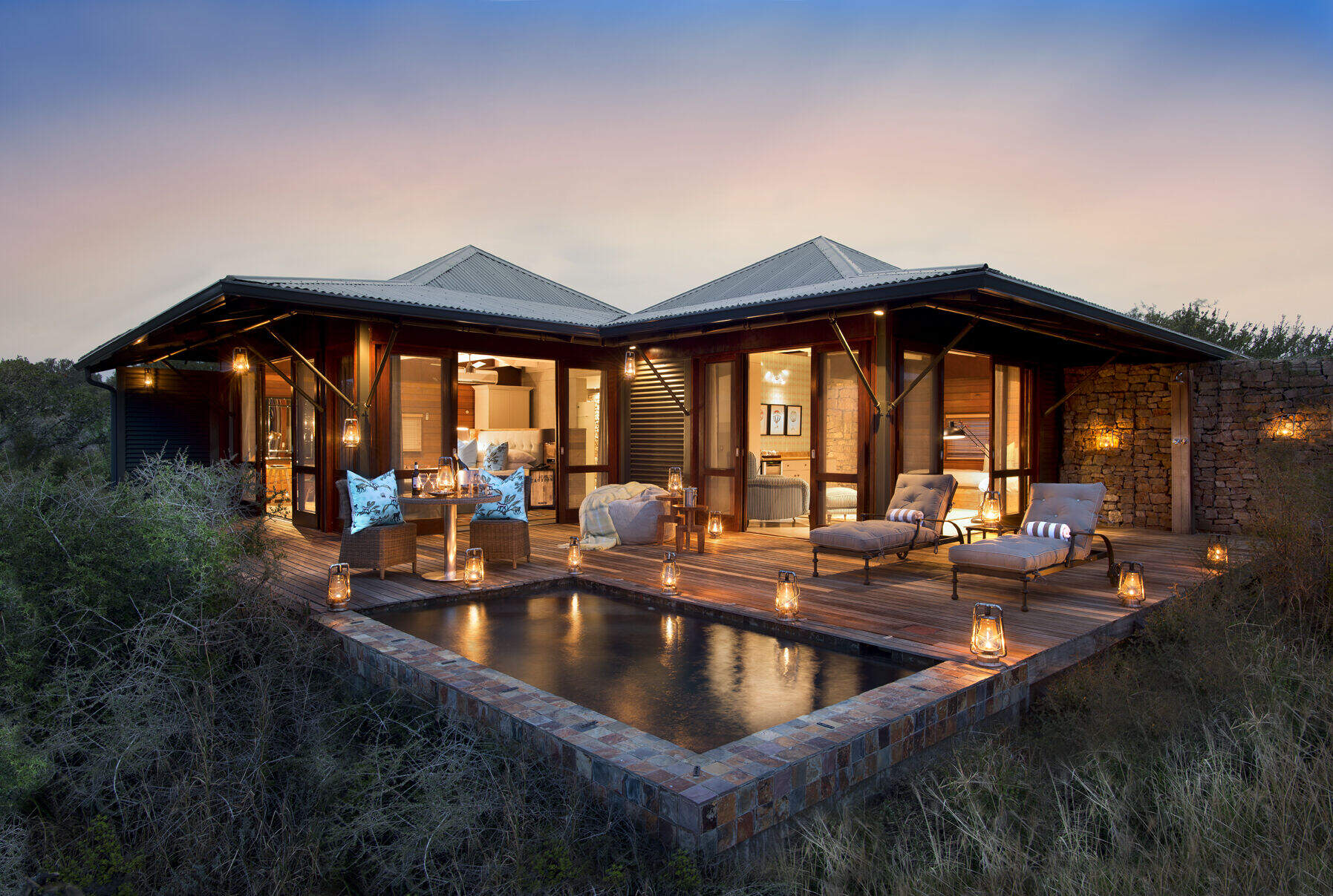 Kwandwe Ecca Lodge
"Kwandwe - a walk on the wild side"
3 nights
Arrived 20 Oct 2008