Travel reviews by Mr M & Ms B from Brussels
A wonderful time in Namibia
Namibia between 12 Aug 2014 and 28 Aug 2014
"Overall, we had a wonderful time in Namibia and we would like to thank Sabina for arranging such an interesting and varied trip for us at very short notice. Expert Africa's careful planning allowed us to take home some great memories from our first trip to Africa and we are grateful that the itinerary included such a variety of landscapes and attractions.

Below we outline a few little issues solely for the purpose of providing assistance to future travelers (We are thoroughly satisfied with the service by the Expert Africa team and would not hesitate to rely on them again in the future).

We felt that the last full day of gravel road travel between Swakopmund and Doro Nawas was the least enjoyable day of the holiday, partly due to the fact that by that stage we had done a lot of gravel road driving and partly due to the fact that the itinerary between Uis and Doro Nawas was over a really bumpy stretch of road (both C35 and D2612) and our main concern was that the rented car would be damaged. We could neither admire the fantastic scenery outside the car nor fully focus on the - atrocious at times - road. We also did not expect that people would stand by the roadside and wave empty water bottles trying to get water from tourists, which obviously posed a dilemma for us.

The area around Uis and Khorixas seemed to us very deprived and we felt somewhat voyeuristic merely driving through as tourists. The area also felt quite unsafe - at one point we stopped at a roadside picnic table just to be surprised by a small truck full of men, one of whom got out and started hassling us for money. Similarly, on the way to Etosha and after visiting the Petrified Forest, we were asked by the official guide there to give a lift to one of his colleagues to Khorixas. As we obliged, we were instantly asked by the guest passenger if we could take on board two others. Our refusal to do so was ill-received. It appears that it is a common practice at that attraction to pressure tourists into giving lifts to staff members.

Suggestions to help us improve our trips or our service:

We think it would be useful to highlight the following points to future travelers:

1) additional spare tyre (second one) takes up a lot of space in the boot and it may make it awkward to pack and transport the luggage;
2) certain stretches of gravel roads are very rough and it would be good to clarify, who would be responsible for damaged suspension, should it happen;
3) the last stop gave us little time to enjoy the location, therefore it may be useful to consider accommodation in closer proximity to the airport;
4) it would be useful to clarify, how clean the rented car should be on the return;
5) it would be useful to warn tourists (especially those who have spare space in their cars) that at certain locations they may be asked for a lift by the guides;
6) we found that at some locations the full range of activities presented on Expert Africa leaflets were not on offer (e.g. guided walks at Buellsport Farm, night walks at Sossus Dune Lodge);
7) we would advise not to attend night drive safaris at Okaukuejo - the price is high and one normally sees much more during the day while driving around the park;
8) on tarmac roads one usually is not able to drive safely beyond 100 km/h due to warthogs roaming by the roadside - we almost had an accident because of them;
9) Perhaps advise guests to bring a travel kettle and hair dryer with them as they are not provided as a matter of course."
Arranged By Sabina Hekandjo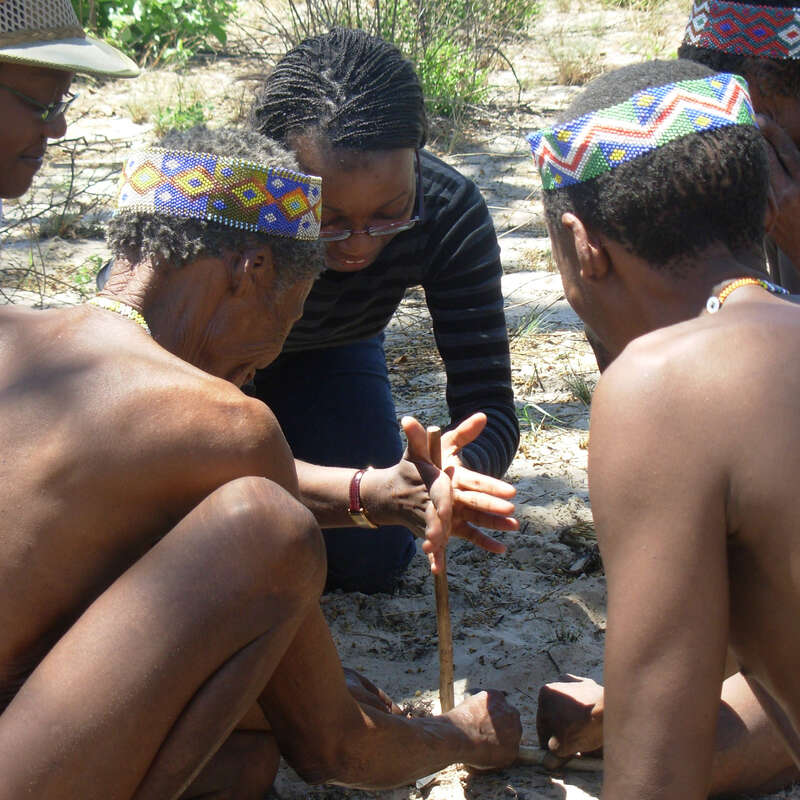 ---

Olive Grove
"Olive Grove - quality accommodation"
1 night
Arrived 13 Aug 2014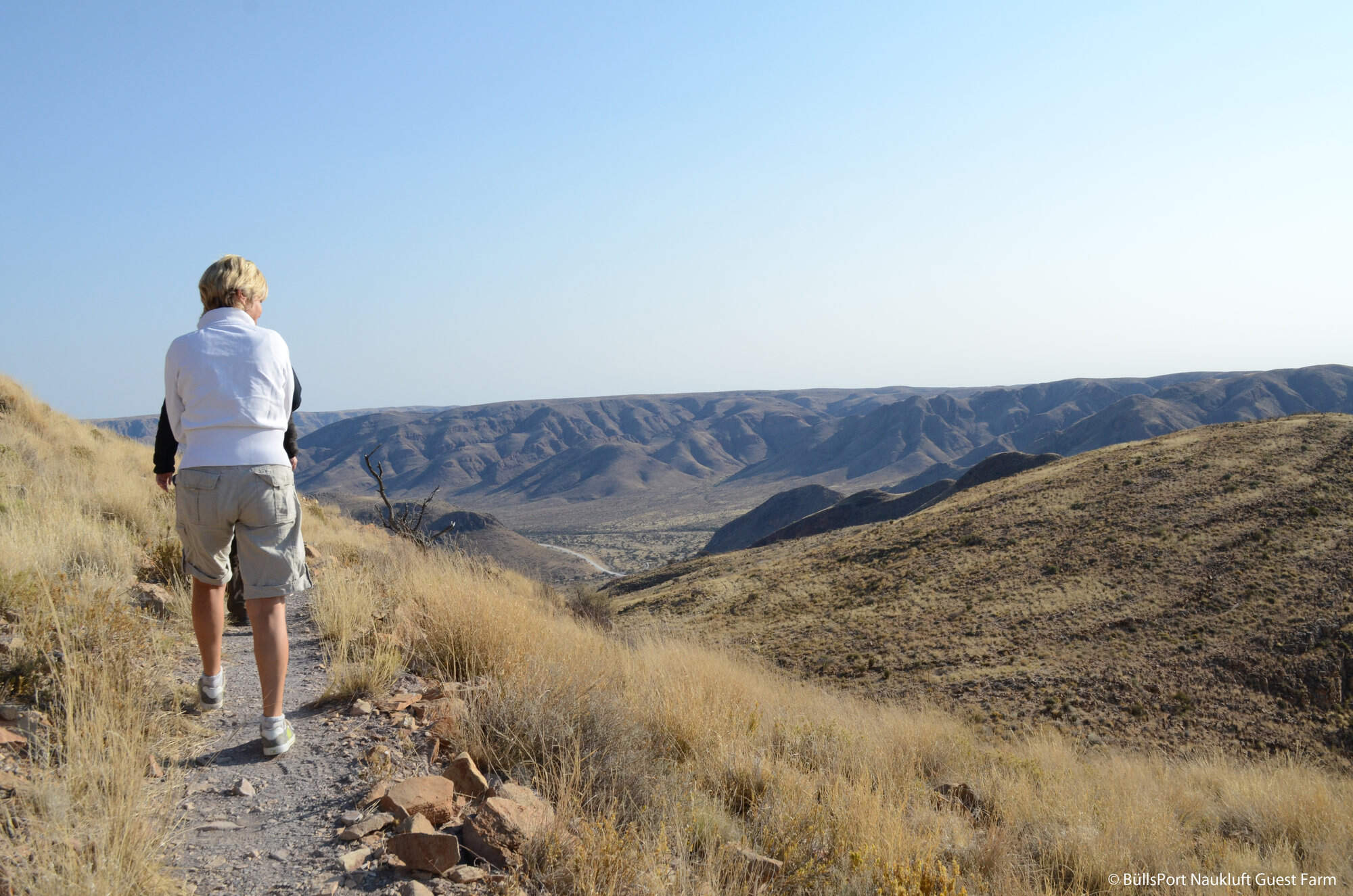 BullsPort Lodge & Farm
"Bullsport Guest Farm - a curiosity"
2 nights
Arrived 14 Aug 2014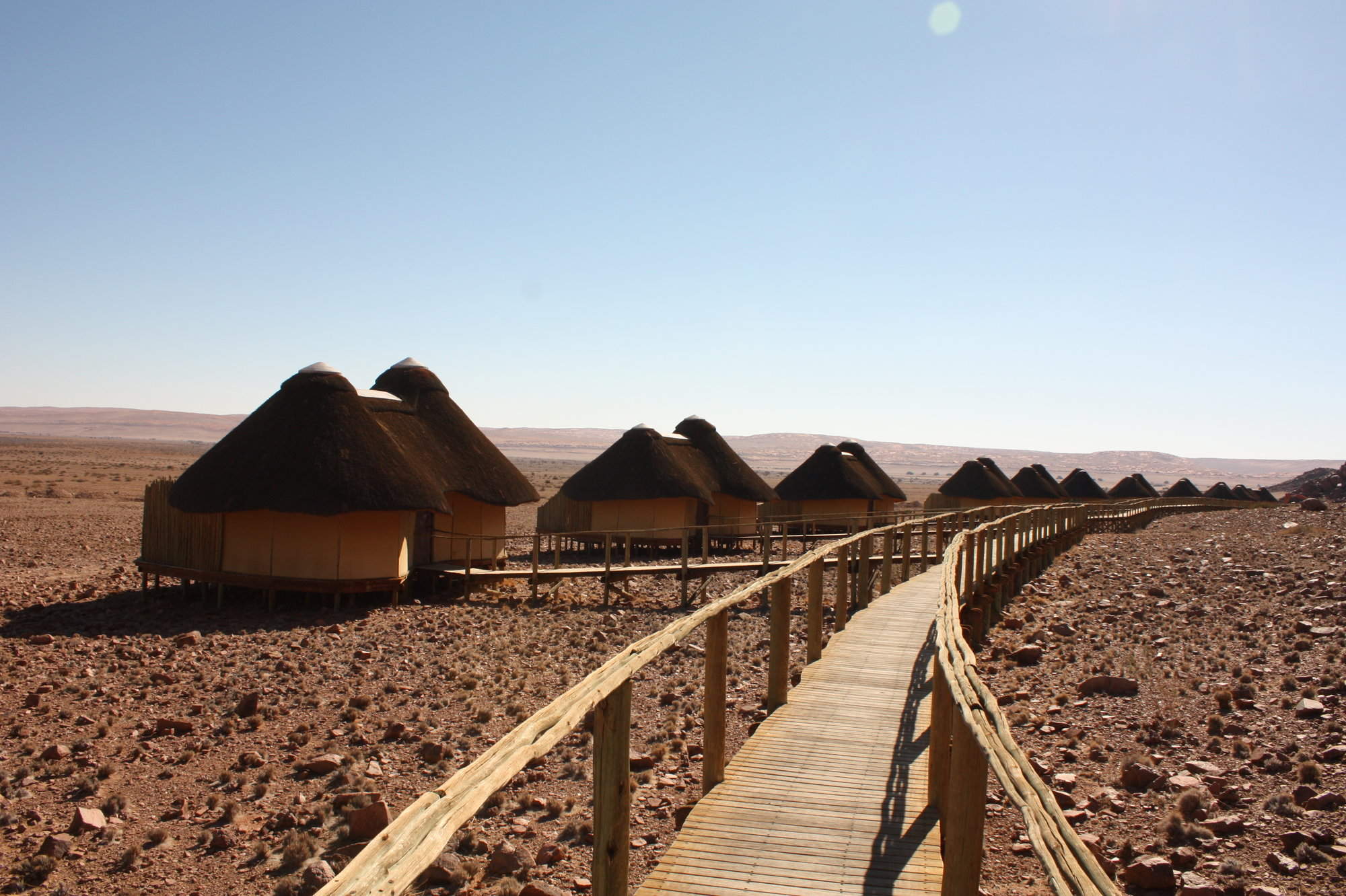 Sossus Dune Lodge
"Wonderful stay at Sossus Dune Lodge"
2 nights
Arrived 16 Aug 2014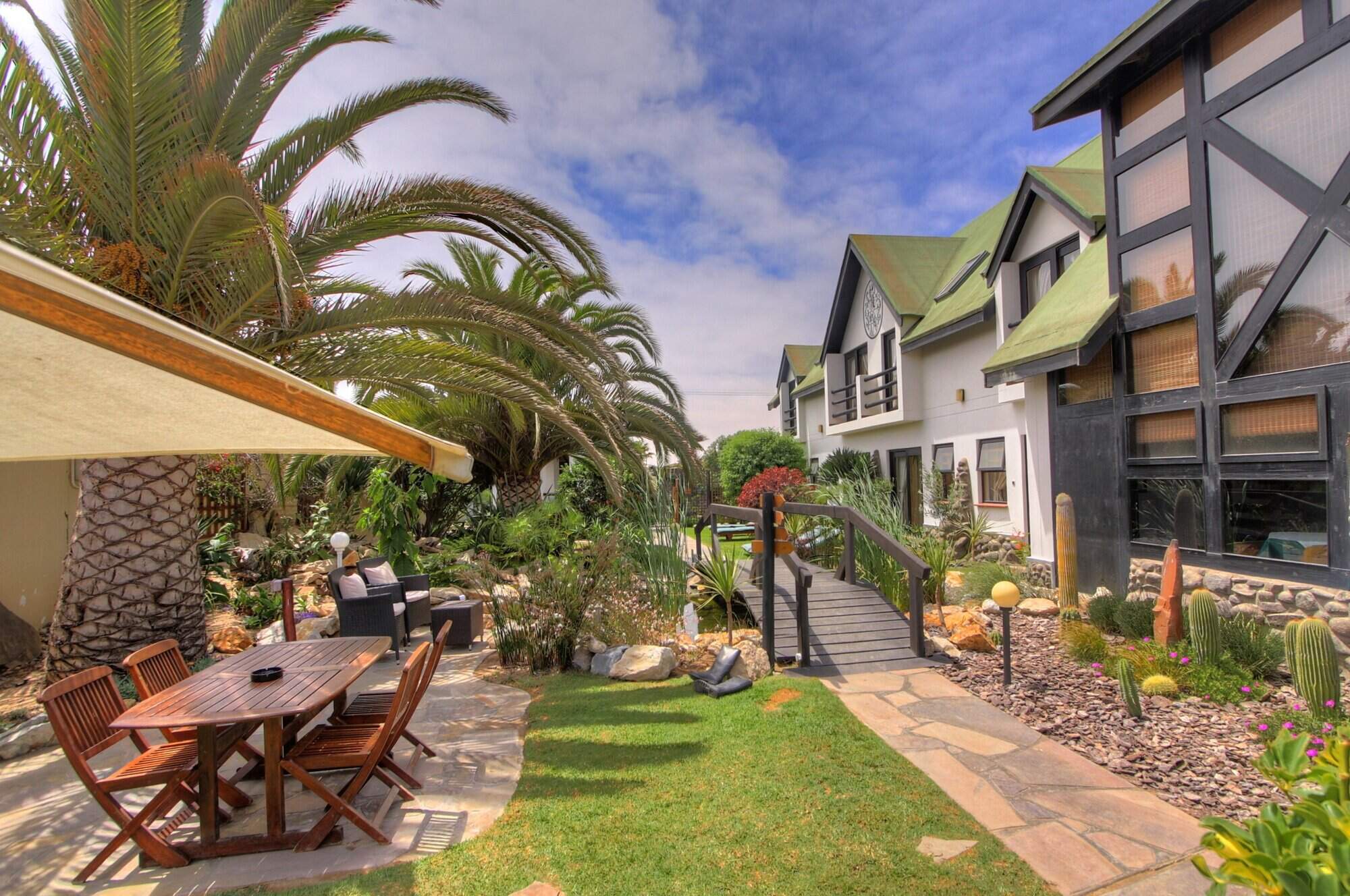 Sam's Giardino
"Sam takes great care of his guests"
2 nights
Arrived 18 Aug 2014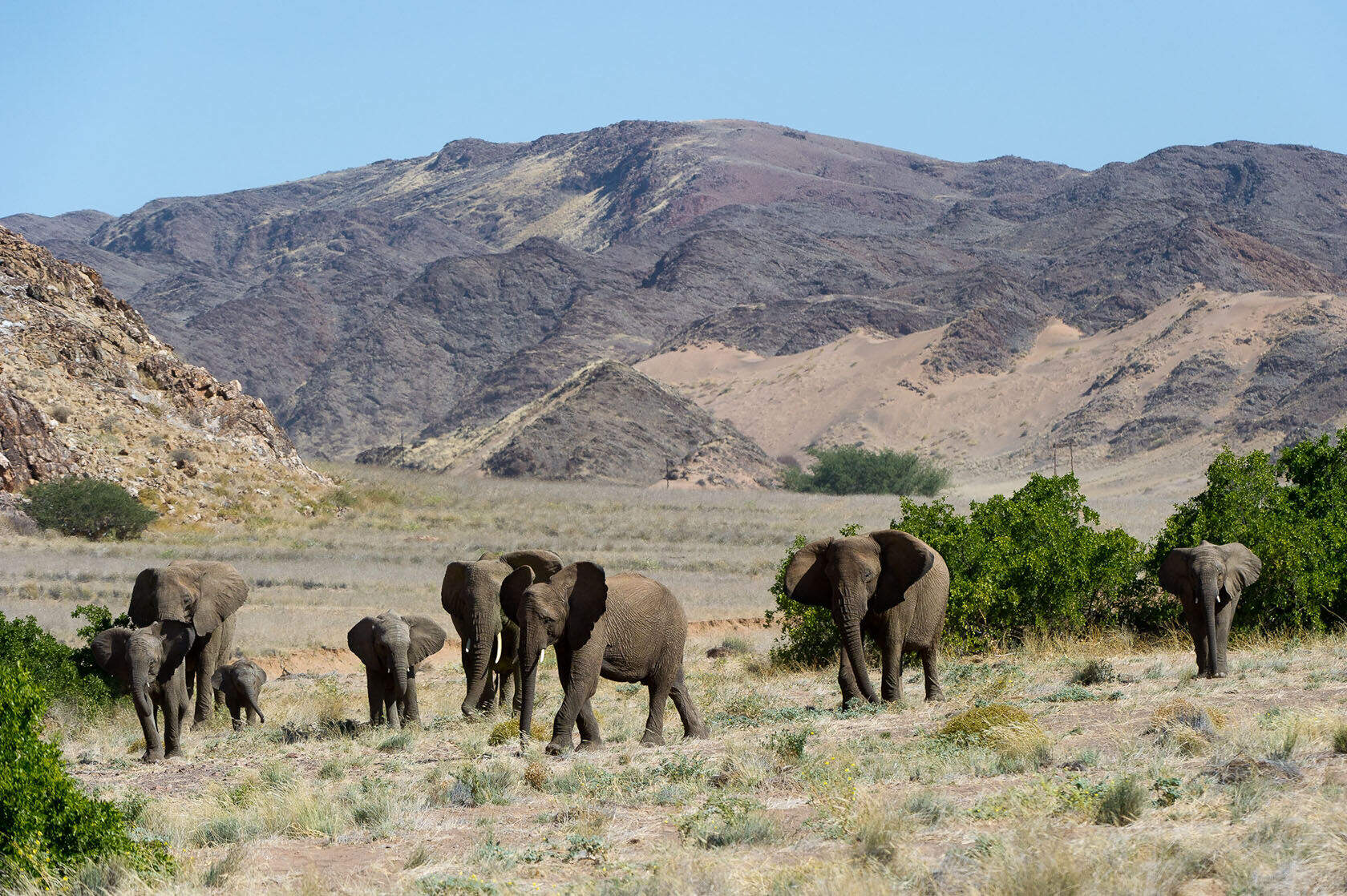 Doro Nawas
"Focus on frills at the expense of basics"
2 nights
Arrived 20 Aug 2014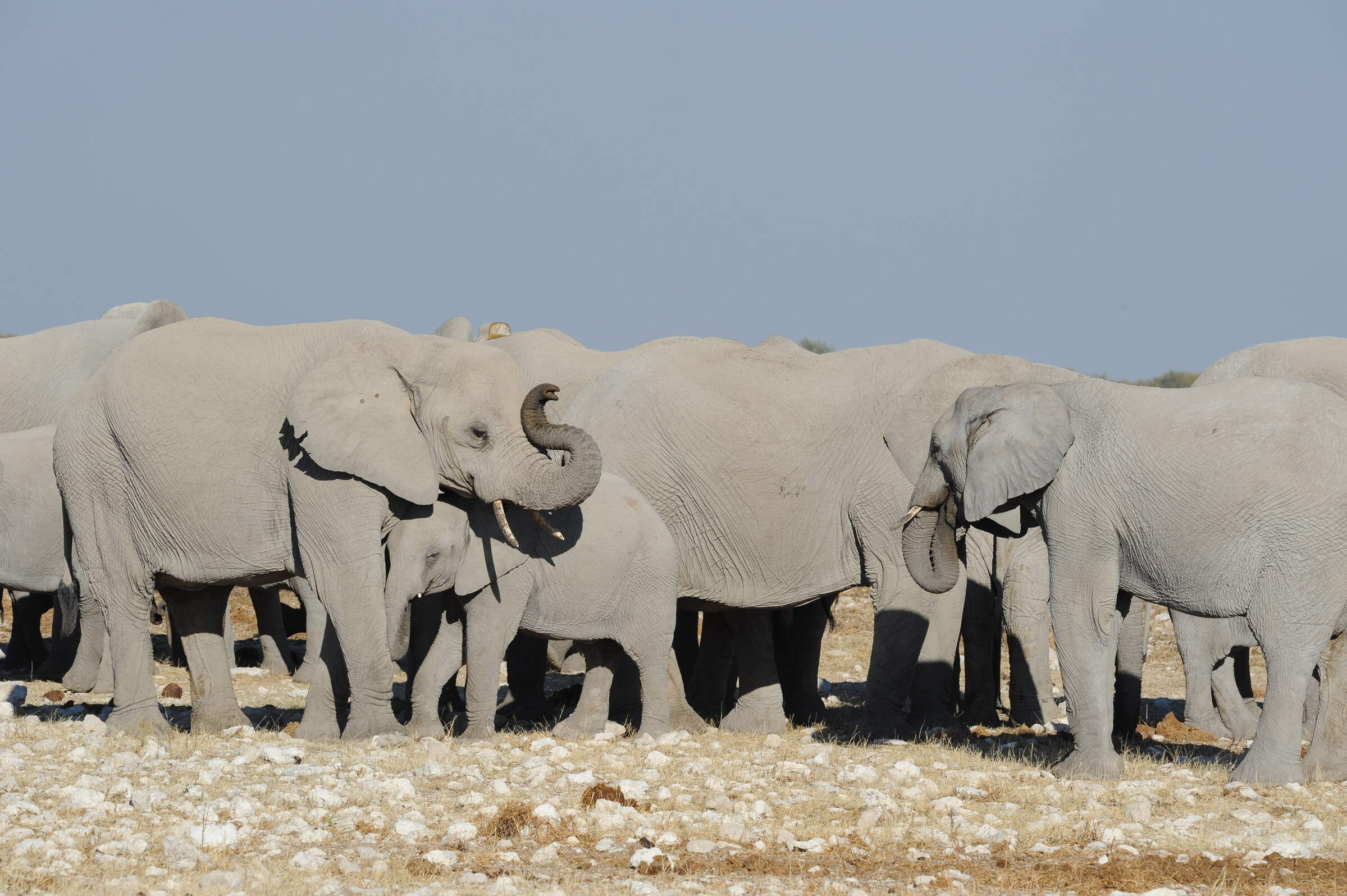 Okaukuejo Camp
"Okaukuejo Camp - sorry we stayed here"
2 nights
Arrived 22 Aug 2014

Onguma Tented Camp
"Onguma Tented Camp - the high point of trip"
2 nights
Arrived 24 Aug 2014

Erongo Wilderness Lodge
"Top range lodge located in a stunning setting"
1 night
Arrived 26 Aug 2014