Travel reviews by The W family from Holland
Namibia between 9 Sep 2014 and 27 Sep 2014
"It was a great experience.

We saw a lot of game in Etosha and enjoyed the activities and the beautiful sights in Damaraland and Sossusvlei."
---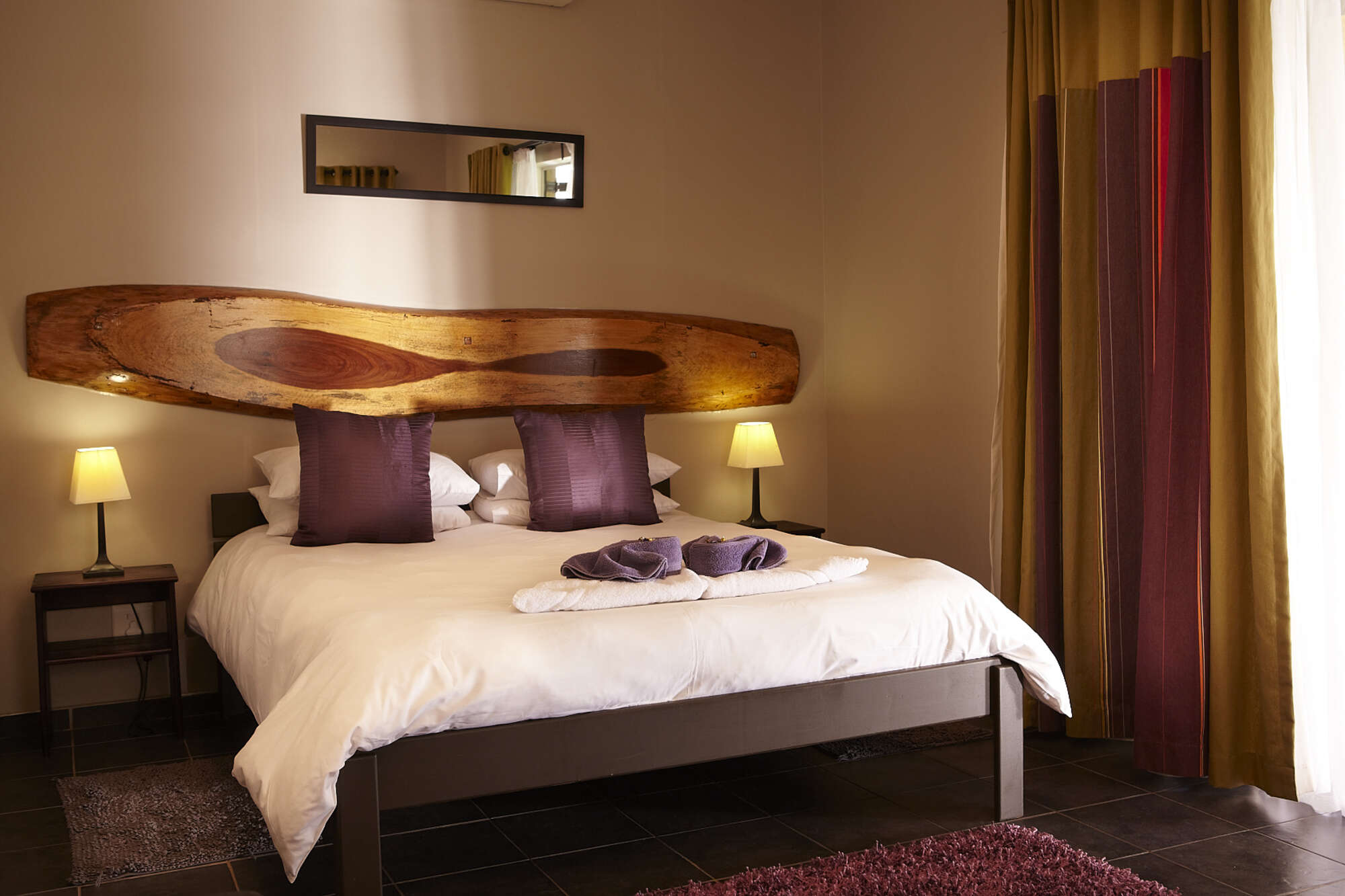 Villa Violet
"Villa Violet review"
1 night
Arrived 10 Sep 2014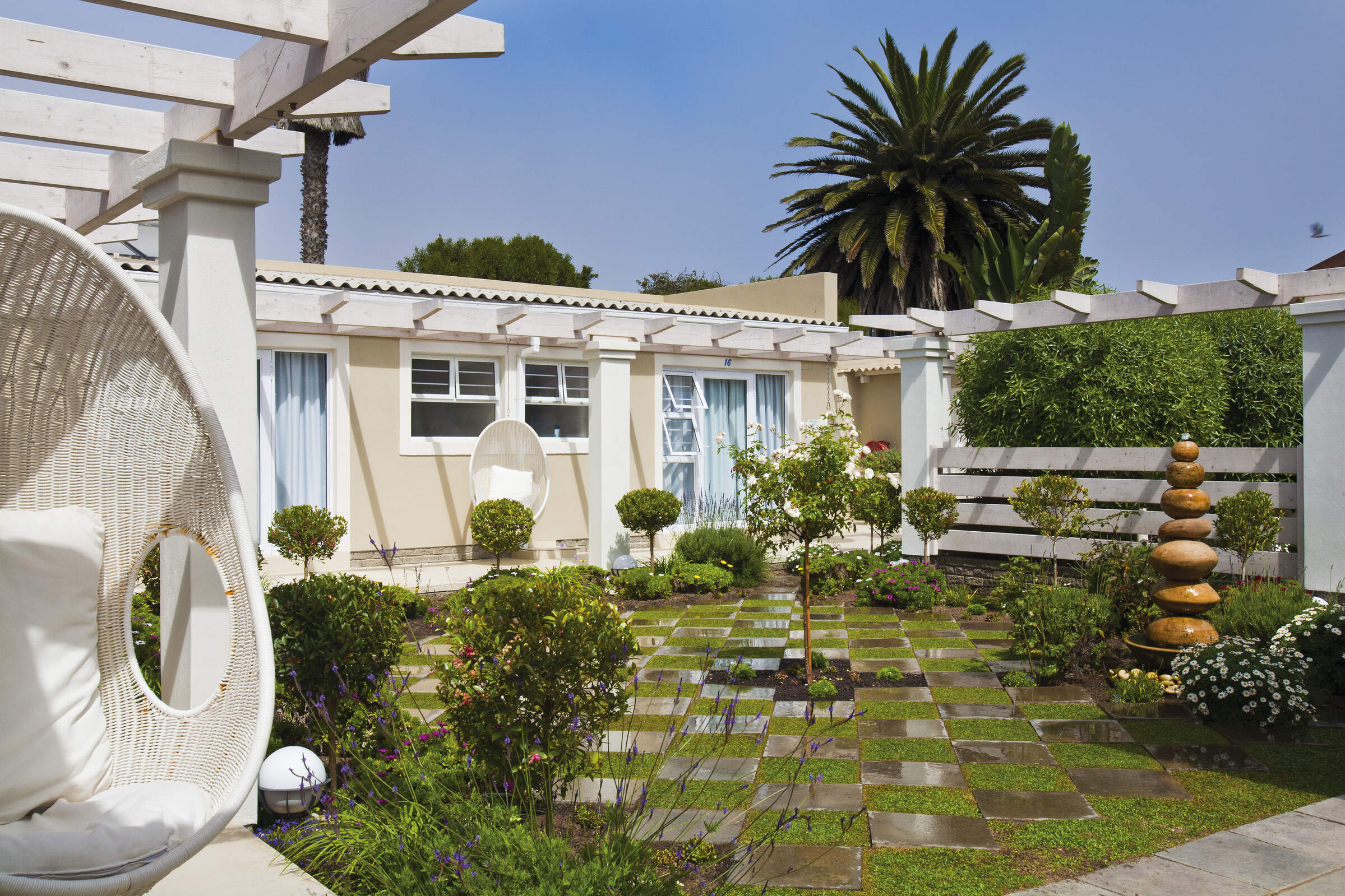 Swakopmund Guesthouse
"Swakopmund Guesthouse review"
2 nights
Arrived 11 Sep 2014

Damaraland Camp
"Damaraland Camp review"
1 night
Arrived 13 Sep 2014

Palmwag Lodge
"Palmwag Lodge review"
2 nights
Arrived 14 Sep 2014

Etosha Safari Lodge
"Etosha Safari Lodge review"
3 nights
Arrived 16 Sep 2014

Mushara Bush Camp
"Mushara Bush Camp review"
3 nights
Arrived 19 Sep 2014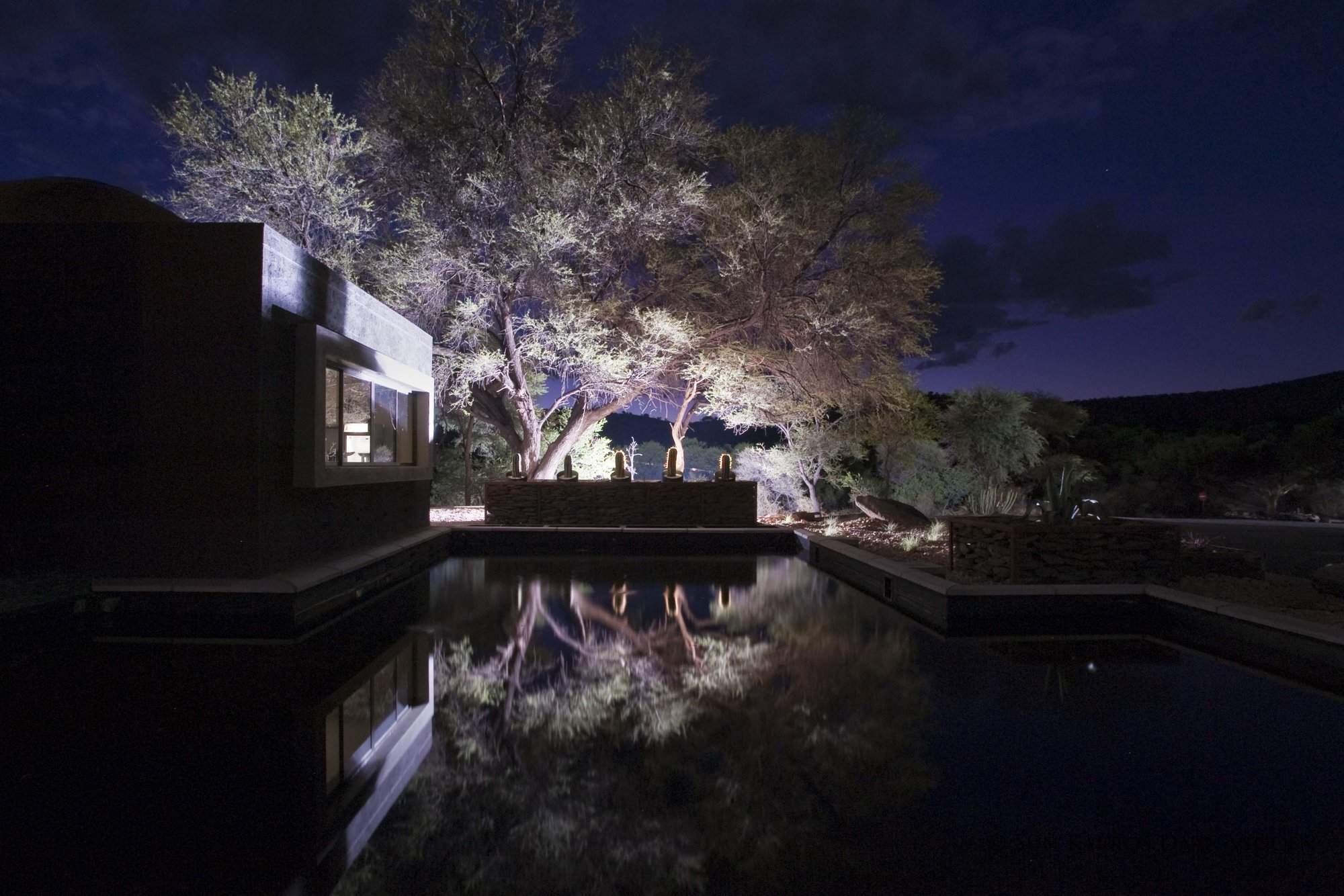 Sun Karros Daan Viljoen
"Sun Karros Daan Viljoen review"
1 night
Arrived 22 Sep 2014
Feedback response
---
We received the following response from Daan Viljoen: We truly regret that the experience did not live up to expectation in particular with regards to service in The Boma Restaurant. We appreciate honest feedback as it gives us opportunity to prioritise these areas within our ongoing training and coaching efforts with our teams. We are grateful for the positive comments made separately by these guests on the overall tasty food and overall positive impression of the Sun Karros Daan Viljoen facilities. Please be assured that urgent attention has/is being given to the service delivery within the Boma Restaurant from the Kitchen to the general service on the floor, and we believe this effort will positively reflect on future guests. We are absolutely aware of how important service delivery is and are truly committed to up the game in the Boma Restaurant!

Desert Homestead
"Desert Homestead review"
2 nights
Arrived 23 Sep 2014

Galton House
"Galton House review"
1 night
Arrived 25 Sep 2014