Travel reviews by Mr J & Mrs E from Surrey
Another fabulous trip - October/November 2016
"Our trip was very enjoyable. We particularly enjoyed returning to Namibia to explore the sights of the South which we had previously not discovered."
Arranged By Tracy Lederer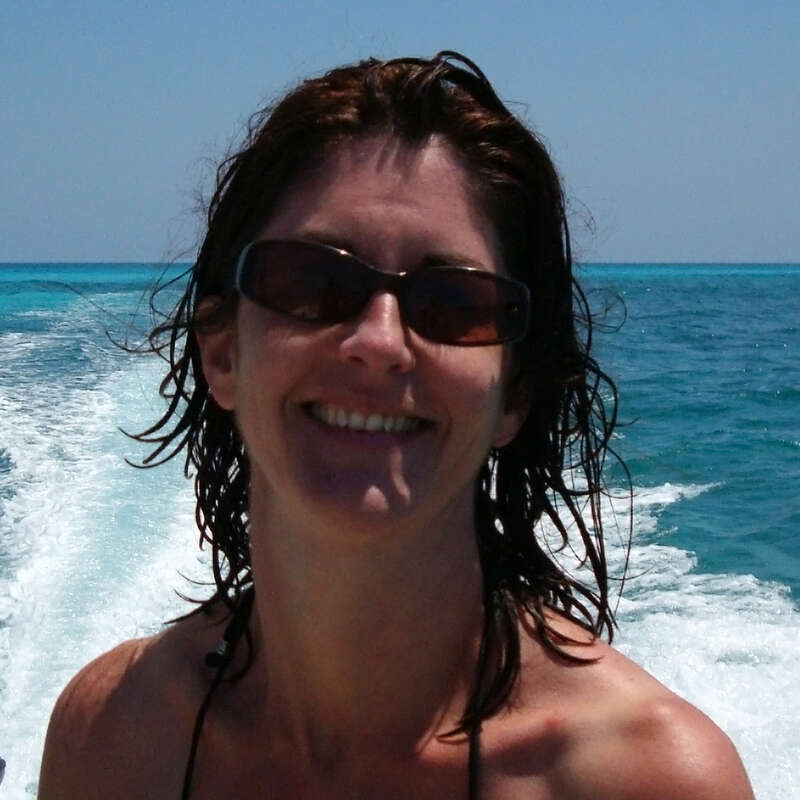 ---
A trip of a lifetime - loved every minute
Namibia between 2 Nov 2014 and 16 Nov 2014
"This was a truly fabulous trip. We loved the country. In particular, the landscape was so varied but consistently breath-taking. This meant that the long drives in between destinations were as much of a treat as the excursions in between.

We were very pleasantly surprised by the standard of food and service throughout the country and the warmth and friendliness of the people everywhere we went - and more generally, by what an easy place Namibia is to travel around. The game viewing (not just at Etosha) also exceeded our expectations. Returning home has been even more difficult than usual, but I have come back determined to encourage my friends and family to visit Namibia. We certainly plan to return and see more of this beautiful country.

Suggestions to help us improve our trips or our service:

Only a couple of very minor points around car hire:

1. It is worth recommending to clients in the very helpful pre-pack you send out that if they need to buy a new tyre, it is worth phoning ahead to check the nearest town (which could be over a hundred kilometres away) has a spare in stock. We made the mistake of assuming we could get a replacement tyre for a Nissan X Trail which meant we wasted time travelling from Etosha to Tsumeb when in fact the nearest tyre available was in Otjiwarongo, another 200 km or so away.

2. Partly for the above reason, you should recommend/insist upon clients having two decent spare tyres.

We were very impressed with Expert Africa (as was everyone we met who had booked through you) and would certainly use you again."
Arranged By Sabina Hekandjo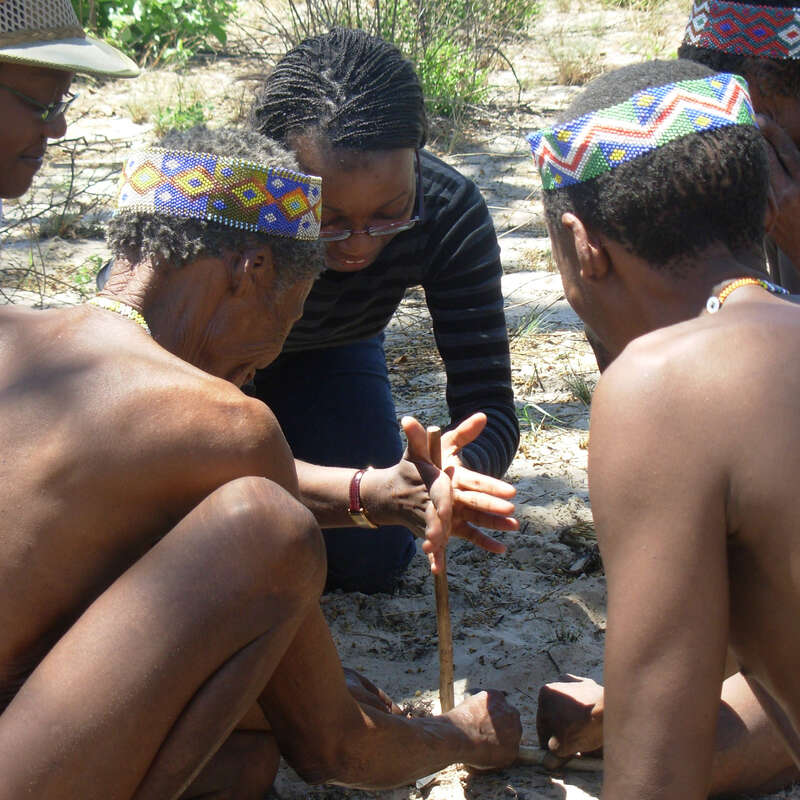 ---

Galton House
"A nice place to stop overnight on arrival"
1 night
Arrived 2 Nov 2014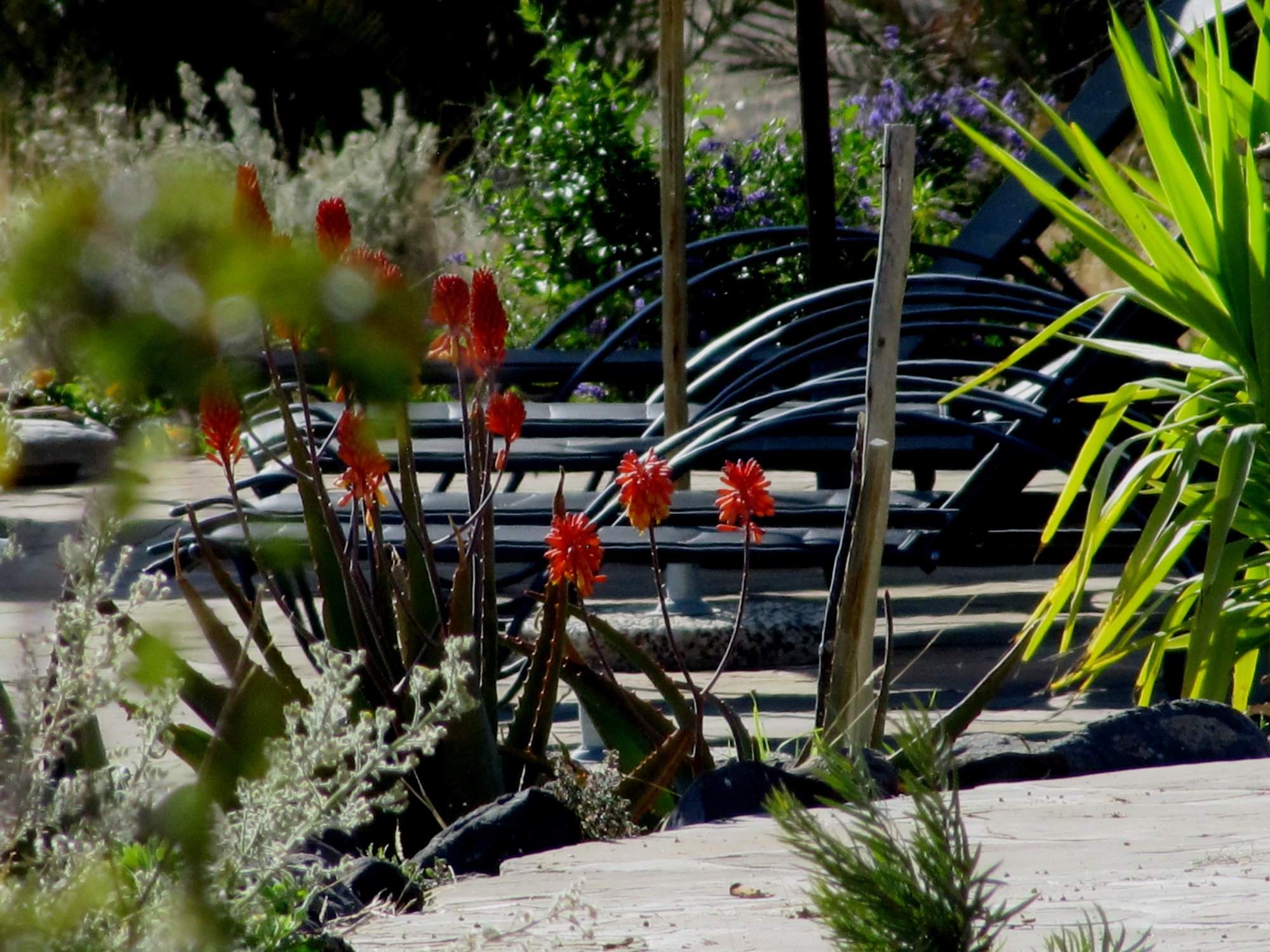 Zebra River Lodge
"A great place to get away from it all!"
2 nights
Arrived 3 Nov 2014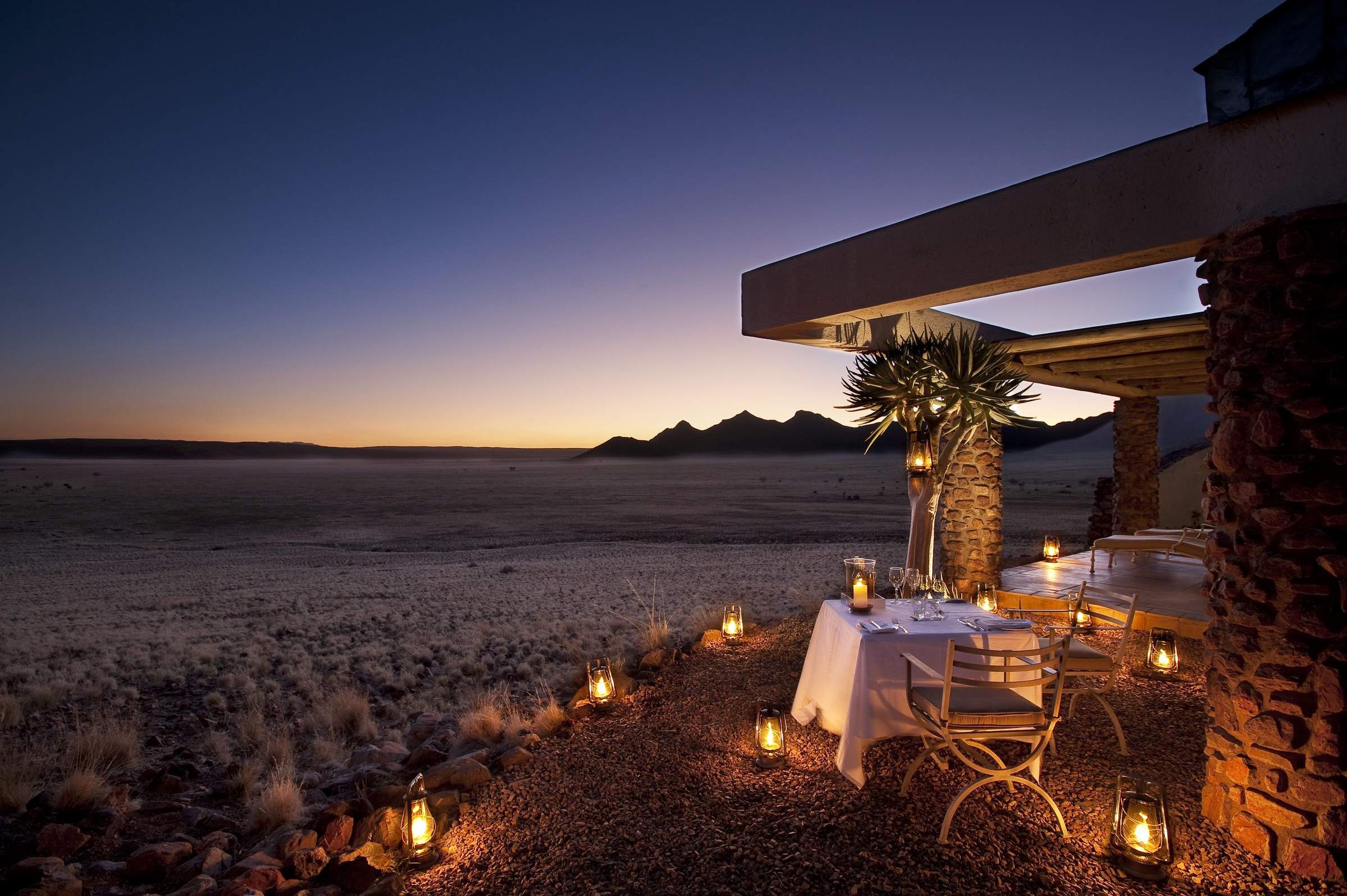 Sossusvlei Desert Lodge
"A wonderful treat of a place"
2 nights
Arrived 5 Nov 2014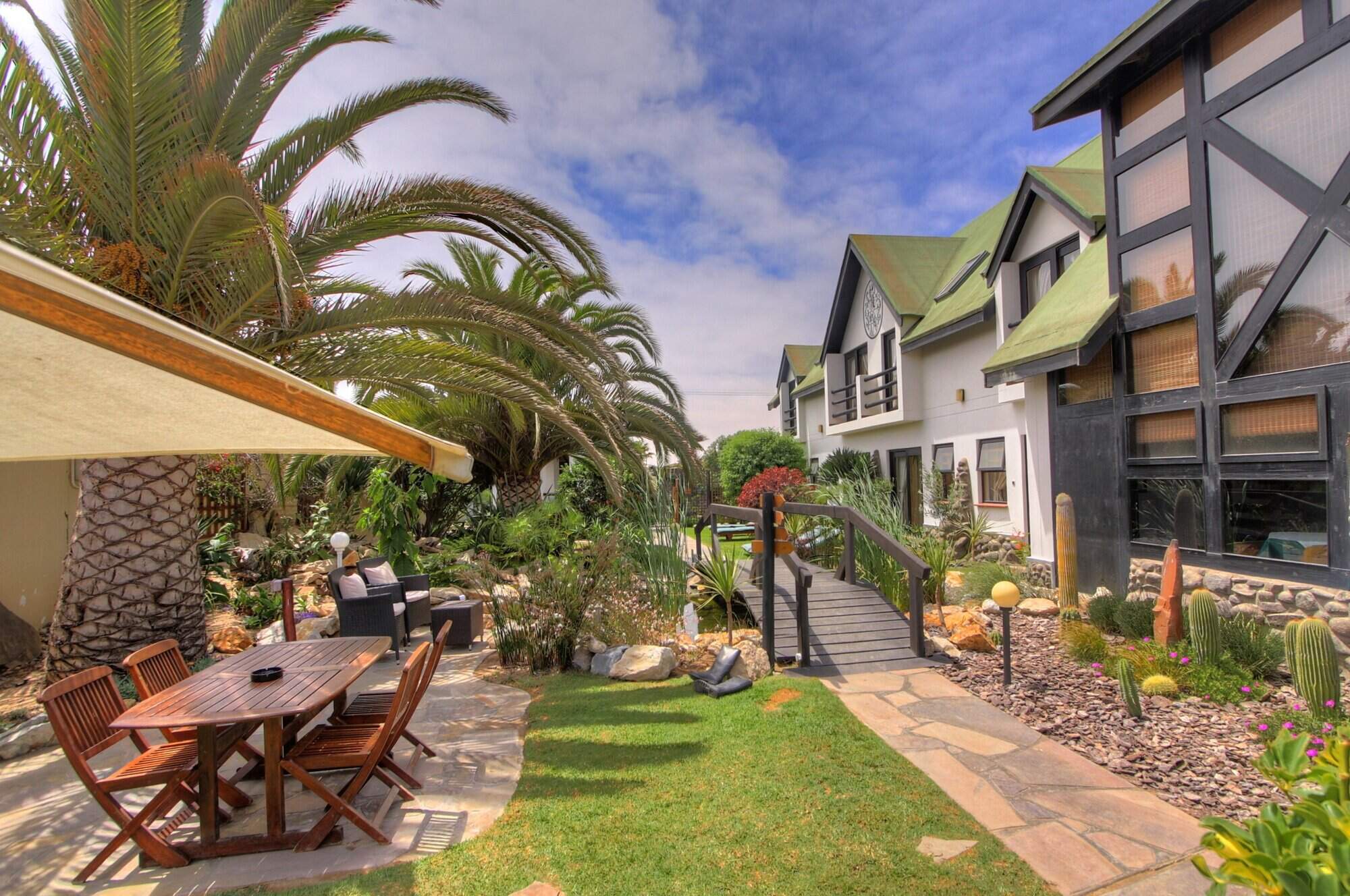 Sam's Giardino
"A very quirky and charming place"
2 nights
Arrived 7 Nov 2014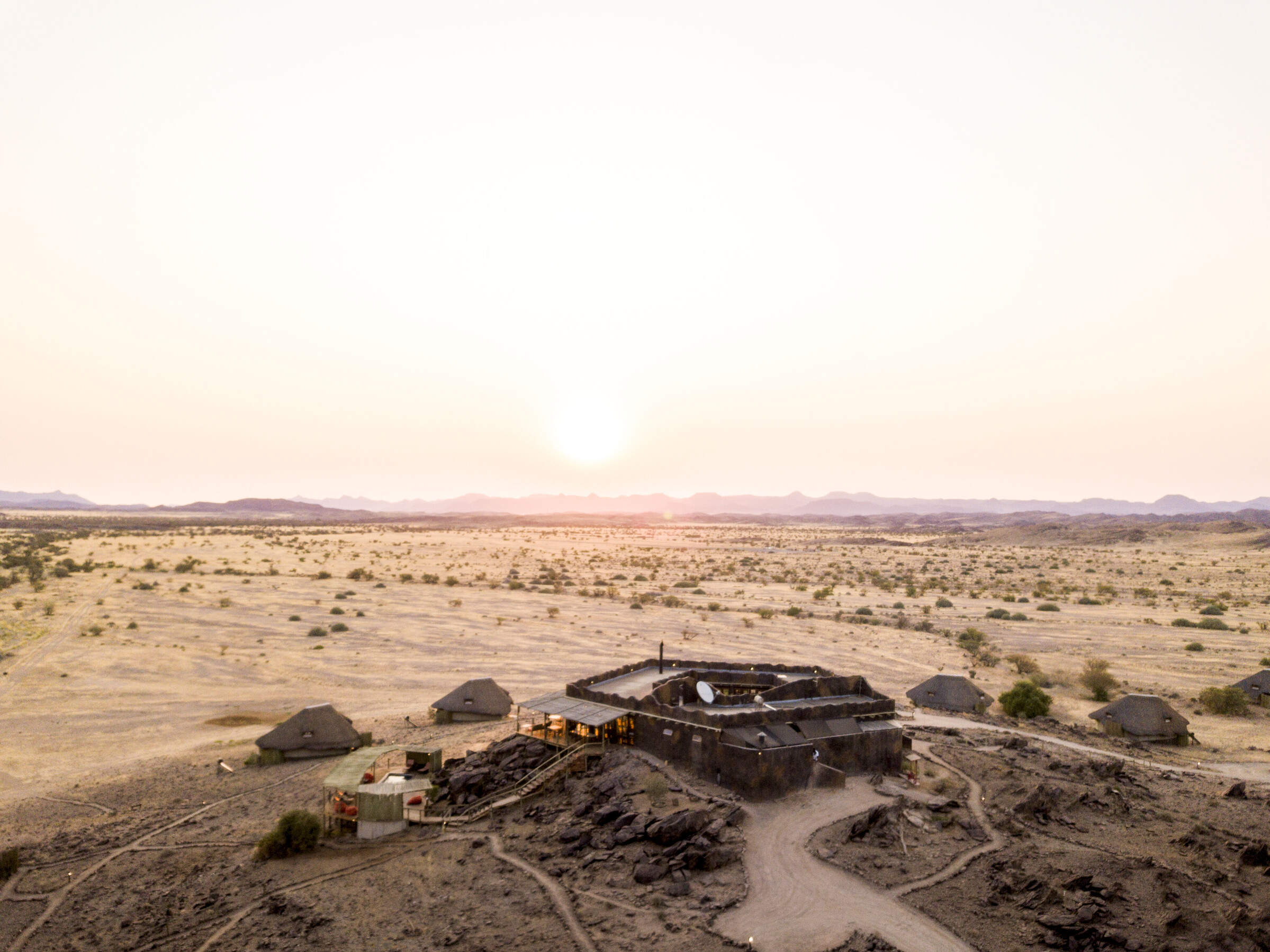 Doro Nawas
"A great spot with a fantastic vantage point"
2 nights
Arrived 9 Nov 2014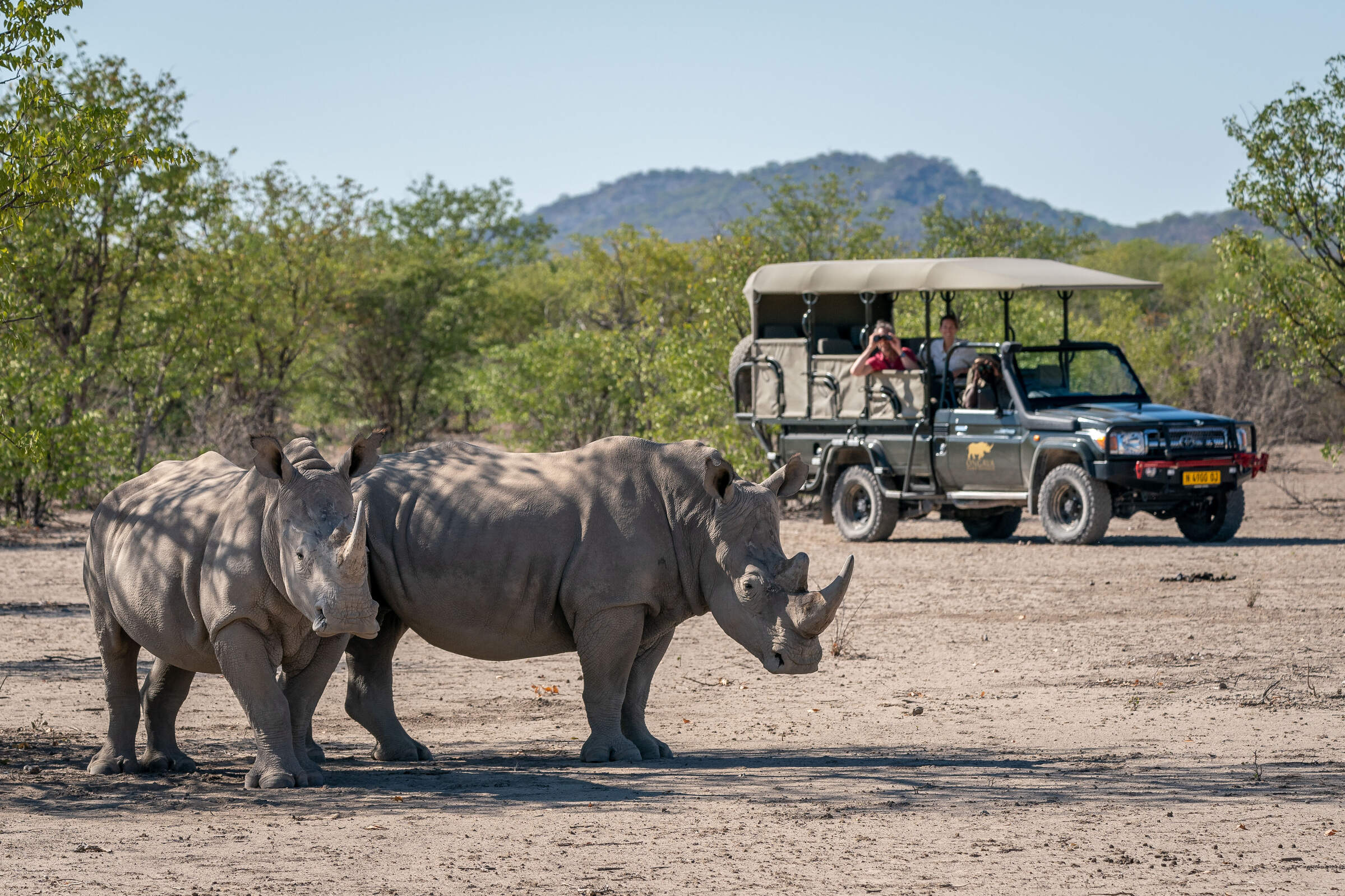 Ongava Lodge
"A very comfortable lodge with great views"
2 nights
Arrived 11 Nov 2014

Mushara Bush Camp
"Particulatly well set-up for families"
2 nights
Arrived 13 Nov 2014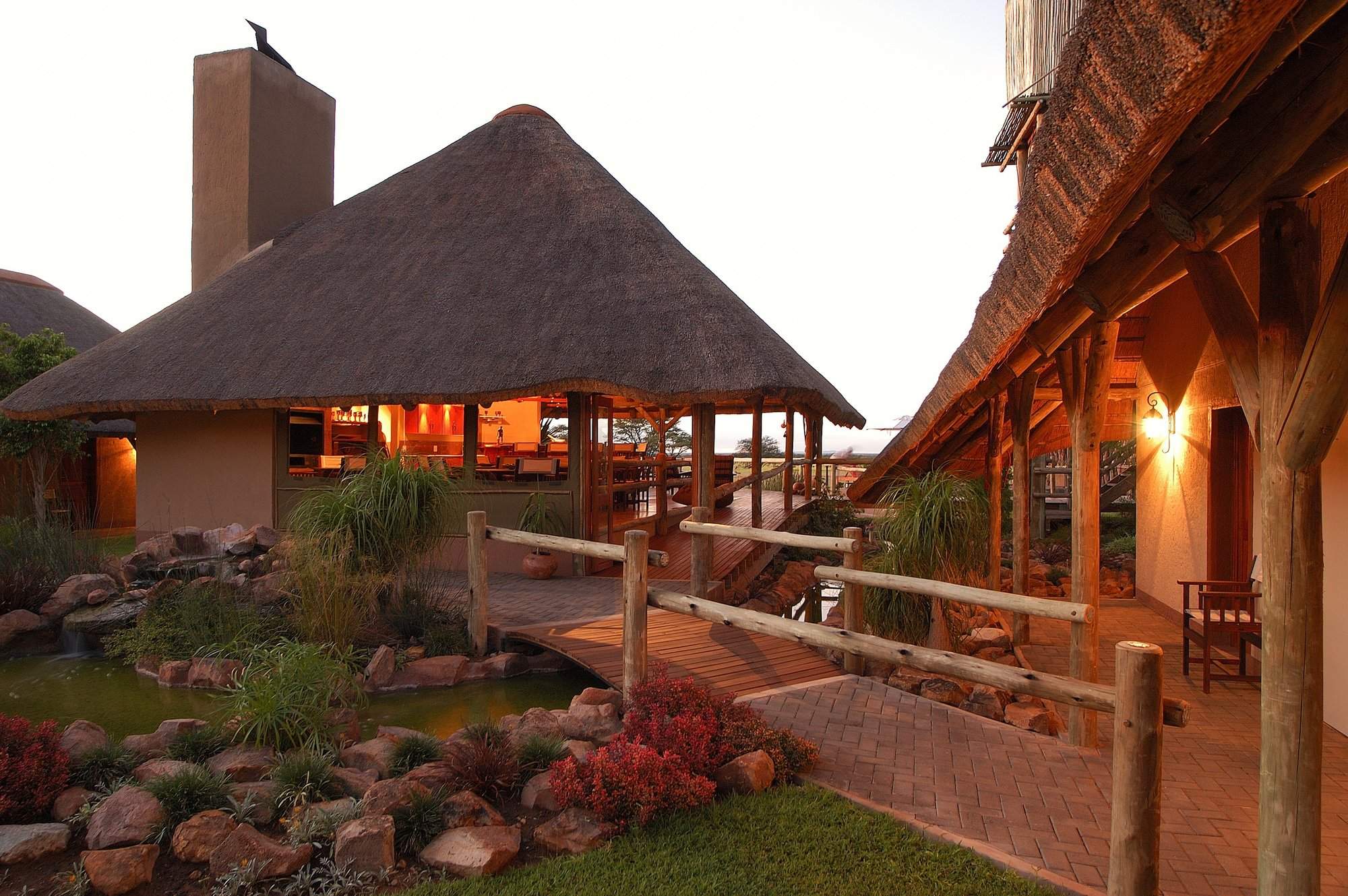 Frans Indongo Lodge
"A fantastic spot to spend our last night"
1 night
Arrived 15 Nov 2014