Travel reviews by Mr & Mrs M from Aberdeen
Great country and holiday
Namibia between 25 Jun 2015 and 12 Jul 2015
"This was an excellent holiday, and we really enjoyed exploring the diversity of places, activities and landscapes that Namibia has to offer. We really appreciated the informed advice from Tracy at Expert Africa when we were planning this trip - it made planning a lot simpler and easier.

However - and this is a big however - we object to the advice that a normal 2WD car is sufficient for the route that we took. We were assured that this would be fine, so we hired a Toyata Corolla. This was of course fine on tarmac, and meant we had good fuel efficiency. However, the gravel roads and access routes to lodges were very difficult and stressful to travel on in this car. We are not inexperienced, and we drove very carefully - and slowly - which meant that we took significantly longer than most to travel a route. Despite our care, we could not avoid damage to our car undercarriage on the access road to one lodge. We managed to avoid other damage that we needed to repair (though we incurred several dents and knocks from stones thrown up from the road) - had our car had a higher ground clearance and a more robust undercarriage we could have avoided this.

The car was extremelyuncomfortable to sit in on the gravel roads if they were not freshly regraded, including in the centre of Etosha near Halali - neither we nor the car were built for all the vibrations that ensued. Given that this is was an expensive holiday, paying a little extra for a more robust and comfortable car would have been money well-spent. This doesn't necessarily have to be a 4WD but it would be the easiest way to ensure the car is up to the job, When the roads are long and empty and you have no mobile reception, you want confidence that the car is built for the job."
Arranged By Tracy Lederer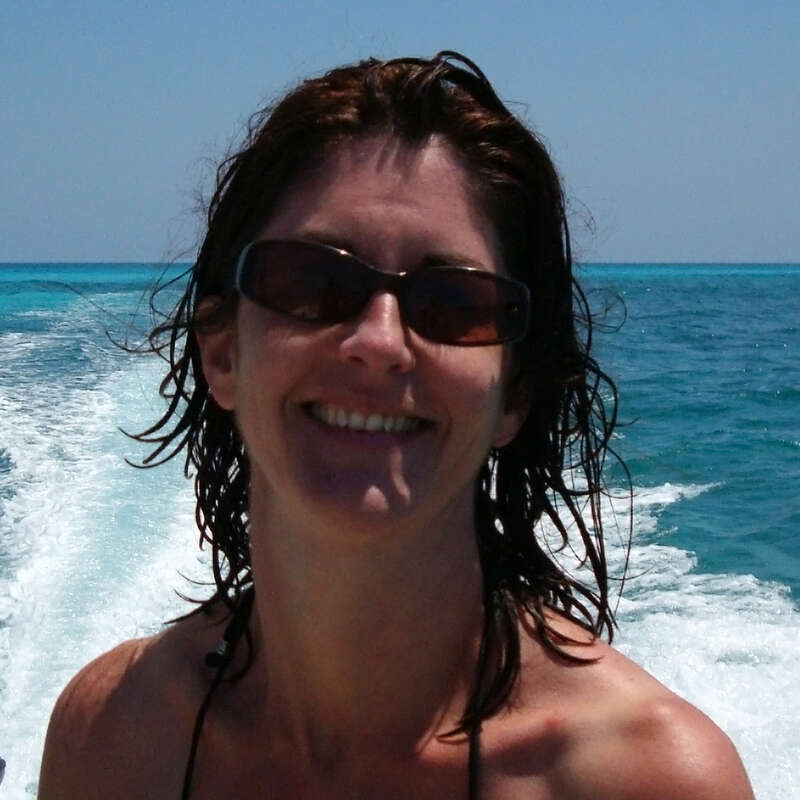 ---

Olive Grove
"Classy city hotel"
1 night
Arrived 25 Jun 2015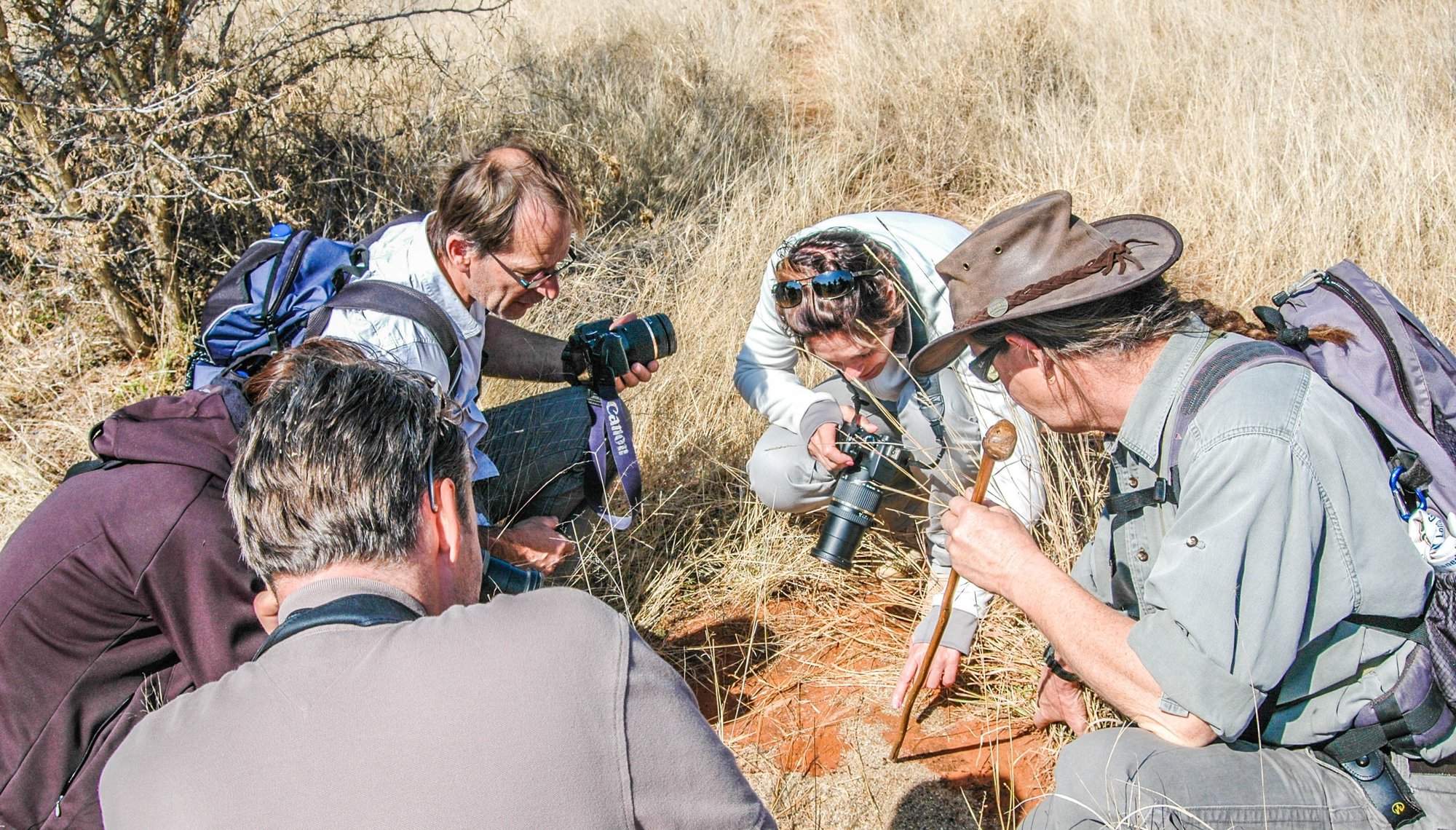 Mundulea Reserve
"A unique experience"
3 nights
Arrived 26 Jun 2015
Feedback response
---
Bruno and Kate acted swiftly on this feedback. They made it a priority to grade the road and hope it will present no further problems to drivers of small cars. However they do comments that it is a road through the bush, and thus rocks or branches can get knocked onto it or dragged across it by animals. They still feel that guests can safely drive in small cars (and do) but they need to drive slowly and carefully not only because of crossing game, but also because there are often slower animals on the road (tortoises, porcupines, monitor lizards, and dozy guinea fowl/francolins which don't seem to feel the need to move over!)

Mushara Bush Camp
"Great base for exploring Eastern Etosha"
2 nights
Arrived 29 Jun 2015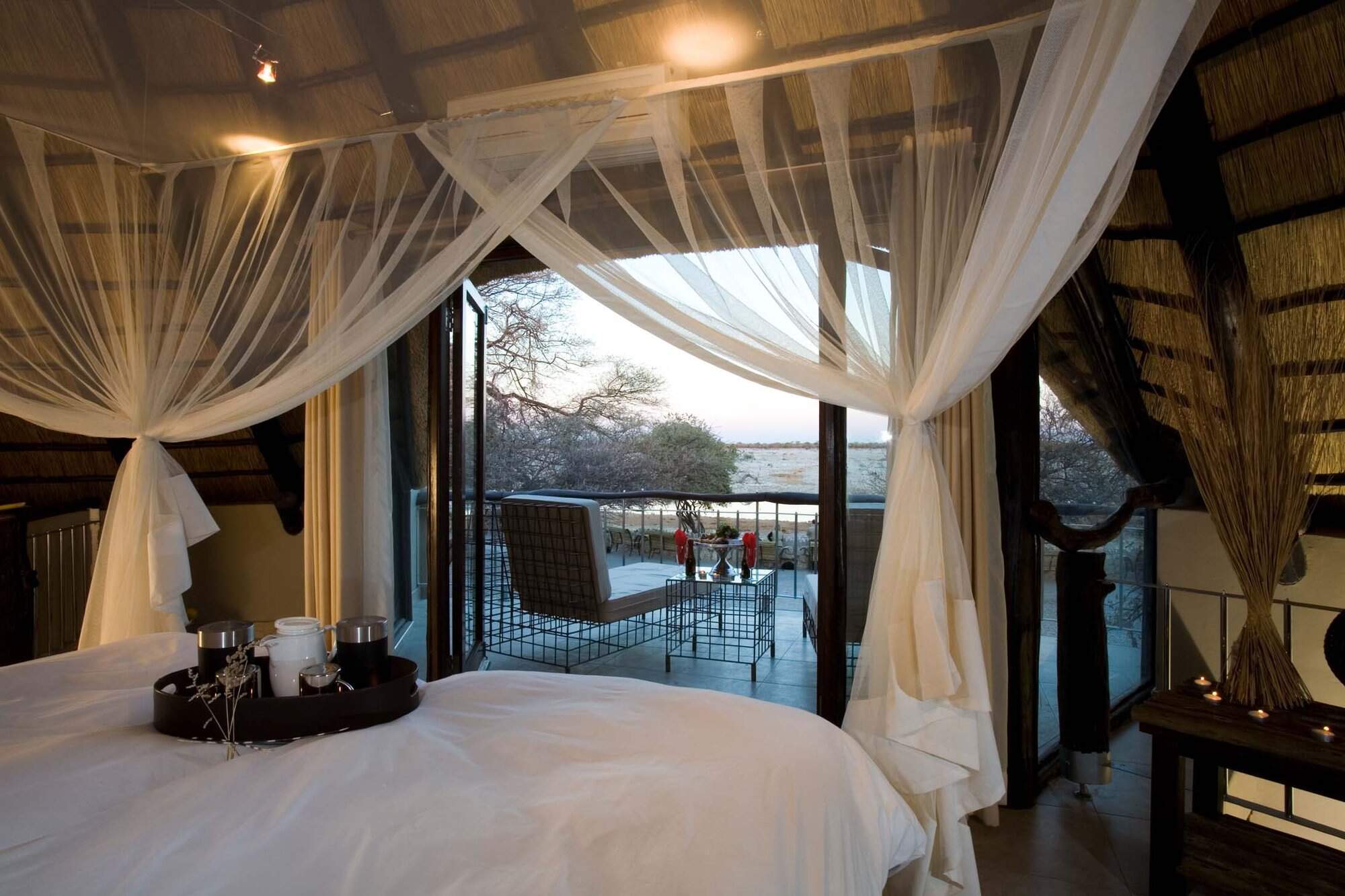 Okaukuejo Camp
"Okaukuejo Camp review"
2 nights
Arrived 1 Jul 2015

Doro Nawas
"Doro Nawas review"
2 nights
Arrived 3 Jul 2015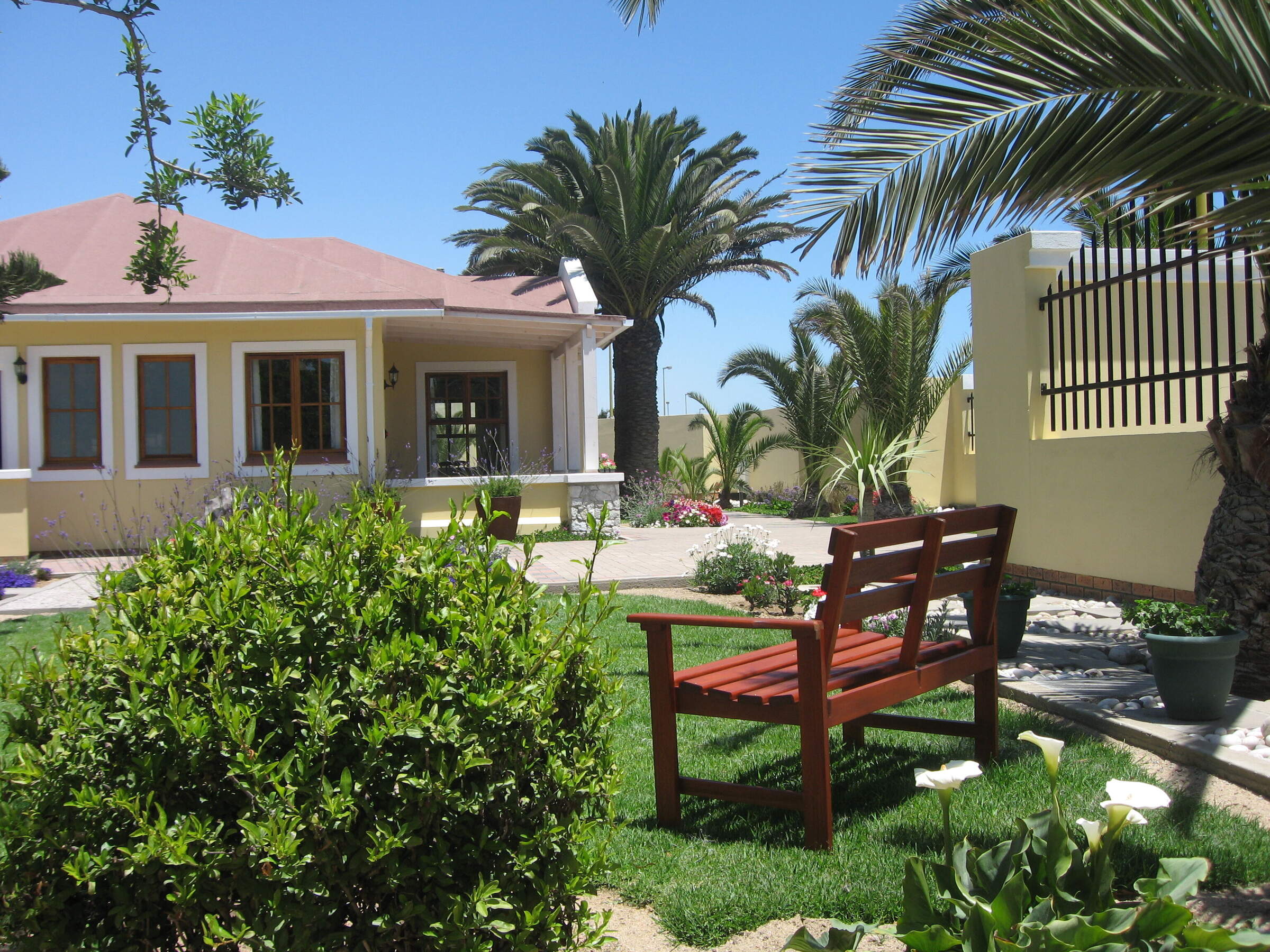 Cornerstone Guesthouse
"Good place to stay in Swakopmund"
2 nights
Arrived 5 Jul 2015

Kulala Desert Lodge
"Excellent base for exploring the Namib"
2 nights
Arrived 7 Jul 2015

Wolwedans Dunes Lodge
"Luxury desert lodge"
2 nights
Arrived 9 Jul 2015

Olive Grove
"See previous comment"
1 night
Arrived 11 Jul 2015