Travel reviews by Dale & Sue from Sleaford
Kgalagadi to Etosha roadtrip
Namibia and 1 other country between 27 May 2016 and 12 Jun 2016
"Overall this was a great trip.

Kgalagadi is a magical park which generates a feeling of camaraderie among the visitors. Drivers still wave to each other like they are sharing some closely guarded secret. It would be possible to spend two weeks there, with at least three days at each camp. This would make the trip more relaxed and give more time to appreciate each area. Put in the hours in this park and you will get some fantastic sightings. There's no elephant, buffalo or rhino but it's great for birds, predators and the smaller critters. Tiny creatures can get in the chalets, although gratefully for us these were mainly the friendly, cuter end of the spectrum. Shouldn't bother most but might not be for everyone.

If you can book into a Kgalagadi widerness camp you can leave the modern world behind. Forget smartphones and the internet, at present there is no network coverage, apart from in Twee Rivieren.

If possible hire a 4x4. You don't have to but it will enhance the trip enormously. The road can be rough and the elevated driving position is great for spotting. If you can, get a double cab so you can easily stow your drinks, cool box, camera etc. For photography it's doubtful you can can beat Kgalagadi and Etosha.

The weather in late May to early June was fantastic for us, warm in the day and cool at night. It getting dry at this time of year so the waterholes in both parks are populated with small and large herds of animals. In Etosha the numbers seem astounding at times.

The timing was tricky and when our heathrow flight was delayed we could easily have missed our connection from Joburg to Upington. Luckily we traveled with hand luggage only and made it with a half hour to spare. Likewise, you probably need to stop over in Upington as we did, especially if you need to stock up before heading to Kgalagadi.

No fault of Expert Africa but it may have included just a bit too much driving. It was our choice to include Kgalagadi and Etosha. Not particularly the driving in the parks but between the two. However, this is a balancing act between time and resources and we don't regret it all."
Arranged By Tracy Lederer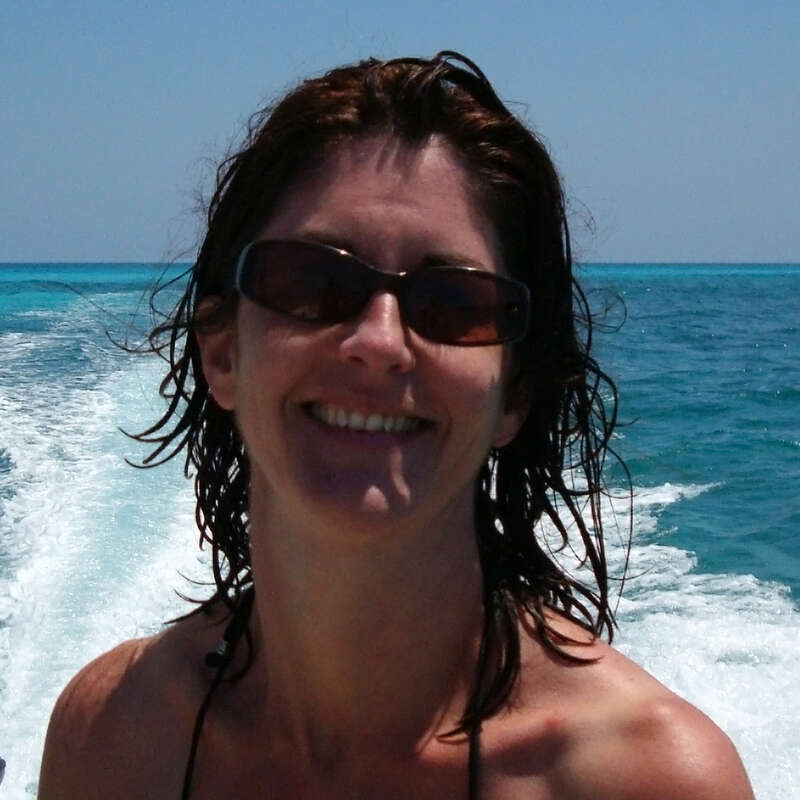 ---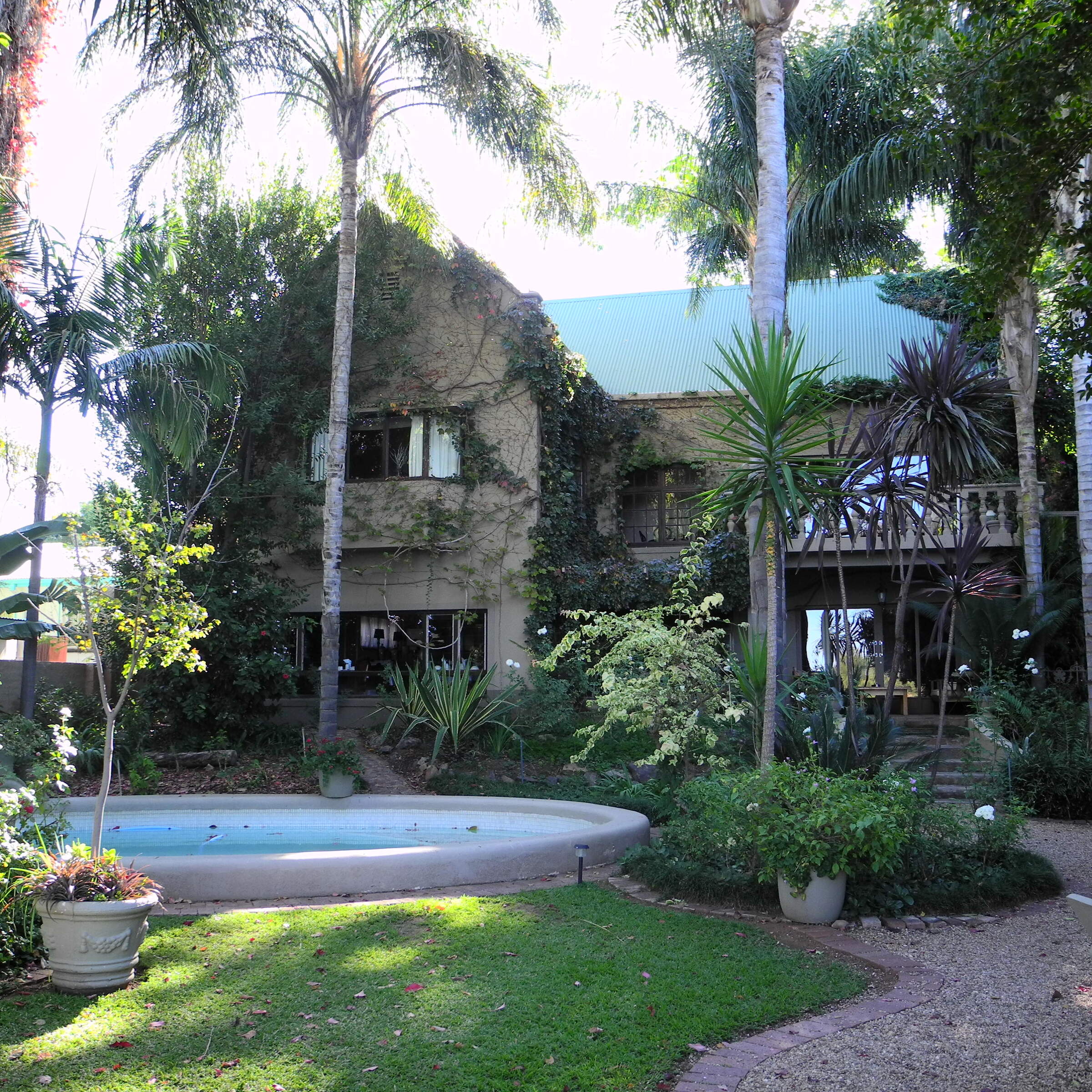 Le Must River Residence
"Le Must River Residence review"
1 night
Arrived 28 May 2016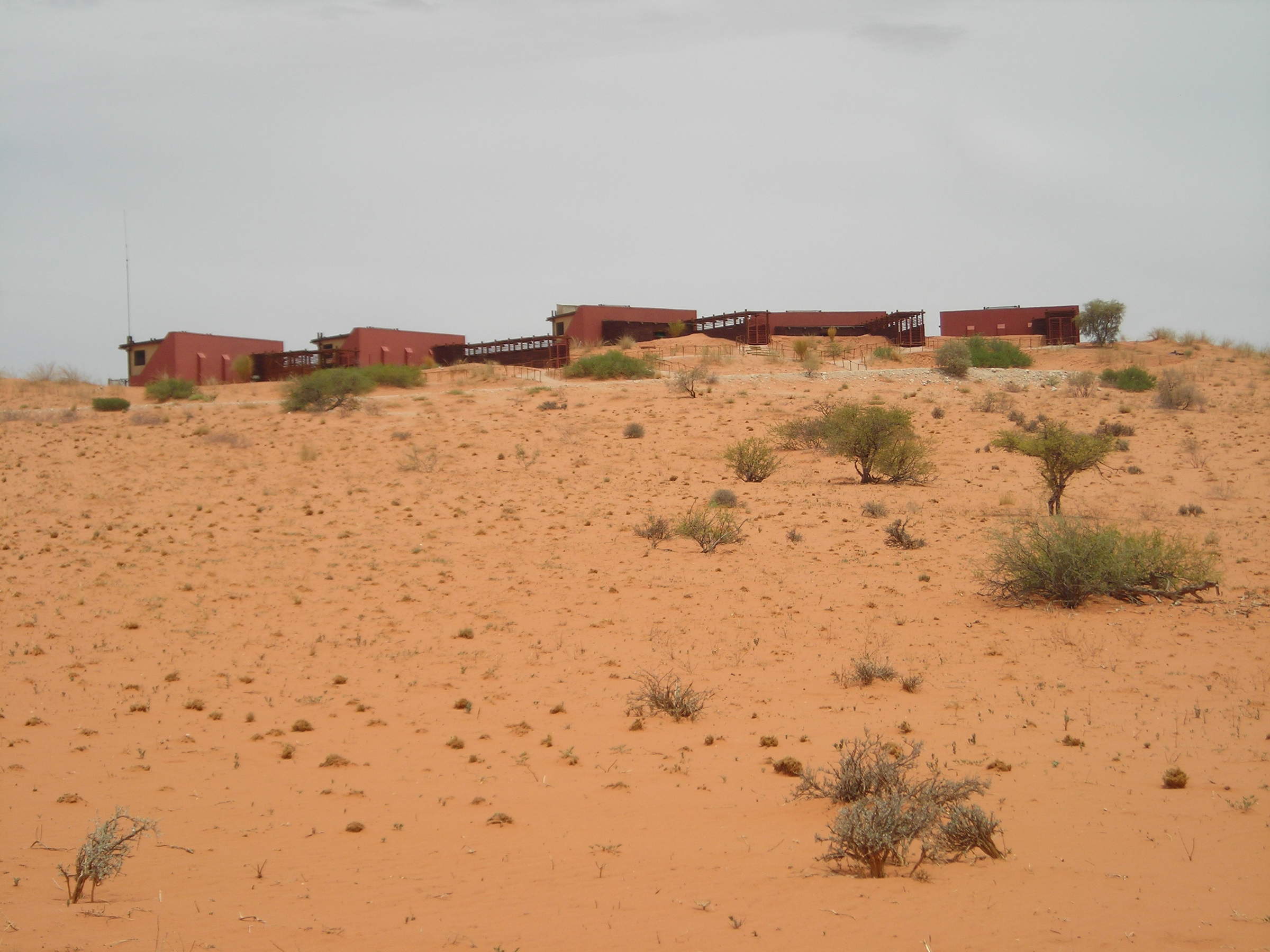 Kielie Krankie Wilderness Camp
"Great setting on Kalahari dune"
3 nights
Arrived 28 May 2016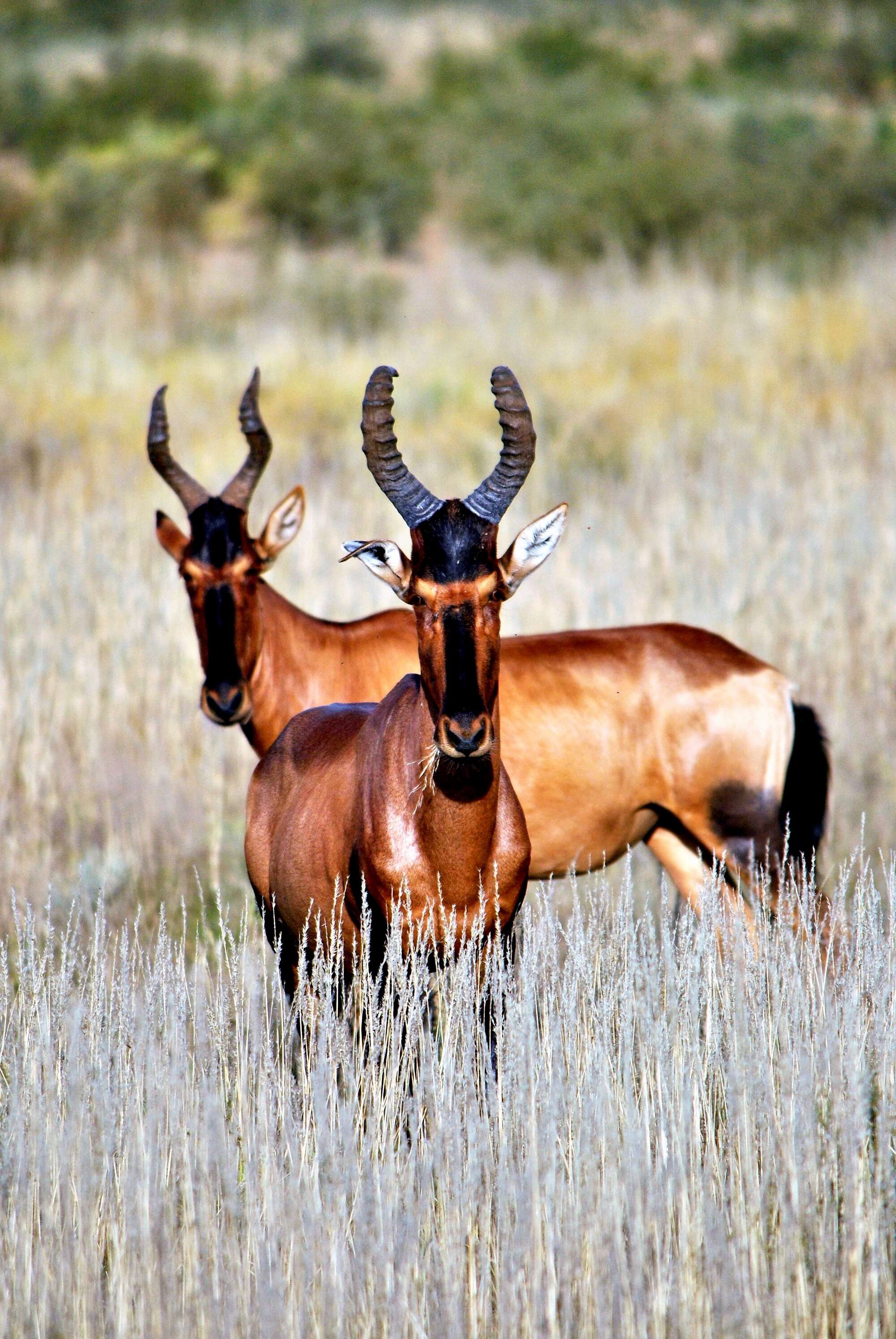 Grootkolk Wilderness Camp
"Places you into the heart of the bush"
2 nights
Arrived 31 May 2016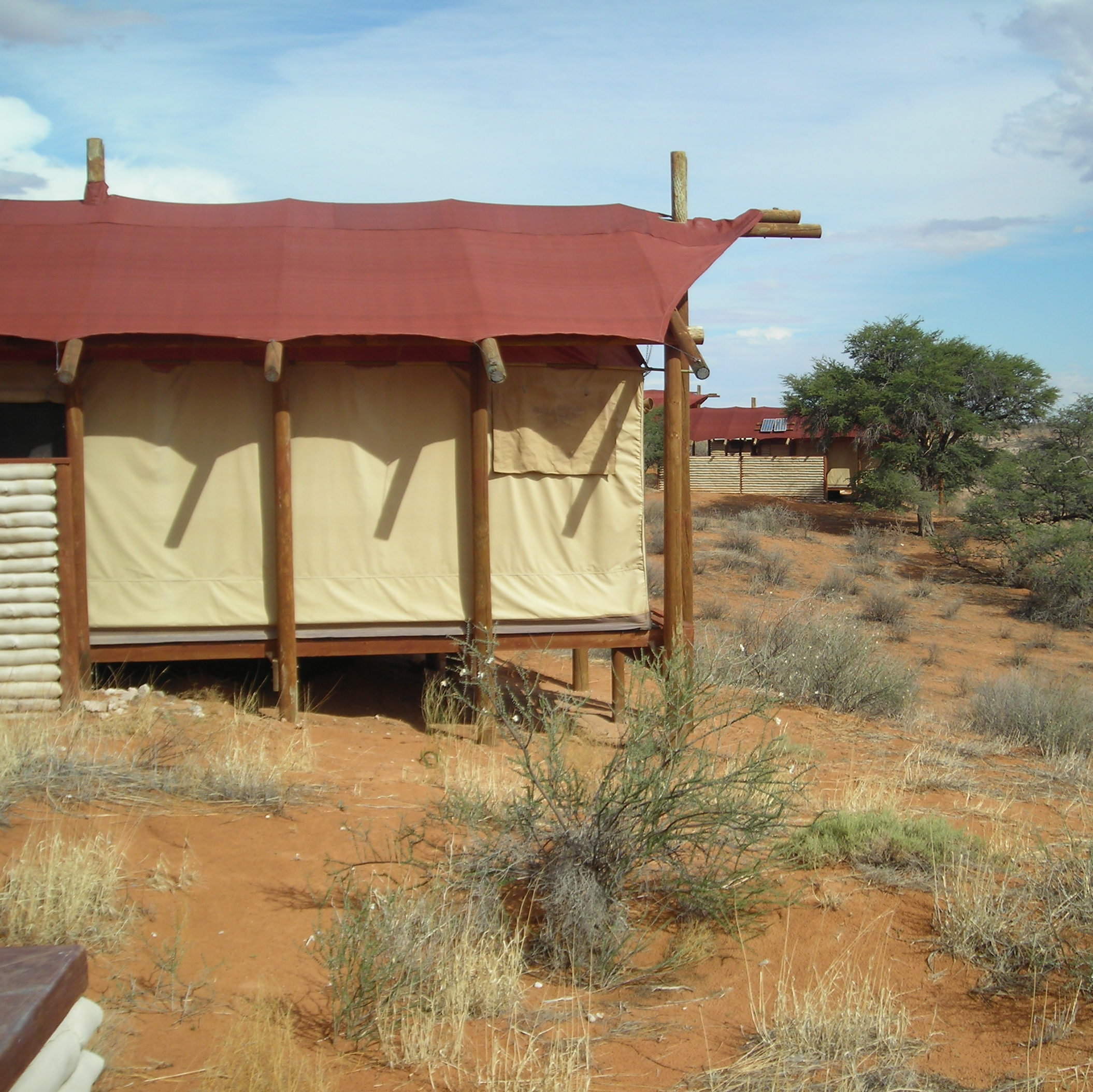 Kalahari Tented Camp
"A fantastic camp on the Aub river"
2 nights
Arrived 2 Jun 2016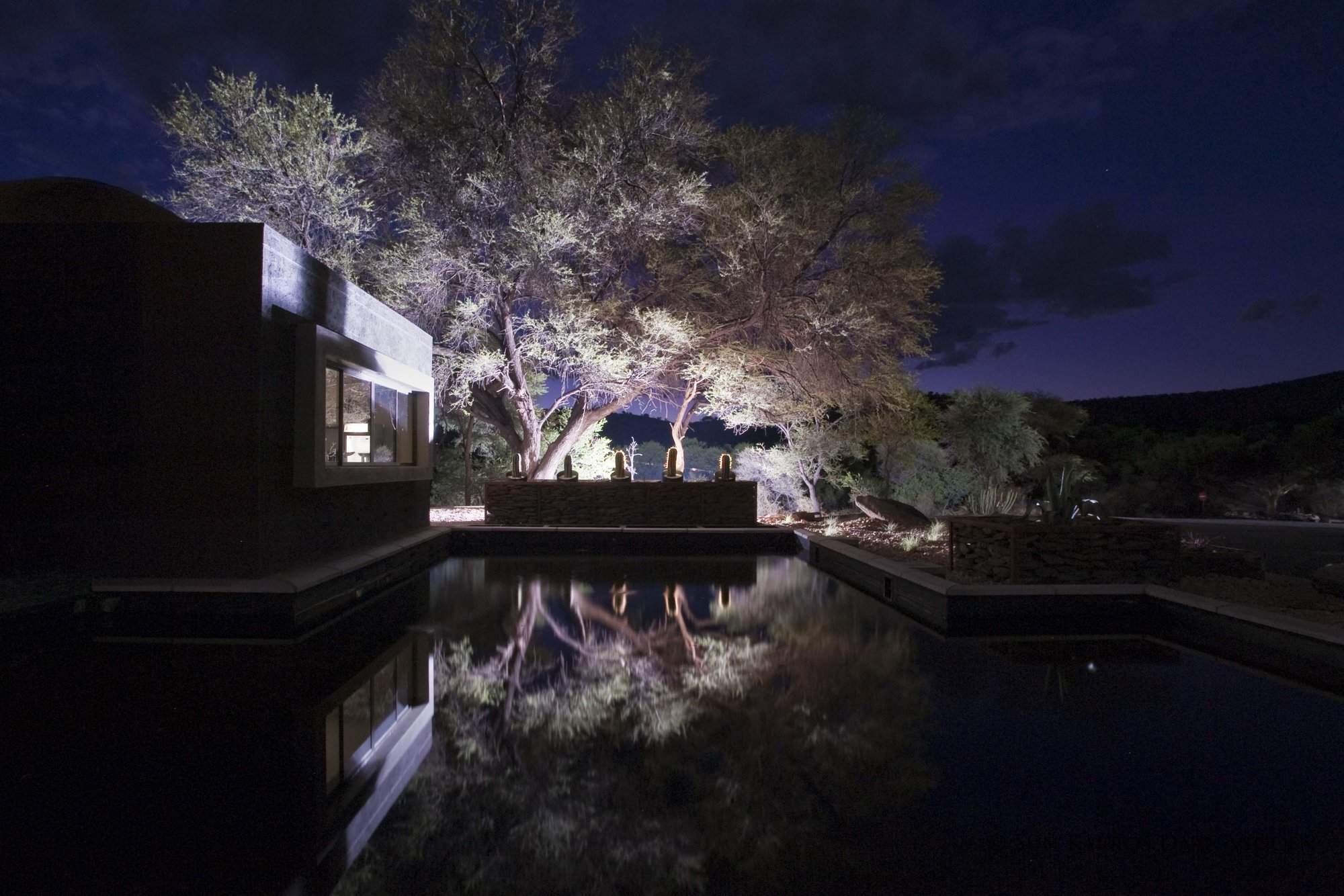 Sun Karros Daan Viljoen
"Great place to rest up near Windhoek"
1 night
Arrived 4 Jun 2016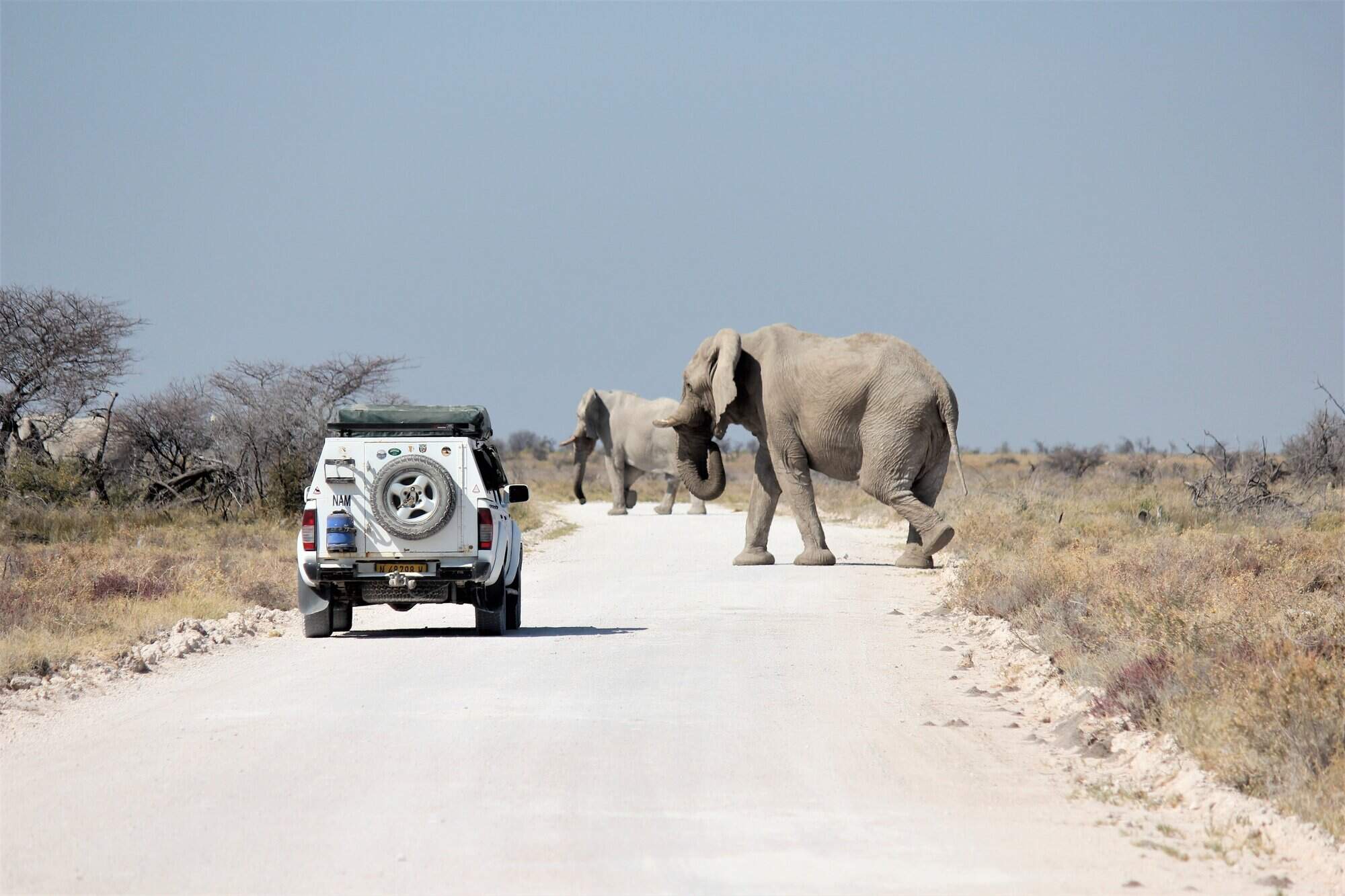 Okaukuejo Camp
"Spectacular waterhole at Okaukujo"
2 nights
Arrived 5 Jun 2016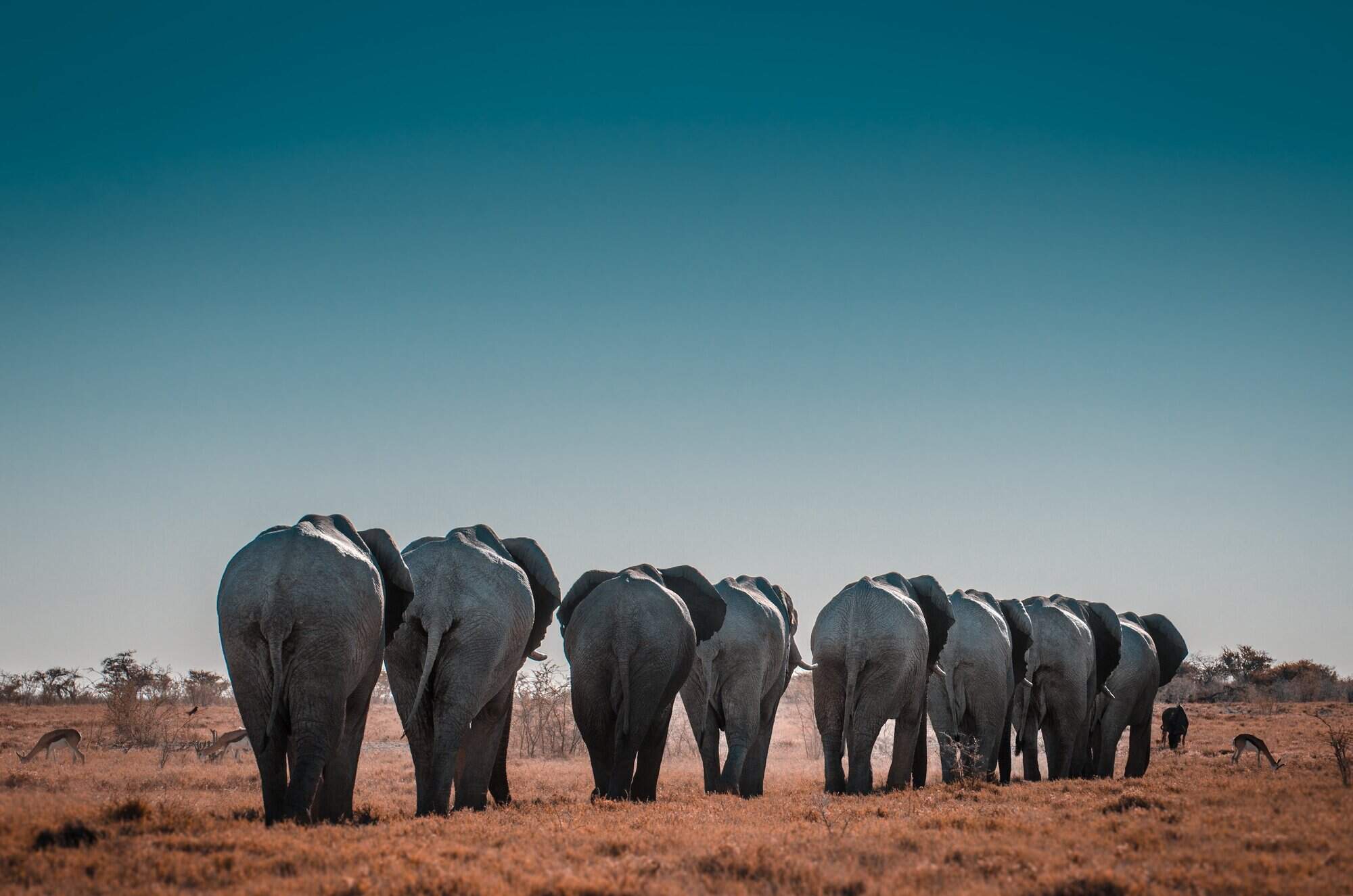 Halali Camp
"A secluded camp set in the Mopani"
2 nights
Arrived 7 Jun 2016

Mushara Bush Camp
"Just a great lodge close to Etosha"
2 nights
Arrived 9 Jun 2016

River Crossing
"OK for a last stop before flying out"
1 night
Arrived 11 Jun 2016