Travel reviews by Mrs P from Alderley Edge
Possibly our best holiday ever!
Botswana between 18 Aug 2015 and 5 Sep 2015
"I was slightly concerned that the experience of14 nights safari in 6 different camps might become repetitive, especially for my husband as it was my choice of holiday rather than his. I needn't have worried!

We both enjoyed meeting fellow guests of different nationalities and the interesting conversations we had with them.

We were amazed at how close we could get to the wildlife without impacting on it. The off road drives generally provided the best opportunities for this My husband's goal was to see wild dogs and in the event we had 4 excellent sightings ranging from a lone dog to a pack just after a kill. Selinda provided the best of these opportunities.

I wanted to see lions, cheetahs and leopards and had excellent views of these too. We were very impressed with the knowledge of most of the guides who made every effort not just to find game but to explain animal behaviour. Those guides really enhanced the safari experience.

The personal service at the camps with possibly one exception greatly exceeded our expectations.

It was a wonderful holiday which will provide us with many happy memories.

Suggestions to help us improve our trips or our service:

I don't think you could have done any more!

I was impressed by the speed with which you responded to my medical problem and it inspired great confidence in your company's ability to handle any emergency in such a way that it minimised any interference with our holiday."
Arranged By Megan Green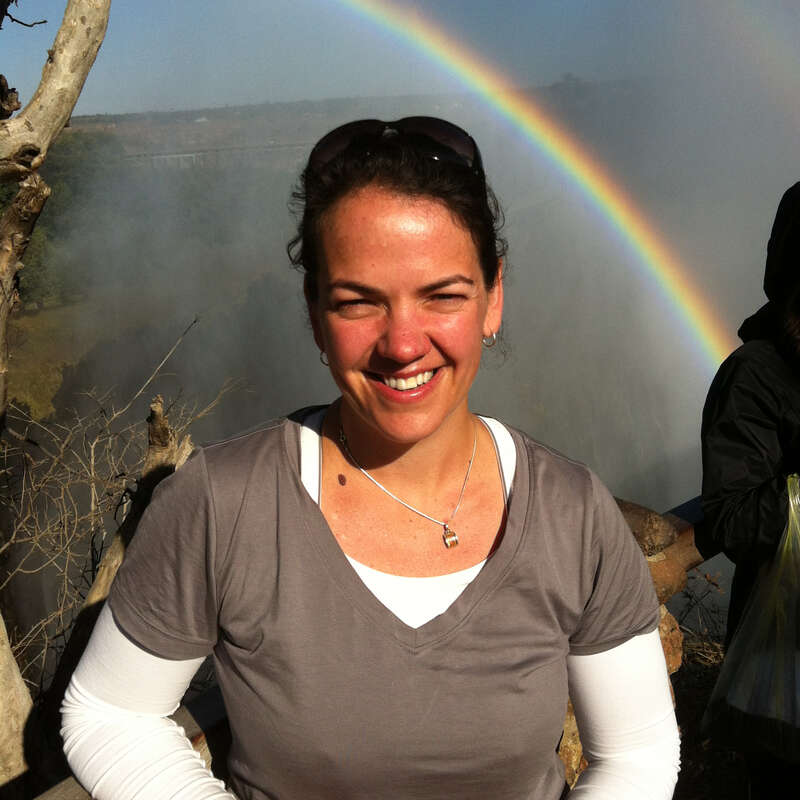 ---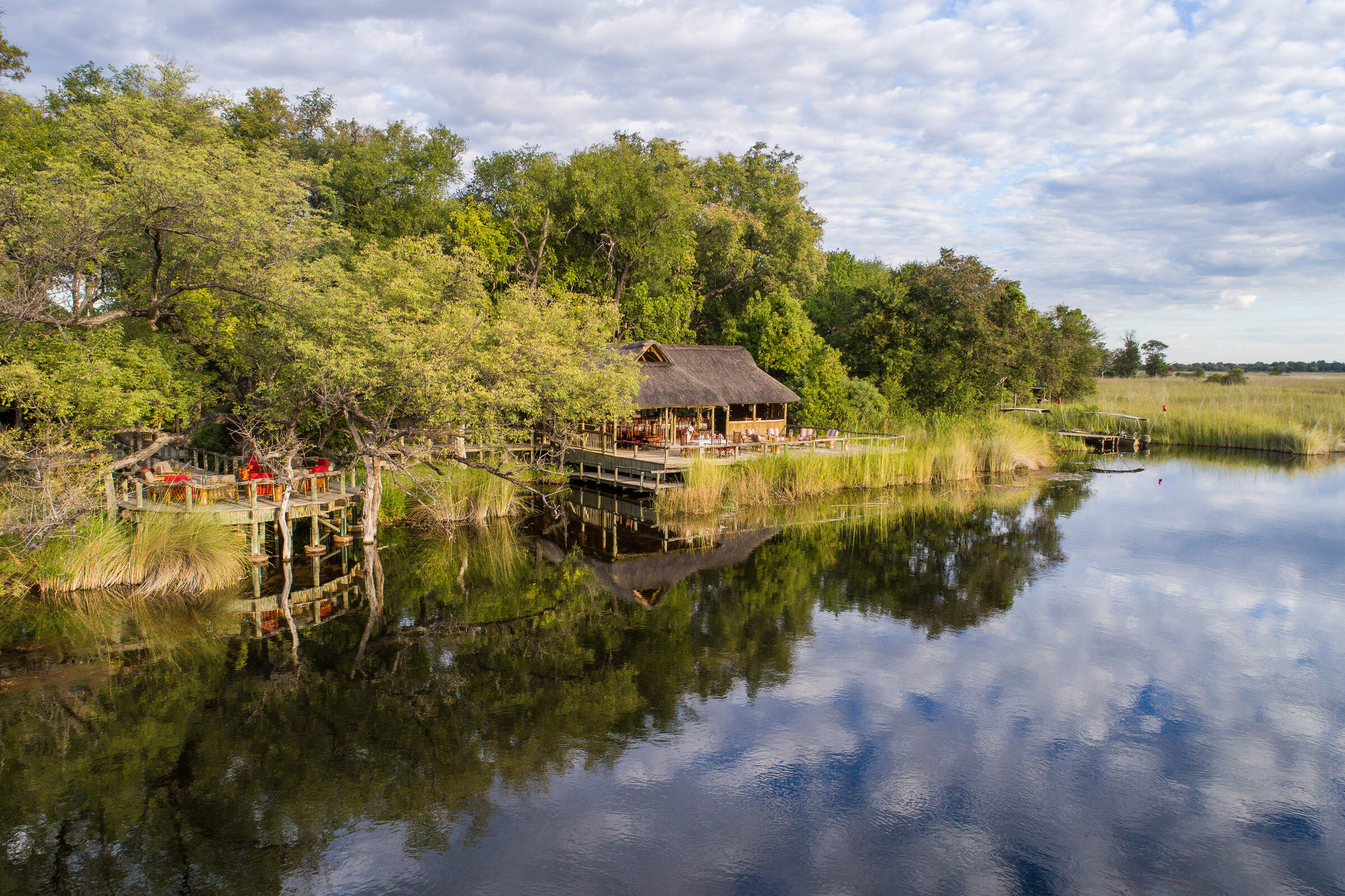 Xakanaxa
"Disappointing"
2 nights
Arrived 19 Aug 2015
Feedback response
---
Both Expert Africa and the camp owners were very sorry to hear about the accident at the camp and that these travellers didn't feel confident in the medical abilities of the team at the camp.

The camp has assured us that they were in regular radio contact with the company doctor throughout. Clearly, though, this wasn't communicated to the traveller, who at the time didn't have great confidence in the in the team's first aid abilities. The camp are very sorry indeed about this, because they take such situations very seriously. They tell us that after the accident, they offered to fly the traveller to Maun to see a doctor, but the offer was declined. The traveller doesn't recall this offer, so we've made it clear to the camp that this needed to be communicated better. That's also why Expert Africa was pleased that the travellers got in touch with us straight away. We were able to assist with arranging for a medical professional to visit the traveller at their next camp, and make sure everything was ok.

The camp has taken this situation and feedback very seriously. As a direct result, the camp operator has assured us that they have made physical visits to Camp Xakanaxa post the accident. They've done a full stock take on the equipment, liased with their company doctor, acquired full and detailed feedback, and they have carried out a full audit on the first aid qualifications of the camp managers.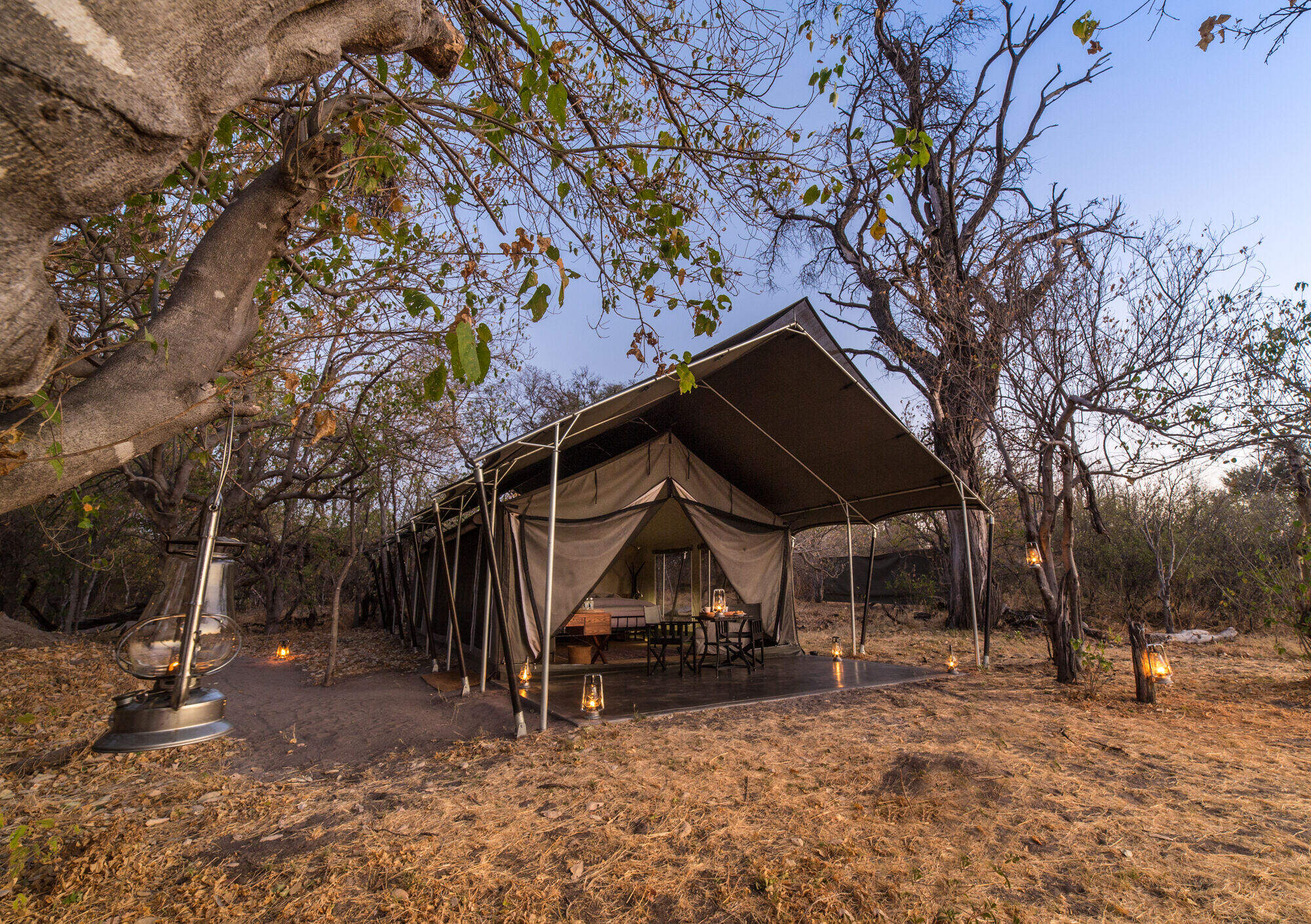 Machaba Camp
"A very special place full of surprises"
2 nights
Arrived 21 Aug 2015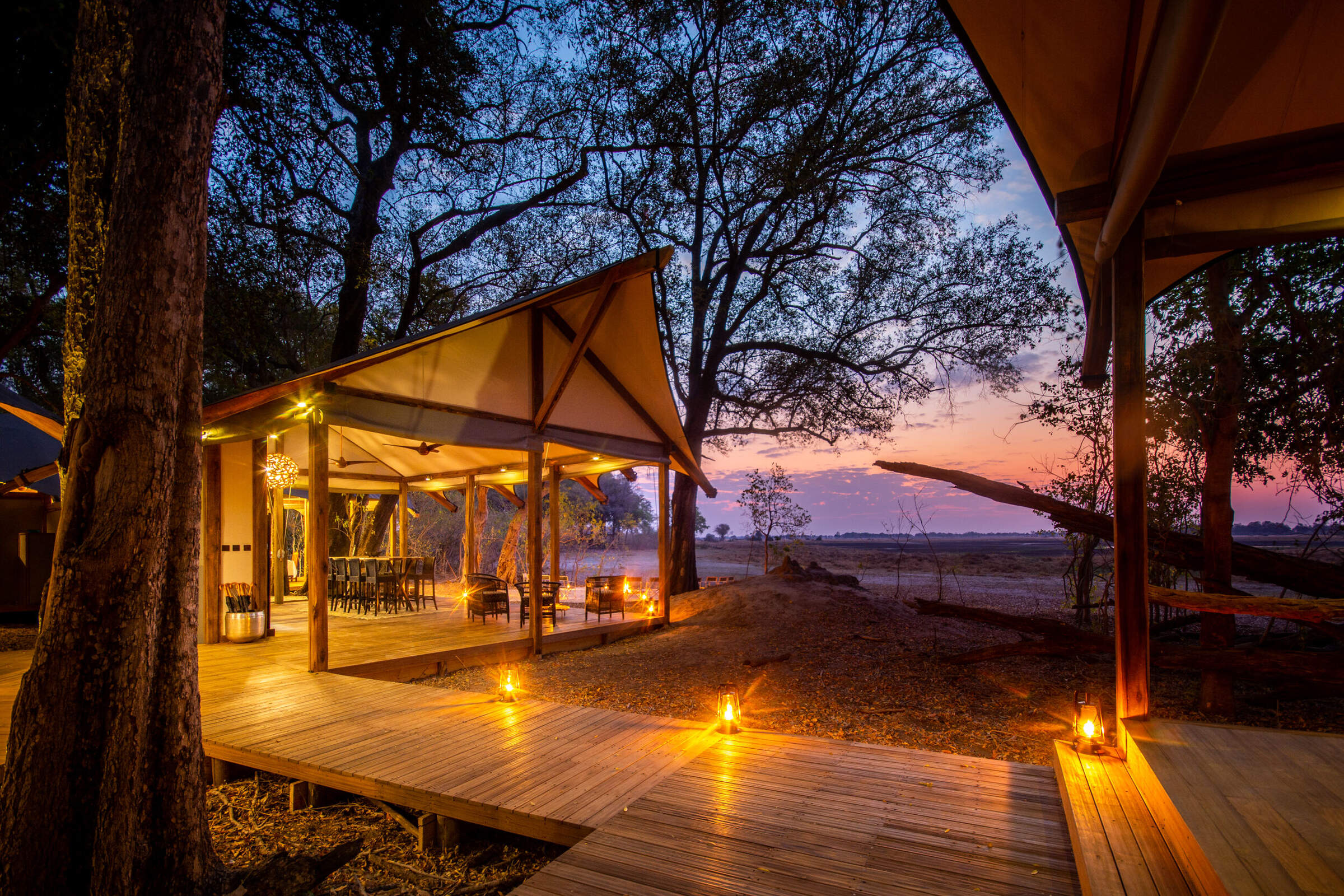 Kwara Camp
"Great views of wildlife, especially wild dog"
3 nights
Arrived 23 Aug 2015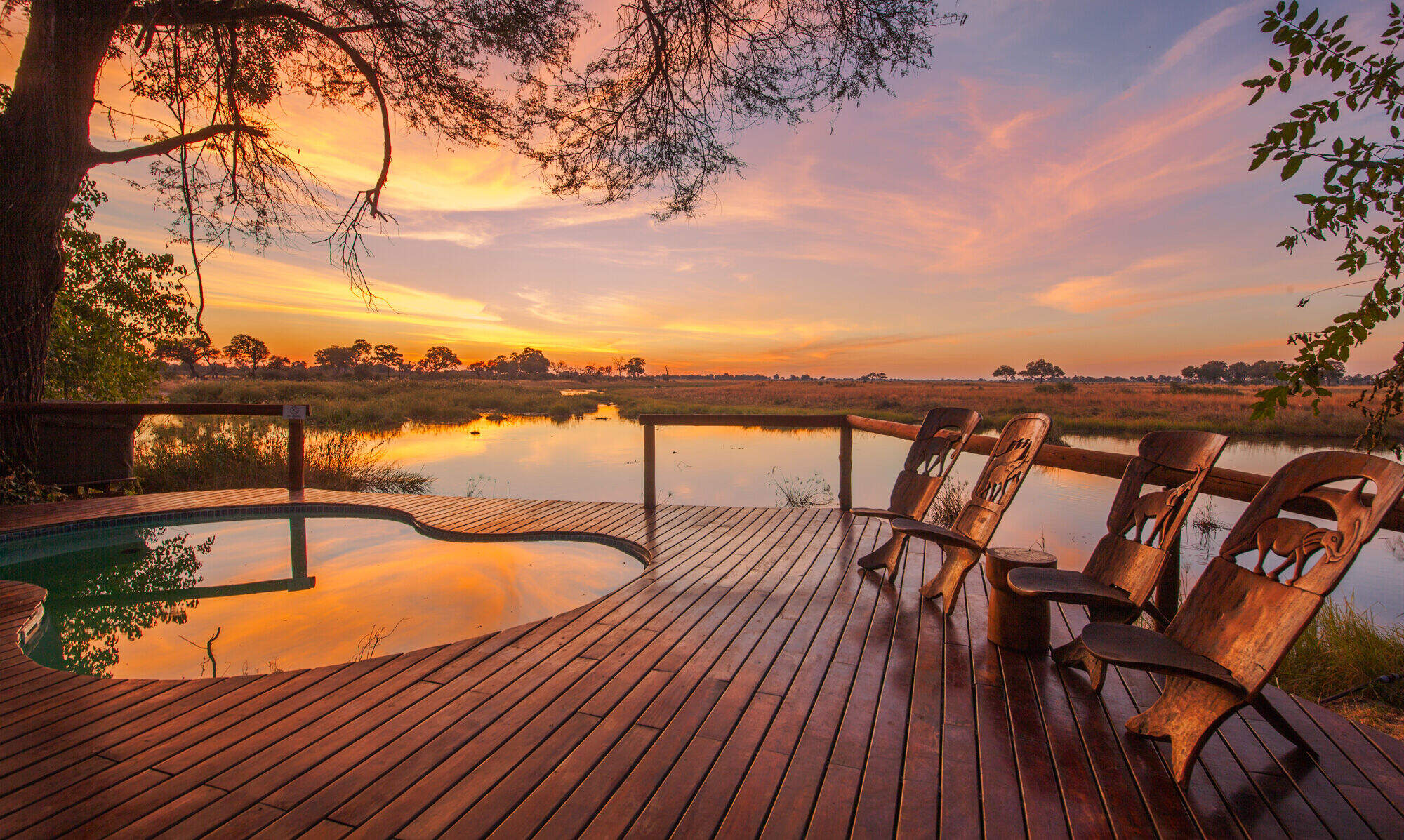 Lagoon Camp
"Watching lions bringing down a buffalo"
3 nights
Arrived 26 Aug 2015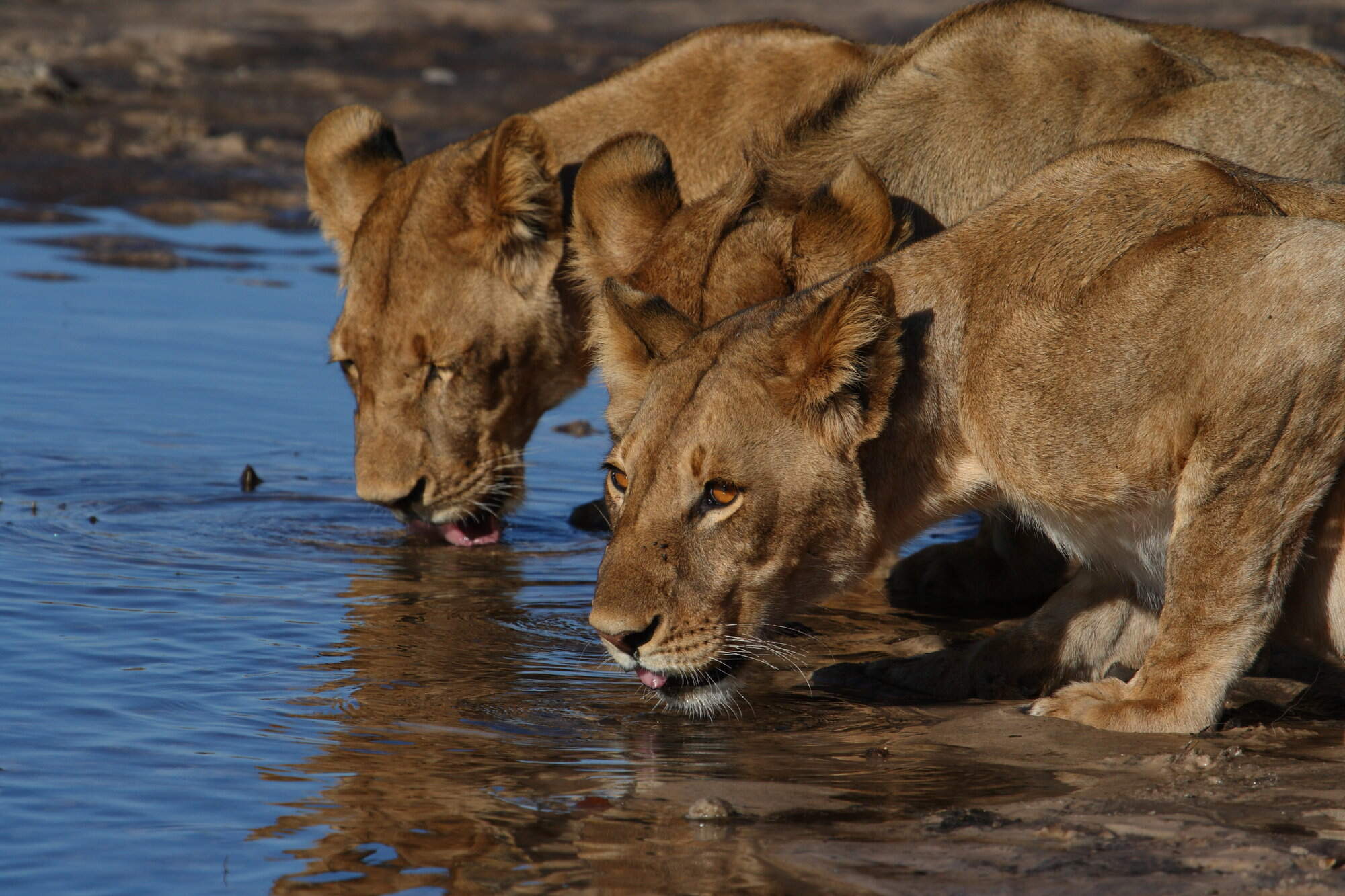 Savute Safari Lodge
"Leopard catching fish in dried up channel"
3 nights
Arrived 29 Aug 2015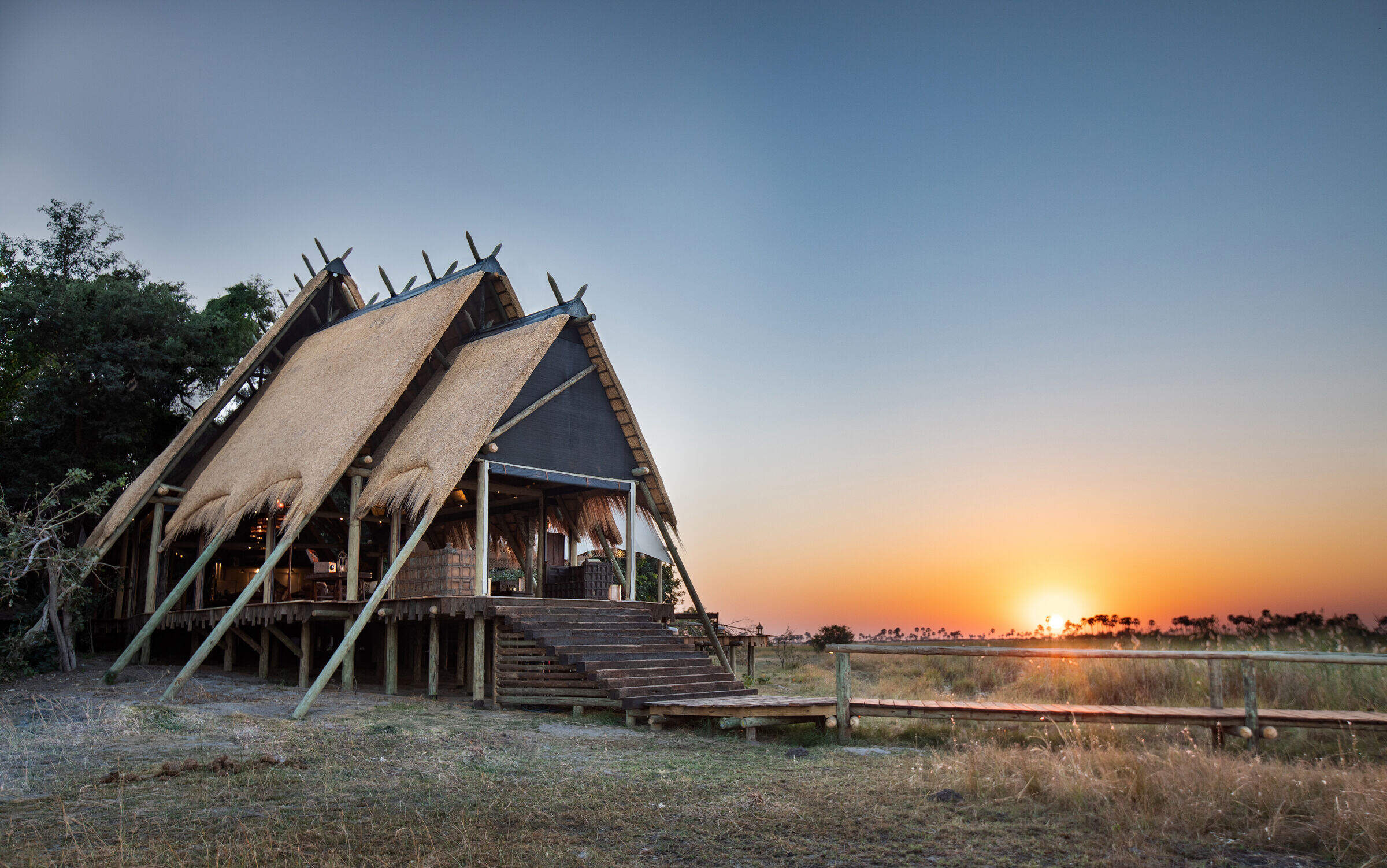 Selinda Camp
"What a way to end our holiday!"
2 nights
Arrived 1 Sep 2015