Travel reviews by Mr & Mrs B from W Sussex
Chada/Greystoke - Nomad camps
Tanzania between 7 Sep 2009 and 21 Sep 2009
"On past trips we have tended to prefer smaller, individually run places and I was not sure how I would like these two "top of the range" places. However, I was very impressed by Nomad. Good policies on local involvement (running trips for local kids and dignitaries into the park at Chada, gifts in the "shop" made by local women and sold with profits fed back to the village school) and well trained local camp staff. A cheery greeting from the lowly night watchman says a lot about how a camp is run.

All the Nomad guides (including the one who took us for a day trip into Arusha NP) were very knowledgeable and wanted to share this - for instance they all preferred to "talk you through" identification of a bird (flight pattern, habitat, solitary or group) rather than just giving you a name. The guides at Greystoke really did know the chimps individually and were most keen to point out their favourites, but also really knew their stuff on other species and birds."
---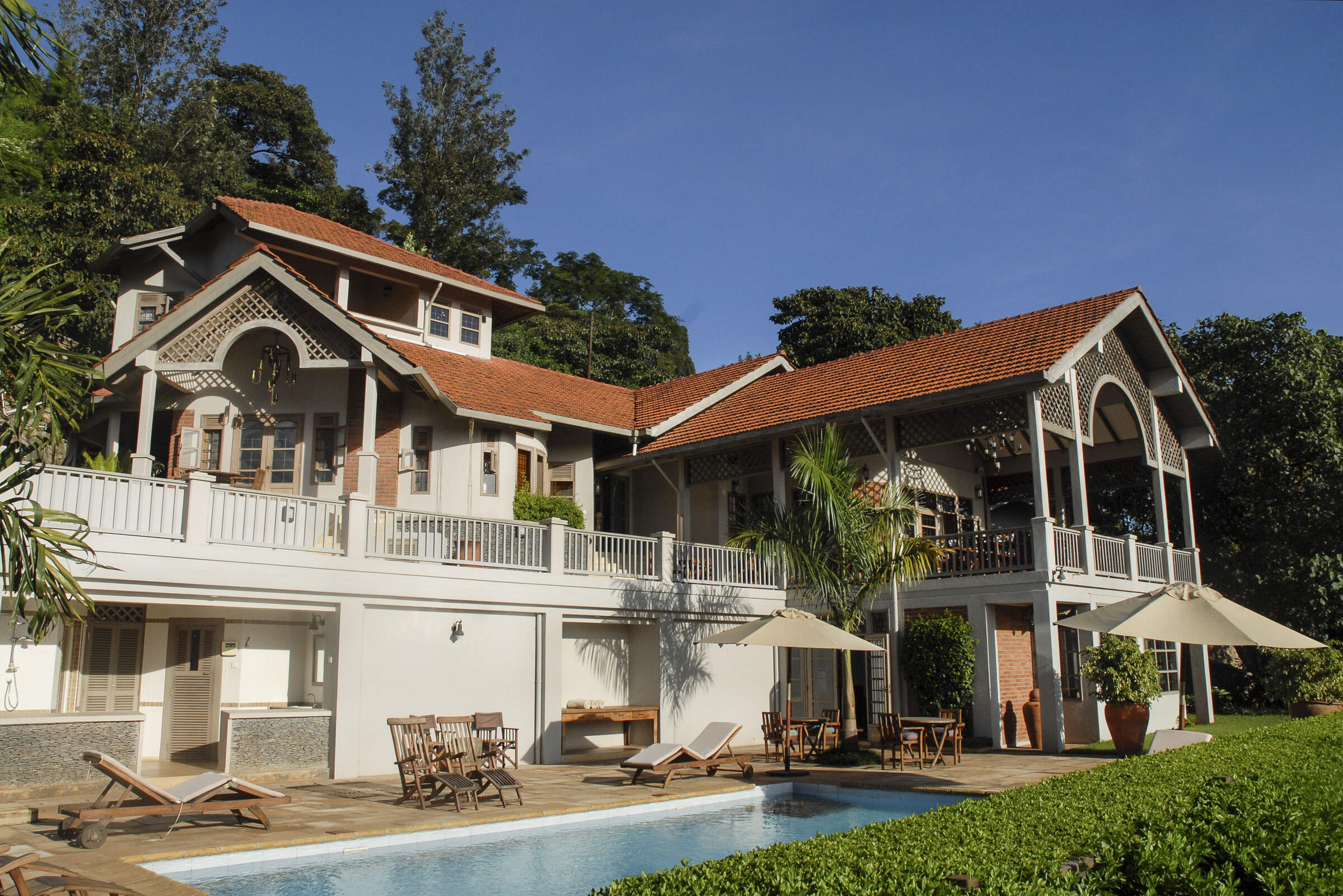 Onsea House
"Belgian chocolates?"
2 nights
Arrived 8 Sep 2009
Feedback response
---
We are keen to make sure that the properties we feature are as ethically-minded as possible, using local materials wherever they can. So we were concerned about these comments, and contacted Onsea House.

They told us that they do use imported Kenyan beef and New Zealand lamb, to maintain top standards for their meat dishes. However they also source as much as they can locally – and noted that they serve both meats with fresh local vegetables, including some rare local varieties (which they assure us are rarely served in any lodges). It's clear that Onsea are very proud of their mix of French-Belgian cuisine with traditional Tanzanian flavours.

They also noted that their desserts do include imported ingredients, like Belgian chocolate, although observe that this itself was made with African cacao beans! They also use locally-produced export-quality products which range from strawberries, raspberries and cashew nuts – plus top-quality (imported) Madagascar vanilla and the freshest locally-produced pineapples and mangos.

They commented that their wine list features the best South African wines, plus a small selection of other wines from France, Italy and Spain for connoisseurs who prefer such bottles. Guests are not forced to drink 'Italian fizzy water' and have the option to choose locally-bottled water. The Janssens-Onsea family are sorry if this alternative wasn't made clear to these travellers.

They observe that the 'advertisement in a free tourist magazine' probably refers to an article written in the "Swahili Coast", which notes that they have limited access to Western-standard produce – and hence do use imported Kenyan beef, New Zealand lamb and Belgian chocolate.

However they advise that they don't import "a wide range of basic ingredients" from abroad, and don't know where this misunderstanding has come from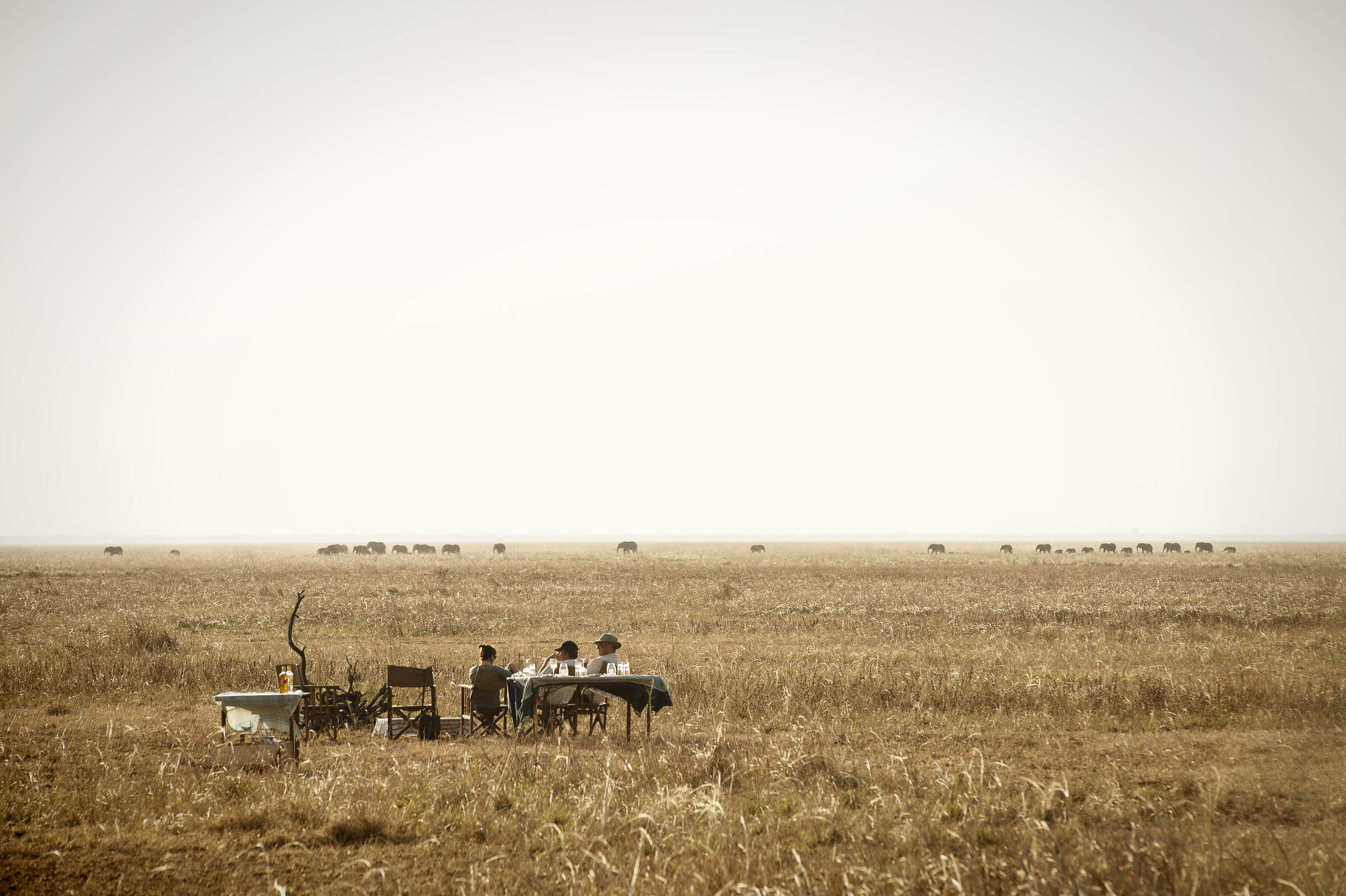 Chada Camp
"Chada Camp review"
4 nights
Arrived 10 Sep 2009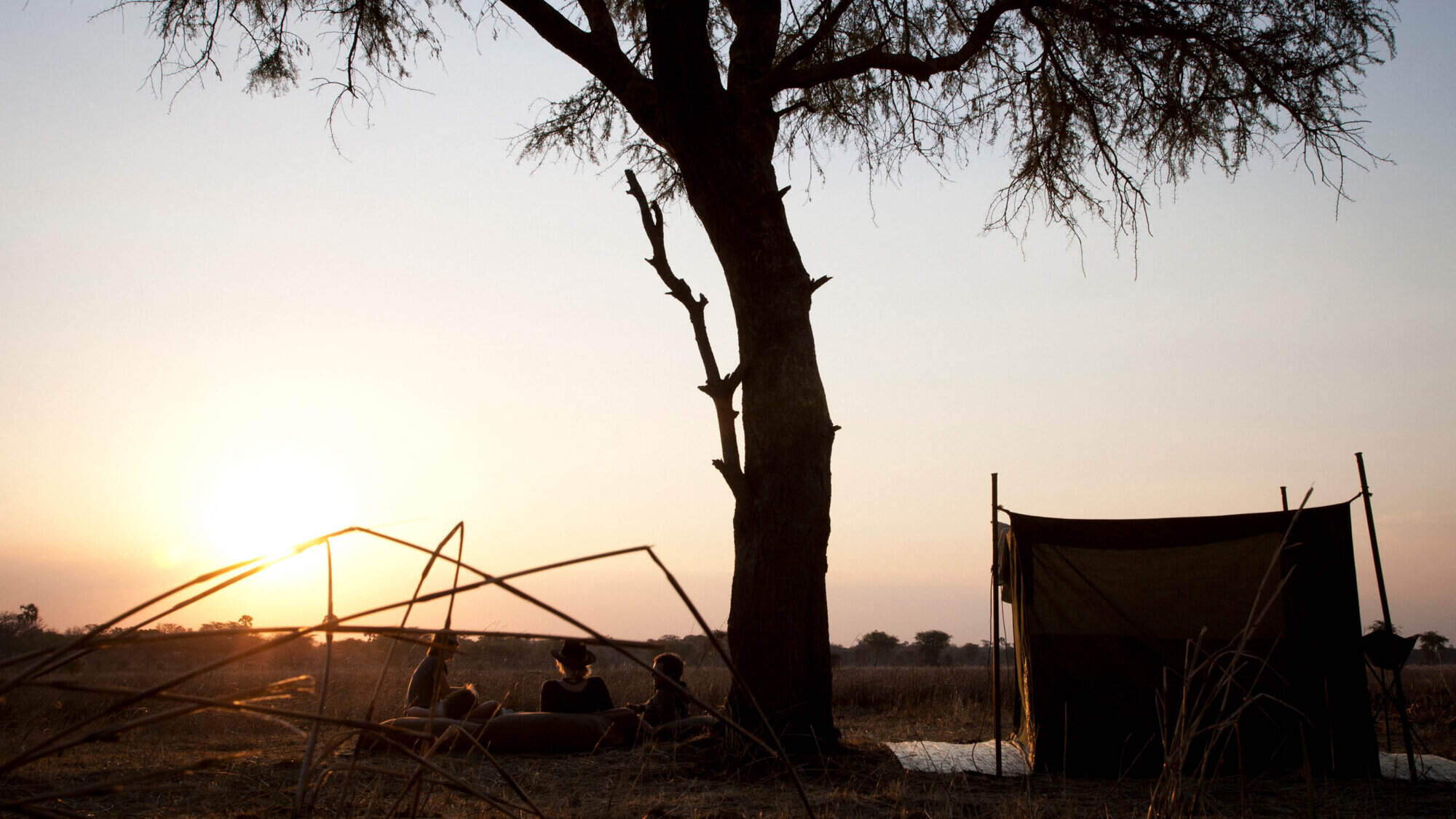 Chada fly-camping
"Chada fly-camping review"
3 nights
Arrived 14 Sep 2009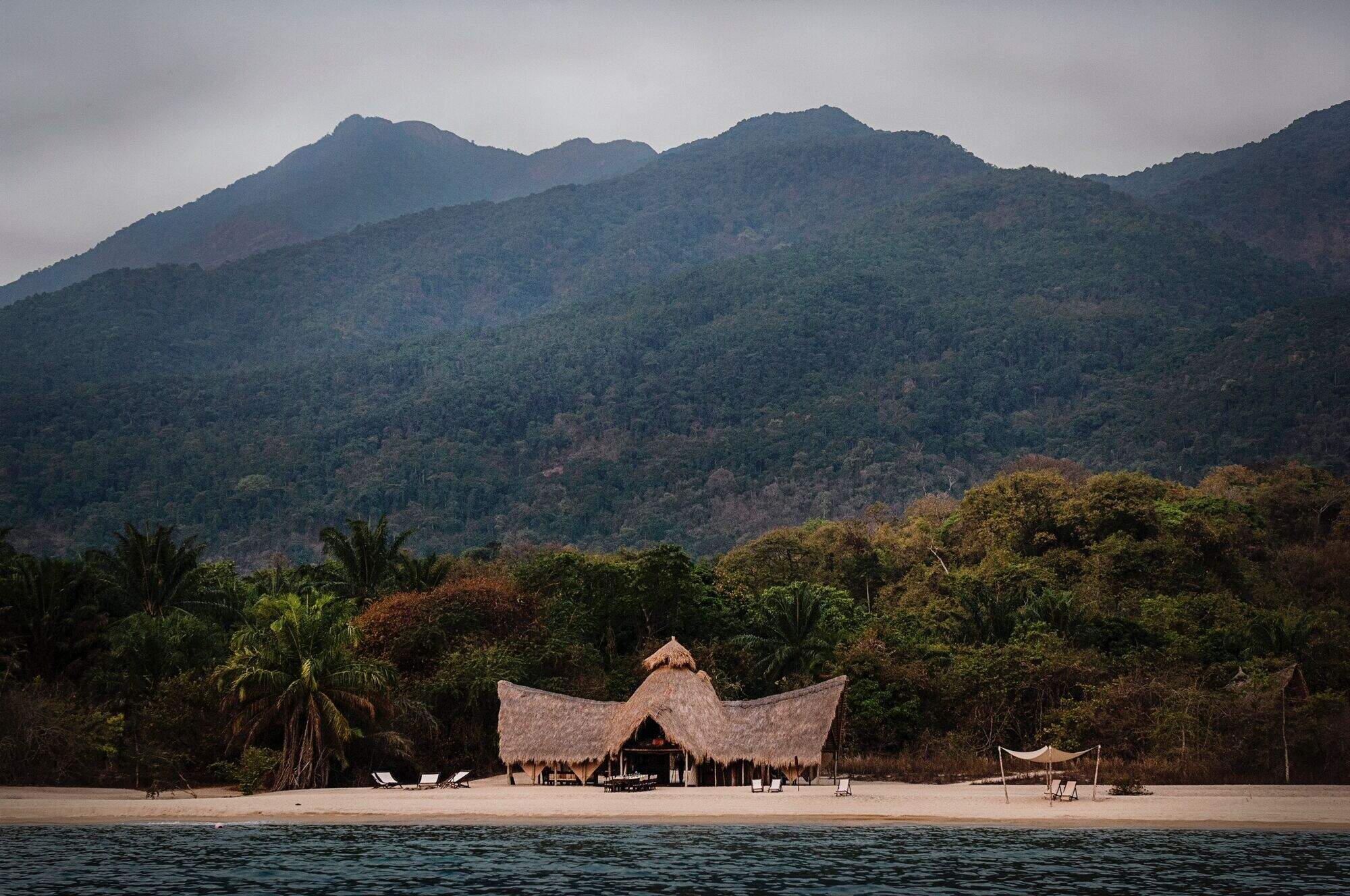 Greystoke Mahale
"Greystoke Camp review"
4 nights
Arrived 17 Sep 2009
Do I have to give it a title?
Rwanda between 7 Sep 2007 and 20 Sep 2007
"I think when we started planning this trip some doubts were expressed about whether we could really fill two whole weeks visiting only Rwanda (and in addition refusing to "do" the genocide bit). But we never had a boring day.

Rwanda is such a populated country - on every drive the scenery competes with "people watching" opportunities. Everyone with their bundles on their heads, children with homemade toys (we bought banana-leaf footballs back as presents for everyone), markets to look at and explore. And then there is the bird-life. And it also a country with some amazingly forward looking environmental policies - plastic bags are banned.

So much to see and learn ......

Regarding the guide ... Fred was not just a guide, he became a friend. It makes a huge difference when you have a guide who really goes the extra mile to make sure you enjoy every hour of your trip. Fred arranged things really well: I'm sure we got good rooms, good service and definitely better guides for tracking because of his knowledge and connections.

He didn't fuss, but I felt he just quietly watched to see what sort of people we were, and what we liked doing, and then suggested or arranged things to suit us. So we, as very amateur bird watchers, got guides for our walks who were knowledgeable and interesting.

He also made sure we had plenty of information about what to expect when tracking (how far into the forest the primates were, how long it had taken groups the previous day, how much water to take etc.) and made sure we had a good porter, which was money well spent as it makes the walking much easier and provides much needed local employment.

Suggestions for improvement:

No complaints! This feedback form is great - though it took me ages to fill in. Glad you did not have these last year when we finished our ten week trip, I would have been at the computer for days. Funny thing is that although I never got around to sending in feed back after that trip your next brochure said exactly what I thought about most of the places we had visited - your carefully researched descriptions matched our experience.

I think that was also something we appreciated on this trip - Tracy took the time to make sure we knew what we were letting ourselves in for, so when we arrived somewhere pretty basic, that was what we were expecting. I don't think she prepared us properly for the Sabinyo Lodge - but the log fires, huge rooms and vast hot showers were a very pleasant shock!"
Arranged By Tracy Lederer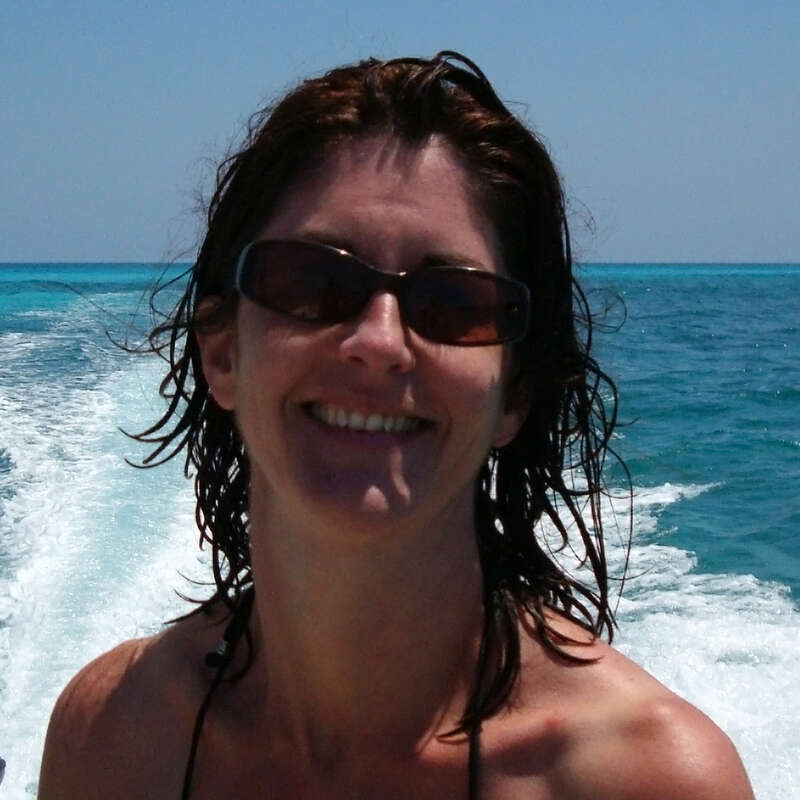 ---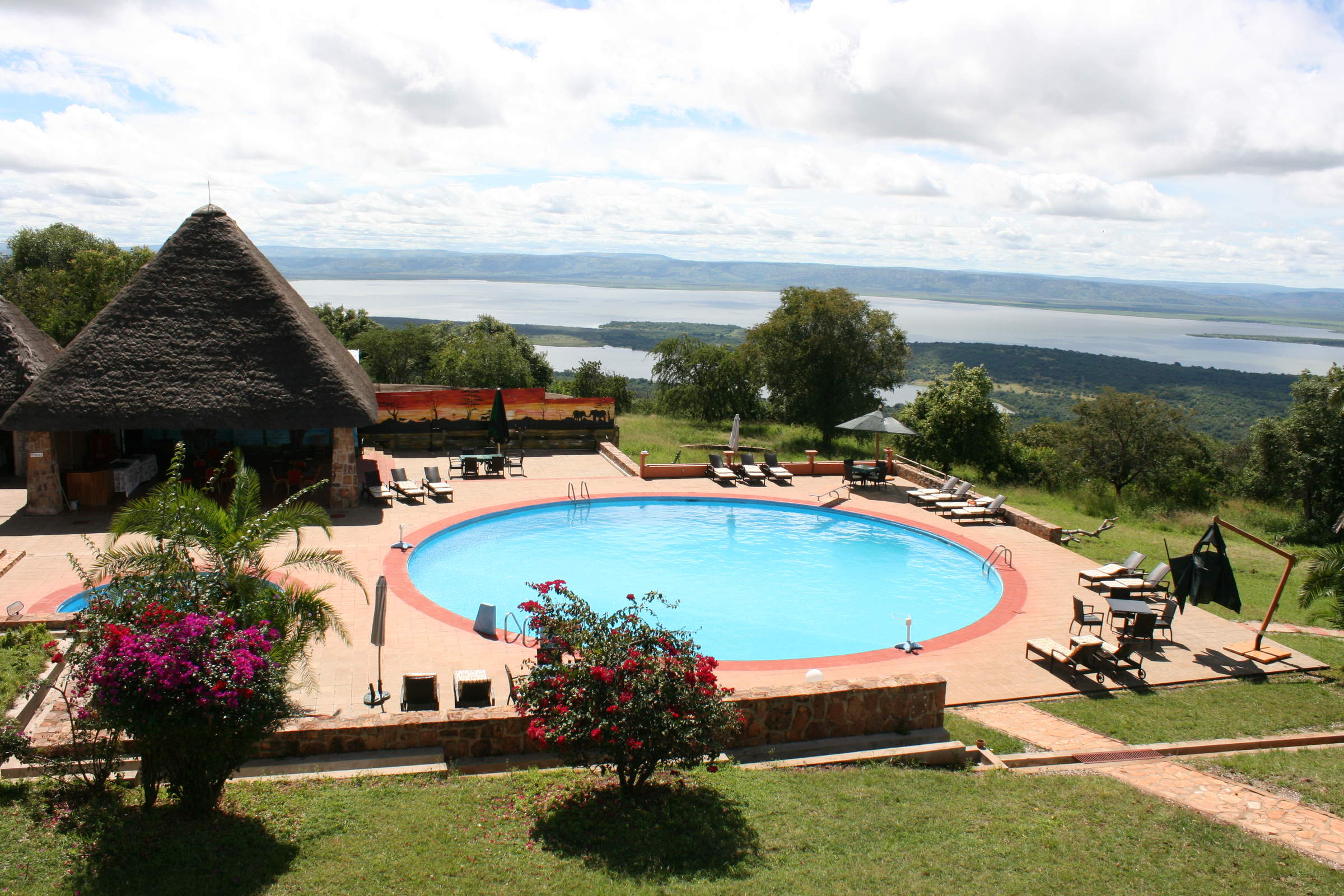 Akagera Game Lodge
"A good intro to Rwanda and time to relax"
3 nights
Arrived 7 Sep 2007

ORTPN Resthouse, Rwanda (this camp has since closed)
"A basic resthouse, but a great place to be."
3 nights
Arrived 10 Sep 2007
Lodge not featured by Expert Africa

Bethanie Guesthouse, Rwanda (this camp has since closed)
"Fantastic location - room with a "wow" factor"
2 nights
Arrived 13 Sep 2007
Lodge not featured by Expert Africa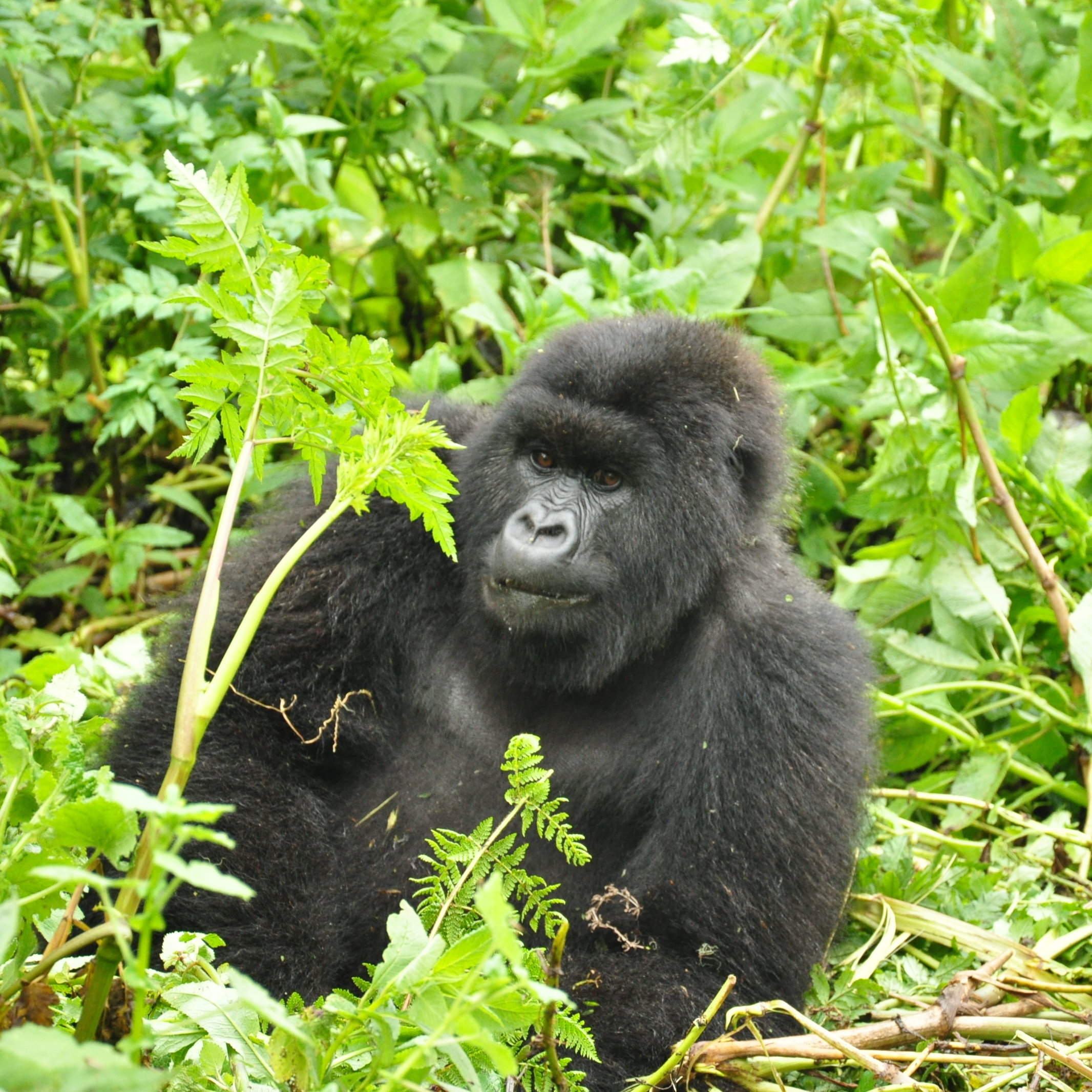 Gorilla's Nest
"One bad day, one good day"
2 nights
Arrived 15 Sep 2007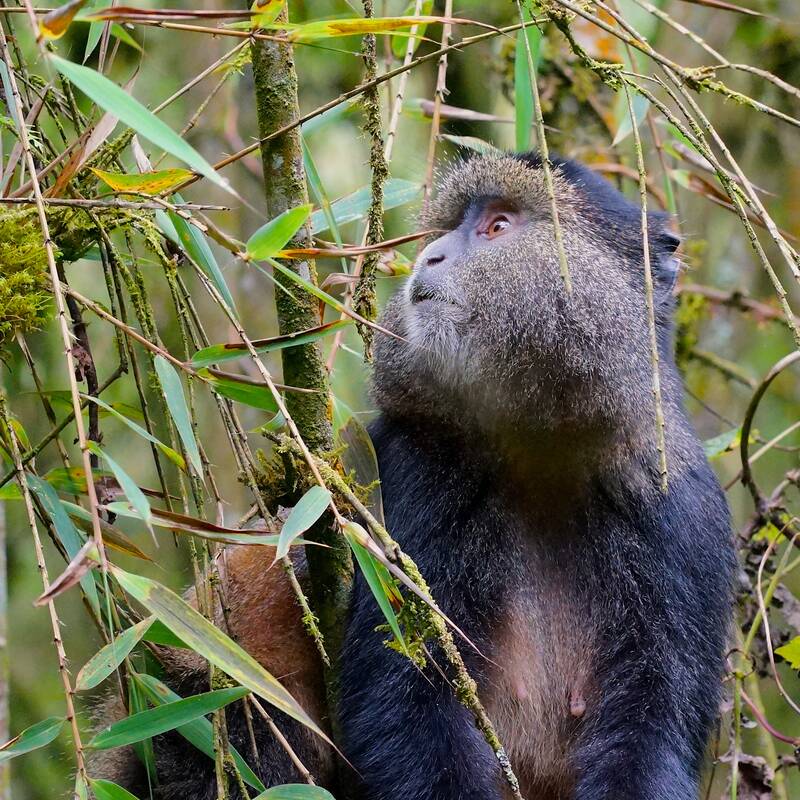 "Definately do this ...."
16 Sep 2007 • Morning excursion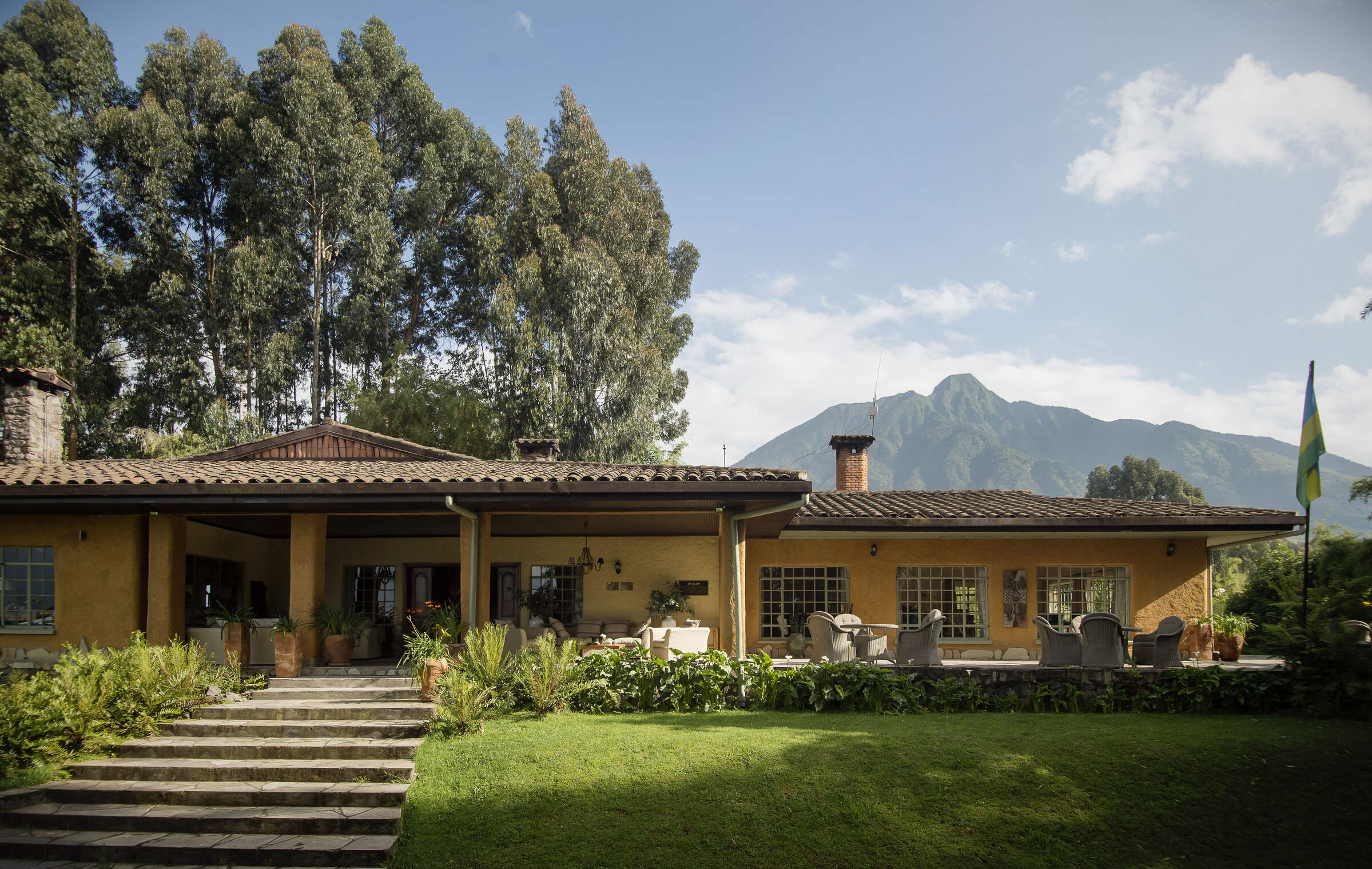 Sabyinyo Silverback Lodge
"What a place!"
3 nights
Arrived 17 Sep 2007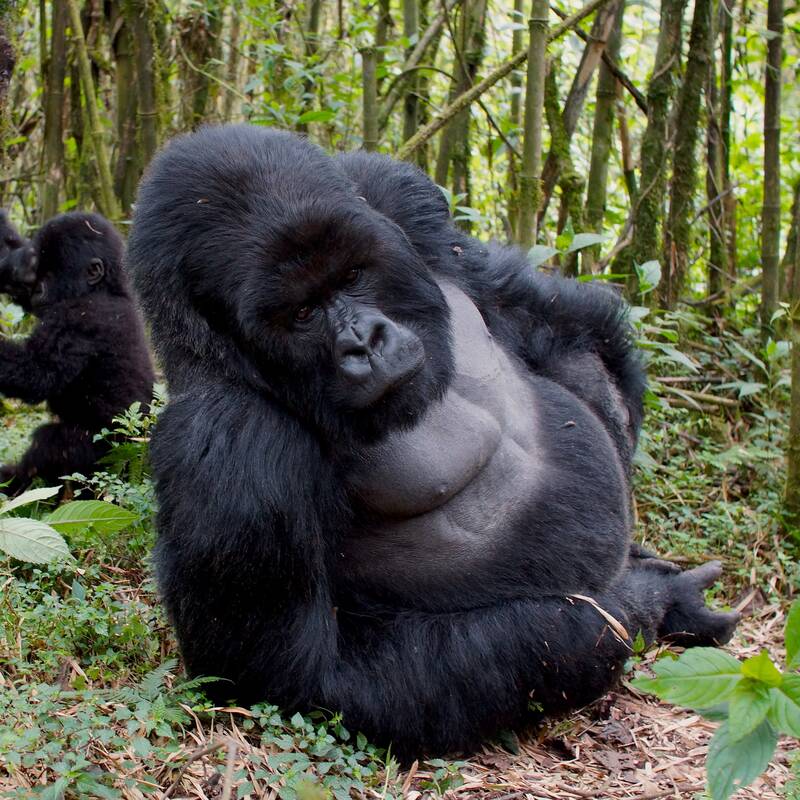 "No title necessary ........"
18 Sep 2007 • Morning excursion