Travel reviews by Mrs Barn owl from UK
Holiday of a Lifetime in Namibia
Namibia between 14 Sep 2007 and 30 Sep 2007
"The initial delay [Ed: their flight to Namibia] at the beginning of the holiday was unfortunate as we did want to spend some time in Windhoek but that was the only problem we encountered.

Strange though, was the fact that the highlight of our trip to Etosha was perhaps a slight disappointment, and that other areas not expected to be as good, actually exceeded our expectations. The stay at Desert Homestead and the balloon ride were great. Swakopmund and the Skeleton Coast had a totally different atmosphere. I'm so glad that we entered the Skeleton Coast Park. Its seems a barren forsaken area but the great waves pounding onto the shore and the mists rolling in gave it such a dramatic feel. Absolutley wonderful.

Damaraland was attractive but we didn't see many animals. I believe the area has been heavily poached up till quite recently and the Rhino Conservation is doing well now and other animals are increasing in numbers also.

We saw loads of animals at Etosha but didn't expect quite so many people. There is a speed limit to the roads around the park but we saw very few people adhere to it. Especially at the mad rush to get back to your camp before they closed the gates. There were birds and smaller animals run over because people either couldn't stop or couldn't see them in time. There were also instances at waterholes when people in 4 wheel drive vehicles decided to leave the ample veiwing areas around the waterholes to get closer to the animals for better filming. This was dangerous and very inconsiderate to the animals. We just wish that this area could be policed to stop this unthoughtful behaviour.

Erongo exceeded our expectations, although we were already looking forward to seeing it. The walking was very good and the birdlife beautiful. Personally if I had gone there first I probably would not have moved on.

I have no suggestions to help you improve your service, but must say that it was good not to be pressured as some agents do on a daily basis and it was very thoughtful of you to send a map with the suggested route to take. There were lots of little details that put your service above other agents and I would have no hesitation in recommending you to anybody. Thank you all."
Arranged By Sabina Hekandjo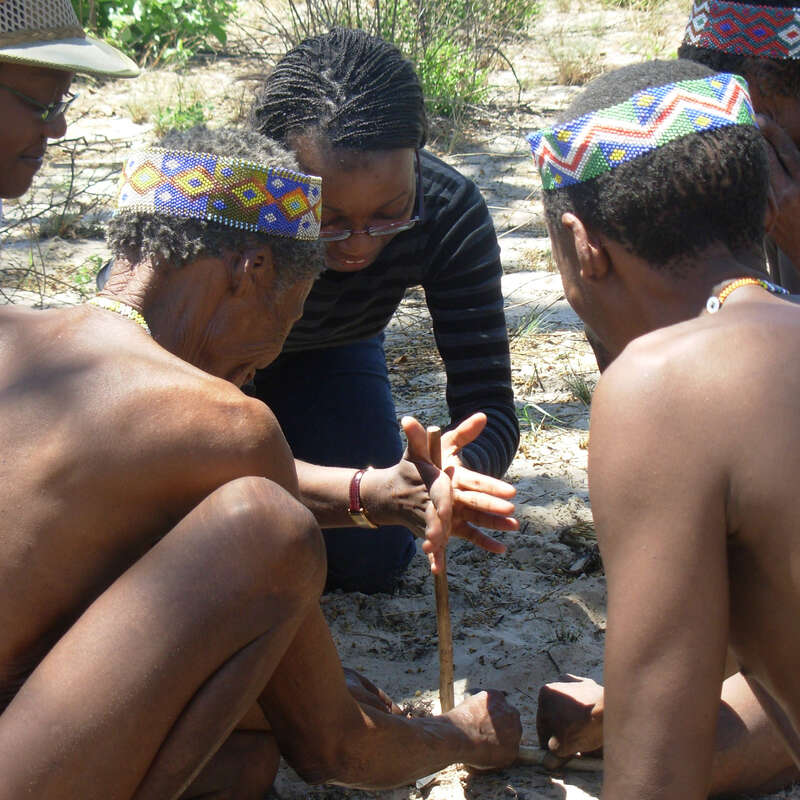 ---

Hilltop House, Namibia (this camp has since closed)
"One night stay at Hilltop House"
1 night
Arrived 15 Sep 2007
Lodge not featured by Expert Africa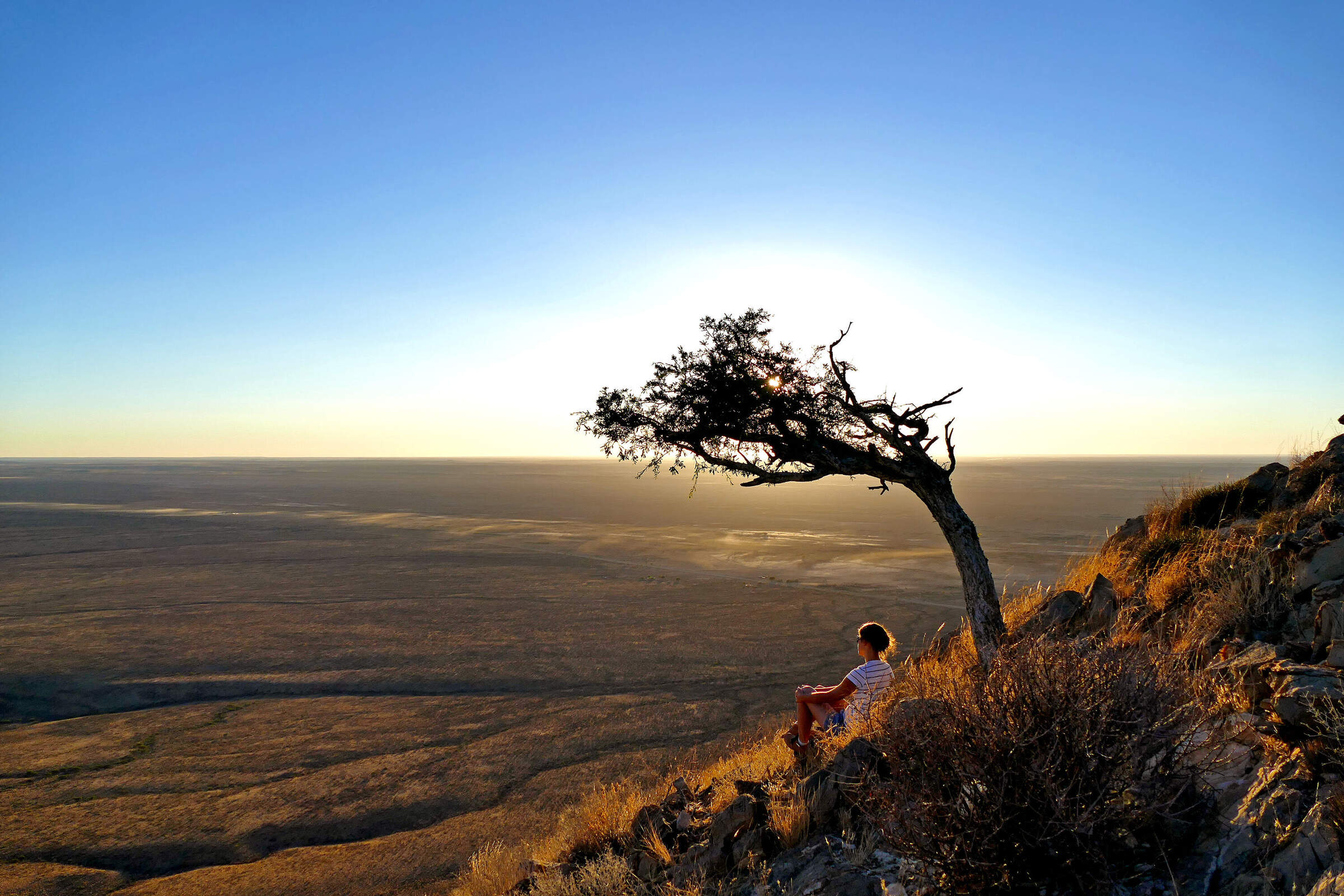 BullsPort Lodge and Farm
"A day at Bullsport"
1 night
Arrived 16 Sep 2007
Feedback response
---
Having read these comments, Earnst and Johanna very fairly commented to us that travellers should Bullsport understand that Bullsport isn't trying to compete with Namibia's most luxurious lodges, but then their prices don't compete either. They charge around N$545 (about GB£40) per person sharing per night - including dinner, bed and breakfast (which we believe is superb value!).

Earnst and Johanna often sit with their guests at dinner and breakfast, sharing information, giving advice on activities and making them feeling at home. There's plenty of mountain game to be seen on the farm - from kudu to mountain zebra - and a wide range of well-marked, regularly maintained walking and hiking trails - plus a map and description for every trail. They also offer guided horse-trails, and their horses well-fed and trained.

Really they want us to emphasize to us that staying at Büllsport is not about luxurious accommodation; it's about walking, hiking, horse-riding and spending time with engaging Namibians. They assure us that travellers really only get the full feel for the place when they stay for 2-3 days at minimum, and that longer stays are usually better.

Earnst and Johanna do have plans to renovate the rooms at Bullsport in the next months, when the season is over - but the essence of what they're proud to offer won't change at all.


Desert Homestead
"Lovely setting at Desert Homestead"
2 nights
Arrived 17 Sep 2007

Sea Breeze Guesthouse
"Aptly named Sea Breeze"
2 nights
Arrived 19 Sep 2007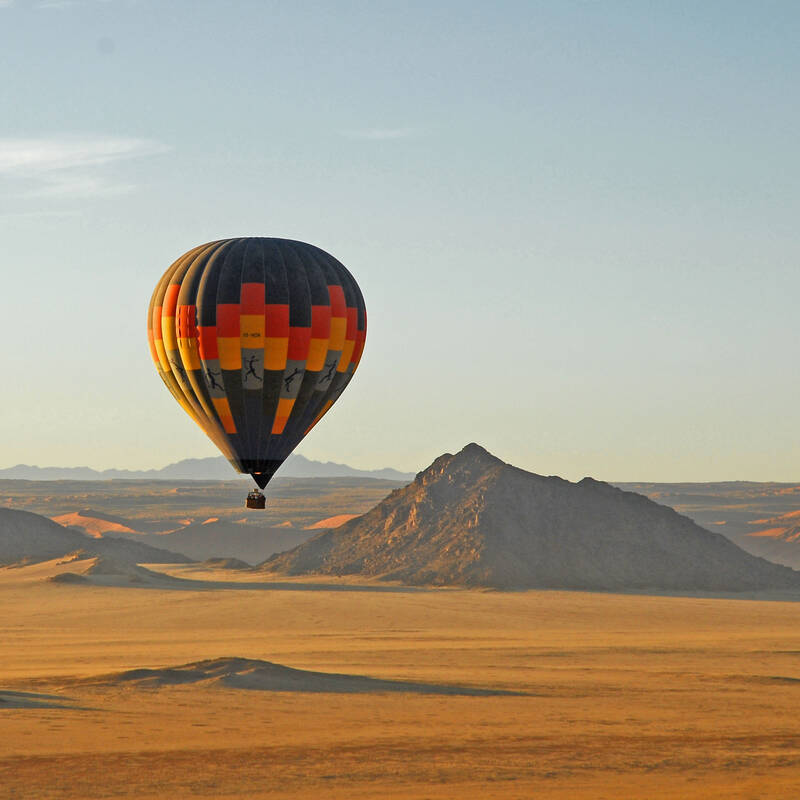 Ballooning in the Namib Desert
"Great experience ballooning over the desert"
19 Sep 2007 • Morning excursion

Palmwag Lodge
"Peaceful Palmwag"
2 nights
Arrived 21 Sep 2007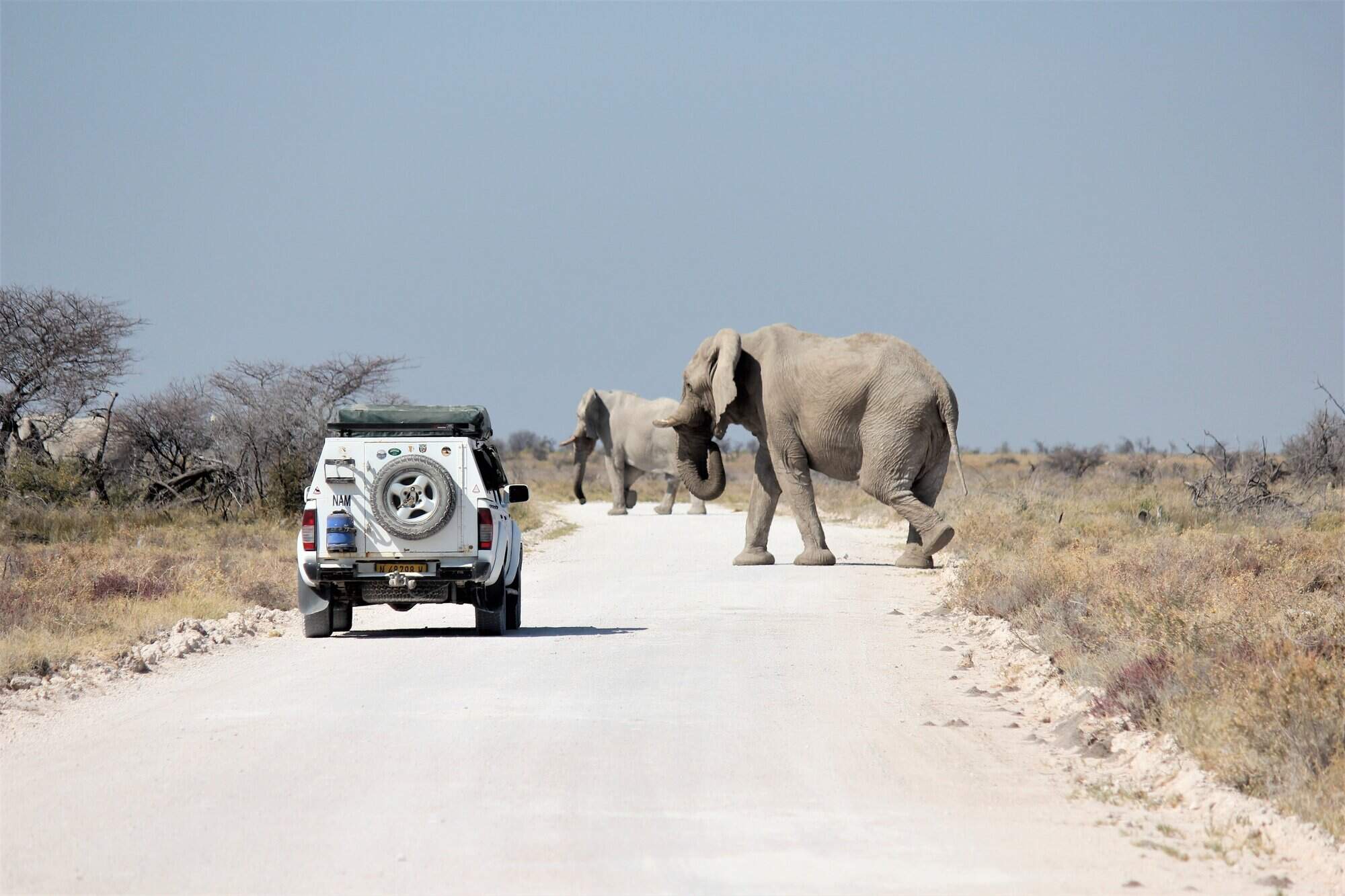 Okaukuejo Camp
"The gateway to Etosha"
2 nights
Arrived 23 Sep 2007

Onguma Forest Camp
"The long and winding road to Aoba Lodge"
1 night
Arrived 25 Sep 2007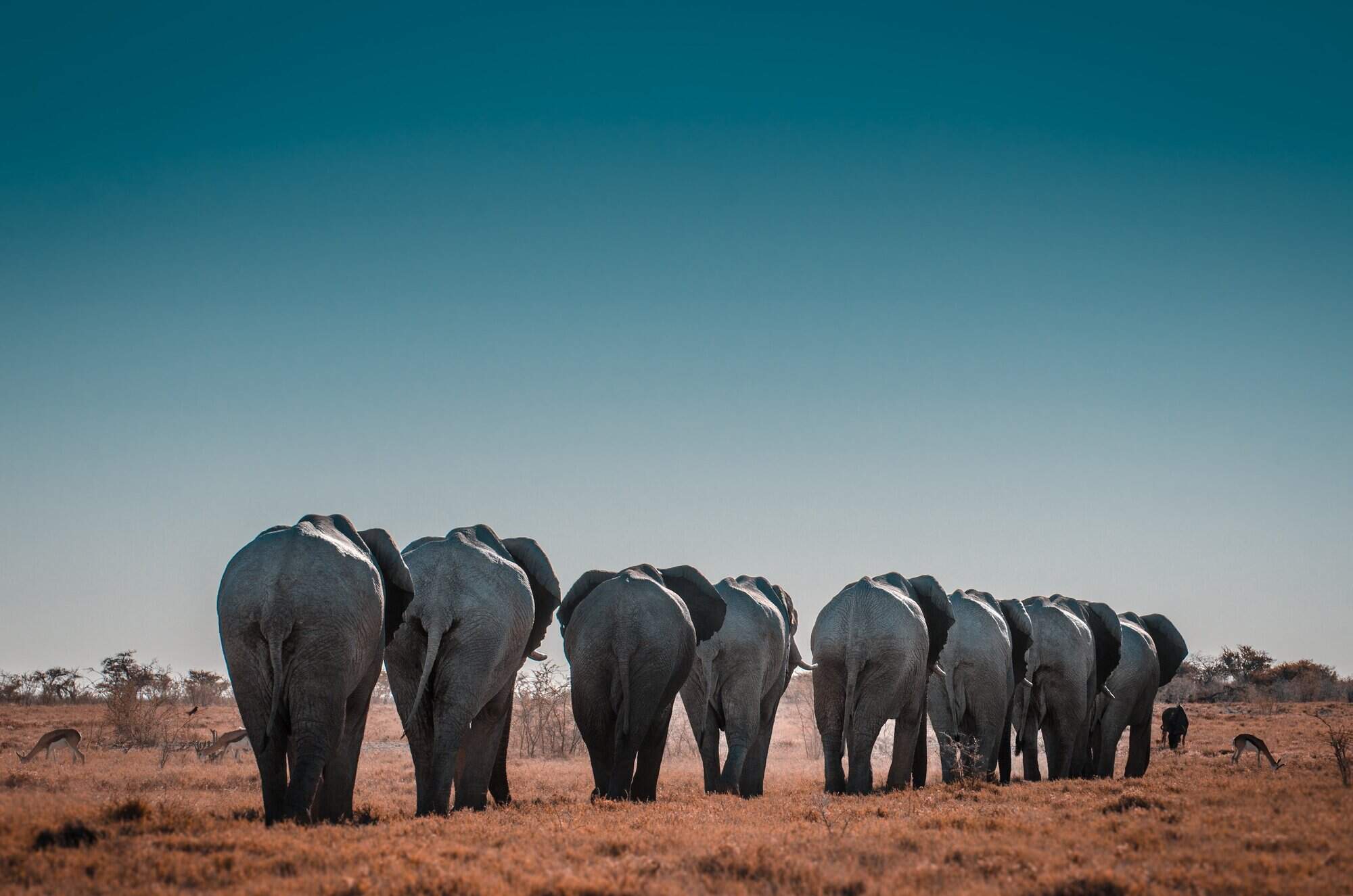 Halali Camp
"Just another restcamp"
1 night
Arrived 26 Sep 2007

Erongo Wilderness Lodge
"Picturesque Erongo"
2 nights
Arrived 27 Sep 2007