Travel reviews by Ms N from London
Kenya between 23 Aug 2018 and 31 Aug 2018
"My trip was brilliant!

Combining Kicheche Laikipia and Kicheche Mara provided variety and also continuity in their shared ethos of commitment to the animals, environment, local community and to their guests being cared for and to providing the best possible guiding experience. Both conservancies offer lovely landscape and a great variety and number of animals.

Expert Africa (Richard!) organized the trip so well and thoroughly that, travelling alone, I felt continually looked after."
Arranged By Richard Trillo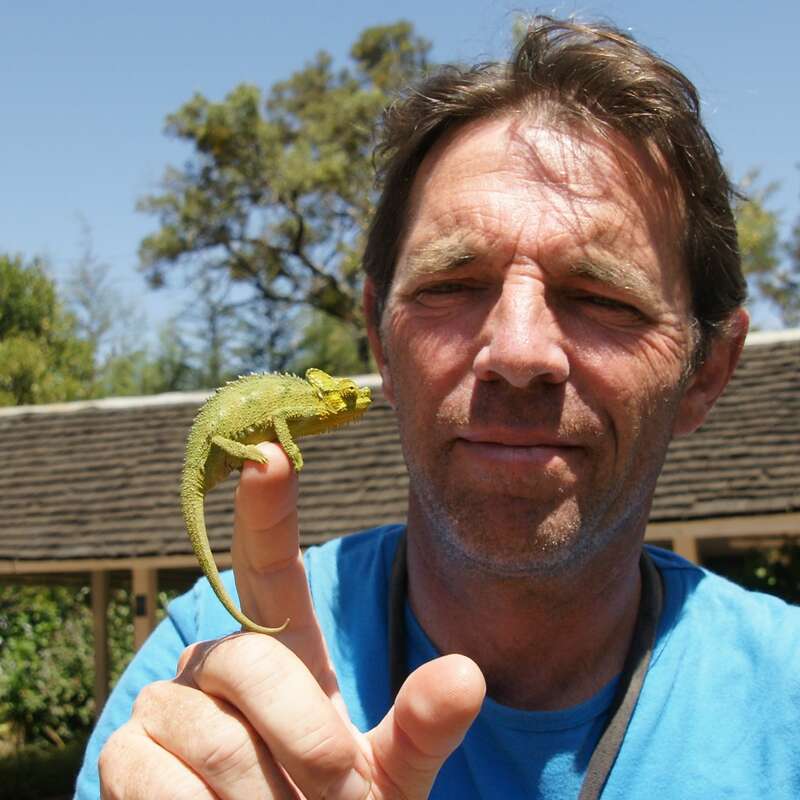 ---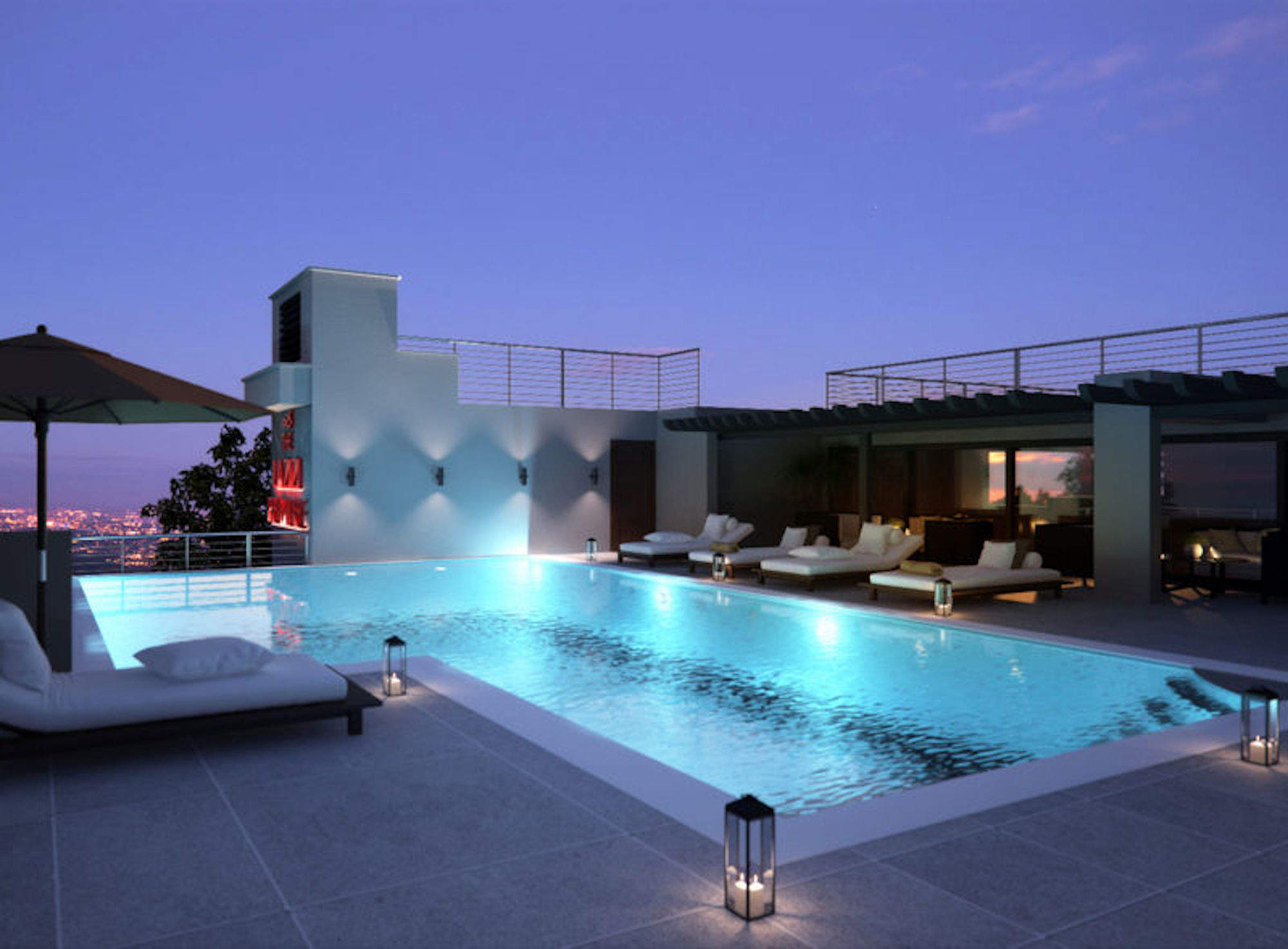 Crowne Plaza Nairobi Airport
"Crowne Plaza Nairobi Airport review"
1 night
Arrived 23 Aug 2018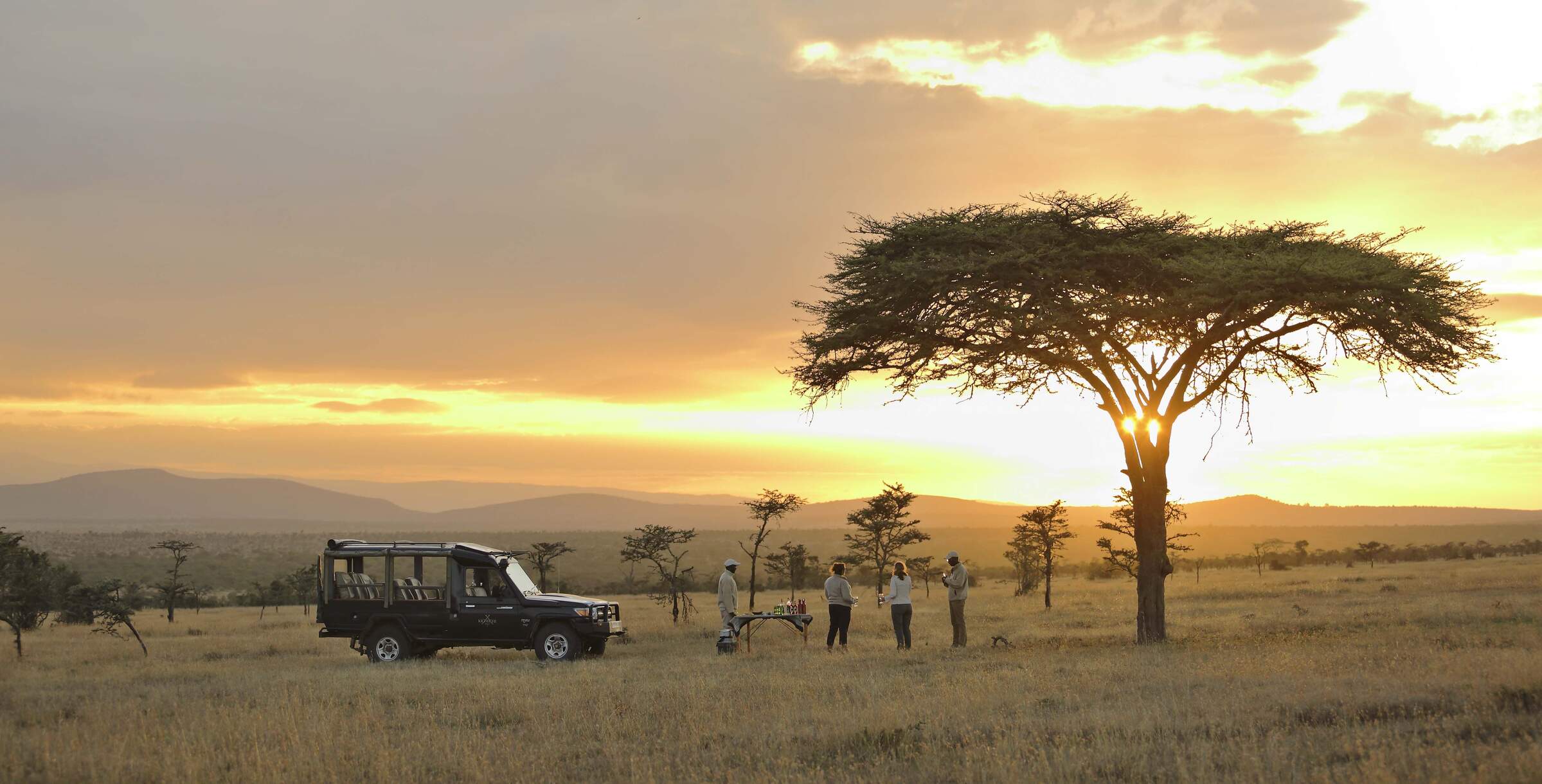 Kicheche Laikipia
"Kicheche Laikipia review"
3 nights
Arrived 24 Aug 2018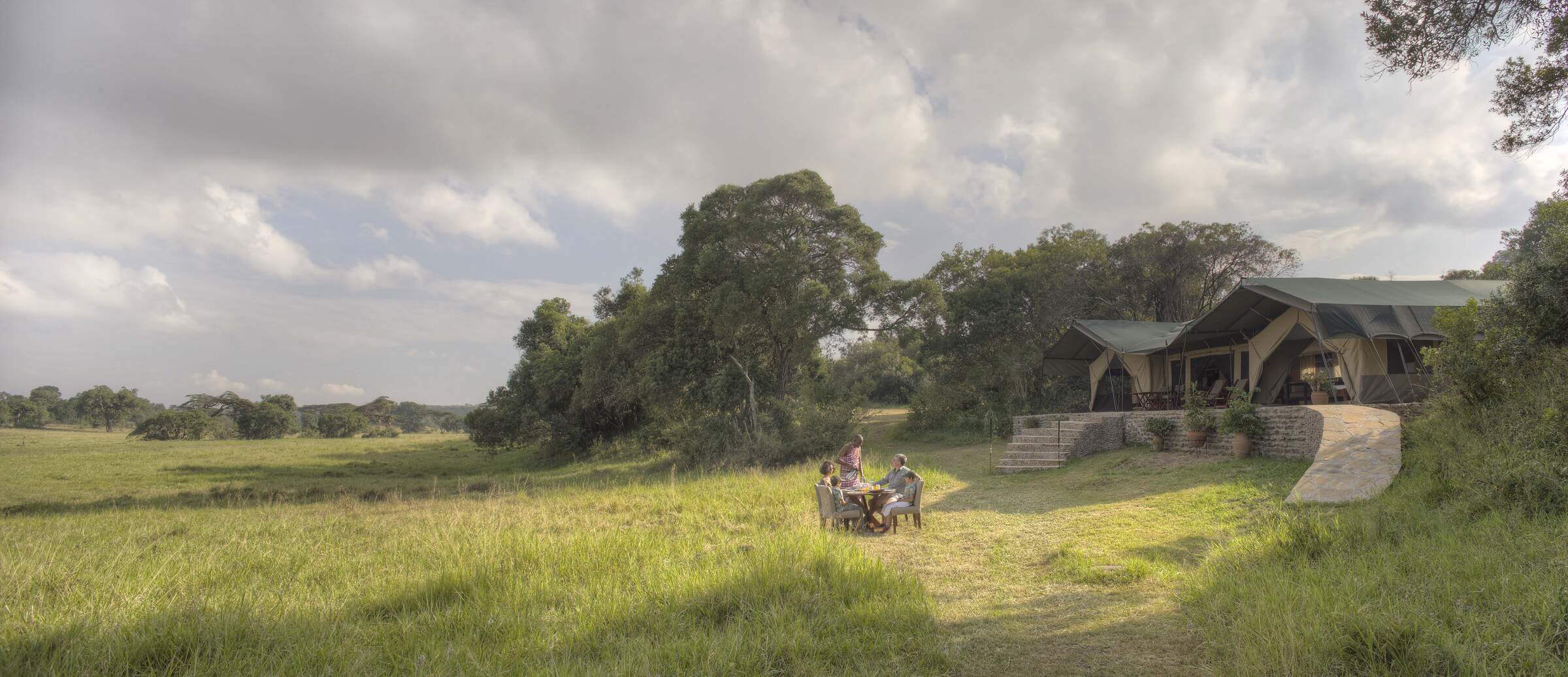 Kicheche Mara
"Kicheche Mara review"
3 nights
Arrived 27 Aug 2018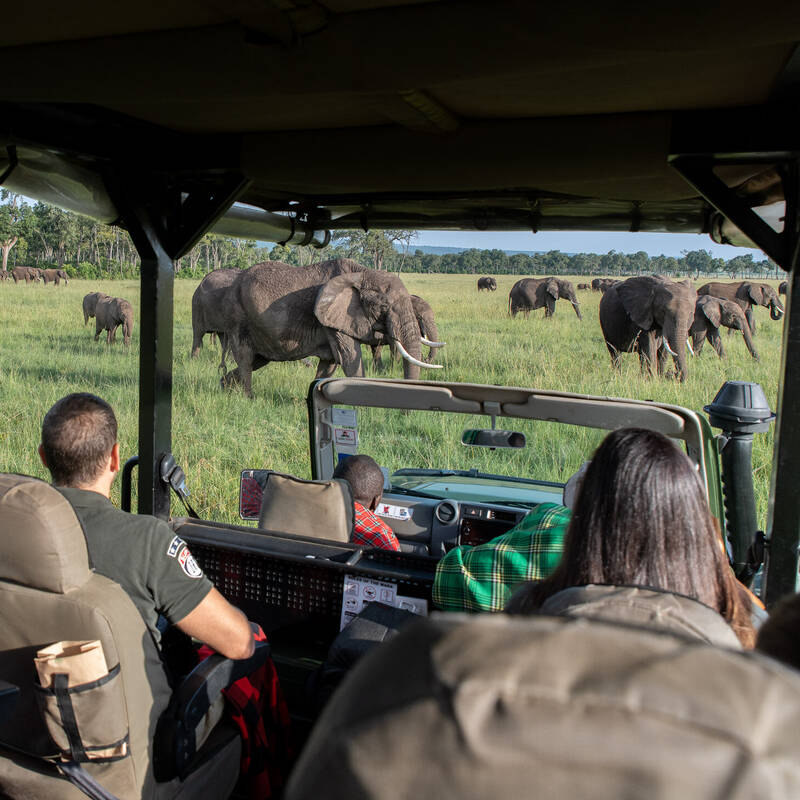 Safari in Maasai Mara National Reserve
"Safari in Maasai Mara National Reserve review"
29 Aug 2018 • All-day excursion
This was a truly magical experience
Zambia between 24 Aug 2016 and 2 Sep 2016
"The joy of being in the wilderness is superb in the South Luwangwa Valley - empty of people and full of animals and atmosphere.

The river brings a powerful sense of life to the surroundings, as well, of course, as bringing all the life of animals in and around it. The regular night drives are spectacular with the variety and number of animals we saw - leopards every night, prides of lions, porcupines, grazing hippos.

The hides at Nsefu and especially at Mwamba gave an unsurpassed experience of closeness and connection with the animals. And the Zambian guides who know every inch of the terrain and every creature were wonderful - so relaxed and friendly and generous of themselves and their expertise.

Suggestions to help us improve our trips or our service:

No suggestions for improvement because everything was as great as it could possibly have been.

Chris was, of course, exceptionally knowledgeable and helpful and generous with his time in the original planning of the trip.

Megan Ingoldby was very efficient and following up with the detailed planning and bookings etc. And when Megan left Claire picked it up and helped us beautifully - and spectacularly in the instance of our missed flight - so full accolades to her for instantaneous responsiveness and effectiveness! And I think we have several other members of staff whose names we don't know to profusely thank for that too. And thanks to Claire and all of you for not once letting out the slightest suggestion that we were the complete idiots that we were!"
Arranged By Claire Scott

---

Nsefu
"Superb Safari at Nsefu"
2 nights
Arrived 25 Aug 2016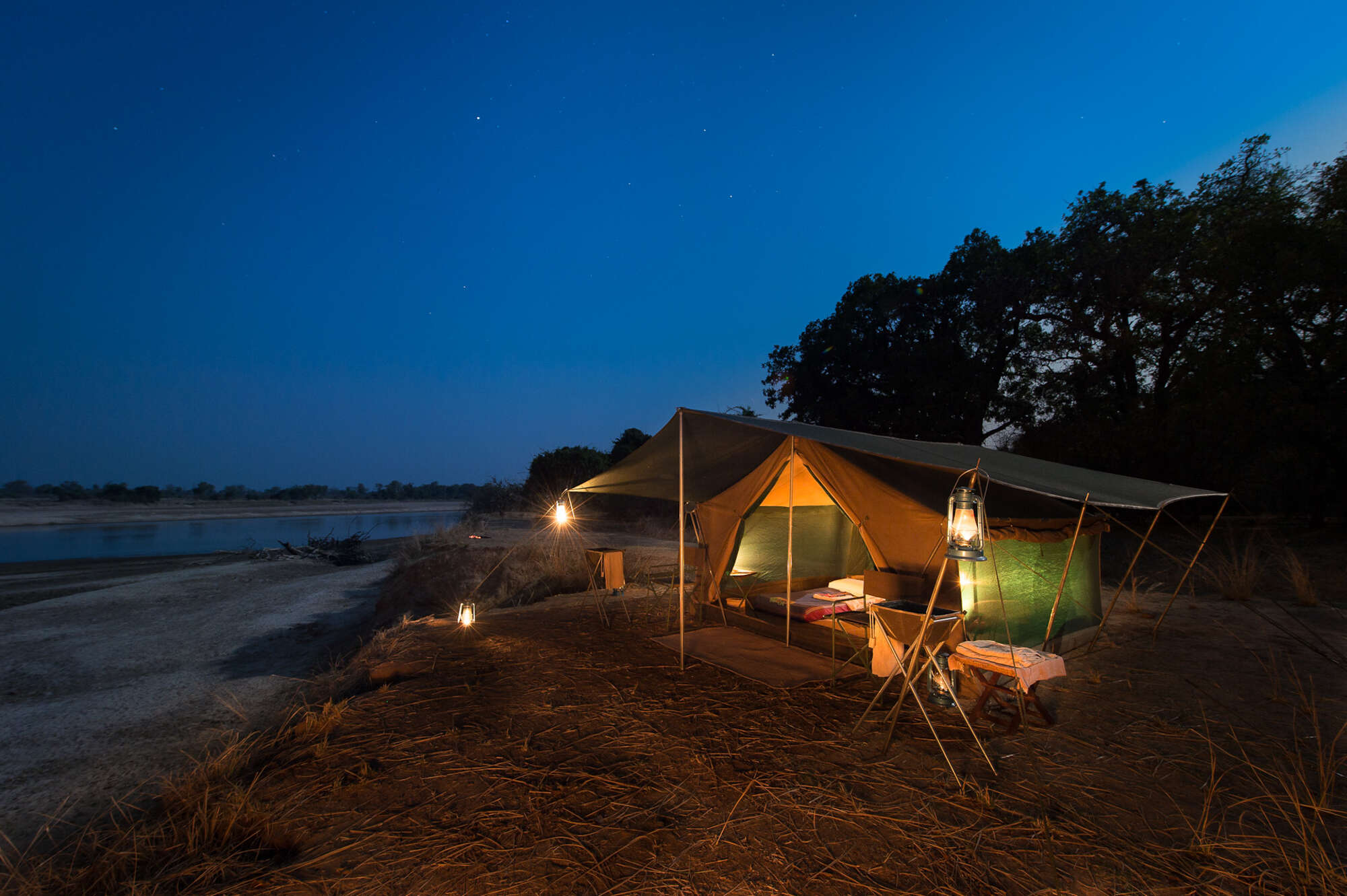 Robin Pope Safaris bush-camp
"Robin Pope Safaris bush-camp review"
1 night
Arrived 27 Aug 2016

Nsefu
"Nsefu review"
1 night
Arrived 28 Aug 2016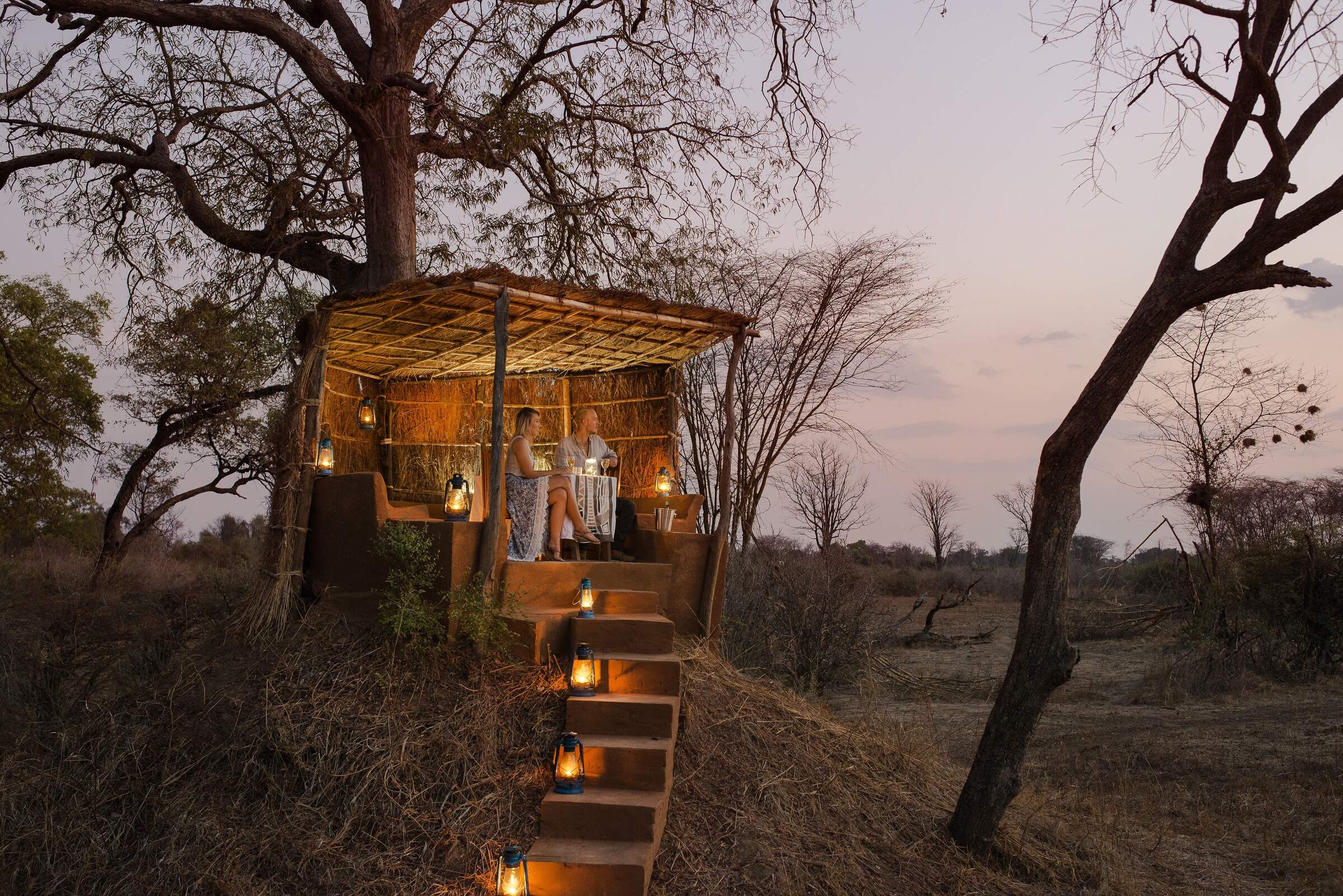 Mwamba Bushcamp
"Wonderful Wilderness Experience at Mwamba"
3 nights
Arrived 29 Aug 2016