Travel reviews by Mr & Mrs W from Clitheroe
Namibia between 9 Oct 2016 and 24 Oct 2016
"We debated long and hard about the difference between Very and Fairly satisfactory. We chose the latter for the following reasons:

1) Bullsport was a good stopover, but not in the style of the other lodges. We knew it was a working farm and perhaps we should have chosen differently.

2) We are not convinced that visiting at the end of the dry season was a good choice. We were aware of the lack of rain, but did not realise that it would be so unusually hot. This was not the fault of Expert Africa.

3) Although happy with the 2 x 4 car, a more powerful diesel model would have been more suitable.

On a positive note, we were delighted with Expert Africa's response to our delayed arrival after we had difficulty contacting Wilderness Safaris. We also feel that the whole process from the initial enquiry to the actual holiday was well managed, with excellent advice and information. We would (and already have) recommend Expert Africa.

Suggestions to help us improve our trips or our service:

The guidebook does need updating. The wifi in most camps is better than described for example. Conny's restaurant (page 181) was very welcome, but there was only """"chicken"""" or a toasted sandwich. It was very clean and had some very interesting geological specimens.

Solitaire has a memorial to Moose who died in 2014, (page 265). The Kameldorn Garten restaurant in Otjiwarongo (page 405) closed some time ago.

We greatly appreciated camps with good wifi, bean to cup coffee machines and chilled water. Sounds trivial, especially when we have also greatly enjoyed the friendliness of staff and the beauty of the country that is Namibia.

Thank you."
Arranged By Elizabeth Chapman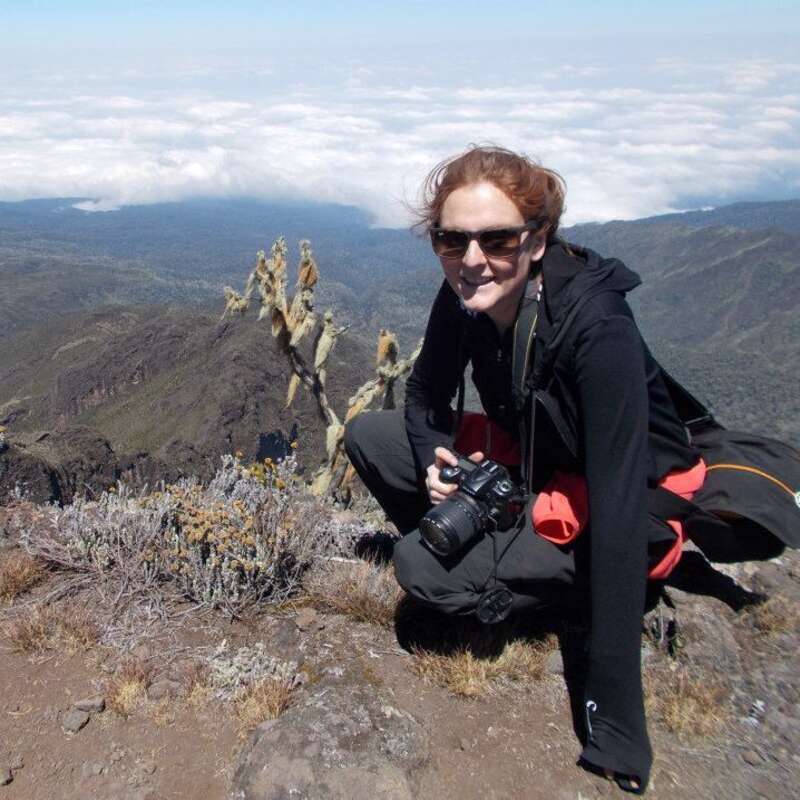 ---

Galton House
"Comfortable stay at Galton House"
1 night
Arrived 10 Oct 2016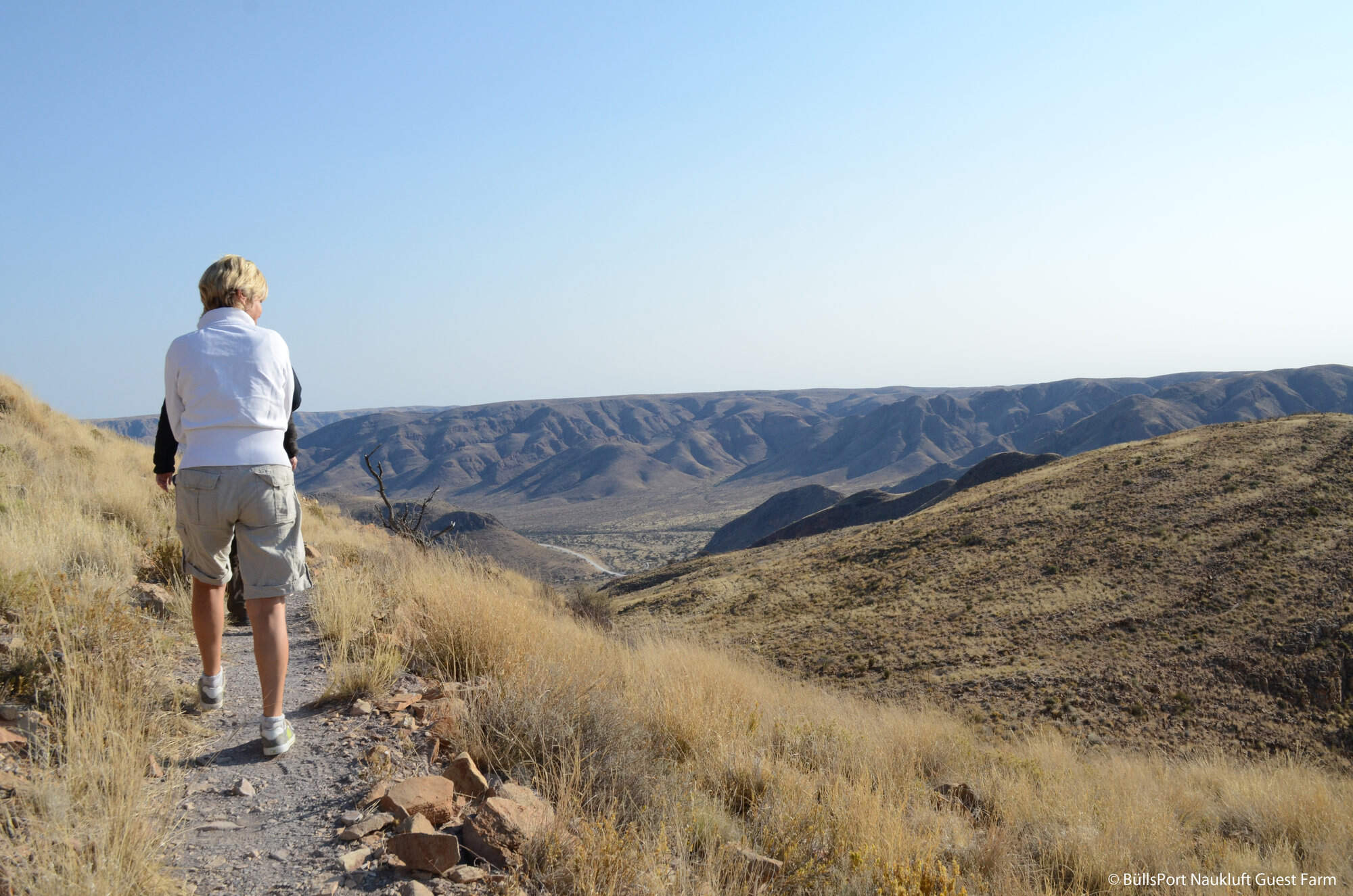 BullsPort Lodge & Farm
"Bullsport Guest Farm"
1 night
Arrived 10 Oct 2016

Kulala Desert Lodge
"Hot stay at Kulala Desert Lodge"
2 nights
Arrived 11 Oct 2016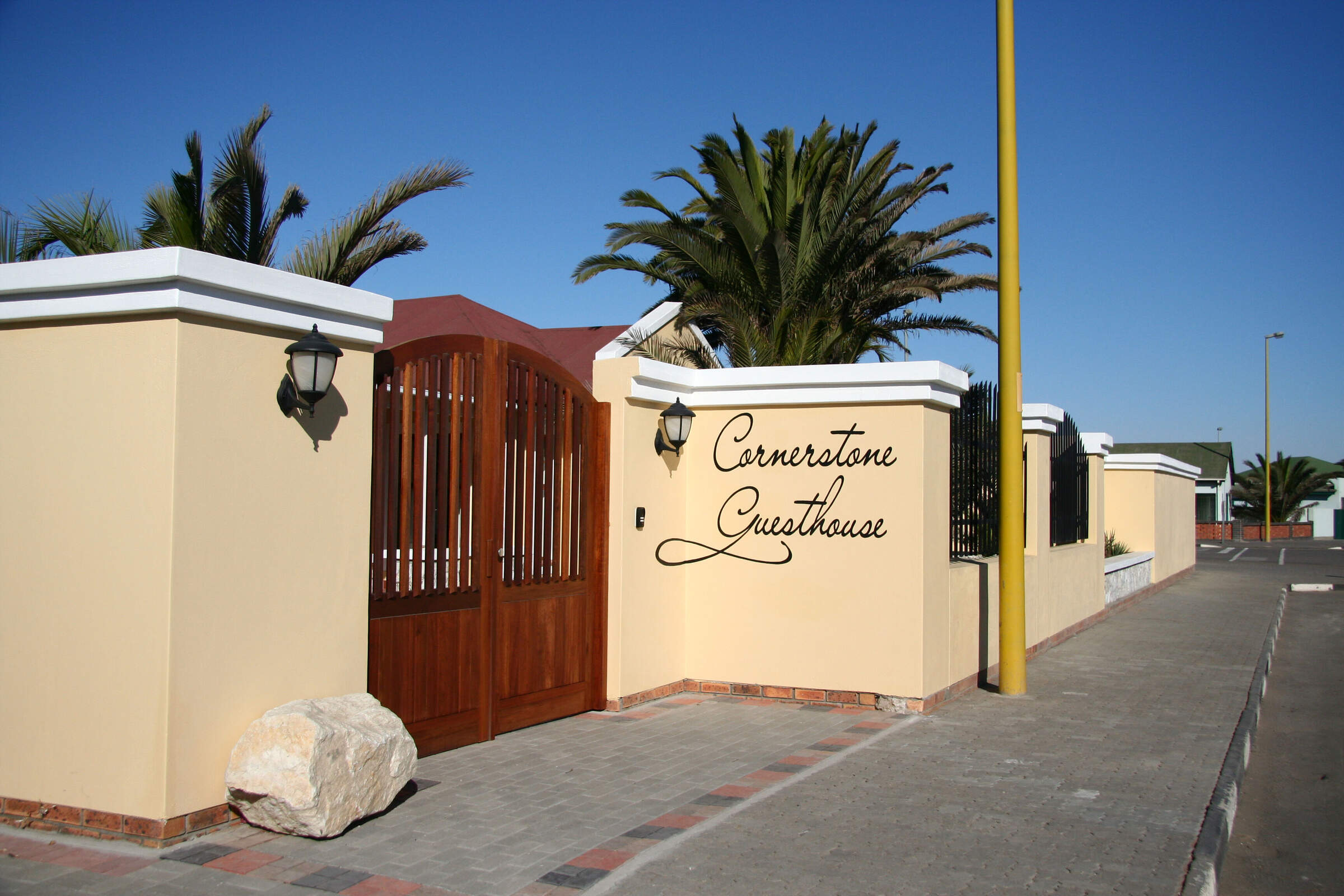 Cornerstone Guesthouse
"Immaculate guesthouse"
2 nights
Arrived 14 Oct 2016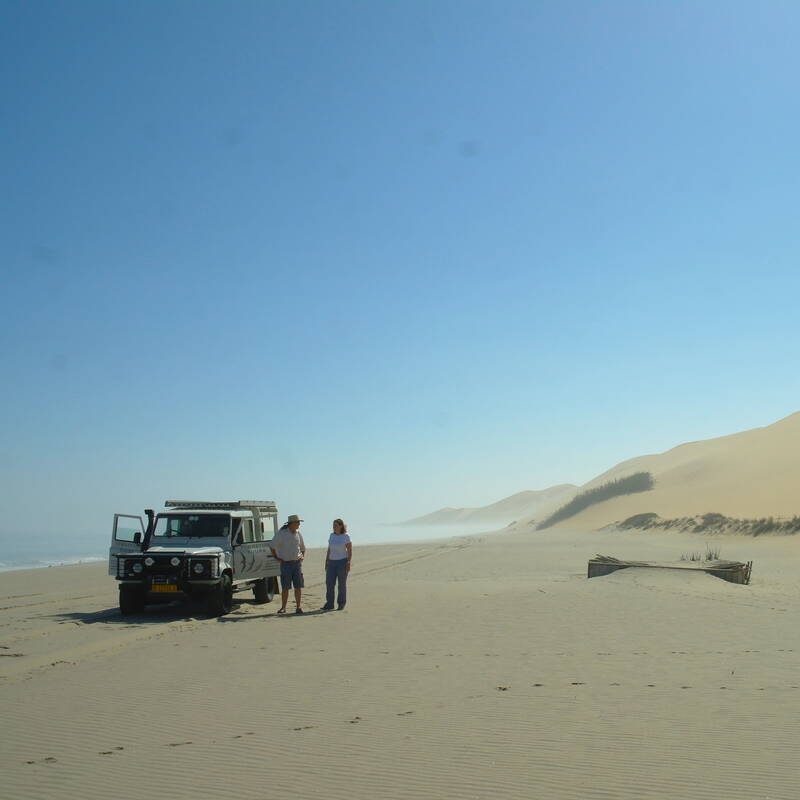 Coast and Sandwich Harbour
"A day on the edge at Sandwich Harbour"
15 Oct 2016 • All-day excursion

Damaraland Camp
"Welcome, welcome to DMC"
2 nights
Arrived 16 Oct 2016

Ongava Tented Camp
"Greeted by elephants"
2 nights
Arrived 18 Oct 2016

Mushara Bush Camp
"Stylish and convenient access to Etosha"
2 nights
Arrived 20 Oct 2016

Erongo Wilderness Lodge
"Bouldered over by this camp"
2 nights
Arrived 22 Oct 2016