Travel reviews by Suricate family from Hale
Namibia between 4 Jul 2008 and 20 Jul 2008
"For the oldest member at least the trip of a lifetime! Long anticipated we probably did it just in time - in another 2 years it will probably be too demanding for the oldies, whereas the "youngsters" may well be off on the Fish River trail.

While the wild life was incredibly exciting, it was what we had expected - only even bigger and better.

I don't think we could have anticipated the fantastic beauty and variety of the landscapes and the speed with which they change - the drive from Solitaire to Walvis Bay is just one example. Nor is it possible easily to convey the space, the distances, the emptiness,and the enormous skies - particularly on a moonless night.

We followed your suggested itinerary with one variation - we kept to the coast road from Cape Cross to Torra Bay and then cut across to Dora !Nawas. We were glad to experience that much of Skeleton Coast and thought the rest of the run more than rewarding , would in fact RECOMMEND it.- we'll have to fit in the Brandberg next time.

Now our one beef. We followed all of your advice re clothing - Kate, thank goodness even packed her long johns! - but simply were not prepared for the intense cold we ran into at Bullsport. Nor, according to the locals, was this particularly unusual. This being the case we think more thought should be given to heating the rooms and beds, and more blankets carried on drives at Bullsport. The temperatures at Kulala were not so different, but both these matters had been more effectively addressed.

Finally on this point we think that your advice should be beefed up to read - "and just to be on the safe side tuck in a pair of gloves, a scarf and a woolly hat" !

PS - Sabina, I have submitted our "report" on the trip but have, inevitably, thought of 2 comments I have forgotten to include! Firstly, how impressed we were by all aspects of the Wiiderness Safari operation with which we came into contact - not just the high standard of training, friendliness and professionalism of all the staff, or the imaginative design and comfort of the Lodges, but also their policies of community development and, perhaps in particular, their approach to HIV - AIDS.

Secondly we were very aware of the the positive approach generally to the AIDS problem - young people in "leadership" and "meet the challenge" T-shirts etc. However, nowhere could we find any means of making any direct contribution in support - and we mean specifically support which would be directed to Namibia, rather than to one of the umbrella Africa charities. We discussed this situation with Beula at Erongo and she was going to take it up thro' her management but I wonder whether you can give us any guidance and, more generally, if it is something to which Expert Africa might like to give some thought as I am sure there must be many of your clients who would also like to give more focussed help.

Again many thanks for your personal contribution to a wonderful holiday, Kind regards, Michael"
Feedback response
Recommending local charities should be an easy things to do – although finding ones that are both good, and geared up to take individual donations from overseas, can sometimes be tricky.

Perhaps the most practical general thing that we can suggest is for you to look at the excellent Stuff your Rucksack website – which aims to tell travellers what small, local projects and charities need, so that they can bring these things with them.

Arranged By Sabina Hekandjo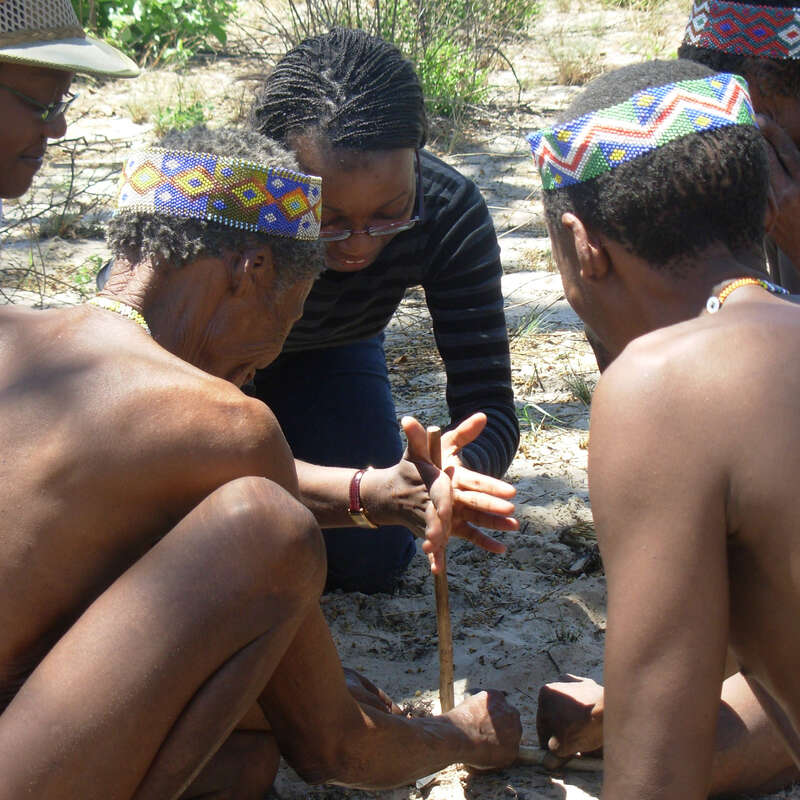 ---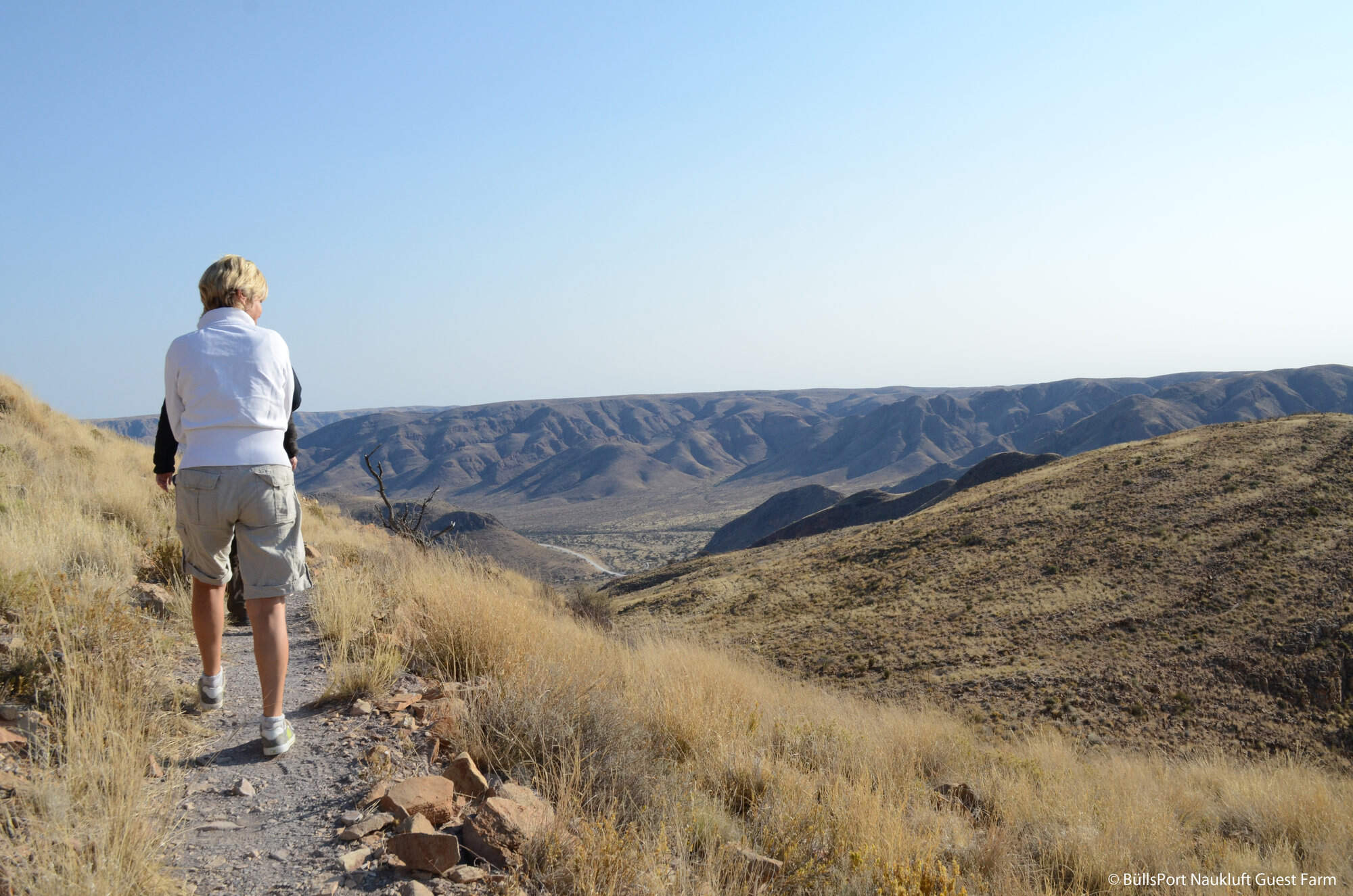 BullsPort Lodge & Farm
"Bullsport Guest Farm review"
2 nights
Arrived 5 Jul 2008

Kulala Desert Lodge
"Kulala Desert Lodge review"
2 nights
Arrived 7 Jul 2008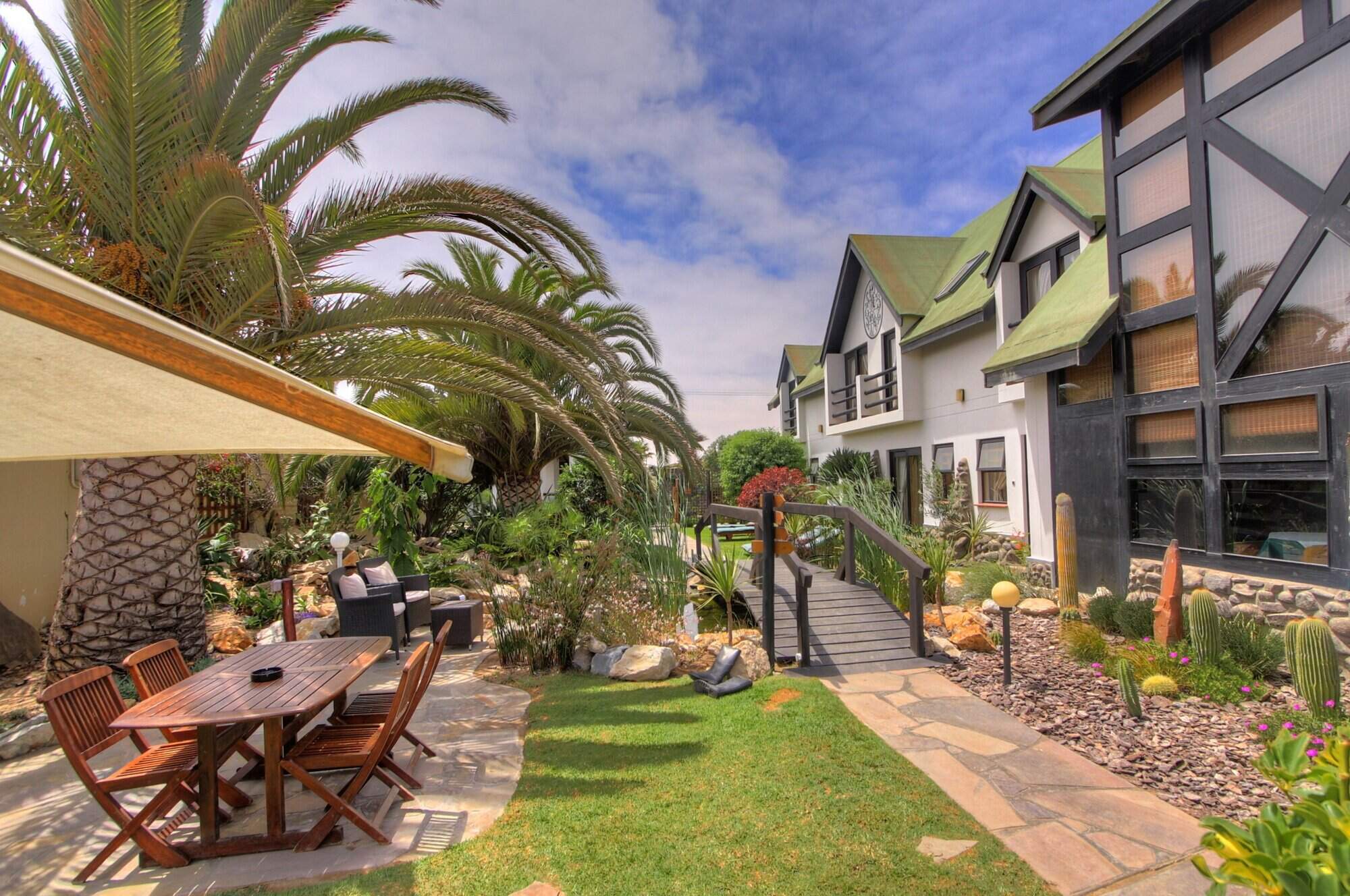 Sam's Giardino
"Sam's Giardino review"
1 night
Arrived 9 Jul 2008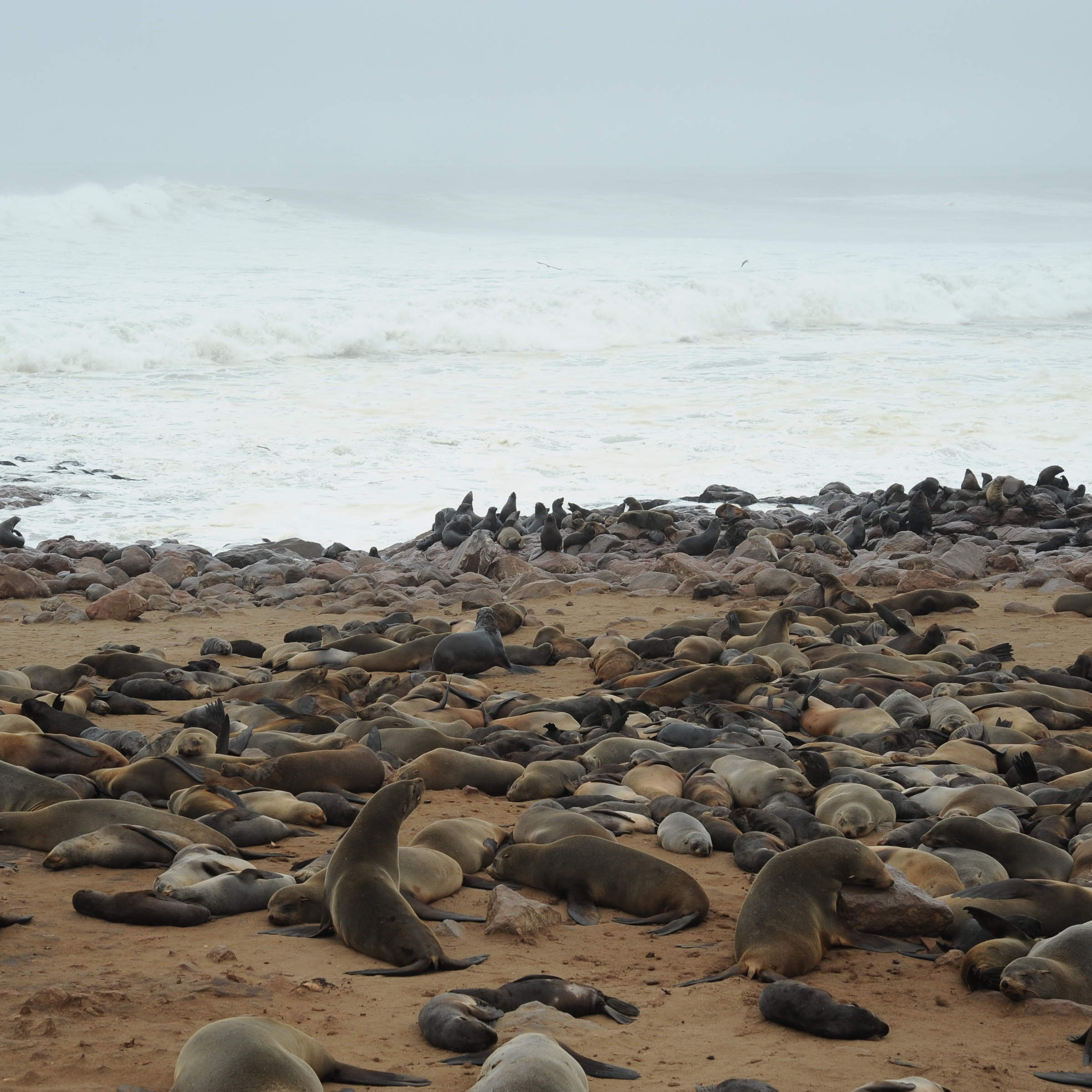 Cape Cross Lodge
"Cape Cross Lodge review"
1 night
Arrived 10 Jul 2008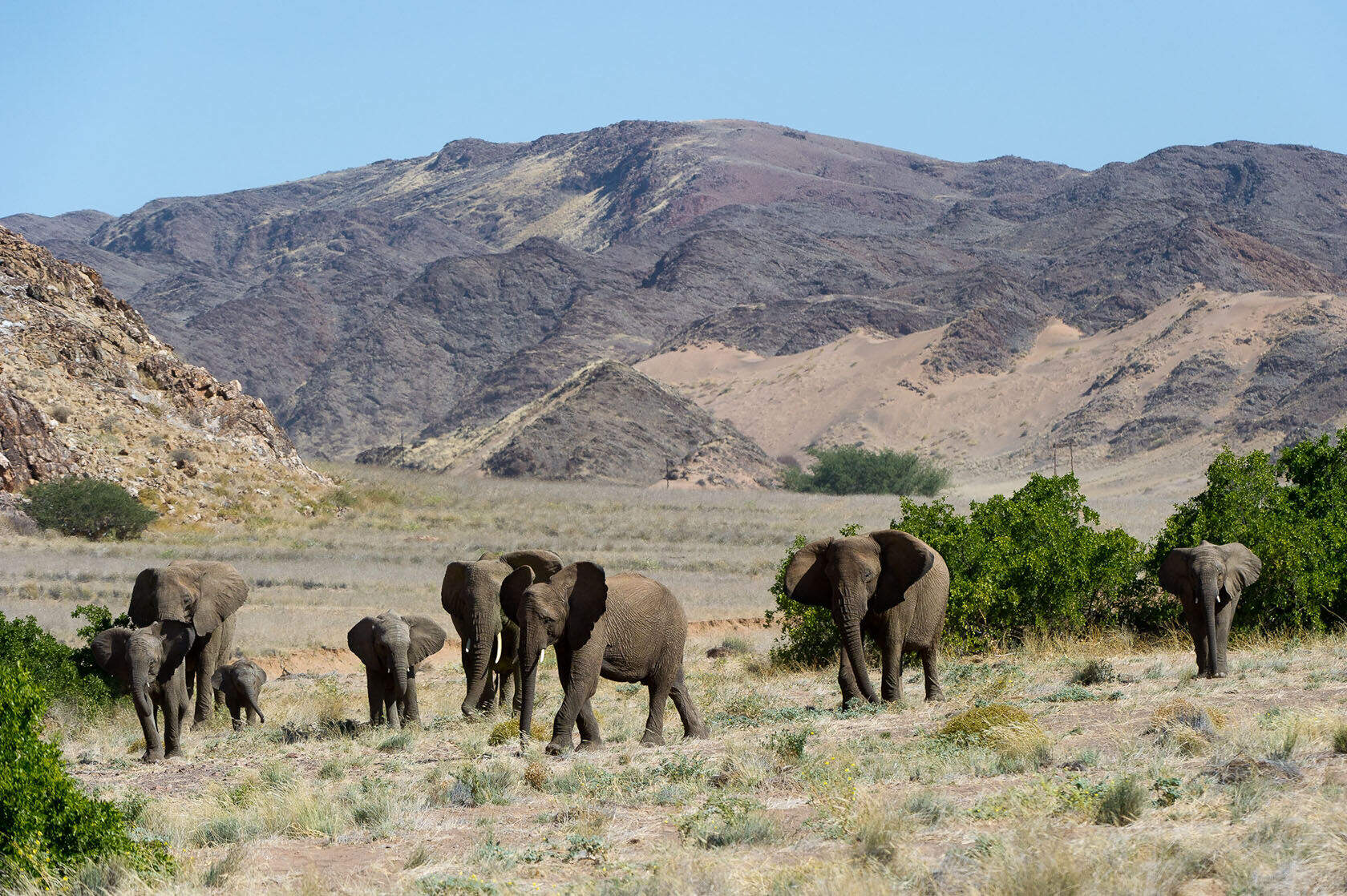 Doro Nawas
"Doro Nawas review"
2 nights
Arrived 11 Jul 2008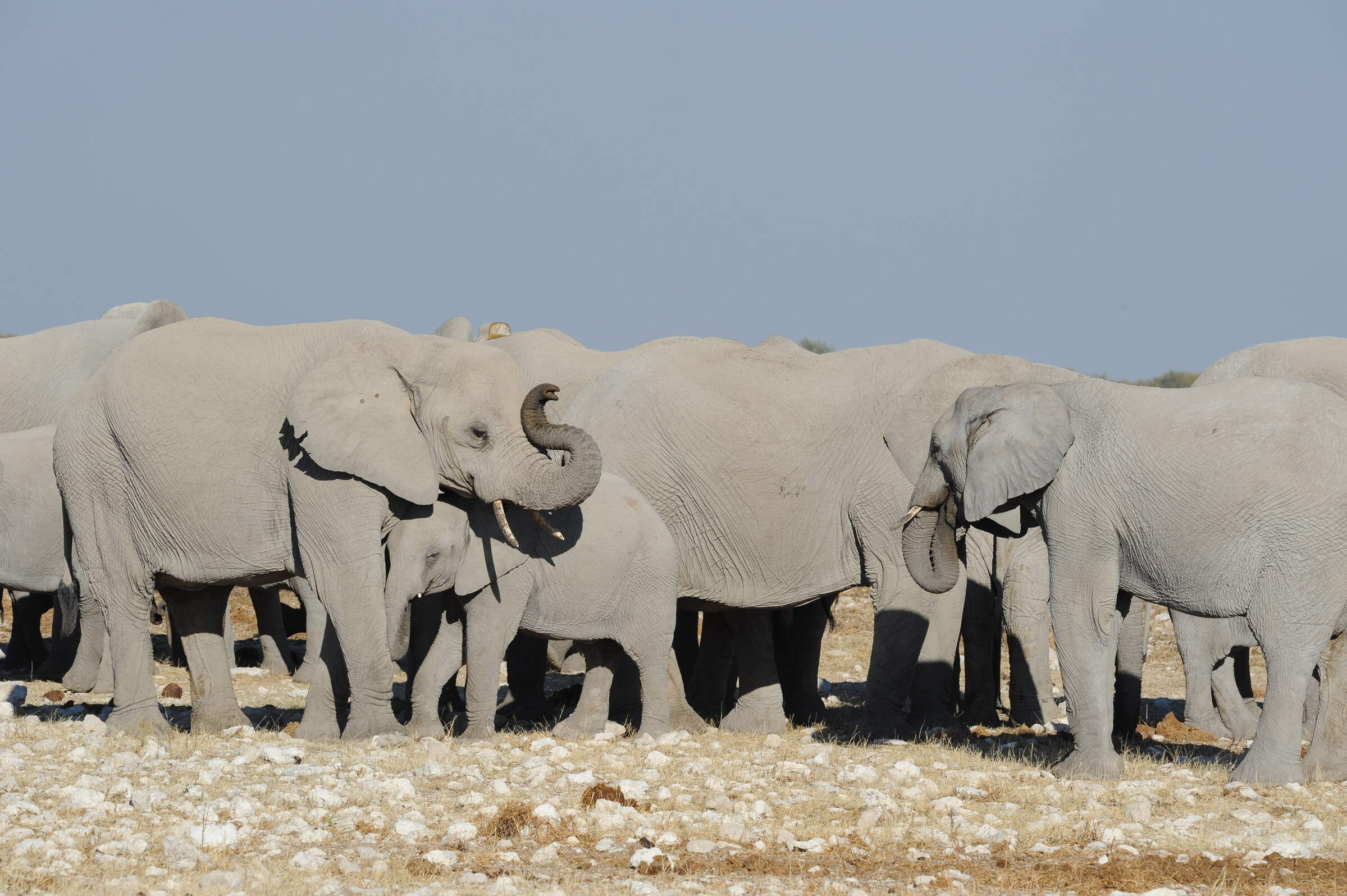 Okaukuejo Camp
"Okaukuejo Restcamp review"
3 nights
Arrived 13 Jul 2008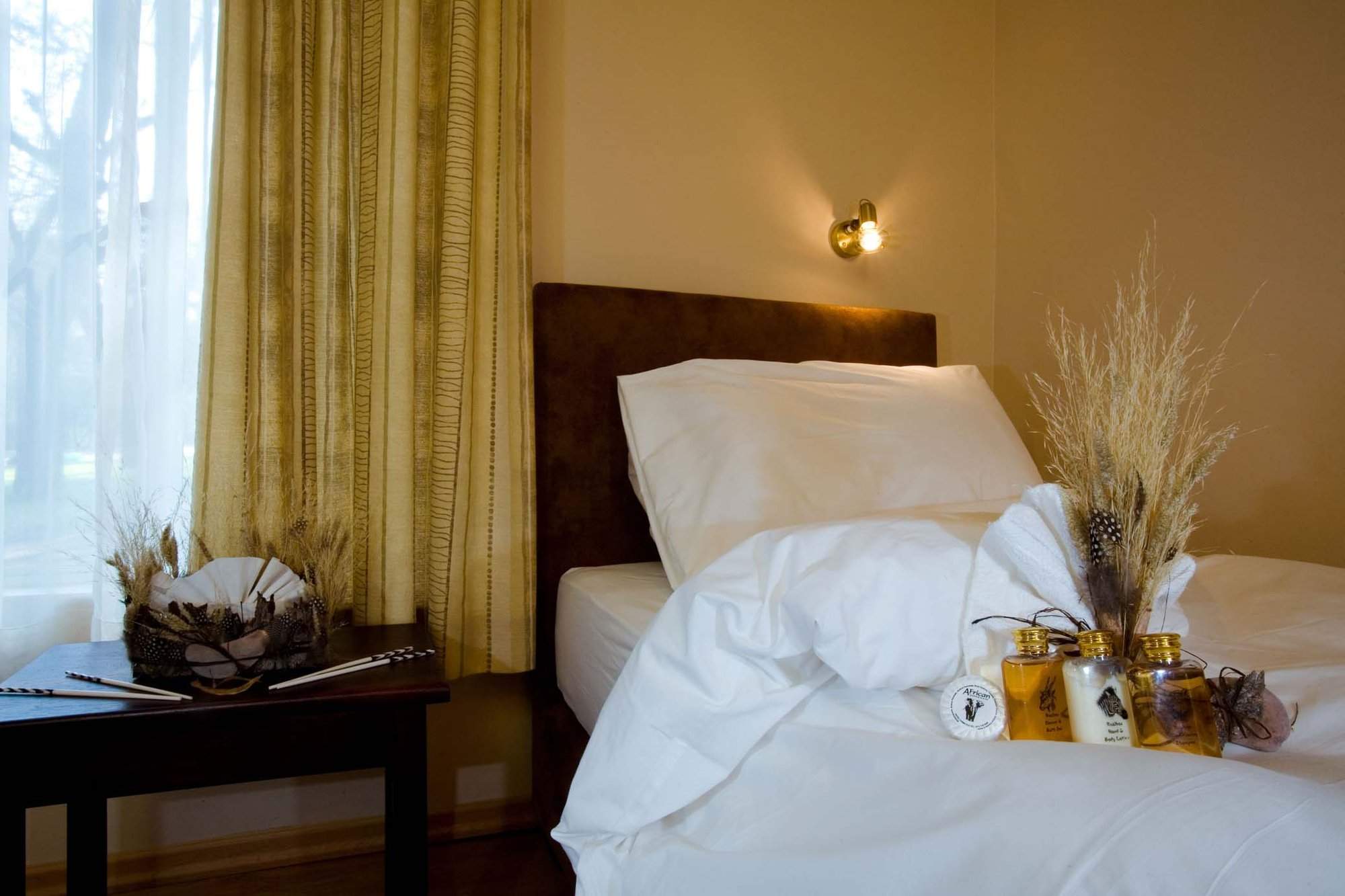 Waterberg Camp
"Waterberg Camp review"
2 nights
Arrived 16 Jul 2008

Erongo Wilderness Lodge
"Erongo Wilderness Lodge review"
1 night
Arrived 18 Jul 2008