Travel reviews by Mr S & Mrs S from UK
Botswana and 2 other countries between 30 Sep 2019 and 1 Nov 2019
"Overall the trip exceeded my expectations. Victoria Falls was good but the helicopter noise ruined it for me.
The safari camps were brilliant and although one was much richer in terms of game viewings, overall the experience was superb.

We met some lovely people as well as part of the journey...

The only negatives were the crossing from Zimbabwe to Botswana was a mix up as there was not guide there to meet us. The itinerary was not in line with local travel staff. Fortunately a local person, who was not part f the company bailed us out and took us to meet the driver who was waiting somewhere else.

There was also a problem with the itinerary when we tried to get off at Omsdorf airstrip for Duba Explorers, as stated. The pilot was insistent that we needed to get off at Vumbara instead. The was ratified by two people getting onto the plane. So we stayed on the plane and in fact they, and not the itinerary from Expert Africa, were correct."
---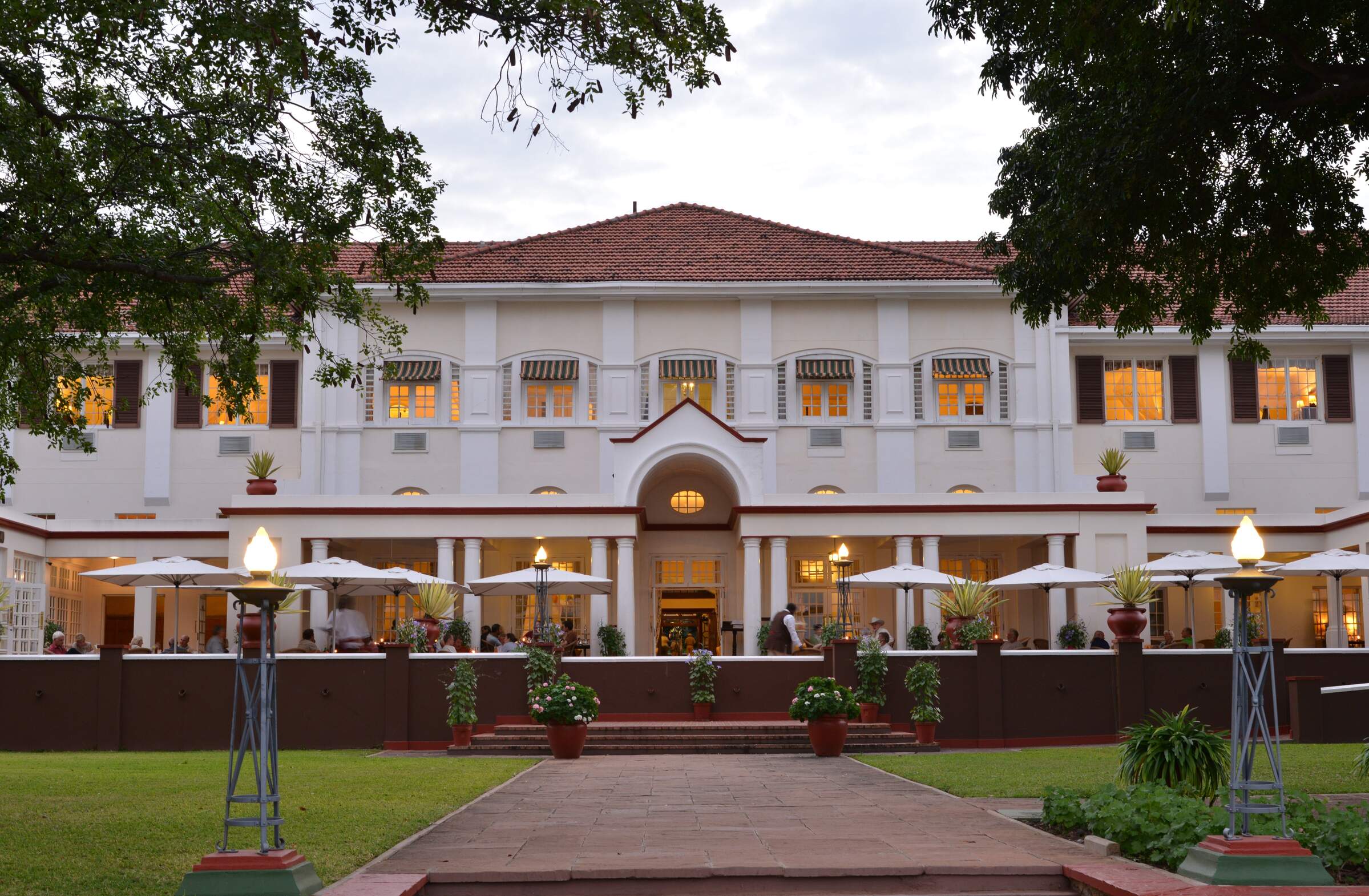 Victoria Falls Hotel
"Victoria Falls Hotel review"
2 nights
Arrived 1 Oct 2019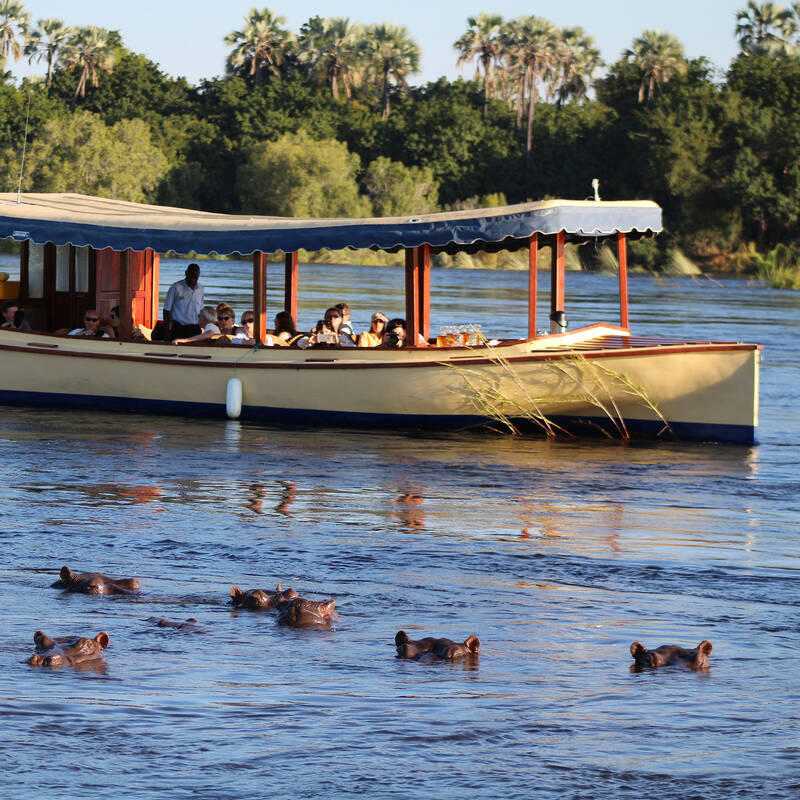 "Ra-Ikane River Cruise review"
2 Oct 2019 • All-day excursion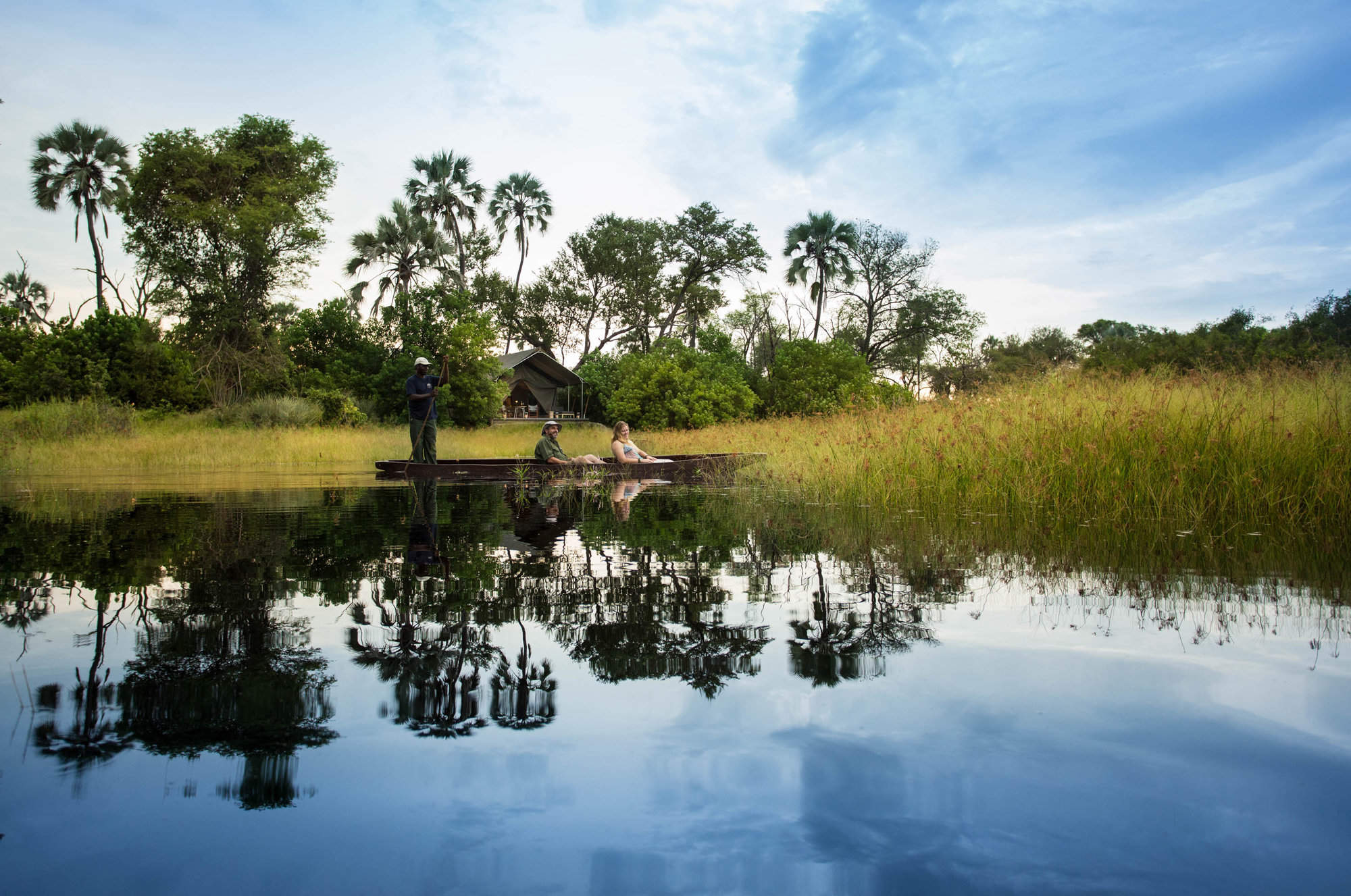 Gomoti Plains Camp
"Gomoti Plains Camp review"
3 nights
Arrived 3 Oct 2019
Sightings report
---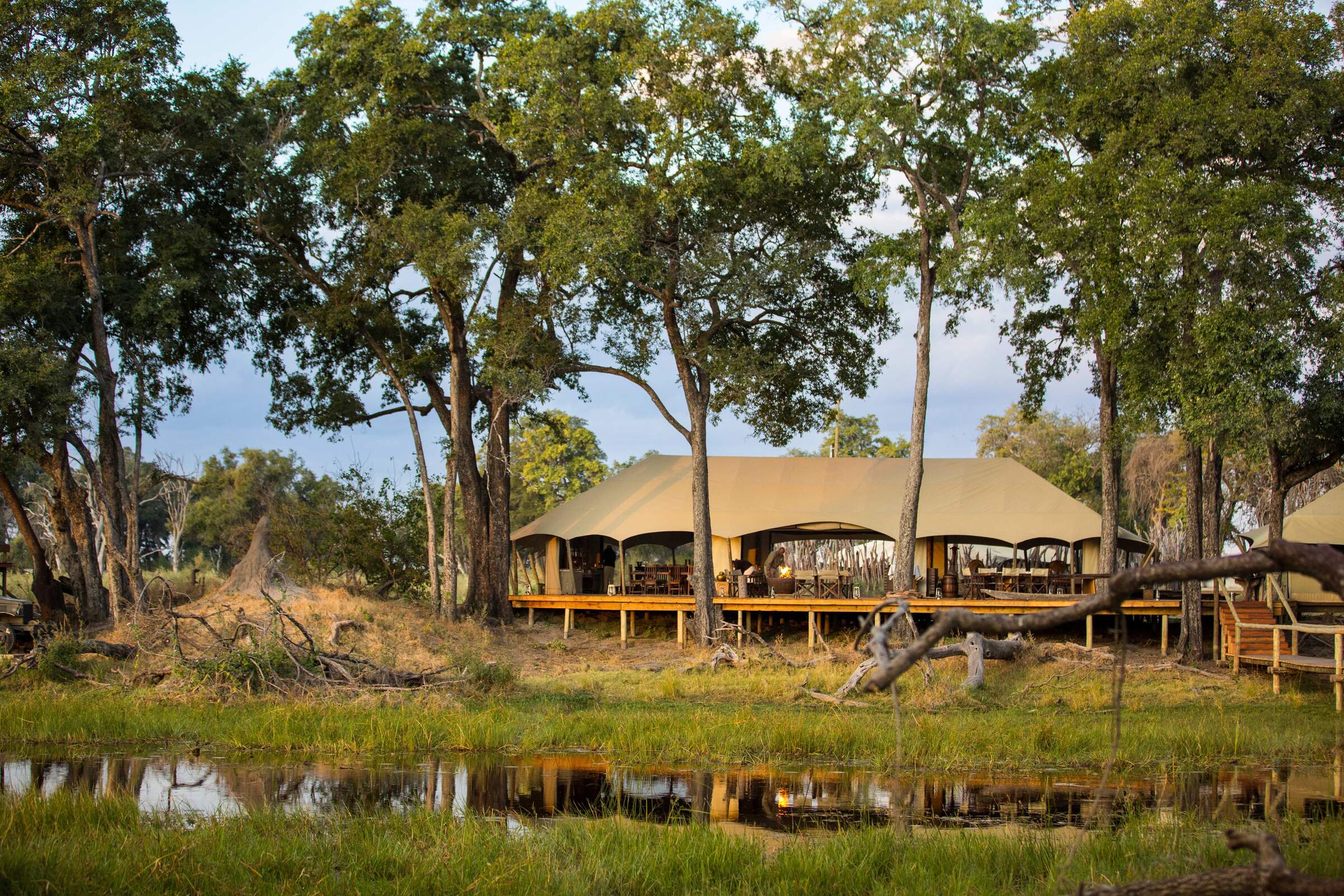 Duba Explorers Camp
"Duba Explorers Camp review"
3 nights
Arrived 6 Oct 2019
Sightings report
---












Cape Grace
"Cape Grace review"
5 nights
Arrived 9 Oct 2019
superb honeymoon with some amazing memories
Tanzania between 27 Jun 2016 and 7 Jul 2016
"Overall, just what we wanted. It would have been nice to see more of the big 5 but my wife saw lots of giraffes and they are her favourite so its ok!

If you are looking to guarantee seeing all the big 5 (especially lions and rhino) then I guess there are better places to go. But if like us, you are looking for the whole authentic experience without hardly seeing another vehicle then this could be for you. Some very magical moments along the way.

The tree house whole experience was very special. Seeing so many animals together by the shores of Lake Manzi, seeing hippos run, meeting two by our path on the way to bed, turning the engine off and just watching troupes of baboons etc play, and so on. The giraffes in huge numbers. Too many things to mention.

Brilliant."
Arranged By Claire Scott

---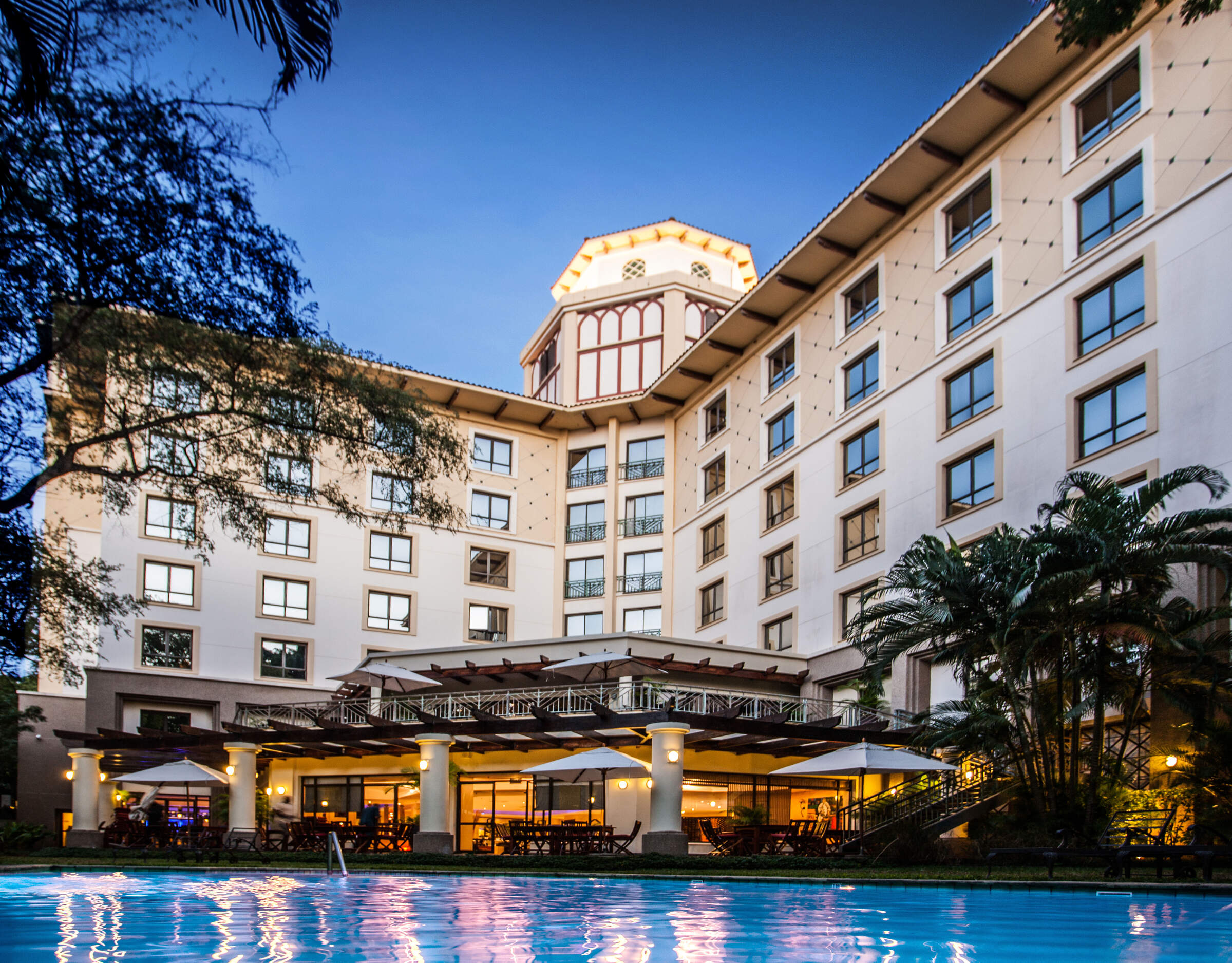 Southern Sun Dar
"Southern Sun Dar review"
1 night
Arrived 27 Jun 2016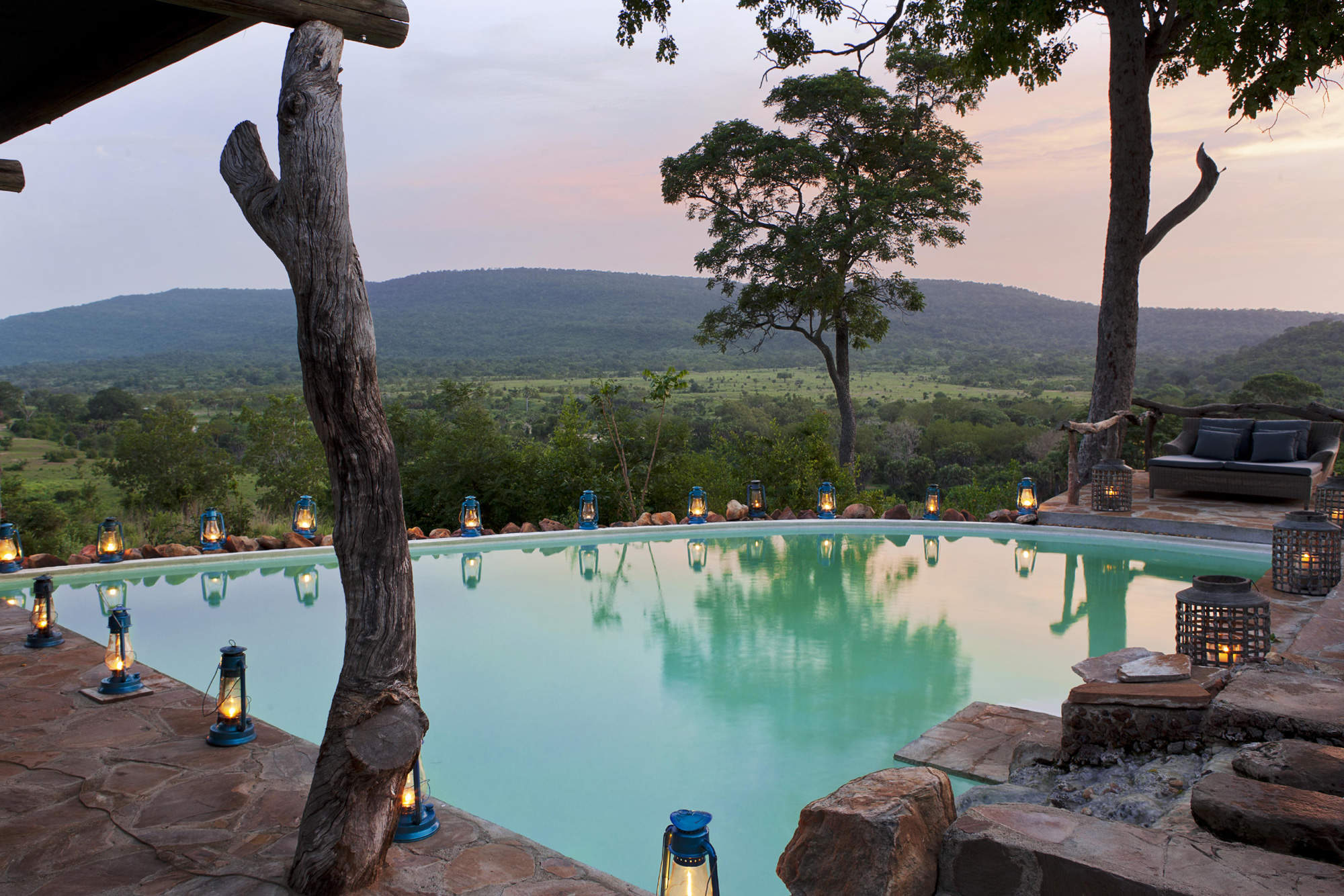 Beho Beho
"Beho Beho review"
5 nights
Arrived 28 Jun 2016

Ras Kutani
"Ras Kutani review"
4 nights
Arrived 3 Jul 2016