Travel reviews by Cape turtle doves from UK
Namibia between 14 Nov 2007 and 2 Dec 2007
"We are glad that we went and most of it we enjoyed but as you have probably guessed 2500 kms of gravel roads in 18 days is just too much. The long distances, the gravel roads, the lack of mobile phone coverage and the sense of isolation did give some cause for concern.

We did it - and that gives considerable satisfaction and a real sense of fulfilment, but next time? Give me a Toyota Land Cruiser!!

The clients need to be more fully informed about the roads, the distances and the general isolation experienced. For those people whose only experience of long distance travel is the M4 to Birmingham the roads of Namibia come as a bit of a shock.

Apart from that, it was a holiday of real treats and delights."
Feedback response
We often suggest to travellers that they moderate the routes they plan in Namibia. It's a big country, and most people under-estimate the driving times and distances, and that's why we state these so clearly in our brochure.

Many of Namibia's roads are gravel; different people react to these in different ways. Most travellers take them in their stride – going gently (80kph at a maximum!) and appreciating the amazing scenery that is so much a part of these holidays – but a few do have difficulty in adjusting to such long roads.

This traveller's quite right; driving in Namibia is not like driving in the UK. The distances are much larger, many roads are gravel, and there's very little traffic. For those who enjoy the journey, travel here can be a real pleasure.

However, if you're thinking about a trip to Namibia and you don't like driving, then do consider our fly-in and small group guided trips, rather than a self-drive.

Arranged By Claire Scott

---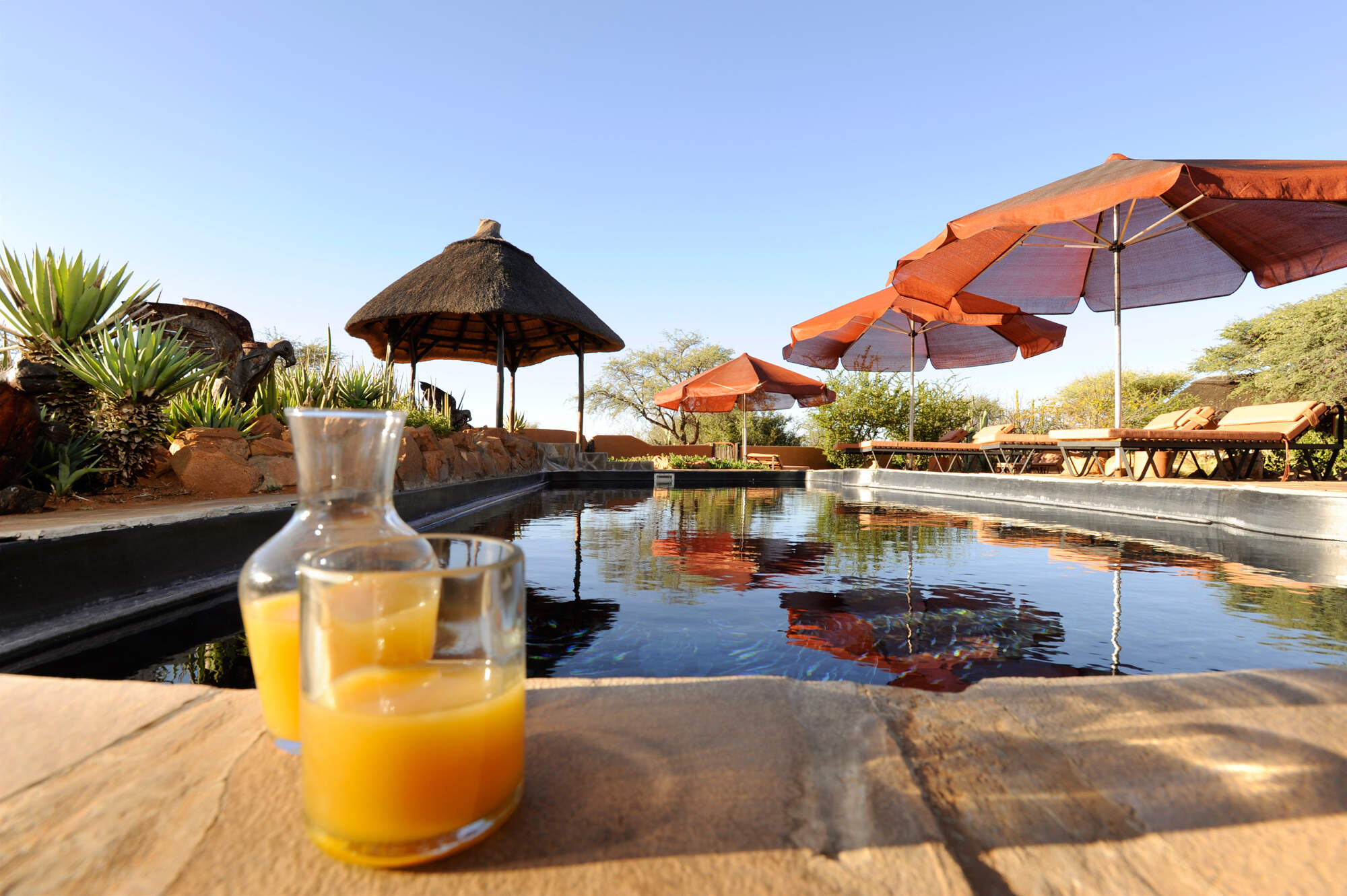 Eningu Clayhouse
"Eningu Clayhouse review"
1 night
Arrived 15 Nov 2007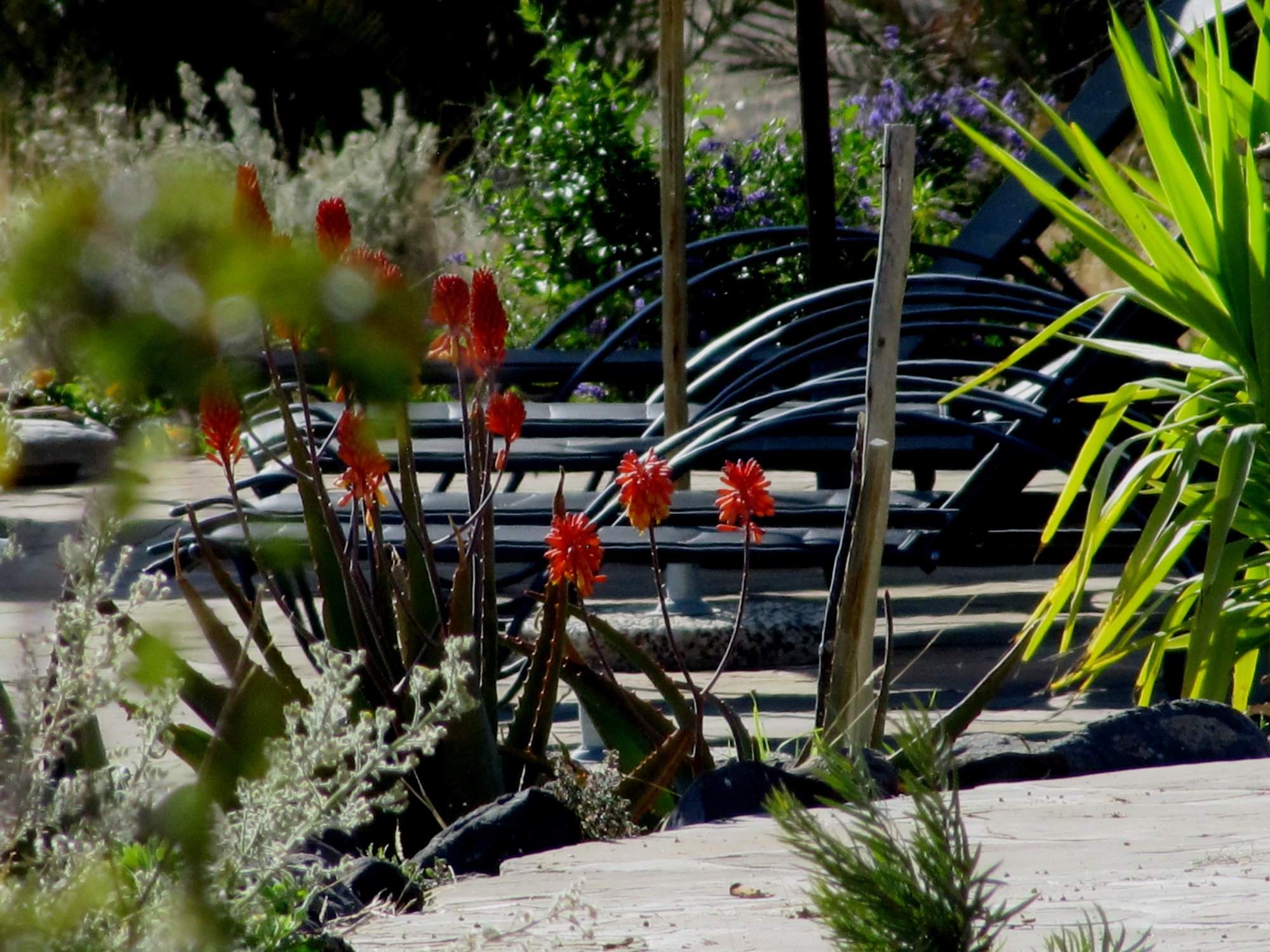 Zebra River Lodge
"Zebra River Lodge review"
3 nights
Arrived 16 Nov 2007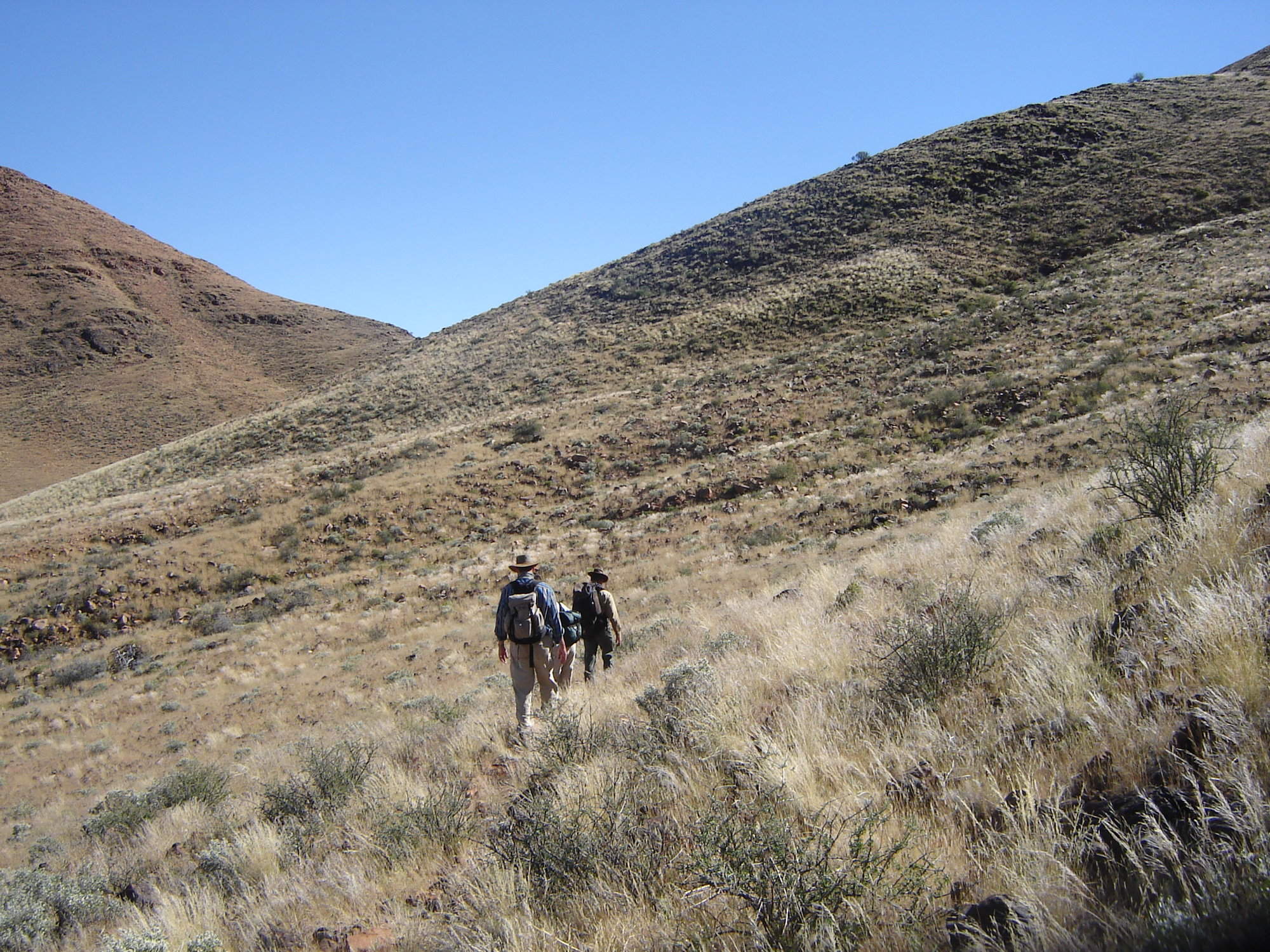 Tok Tokkie Trails
"Tok Tokkie Trails review"
2 nights
Arrived 19 Nov 2007

Kulala Desert Lodge
"Kulala Desert Lodge review"
2 nights
Arrived 21 Nov 2007

Lagoon Lodge
"Lagoon Lodge review"
3 nights
Arrived 23 Nov 2007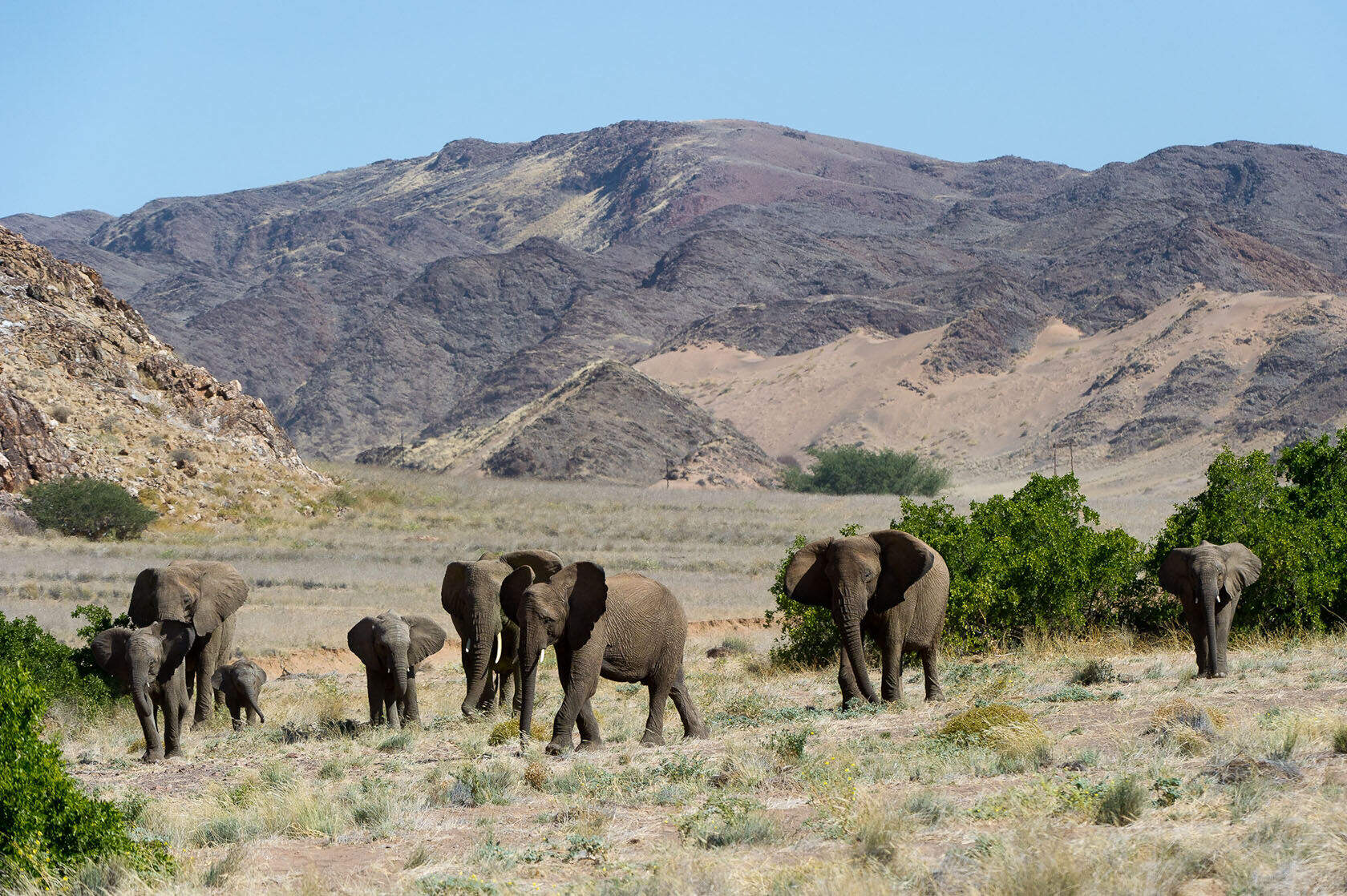 Doro Nawas
"Doro Nawas review"
3 nights
Arrived 26 Nov 2007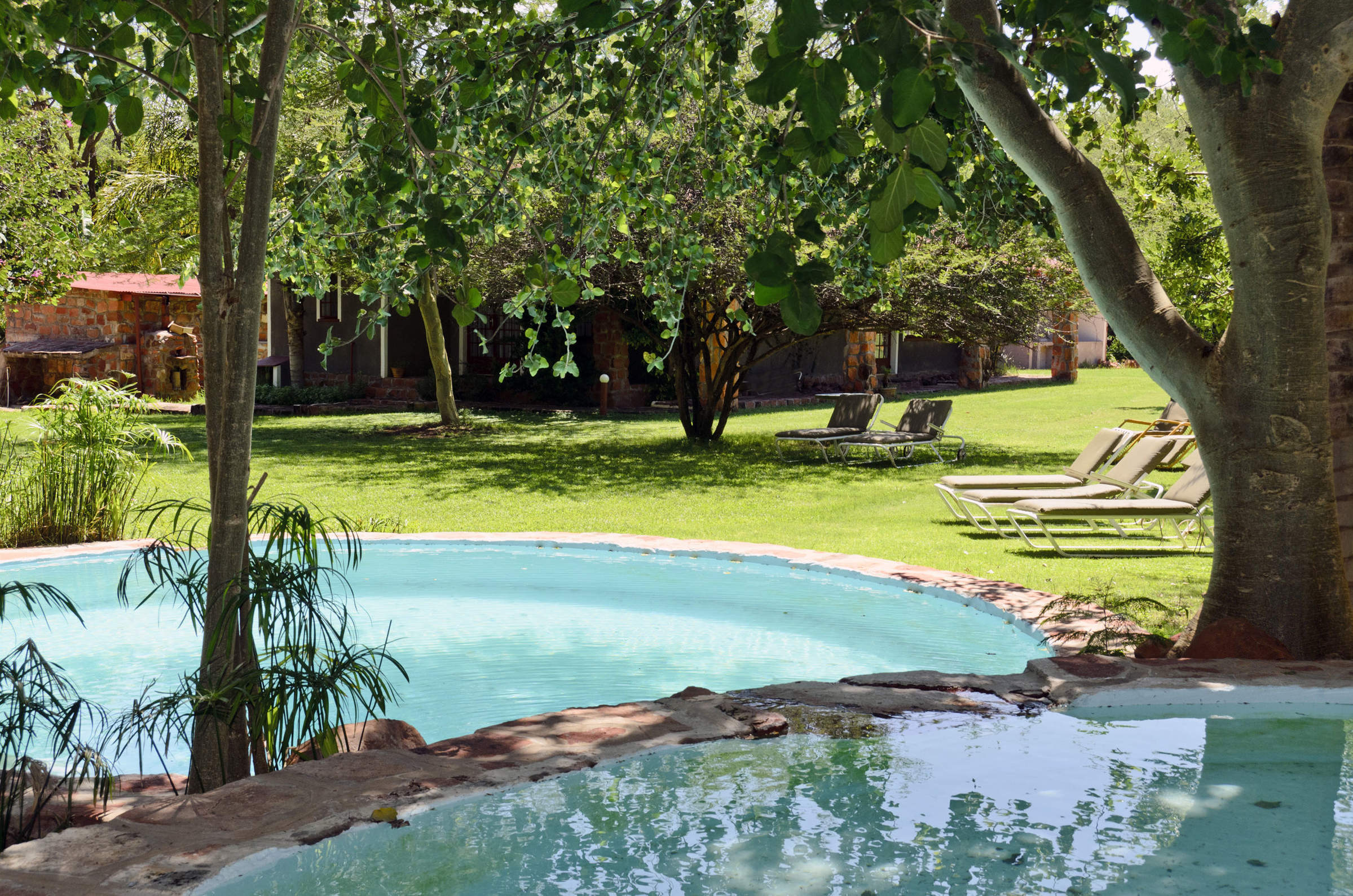 Waterberg Wilderness Lodge
"Waterberg Wilderness Lodge review"
1 night
Arrived 29 Nov 2007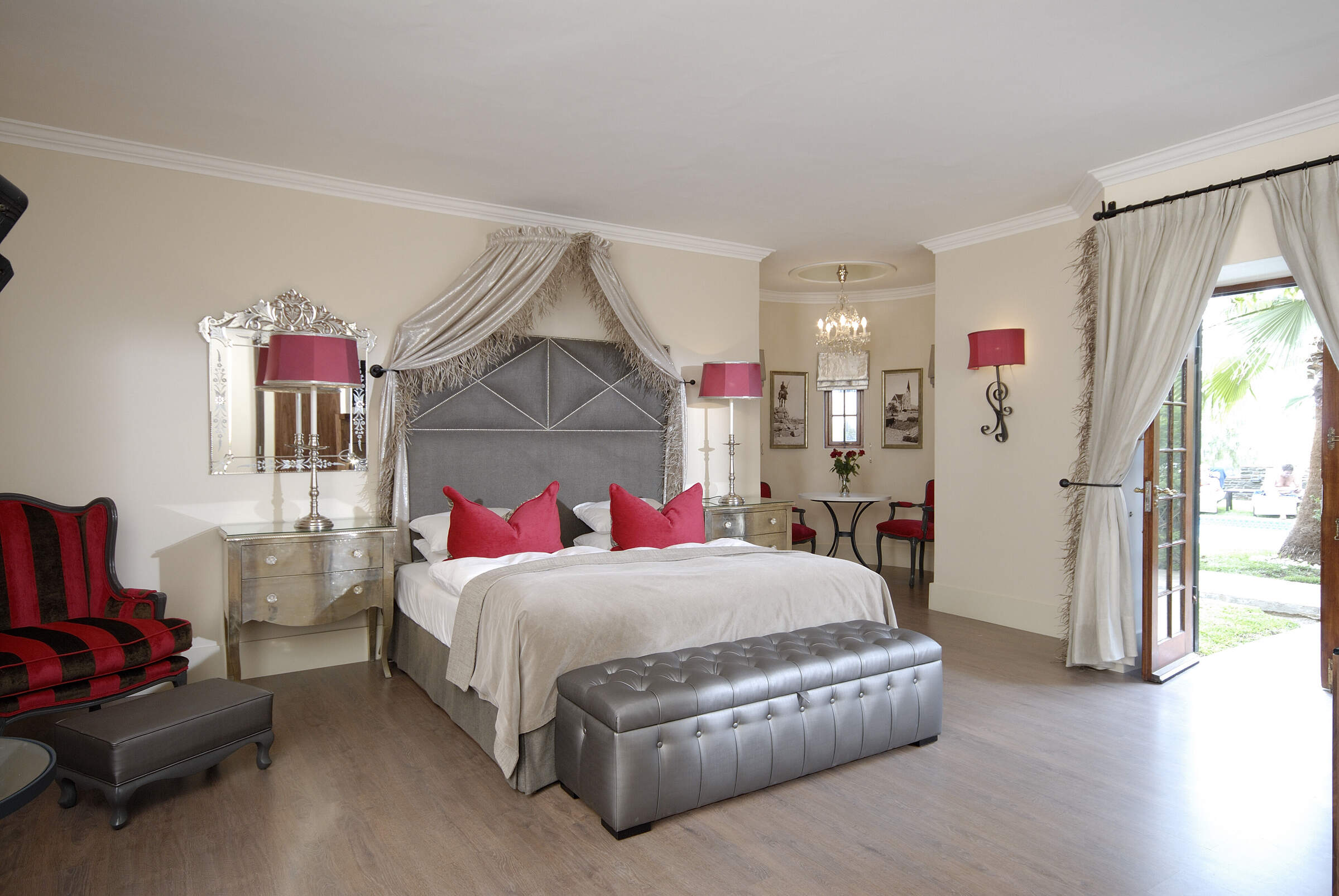 Heinitzburg Hotel
"Heinitzburg Hotel review"
1 night
Arrived 30 Nov 2007