Travel reviews by Mrs B from Gabriola Island
Namibia between 29 Mar 2017 and 21 Apr 2017
"Expert Africa was amazing. From our first telephone call, they really understood what we wanted, and arranged everything perfectly.

Even the timing of the stay at each place and the set up of the order of the itinerary showed great sensitivity to our wishes for the trip.

We have never used a service such as this, and were so pleased.

Suggestions to help us improve our trips or our service:
Our only comment is that the suggested travel times between places were almost always to short, we always needed more time to travel than estimated."
Arranged By Maruska Adye-Rowe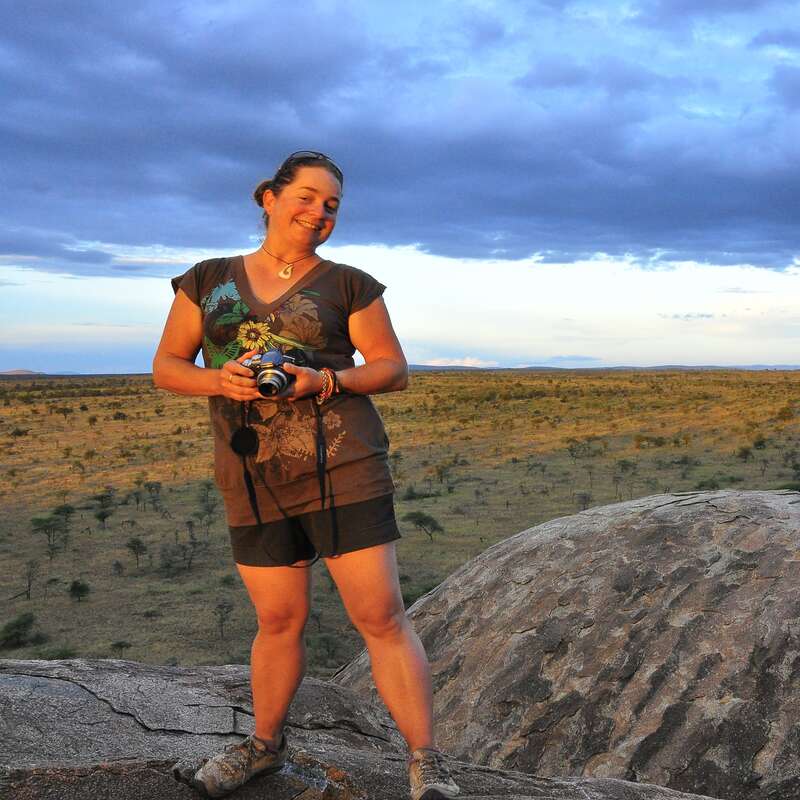 ---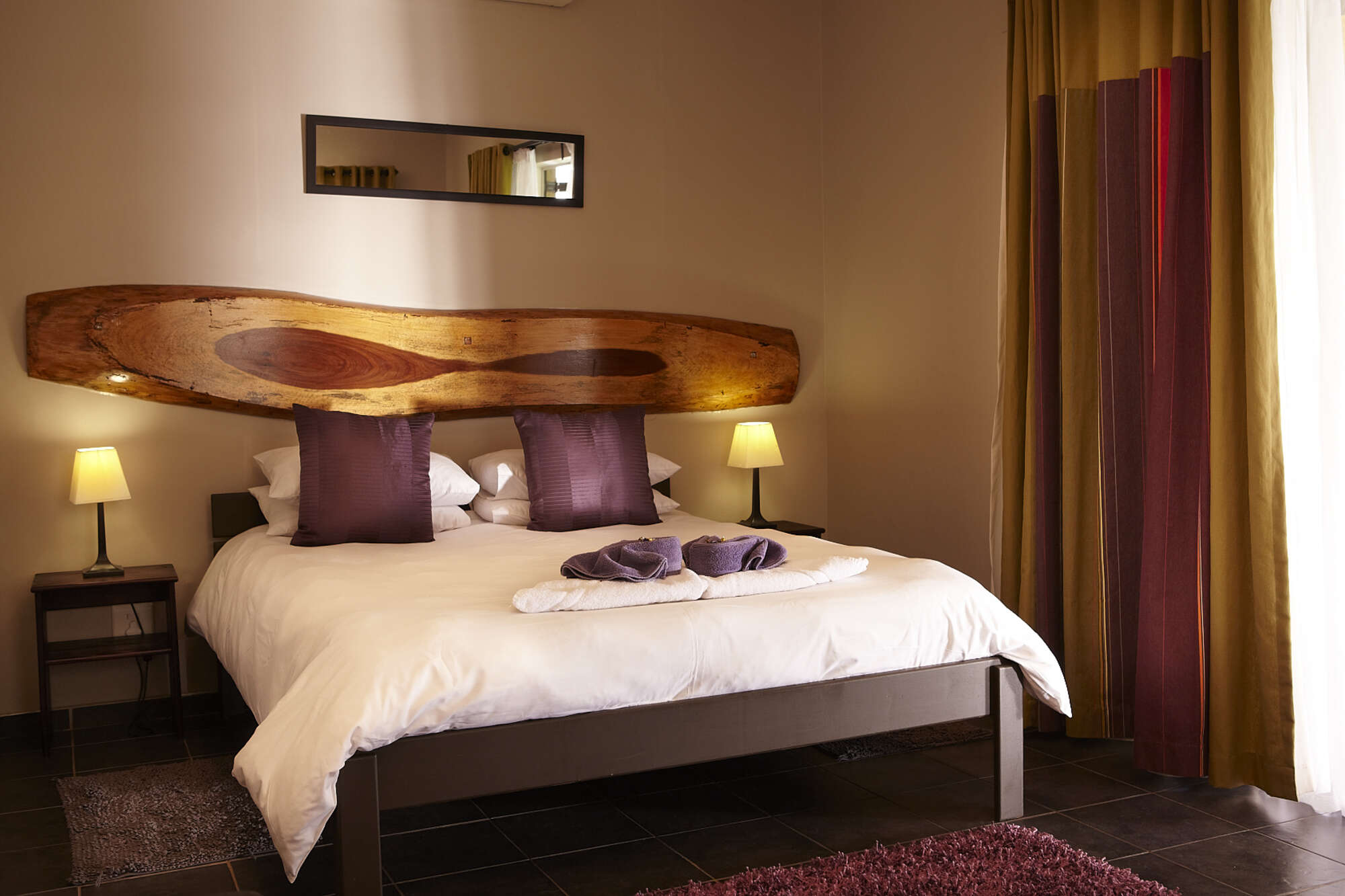 Villa Violet
"Windhoek stay"
2 nights
Arrived 29 Mar 2017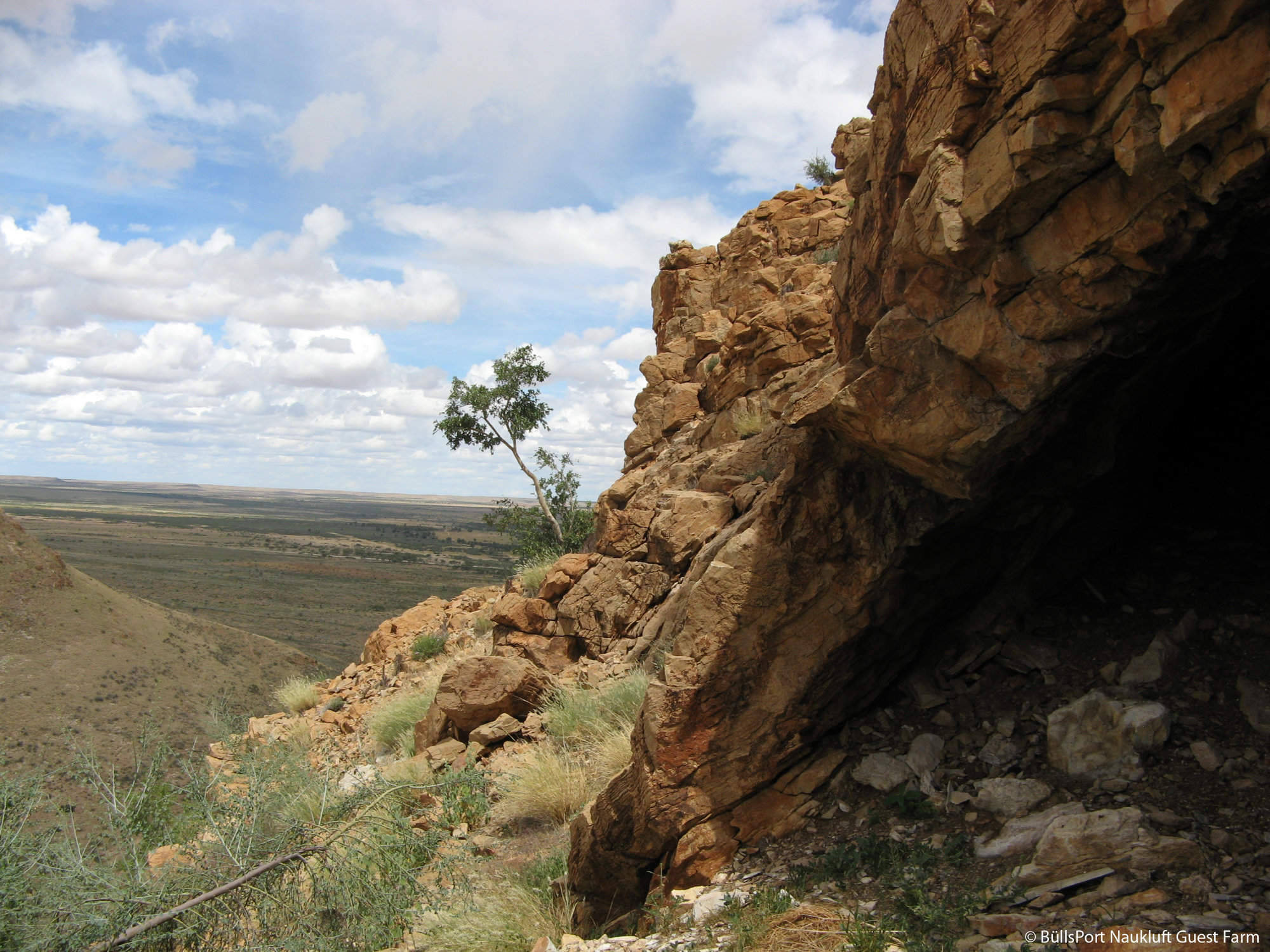 BullsPort Lodge & Farm
"Bullsport guest farm"
2 nights
Arrived 31 Mar 2017
Feedback response
---
Bullsport Guest Farm thanked these travellers for taking the time to give their feedback. They were delighted to get an 'excellent' rating for most categories.

Bullsport were sorry to find out that the Quiver Tree Hike was harder than the guests had expected. They commented that it is difficult for them to judge the ability of some guests wishing to hike the trail, saying that with some it is very obvious that the hike won't be suitable, then there are others who they think will enjoy the hike but struggle, whilst some that don't initially look prepared for the hike come back relaxed and with a big smile. The team at Bullsport try to explain the hike as clearly as possible, and they do advise guests that if they feel the terrain is trickier than expected on the drive to the start, they are welcome to change their minds and return to the lodge. There's also the option of a short 'test' hike to a nearby quiver tree at the edge of the gorge to try before the driver leaves the group to the main hike. Having said that, on the day these guests hiked their usual driver was unwell and so it's possible that the replacement driver didn't explain this option to them. Bullsport will ensure he passes on that message to future guests.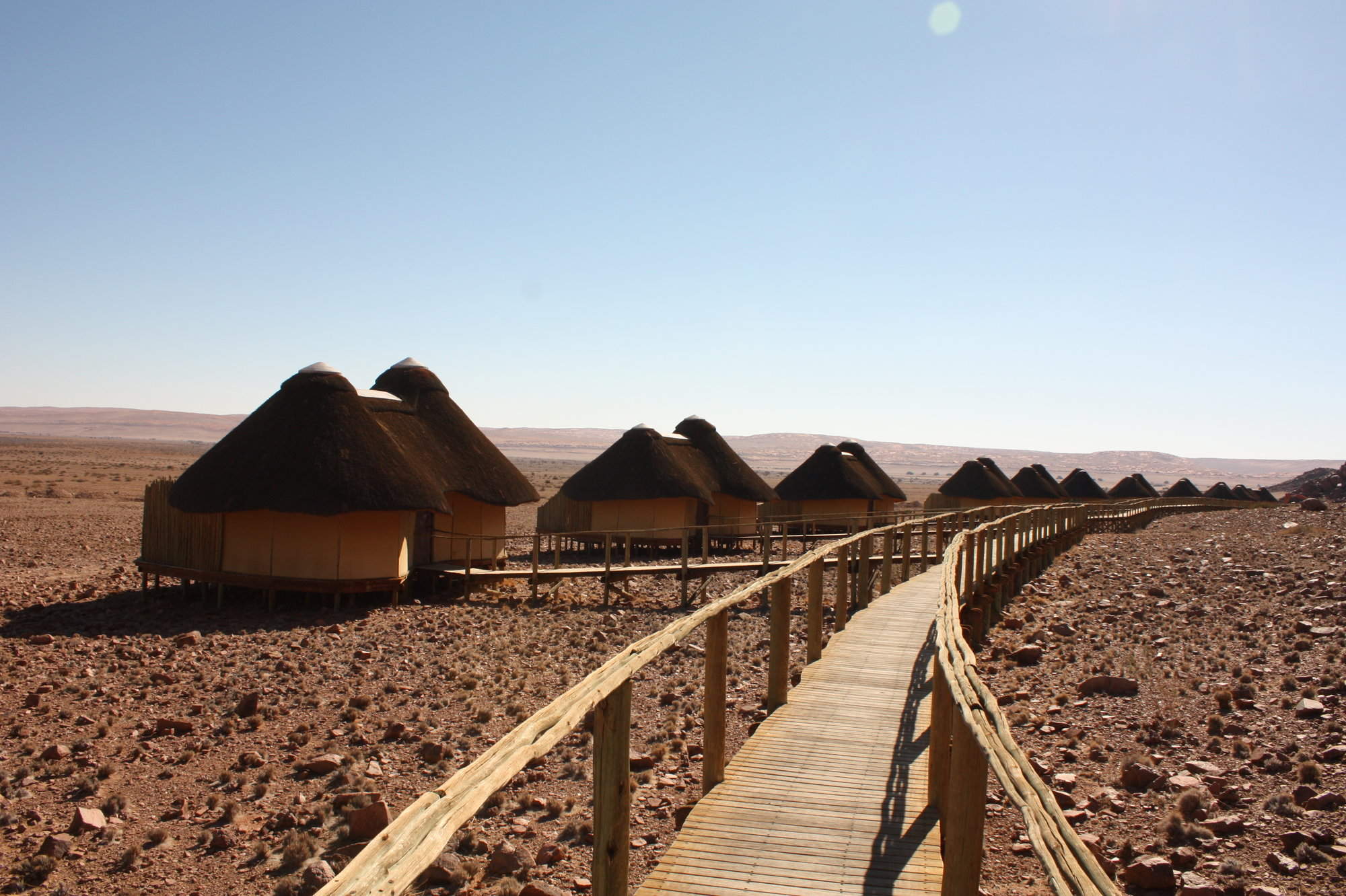 Sossus Dune Lodge
"Sossus Dune was great"
2 nights
Arrived 2 Apr 2017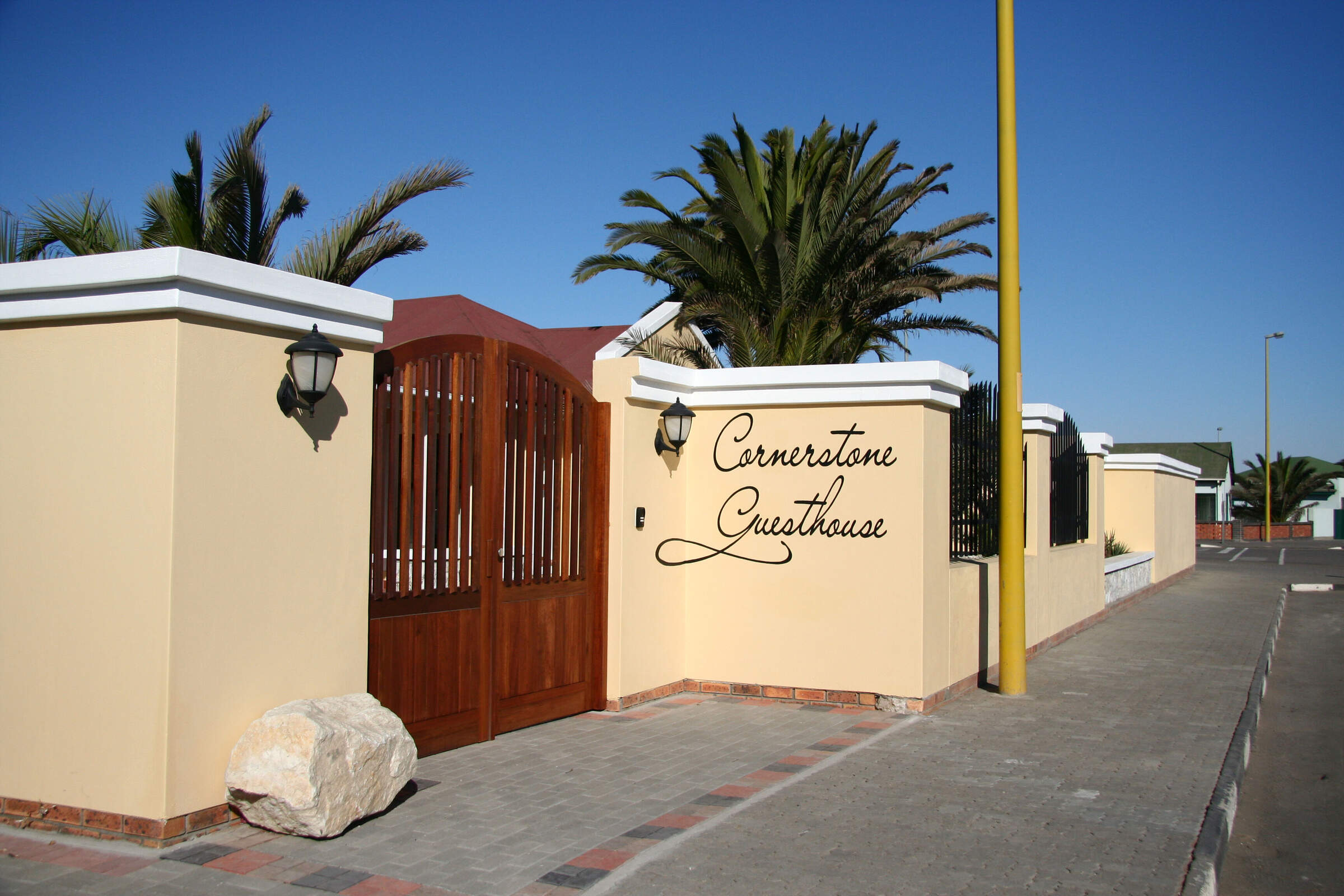 Cornerstone Guesthouse
"Swakup retreat"
3 nights
Arrived 4 Apr 2017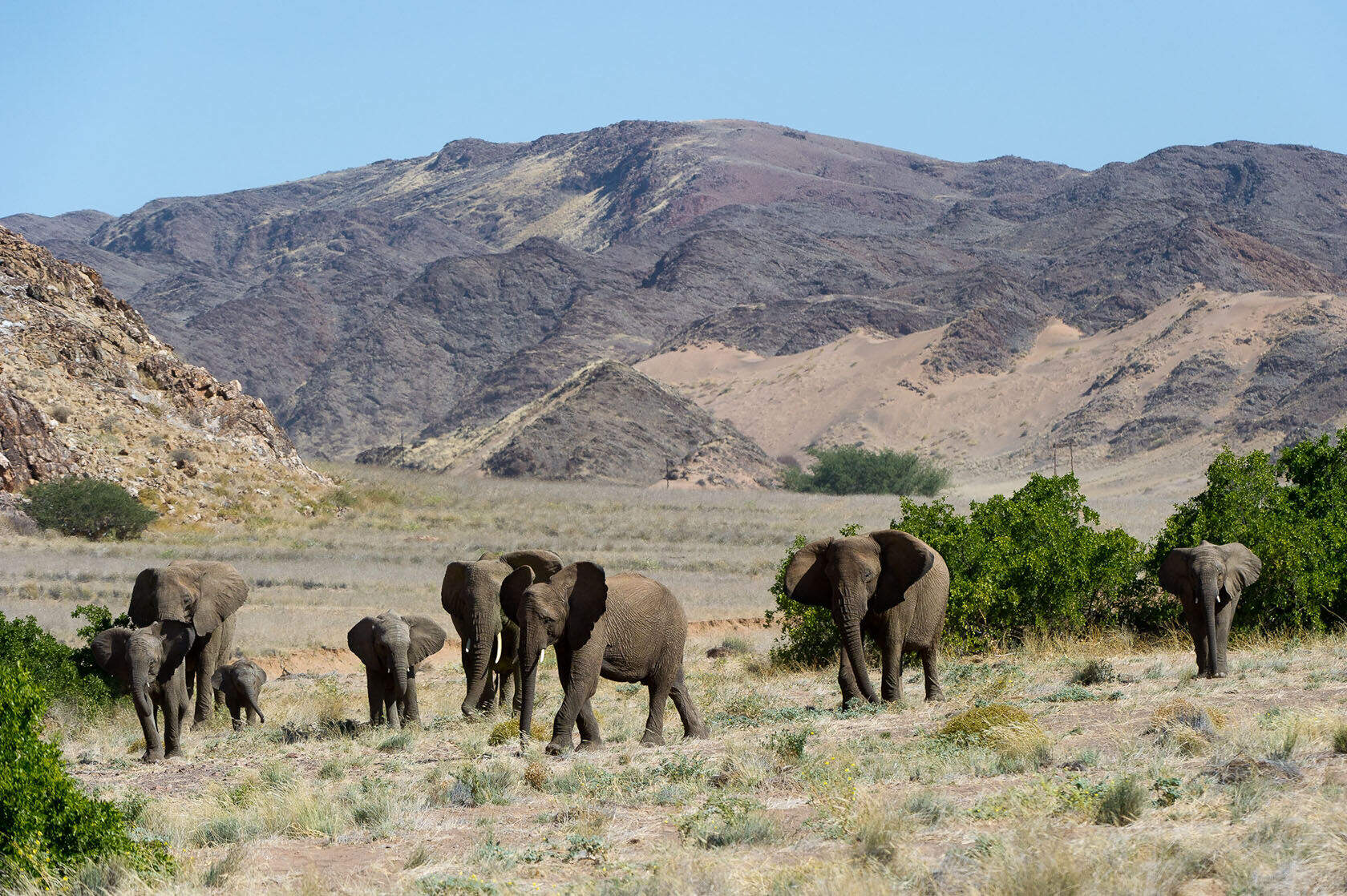 Doro Nawas
"A wonderful experience"
1 night
Arrived 7 Apr 2017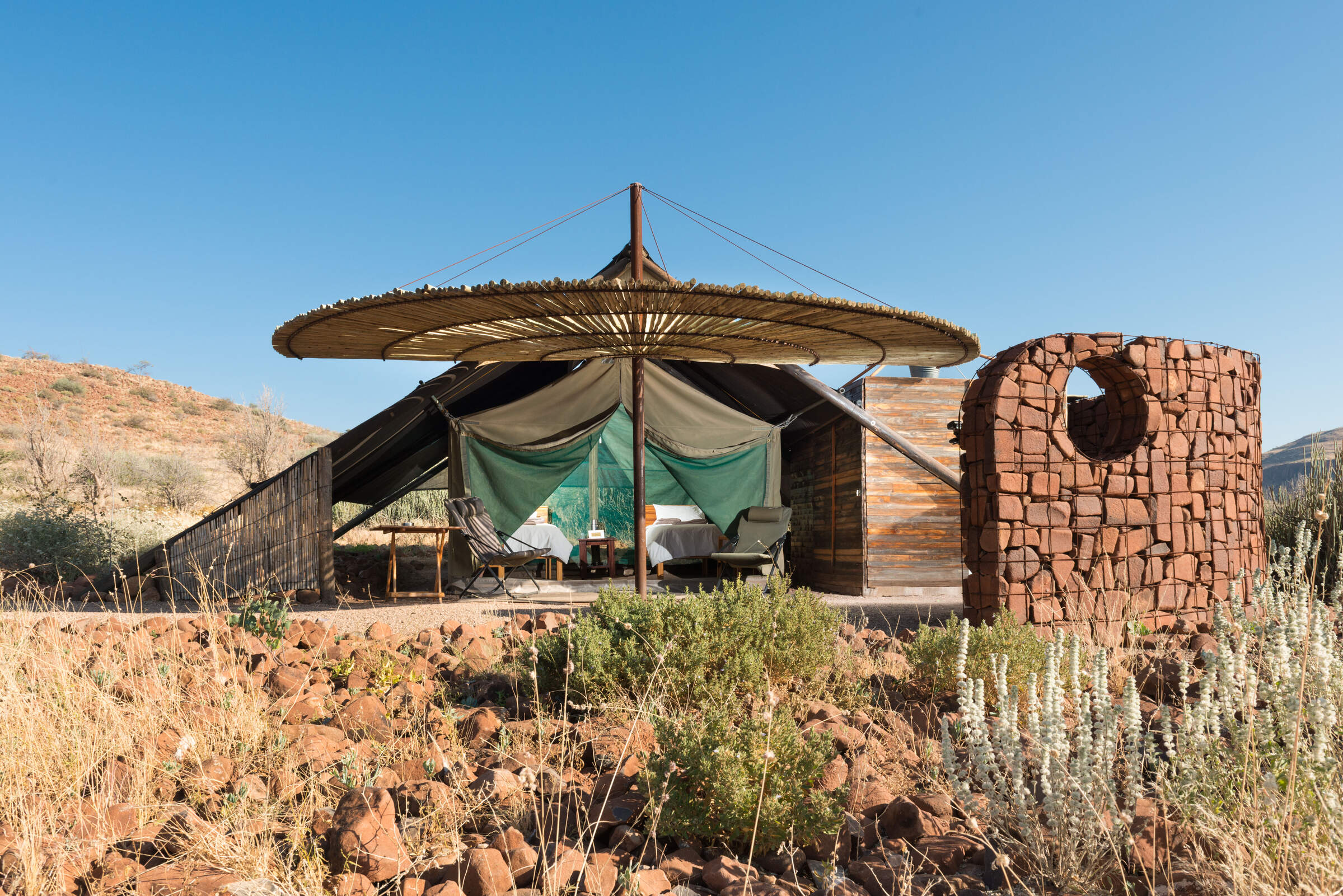 Etendeka Mountain Camp
"A great experience"
3 nights
Arrived 8 Apr 2017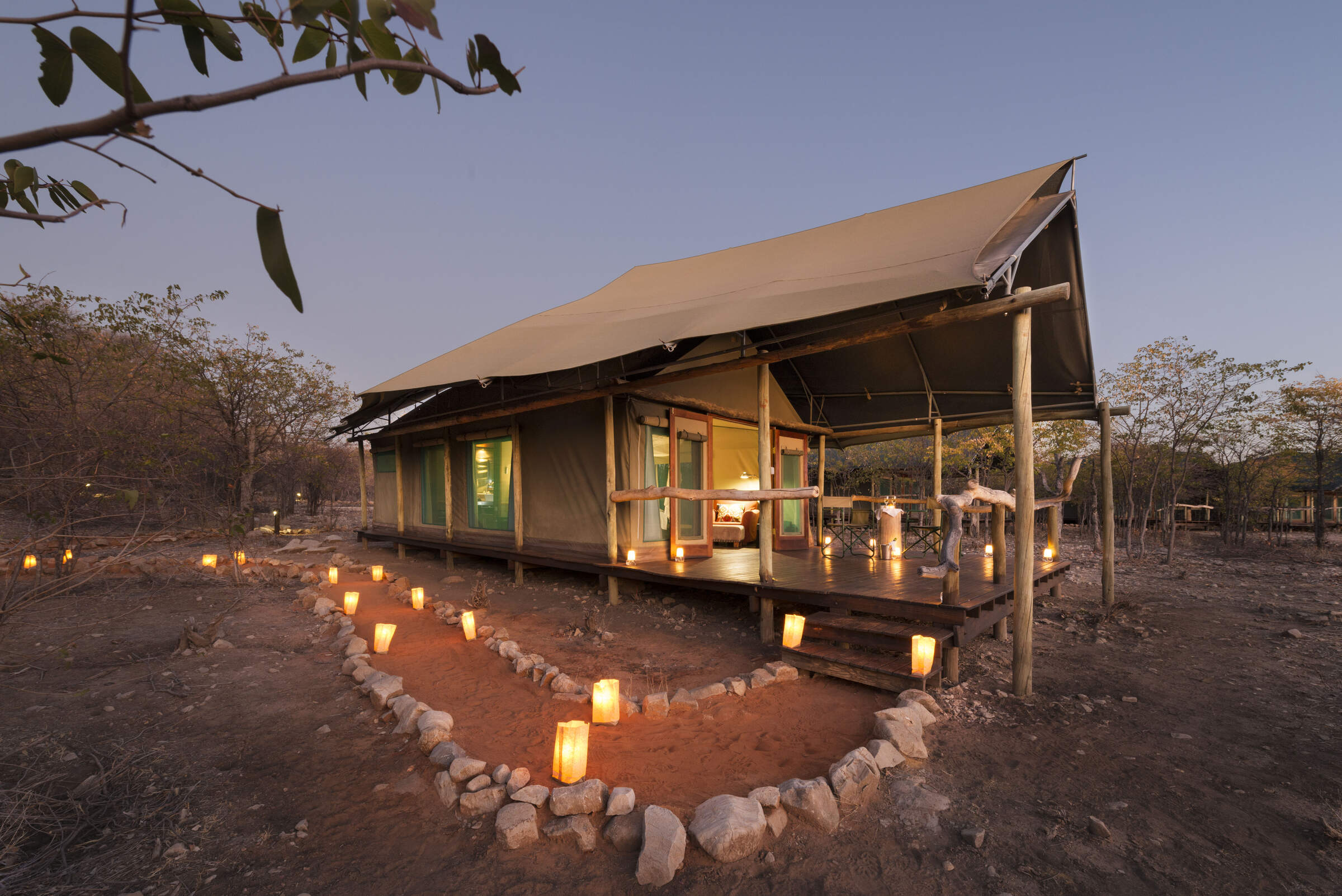 Ongava Tented Camp
"Best stay of the trip"
2 nights
Arrived 11 Apr 2017

Mushara Bush Camp
"Mushara review"
3 nights
Arrived 13 Apr 2017

Erongo Wilderness Lodge
"great finish to our trip at Erongo"
2 nights
Arrived 16 Apr 2017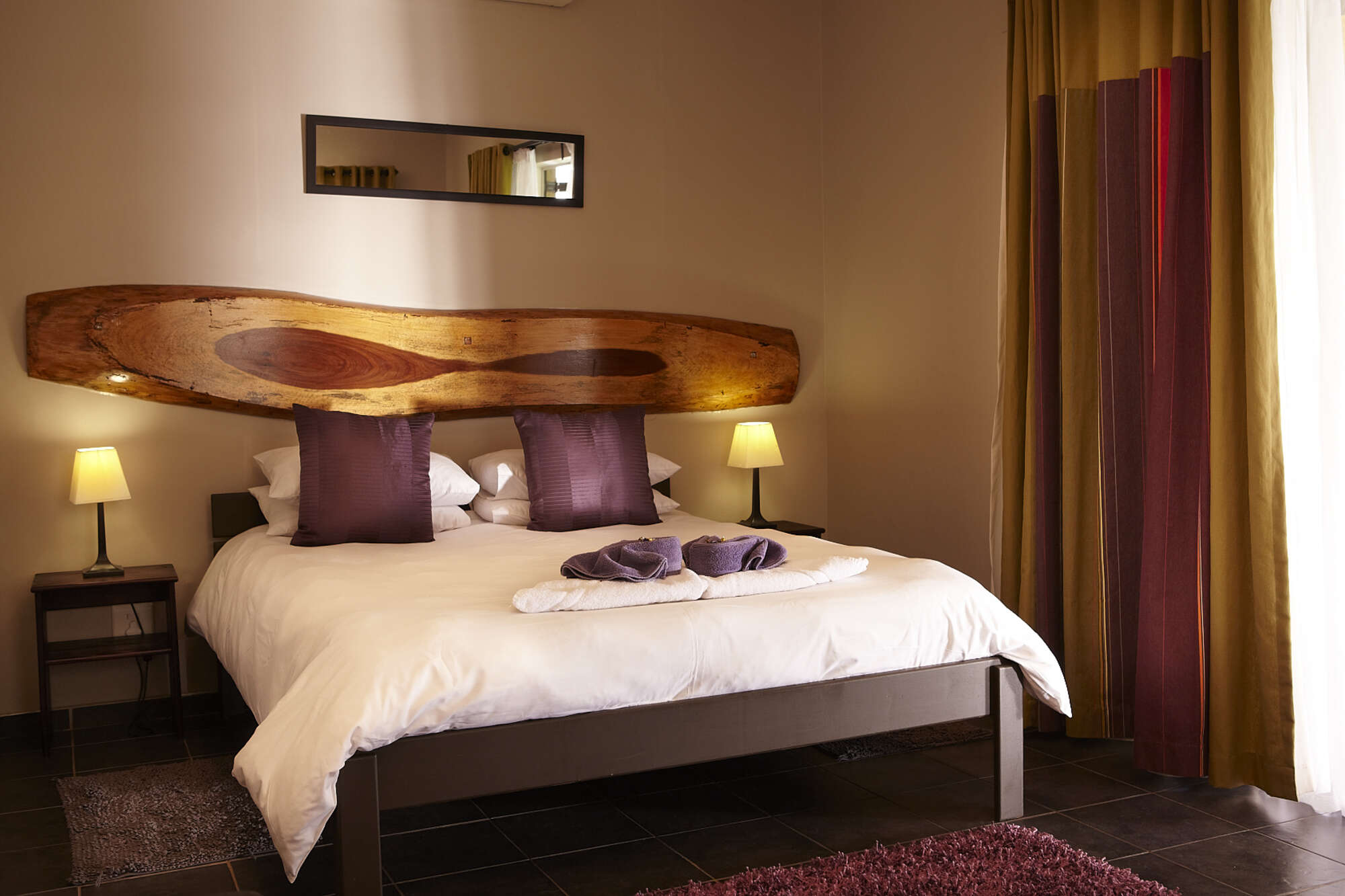 Villa Violet
"Villa Violet review"
1 night
Arrived 18 Apr 2017