Travel reviews by Mrs D from Worcester Park
My First Long Stay In Kenya
Kenya between 20 Jun 2017 and 4 Jul 2017
"As a whole my first long trip to Kenya was successful and everything took place as planned. The trip gave me a good insight about safaris and background knowledge of the natural world in Kenya, although my stay at Severin Safari Camp could have been better managed. I hope to revisit in the future and I certainly will want to return to Ol Pajete.

Being advised against visiting Lake Turkana was correct. Whilst in Kenya I spoke to people who had visited Turkana and they found the place unbearable because of the heat.

Lastly, thank you James for helping to sort out the trip at such short notice.

P.S. Apologies for the length of my Feedback but my memory got the better of me."
---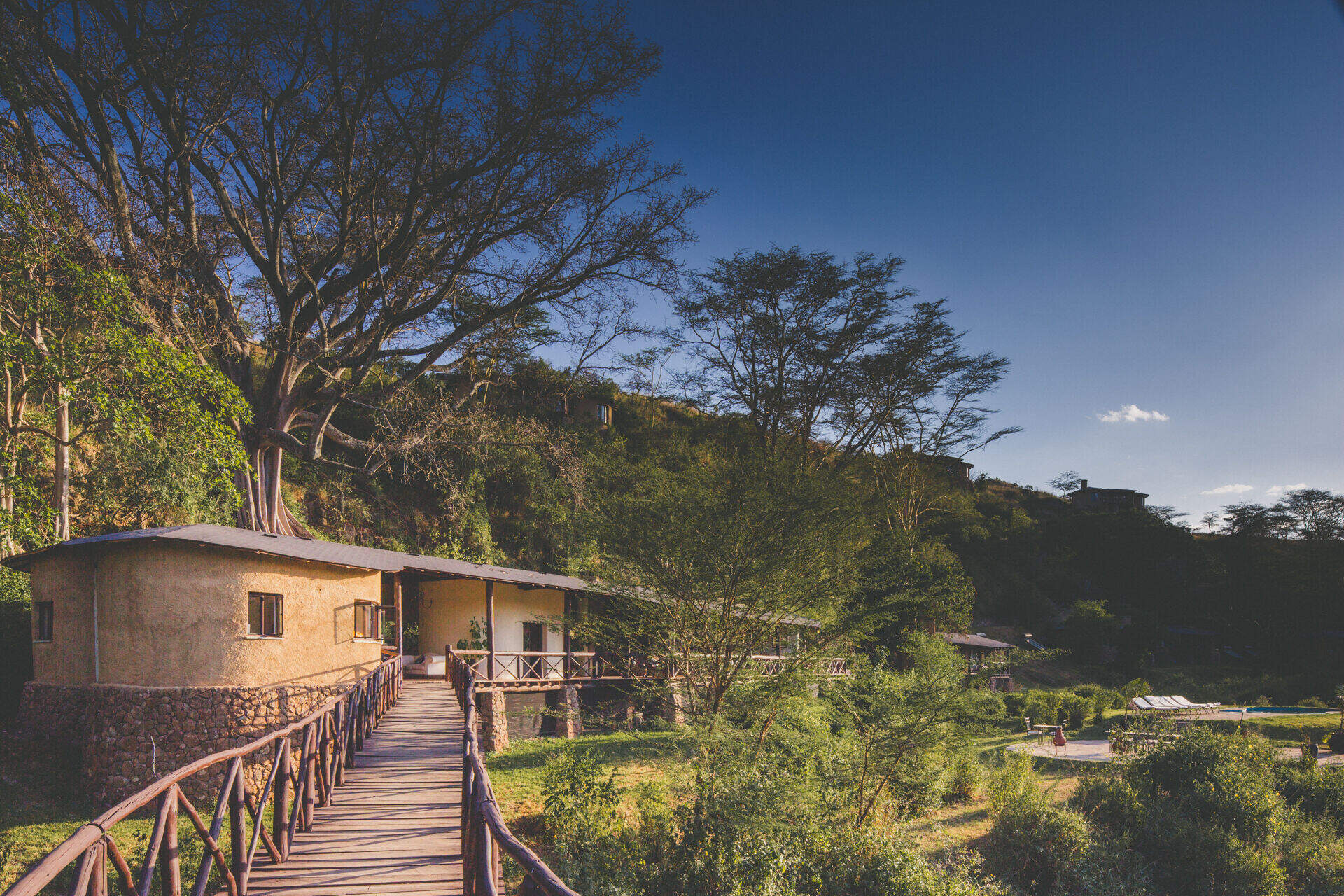 The Emakoko
"The Emakoko Lodge Experience"
2 nights
Arrived 20 Jun 2017

Lazizi Premiere
"My first stop: the Lazizi Premiere"
1 night
Arrived 20 Jun 2017
Lodge not featured by Expert Africa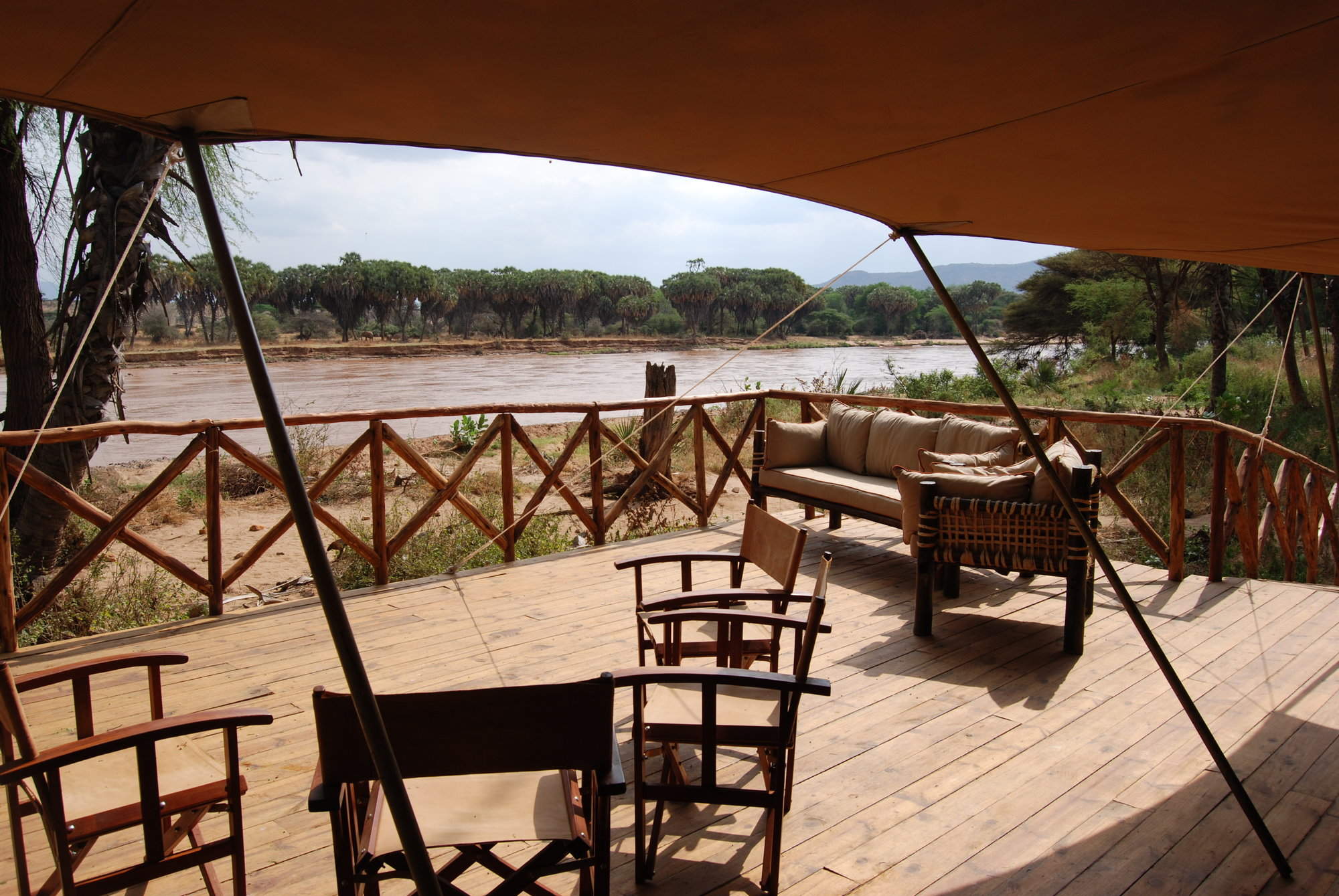 Elephant Bedroom
"Elephant Bedroom without a river"
4 nights
Arrived 26 Jun 2017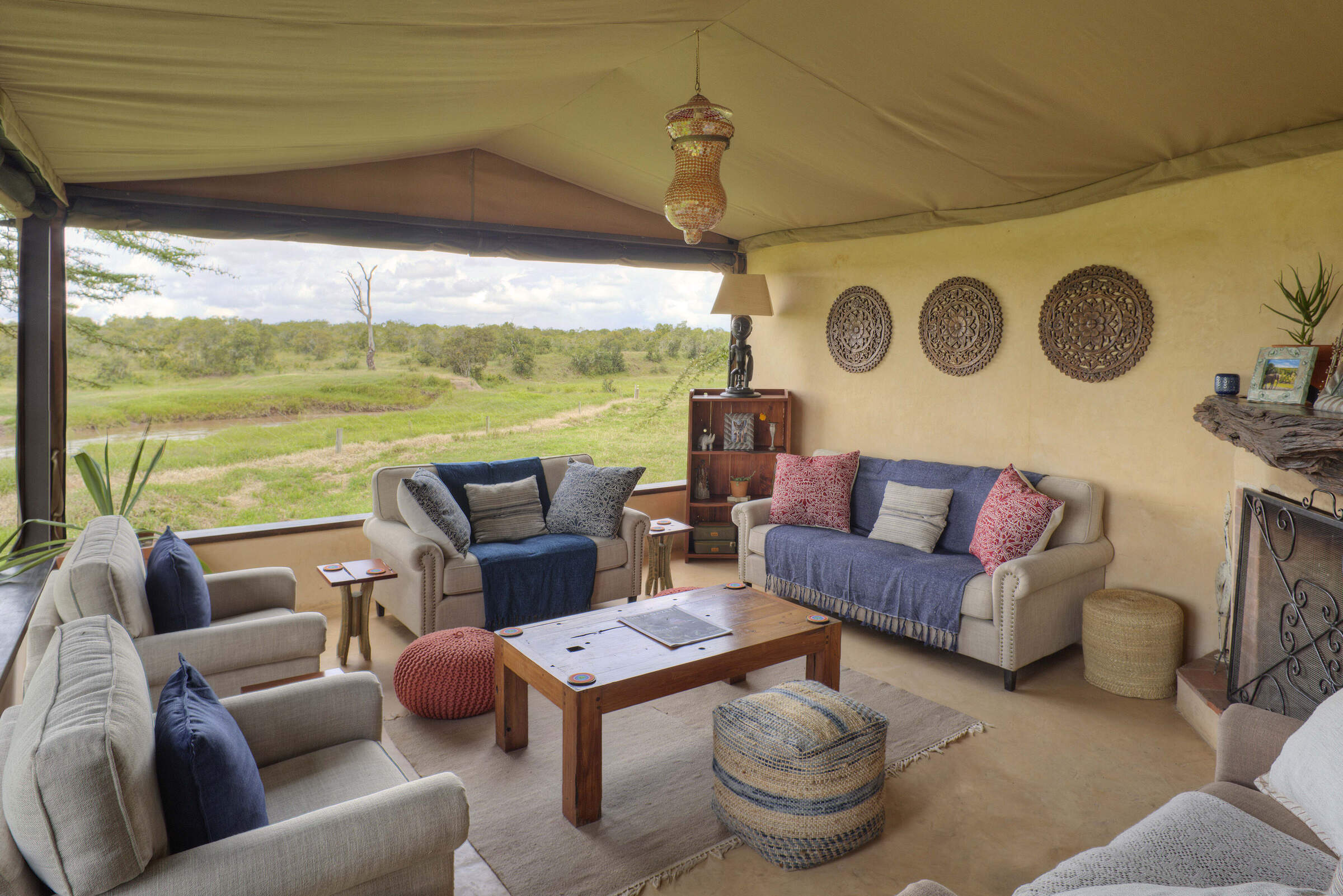 Ol Pejeta Bush Camp
"Ol Pejeta Bush Camp: my favourite"
3 nights
Arrived 30 Jun 2017
Botswana between 10 Jun 2016 and 25 Jun 2016
"When I arrived in Johannesburg from Heathrow, London I was given assistance and found myself in a smallish room with television and noise blaring out and about 8 assistants doing nothing. Eventually I asked to be taken to the Gate for Kasane.

When I arrived in Johannesburg Airport from Maun it took nearly 2 hours to get through passport control and I had to re-enter, departures because baggage cannot go direct from Maun to Heathrow. A man who had an identity pass insisted that he gave me guidance ( which I said I did not want) because he knew where I should go.

He wanted $10 for the privilege,, which he did not get, and showed me to the wrong place anyway. After several attempts to get help a lady official opened a barrier and took me through in front of the queue and made sure I had assistance. The 'assistance' said if I wanted to give him "something" I was not to give it to him in front of anyone.(he did not get anything either!). ..Is there no other route to Botswana?

Suggestions to help us improve our trips or our service:

I was very satisfied with Lucy's assistance in arranging my visit to Botswana and will definitely consider Expert Africa's assistance if I need any help in the future.

Lucy partly remembered arranging my trip to Botswana six years ago and from that trip we planned this one. Through our Emails I found Lucy friendly, lucid and easy to communicate with and within a few days at short notice My Botswana itinerary was in place. Each stage of the plan went smoothly and there were no hold-ups or my being left stranded. Even at Maun airport I received unexpected assistance to make sure I was where I was expected to be.

My experience of a very enjoyable and well-planned trip leaves me without any suggestions for improving Expert Africa's service - except for, perhaps, including within this form a feature that prevents automatic deletion when accidentally pressing a wrong key or Back to previous page..........

VERY MANY THANKS, LUCY, FOR ARRANGING MY TRIP SO EFFICIENTLY, FROM, JEAN."
Arranged By Lucy Copson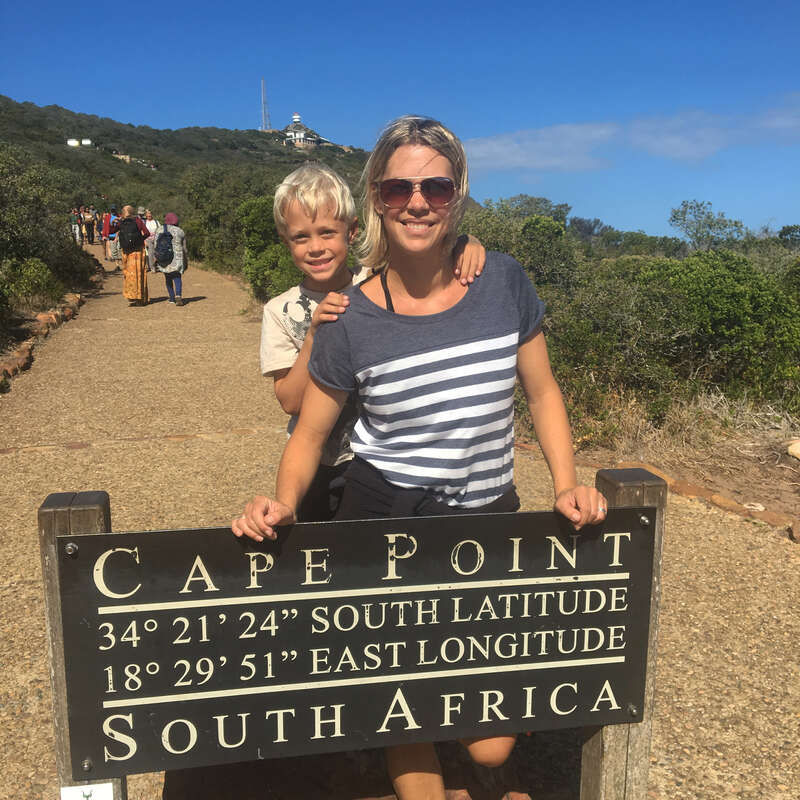 ---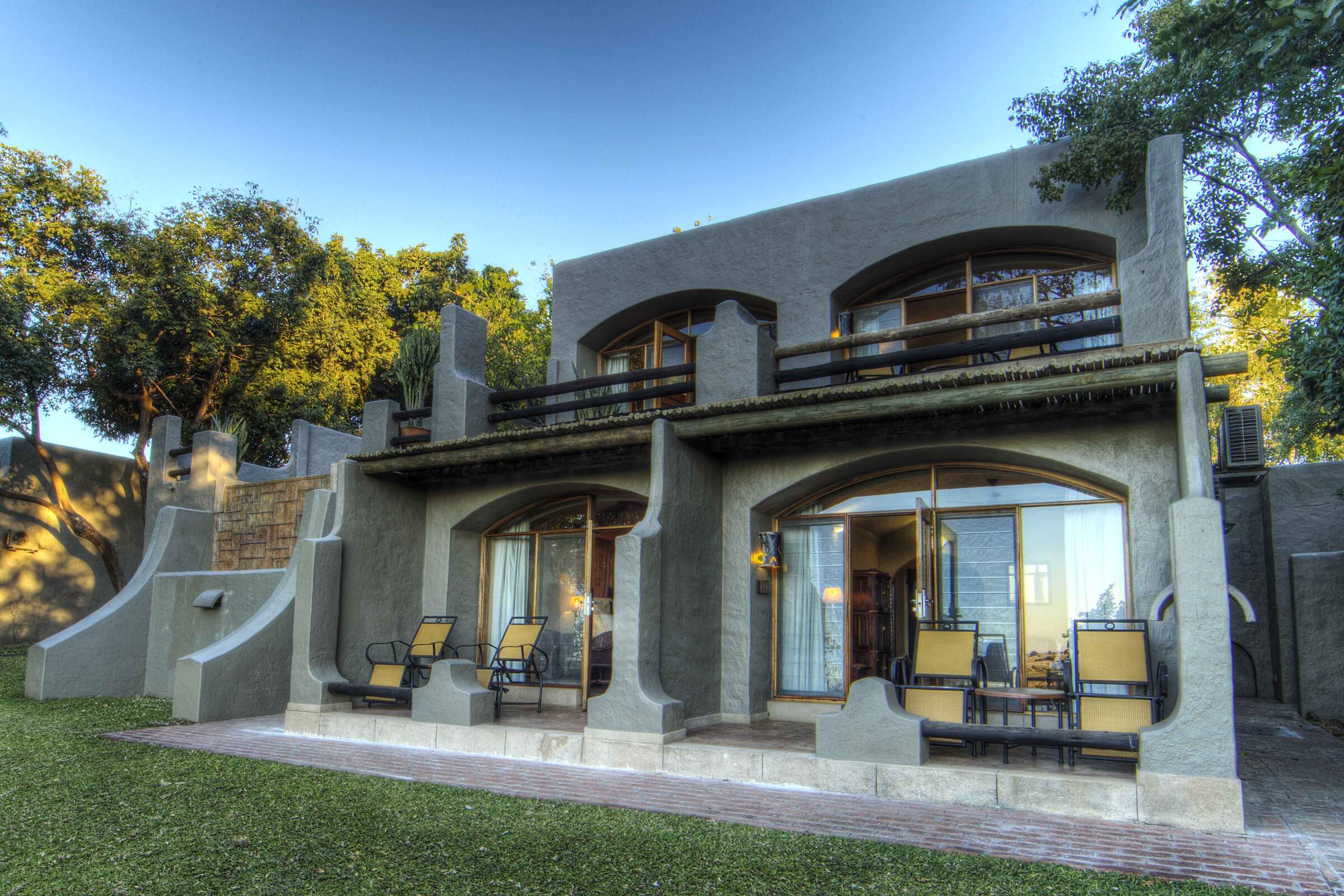 Chobe Game Lodge
"MY BOTSWANA: CHOBE GAME LODGE"
2 nights
Arrived 11 Jun 2016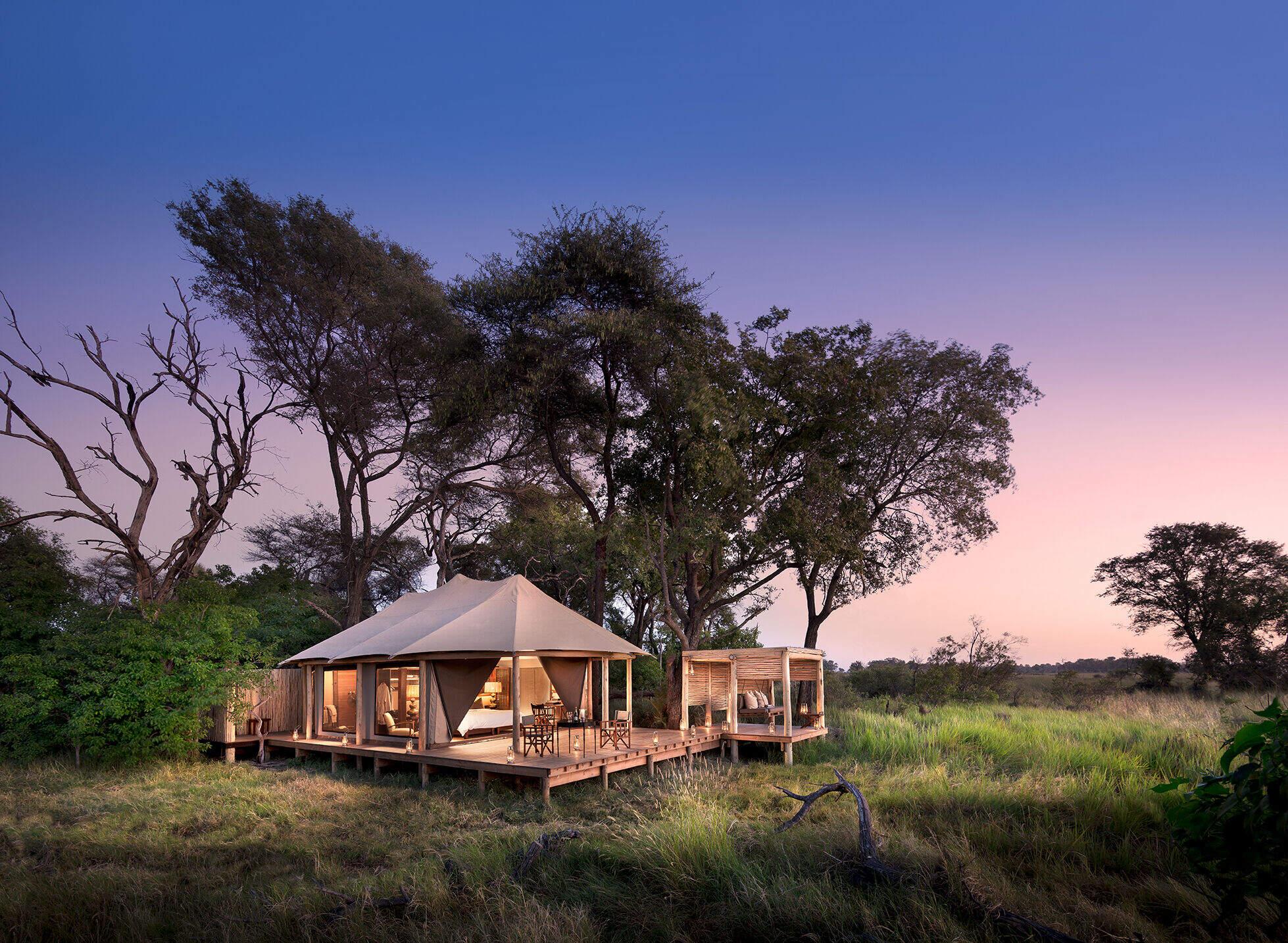 Nxabega Okavango Tented Camp
"MY BOTSWANA: NXABEGA OKAVANGO TENTED CAMP"
3 nights
Arrived 13 Jun 2016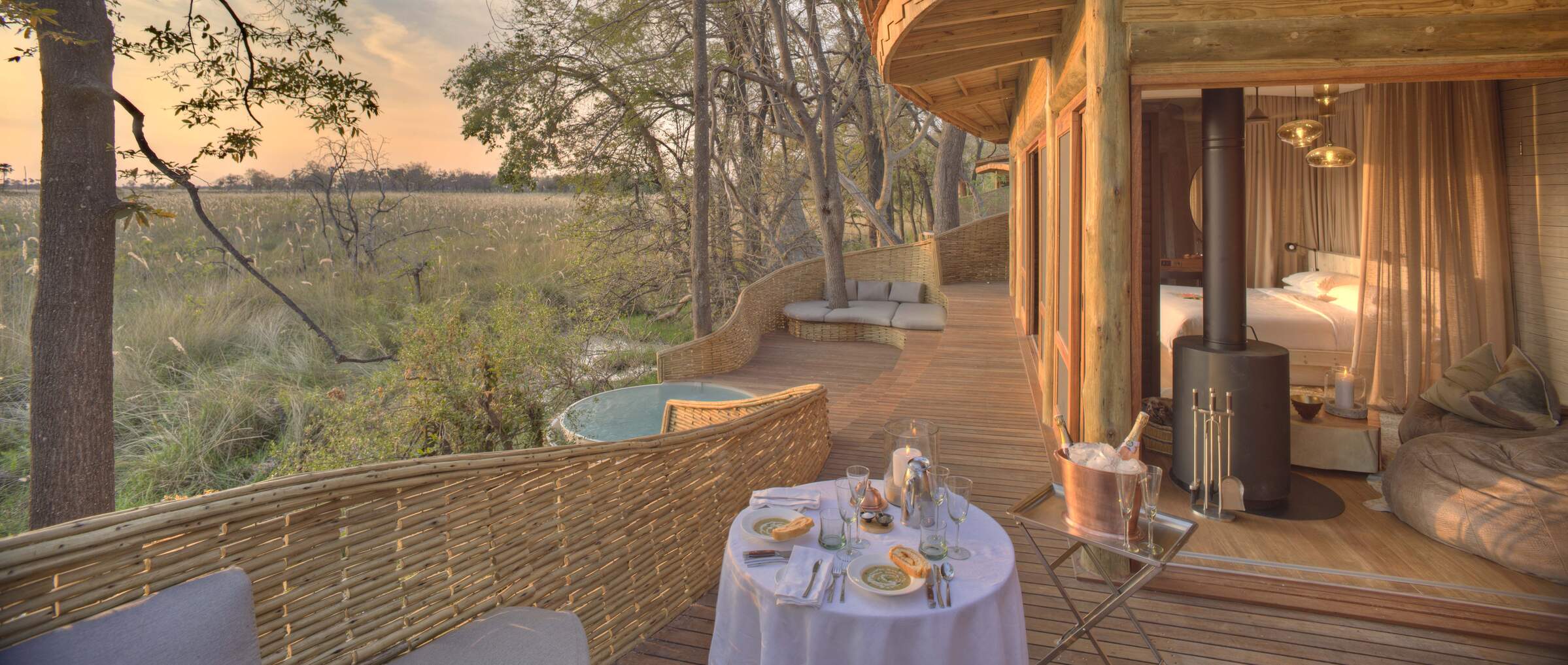 Sandibe Safari Lodge
"MY BOTSWANA: SANDIBE SAFARI LODGE"
3 nights
Arrived 16 Jun 2016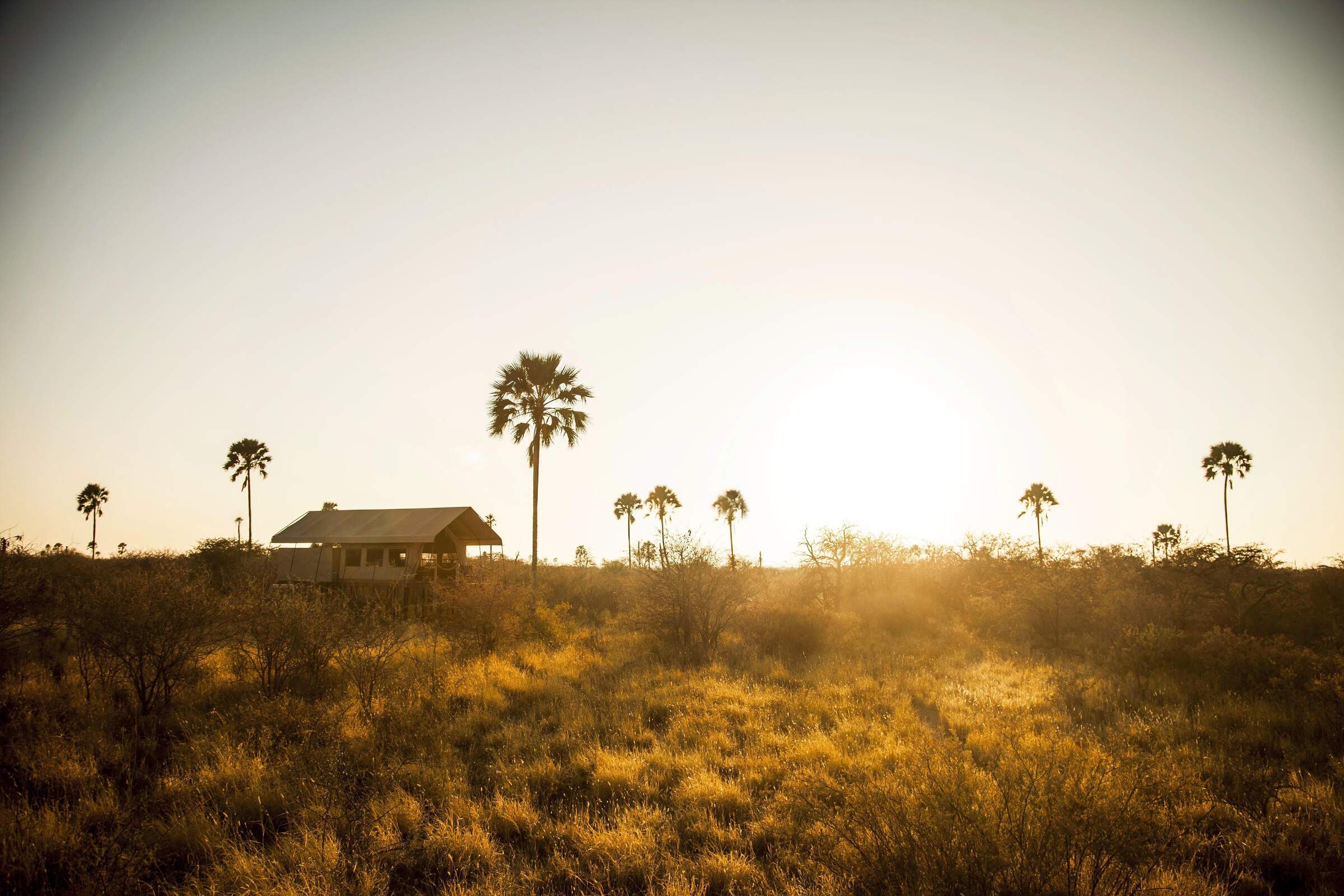 Camp Kalahari
"MY BOTSWANA: CAMP KALAHARI"
2 nights
Arrived 19 Jun 2016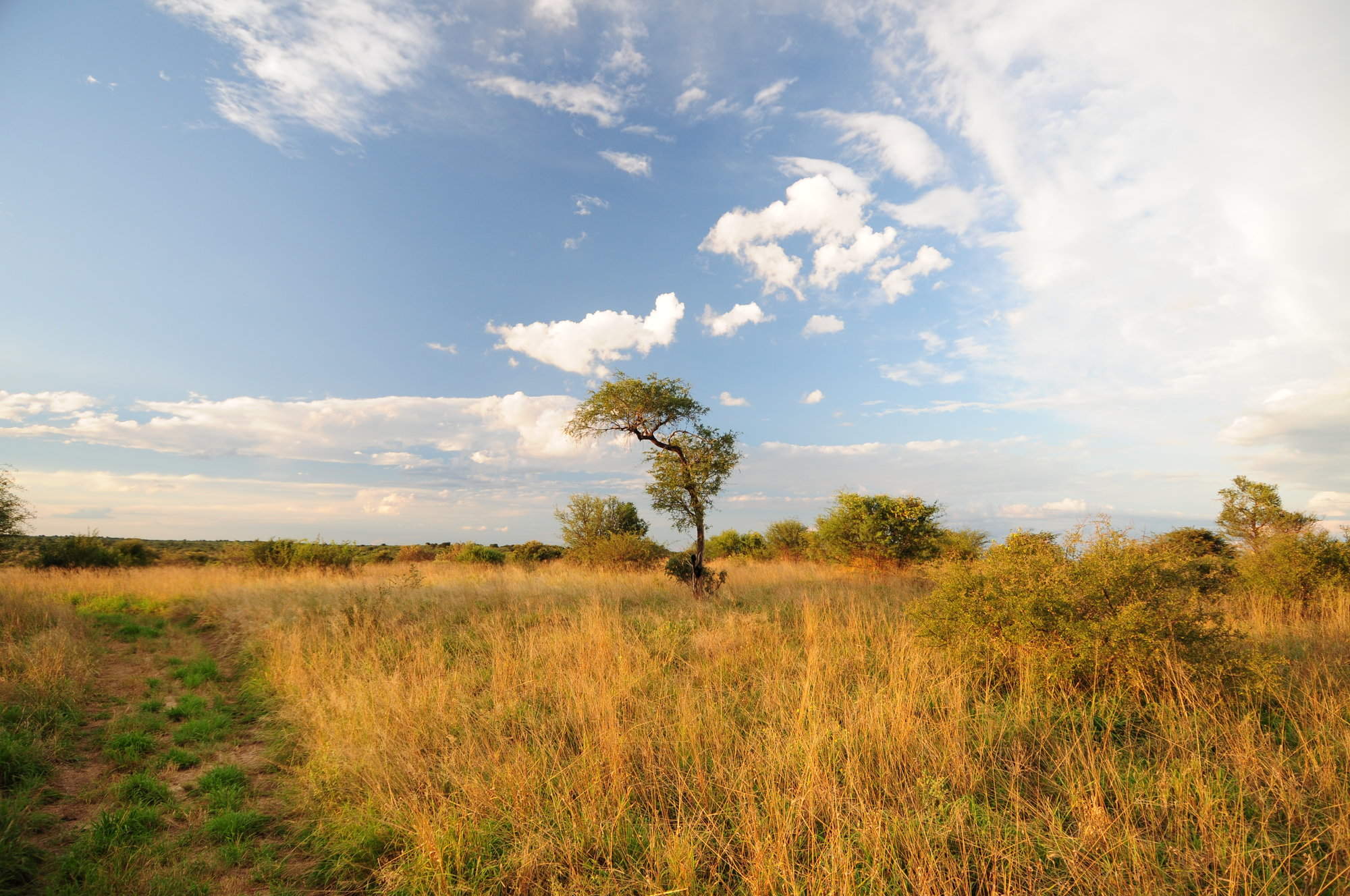 Deception Valley Lodge
"MY BOTSWANA: DECEPTION VALLEY LODGE"
3 nights
Arrived 21 Jun 2016