Travel reviews by Peter & Helenka from UK
Malawi and 1 other country between 10 Jul 2018 and 27 Jul 2018
"Great trip. Everything happened as per plan. The only reservation was about the new Robin Pope camp and that needs commencing to the owners.

Otherwise, an amazing experience, and we saw far more wildlife than we were led to expect from the literature.

The country felt safe and friendly and the lack of hordes of visitors made you feel you were experiencing the real Africa."
Arranged By Claire Scott

---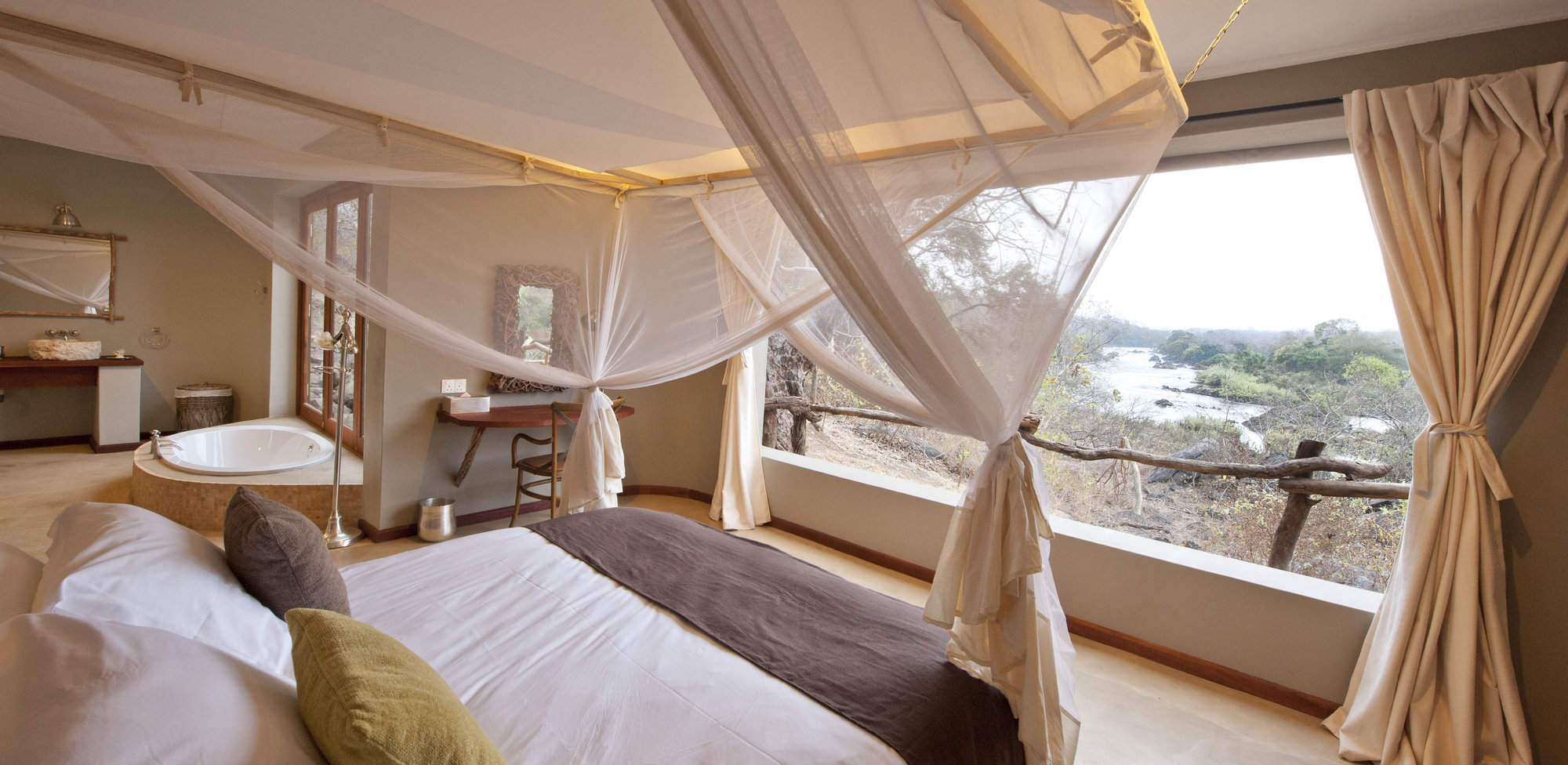 Mkulumadzi Lodge
"Wonderful start to holiday"
4 nights
Arrived 11 Jul 2018
Sightings report
---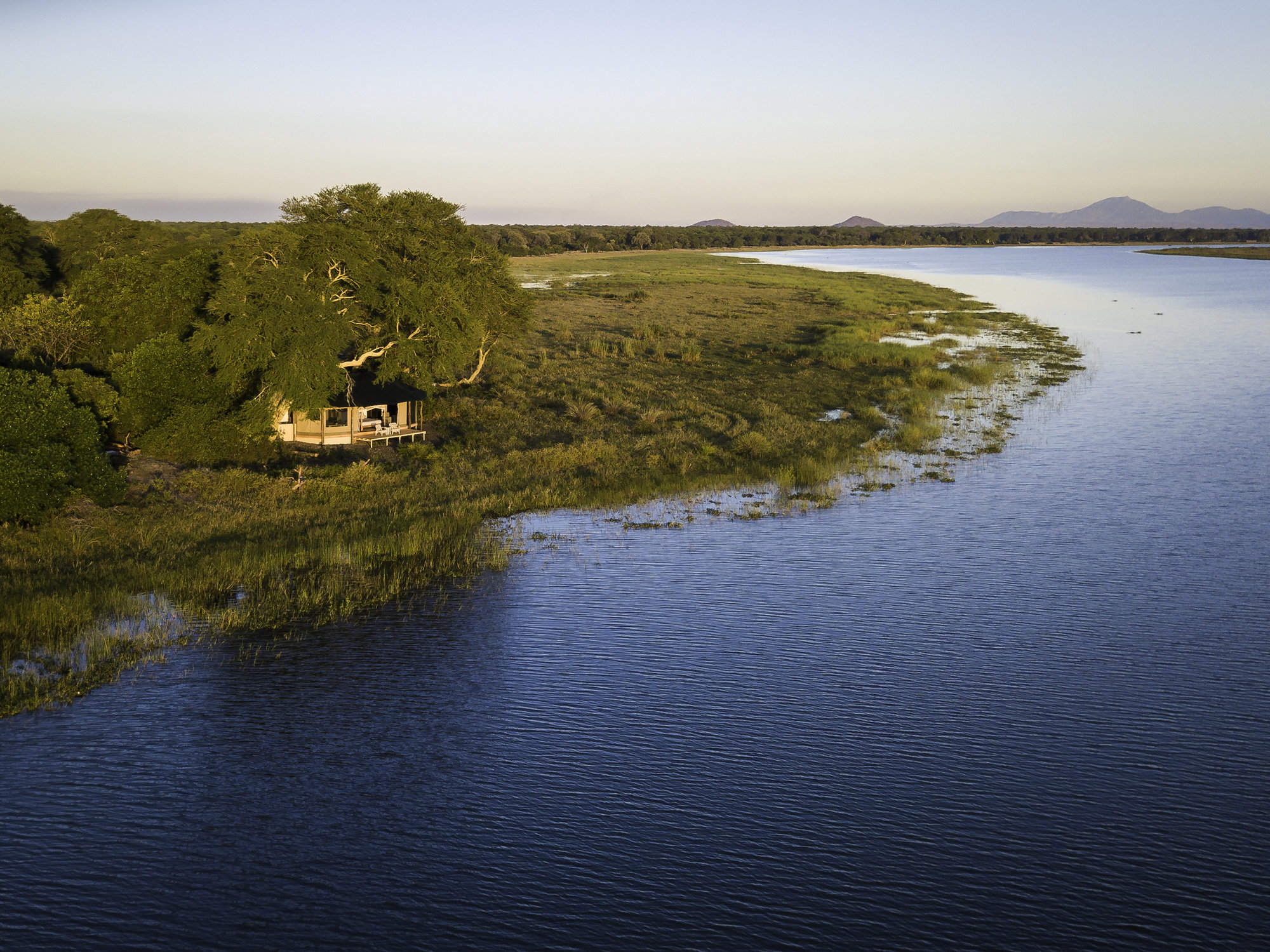 Kuthengo Camp
"Great staff but needs organising"
4 nights
Arrived 15 Jul 2018
Sightings report
---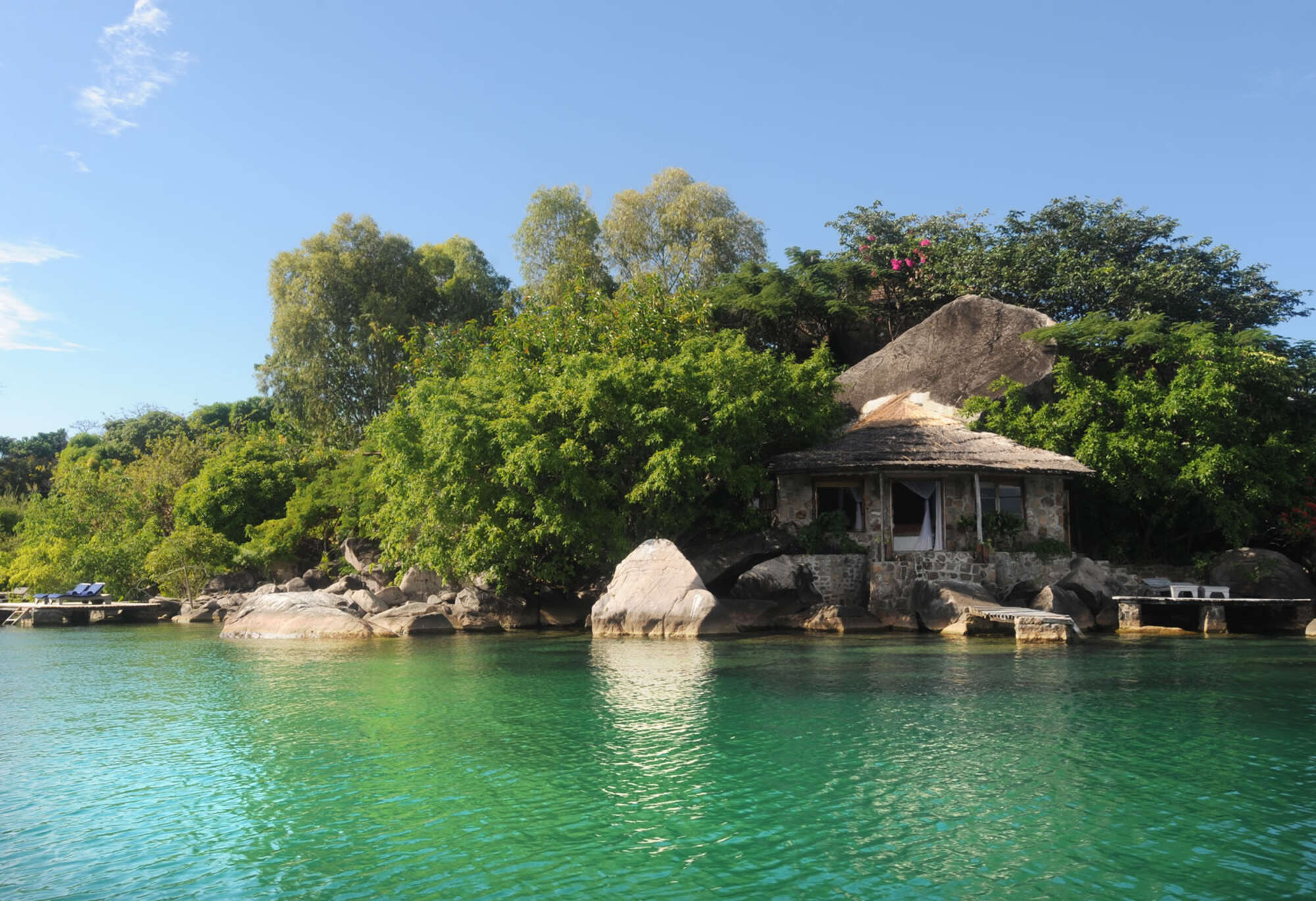 Kaya Mawa
"A gem "
2 nights
Arrived 19 Jul 2018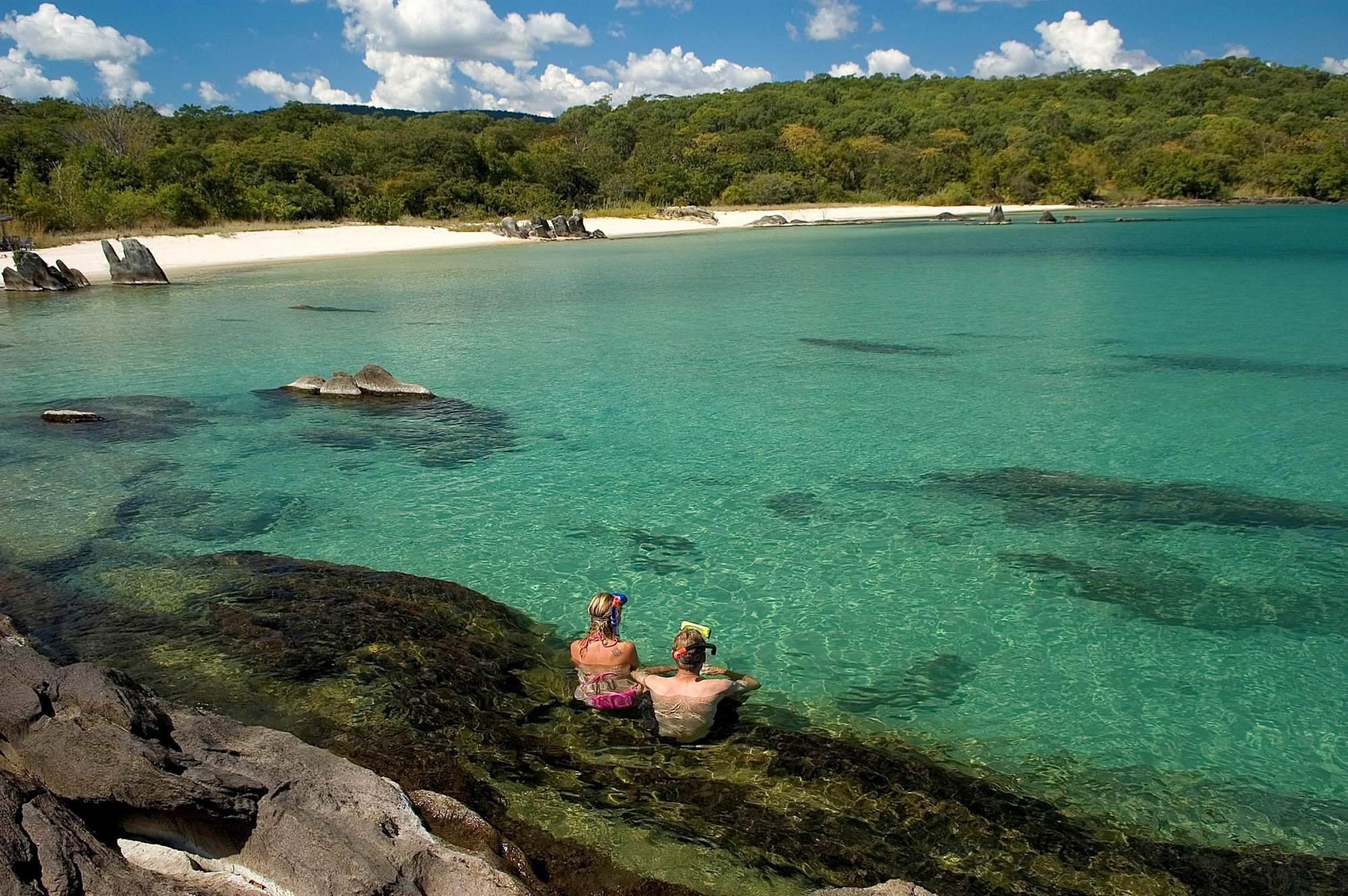 Nkwichi Lodge
"Lovely isolated spot"
3 nights
Arrived 21 Jul 2018

Tongole Wilderness Lodge
"A must visit place."
2 nights
Arrived 24 Jul 2018
Sightings report
---

Namibia between 20 Oct 2017 and 1 Nov 2017
"We loved this trip. It was our second time in Africa having been to Zambia previously. This had been a really memorable trip and we were worried that coming back to Africa may not be so good second time around

We were not disappointed all the arrangements went well. The camps and lodges were well chosen and exceeded our expectations

Combined with the fact that Namibia is just such a safe clean welcoming country this was a holiday of a lifetime

Suggestions to help us improve our trips or our service:

O just keep on doing what you are doing so well"
Arranged By Sabina Hekandjo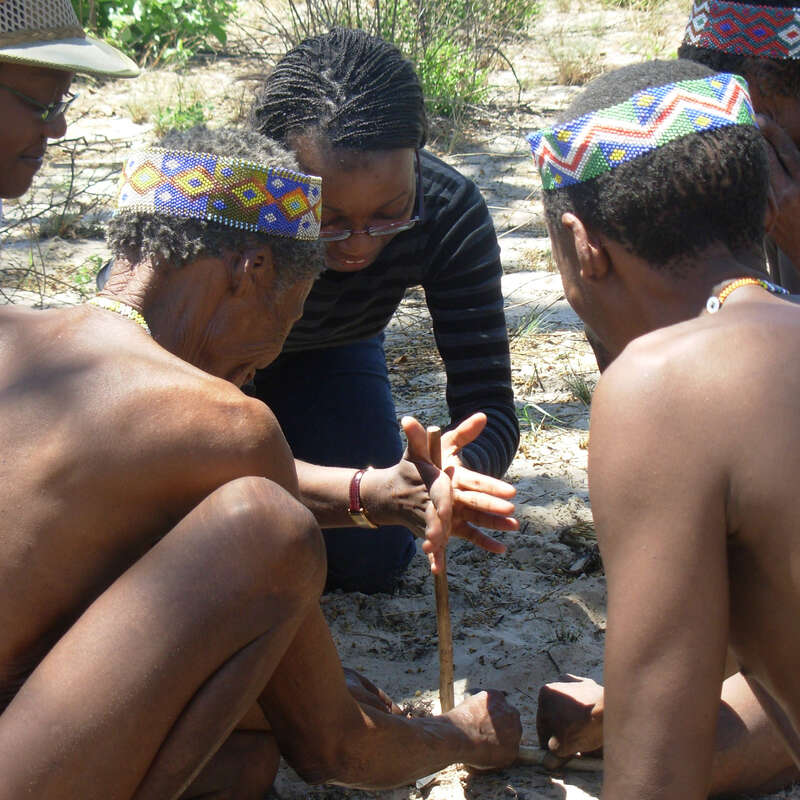 ---

Galton House
"Galton House review"
1 night
Arrived 20 Oct 2017

Okonjima Plains Camp
"Okonjima Plains Camp review"
1 night
Arrived 21 Oct 2017

Mushara Bush Camp
"Mushara Bush Camp review"
2 nights
Arrived 22 Oct 2017

Anderssons Camp, Namibia (this camp has since closed)
"Anderssons Camp review"
2 nights
Arrived 24 Oct 2017
Lodge not featured by Expert Africa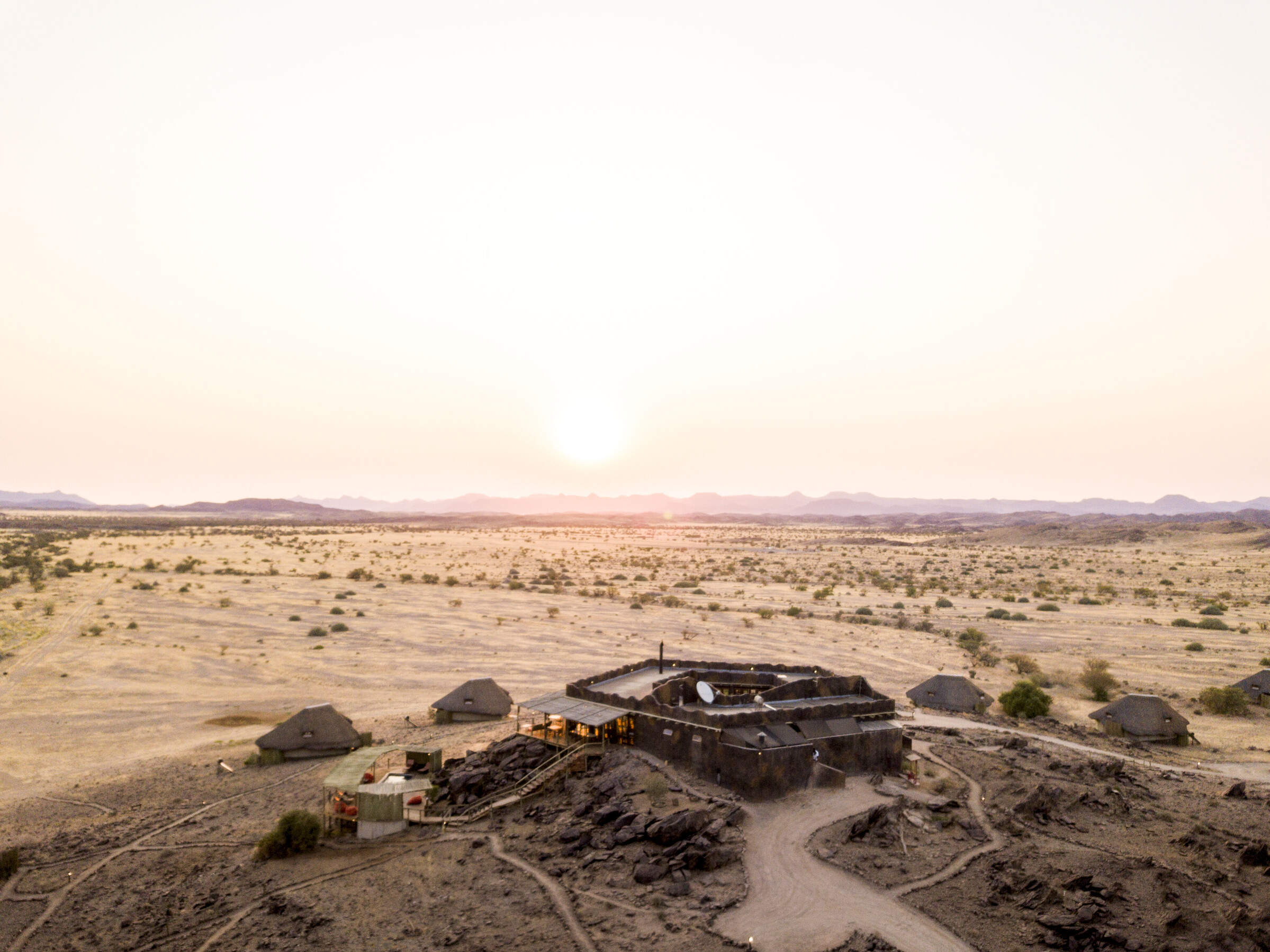 Doro Nawas
"Doro Nawas review"
2 nights
Arrived 26 Oct 2017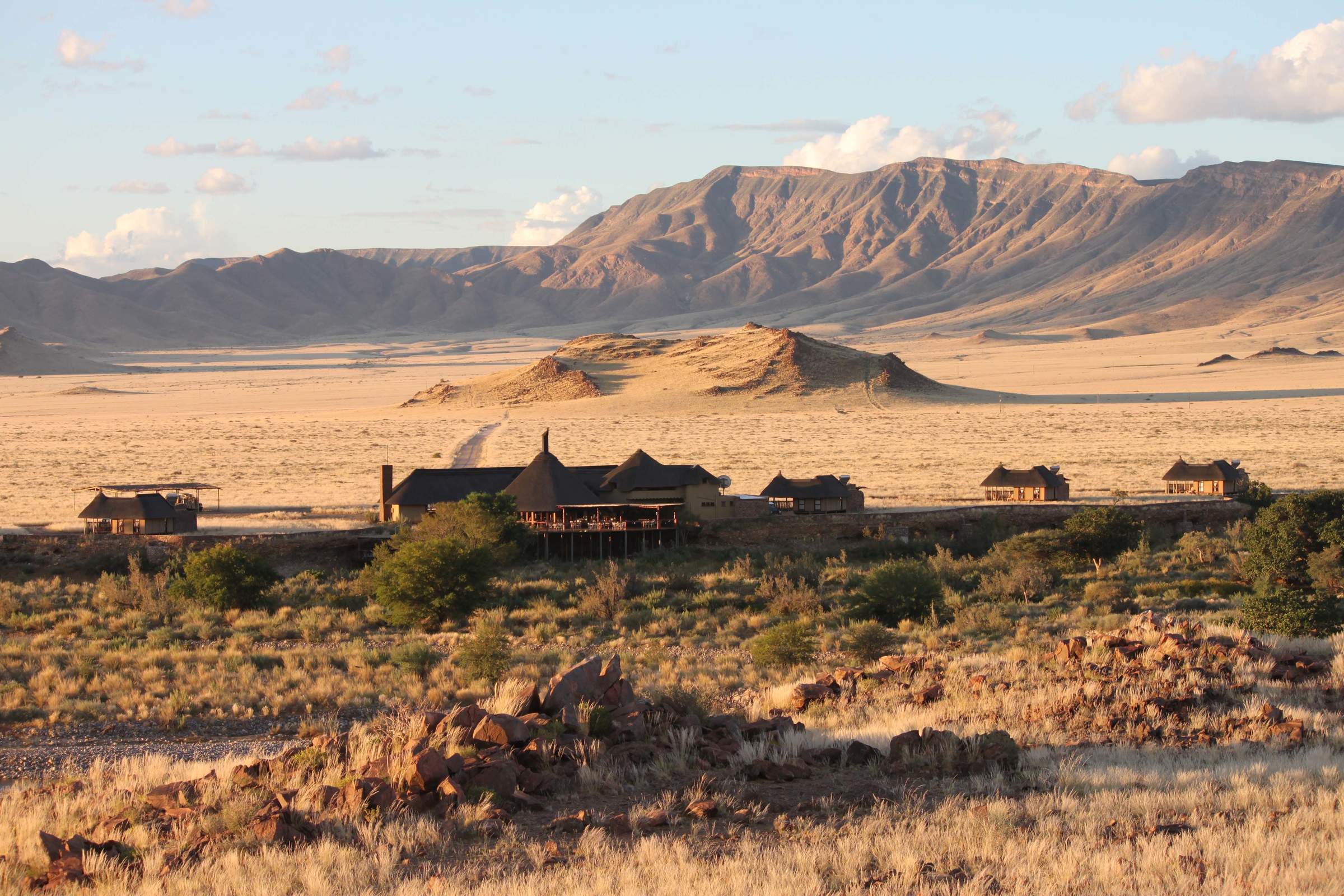 Hoodia Desert Lodge
"Hoodia Desert Lodge review"
2 nights
Arrived 28 Oct 2017

Fish River Lodge
"Fish River Lodge review"
2 nights
Arrived 30 Oct 2017
Feedback response
---
When we shared these comments with the lodge, the lodge's managers were very concerned that these travellers had had a disappointing stay, and assure us that they have taken on board their comments.

They wanted us to let our travellers know that they appreciate their helpful suggestion about having drinking water available in all of the rooms. We understand that they plan to implement this plan as soon as possible.

However, they explained that unfortunately their power supply does not allow for kettles in the rooms. The management did say that hot water flasks are available in the restaurant area on request, to take back to the rooms – so guests can make use of the small tea / coffee station in their rooms.