Travel reviews by K & J, J & R from UK
Don't go at the height of the rainy season!
Namibia between 22 Feb 2017 and 10 Mar 2017
"It was a good trip, well organised and we enjoyed it. And as people who have lived in Kenya and travelled pretty extensively I accept that we were 'difficult' clients to please.

The over riding thing that went wrong was the weather. I knew it was the rainy season and had hoped that March would see something of a wind down. On the contrary, according to every single local that we met, we were at the very height of it. The outcomes varied from the inconvenient (cold showers and damp towels) to an inability to get off main roads/tracks, getting wet and cold, being sent off to Etosha at the peak of the rainy season so nothing was there, and looking at clouds instead of the sun.

I had expected Kenyan style clouds building in the afternoon, rain and then a clear sky again but everywhere north of Swakop and indeed at Windhoek as we left there was considerable and persistent cloud (but not all the time by any means), together with heavy rain.

I would have liked a MUCH clearer warning of this.

The second problem was the car which was not fit for purpose, in terms of suspension at least. A car is just a car until it doesn't work in which case it drags everything down.

With those two caveats we had a good time. The bookings that (for me) didn't cut the cake were the Strand Hotel (but I don't like hotels), Doro Nawas and Ongava. The other side of the coin was excellent visits to Hoodia, Etendeka, Mundelea and Okonjiwa."
Arranged By Sabina Hekandjo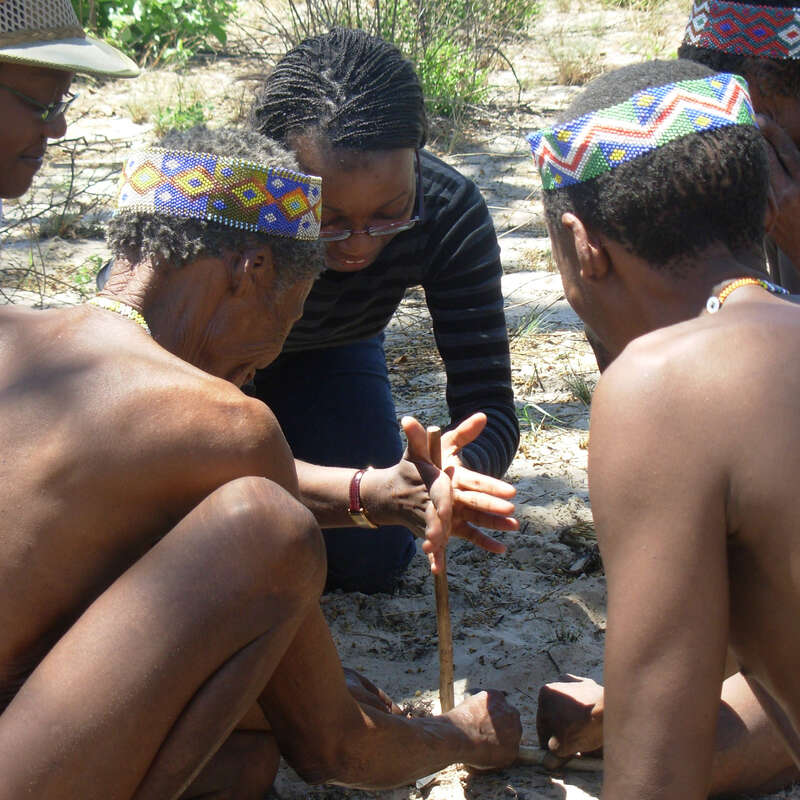 ---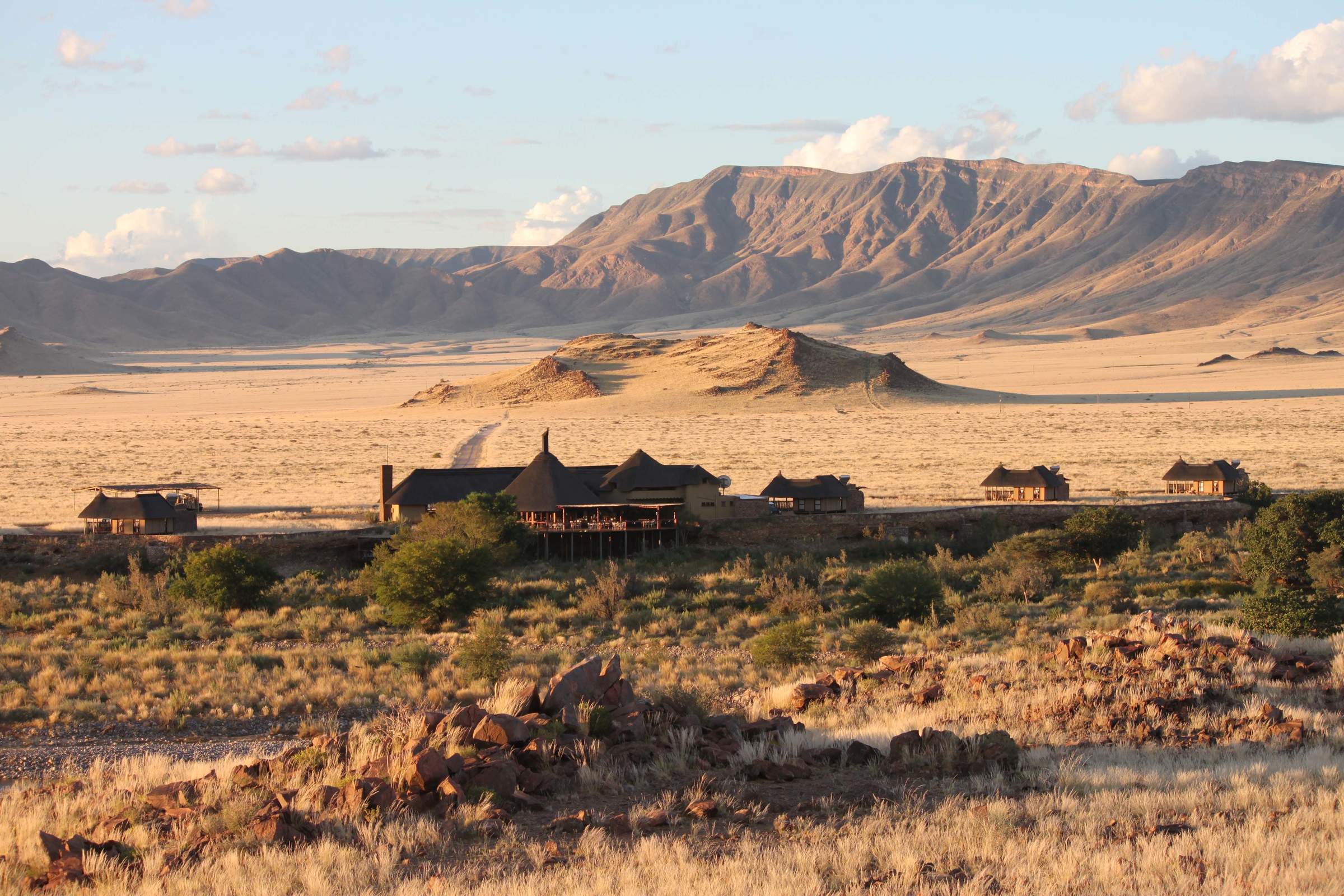 Hoodia Desert Lodge
"Hoodia was excellent"
3 nights
Arrived 22 Feb 2017

Strand Hotel
"If you like hotels you'll like The Strand"
2 nights
Arrived 25 Feb 2017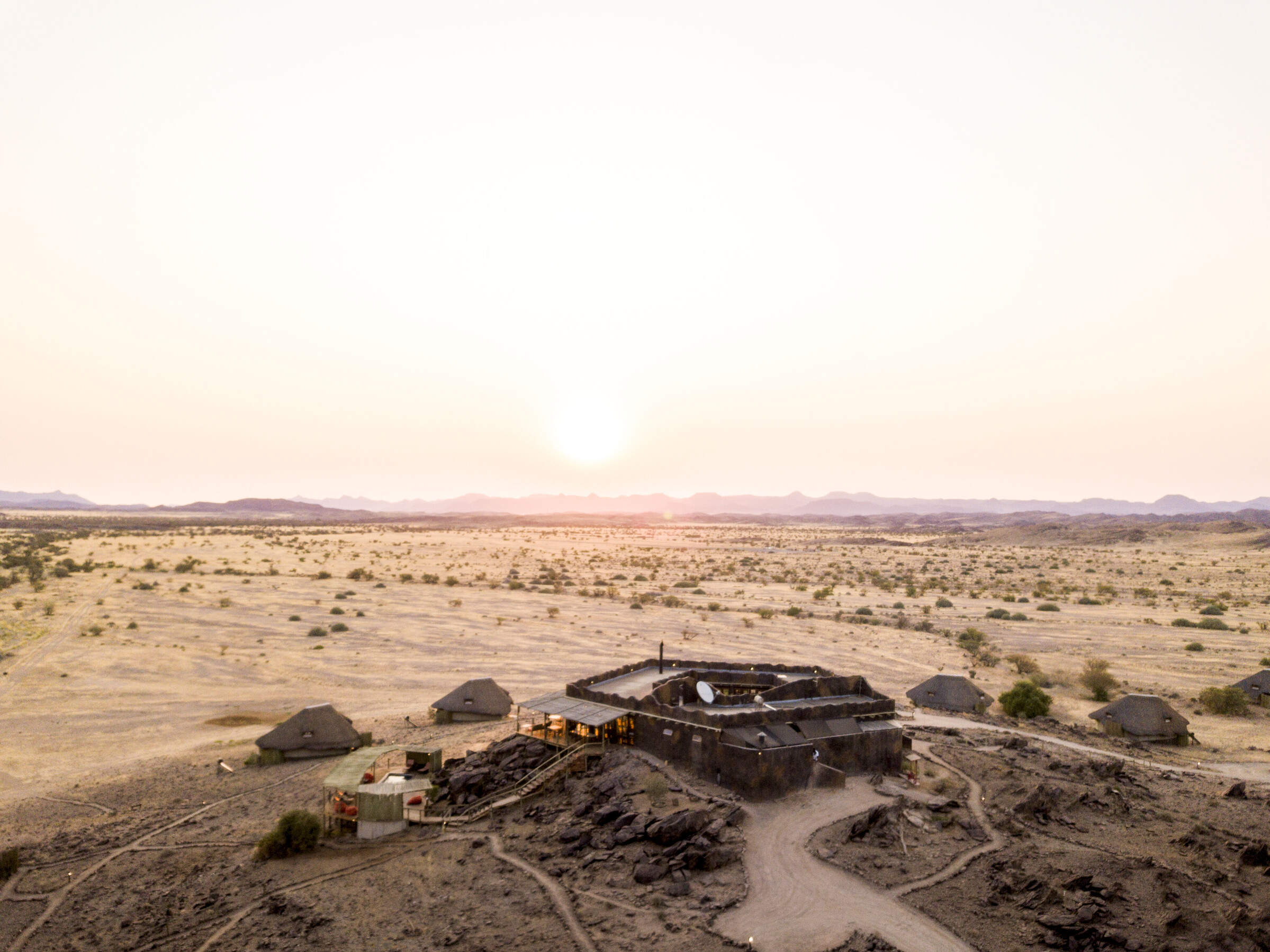 Doro Nawas
"Vetry sadly, not recommended"
1 night
Arrived 27 Feb 2017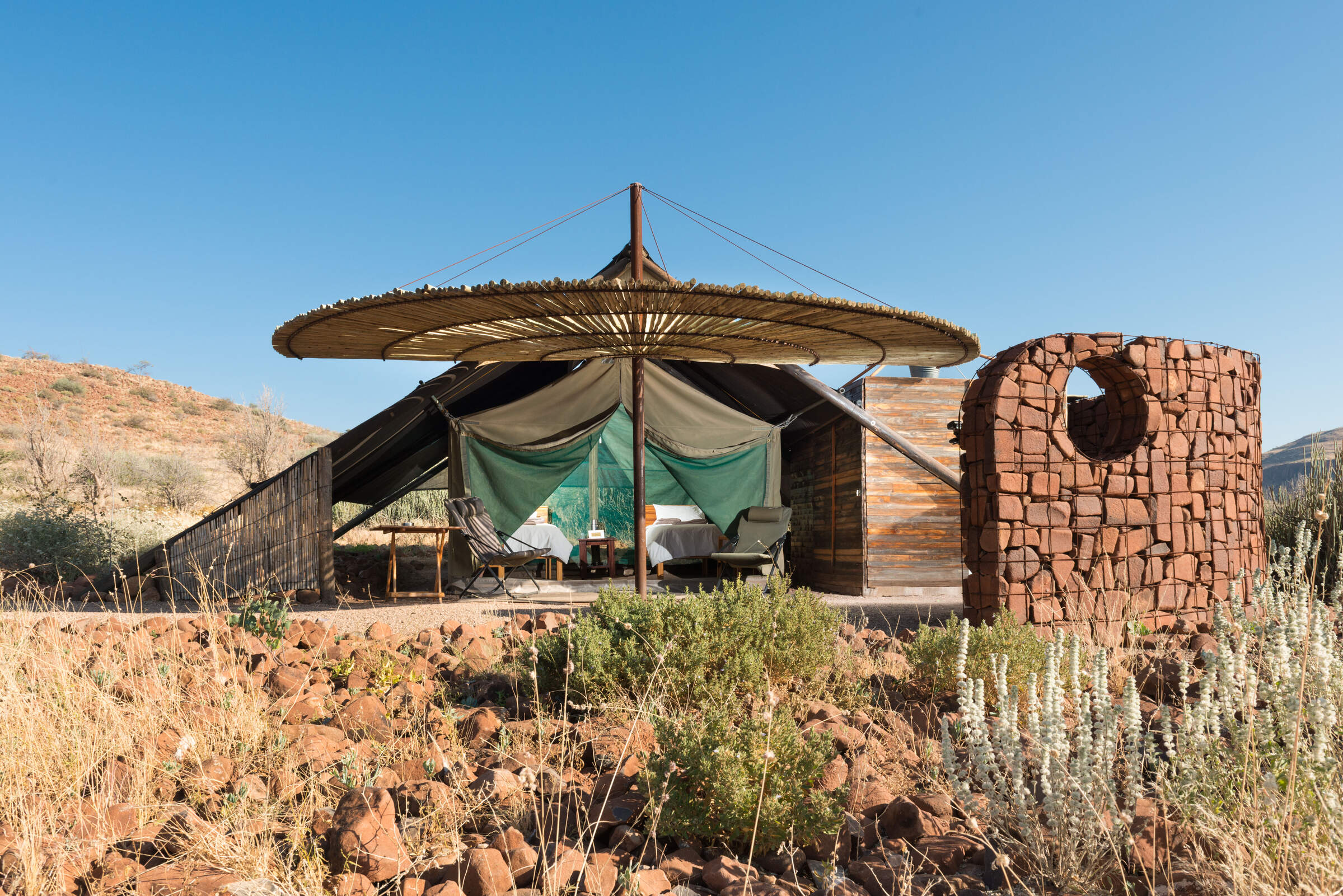 Etendeka Mountain Camp
"Pristine wilderness, great guiding, fun camp"
3 nights
Arrived 28 Feb 2017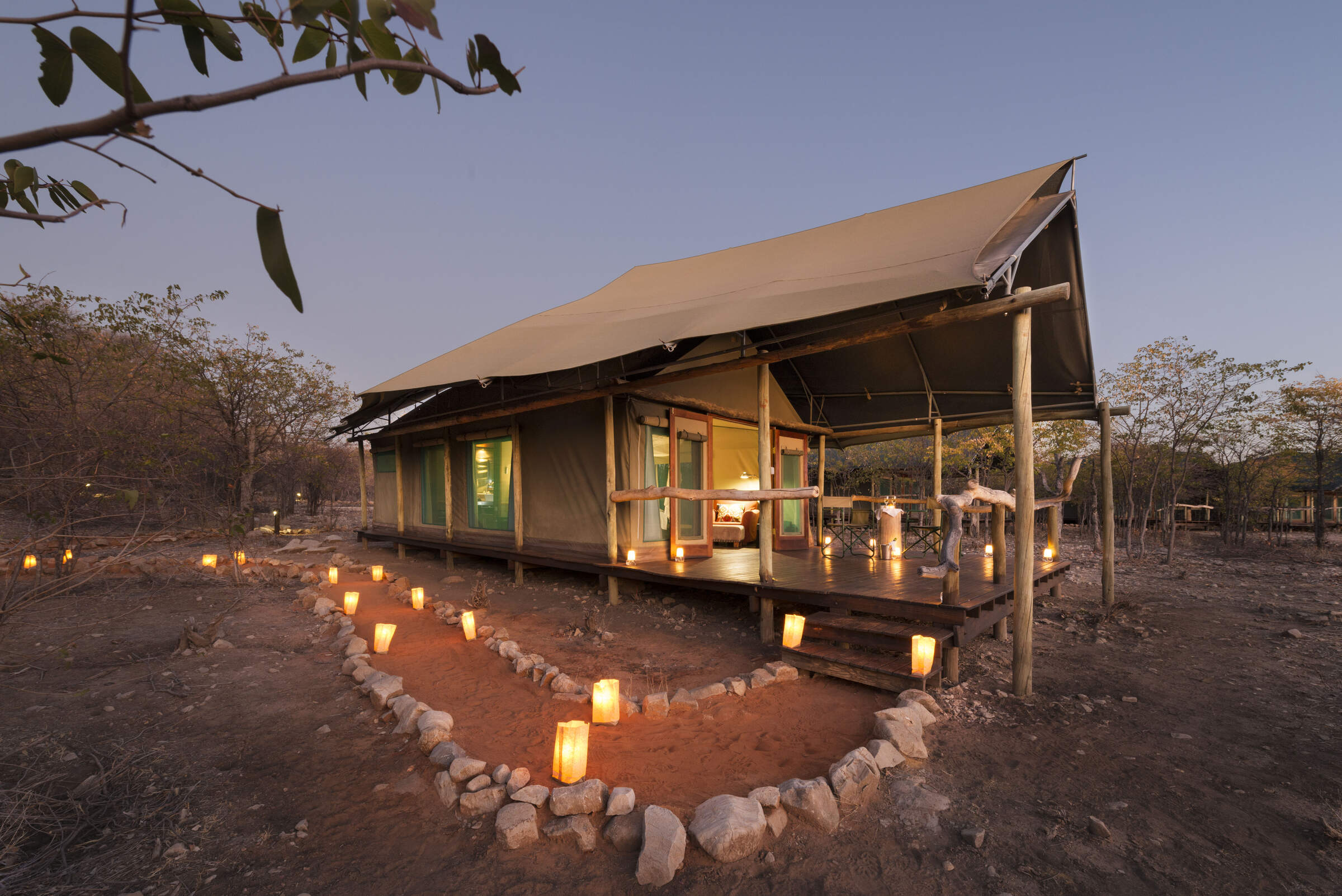 Ongava Tented Camp
"Great accommodation marred by poor service"
2 nights
Arrived 3 Mar 2017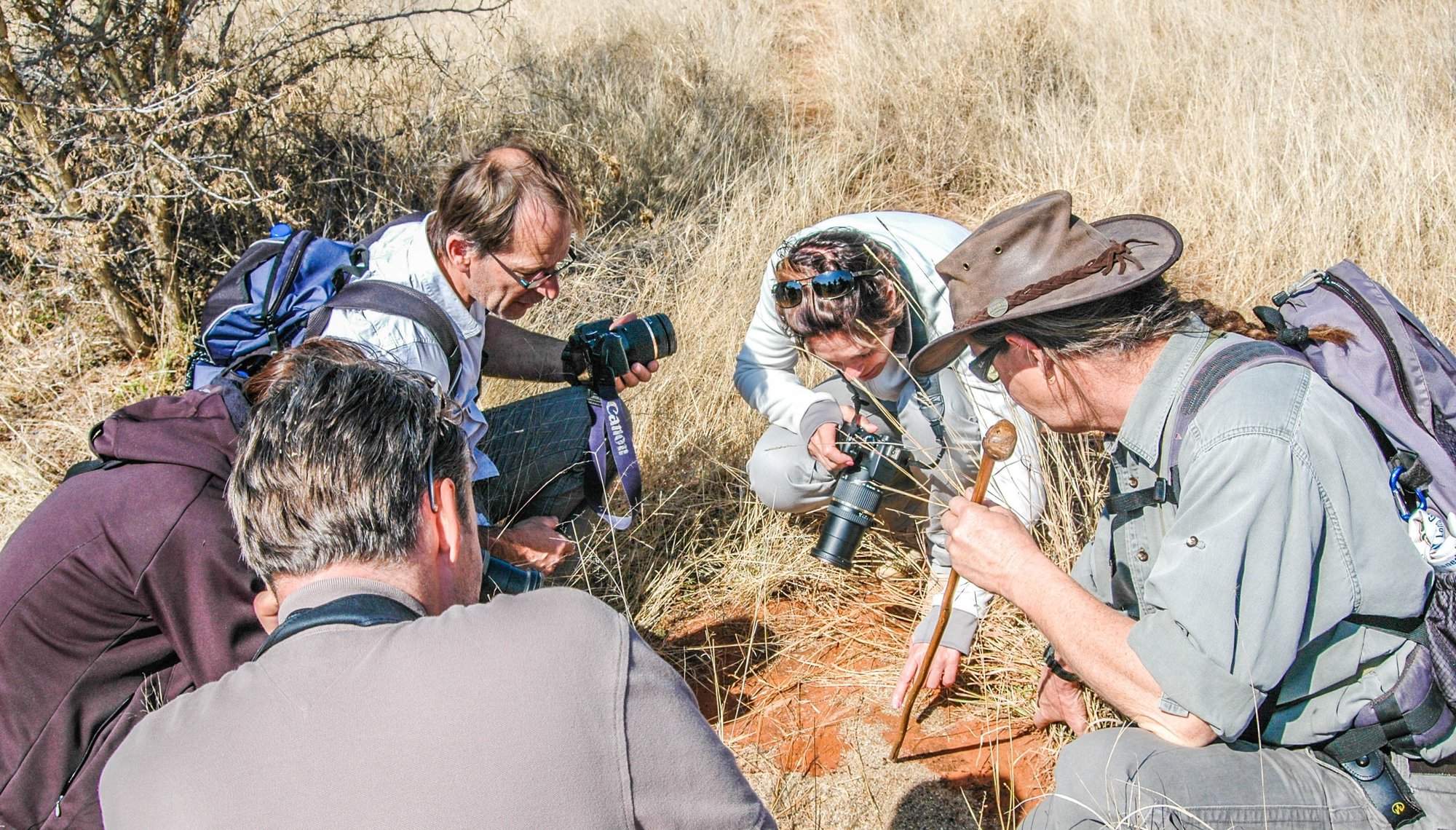 Mundulea Reserve
"A real highlight of our trip"
3 nights
Arrived 5 Mar 2017

Okonjima Plains Camp
"A good visit"
2 nights
Arrived 8 Mar 2017