Travel reviews by Mr M from Chatteris
Namibia between 20 Jun 2017 and 5 Jul 2017
"We spent 16 days in Namibia in June - July 2017. We had chosen Namibia because the £/ rand exchange rate was attractive whereas other countries quoted holidays in US $s which made them more expensive. Also the country was a good and safe one for self-driving. I found the good, straight, empty roads a pleasure to drive on compared with UK. We stayed in 10 different locations during our trip and three places stood out so far as bird and animal sighting was concerned: Okauhuejo, Nkasa Lupala and Ndhovu. Why?

The Okaukuejo water-hole provides a magnificent arena from which to view birds and animals. The floodlit night viewing of two male rhinos fighting was something I never thought to see and will treasure for the rest of my life. In comparison some years ago I took two trips to Tanzania and they produced one distant viewing of a rhino. Sadly two have been killed in Etosha recently and one day there will be none. Okaukuejo Lodge itself is rightly very popular, big and busy. Checking in was slow as there were a number of people queuing ahead of me who thought they had reserved accommodation,but who discovered too late that their internet reservations had been ineffective. I was grateful to Wilderness Safaris that I had no such problems. The key is to posses a reservation number!

Nkasa Lupala on the River Kwando was interesting for the variety of birds and animals. It was here that we finally saw some lions. The night drives are also well worth doing. One night drive produced amongst other animals two civets; one wild cat, a porcupine and some spring hares. I was glad I hired hired a 4x4 because I was able to drive straight to this Lodge & this saved time, money and hassle. The route there is fairly well signed from Sangwali to Nkasa Lupala and takes about 35 minutes to drive. The lodge itself needed some TLC - not everything was working in our tent. Ndhovu has in Michael someone with the sharpest eyes on the River Kavango. We had three boat trips with him and each one was an adventure in to wild Africa. In addition the lodge is very efficiently run by Horst, Peter and Bola. It is within a 10 minute drive of the Mahango Game Park - the best place in this area to see birds and animals.

We also stayed at River Dance Lodge where the admirable owners have put huge amounts of effort in to the design and building of the lodge and also in to staff training. The results show. However the boatman on the river trip we took knew less about birds than myself and and the Mahango Game Reserve is just under an hour's drive from here. Ndhovu therefore offered better in my view. We spent one night at Taranga Safari Lodge on the way out of the Caprivi Strip. We would not stay there again - the sole attraction was the small bird viewing. Roy's Camp would have probably offered a more evenly spaced stopping place on the way back to Windhoek.

The Frans Indongo Lodge and Okonjima Camp are both very comfortable and well managed places and we admired the design of Frans Indongo in particular. However both these places have had animals imported and one has the sense that these are 'safari parks' rather than the real Africa. This may appeal to many but the slightly canned effect was not quite what we wanted.

At the start of the trip we had stayed at the Hilltop Guest House in Windhoek. This took some finding and I was grateful I had bought a map map of Windhoek to help us do this. Once we were there we were very well cared for and the owner gave us the good advice to dine at the Social. We had an excellent meal there.Also we were grateful we did not have to drive far that first day since we had not slept much on the overnight flight from London. We stocked up on lunch type food and water at the Eros Centre below the Guest House before leaving Windhoek next morning.

We were supposed to be met by Wilderness Tours on our arrival at Windhoek Airport but found no one. However we spotted a Wilderness lounge in Arrivals and someone inside. He proved to be a great help. We were able to buy a mobile chip from the MTC rep at the airport for £3 for 150 minutes. Expert Africa had arranged for us to hire a 4x4 from Bidvest. However without the help of Wilderness tours we would have struggled to take over the vehicle as the Bidvest man did not appear to know much about the vehicle. It was a very basic Ford 4x4. Nevertheless it served us well although its gear-box was a bit like stirring porridge. Also I forgot to ask the size of the fuel tanks and the hand-book surprisingly did not not reveal this information!

Later I reckoned it was about 100 liters and the fuel gauge appeared to report the combined usage rather than just the second tank! The return of the car posed no problems and Bidvest were happy to sign Expert Africa's form at the back of their hand-book.

Suggestions to help us improve our trips or our service:

No comments - but many thanks for arranging an excellent trip with no problems! Quite an achievement."
Arranged By Tom Morris

---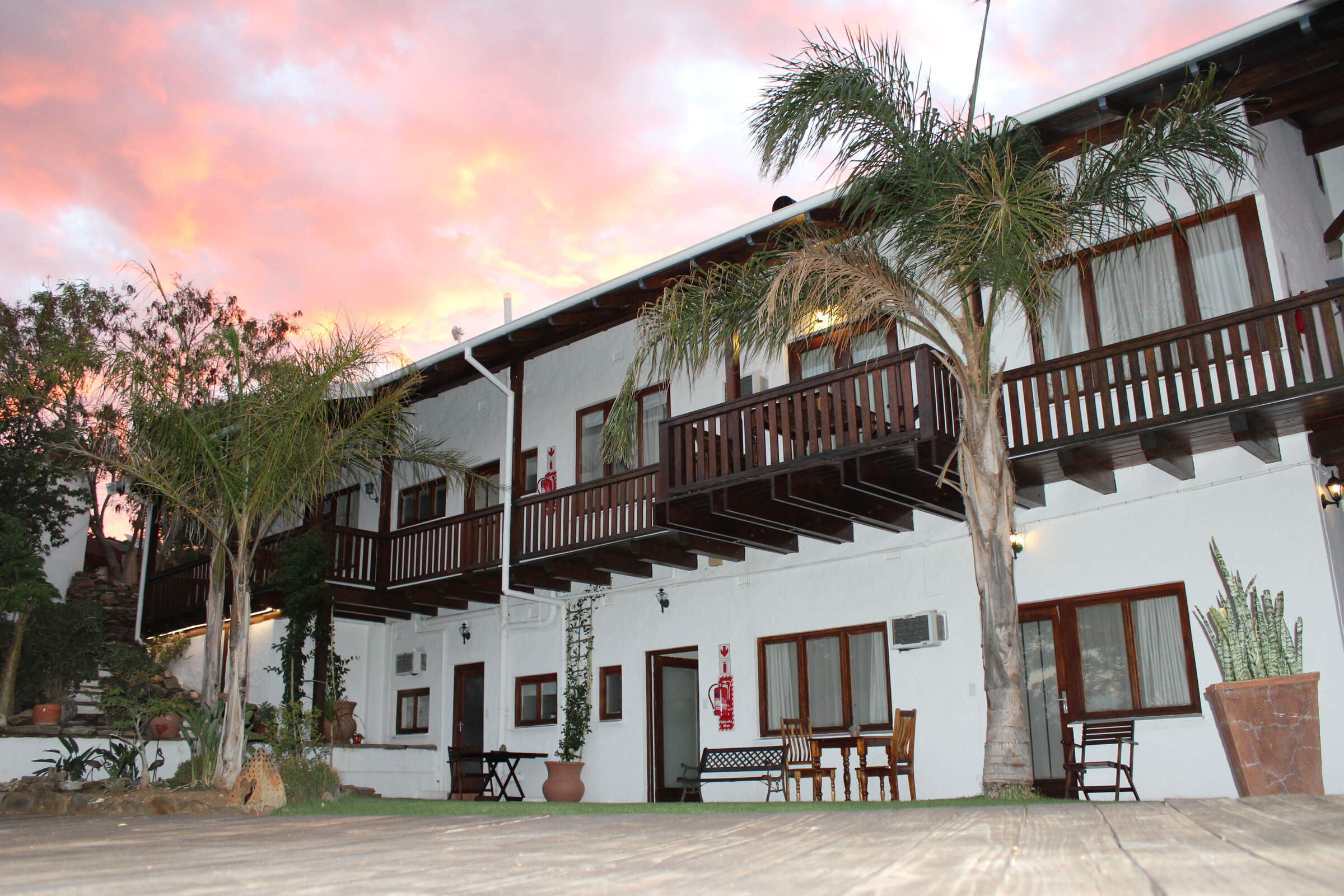 Hilltop Guesthouse
"Hilltop Guesthouse review"
1 night
Arrived 20 Jun 2017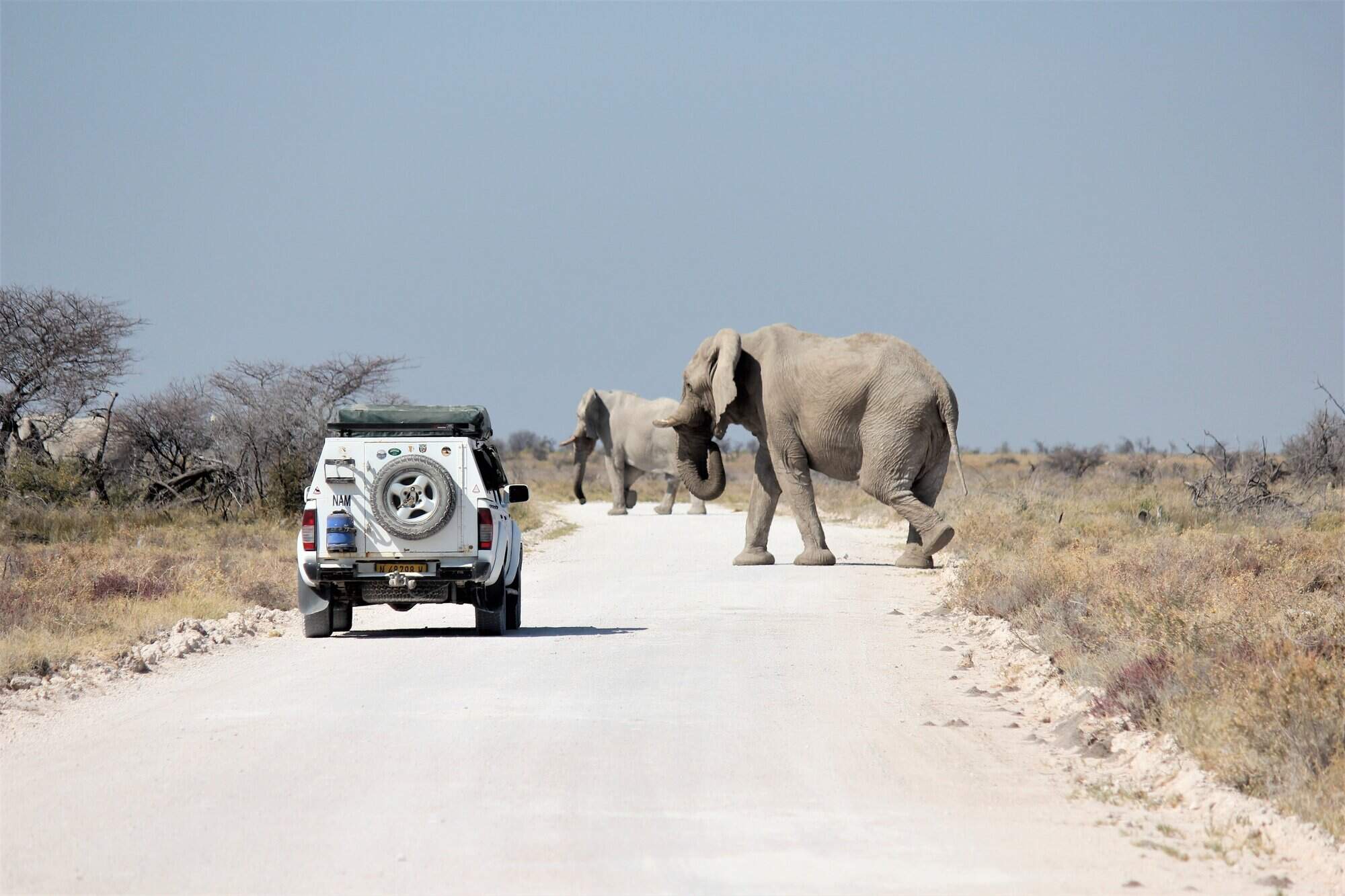 Okaukuejo Camp
"Okaukuejo Camp review"
2 nights
Arrived 21 Jun 2017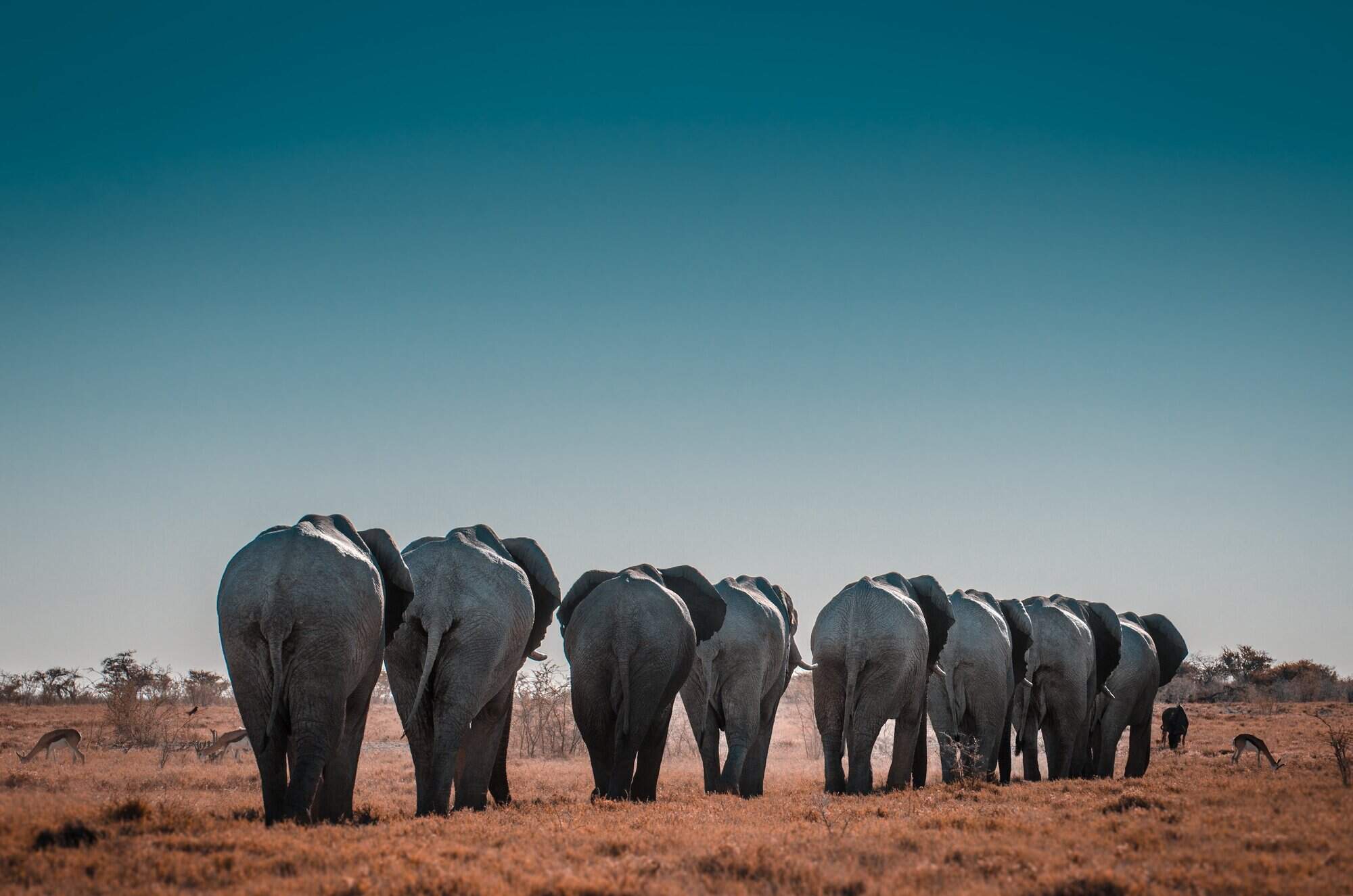 Halali Camp
"Halali Camp review"
1 night
Arrived 23 Jun 2017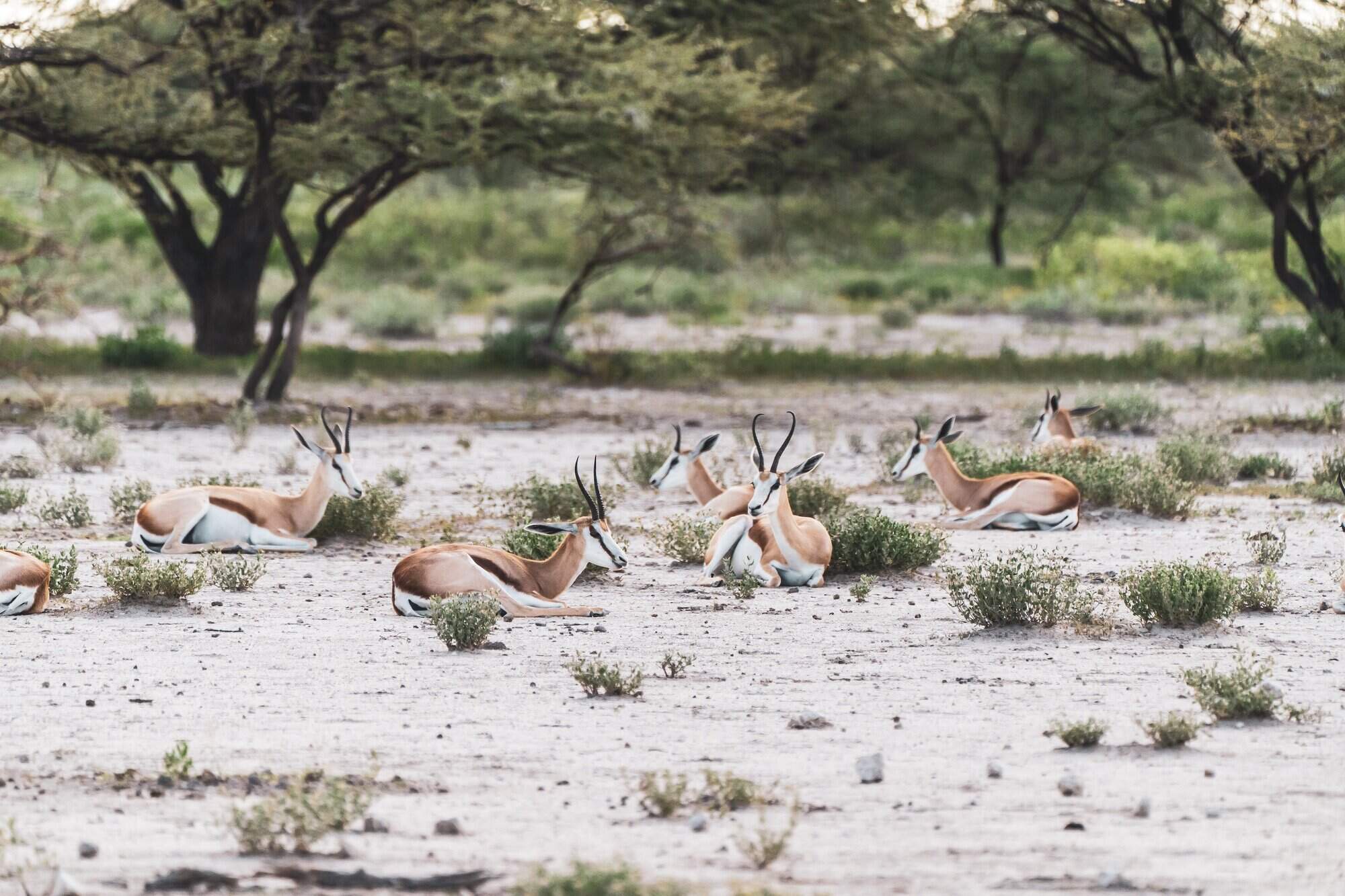 Namutoni Camp
"Namutoni Camp review"
2 nights
Arrived 24 Jun 2017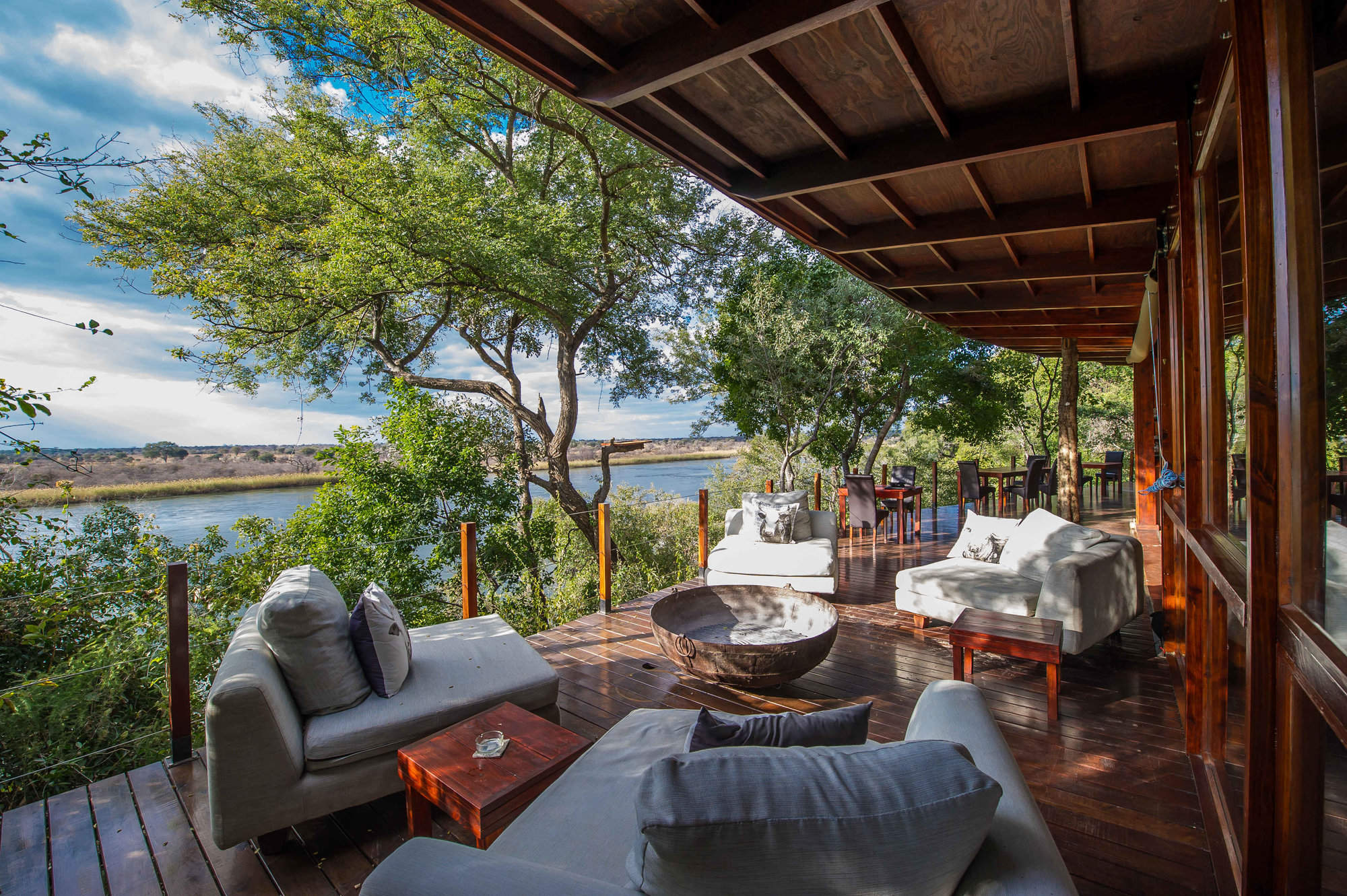 River Dance Lodge
"River Dance Lodge"
2 nights
Arrived 26 Jun 2017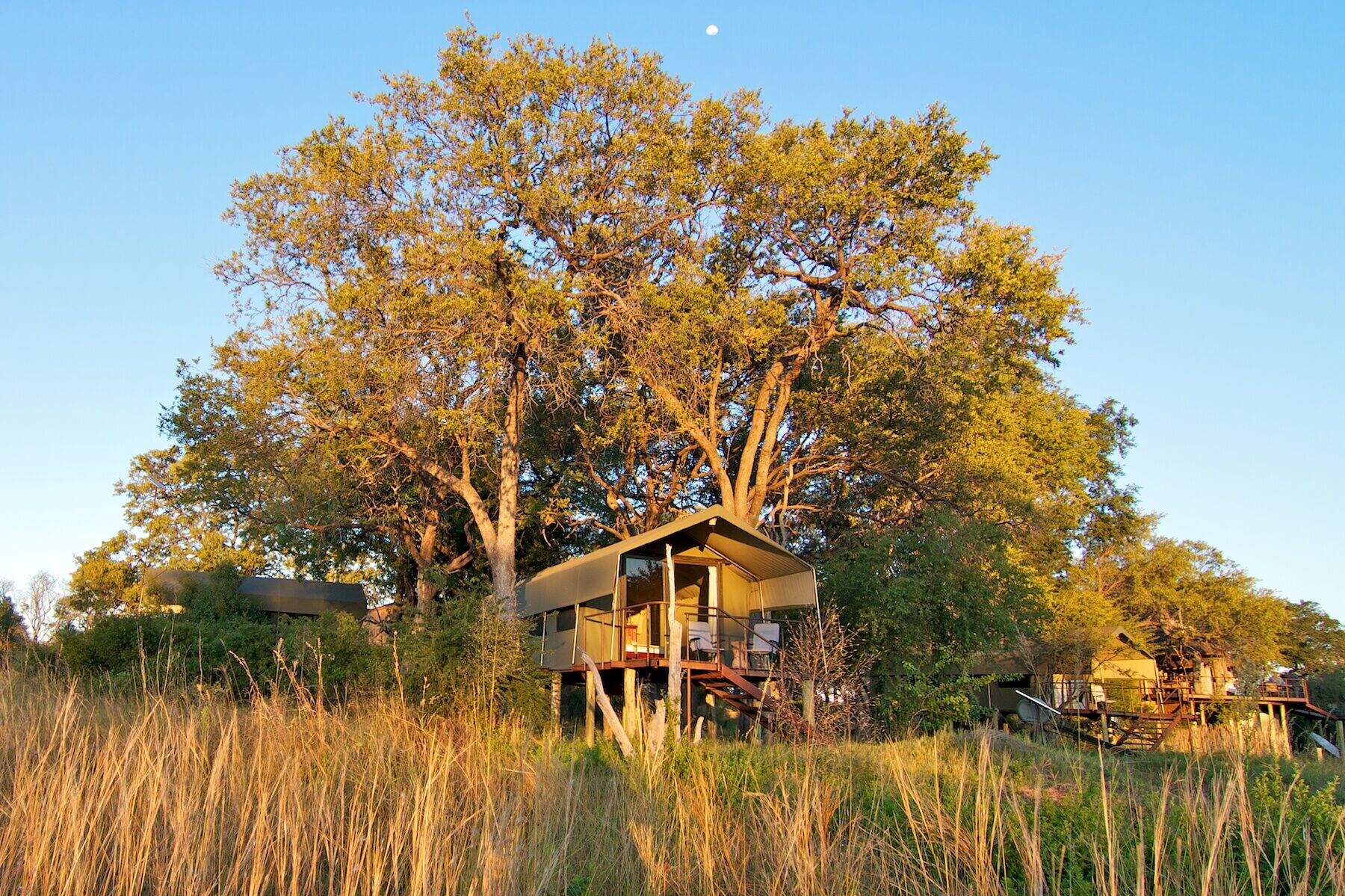 Nkasa Lupala Tented Lodge
"Nkasa Lupala"
2 nights
Arrived 28 Jun 2017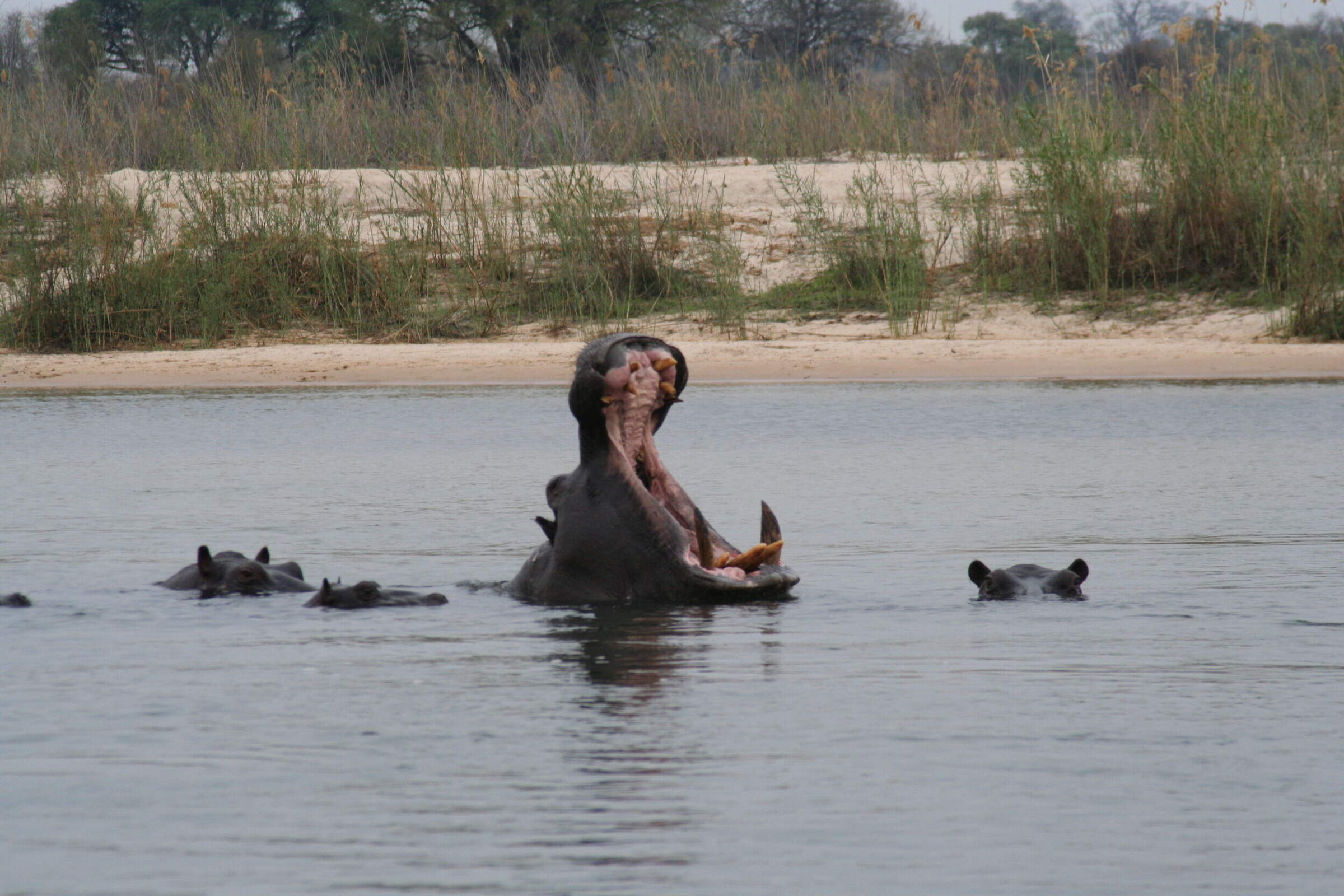 Ndhovu Safari Lodge
"Ndhovu Safari Lodge"
2 nights
Arrived 30 Jun 2017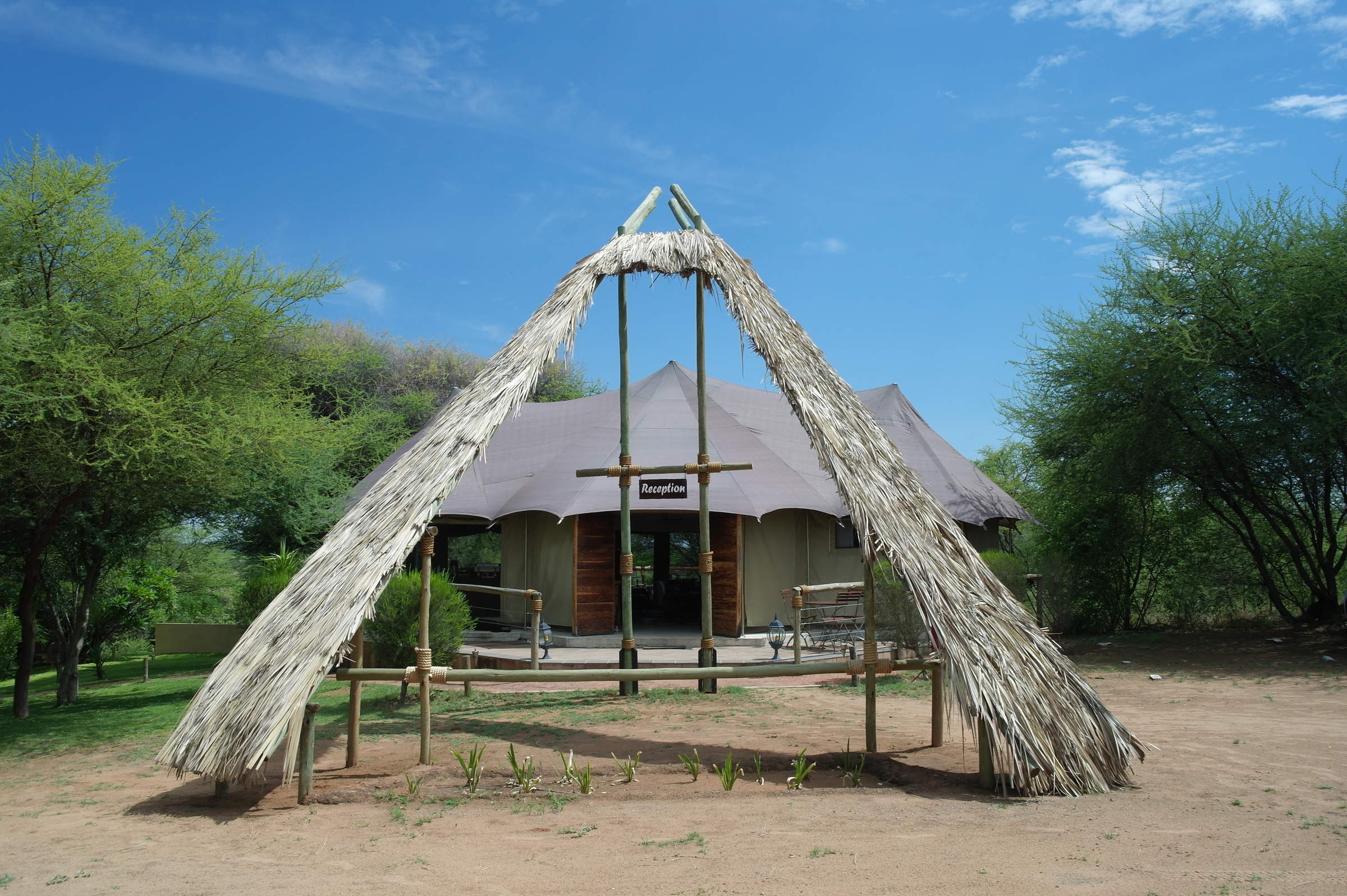 Taranga Safari Lodge
"Taranga Safari Lodge"
1 night
Arrived 2 Jul 2017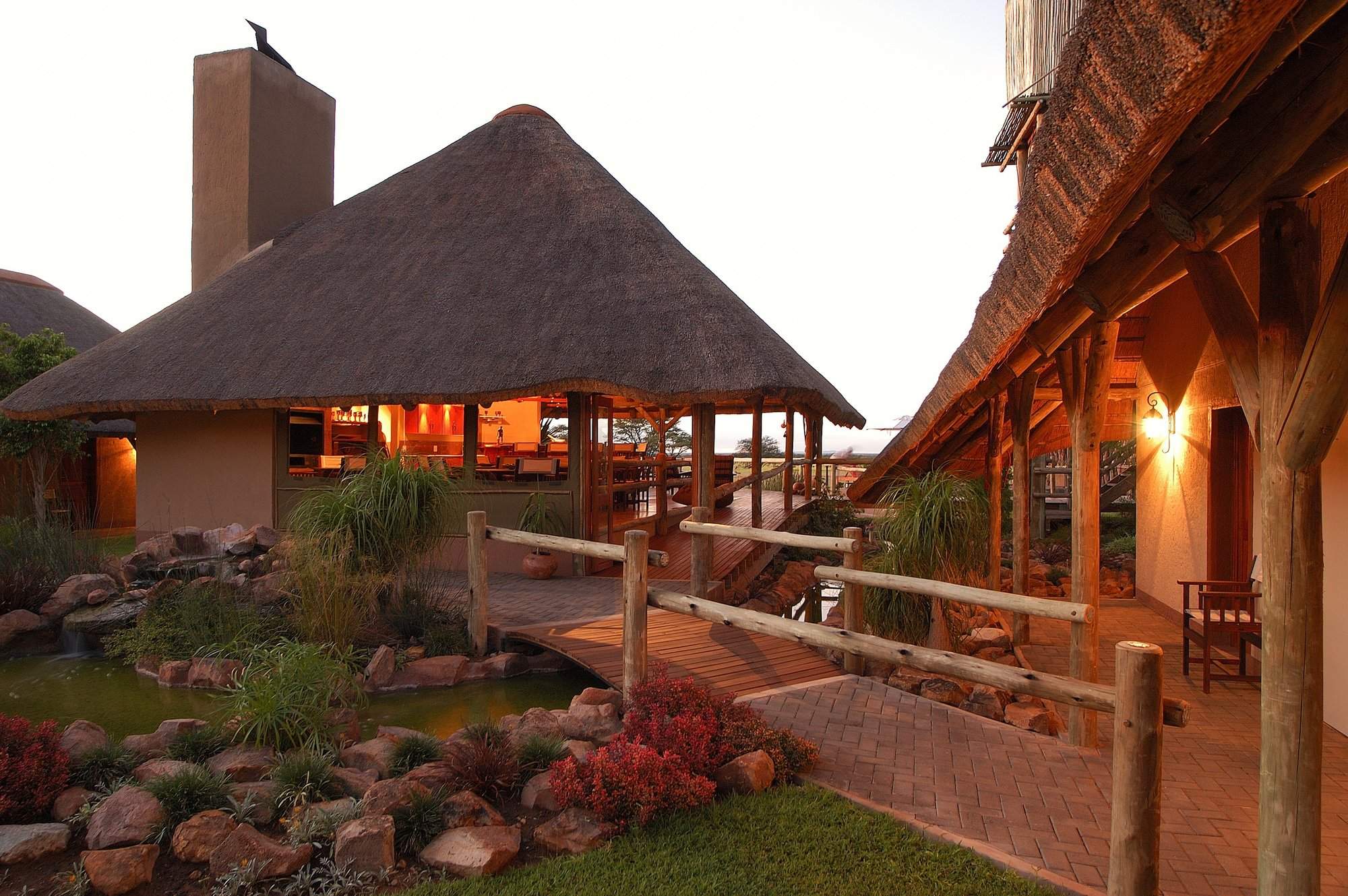 Frans Indongo Lodge
"Frans Indongo Lodge"
1 night
Arrived 3 Jul 2017

Okonjima Plains Camp
"Okonjima Plain Camp "
1 night
Arrived 4 Jul 2017