Travel reviews by Ms S. from Missouri
Zambia and 2 other countries between 8 May 2022 and 27 May 2022
"Really good trip overall. The transport issue mentioned in Namibia did not set the best tone and I admit to being worried about how the rest of the trip would go after that happened.

Everything was great from there on out, except until the very end when two persons in my traveling party tested positive for COVID at Splash Camp, Botswana. There were a lot of details that needed help and attention for these two persons when they were told they had to stay in Botswana an extra five days, at a camp with zero internet availability. The camp does have a satellite phone for emergencies. They reached out to Expert Africa to request help in making alternative travel arrangements and important notifications to people at home and received zero assistance.

This lack of helpful response did not set well with us as a group of five travelers having spent a combined (approximate) $50k between us on this once in a lifetime type of travel experience. So the beginning and end of the trip were not the most shining examples of Expert Africa's service. But the majority of our trip was great. So take that information any way you wish. Just sharing our true experiences."
Feedback response
I was sorry to realise that the comms that I, and my colleagues, had with these travellers when they contacted us for assistance were not what they'd hoped for, nor apparently came across in the way we'd usually like.

On both occasions, our team on the ground were working very actively to resolve the issues, whilst myself and my colleagues in Expert Africa monitored and worked behind the scenes to assist. In Botswana, there was nothing that we could do to bring internet to the camp where two people were quarantining due to positive Covid tests, but we worked with the camp's team to make sure they were as comfortable as possible.

We have reviewed these issues and looked at what we might have done a differently to ensure a better outcome. In retrospect, we should have tried harder to understand exactly what these travellers wanted of us, and then focused on those things in order that they felt reassured.

So I'm sorry that these travellers felt let down; we've tried hard to learn from this experience to improve our responses in the future.
Arranged By Maruska AdyeRowe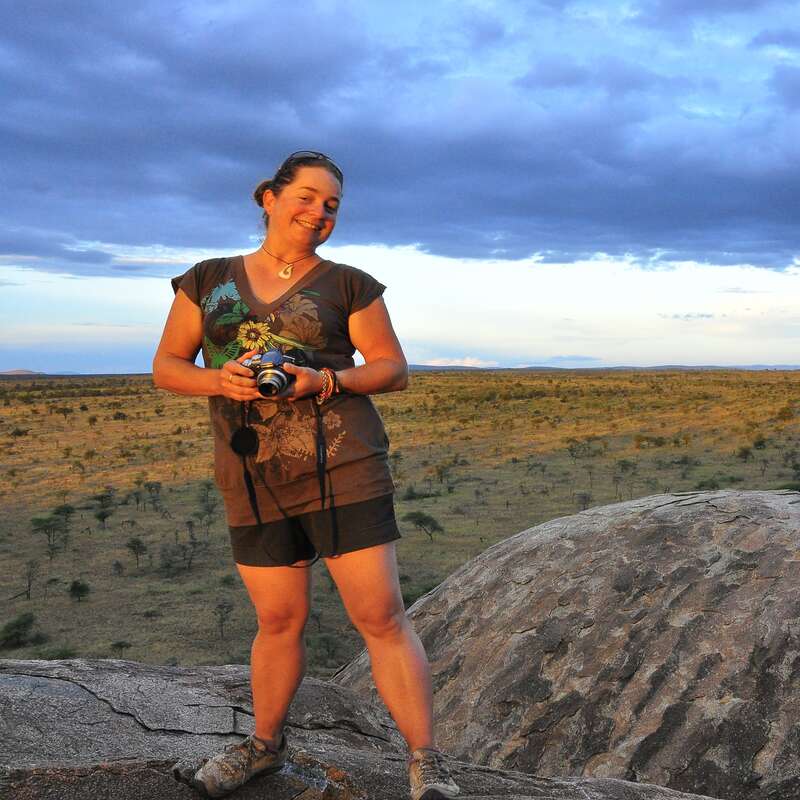 ---

Kulala Desert Lodge
"Kulala Desert Lodge review"
2 nights
Arrived 11 May 2022
Feedback response
---
Expert Africa is very sorry that this group experienced three flat tyres on their transfer from Windhoek to Sossusvlei. They had opted to travel by road rather than fly, both to save on some costs and to experience something of the countryside. This is usually a great journey as many travellers who self-drive that route would agree. But sadly, the experience of the punctures and waiting at the side of the road for a spare to be delivered was not a good start to this holiday.

We are also sorry that when they contacted Expert Africa, our response appeared to be less than helpful. After speaking to the driver and ascertaining that a spare was definitely on its way, we contacted Kulala Desert Lodge to ensure they were aware of the situation and would be ready with a meal upon their arrival, and we contacted the transfer company. The transfer company agreed that the vehicle had not set off with tyres most suited to the gravel roads travelled. They promised to rectify this for the onward transfer to the coast, swiftly replacing all four tyres and fitting new spares. At the end of the transfers, they presented the group with a gift basket as a small token of apology for the punctures and delays.


An der Mole Apartment
"An der Mole Apartment review"
3 nights
Arrived 13 May 2022
Lodge not featured by Expert Africa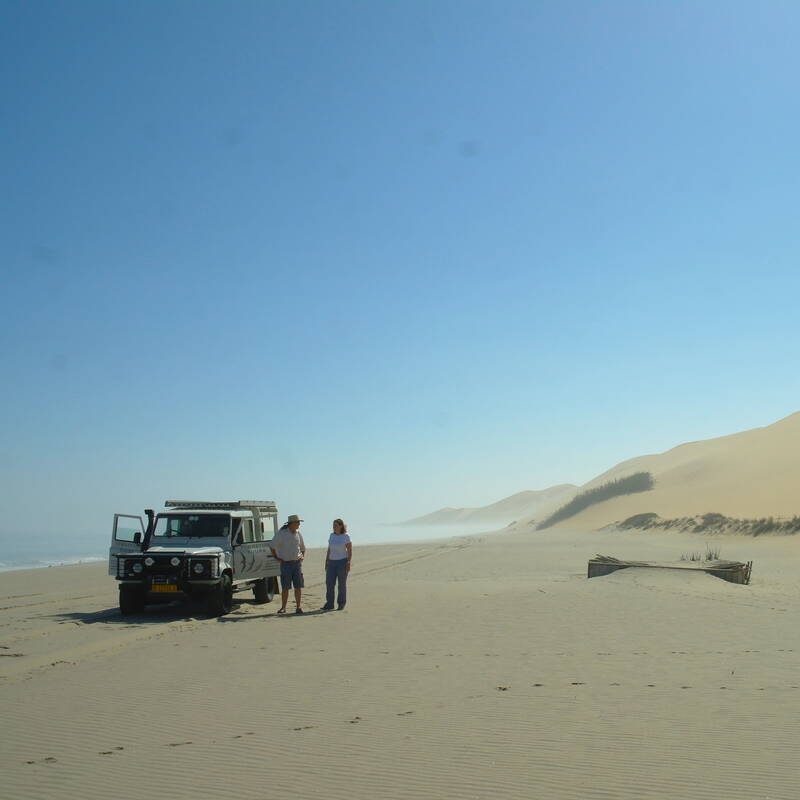 Coast and Sandwich Harbour
"Coast and Sandwich Harbour review"
14 May 2022 • All-day excursion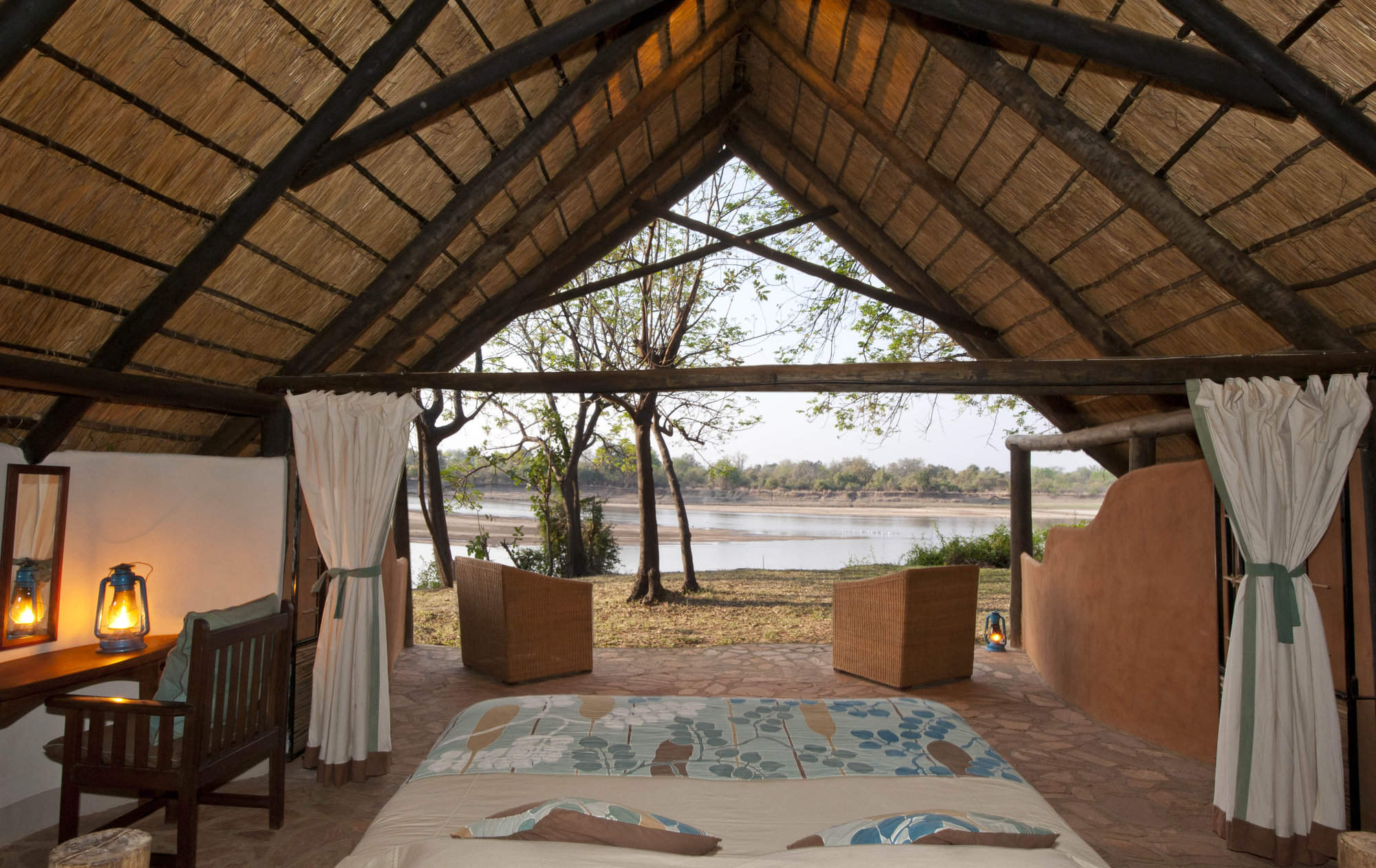 Nkwali
"Nkwali review"
4 nights
Arrived 17 May 2022

Avani Victoria Falls
"Avani Victoria Falls review"
3 nights
Arrived 21 May 2022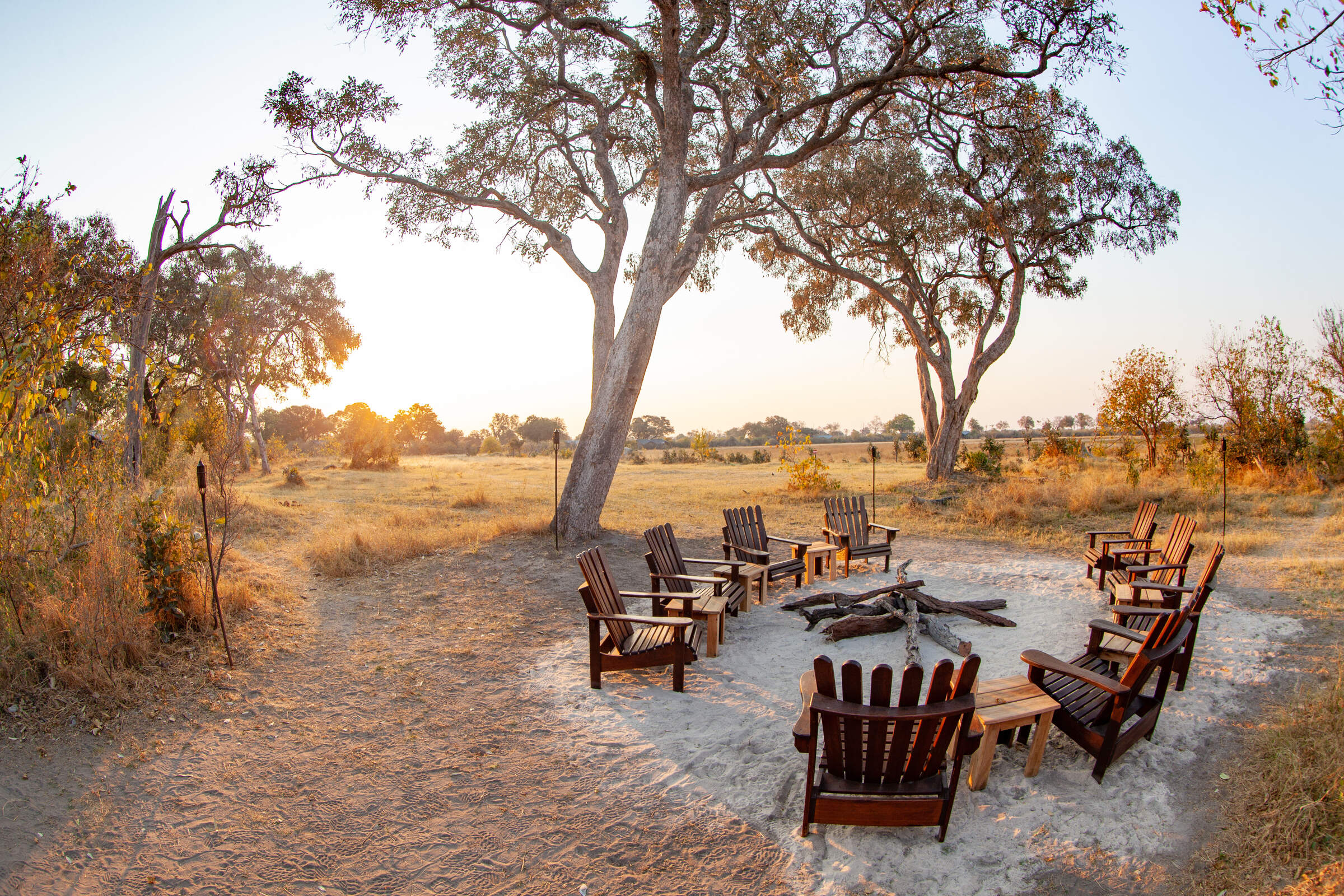 Splash Camp
"Splash Camp review"
3 nights
Arrived 24 May 2022