Travel reviews by Mr M & Ms E from France
The most magical honeymoon!
Namibia between 6 Sep 2018 and 17 Sep 2018
"We truly could not have dreamed of a more special place to spend our honeymoon! Every aspect of the trip was so exciting - from our driving to all of the different lodges to getting to see such different terrains of the country. The whole trip - from A to Z - was so perfectly organized by Expert Africa (and Wilderness Safari). It was such a pleasure to work and plan the trip with Sabina, who was very responsive and conscientious of what we envisioned for our honeymoon.

My only negative comment would be relating to the disappointing choice of stays at the Okaukeujo Camp, as well as the Hotel Thule. Not that these hotels were truly awful, but coming from each of the different other amazing lodges, it really felt like a dip in our trip, as they were average, if not poor hotels. Given that it was our honeymoon, it would have been nice to have stayed at consistently nice accommodations so that there would have not been any regressing point during our trip.

This being said - the Voigtland Guesthouse - which I personally asked Sabina to book for us as it was not originally on the Expert Africa list of recommended hotels, was absolutely wonderful. We stayed there our final night and the owner's Stephan and Gaby could not have shown us a warmer stay. It is also only a twenty minute drive from the International airport, making it the perfect hotel to stay at the final night's stay in Windhoek before heading home. My hope is that Expert Africa familiarizes themselves with more hotels around Windhoek, as the few options that were offered to us were not of the same ranking in terms of quality as the other lodges/hotels around Namibia.

Suggestions to help us improve our trips or our service:

Again, we were so impressed with how organized everything was for our trip! There wasn't a single time where we felt lost regarding any of the planned details. From renting the car to making sure we had all the necessary material for each of the hotel checkins, Expert Africa made sure we were more than prepared for each part of our trip.

Besides the two hotels where we felt a bit underwhelmed by (the Okaukuejo Camp and the Hotel Thule), every single lodge we stayed at was absolutely amazing. One other small suggestion would be to recommend to clients to download the 'map.me' navigation app. Although Expert Africa provided us with a physical map, this app provided us offline driving routes all throughout Namibia that really helped us navigate our route to each lodge. It worked really well and gave us extra confidence driving in a country we were both unfamiliar with."
Arranged By Sabina Hekandjo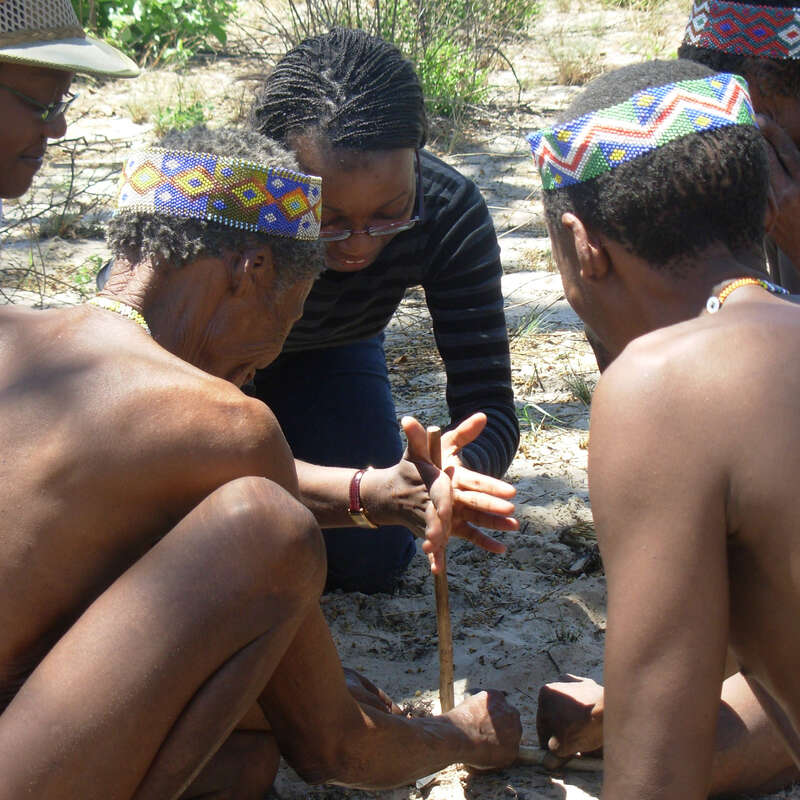 ---

Okonjima Bush Camp
"Okonjima Bush Camp review"
1 night
Arrived 6 Sep 2018
Sightings report
---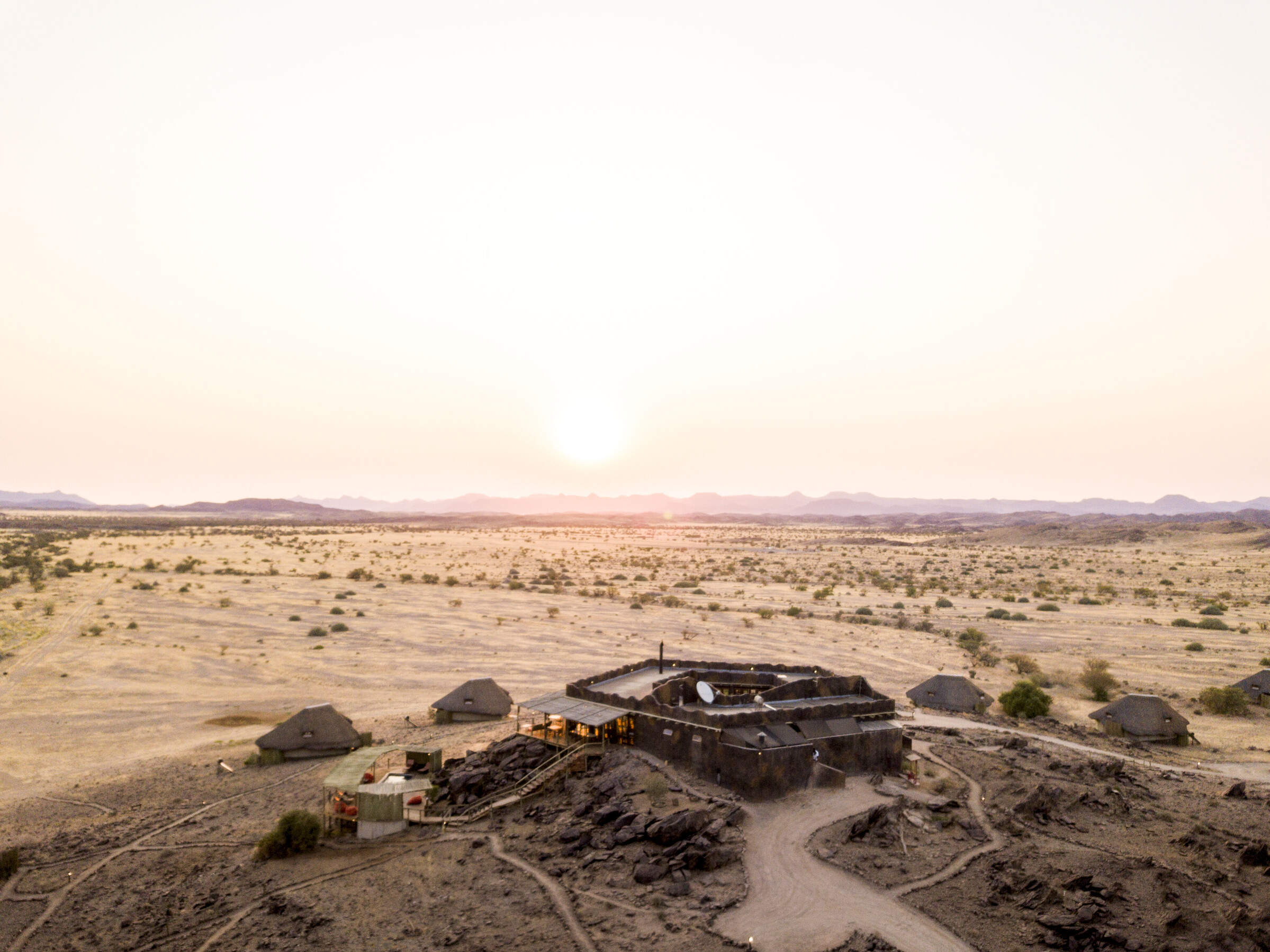 Doro Nawas
"Doro Nawas review"
2 nights
Arrived 7 Sep 2018
Sightings report
---




Grootberg Lodge
"Grootberg Lodge review"
1 night
Arrived 9 Sep 2018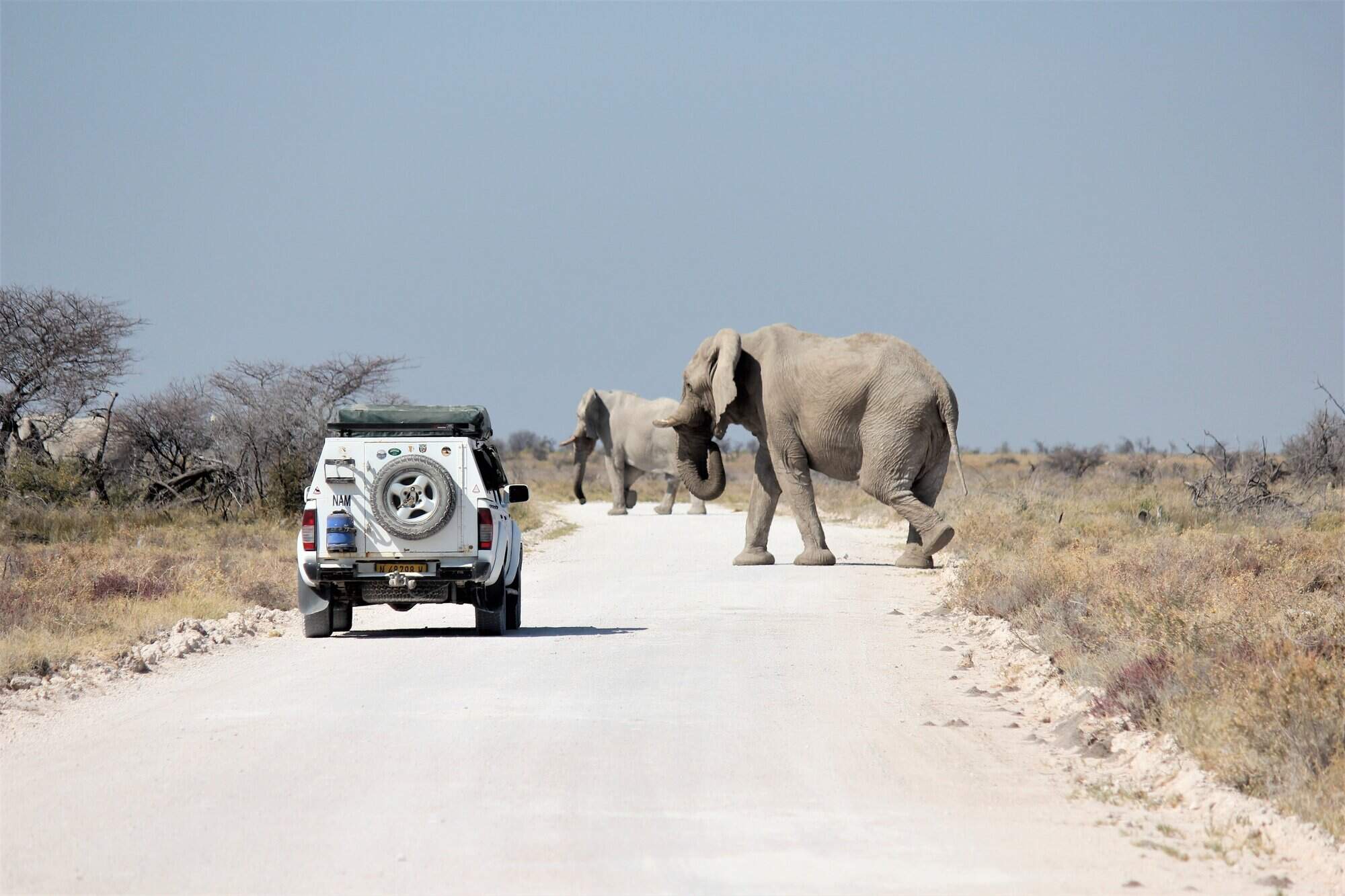 Okaukuejo Camp
"Okaukuejo Camp review"
1 night
Arrived 10 Sep 2018
Sightings report
---




Safarihoek Lodge
"Safarihoek Lodge review"
2 nights
Arrived 11 Sep 2018
Sightings report
---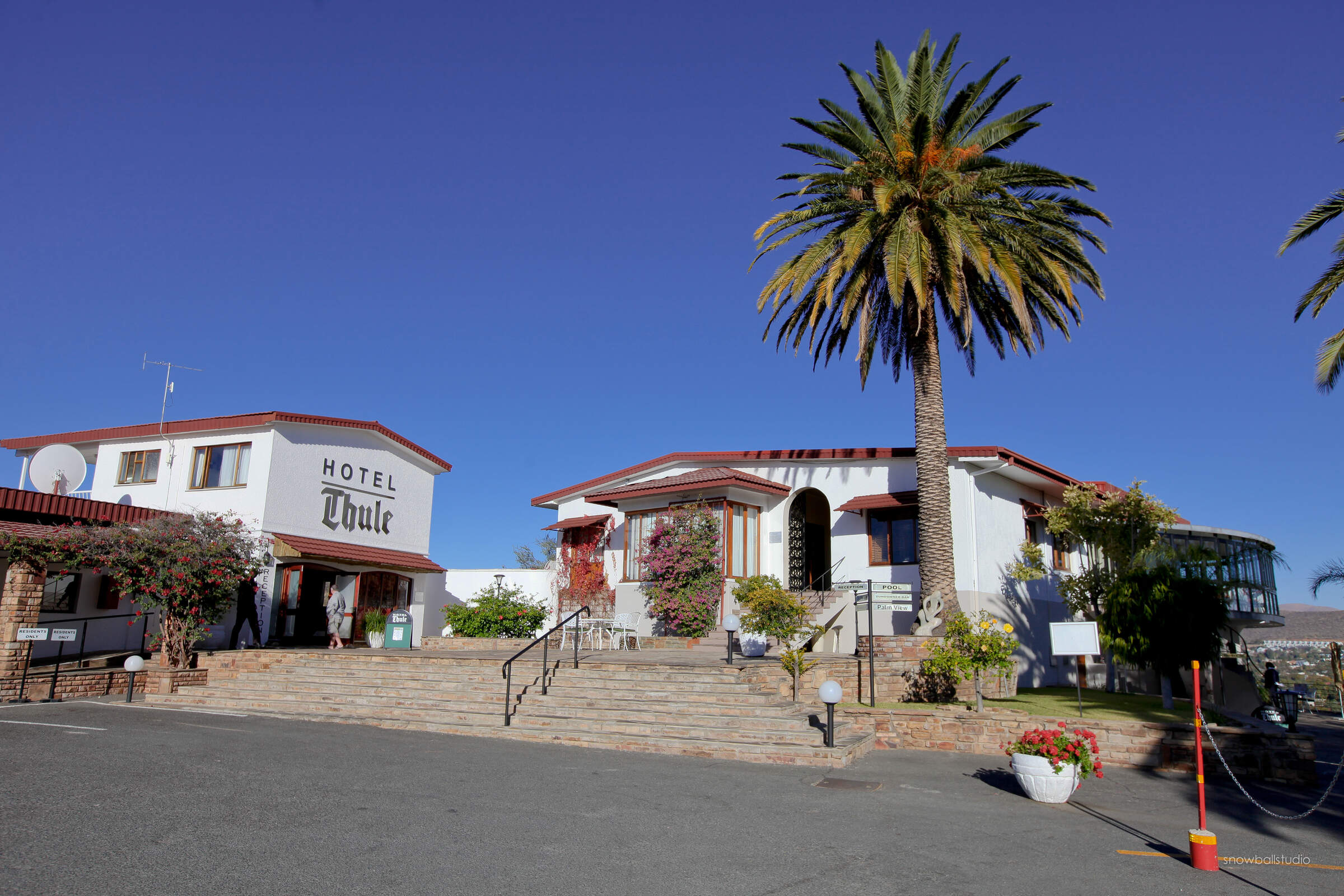 Hotel Thule
"Hotel Thule review"
1 night
Arrived 13 Sep 2018

Kulala Desert Lodge
"Kulala Desert Lodge review"
2 nights
Arrived 14 Sep 2018
Sightings report
---


Voigtland Guest House
"Voigtland Guest House review"
1 night
Arrived 16 Sep 2018
Lodge not featured by Expert Africa