Travel reviews by Dr Rox from Cairns city
Botswana and 1 other country between 1 Oct 2022 and 16 Oct 2022
"The trip was amazing.

This is our second safari with Expert Africa and we will book again with you when we return.

Our experiences with Kwando Safaris have been outstanding, not only because of the quality of their concessions, but most especially because of their wonderful staff. The guides are fabulous and there is a real sense of teamwork and enjoyment at their lodges."
---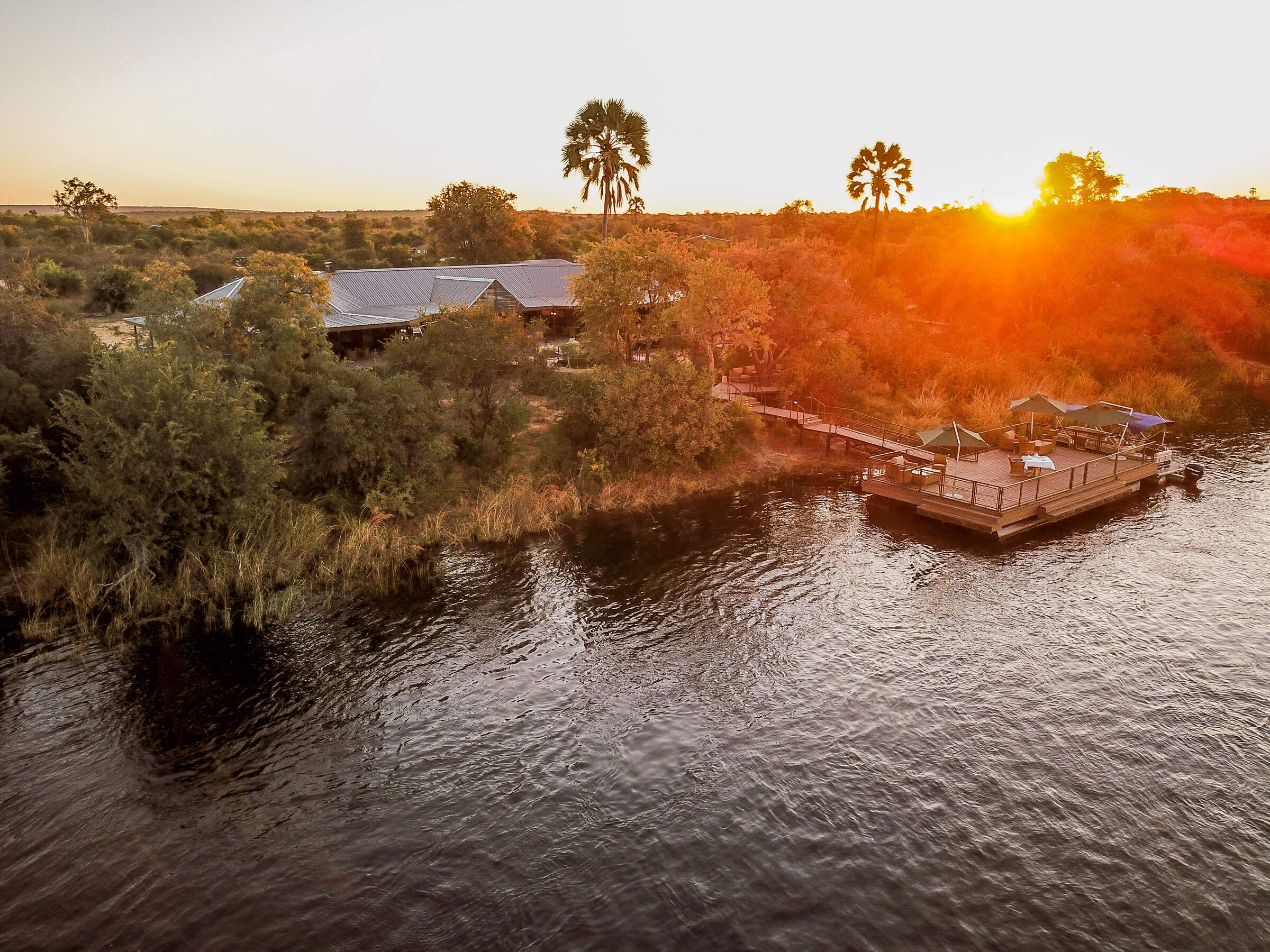 Old Drift Lodge
"Old Drift Lodge review"
2 nights
Arrived 1 Oct 2022
Feedback response
---
We put these comments to the lodge and The Old Drift's General Manager came back to us to say that they were sorry to hear that our travellers had been were disappointed by aspects of their stay with us. They added:

"We try hard to keep our food fresh and high-quality and this has led us to breakfast being a cold buffet with fruit, pastries cold meat selection and cheeses, plus a cooked, plated breakfast to order.

Then for both dinner and lunch, we have an à carte menu with a selection of starters, mains and desserts. We've flagged the comments from these guests to our Executive Chefs attention for them to address.

I'm sorry if there was any impression that our drinks are restricted in any way: they're not. We have a barman stationed at the bar at all times and waiters on service at all times.

As you are aware, we not only arrange 'included' camp activities, such as walks, cruises and drives, but we also facilitate a wide range of 'external' activities, which are available offsite in and around Vic Falls. We try hard to arrange everything when and where requested by every guest, but the logistics take some coordination. We're sorry if our organisation appeared confused in this case; clearly we need to improve this, and we will."
Sightings report
---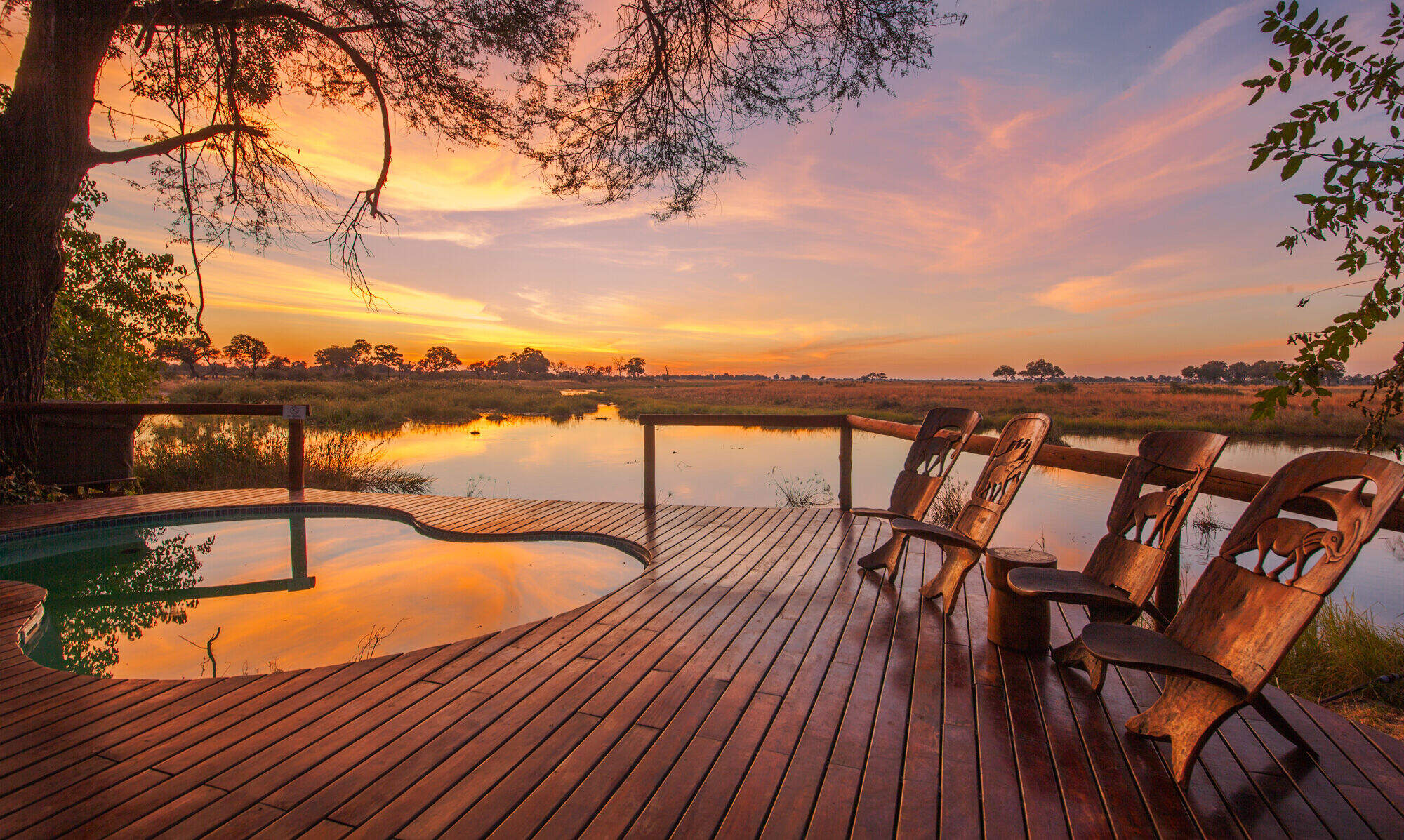 Lagoon Camp
"Gets better with every visit"
4 nights
Arrived 3 Oct 2022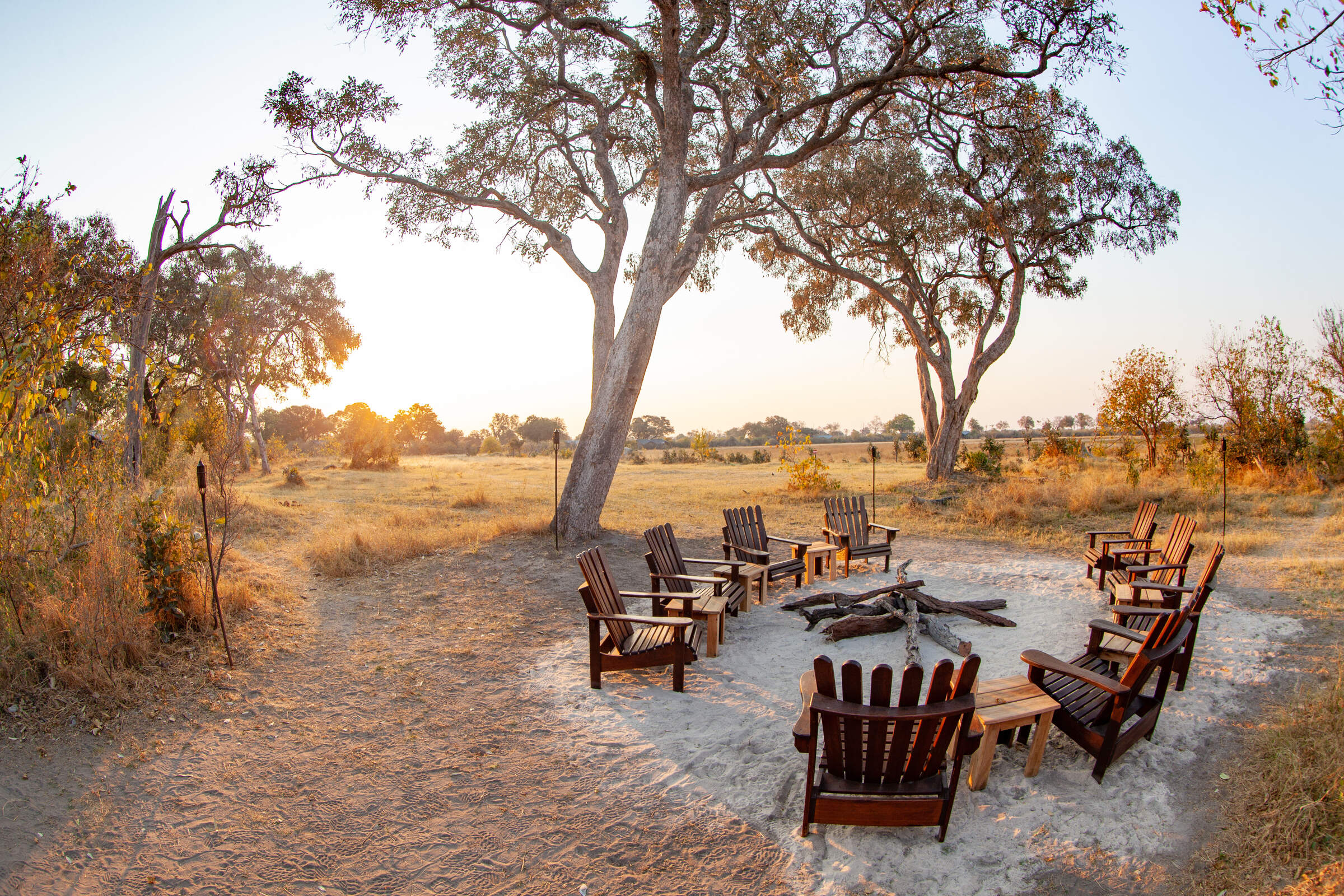 Splash Camp
"Marvellous visit to the rookery"
3 nights
Arrived 7 Oct 2022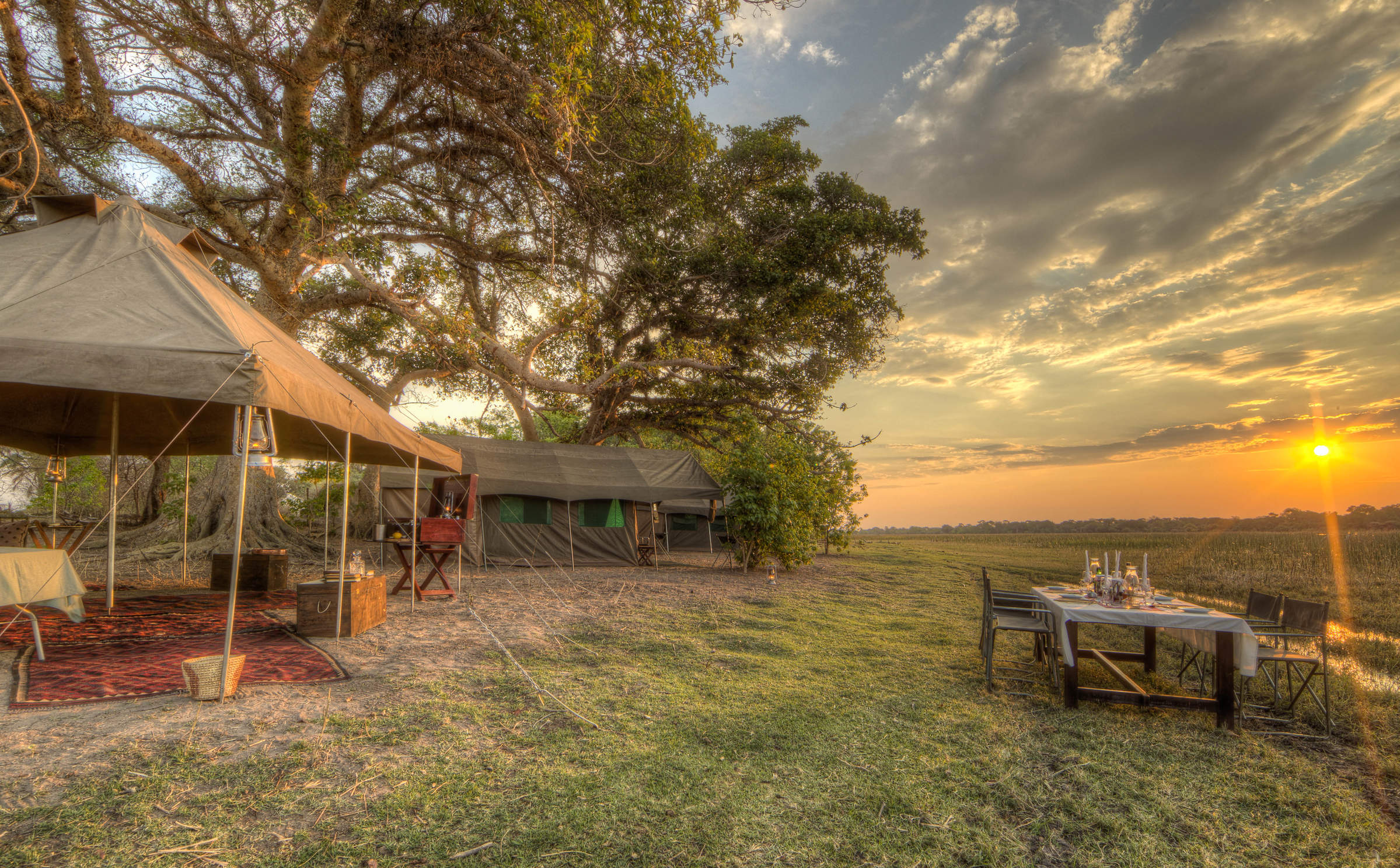 Botswana Private Mobile Safari
"Botswana Private Mobile Safari review"
5 nights
Arrived 10 Oct 2022
Sightings report
---











Thamo Telele
"Thamo Telele review"
1 night
Arrived 15 Oct 2022
Sightings report
---



My first safari surely the first of many
Botswana and 1 other country between 19 Feb 2019 and 2 Mar 2019
"The experience was far better than I ever expected.

Most special was the professionalism of guides, trackers and hospitality staff. It is hard to imagine how excellently they provide for an action packed, special individual experience in such a remote area where water, power and stores have to be provided, along with clean sheets, hot showers, three course home cooked meals and an astounding variety of drinks.

The hospitality was warm and genuine, the safaris professionally run with extremely knowledgable guides who were patient with our ignorance and generously shared their love of the bush: THANK YOU POSTER, VINCE, VASCO,KT, BALE AND GOMES.

We cannot wait to get back on another safari

Suggestions to help us improve our trips or our service:

The dress code advice was a little deceptive as people dressed as they pleased. Many travellers had small "wheelie bags" which you advised were not permitted. As we travelled from Australia via multiple large airports, the lack of wheelable luggage was a downside so perhaps this needs an update?

HOWEVER, I thought the whole trip was very good value for money despite the high dollar cost, and would recommend it highly to other travellers. I cannot wait to do another trip and would definitely go back to Lagoon and Okavango delta, but would prefer a smaller lodge than Splash.

The organisation at Splash was not as good as the other 2 camps. Staff seemed not yet comfortable with dealing with the larger numbers and the "style" of the lodges with the turnover of guests and numbers of cars going every which way doesn't seem to work as well with the bigger groups, so I would be keen to find out about new Kwara. I would return to Tau Pan in a different season when the waterhole attracted more wildlife.

The food deserves a special compliment: fresh, home made flavours, served imaginatively and I just love the pre-dinner announcement.

FINALLY, I just loved the boat trip at lagoon with the bar service on the bank for sundowners with the hippos. Same as the bar on the floodplain at Splash. Special luxury experiences which I will always remember.

Your staff is amazing. Genuine, friendly, knowledgeable, professional and open to discuss Africa, poachers, politicians, animals and have a joke with the guests. I love them all. Hope to be back soon."
---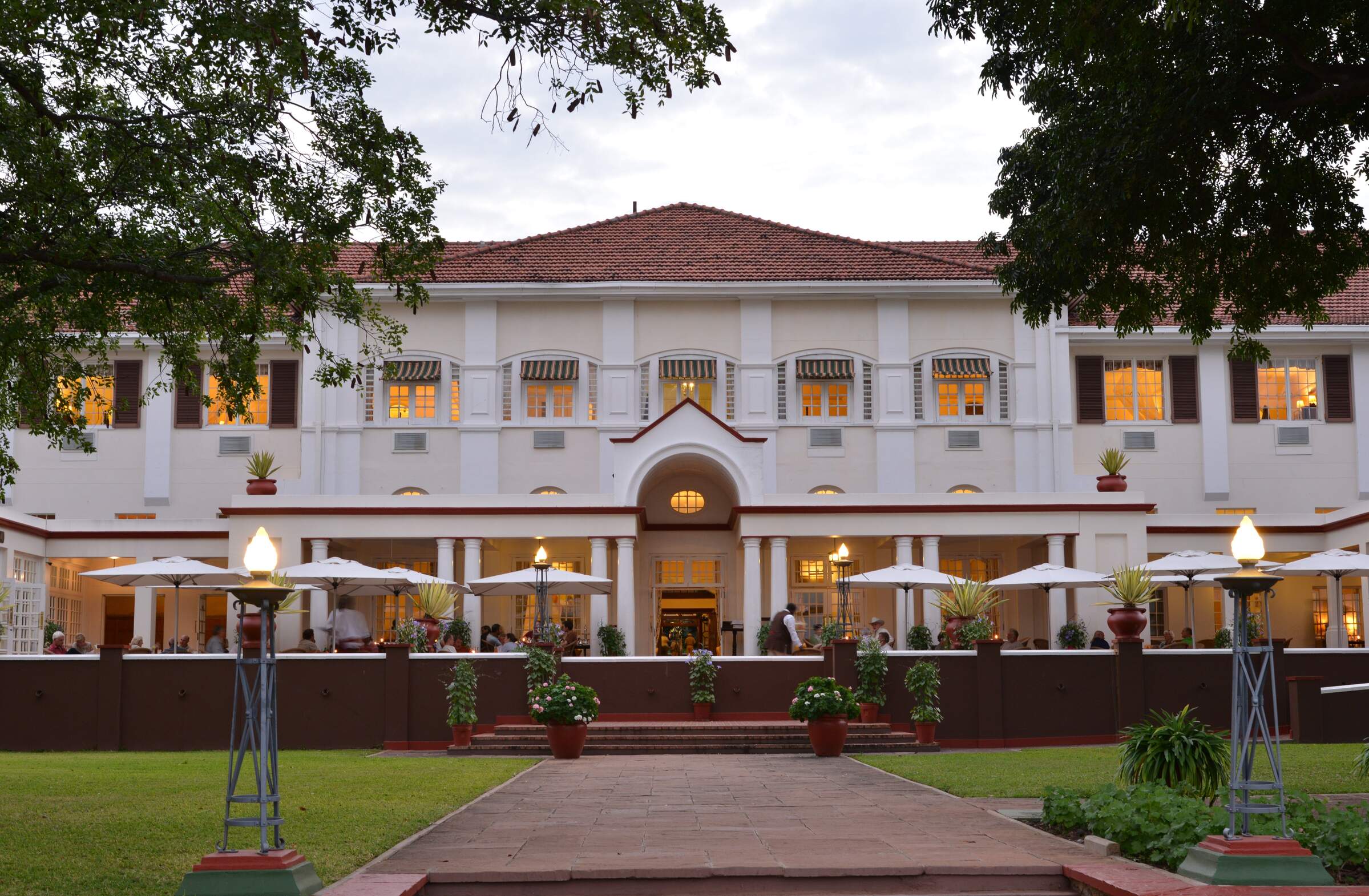 Victoria Falls Hotel
"Glorious grand old hotel"
2 nights
Arrived 19 Feb 2019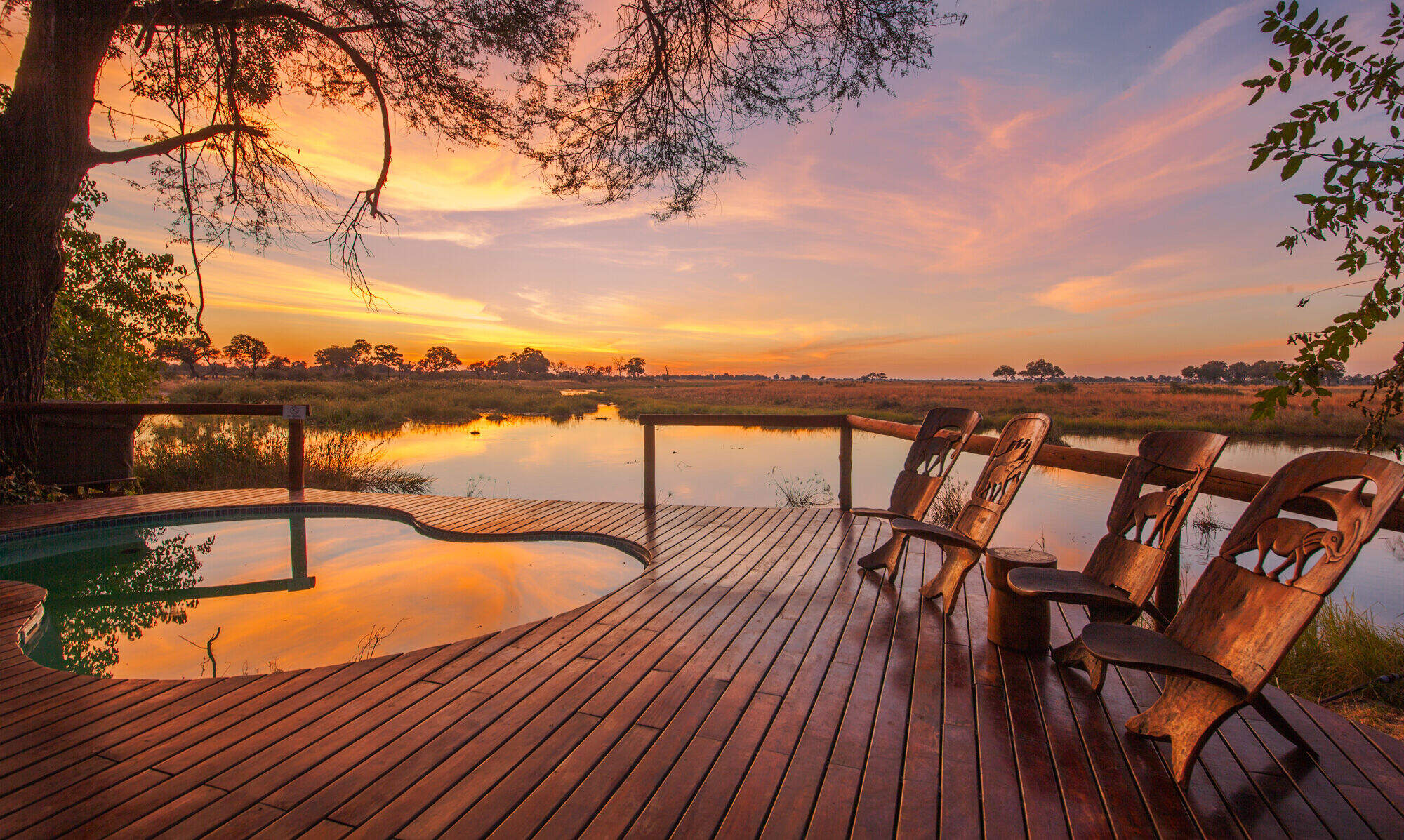 Lagoon Camp
"Top service safari at Lagoon "
3 nights
Arrived 21 Feb 2019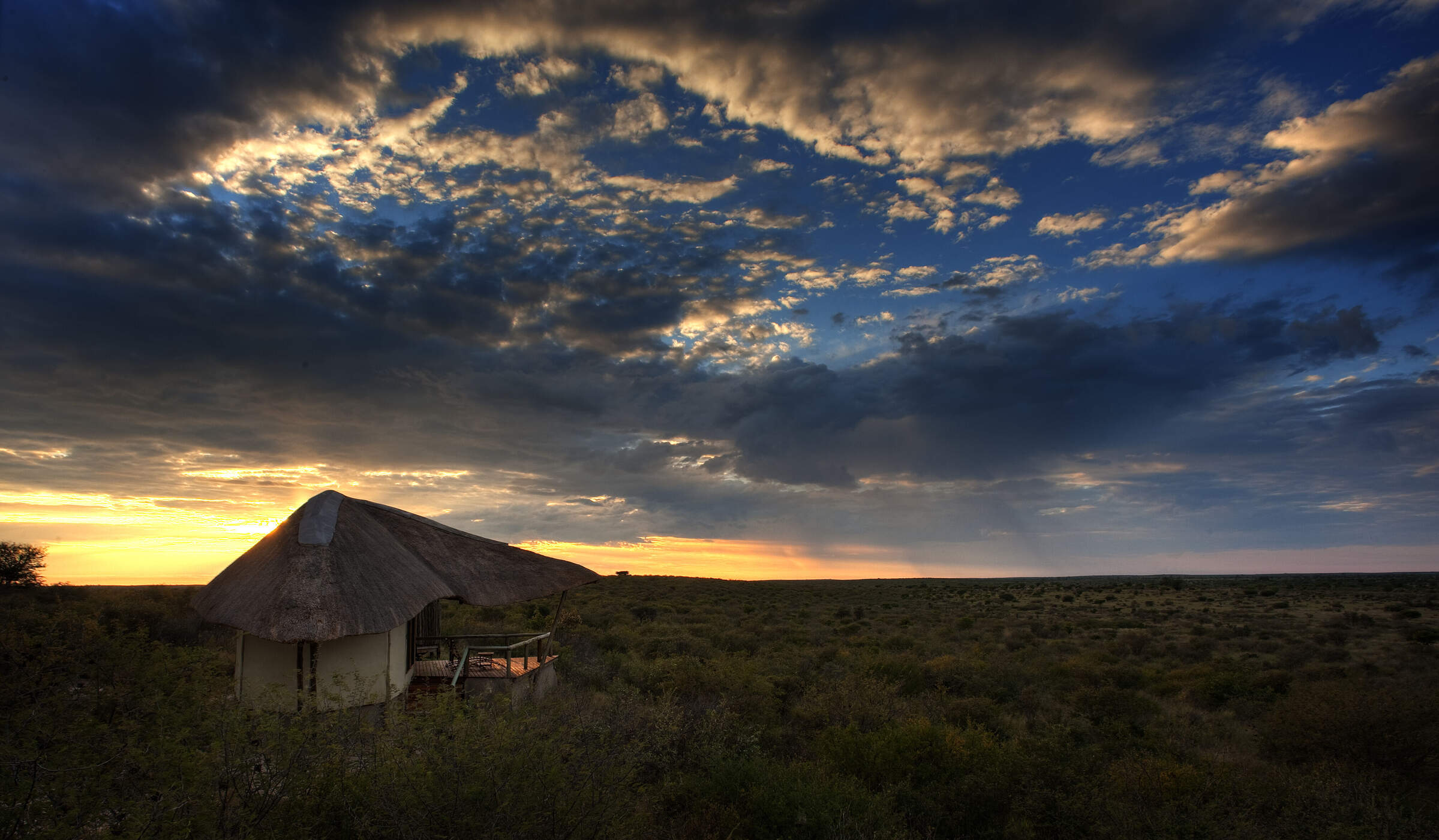 Tau Pan Camp
"An oasis in the Kalahari "
3 nights
Arrived 24 Feb 2019
Sightings report
---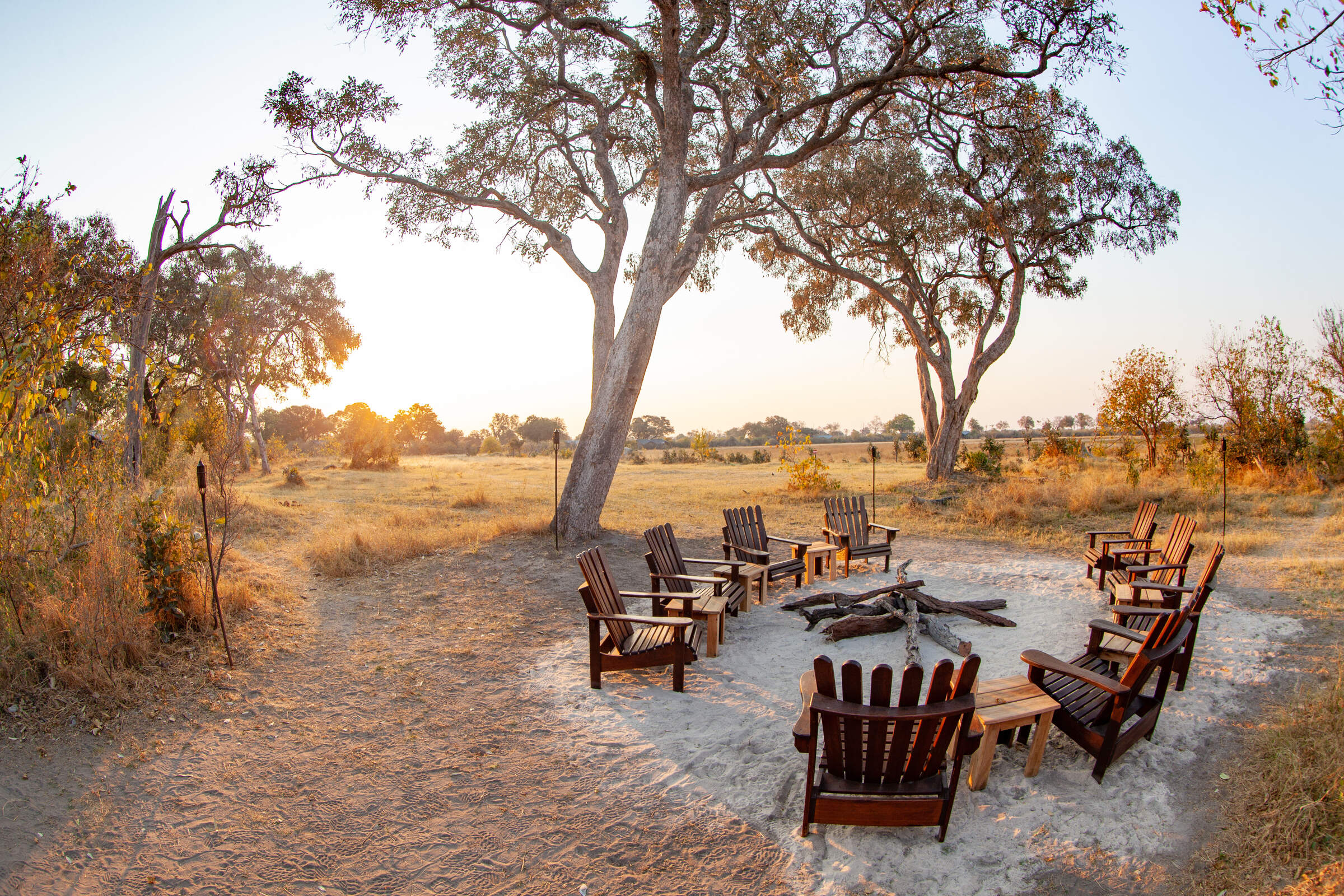 Splash Camp
"Each day a new wonder!"
4 nights
Arrived 27 Feb 2019