Travel reviews by Mr D. from Cambridge
Tanzania and 1 other country between 4 Sep 2019 and 14 Sep 2019
"The management and implementation of our safari package by Lemala was excellent in every way.

However our experience with Expert Africa did not live up to expectations. We chose Expert Africa because of their reputation and reliability which unfortunately for us proved not to be the case. Our main areas of concern being.
Wrong information regarding being able to book our flights to Africa. Also no proper discussion re: internal flight options.
Receiving incorrect forms and documents.
Poor advice on immunisation requirements.
MOST IMPORTANT. At no time were we informed that the gates to Tarangire National Park closed at 6:00pm. No one is allowed access after that time. If our flight had not been changed 2 weeks before our holiday we would never have reached our first lodge. A lack of awareness of this caused much stress to us, our guide and our lodge staff."
Feedback response
We were delighted these travellers had such a good trip overall and enjoyed all the camps they stayed at with their Lemala guide. However we were very disappointed to read their feedback about Expert Africa's careful preparation for their trip.

These travellers, in common with all our UK-based clients, were offered the option of booking their international flights with Expert Africa or independently. We can sometimes offer very good contract fares, and booking flights with Expert Africa gives the benefit of full ATOL protection. However as a safari specialist rather than a long-haul flights agent, we are not always able to match the airlines' own fares and many of our travellers choose to book independently to reduce costs, which is what these travellers decided to do. Later strike action by British Airways, which fortunately did not affect them, caused them serious concern in the weeks before their trip.

These travellers wanted to avoid all unnecessary internal and regional flights. Out of their airline safety concerns, which we did our best to assuage, they chose only to book on one of the available airlines which limited their choice of flights. We had extensive discussions about the options and at their request only booked one essential flight from Nairobi to Kilimanjaro. We made arrangements to do all their other transfers by road, including their transfer back from Tanzania to Nairobi.

Our advice on immunisations is general advice culled from decades of our own experience. Expert Africa does not have any medically trained staff and we always advise, both on the phone and in our written information, that all our travellers should get specialist advice from their travel health advisor (specialist clinic or GP practice) well before travelling.

Most parks in Africa close at sunset, and Tarangire is no exception, however transfer arrangements always take account of these timings. We were fully aware throughout of the need to get these travellers to Tarangire as quickly as possible and we confirmed clear arrangements with Lemala for their driver-guide to ensure their unusually late arrival would cause no problems at all. Their lodge and driver were fully aware of the timings and arrangements and plans had been made accordingly. Their late arrival arose from choosing to take a late flight on the only airline acceptable to these travellers, followed by a road transfer to Tarangire rather than the normal short safari flight that most travellers use.

We were very sorry that these travellers felt in any way uninformed or distressed at any stage in the planning of their trip, or during the trip itself. We take great care to build itineraries to exactly the specifications requested. However on occasions, as when avoiding flying when at all possible while still keeping within budget and to a limited number of days, delivering the perfect itinerary can be challenging. We have learned from this experience and while we believe we did the very best job possible for these travellers, we will take even greater care in future to advise travellers of the impact of their choices on their safaris.
Arranged By Lyndsey Marris

---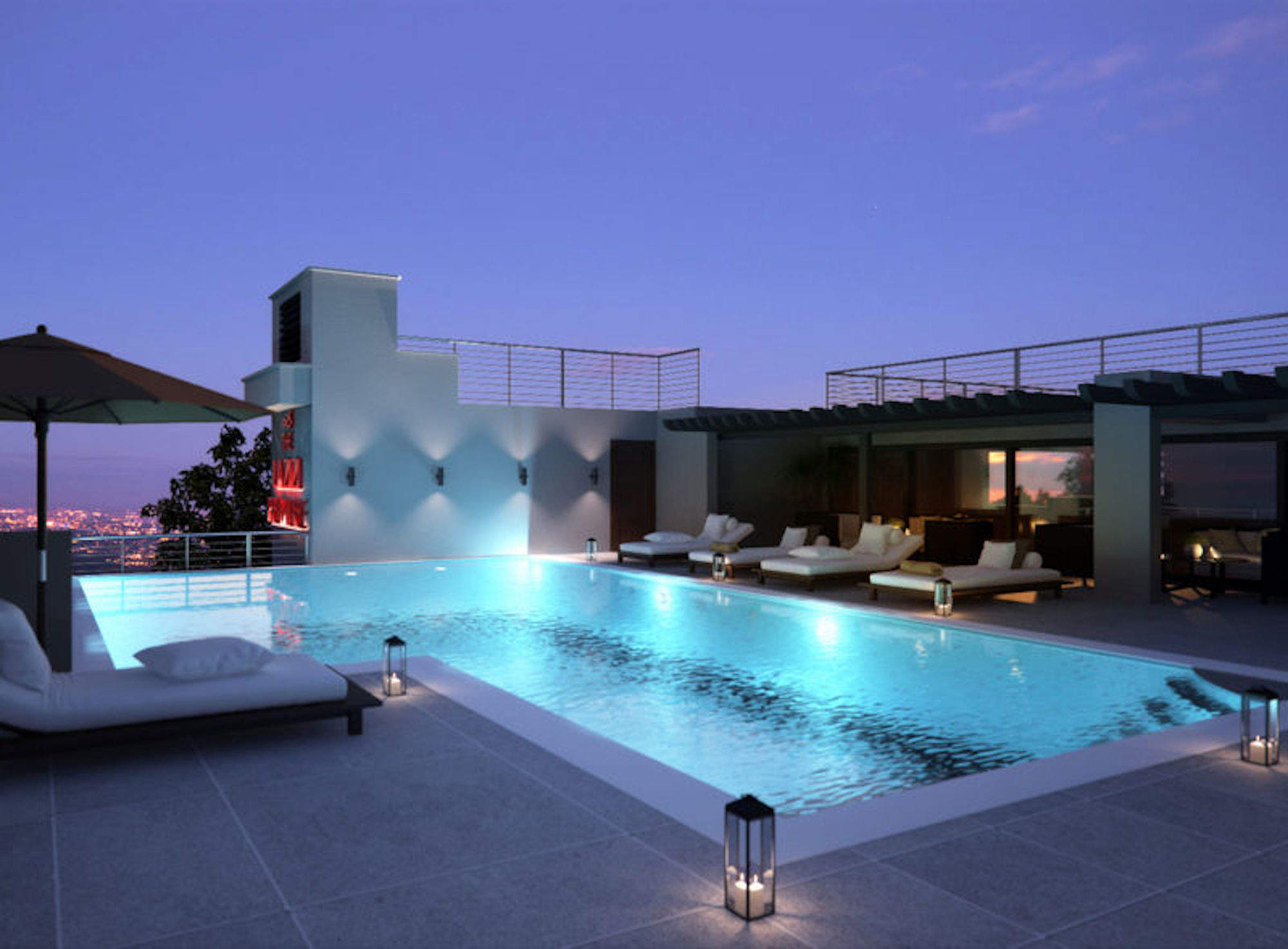 Crowne Plaza Nairobi Airport
"Crowne Plaza Nairobi Airport review"
1 night
Arrived 4 Sep 2019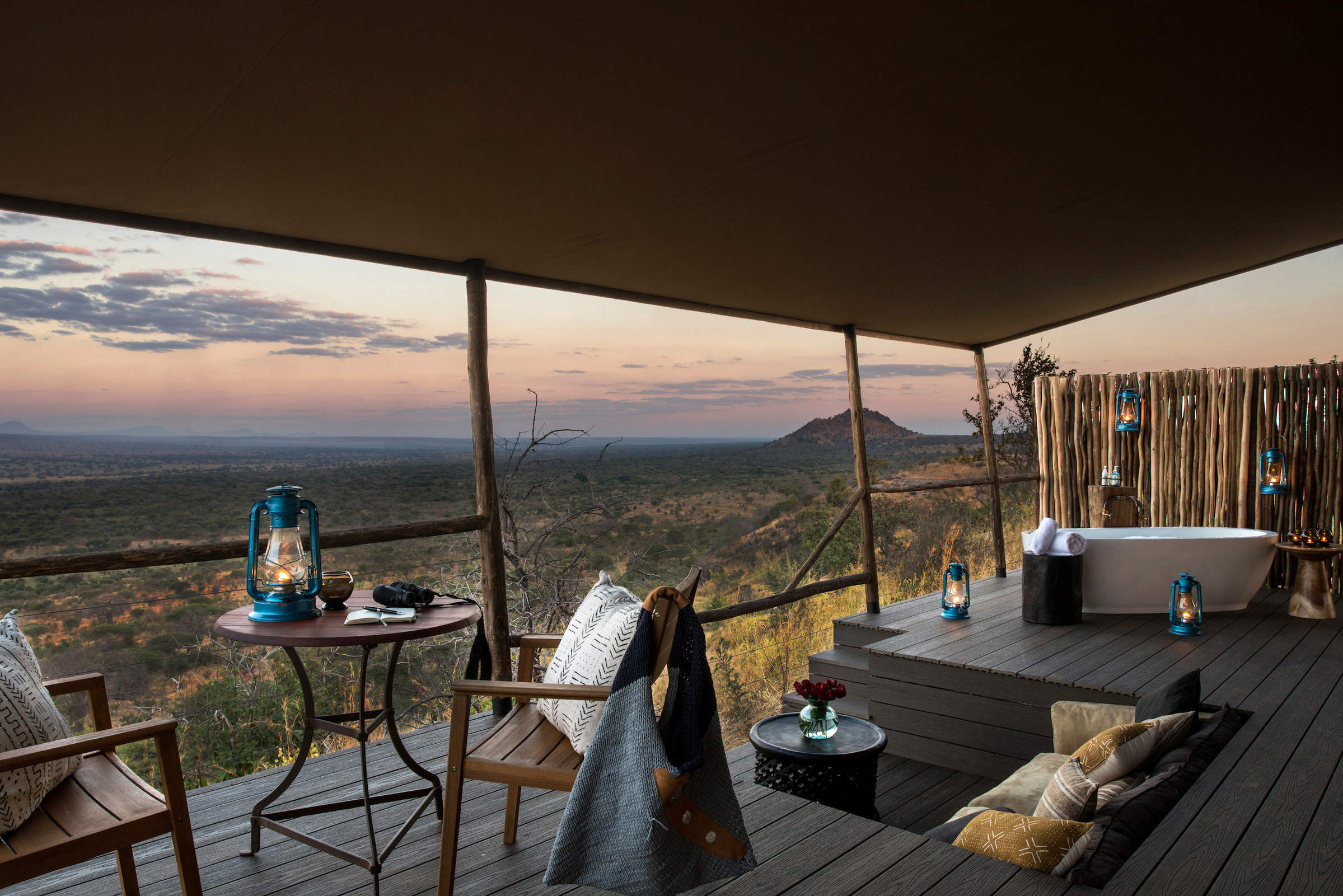 Lemala Mpingo Ridge
"Lemala Mpingo Ridge review"
2 nights
Arrived 5 Sep 2019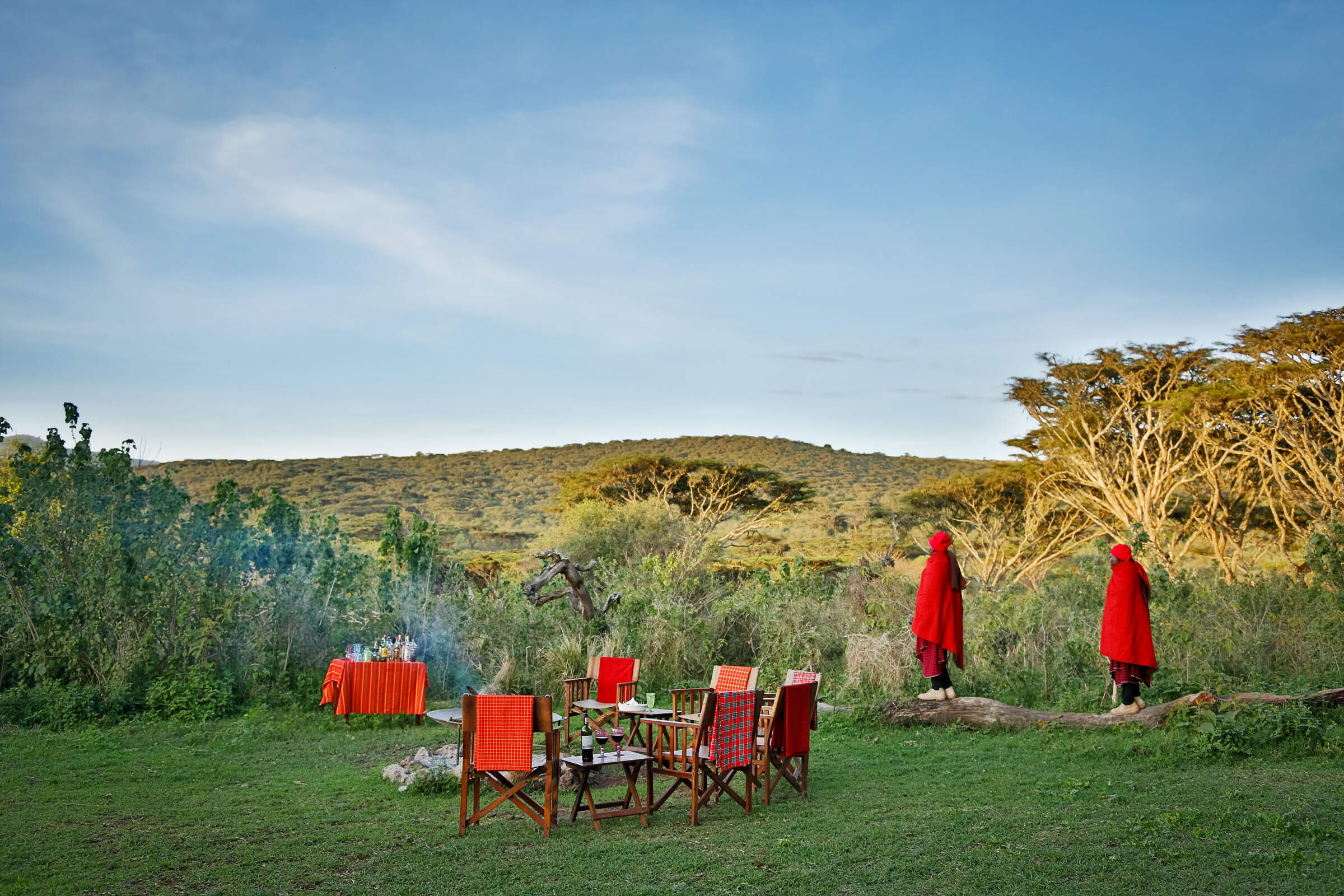 Lemala Ngorongoro
"Lemala Ngorongoro review"
2 nights
Arrived 7 Sep 2019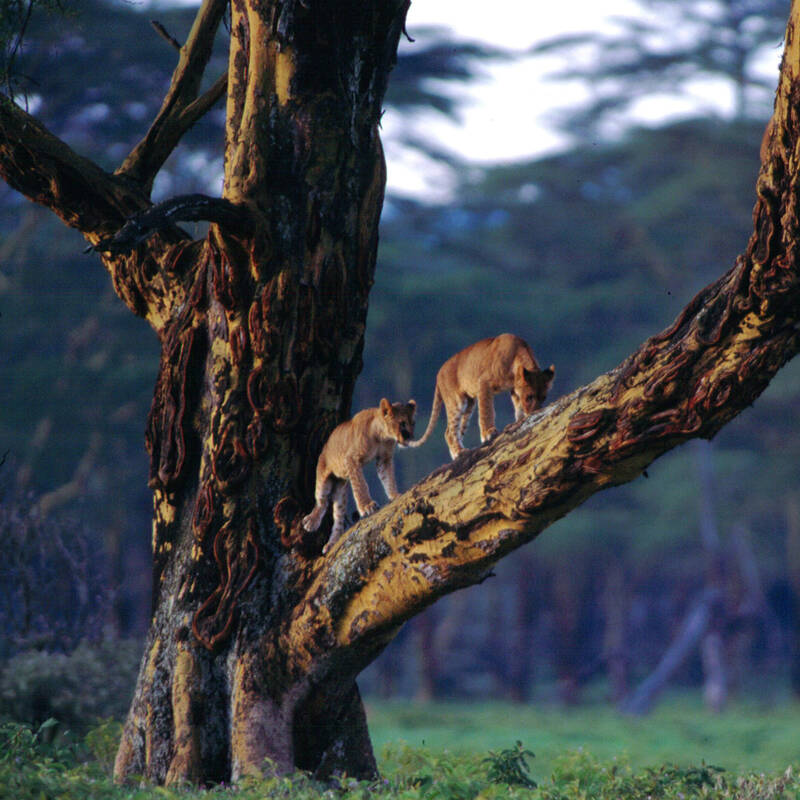 "Lake Manyara Safari review"
7 Sep 2019 • All-day excursion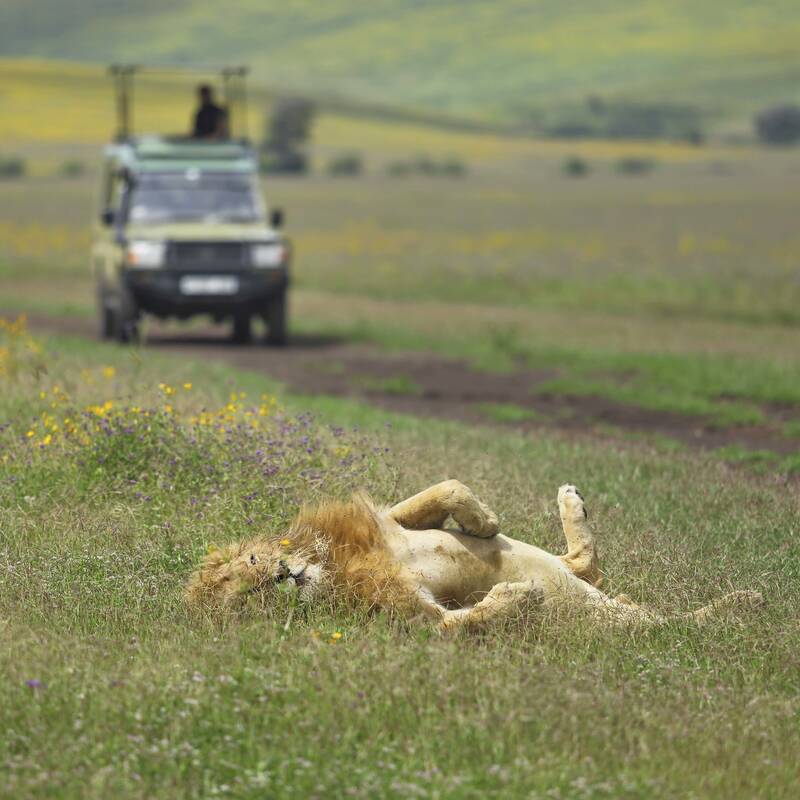 Safari in Ngorongoro Crater
"SMagicalafari in Ngorongoro Crater review"
8 Sep 2019 • All-day excursion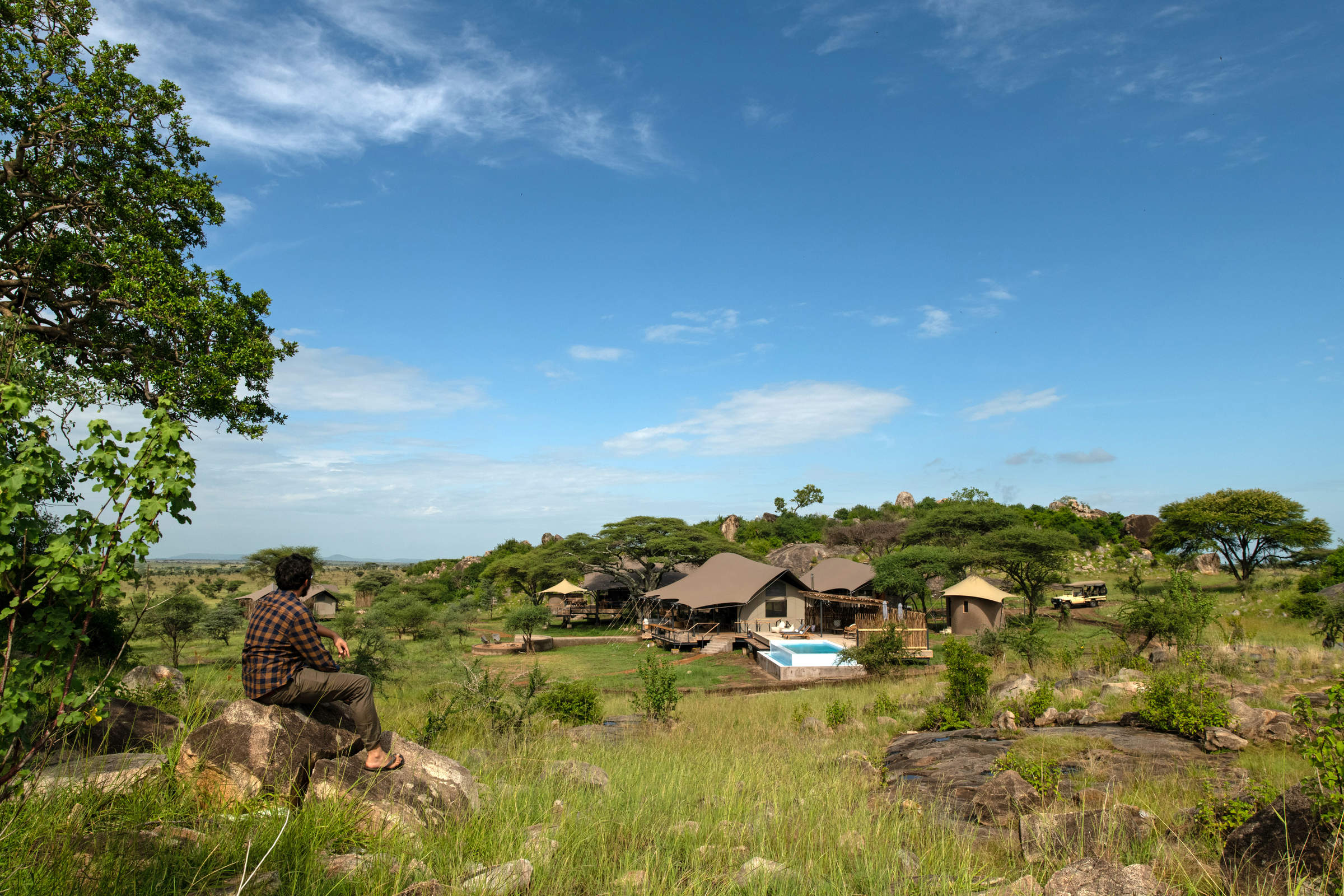 Lemala Nanyukie
"Lemala Nanyukie review"
3 nights
Arrived 9 Sep 2019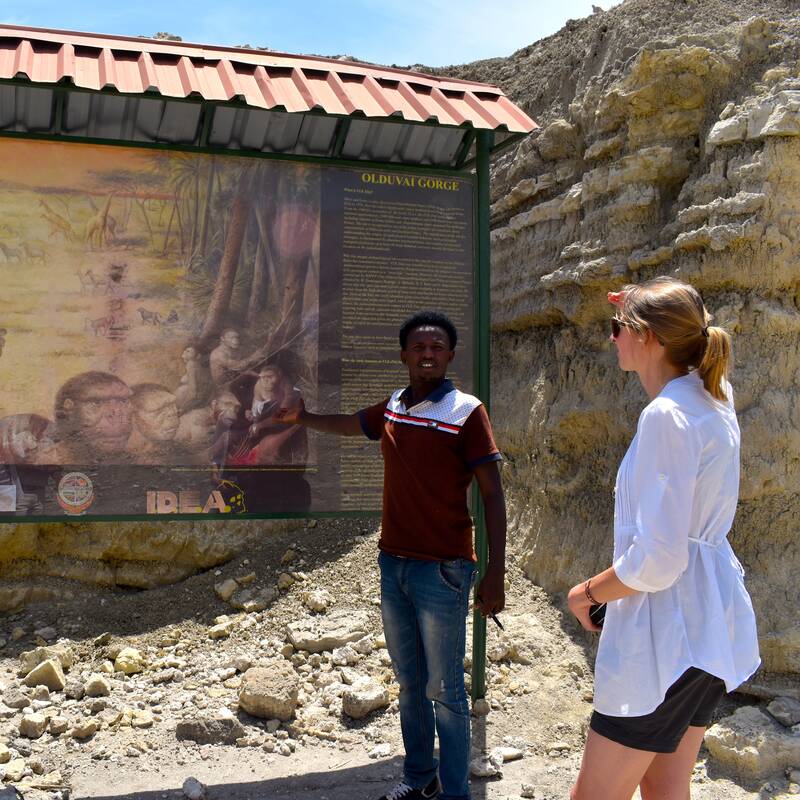 "Olduvai Gorge visit review"
9 Sep 2019 • All-day excursion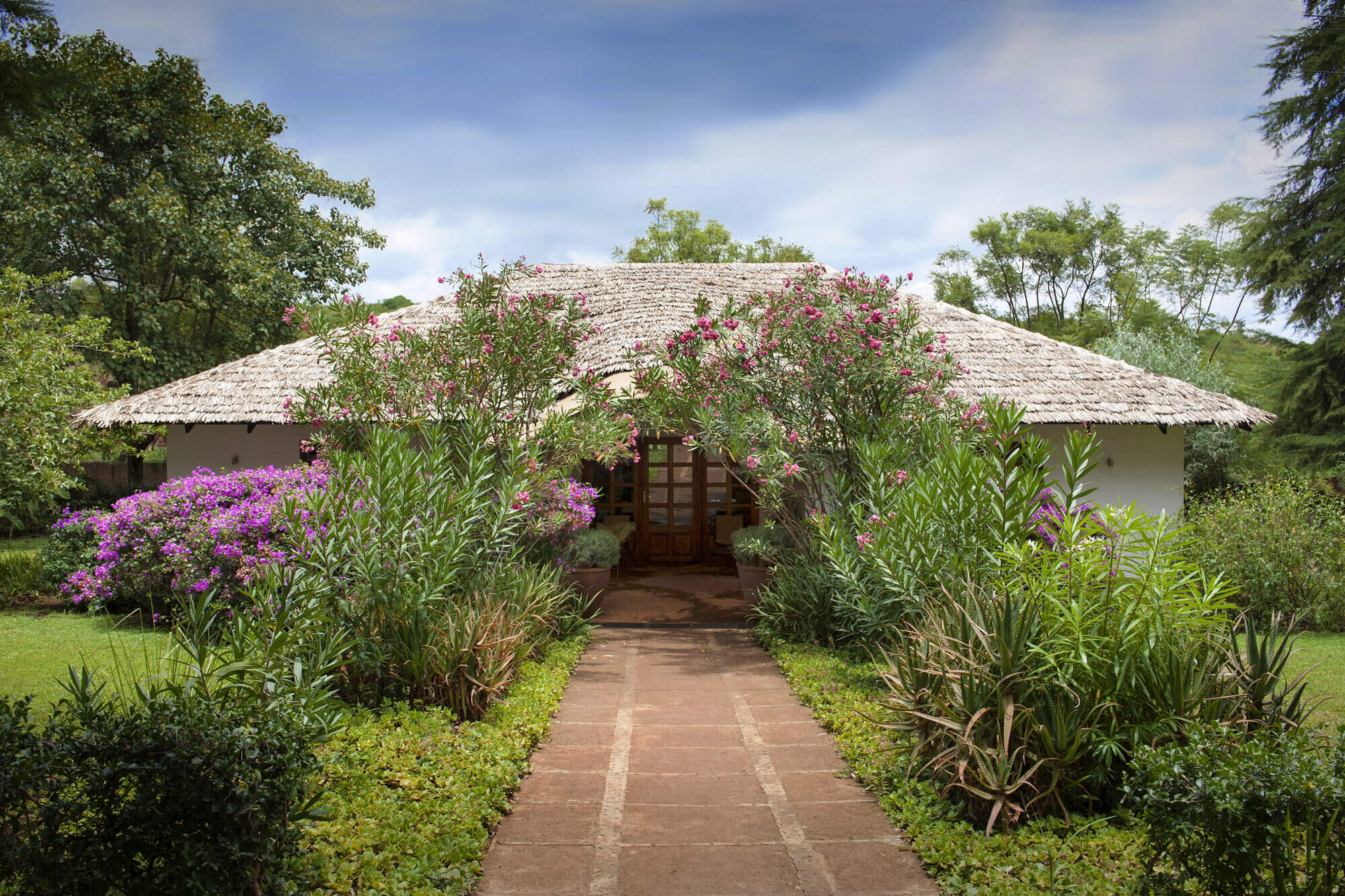 Plantation Lodge
"Wow"
1 night
Arrived 12 Sep 2019