Travel reviews by Mr K-Prof V from Michigan
A Nice Way to Wrap Up Our African Holiday
Botswana and 1 other country between 3 Jan 2020 and 13 Jan 2020
"In total, we spent a month in Africa birding in South Africa and Namibia before our last six nights in Botswana.

Our Botswana experience was a bit of a mixed bag. The two camps we visited - Nxai Pan and Tau Pan - are very nice camps with great staff but are a bit uncomfortable if crowded because of the communal approach to dining. (20 people at a large table shouting at each other.)

We missed one night in the middle of the trip altogether because weather prevented a landing at our second camp and forced us to spend the night at a hotel in Maun.

Overall, a nice but not great experience in Botswana compared to some of our many other African trips.

Overall, Expert Africa does seem to be an "expert" on Africa. This was the second trip that we taken with help from Maruska and we are very pleased with the advice as well as the actual organization of our trips.

Keep up the good work!"
---

River Crossing
"River Crossing review"
1 night
Arrived 3 Jan 2020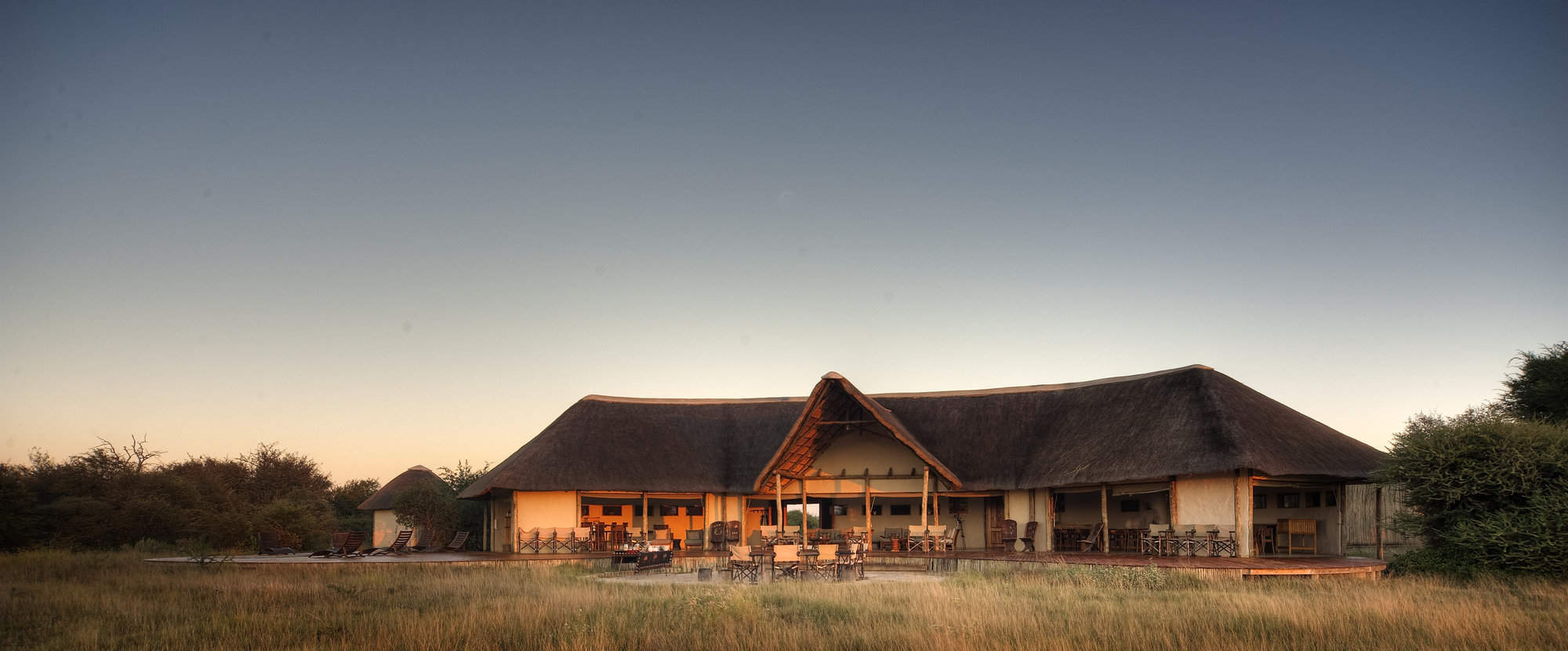 Nxai Pan Camp
"Great Stay During the Rainy Season"
3 nights
Arrived 5 Jan 2020
Sightings report
---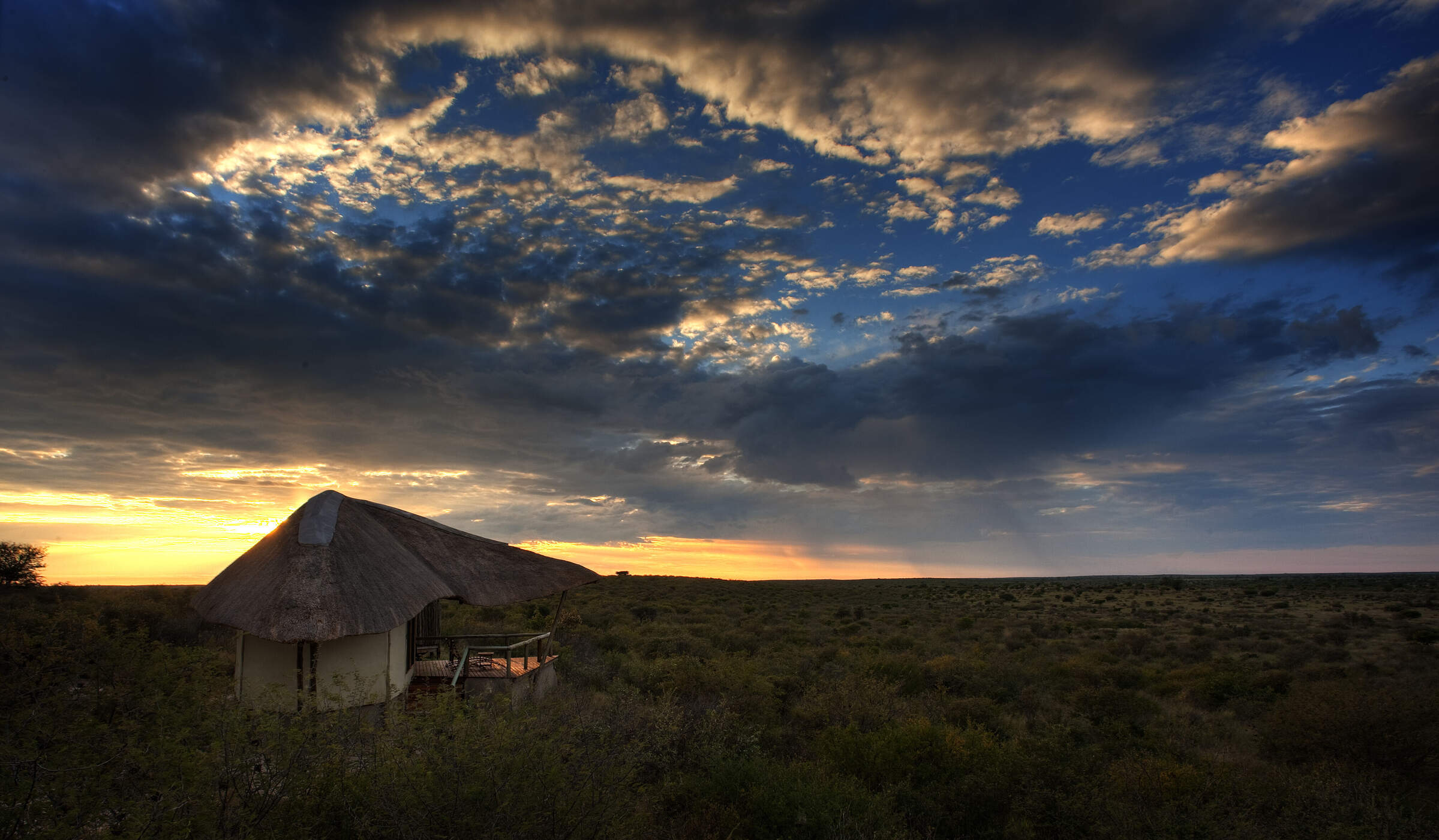 Tau Pan Camp
"Nice Visit at Tau Pan Camp"
3 nights
Arrived 8 Jan 2020
Sightings report
---



Fantastic Trip to a Fantastic Place
Zambia between 21 Dec 2018 and 1 Jan 2019
"We have traveled extensively throughout Africa on own and with local guides. Some of our trips were arranged without help and were fine, but Expert Africa definitely added value to this trip by first asking about our likes and preferences and then matching us with great safari camps.

Since I had never been to Zambia, the local knowledge that Expert Africa supplied made the difference between a good trip and a great trip. The pre-trip documentation was excellent and the overall trip went like clockwork.

I plan to use Expert Africa for future trips and we already look forward to our next trip to Africa."
---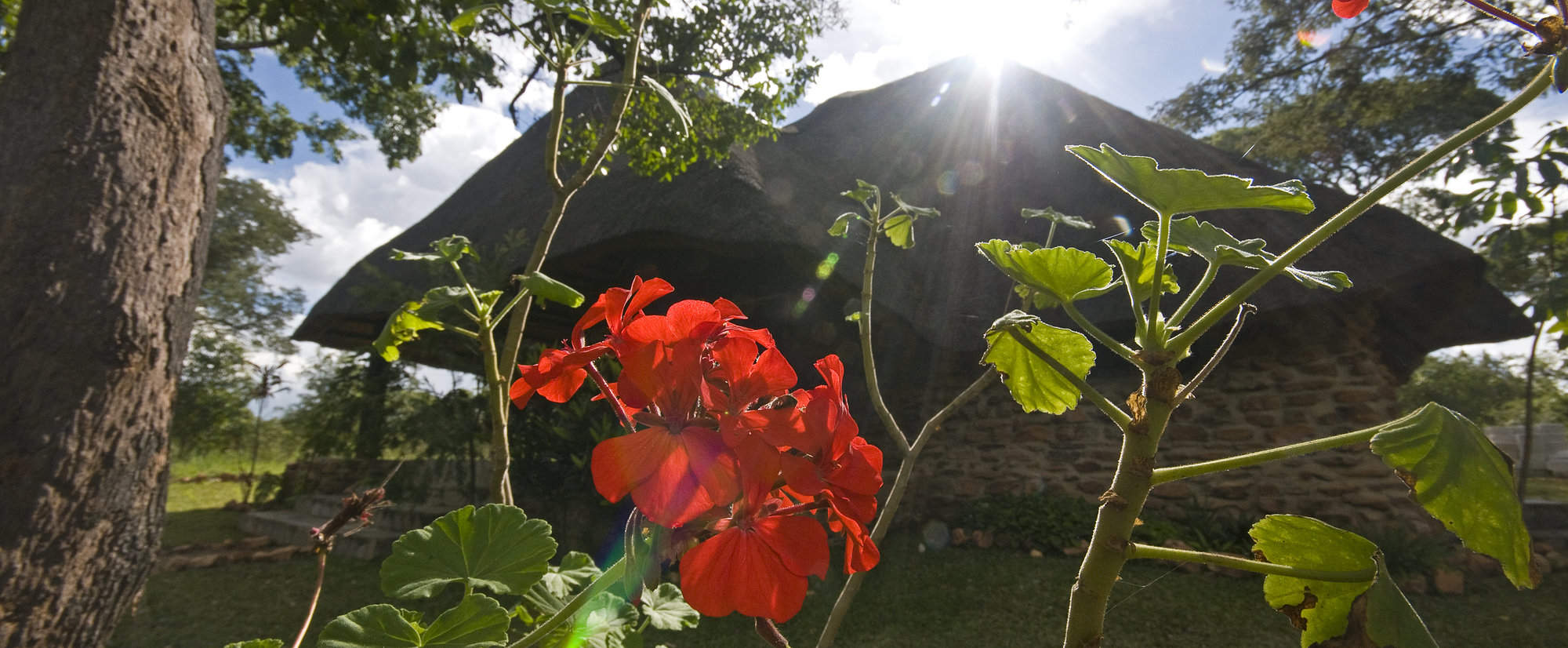 Pioneer Camp
"Great Place to Use Near Lusaka"
1 night
Arrived 21 Dec 2018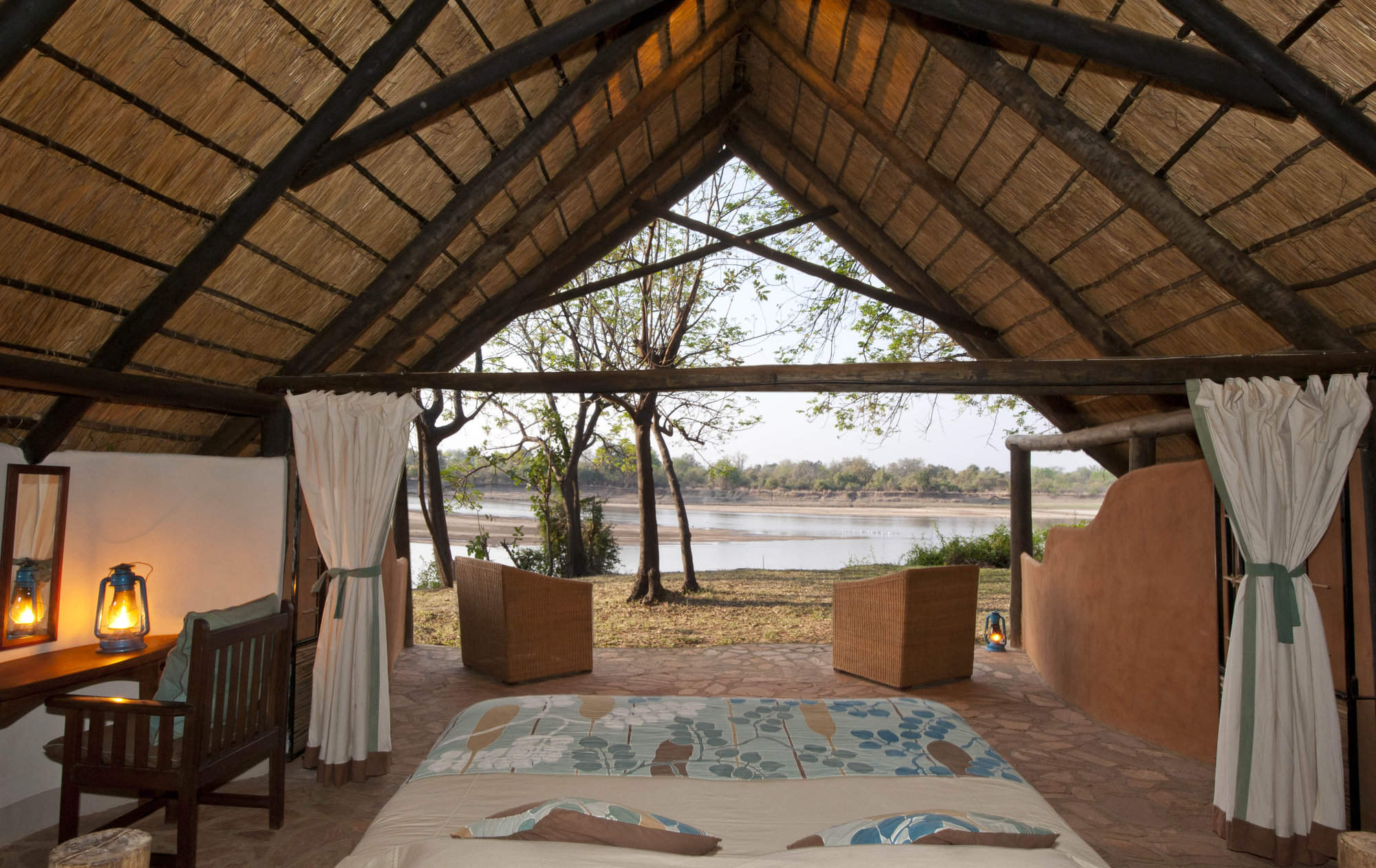 Nkwali
"Fantastic Experience at Nkwali"
6 nights
Arrived 22 Dec 2018
Sightings report
---










Kapamba Bushcamp
"An Intimate but Luxury Bush Experience "
4 nights
Arrived 28 Dec 2018
Sightings report
---