Travel reviews by Dr & Mrs S from Oregon
Tanzania and 4 other countries between 7 Jun 2019 and 13 Jul 2019
"Our information and discourse was always with Maruska who was meticulous, knowledgeable and detailed in the planning with regard to our trip. We cannot thank her enough for the planning that was executed flawlessly, that reduced the anxiety of the multitude of transfer and connection flights that occurred within our itinerary.

The execution on the ground and air by the operators was flawless and any oddities that occurred were developments that could not be predicted by Expert Africa or their employees. Updates are required by direct observation and on site verification. We hope that we have provided them for you in this review in an objective manner that is factual without any bias or drama. Of course, there are always two sides to a story and after submission of our comments to any of the operators, if there is a discrepancy of the events that occurred, we are happy to respond or reply in kind. Our comments are also documented by photos of the elephants on the walkways and streets near the Vic Falls Hotel and in the case of the excessive call to prayer by the Imam near the Machweo hotel, we have a live, timed recording to document this annoyance.

Otherwise, it would be hard to improve upon the suggestion of camps recommended by Maruska in the Kalahari or Zambia for the quality of service and most importantly, for the wildlife that was observed.

We think we are seasoned travelers and it is not often that we would ever lavish such praise upon a an individual or company that helped us so much with the arrangements but Expert Africa and Maruska are to be commended. So please accept our sincerest thanks for an itinerary well planned and executed. If Maruska can put in the time and effort to plan this trip, we can certainly take the time and effort to evaluate in kind. Thank you.

Greg & Kathy

Suggestions to help us improve our trips or our service: We never looked at brochures, website or general literature etc. from Expert Africa. Perhaps we missed something. I think we have already given our suggestions in this extensive evaluation process on how to improve such trips. Fortunately, there was not much need for that."
Arranged By Maruska AdyeRowe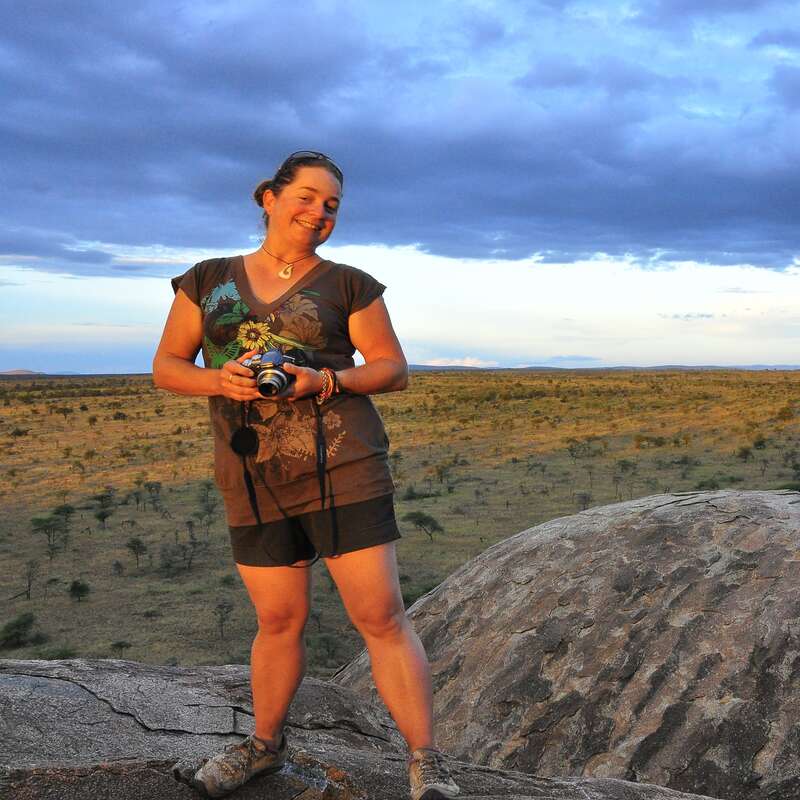 ---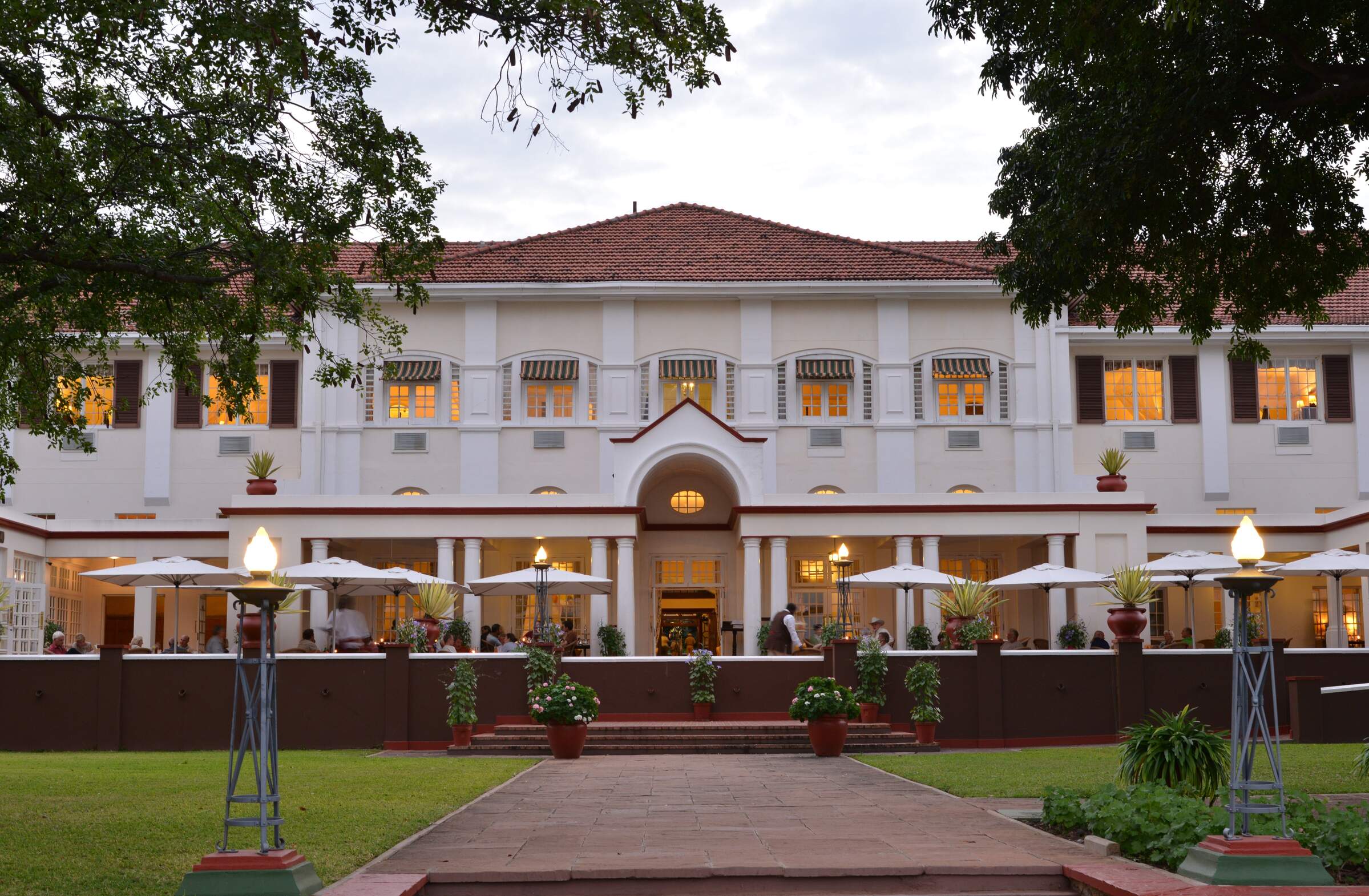 Victoria Falls Hotel
"Victoria Falls Hotel Review"
4 nights
Arrived 7 Jun 2019
Feedback response
---
We are researching these travellers comments about wildlife being seen and encountered more regularly between the Victoria Falls Hotel and the Victoria Falls Park, and will adjust our advice to future travellers accordingly.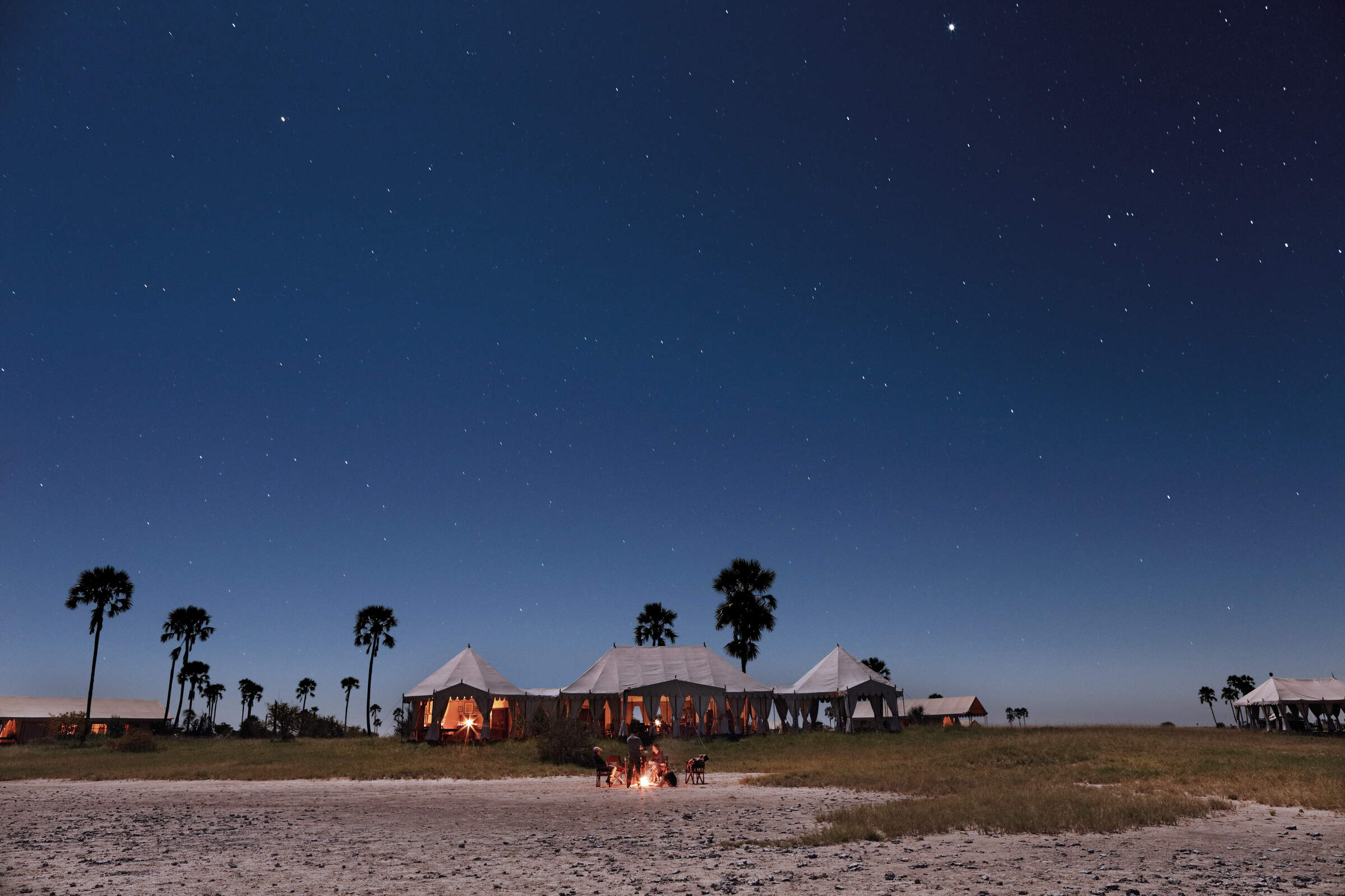 San Camp
"San Camp Review"
3 nights
Arrived 11 Jun 2019
Sightings report
---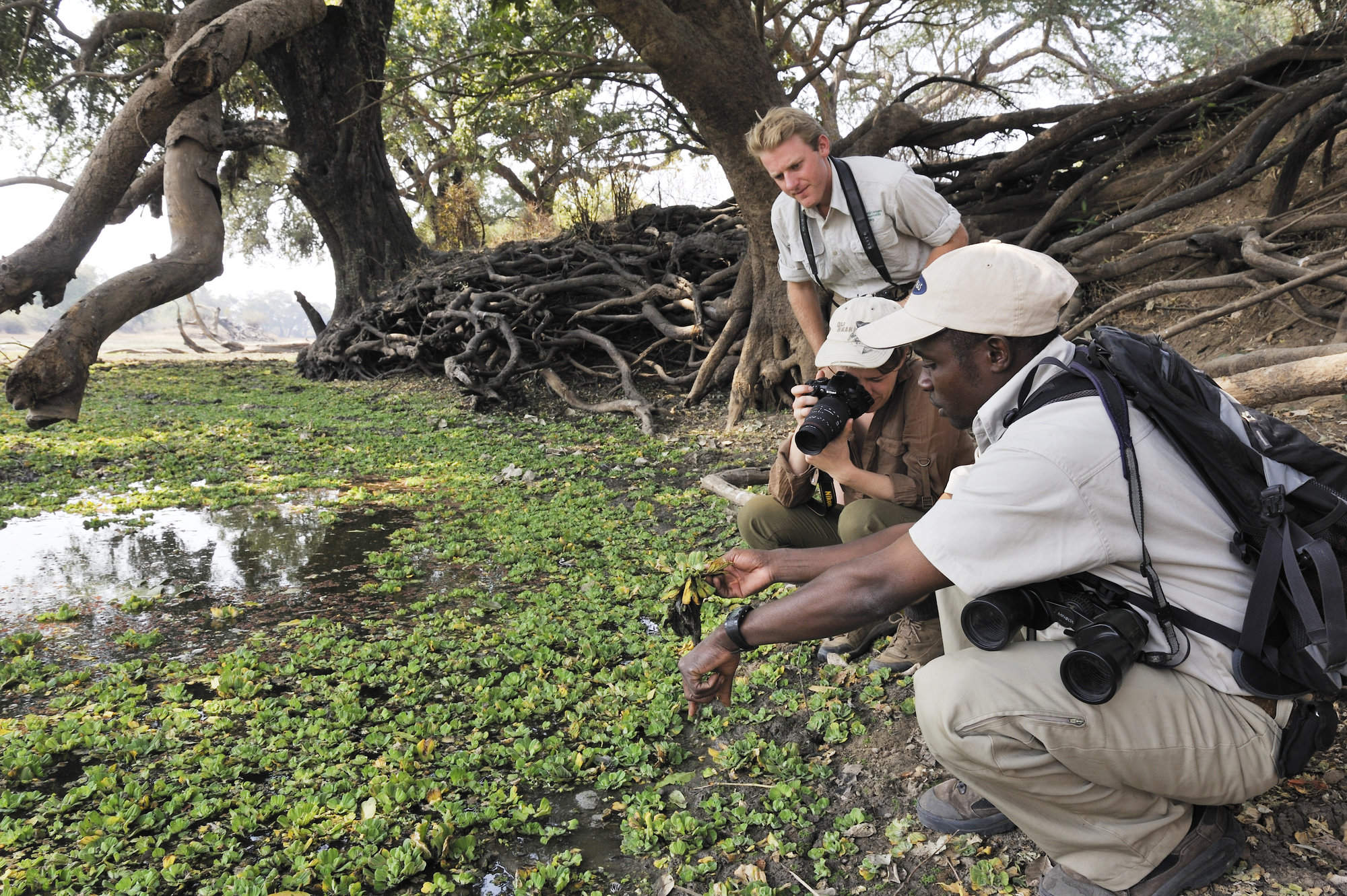 Kaingo Camp
"Kaingo Camp review"
5 nights
Arrived 14 Jun 2019
Sightings report
---











Radisson Blu Hotel
"Radisson Blu Hotel review"
1 night
Arrived 19 Jun 2019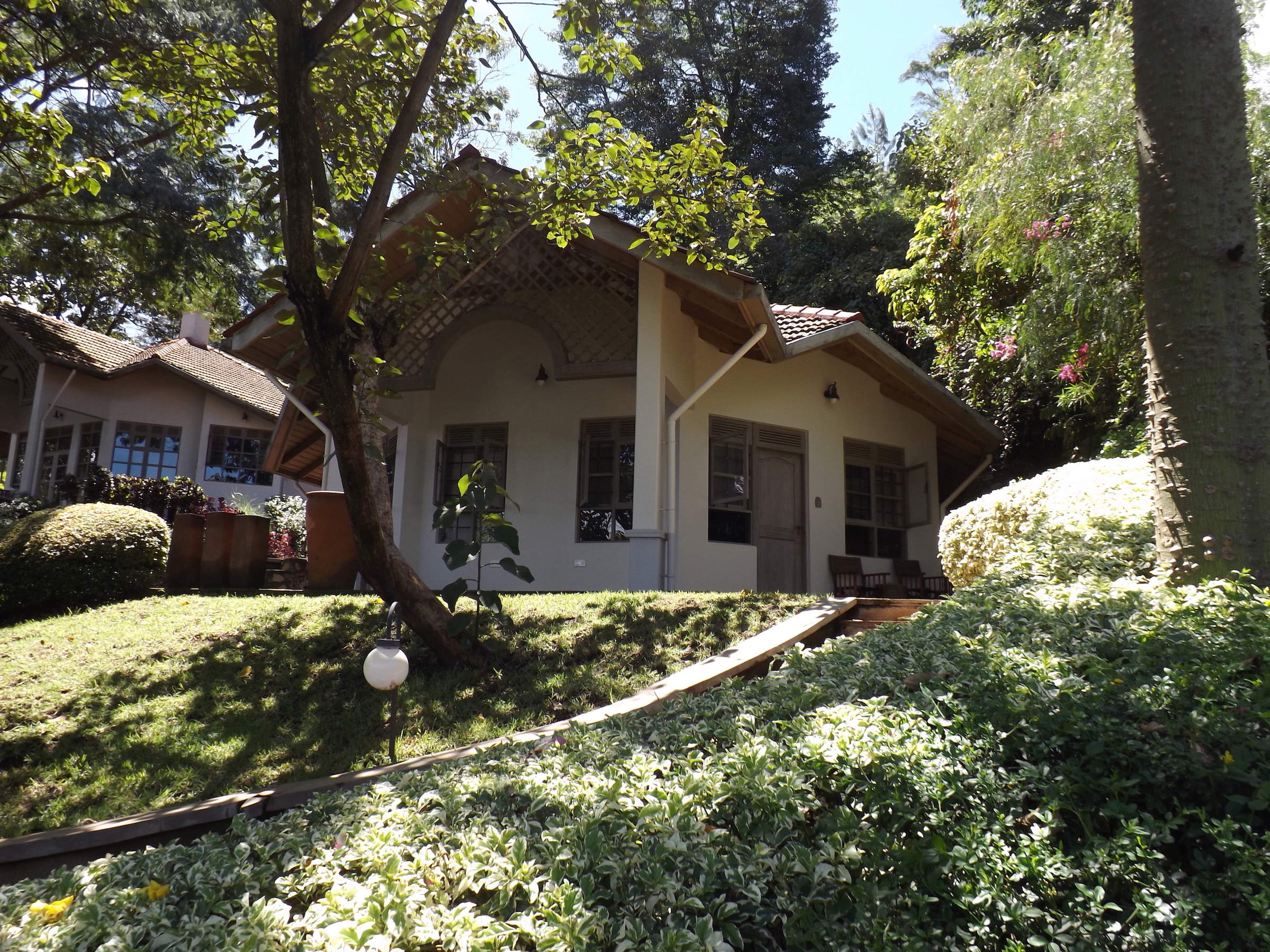 Machweo
"Machweo review"
2 nights
Arrived 2 Jul 2019
Feedback response
---
We were very sorry to hear that these travelers didn't enjoy their stay at Machweo. We discussed these points with Axel, the owner of Machweo, and he assured us that he has taken on board their comments about the slow restaurant service with improvements to be made for future travelers. With regards to the noise from the mosque, Axle tells us they are in negotiations with the Imam that are going well. They have already adjusted the position of the speakers, so the noise is directed in a different direction which is a big help, with further changes expected.

With regards to the conversation about losing business to a company that Expert Africa is linked to was miscommunicated. We have been operating as an African specialist tour operator since the early 90s, and have never been part of a larger company offering similar safari products.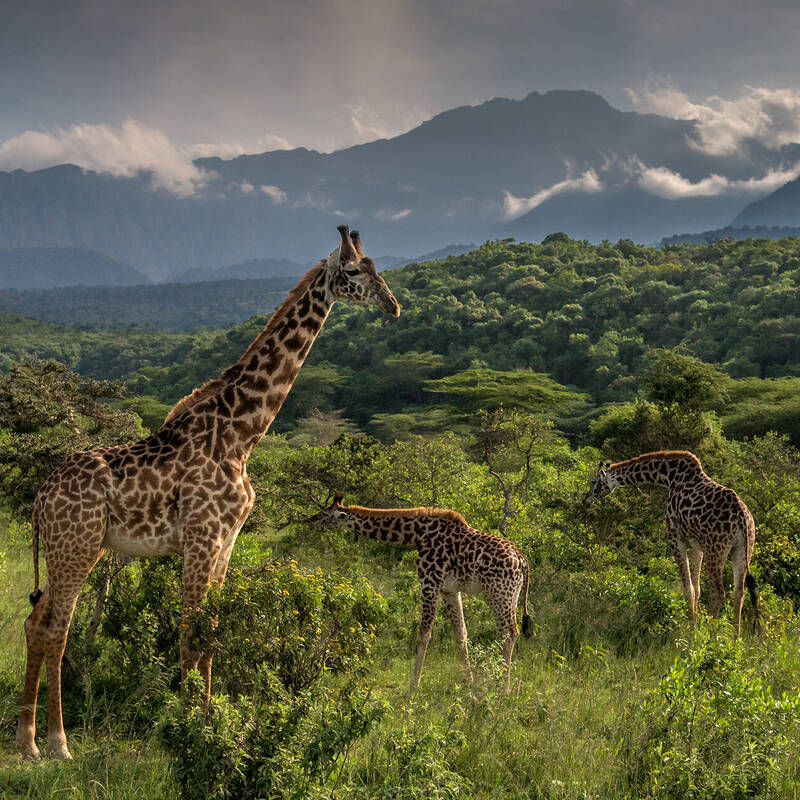 Safari in Arusha National Park
"Safari in Arusha National Park review"
3 Jul 2019 • All-day excursion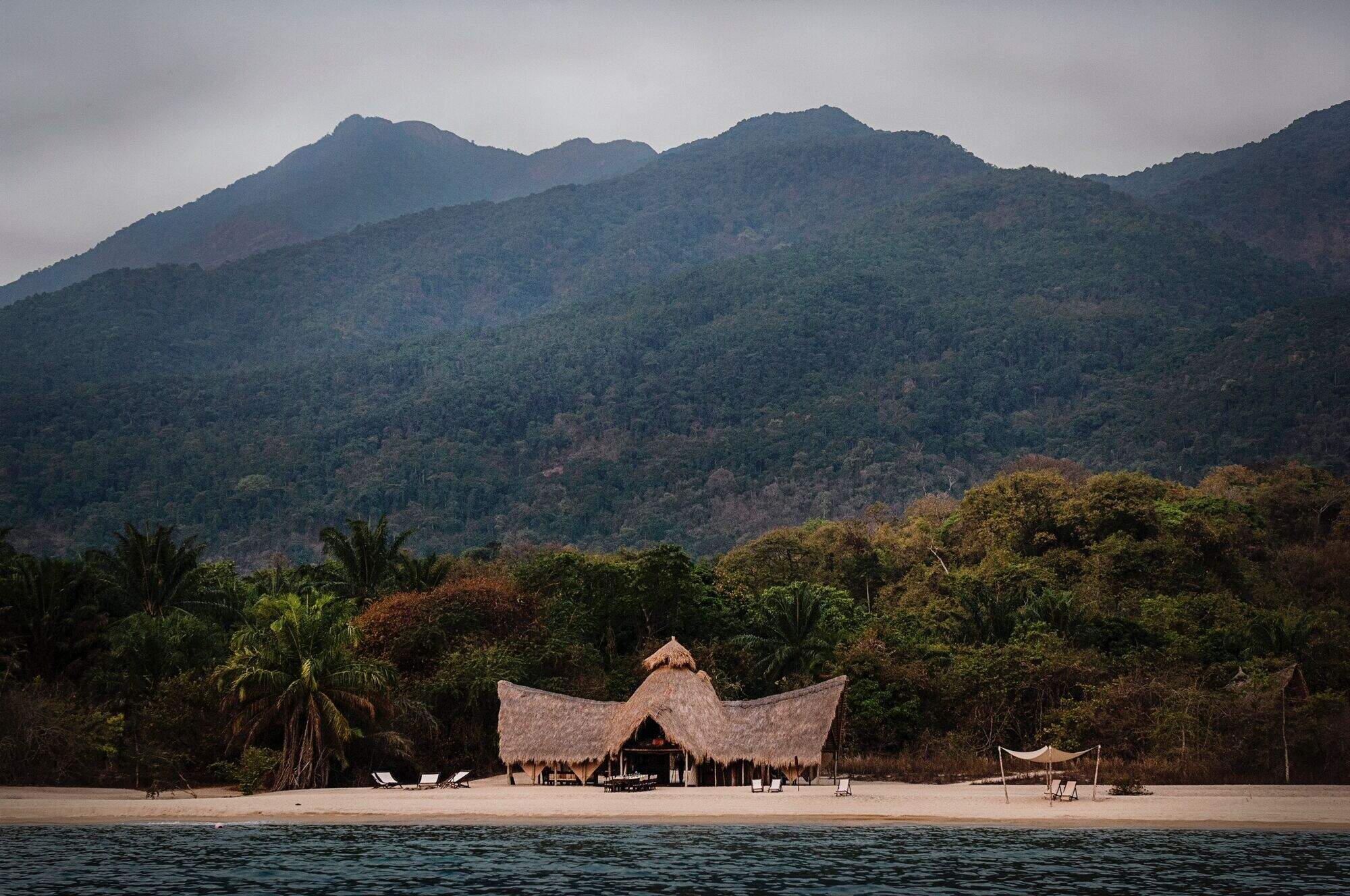 Greystoke Mahale
"Greystoke Mahale review"
4 nights
Arrived 4 Jul 2019
Sightings report
---


Airport Planet Lodge
"Airport Planet Lodge review"
1 night
Arrived 8 Jul 2019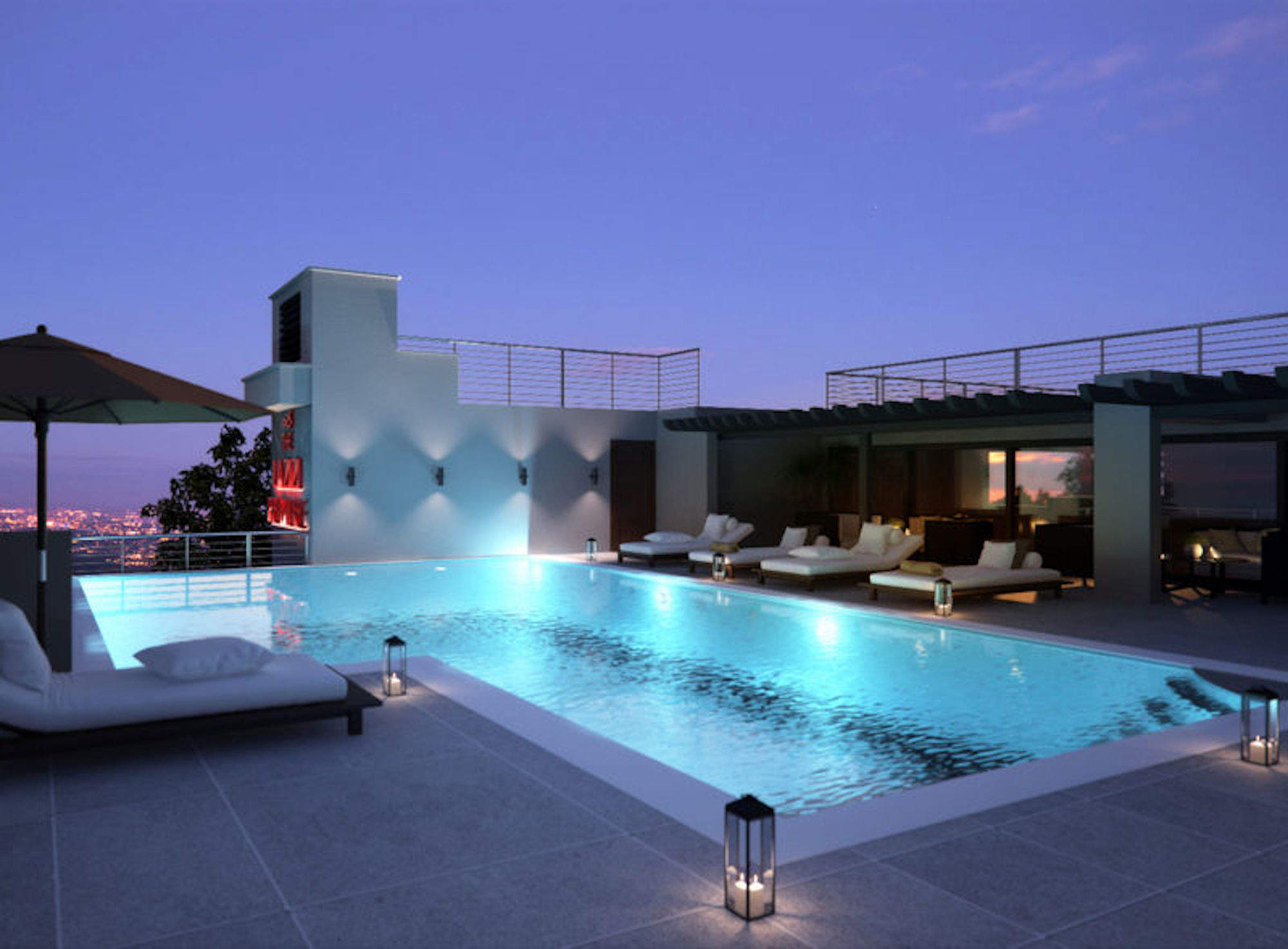 Crowne Plaza Nairobi Airport
"Crowne Plaza Nairobi Airport review"
1 night
Arrived 9 Jul 2019