Travel reviews by Mr and Mrs G from Bucks
Beautiful Intro to Kenya & Tanzania
Kenya and 2 other countries between 15 Aug 2019 and 5 Sep 2019
"Glorious trip to Kenya and Tanzania, our first visit to those countries. Having travelled in Africa extensively before, the punctuality and efficiency of collections etc was impressive. We thoroughly enjoyed the insight into local culture and the safari opportunities were stunning. All guides very kind and friendly, always keen to please.

Our limited constructive feedback as follows: All camps provided toiletries and washing powder, so no need to bring. Camps advertising laundry services still did not wash underwear (male or female), nor handkerchiefs. Drive to Il Ngwesi from Wilson airport was interesting, but ended up as quite an odyssey as driver did not know the way through Lewa Conservancy to the camp. As no signs available, this ended up as an additional 2 hours of desperately trying to find the camp before dark. All good in the end, but maybe check drivers know their destination before setting off."
---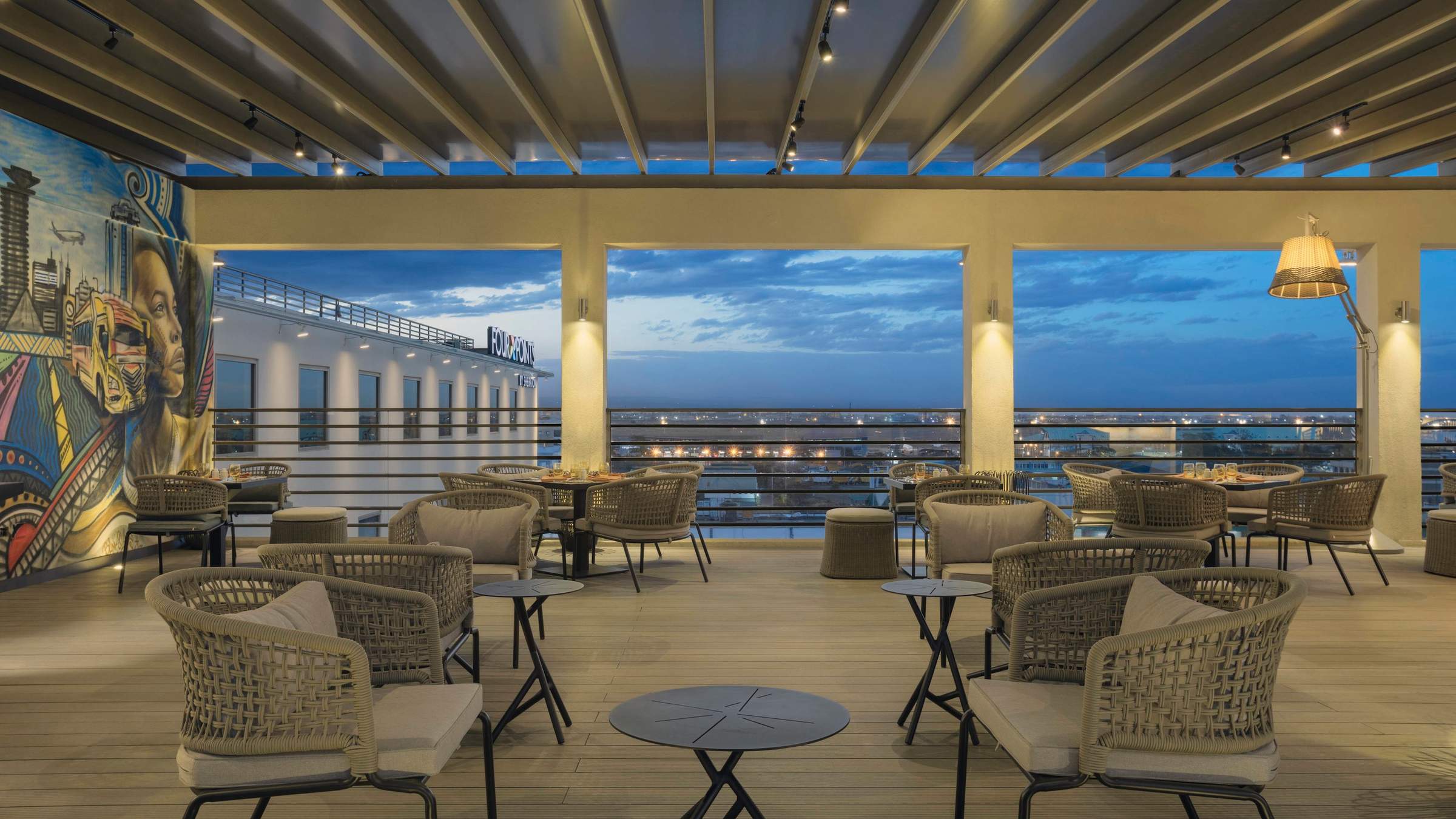 Four Points Nairobi Airport
"Convenient and comfortable stay"
1 night
Arrived 15 Aug 2019


Selenkay Adventure Camp
"Wonderful wilderness"
3 nights
Arrived 16 Aug 2019
Sightings report
---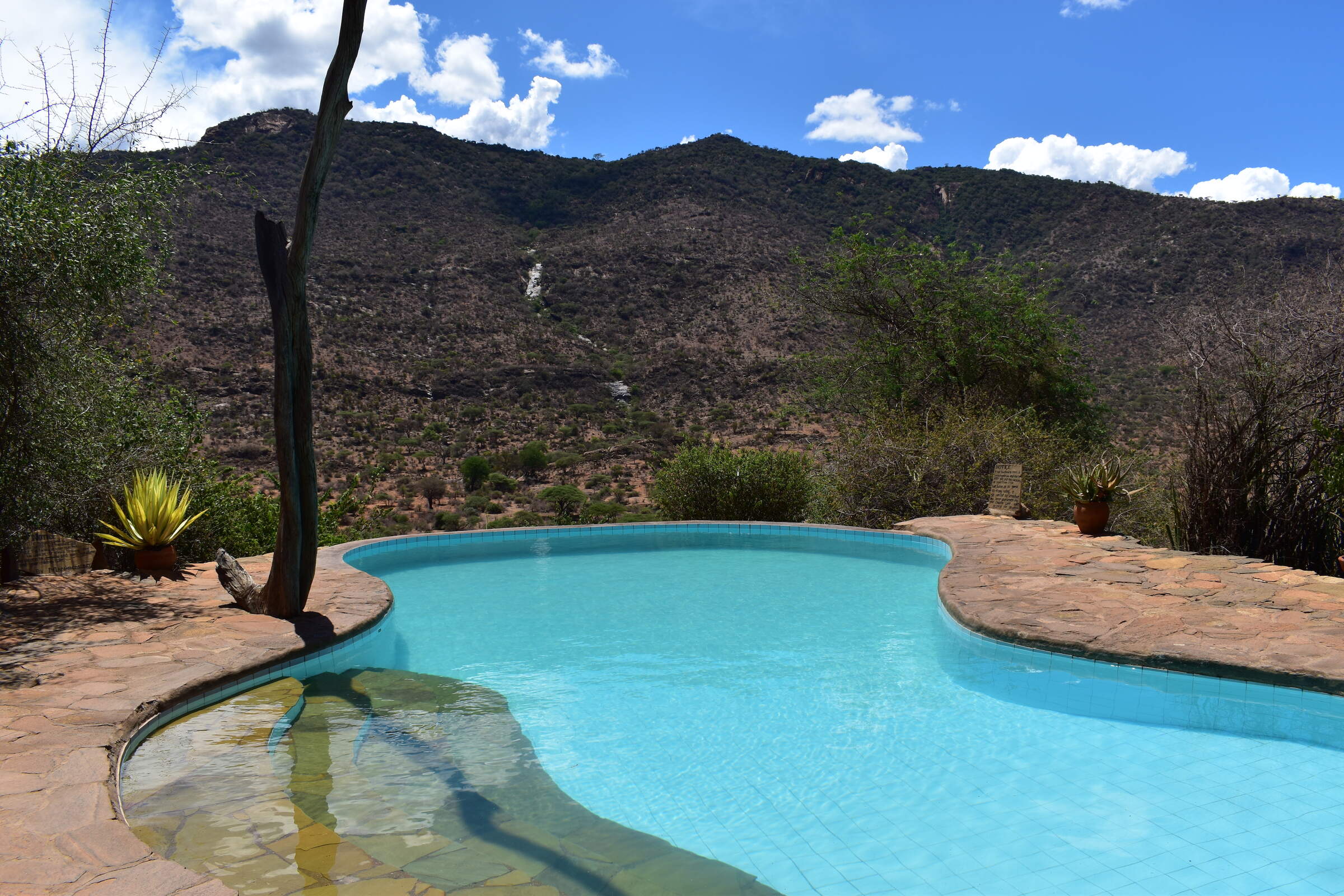 Il Ngwesi Eco-Lodge
"Stunning location, luxurious"
3 nights
Arrived 19 Aug 2019
Sightings report
---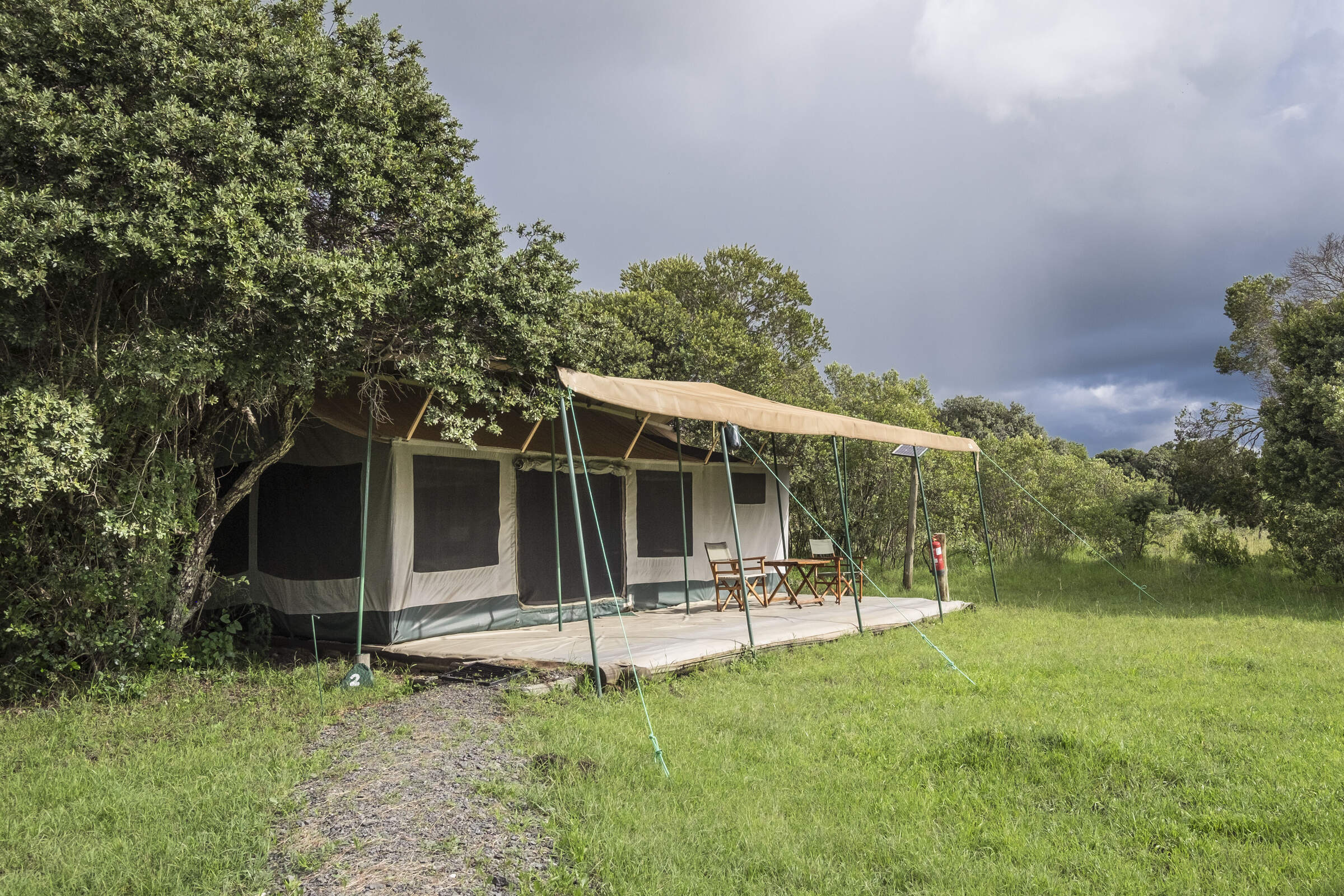 Porini Rhino Camp
"The most comfortable tented camp"
2 nights
Arrived 22 Aug 2019
Sightings report
---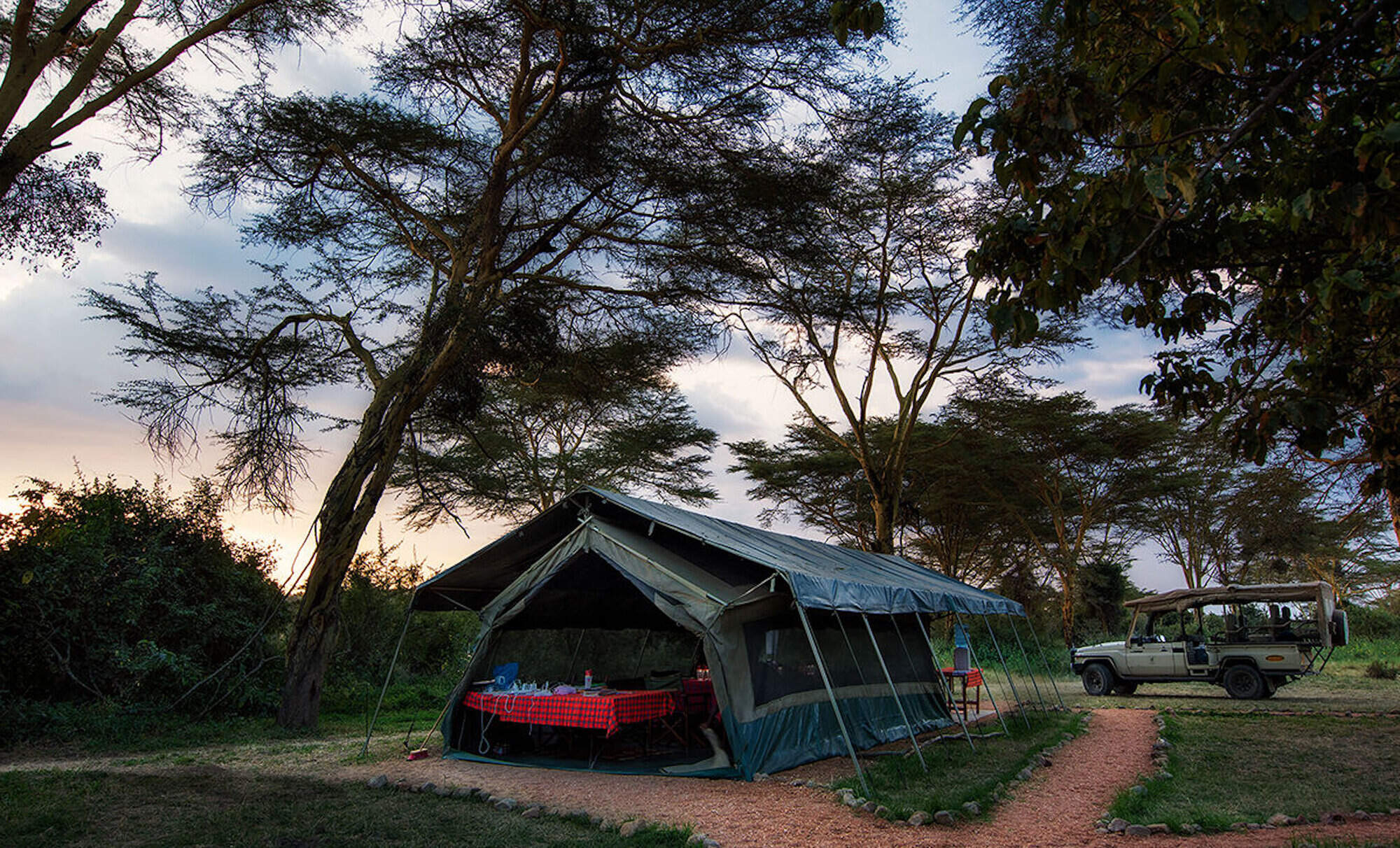 Ol Kinyei Adventure Camp
"Stunning safari, near Maasai Mara, quiet"
4 nights
Arrived 24 Aug 2019
Sightings report
---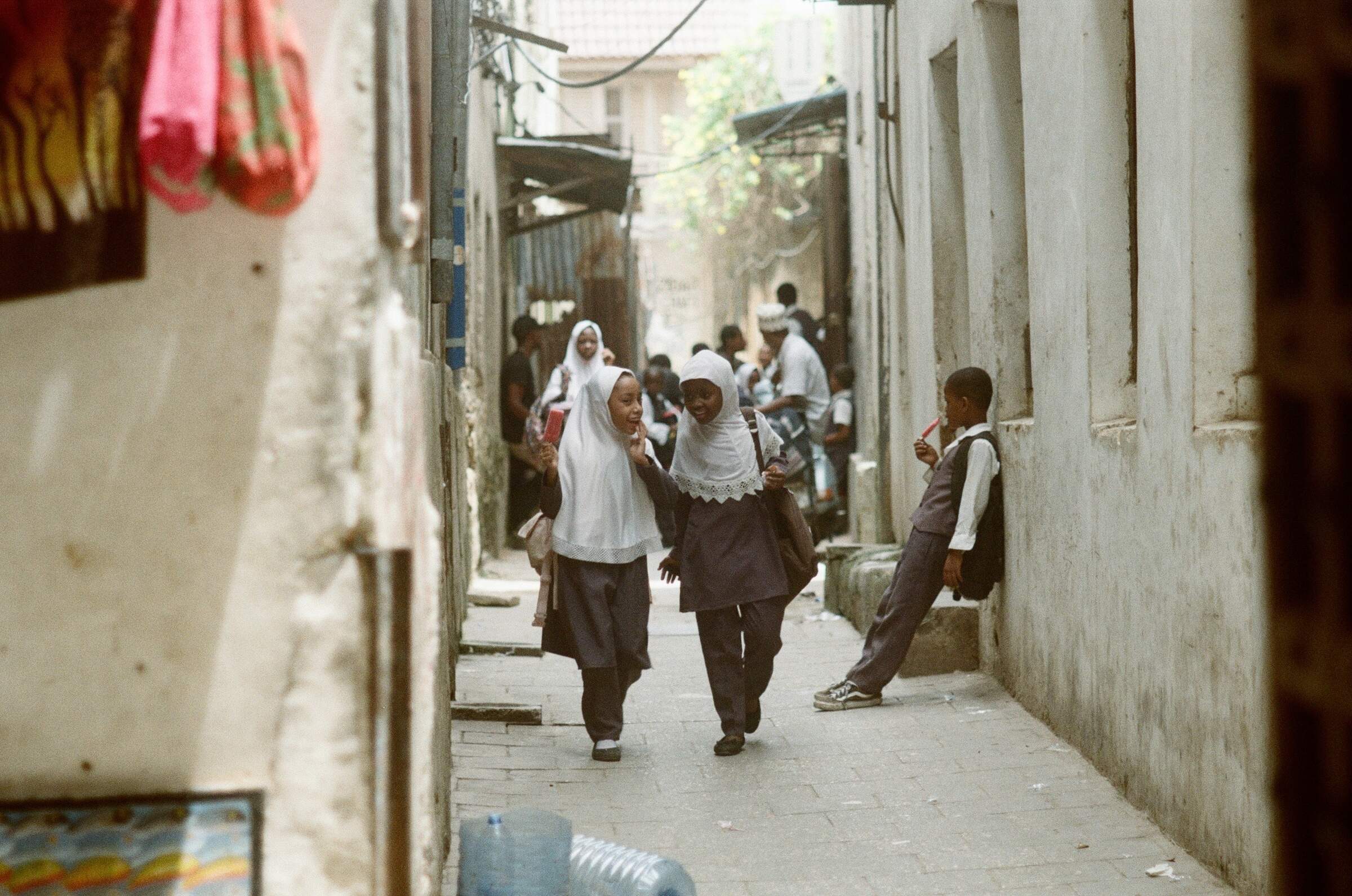 Zanzibar Coffee House
"Coolest hotel in town"
2 nights
Arrived 28 Aug 2019

Pole Pole
"Blissful, living up to its name"
5 nights
Arrived 30 Aug 2019