Travel reviews by Royal Albatross from UK
Namibia between 8 Jun 2008 and 21 Jun 2008
"Wonderful. Namibia is a fantastic country - full of experiences, surprises and delights.

The ExpertAfrica service was helpful, efficient and reassuring. The attention to detail in the documentation is impressive - as is the information available in Chris's book - which we took with us. Everyone at the lodges spoke warmly about the ExpertAfrica team - the work you do in visiting the lodges clearly pays dividends.

I normally plan and book all holiday arrangements myself, direct with hotels, airlines, car hire etc. It is a testament to Gwynneth that I booked this trip with ExpertAfrica, because I normally like to retain control. Her approach was supportive and in no way pushy. I felt that in trusting her to make the arrangements, she was definitely adding value.

She also called on her colleagues for more specific information about lodges she had not stayed at personally. Talking to someone about places they know well, and experiences they have had personally is a great feature of the service - even if you discover that you don't always want/like the same things. The level of interest in the trip is also an indication that EA are truly interested in their clients' experiences.

The only thing I would say is that I think it would be good if there were more details provided within the lodges about activities and facilities (generally speaking they tell you things verbally, but don't always have anything for you to refer to). I also felt that the guides could do more to tell people in advance what they are going to do, how long things might take etc. Normally this doesn't matter - you're on holiday! But sometimes it could be important, and coming back 1-2 hours after you were told you'd be back woulnd't be ideal! Maybe they could wear watches....that might help!"
---

Olive Grove
"Overnight at Olive Grove"
1 night
Arrived 8 Jun 2008

Wolwedans Desert Lodge
"Part of the Family at Wolwedans"
2 nights
Arrived 9 Jun 2008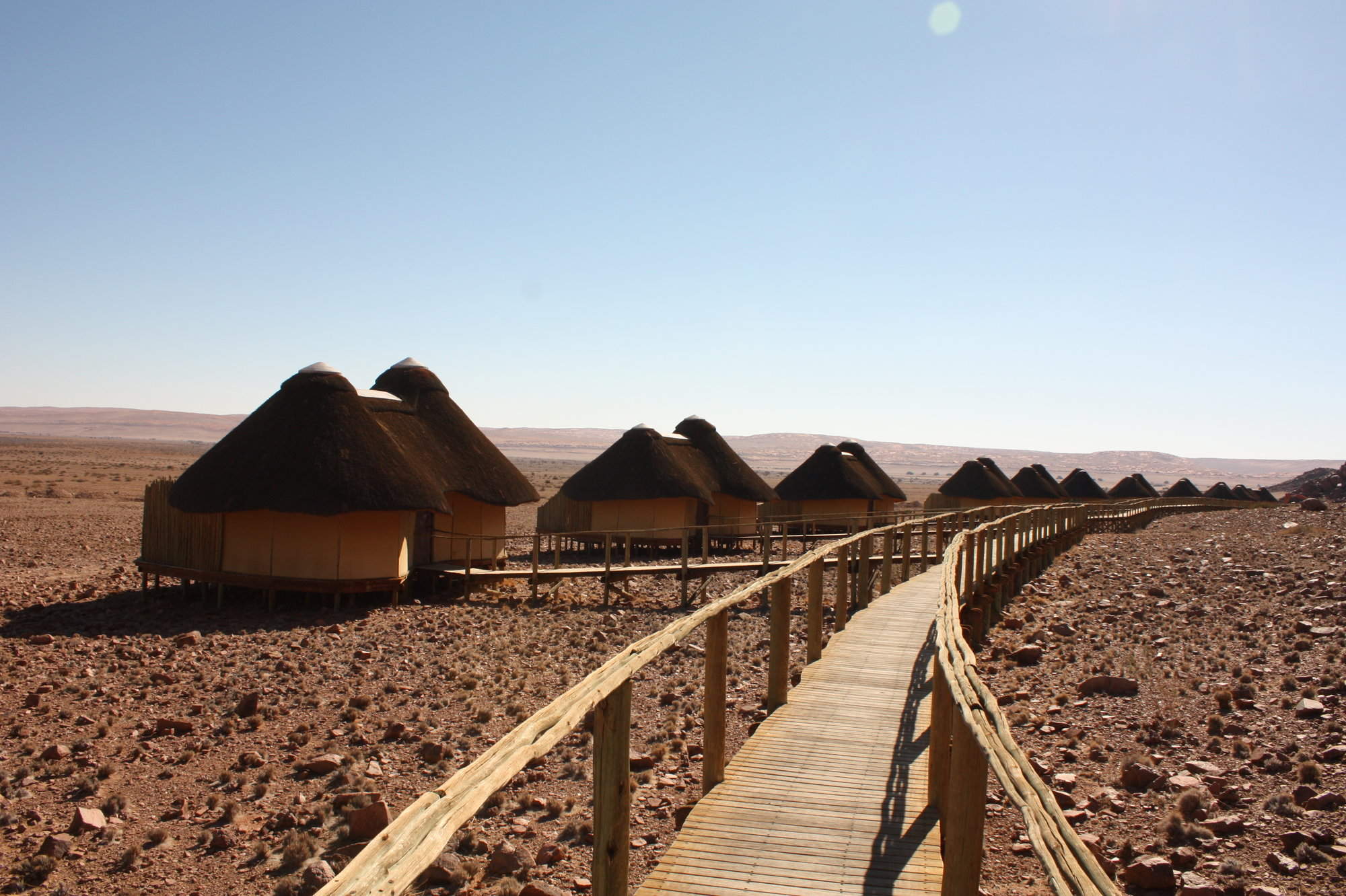 Sossus Dune Lodge
"Great views at Sossus Dune"
2 nights
Arrived 11 Jun 2008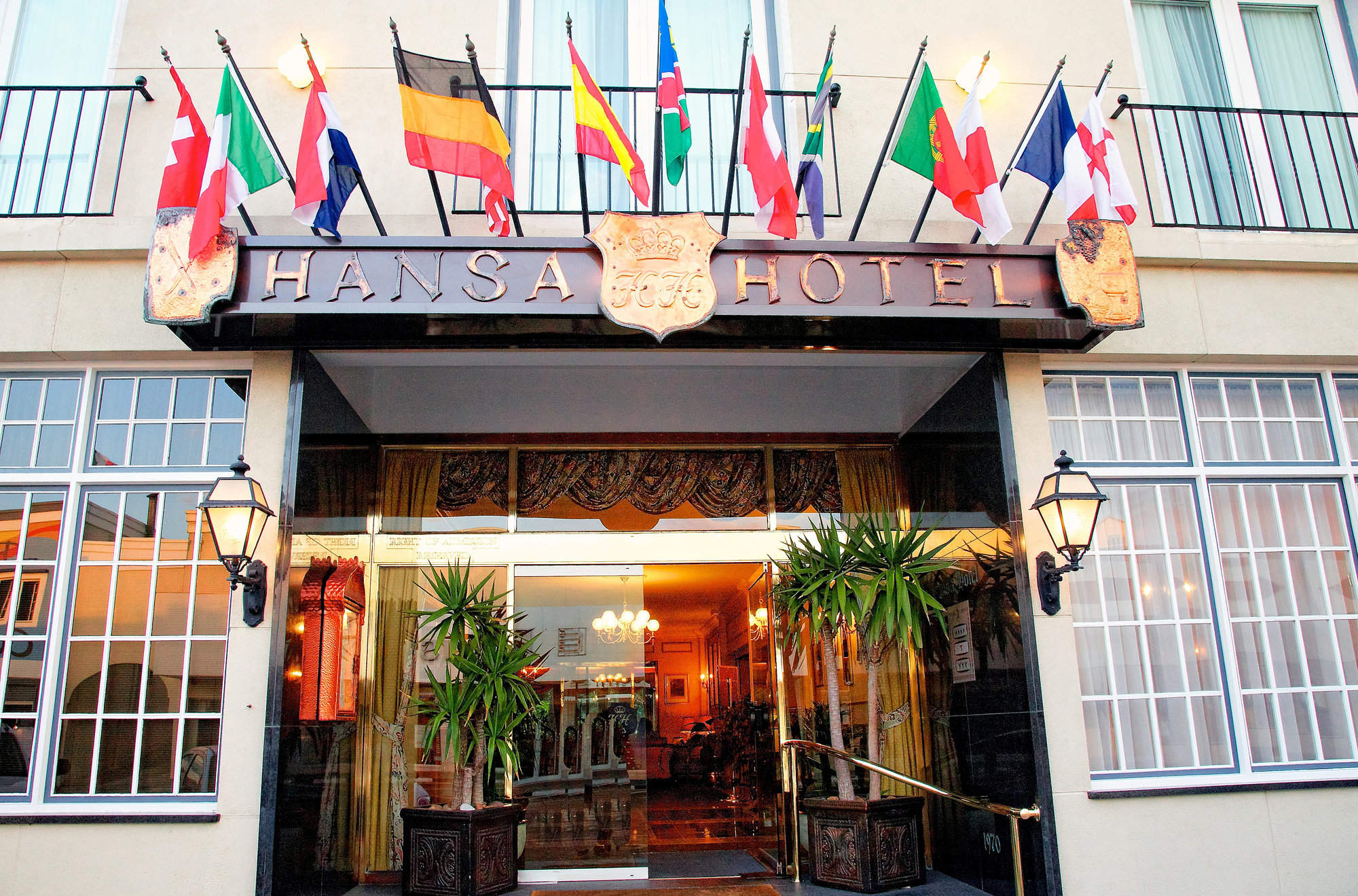 Hansa Hotel
"Back to civilisation in Swakop"
1 night
Arrived 13 Jun 2008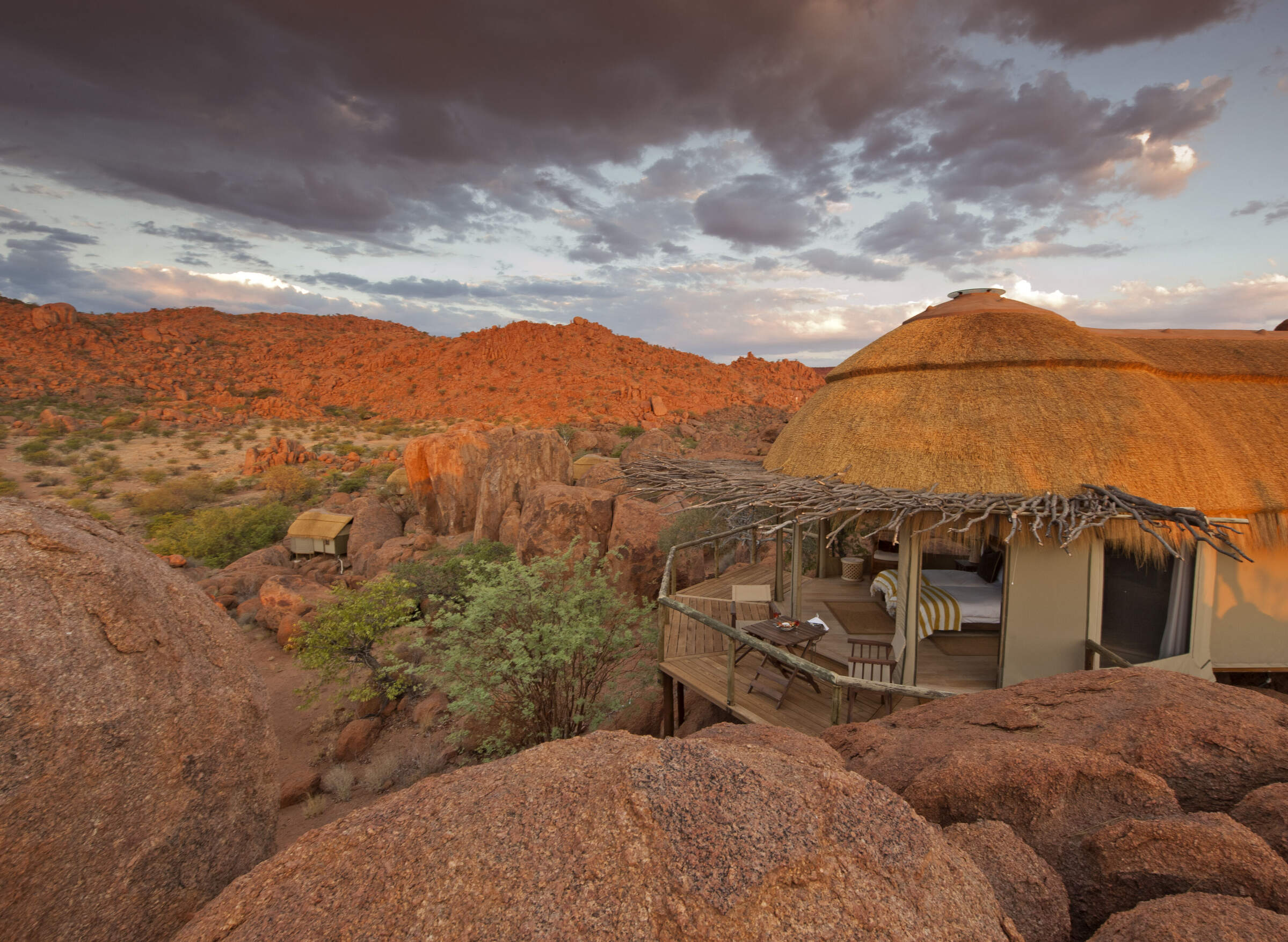 Mowani Mountain Camp
"Great views and service in the Mountains"
2 nights
Arrived 14 Jun 2008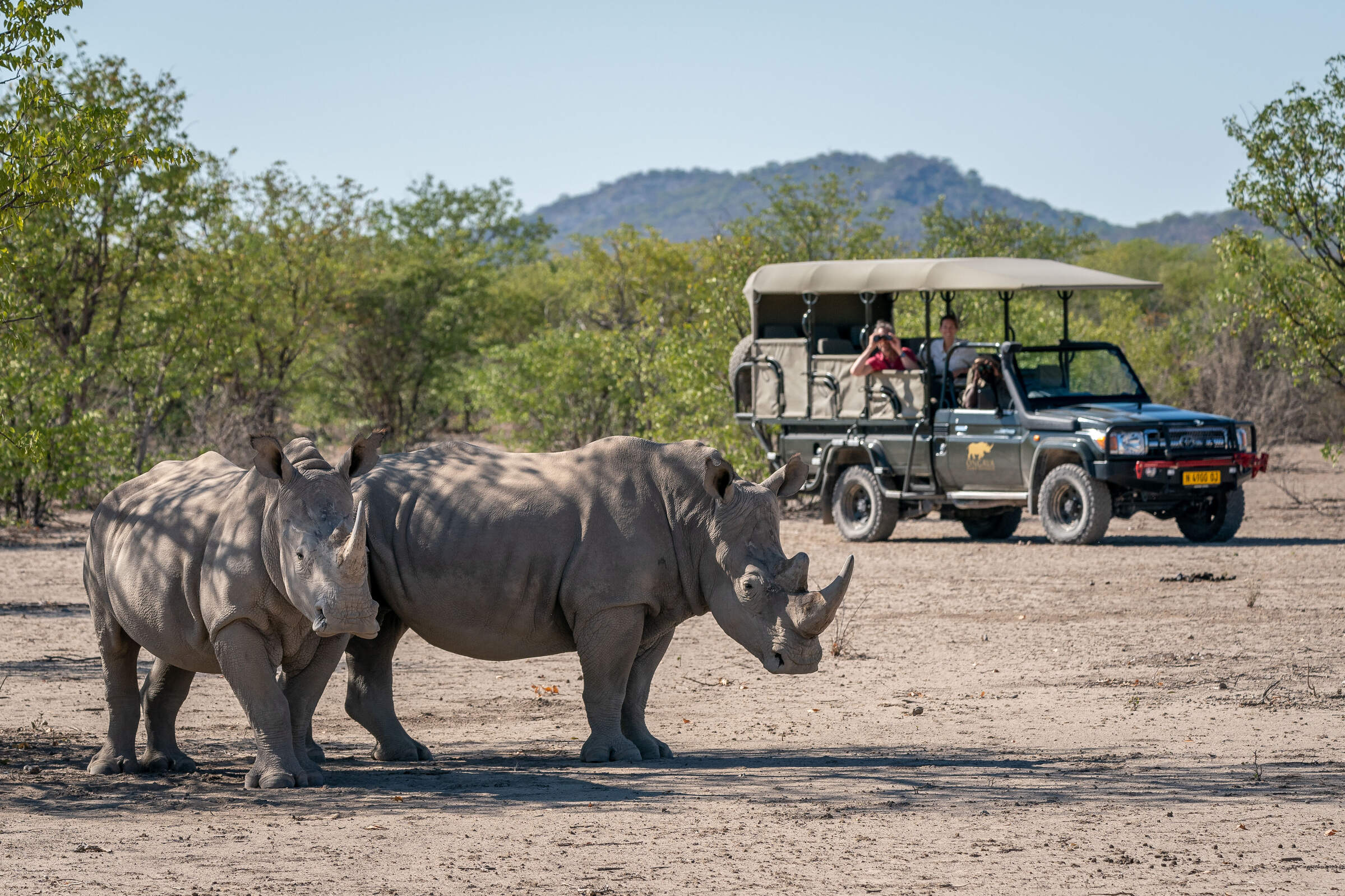 Ongava Lodge
"Only one night at Ongava"
1 night
Arrived 16 Jun 2008

Onguma Tented Camp
"Onguma is a great base for exploring Etosha"
2 nights
Arrived 17 Jun 2008

Okonjima Bush Camp
"Had the best time at Okonjima"
2 nights
Arrived 19 Jun 2008