Travel reviews by David and Sammy from SF
Namibia and 2 other countries between 2 Apr 2023 and 14 Apr 2023
"Pre-trip planning was great. I had many back-and-forth conversations with Megan and we tailored a trip that met our specific needs. We had to go through several rounds of proposals until we got the right one, and Megan was patient, prompt, friendly and very helpful. We definitely could not have arranged the trip without her guidance.

Once on the ground in Africa, we encountered a major problem. Because I was traveling without my wife, I was told by the border agent in Namibia that I needed to present my son's birth certificate, a letter from my wife giving me consent to travel alone with my son, and a copy of my wife's passport. This is all due to child trafficking prevention laws in southern Africa. I was not aware of these requirements and had to call my wife at 2am in the morning US time so that she could send me a copy of my son's birth certificate. The border agent also wanted the letter and her passport scan but I told her there was no way I could get those in short order and she reluctantly let us in to the country.

Over the next few days, I had my wife get a notarized letter and scan that and her passport and send to me. This, however, was not technically in compliance with the laws of these countries, as I was supposed to have an original copy of both the birth certificate and the letter. This meant that any border agent in Zimbabwe or Botswana could have decided to follow the law exactly and decline us entry into their country.

Upon reviewing the itinerary from Expert Africa, I did see a short section about traveling with children under 18 in southern Africa. It was several pages into a long itinerary, it was pretty vague (it mentioned a birth certificate but nothing else), and no one at Expert Africa - either by phone or in email - ever pointed this out to me.

I feel that this was a major failure on the part of the company. I had several restless nights wondering if I was going to miss an entire week of my trip due to this, I had to call my wife in the middle of the night, I spent time talking to the US consulates in each of these countries and generally this caused me a lot of stress.

I want to be very clear with this: any time Expert Africa has a parent and child traveling with them, they should repeatedly and proactively remind the parent to get all necessary documentation in order weeks before the trip takes place. This should not be left to a small-print section at the back of a document. As much as I loved my trip and the service I got planning the trip, I don't think I can recommend Expert Africa to friends unless I have confidence that other travellers would not be put in the same situation that my son and I were put in."
Feedback response
We were really sorry about the stress experienced by this traveller. We did flag up the likely need for him to travel with an unabridged birth certificate repeatedly in all of our quotes, invoice and in his travel document – and we did so multiple times. However, we now realise that this may not have been as obvious as it could be.

So as a direct result of this traveller's experience, we have revised this section of our advice, changing its location and form in our documents. We hope it'll be more obvious and harder to miss in its new form.

We'll also make a point of specifically flagging this up to anyone travelling with children – so that they can ensure they have all the required documentation well before their departure.

Arranged By Megan Green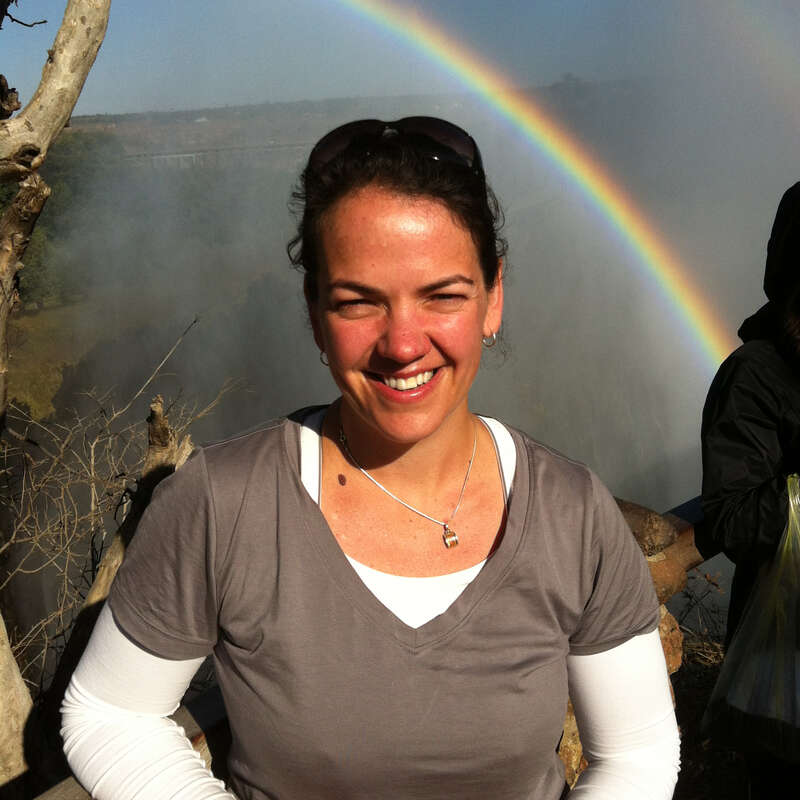 ---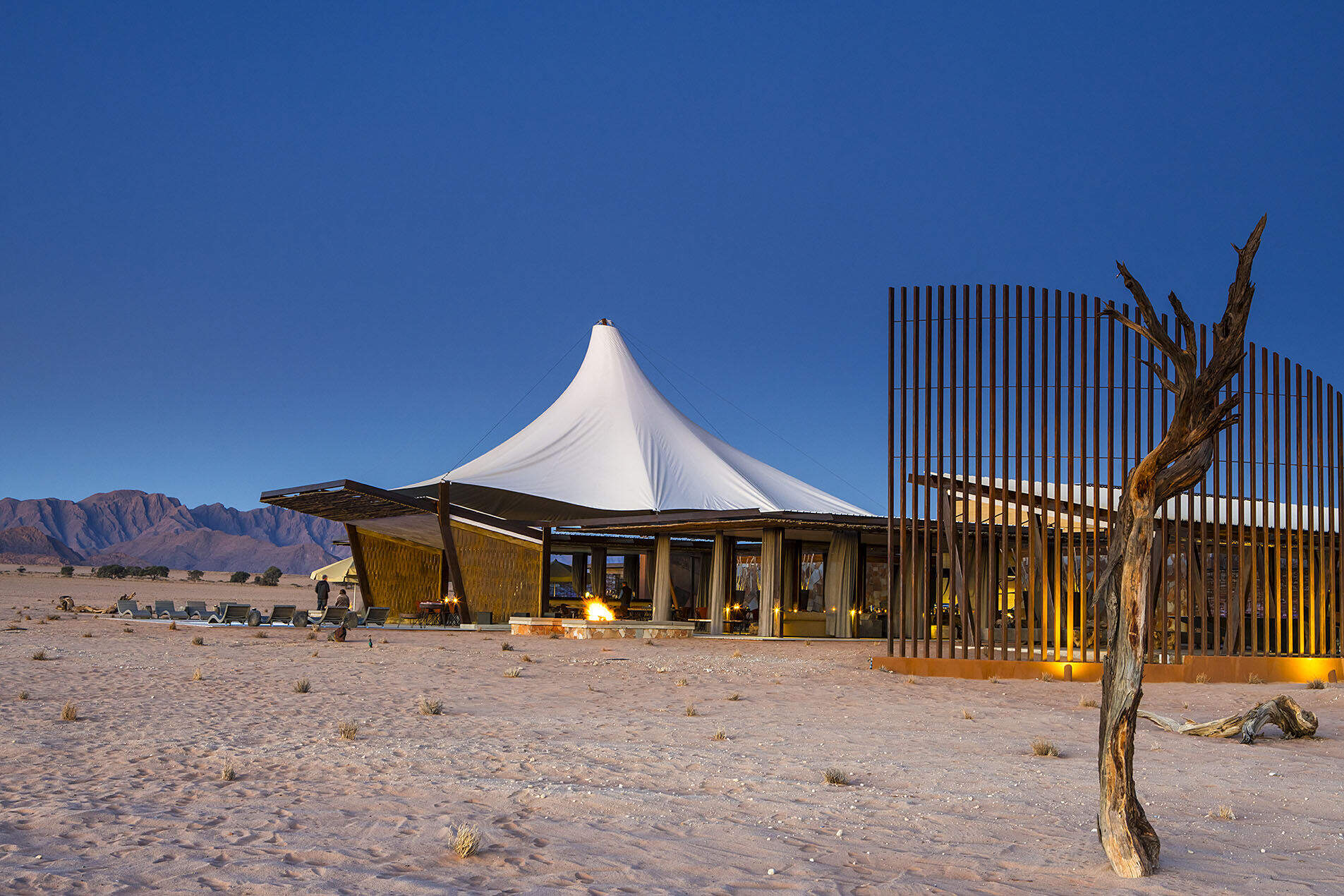 Dead Valley Lodge
"Dead Valley Lodge review"
3 nights
Arrived 2 Apr 2023
Sightings report
---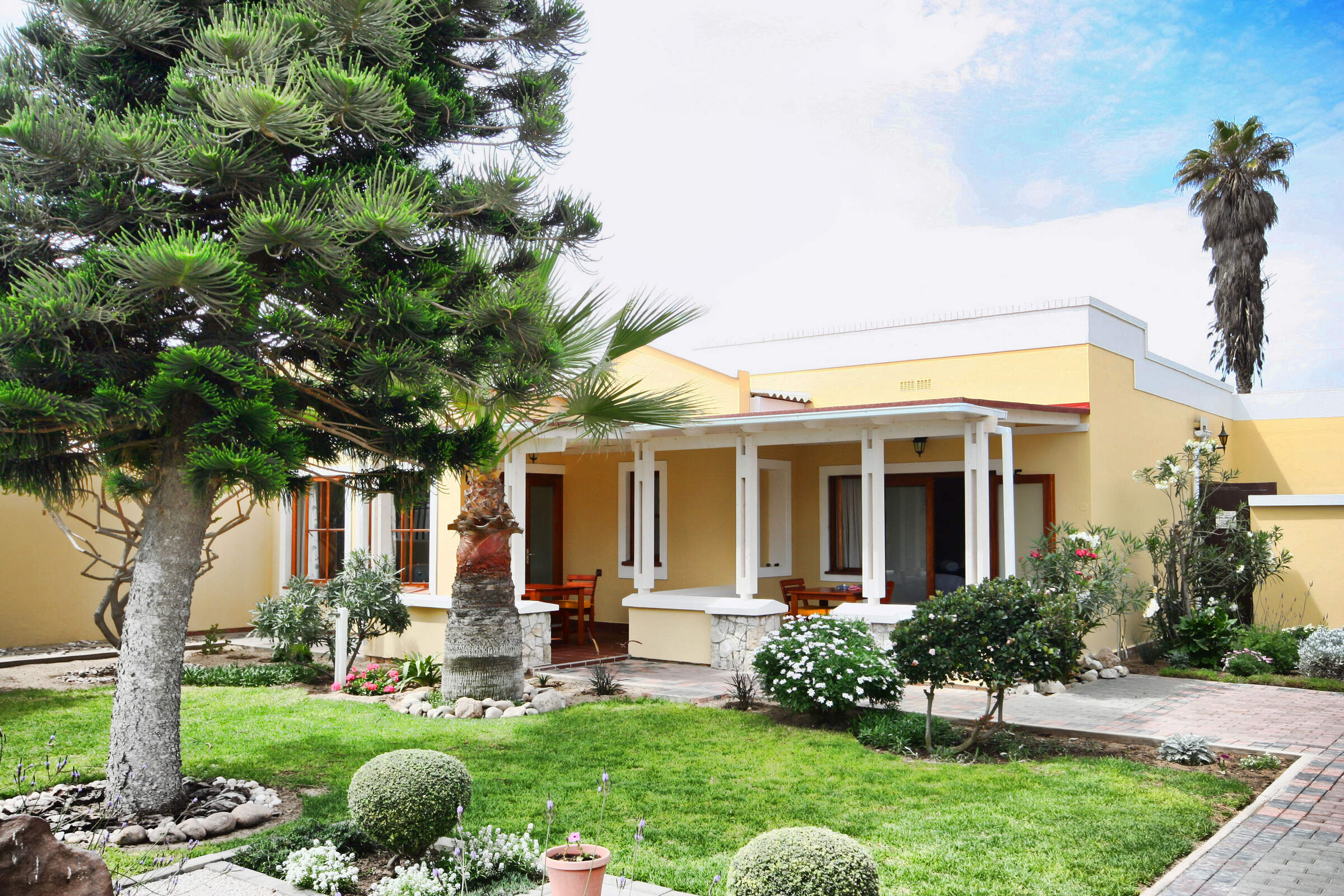 Cornerstone Guesthouse
"Cornerstone Guesthouse review"
1 night
Arrived 5 Apr 2023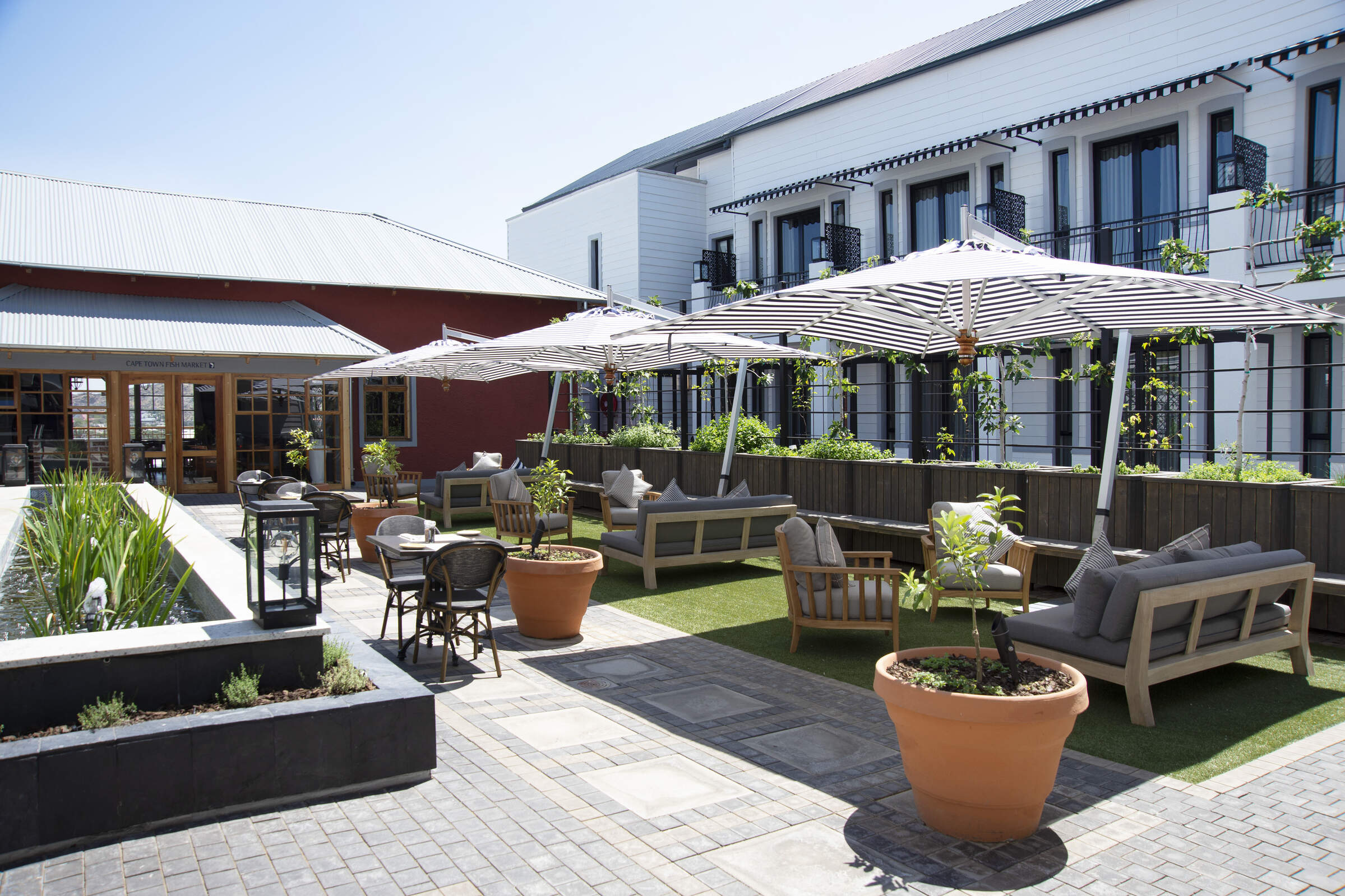 Weinberg Hotel
"Weinberg Hotel review"
1 night
Arrived 6 Apr 2023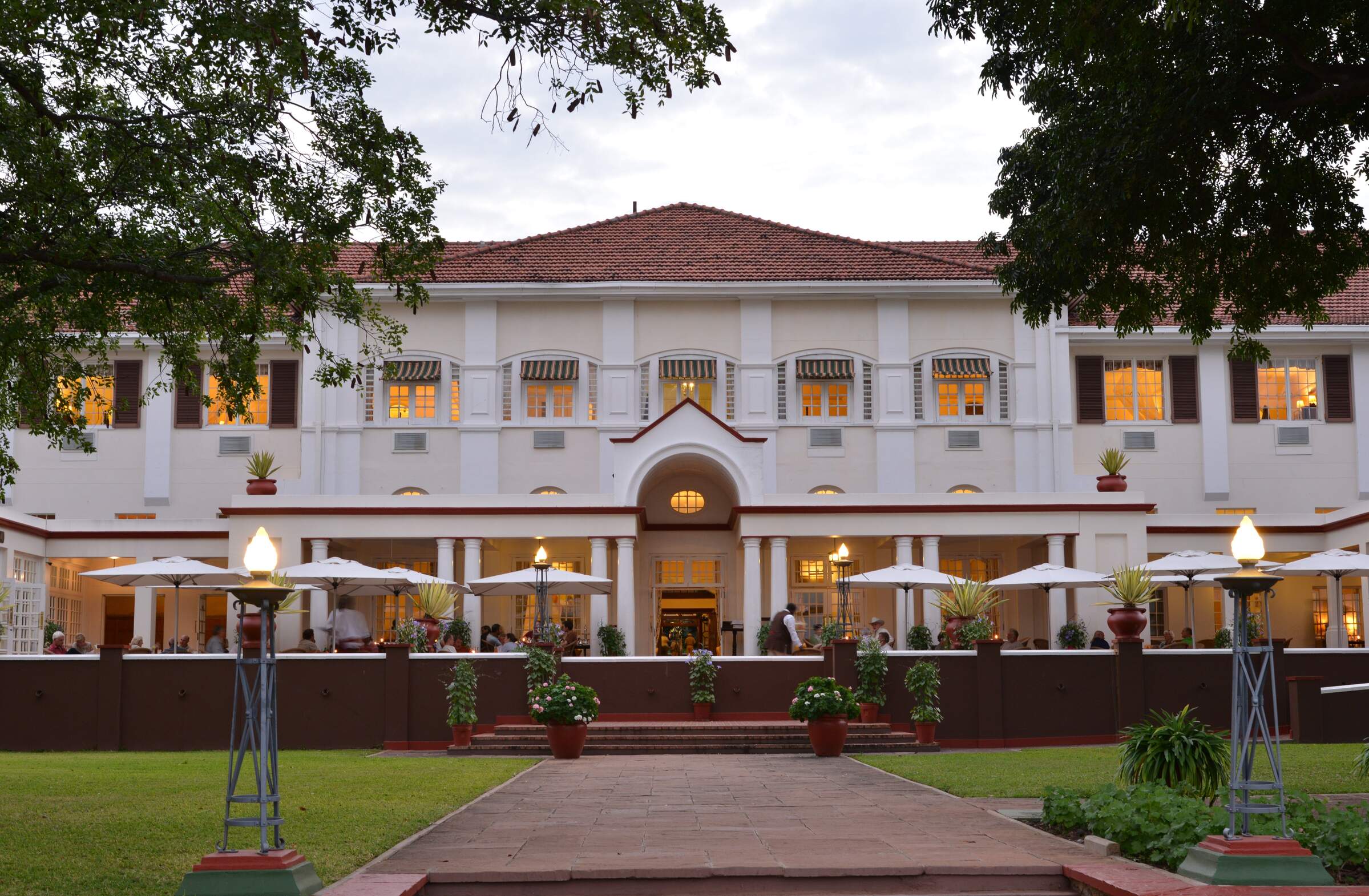 Victoria Falls Hotel
"Victoria Falls Hotel review"
1 night
Arrived 7 Apr 2023
Sightings report
---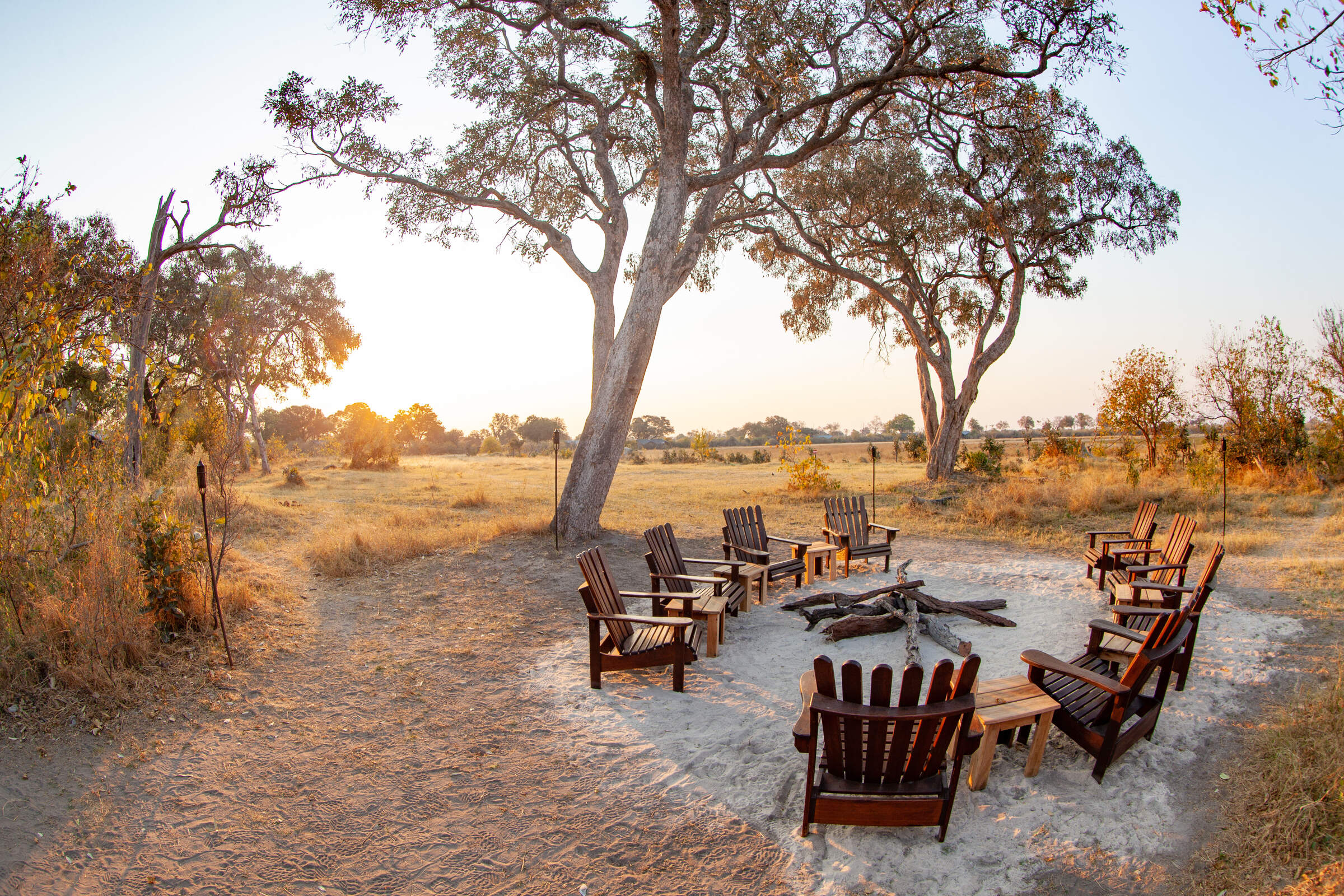 Splash Camp
"Splash Camp review"
3 nights
Arrived 8 Apr 2023
Sightings report
---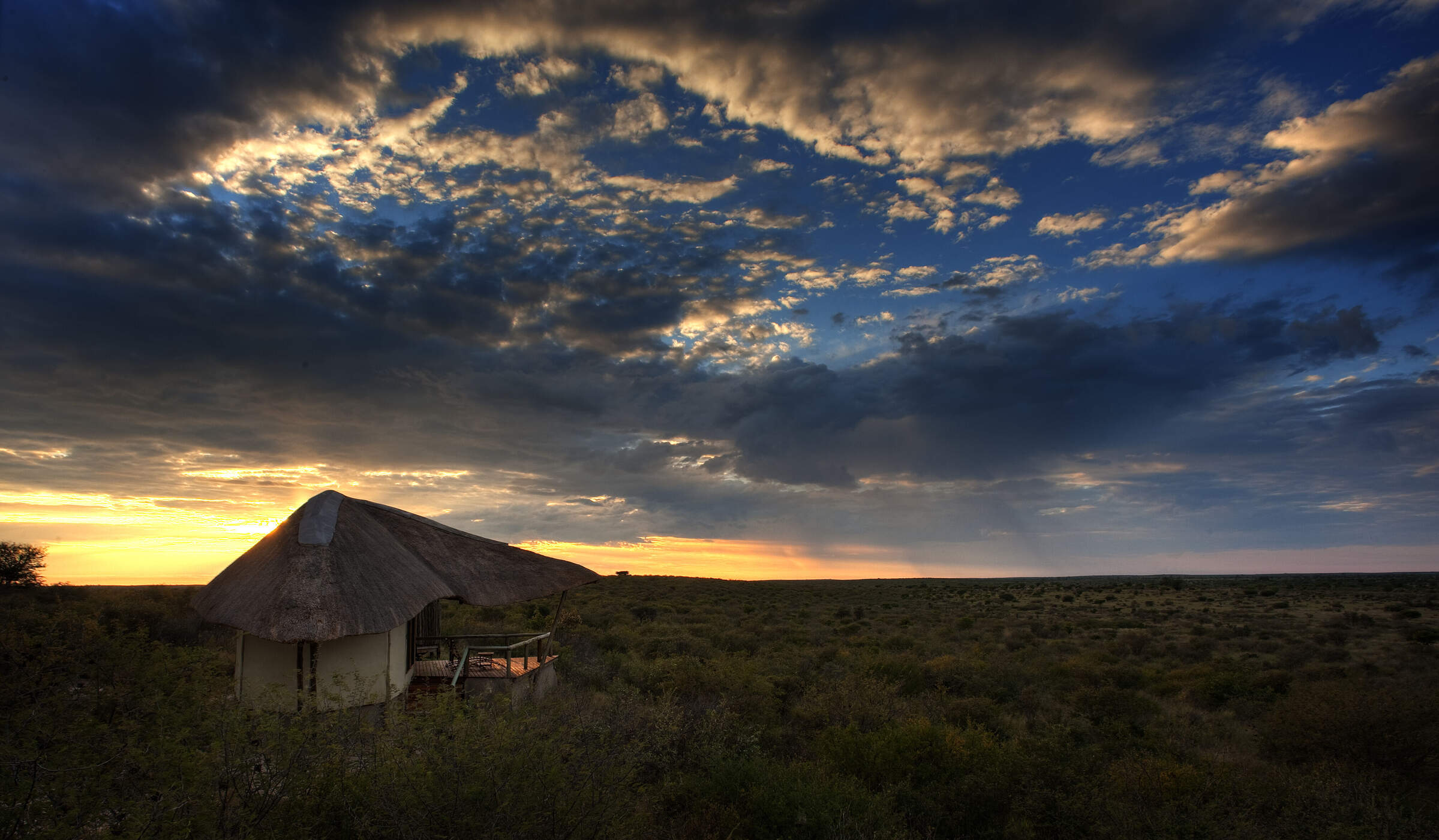 Tau Pan Camp
"Tau Pan Camp review"
3 nights
Arrived 11 Apr 2023
Feedback response
---
The camp owners responded to this travellers' feedback, apologising if camp managers didn't explain the situation clearly enough, and hoped we would clarify the situation for this traveller and for other travellers. Safety is a priority of all the camps and out of an abundance of caution it wasn't possible at the time of their stay. The camp owners wrote to us to say : "Just to clarify as the wording is slightly unfortunate - we refurbished the sleep out deck and a couple of the curious young lions came to have a walk round and inspect the new structure. There was never any issue with them being aggressive or suchlike and they lost interest pretty quickly. We have never had an issue in years of using it but decided that, with an abundance of caution, additional design modifications would be implemented."

Sightings report
---