Travel reviews by Ms U. from Toronto
Kenya between 4 Mar 2022 and 16 Mar 2022
"Wow! It took lots of planning, two years of delay, zigging and zagging in a pandemic with various federal and provincial lockdowns, coordinating four people but we finally made it, and it was fantastic! Remarkably, flights were on time and the logistics went smoothly though we did have a flat tire on the way to the airport on the last day, but fortunately, the flight was late (that was nerve wracking). The people in Kenya could not have been nicer or more accommodating.

Kudos to Olivia who was responsible for the planning of the trip originally. Our goals were to experience Kenya and a bit of its culture, see lots of animals, and be active. Goals accomplished and expectations exceeded!! And thanks to Richard for his cat herding skills and organizing, then re-organizing, then tweaking yet again as Canadian travel restrictions shifted during Covid times.

With respect to Covid, since the camps are outside and contact with people is minimized, it was a safe experience. I probably saw fewer people in Kenya in two weeks that I would at the grocery store on the weekend.

Suggestions to help us improve our trips or our service:
Keep doing what you are doing!"
Arranged By Richard Trillo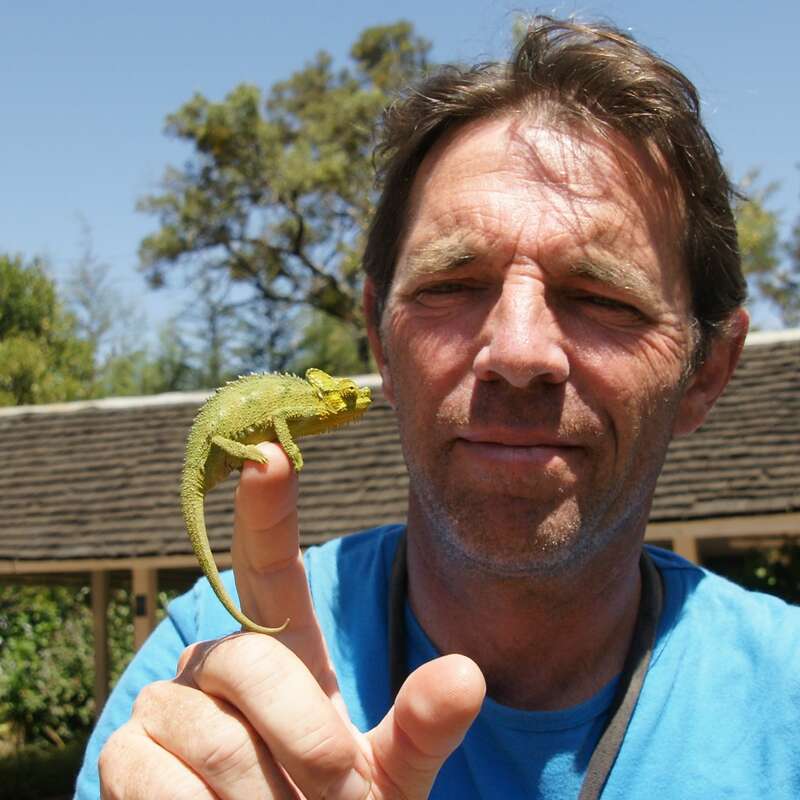 ---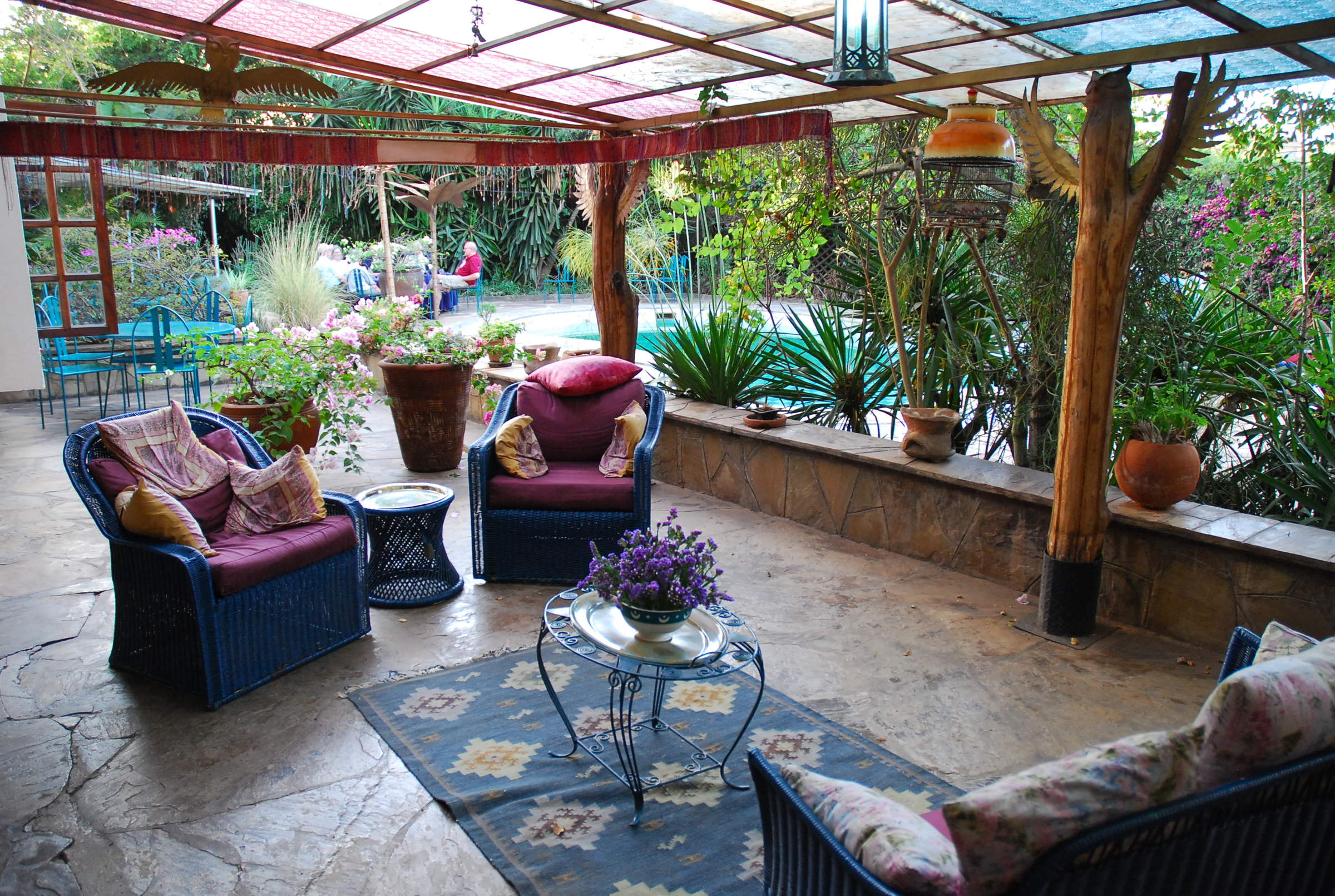 Macushla House
"Macushla House review"
2 nights
Arrived 4 Mar 2022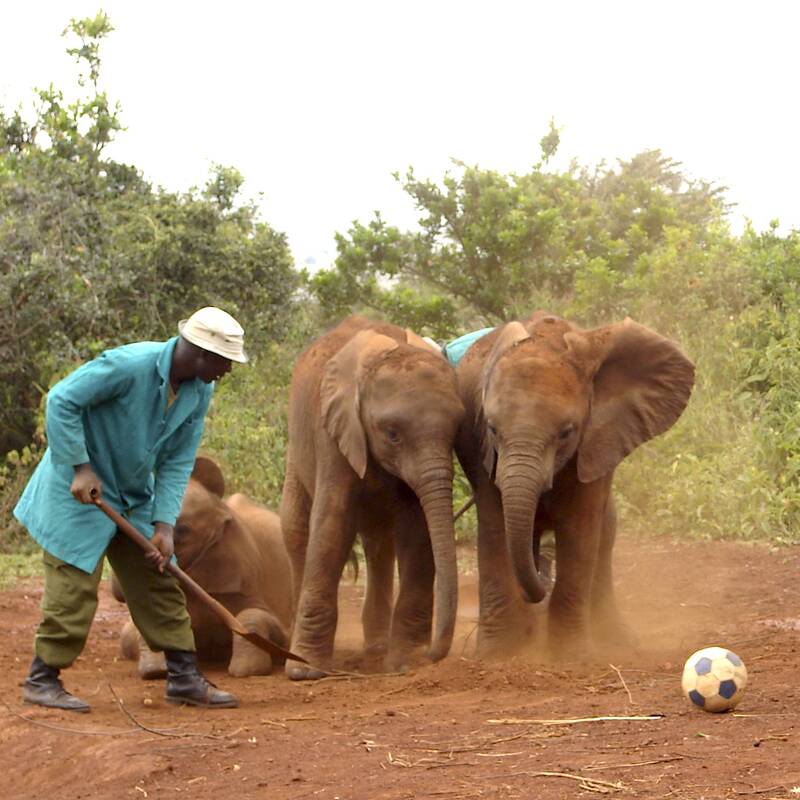 Nairobi Elephant Orphanage visit
"Nairobi Elephant Orphanage visit review"
5 Mar 2022 • Morning excursion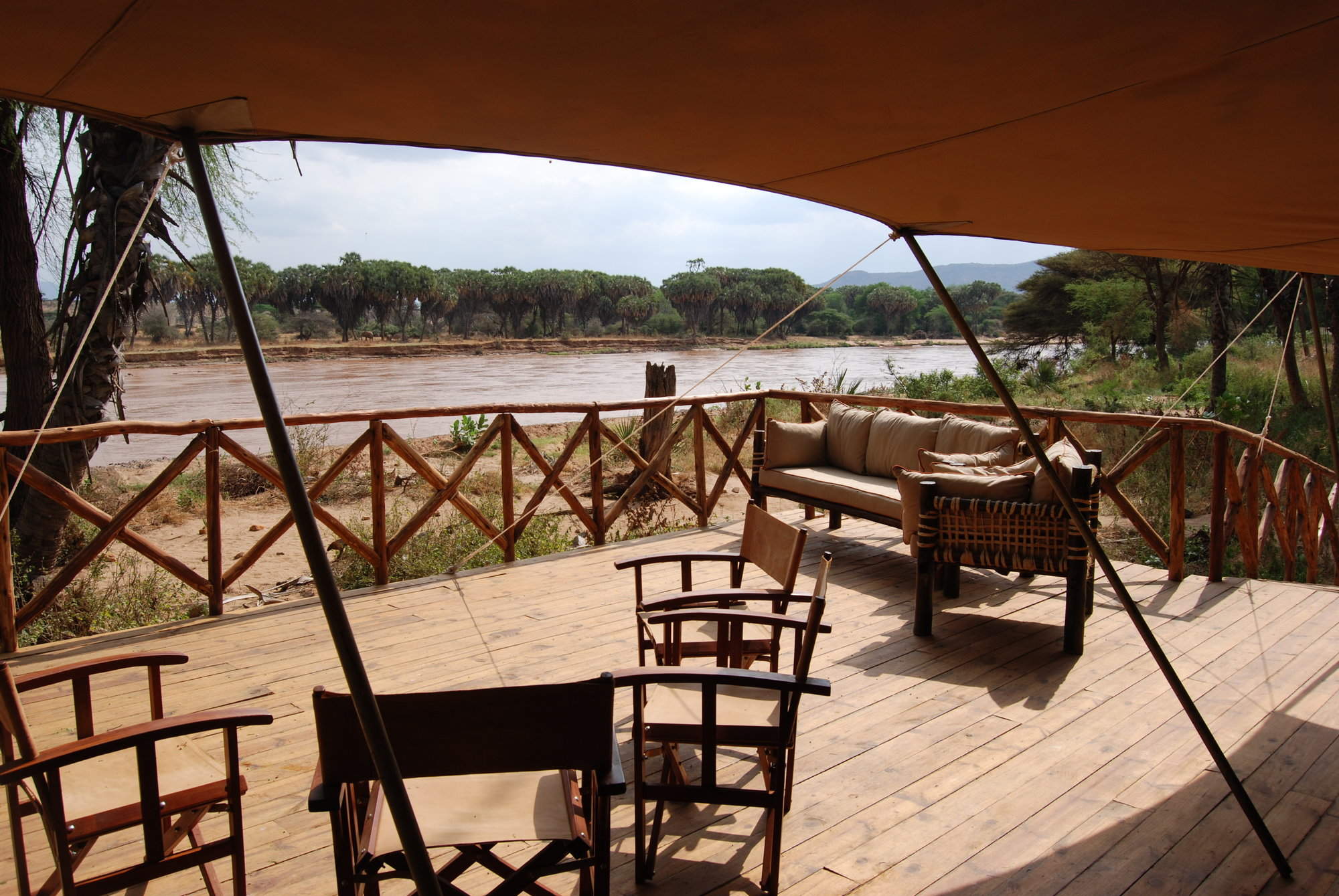 Elephant Bedroom
"Elephant Bedroom review"
3 nights
Arrived 6 Mar 2022
Sightings report
---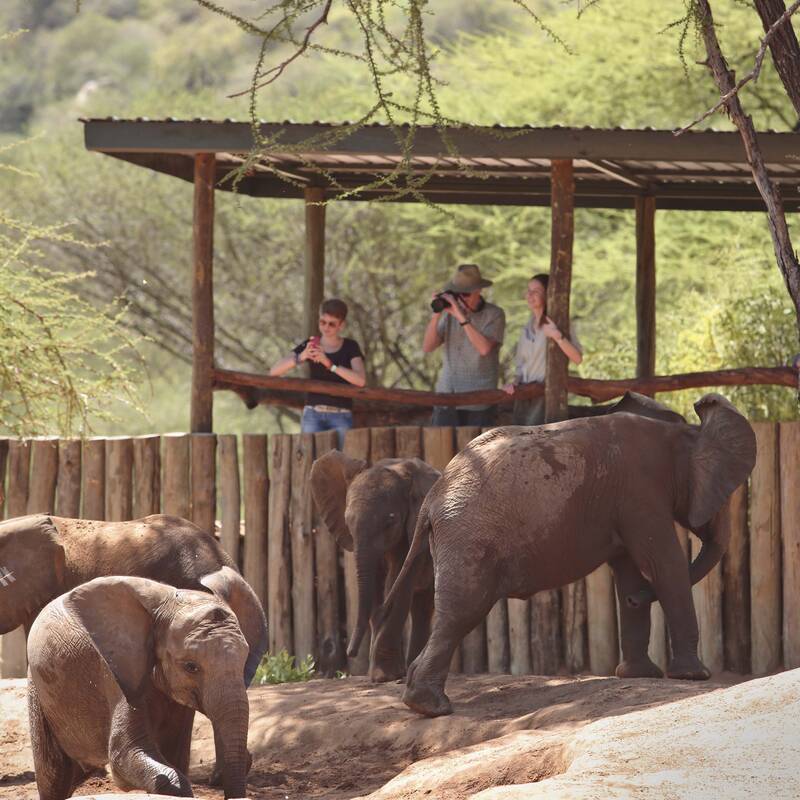 Reteti Elephant Orphanage visit
"Reteti Elephant Orphanage visit review"
7 Mar 2022 • Morning excursion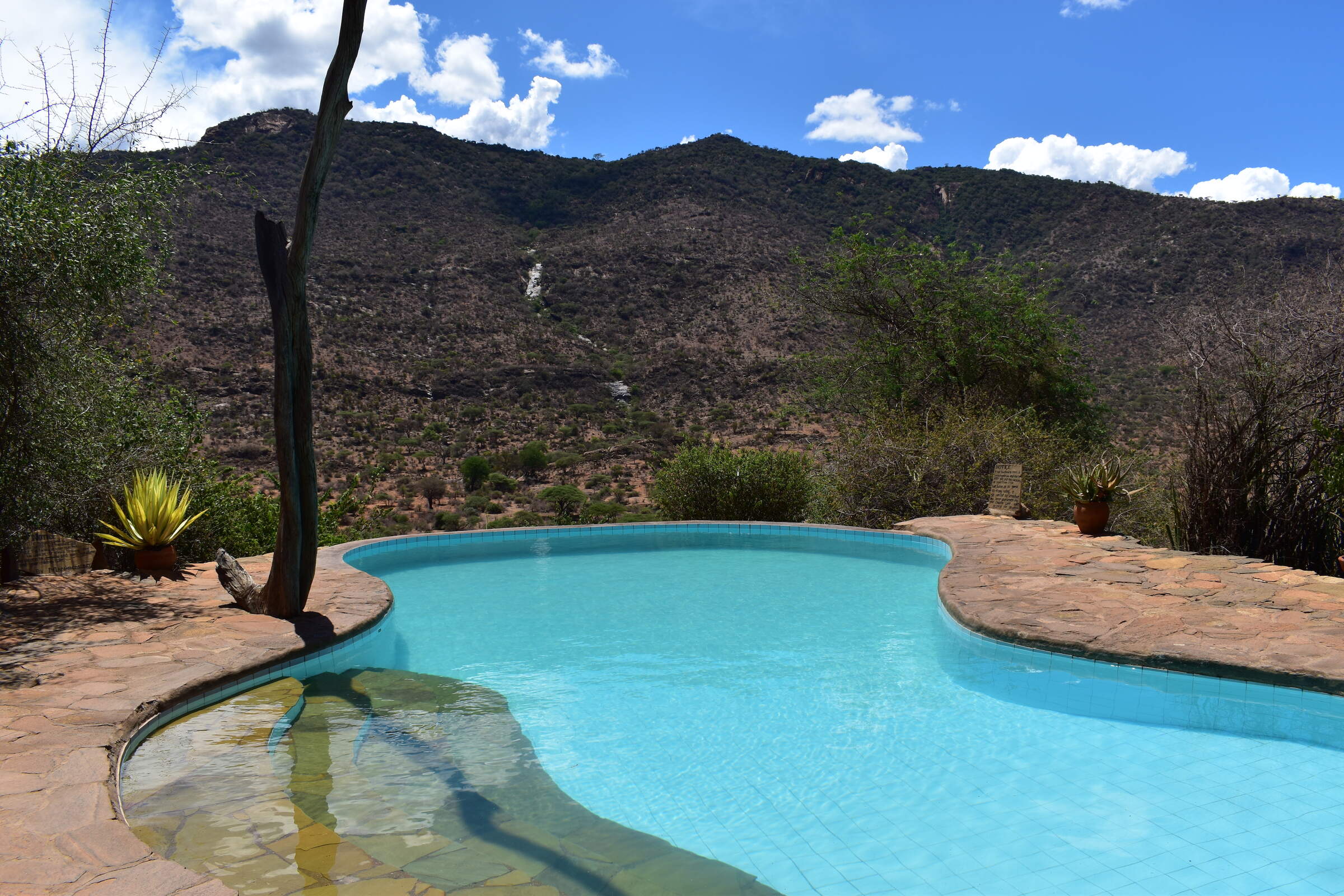 Il Ngwesi Eco-Lodge
"Il Ngwesi Eco-Lodge review"
3 nights
Arrived 9 Mar 2022
Feedback response
---
Expert Africa was delighted that Il Ngwesi left such a strong impression on this adult family, who had told us in advance they wanted to be active, and to experience as much as possible. The afternoon, however, was not the right time to set off on this optional walk across the wooded valley, followed by the stiff hike up the Mukogodo Escarpment that faces the lodge. We write in our report on the lodge: "You'll need to make an early start to get as much as possible of the climbing done before the heat really kicks in", and we agree that the guide should not have set off with the family in the heat of the day. We heard back from Il Ngwesi after they received this feedback and they apologised for the bad communications on the day. After the very difficult two years of the Covid pandemic, during which time the Il Ngwesi community received few visitors, the guide's enthusiasm at having guests got the better of him when he agreed to lead this hike in the afternoon.

Following this feedback, Il Ngwesi confirmed that going forwards: 1) they will only conduct this hike first thing in the morning; 2) travellers will always be warned in advance that this hike is tough in parts; and 3) they will let hikers know that there are several places to pause where they have the option to stop and turn back.
Sightings report
---








Basecamp Eagle View
"Basecamp Eagle View review"
3 nights
Arrived 12 Mar 2022
Sightings report
---