Travel reviews by Mr & Mrs P from Flaunden
Our 4 centre January N Tanzania safari
Tanzania between 17 Jan 2015 and 28 Jan 2015
"A "very satisfactory" rating does not do justice to this superb 10 night, 4 centre Northern Tanzania safari put together with suggestions from helpful Expert Africa staff.

We thoroughly enjoyed our experience which was so different to previous and equally superb Expert Africa holidays in Botswana and Namibia and our own explorations of South Africa some years ago. We would recommend this time of year for such a safari, as there were no more than a handful of vehicles around the parks within eyesight at any one time, and even in the Ngorongoro Crater we were pleasantly surprised to be able to find our way to parts where we were totally on our own.

The trip was all the better for having the consistency of our superbly professional guide, Ayoub, for 7 nights in 3 camps. On our departure, he asked us to be ambassadors for Tanzania and spread the word what delights the country has to offer as a safari destination. We could not agree more and would recommend this circuit to anybody who likes to explore Africa either for the first time or for a return visit."
---

Lemala Manyara
"Fabulous experience at Lemala Manyara"
2 nights
Arrived 18 Jan 2015
Lodge not featured by Expert Africa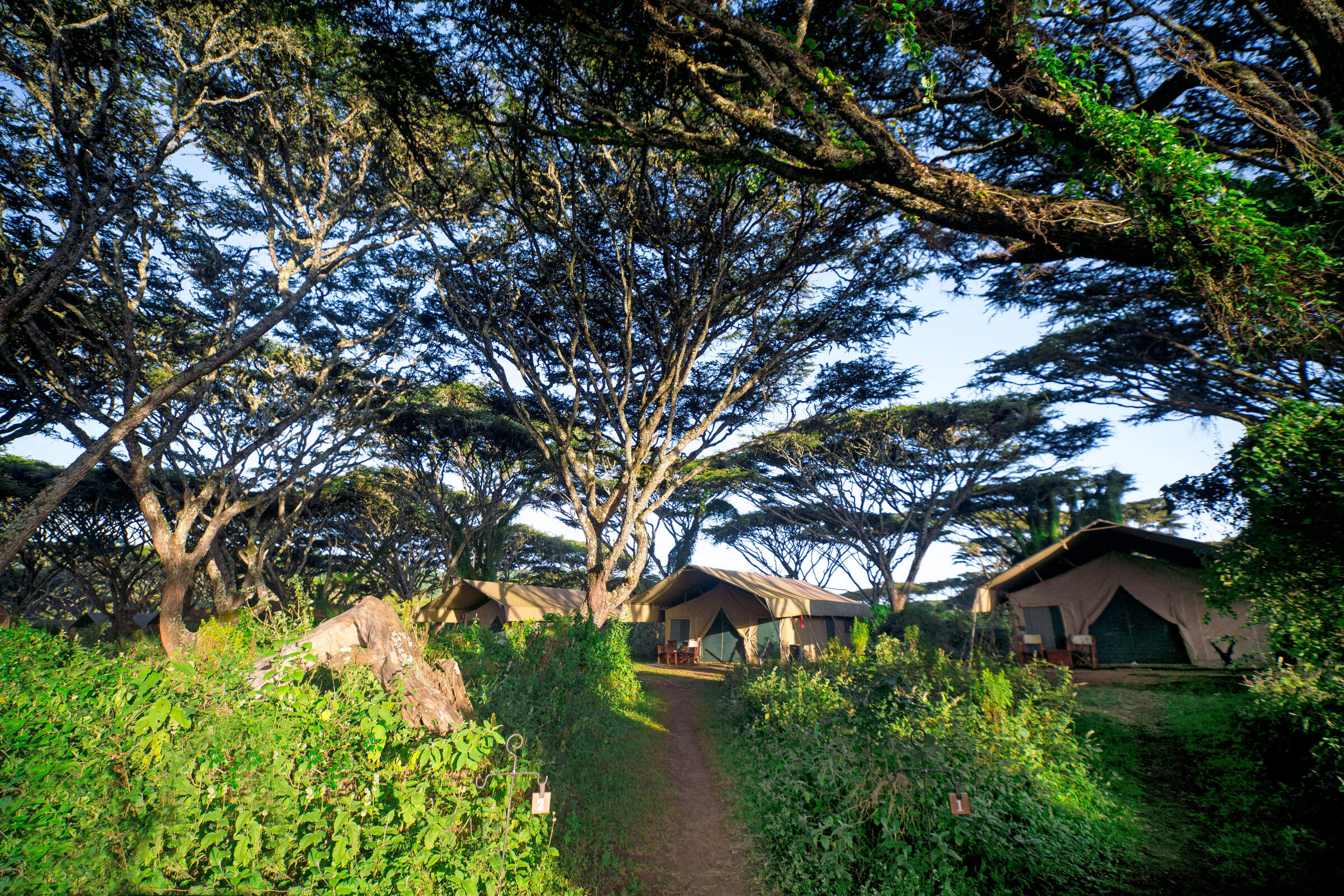 Lemala Ngorongoro
"Big five sighting at Lemala Ngorongoro"
2 nights
Arrived 20 Jan 2015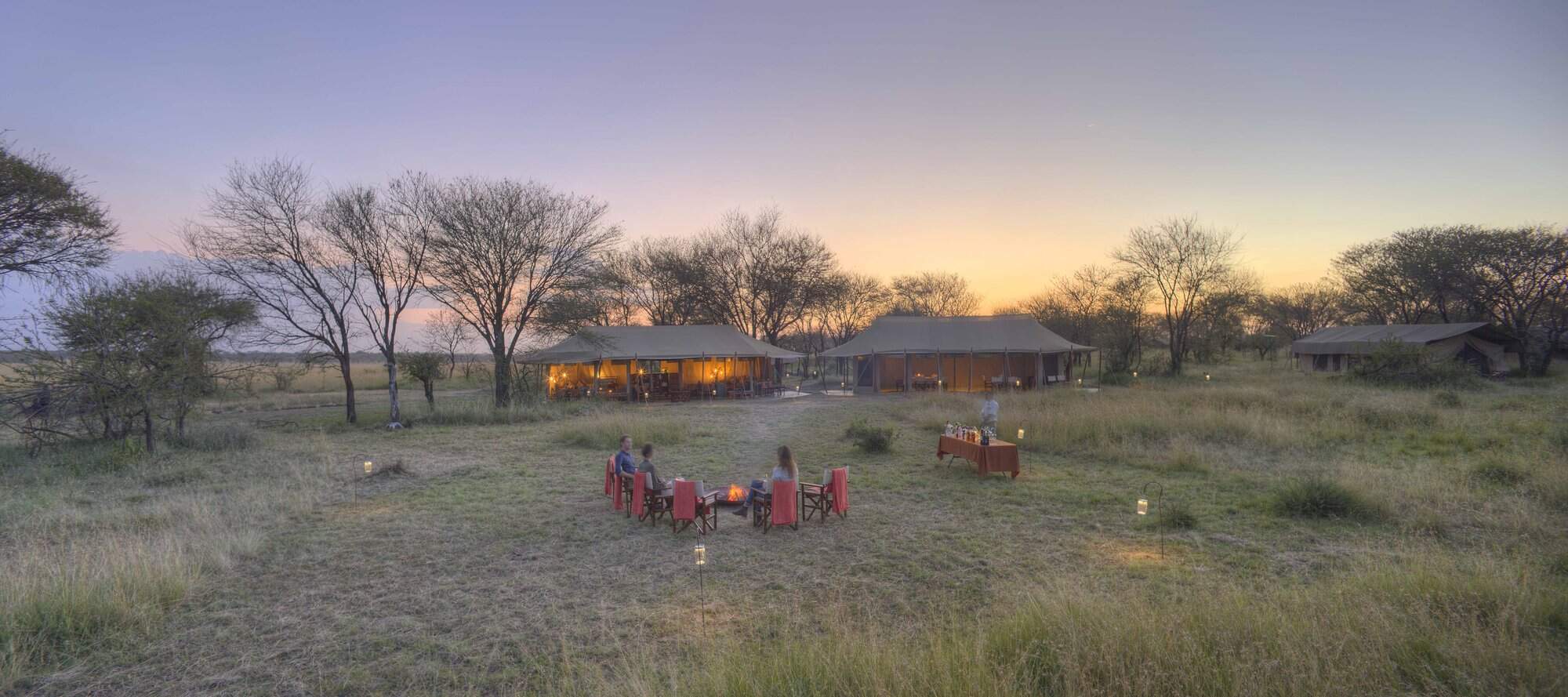 Olakira
"Fascinating migration at Olakira, S Serengeti"
3 nights
Arrived 22 Jan 2015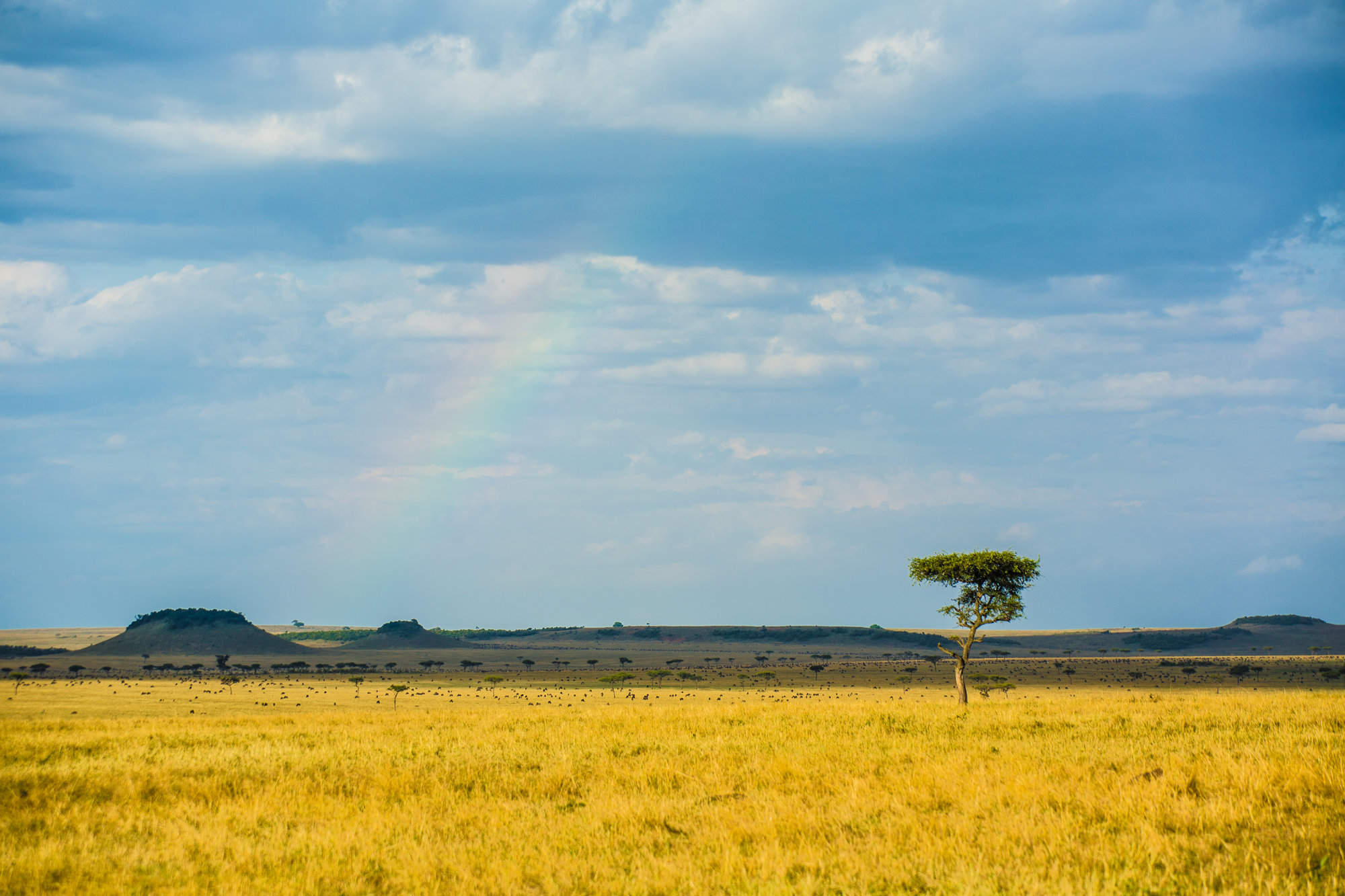 Sayari Camp
"Stunning Sayari and great staff"
3 nights
Arrived 25 Jan 2015
A relaxing escape in the bush
Botswana and 1 other country between 18 Apr 2009 and 1 May 2009
"FANTASTIC EXPERIENCE!!!!!!!

After just 24h in th bush it felt as if we had been away from the humdrum of UK life for an age. We have rarely experienced service as good as that provided by Wilderness staff anywhere in the world and would recommend the company very highly to other travellers. We will definiteley book another holiday in Africa in the future.

Suggestions for improvements:

Keep it up! Excellent in all respects."
---

Avani Victoria Falls
"Zambezi Sun review"
2 nights
Arrived 19 Apr 2009

DumaTau Camp
"Fabulous big cats and staff at Duma Tau"
3 nights
Arrived 21 Apr 2009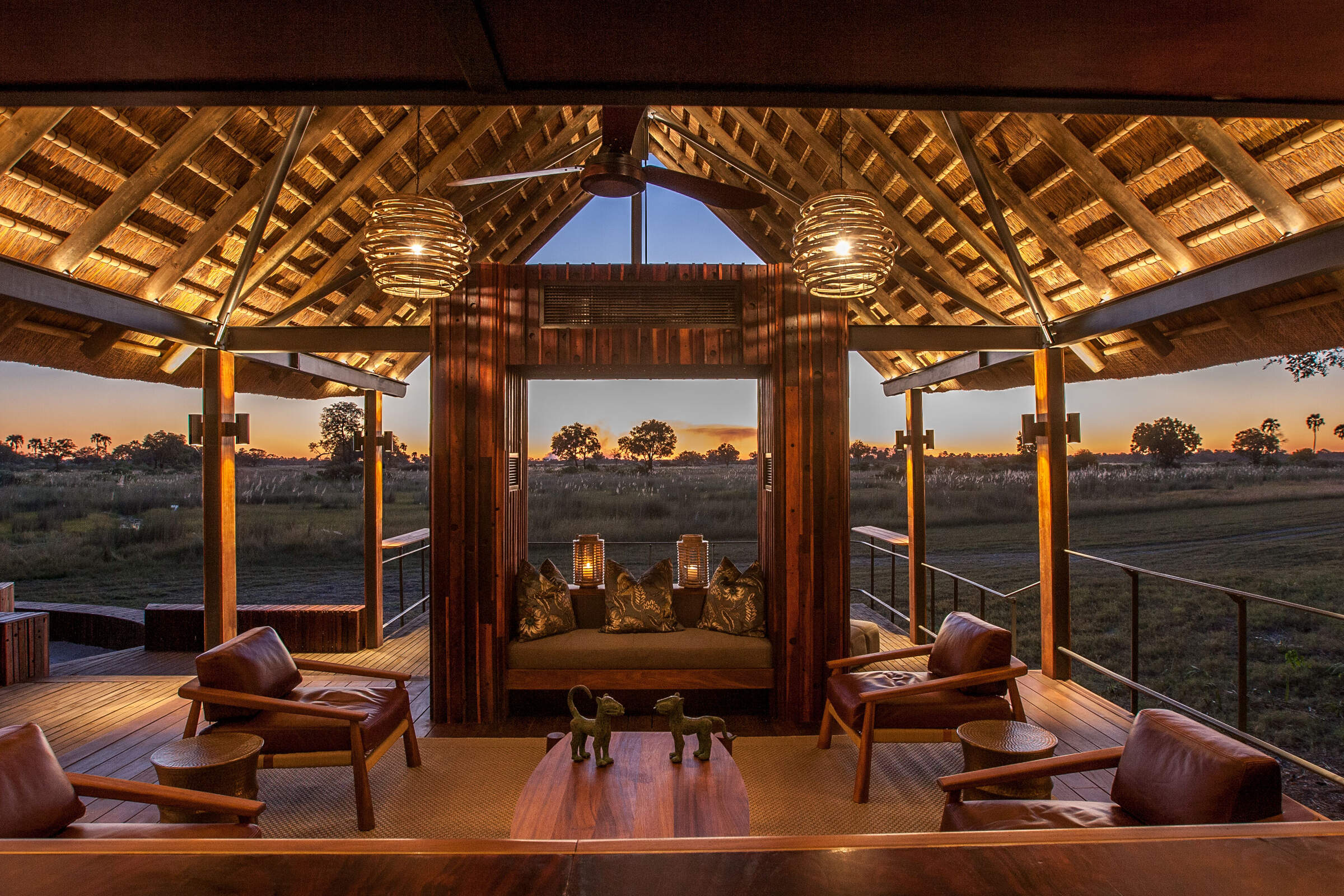 Chitabe Camp
"Small teething problems at Chitabe"
3 nights
Arrived 24 Apr 2009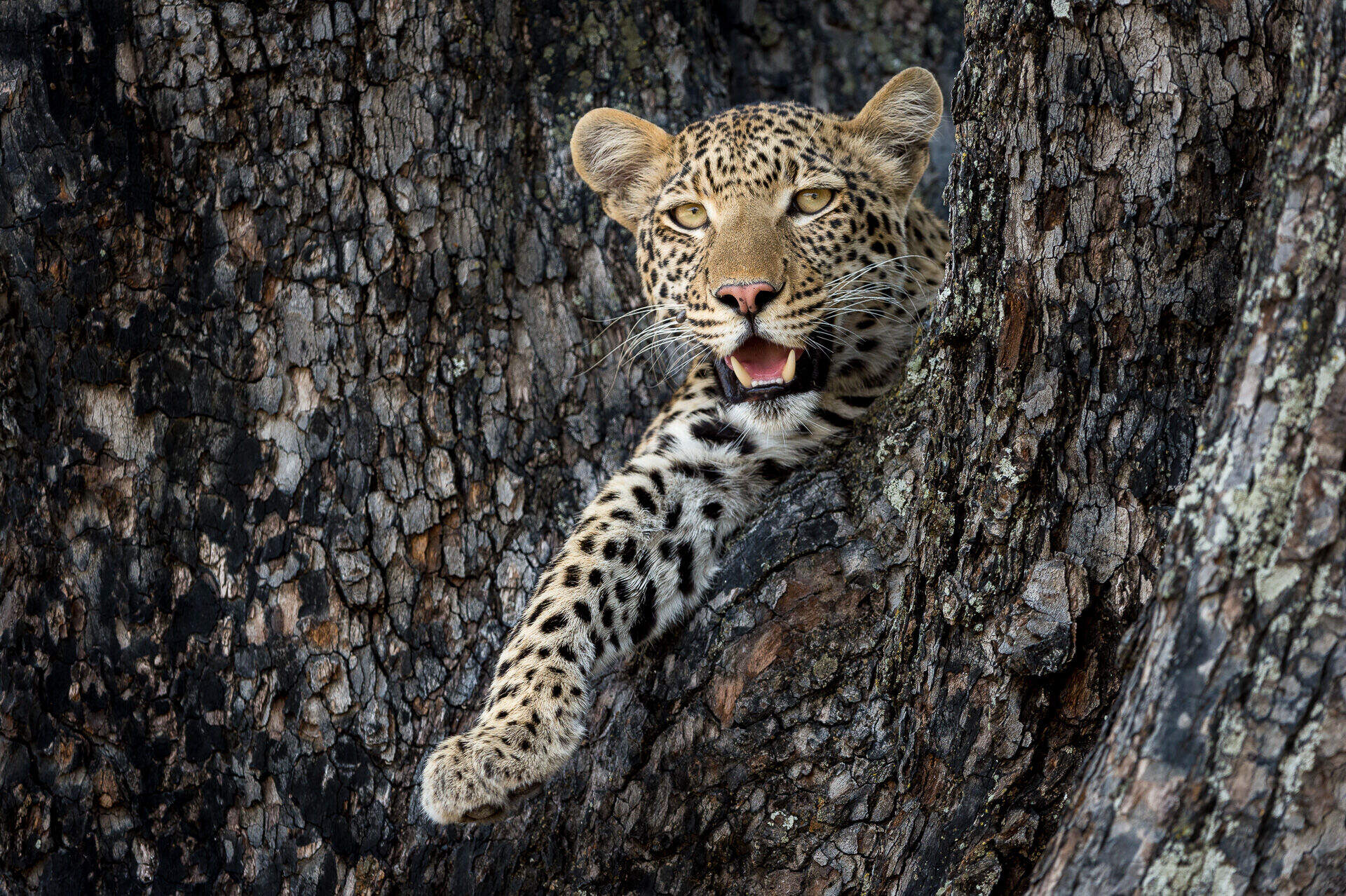 Little Vumbura
"Resourceful team at watery Little Vumbura"
3 nights
Arrived 27 Apr 2009