Travel reviews by Dr & Mrs H from UK
Tanzania between 14 Oct 2014 and 28 Oct 2014
"Another really excellent Tanzania safari.

Thanks to Liz for helping us plan and putting everything in place.

Just one thing to point out - not a complaint just for your information!

On the return journey from Dar to Nairobi we had to wait one and a half hours before we could check in our baggage. This was not an ideal place to wait. Other travellers from Mafia were catching an earlier flight to Nairobi with Kenya Airways. If we could have caught that we could have spent the transfer time in the Business Lounge in Nairobi. However, our Mafia Dar flight could have been late if a diversion to Songa Songa had taken place as it did on the outward flight so maybe better to be safe than sorry!!"
---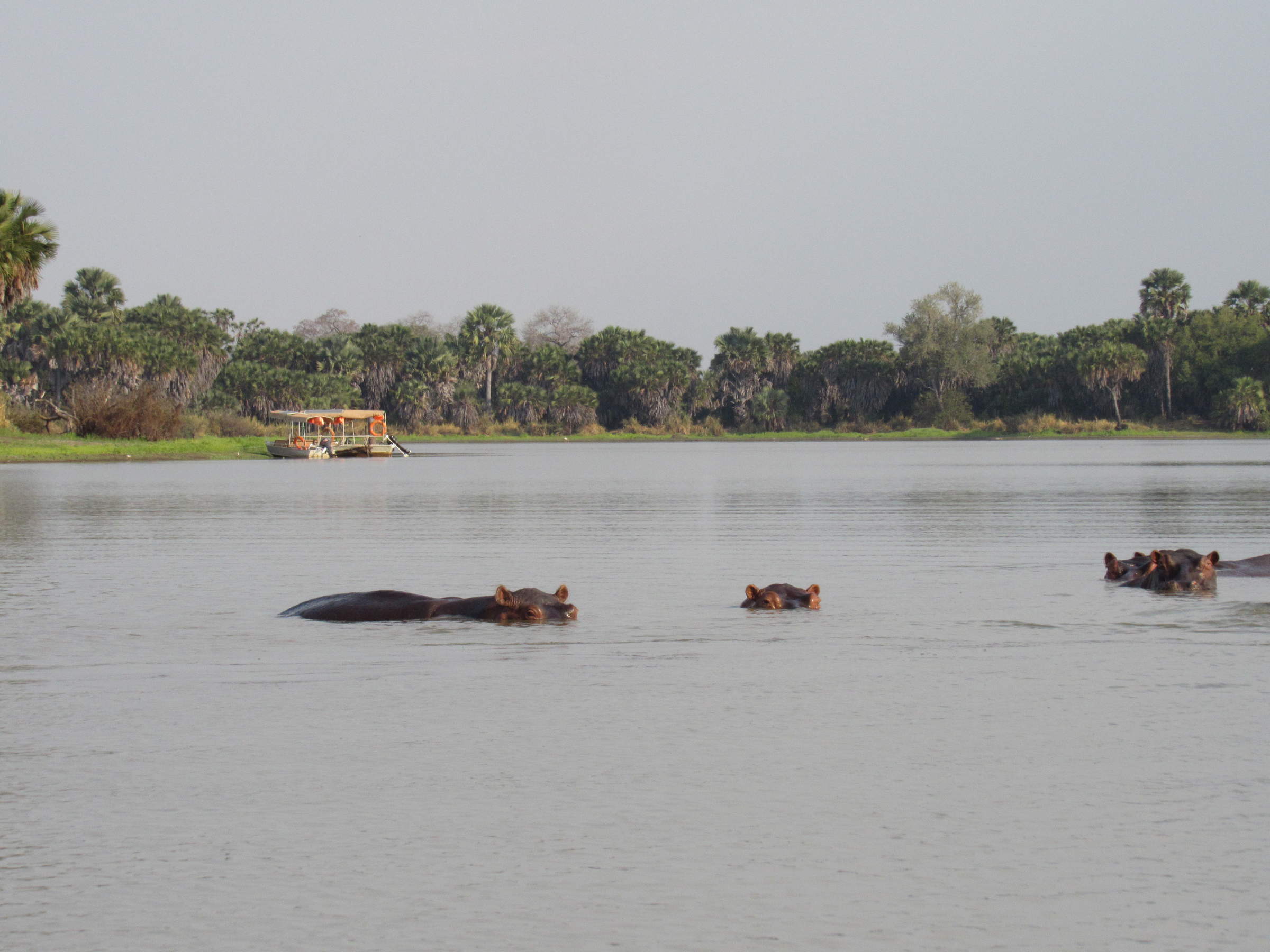 Lake Manze Adventure Camp
"Lake Manze Review"
5 nights
Arrived 15 Oct 2014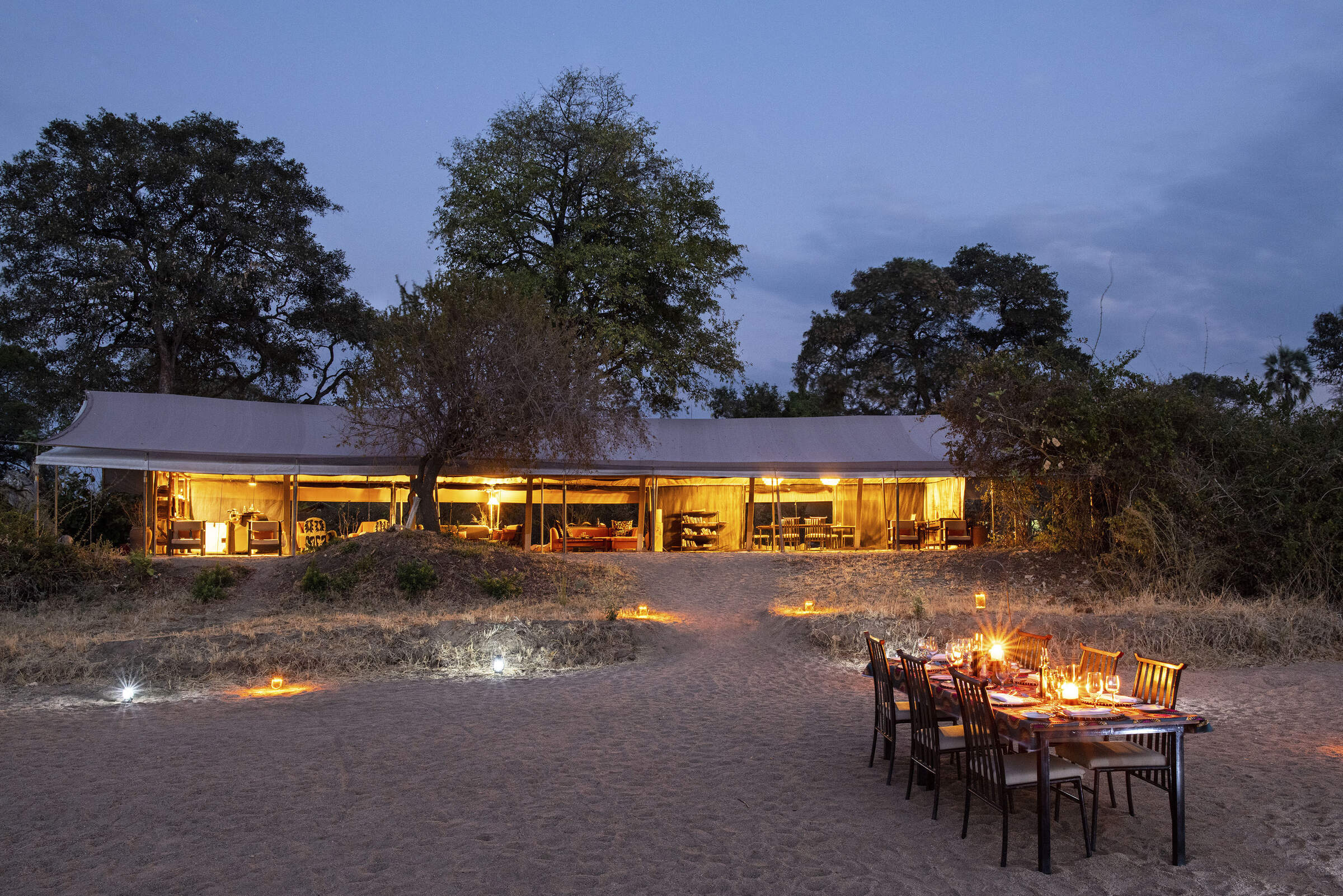 Kwihala Camp
"Kwihala Camp - briliant experience"
4 nights
Arrived 20 Oct 2014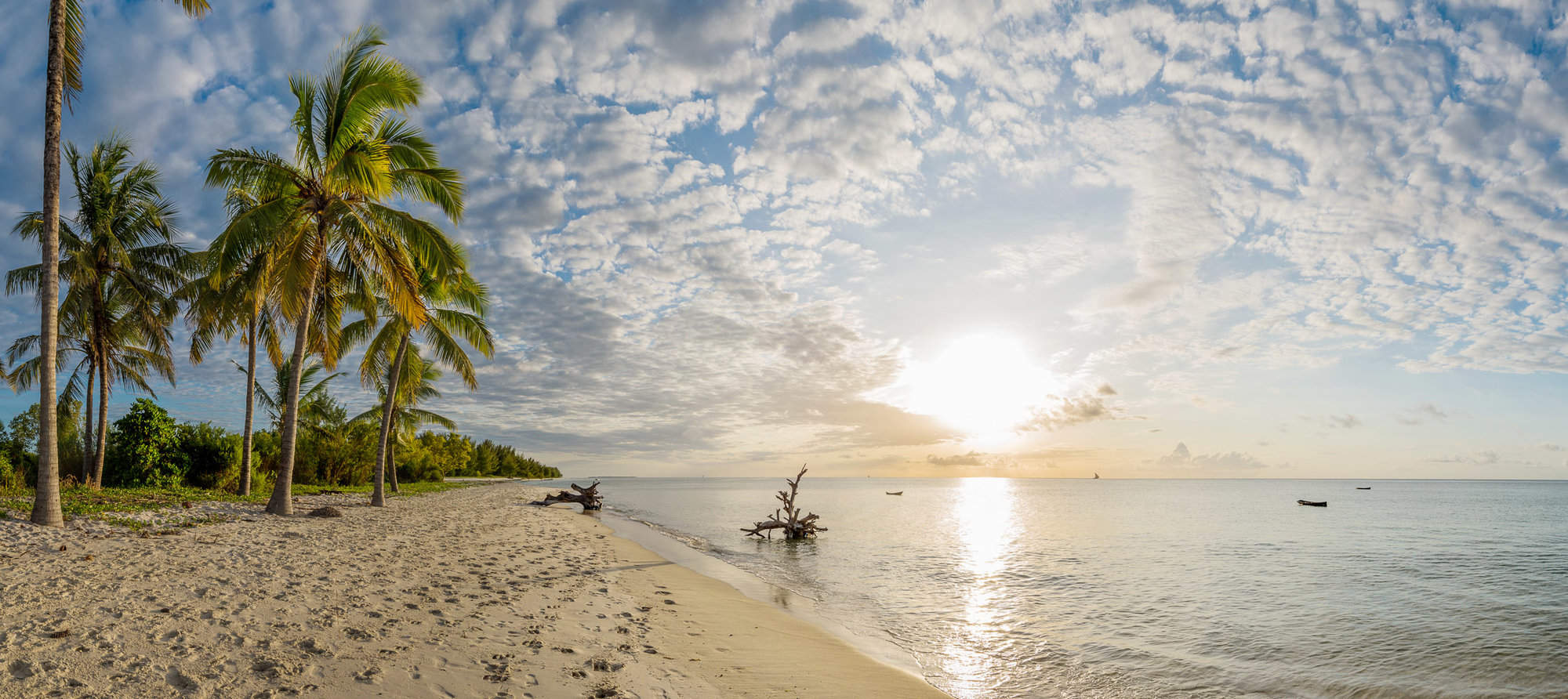 Butiama Beach
"Butiama Beach Review"
4 nights
Arrived 24 Oct 2014
Tanzania and 1 other country between 13 Oct 2011 and 26 Oct 2011
"This was one of our best African holidays.

Careful planning (thanks to Liz) meant we got exactly the kind of camps and experiences we prefer. Most of the time we had a guide to ourselves - always a bonus!

It is hard to think that we can better this - but I am sure we will try. I am reliving our wonderful holiday completing this feedback

Suggestions to help us improve our trips or our service:

No"
---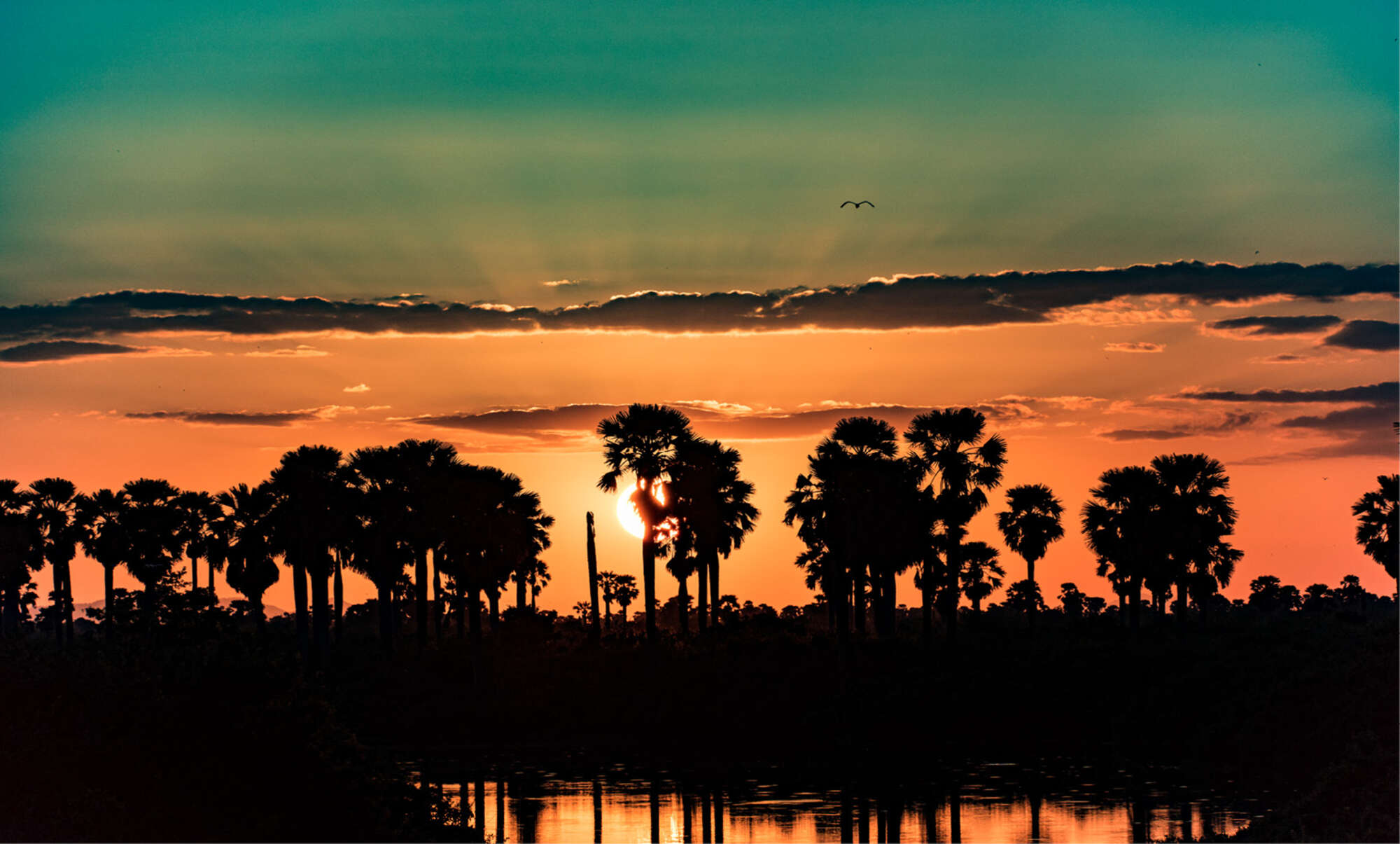 Impala Camp
"Selous Impala - excellent camp"
2 nights
Arrived 14 Oct 2011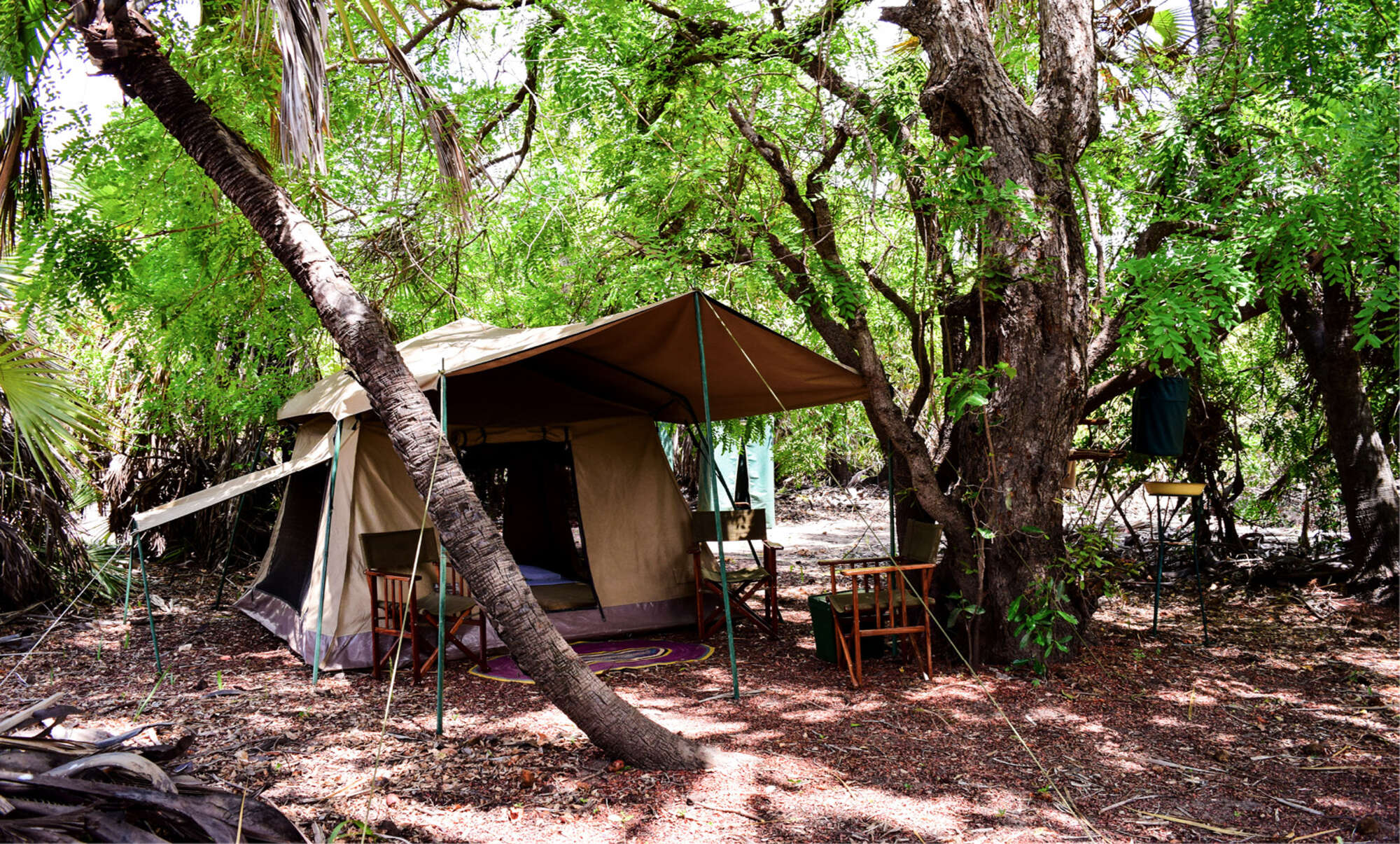 Impala fly-camp
"Selous Impala fly camp"
1 night
Arrived 16 Oct 2011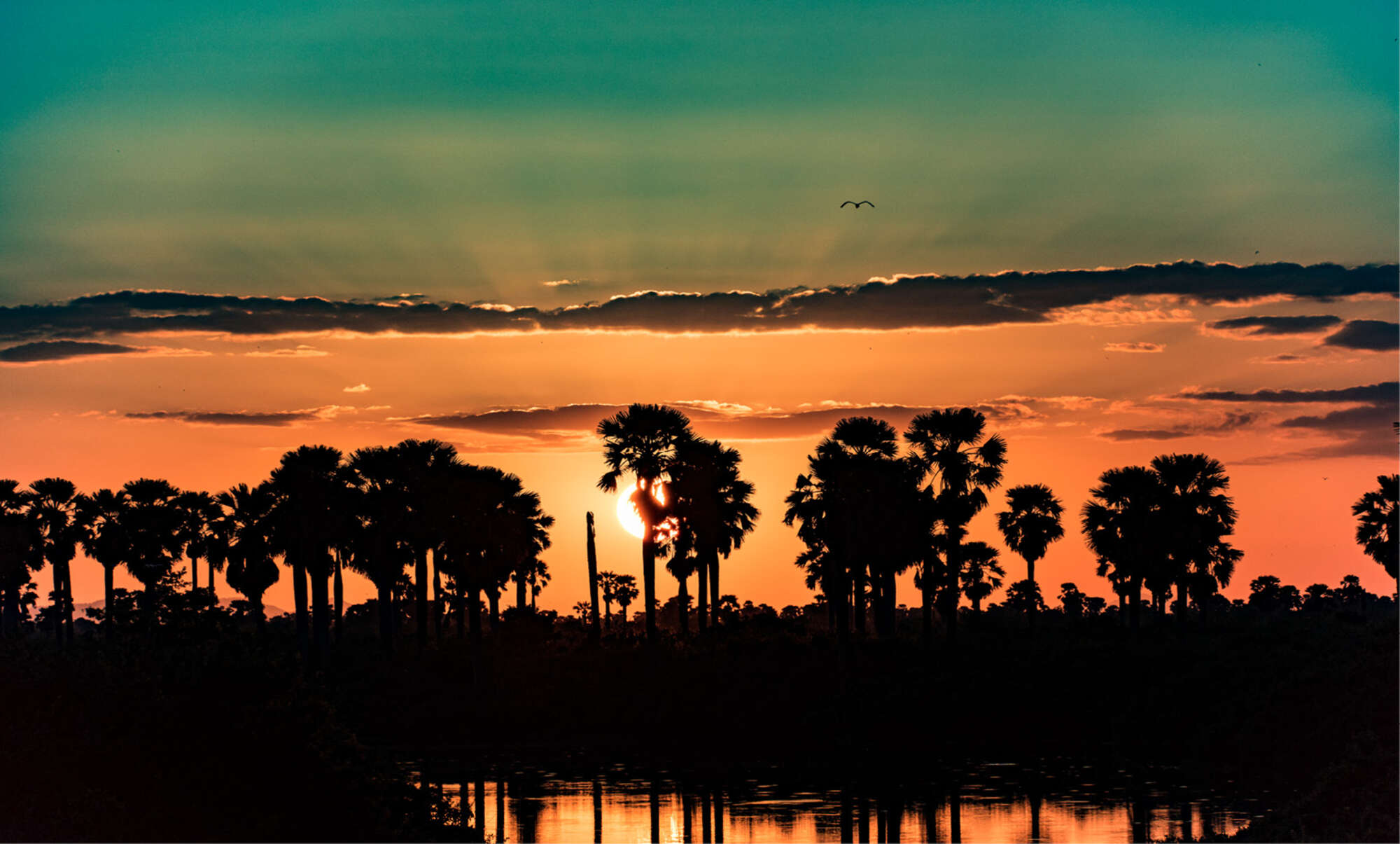 Impala Camp
"Selous Impala Camp review"
1 night
Arrived 17 Oct 2011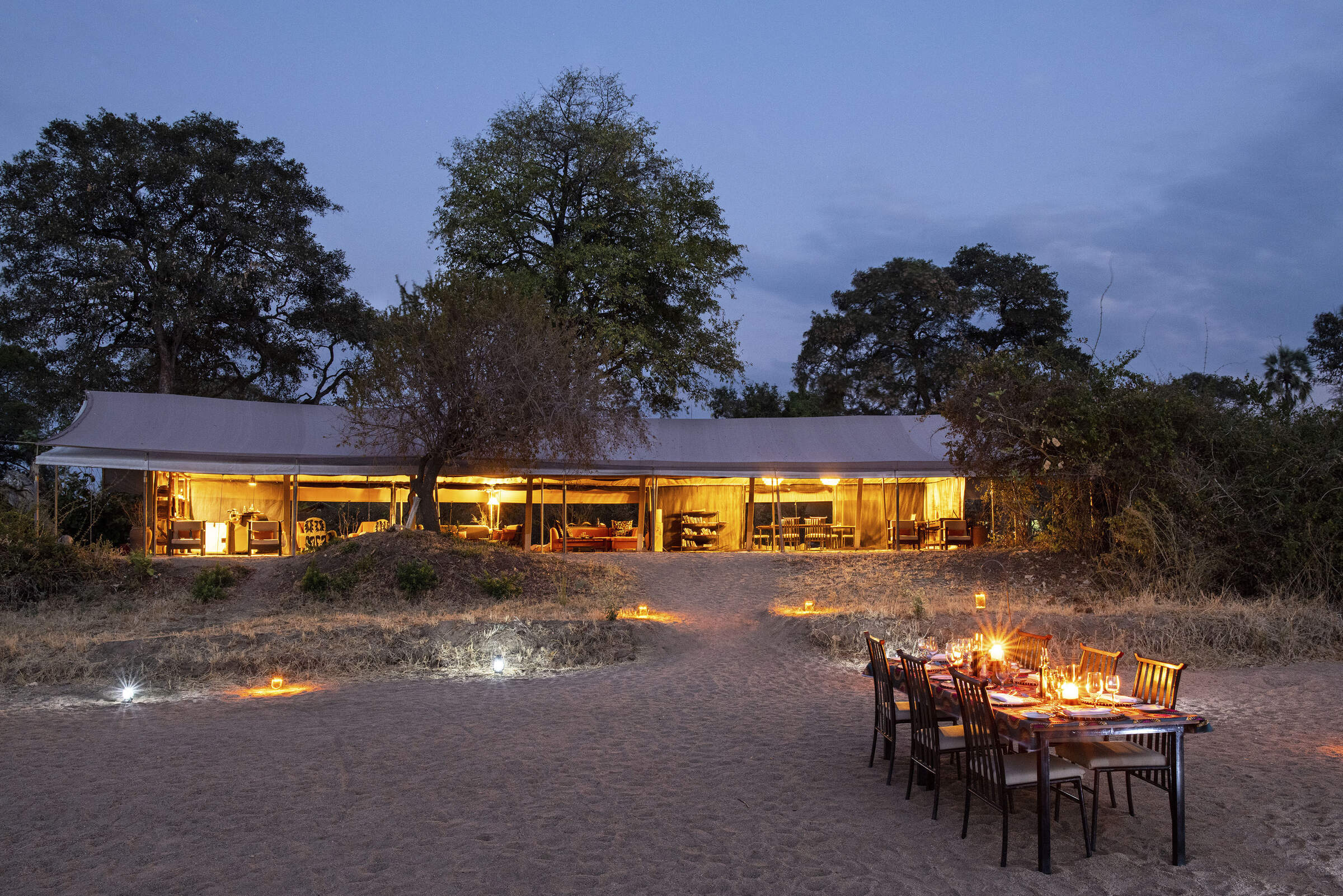 Kwihala Camp
"Kwihala CAmp review"
4 nights
Arrived 18 Oct 2011

Pole Pole
"Pole Pole review"
3 nights
Arrived 22 Oct 2011
Feedback response
---
"We sent through this feedback to Pole Pole, who were delighted to hear these travellers had a great stay. They wanted to pass on their apologies that the pool wasn't finished when these travellers stayed. A number of complications meant the opening date had to be delayed, hwoever they're pleased to announce that the pool is now officially open, and getting great feedback. They invited these travellers back to see it at some point in the future!"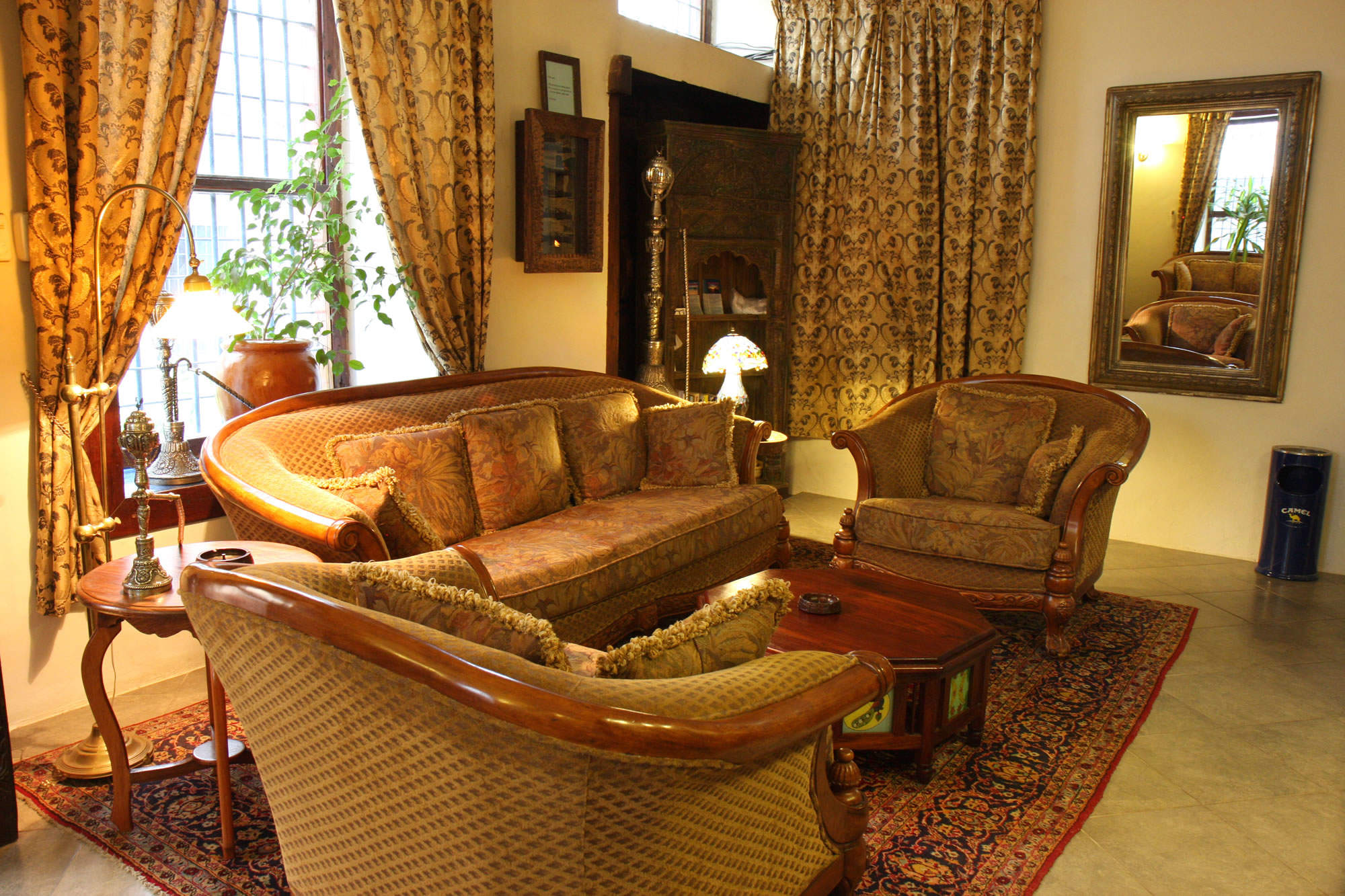 Zanzibar Palace Hotel
"Zanzibar Palace Hotel review"
1 night
Arrived 25 Oct 2011
Zambia between 8 Sep 2008 and 23 Sep 2008
"A really excellent trip! One of the best organised trips we have done to Africa.

Particularly appreciated help through Lusaka airport and obtaining visa. All transfers went like clockwork and there was mimimum loss of holiday time in transferring from camp to camp.

Well done.

Suggestions for improvement:

No"
Arranged By Lucy Copson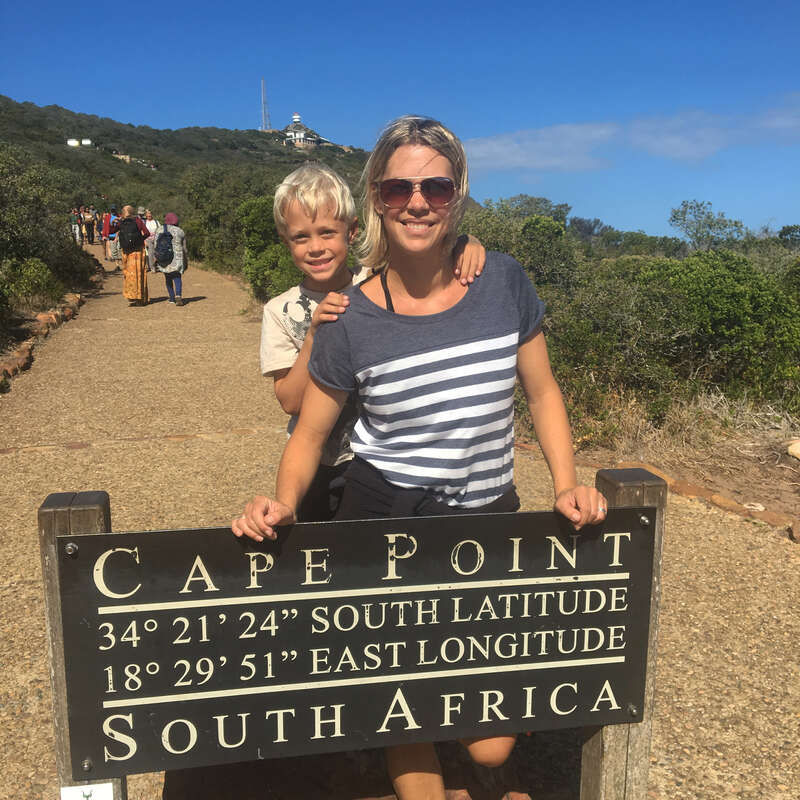 ---

Chongwe River Camp
"chongwe river camp"
4 nights
Arrived 19 Sep 2008