Travel reviews by Mr & Mrs S from Reading
"A lovely trip and very well organised by Expert Africa."
---
Stirring & Stimulating Safari
Zambia between 19 Sep 2008 and 4 Oct 2008
"You can see from the above that we loved our holiday. From start to finish everything was taken care of - we packed our bags and the next we saw them they were there at our new tent! EA's advice on tipping was excellent, otherwise we never needed money!!! Food and drink was fine. Our guides Jacob, Debs and Richman were absolutely outstanding.

A hundred praises and just three moans: 1. That flight! 2. We had chosen a very hot period, a month or so earlier would have been better. 3. The tsetse were a pain. (I don't think EA could have done anything about any of the three!!!)

Suggestions for improvement:

I wish safaris were cheaper!!! We love to go every year - Sand Rivers Selous next?
Keep up the good work!"
---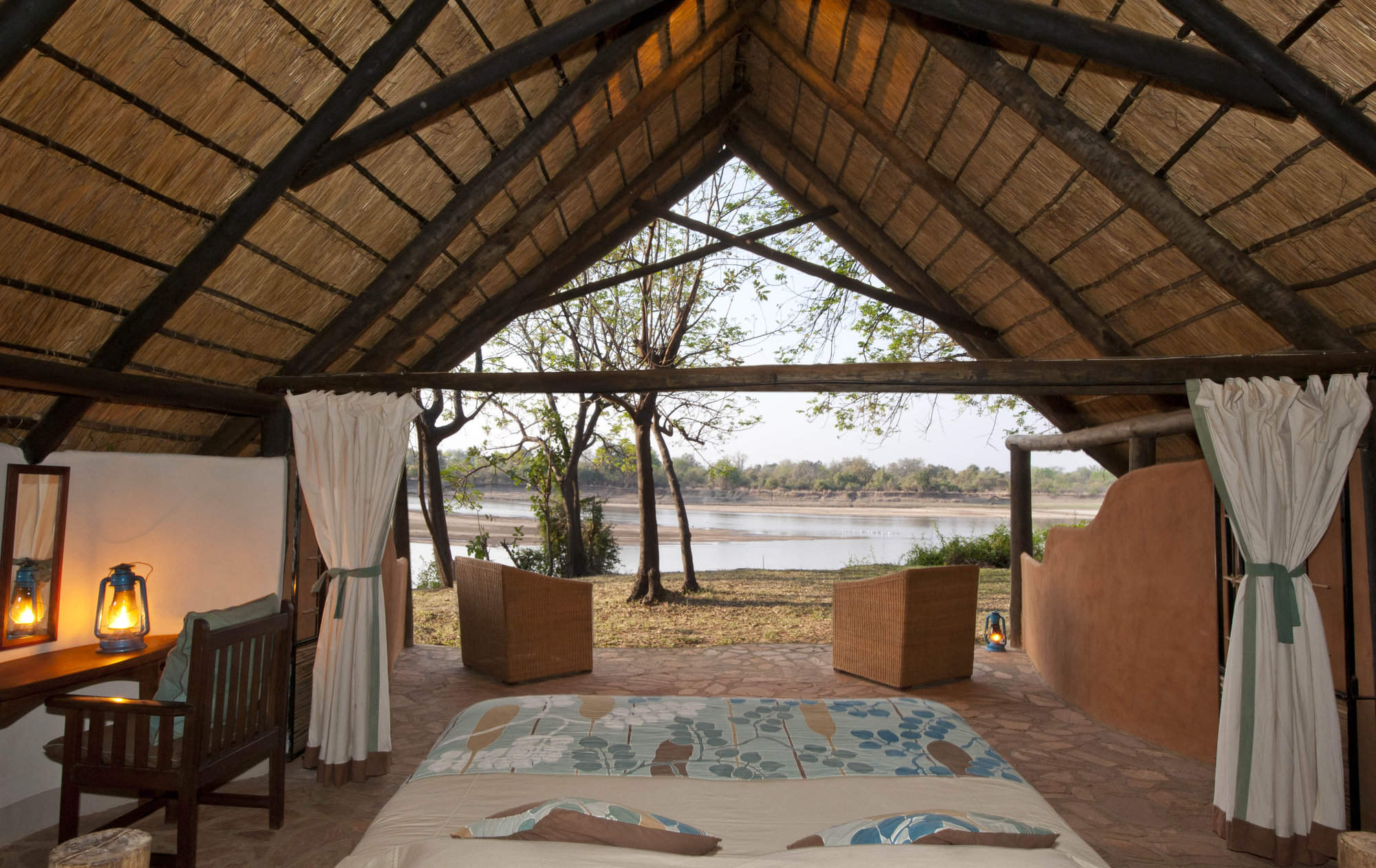 Nkwali
"Exhilarating Nkwali"
2 nights
Arrived 20 Sep 2008

Tena Tena
"Delights from the two Tenas"
3 nights
Arrived 22 Sep 2008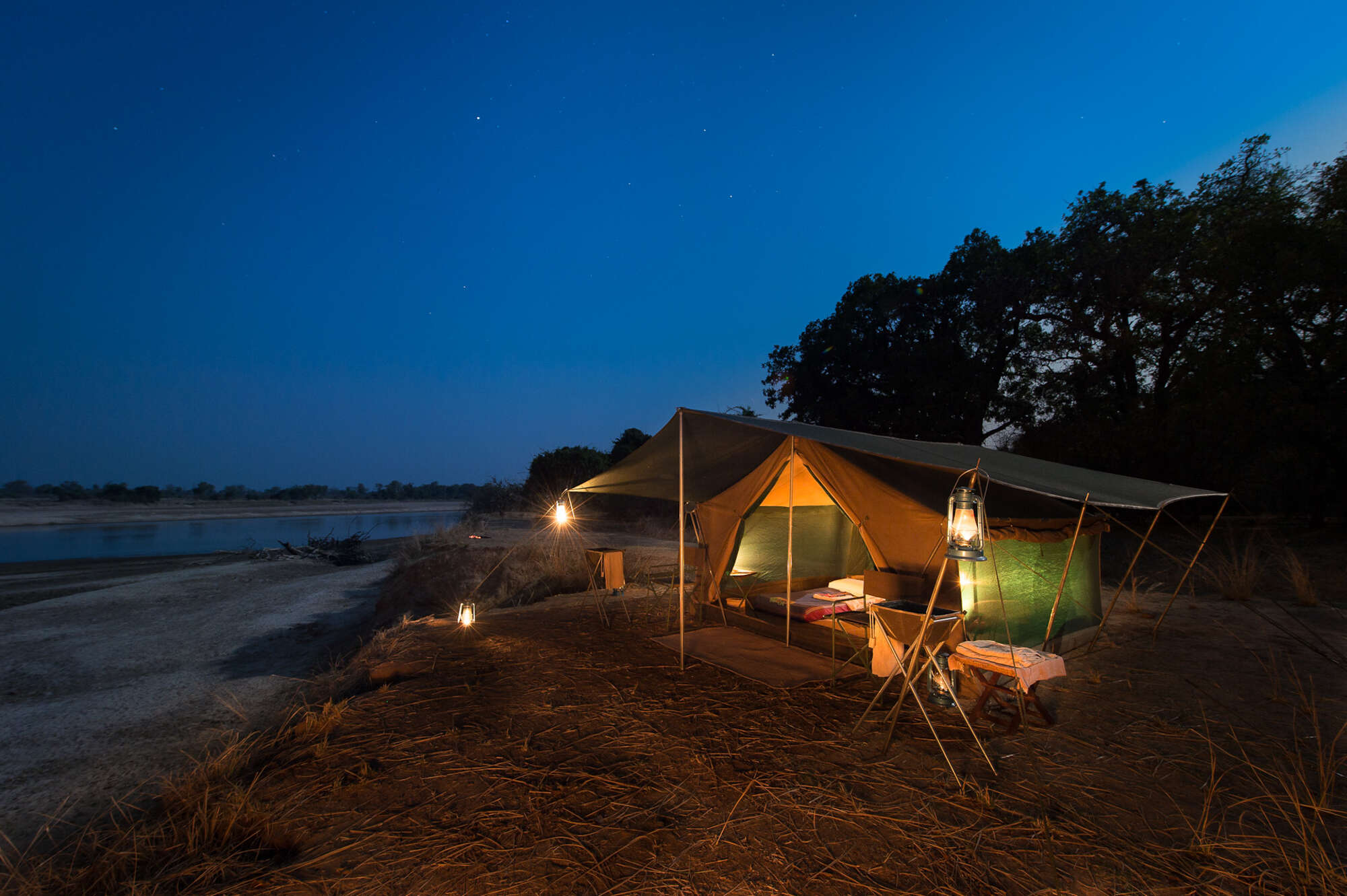 Robin Pope Safaris bush-camp
"Walking with lions"
3 nights
Arrived 25 Sep 2008

Nsefu
"Picturesque Nsefu"
2 nights
Arrived 28 Sep 2008

Chongwe River Camp
"On the banks of two rivers"
4 nights
Arrived 30 Sep 2008