Travel reviews by Mr S & Ms H from Kent
Great trip to southern Africa
Zimbabwe and 1 other country between 25 Sep 2015 and 14 Oct 2015
"Excellent.

Interesting variety of activities and (nearly) all logistics worked to plan."
---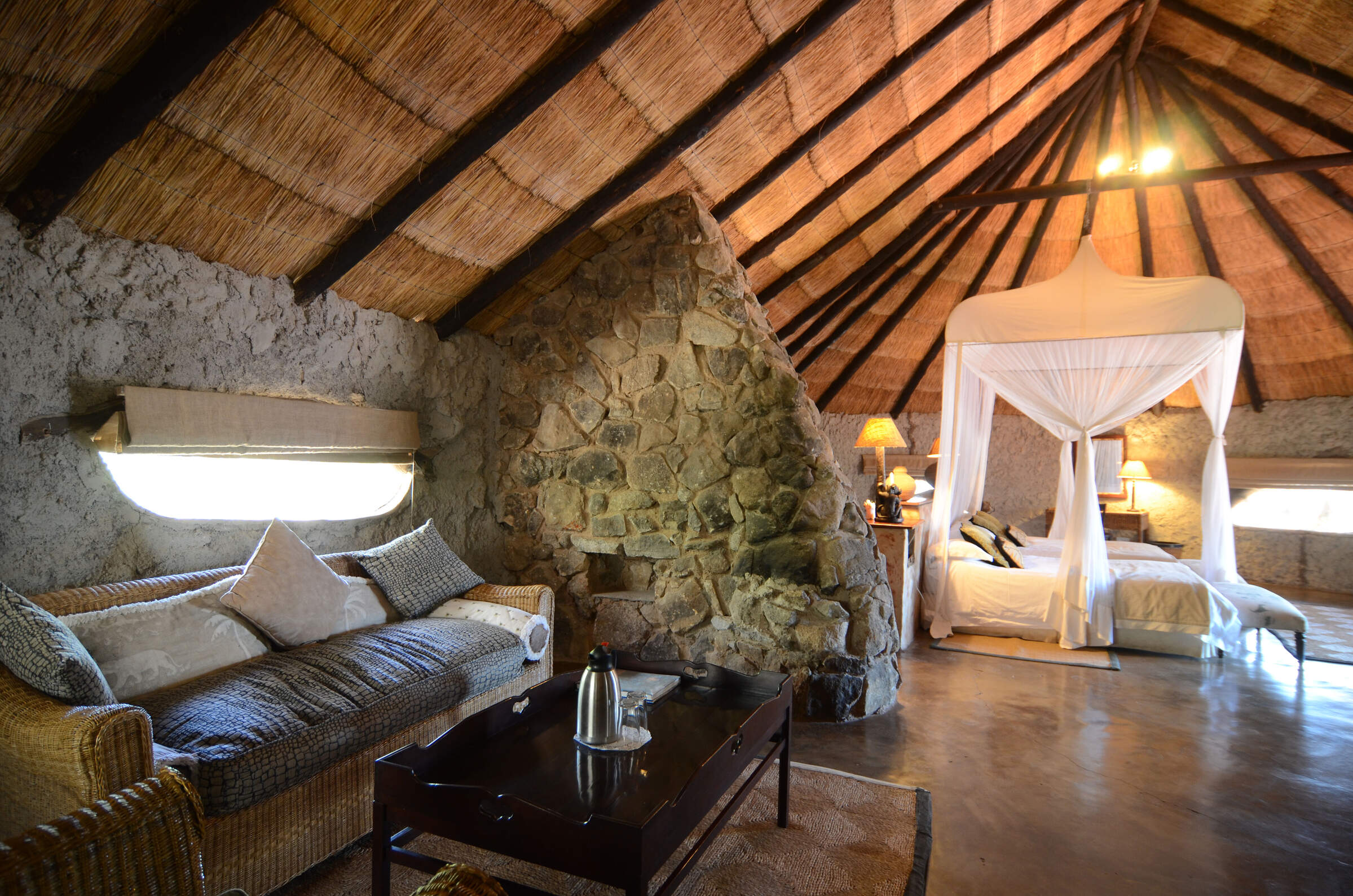 Amalinda Lodge
"Rock Art and Great Zimbabwe"
3 nights
Arrived 26 Sep 2015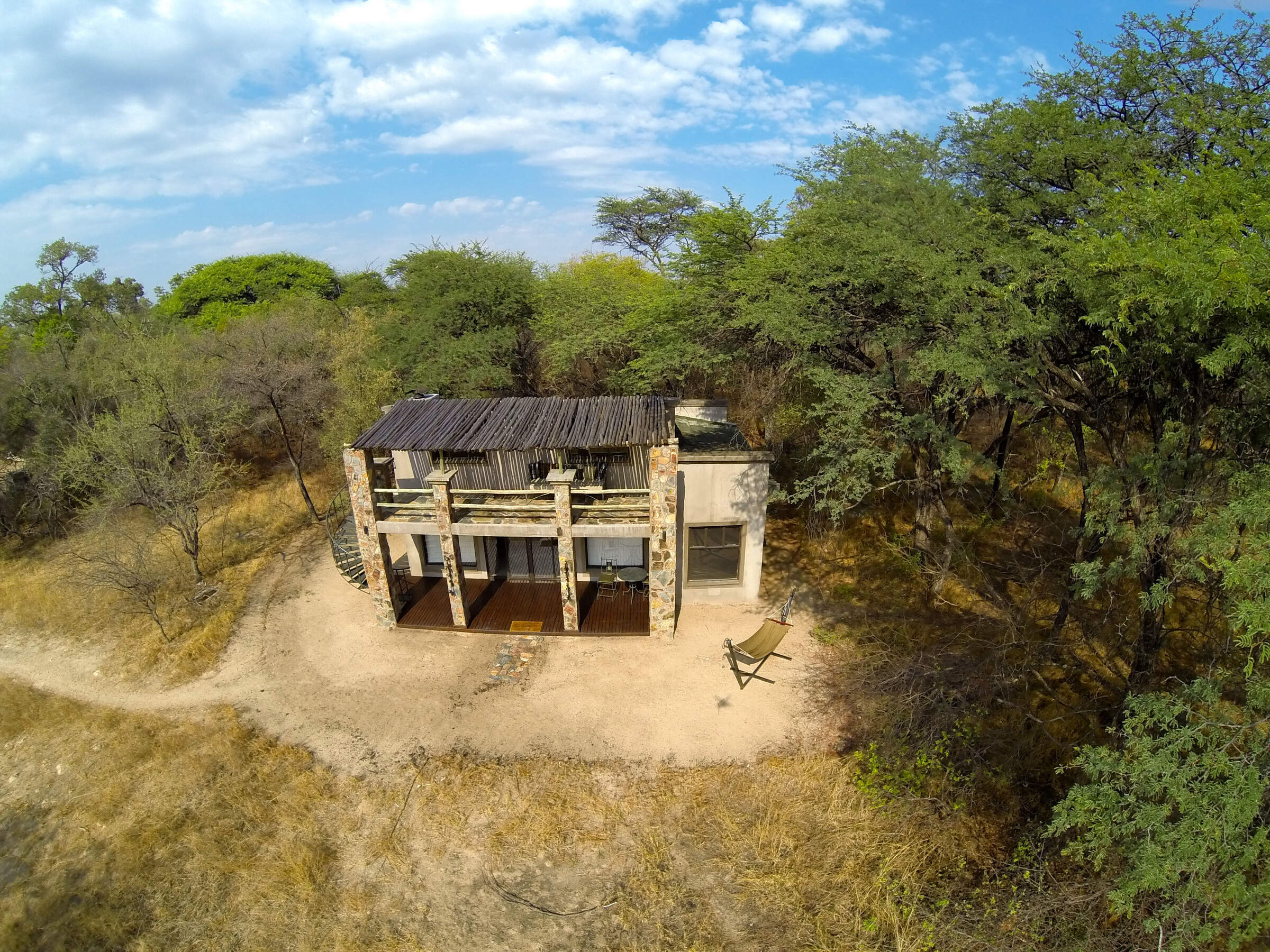 Camelthorn
"See elephants really close at Camelthorn"
4 nights
Arrived 29 Sep 2015
Feedback response
---
These guests commented that they preferred tented accommodation such as that found at Bomani over the more substantial brick and mortar of Camelthorn Lodge. They also mentioned that they preferred the more open views over the pan at Bomani rather than the more forested surroundings of Camelthorn.

One of the members of this party in particular was struck down by a stomach bug which was affecting people in the area at this time. We were very sorry to hear this but also very happy to read that the camp staff did all they could to help, themselves often not feeling very well and affected by the same bug.

Vundu Camp
"Excellent guides at Vundu"
4 nights
Arrived 3 Oct 2015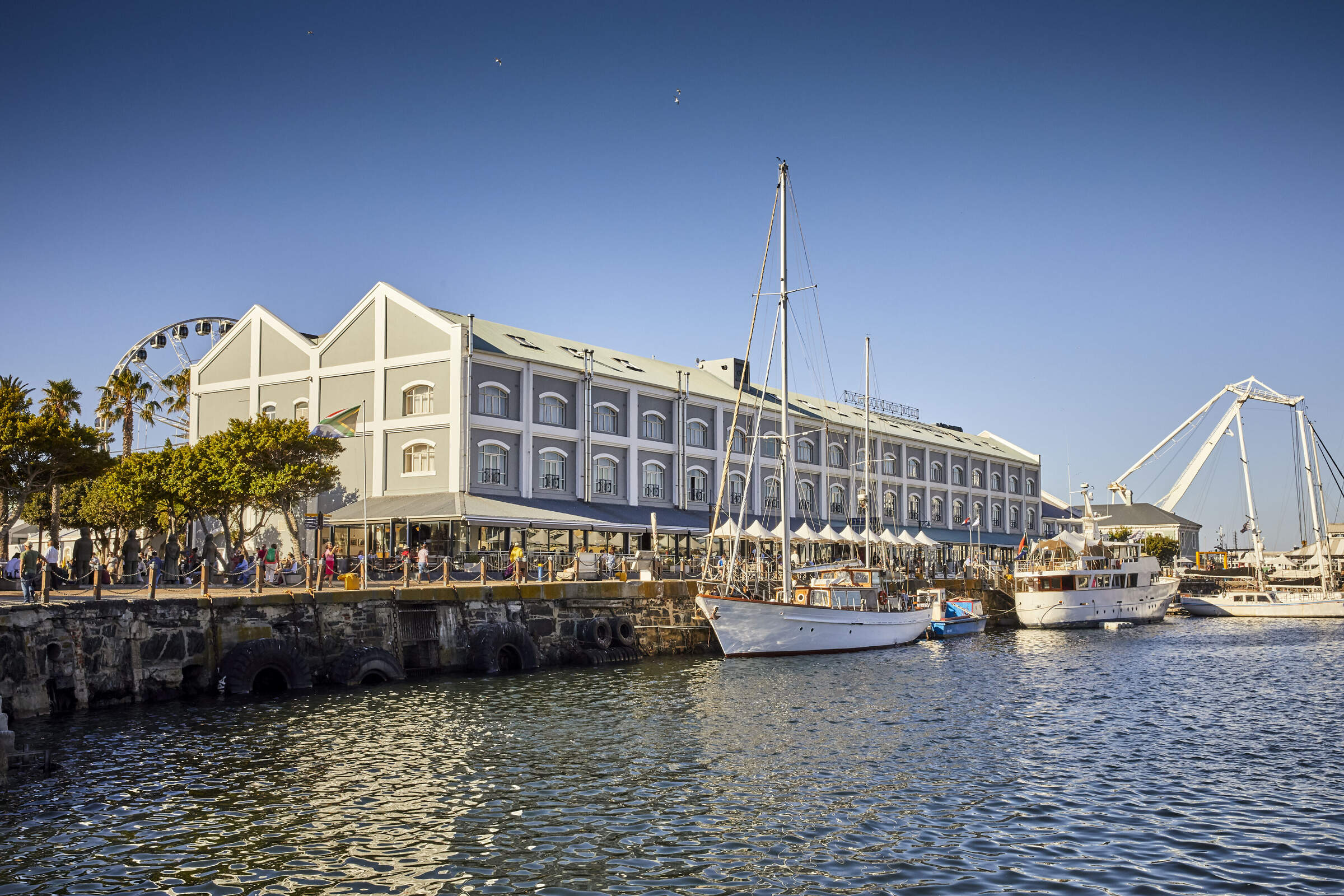 Victoria & Alfred Hotel
"luxury in the heart of Cape Town"
3 nights
Arrived 7 Oct 2015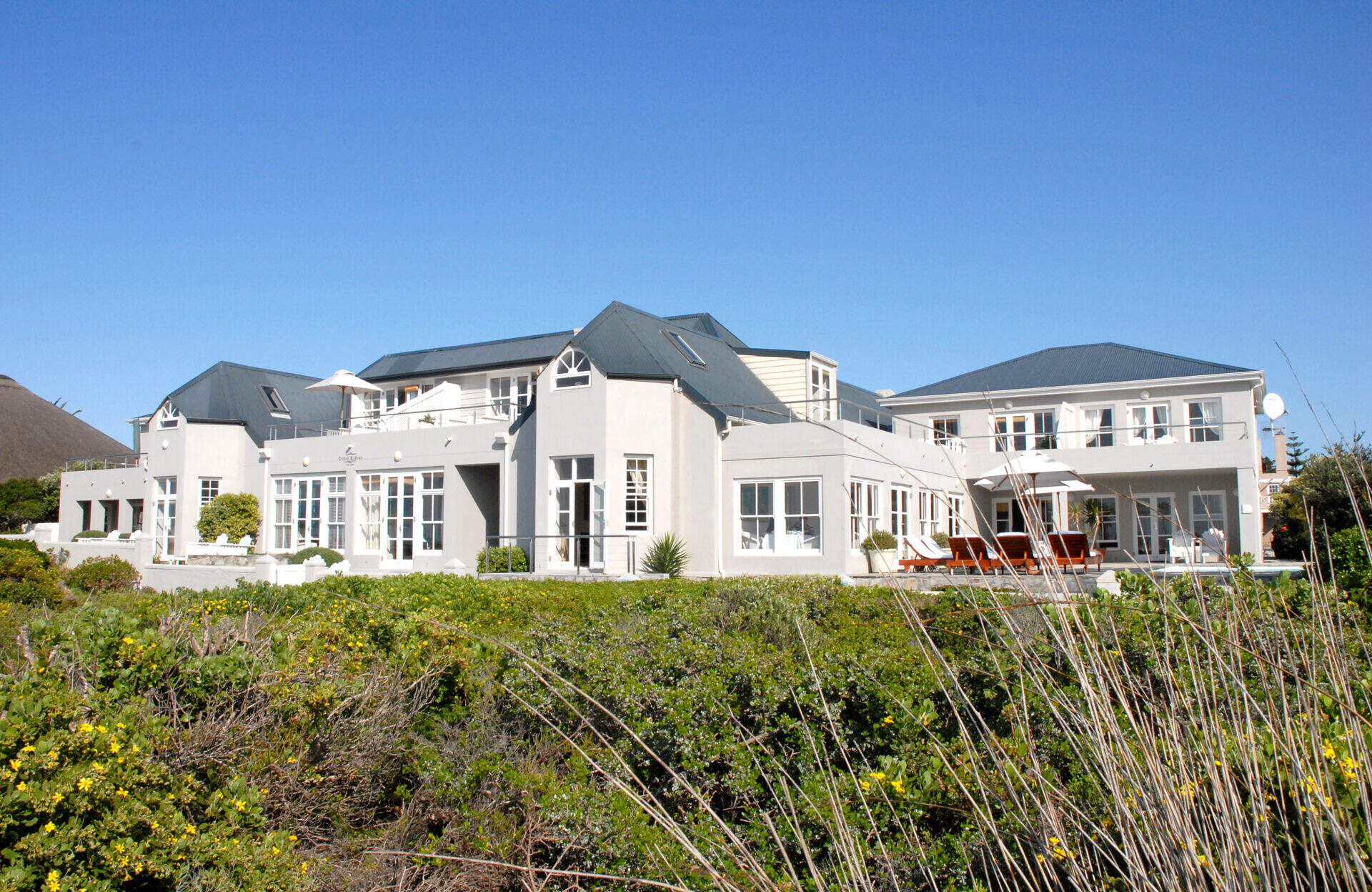 Ocean Eleven
"Great comfort in a great location"
3 nights
Arrived 10 Oct 2015
Tanzania between 17 Sep 2011 and 2 Oct 2011
"We always knew that we might have to compromise a bit due to the short notice to arrange this trip. However, Liz was extremely helpful and worked hard to match our requirements with the locations and camps. She did flag up the dinning arrangements at Impala and her reservations proved to be correct. Although we would not return there, we still enjoyed our stay and that arrangement obviously works well for other people.

Our itinerary was in exactly the right order, starting with the most 'authentic' camp and working up in quality to finish with Beho Beho. We would really have struggled if we'd gone there first and then moved on to the other camps.

This is our 4th or 5th holiday with Expert Africa and we will keep coming back because of the quality of service and knowledge of the locations.
Thank you all."
Arranged By Elizabeth Chapman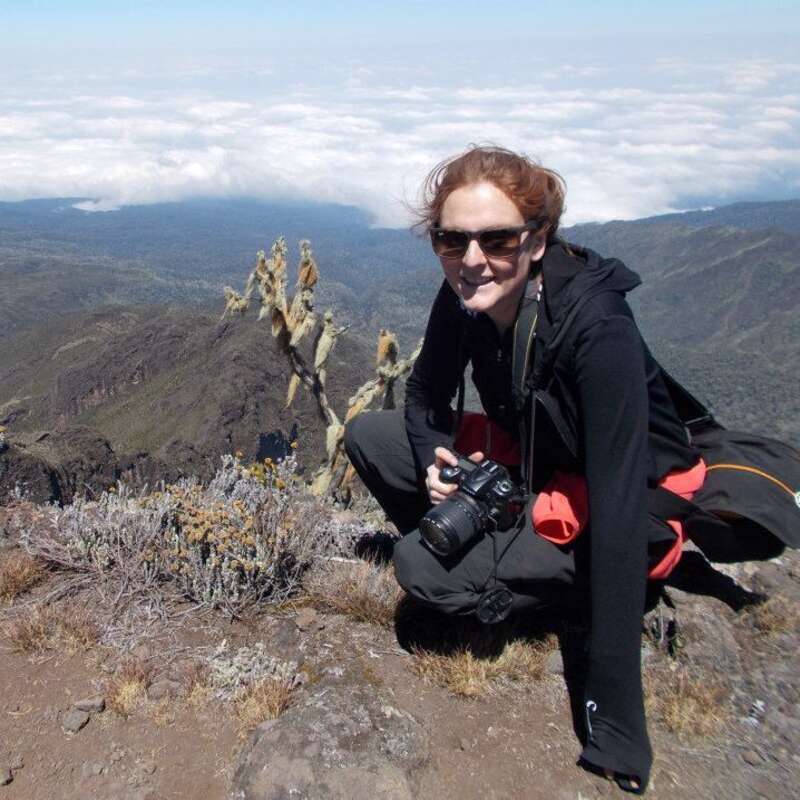 ---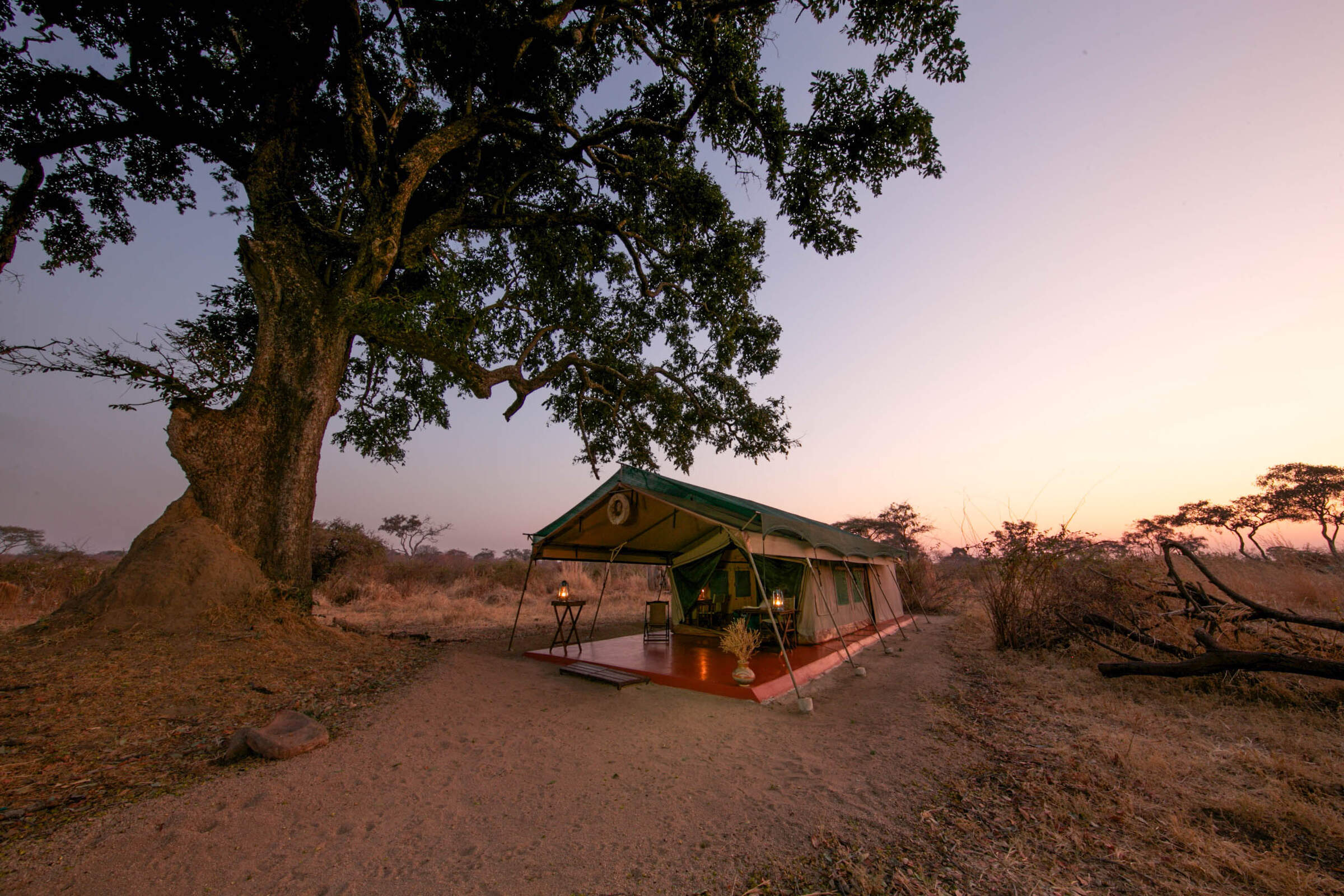 Mdonya Old River Camp
"Mdonya Old River Camp review"
3 nights
Arrived 18 Sep 2011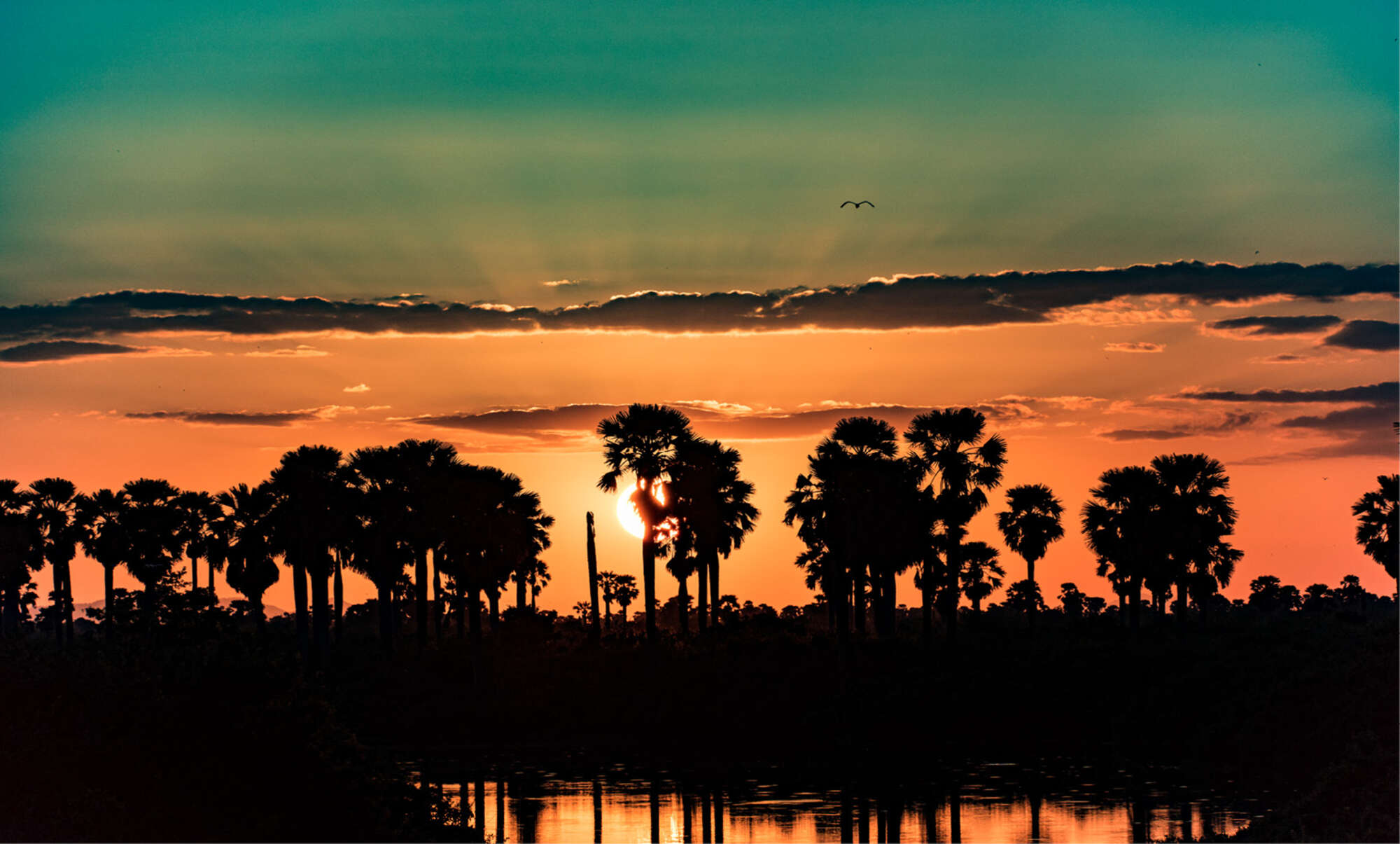 Impala Camp
"Selous Impala Camp review"
1 night
Arrived 21 Sep 2011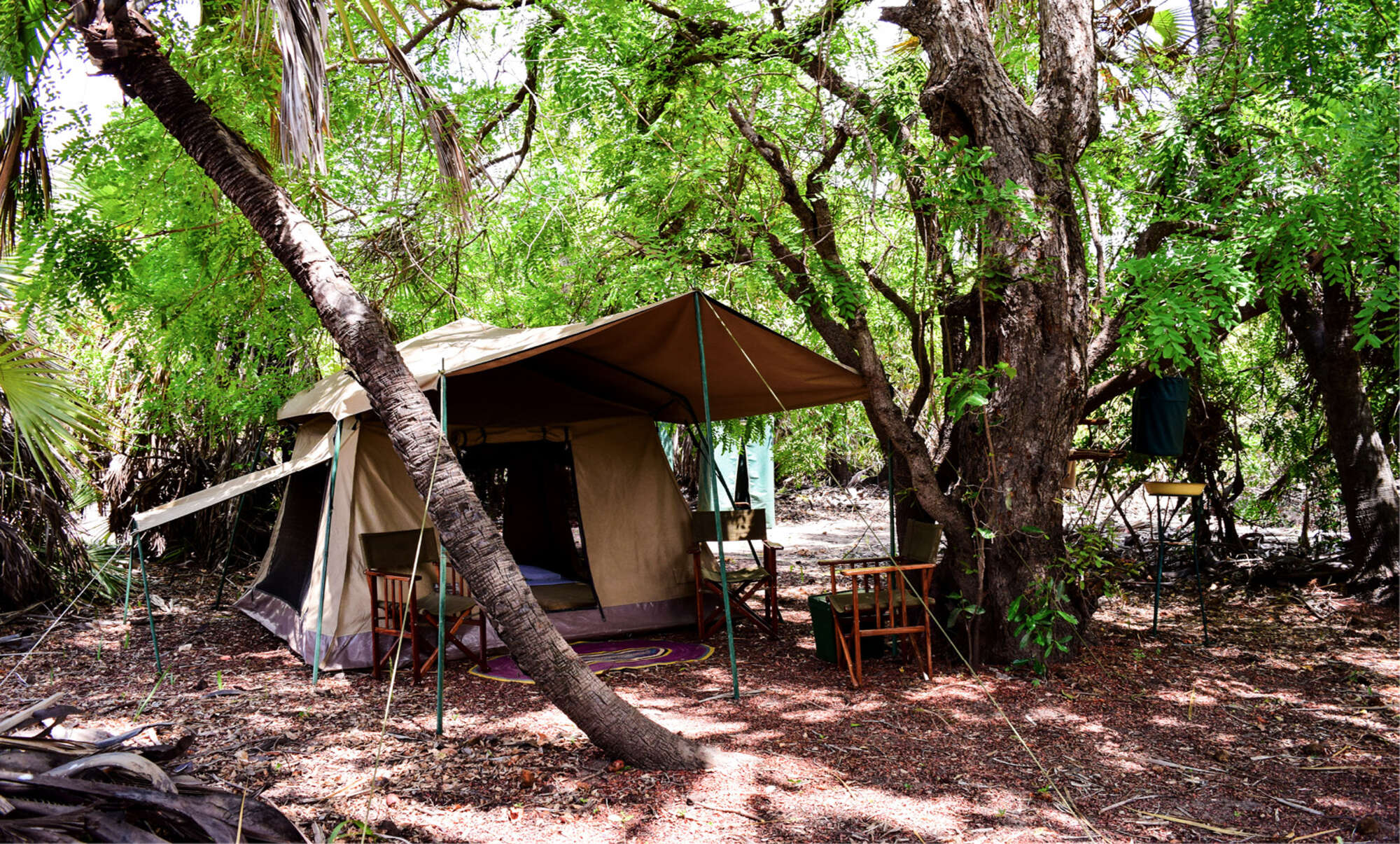 Impala fly-camp
"Selous Impala fly-camp review"
2 nights
Arrived 22 Sep 2011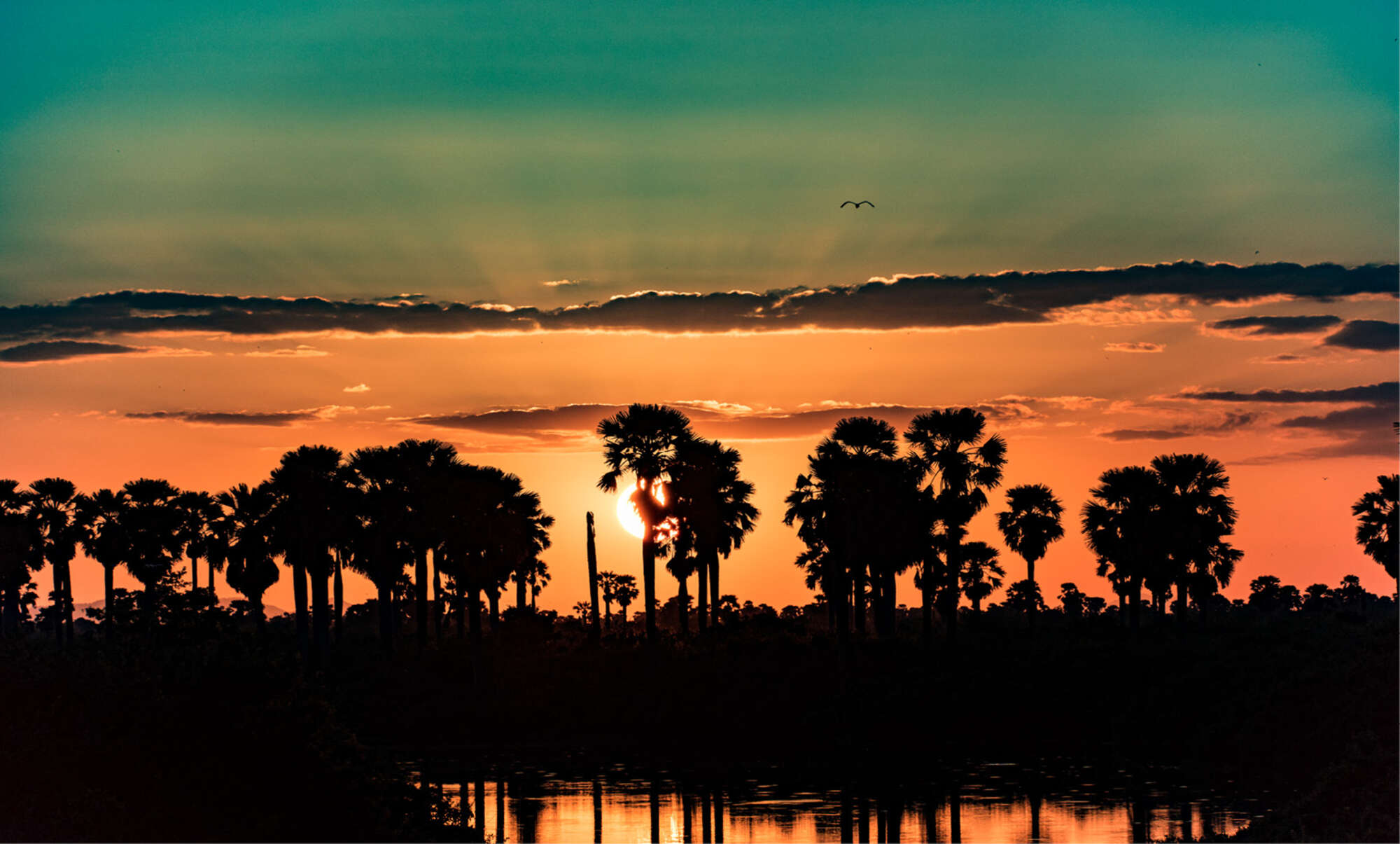 Impala Camp
"Selous Impala Camp review"
2 nights
Arrived 24 Sep 2011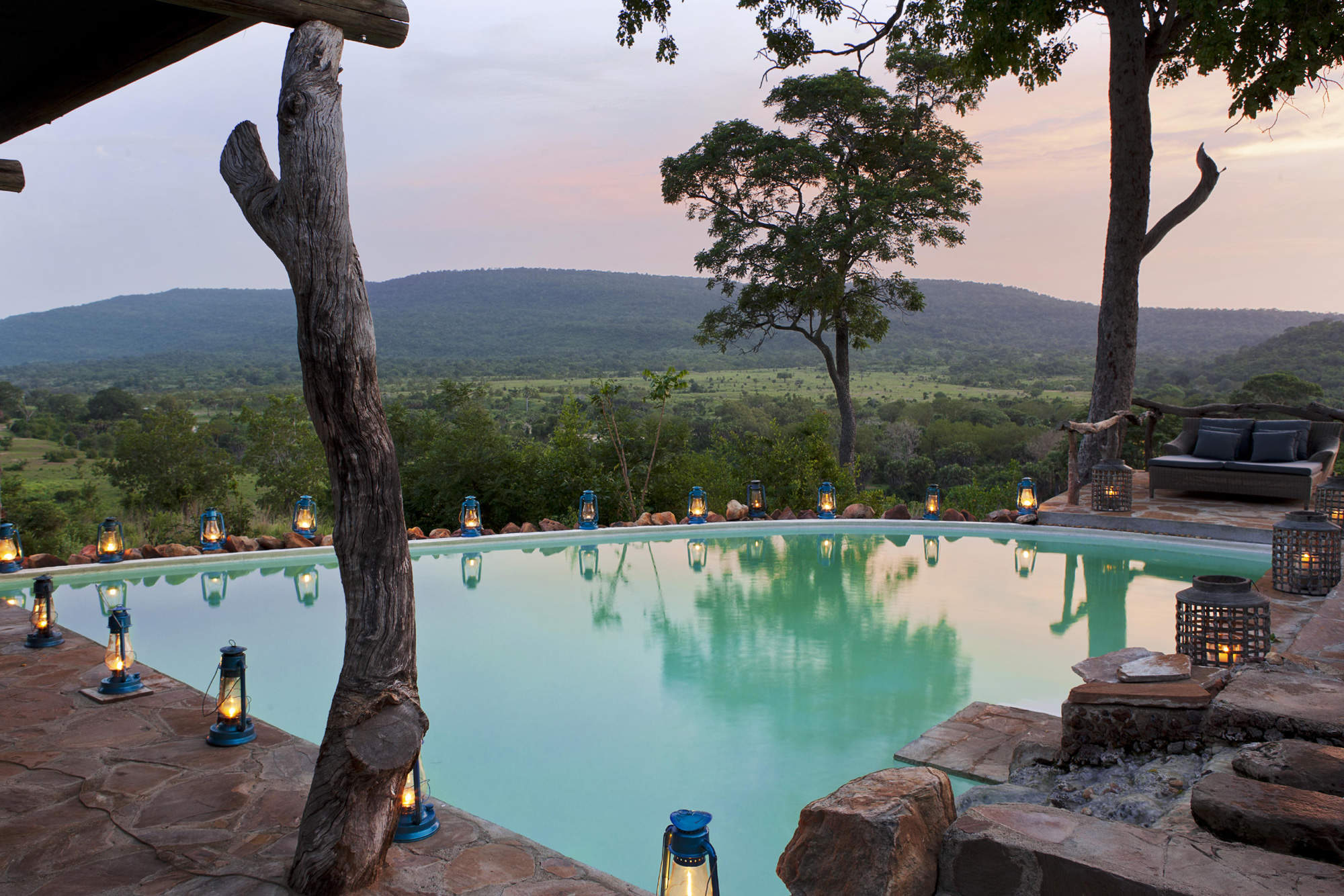 Beho Beho
"Beho Beho review"
5 nights
Arrived 26 Sep 2011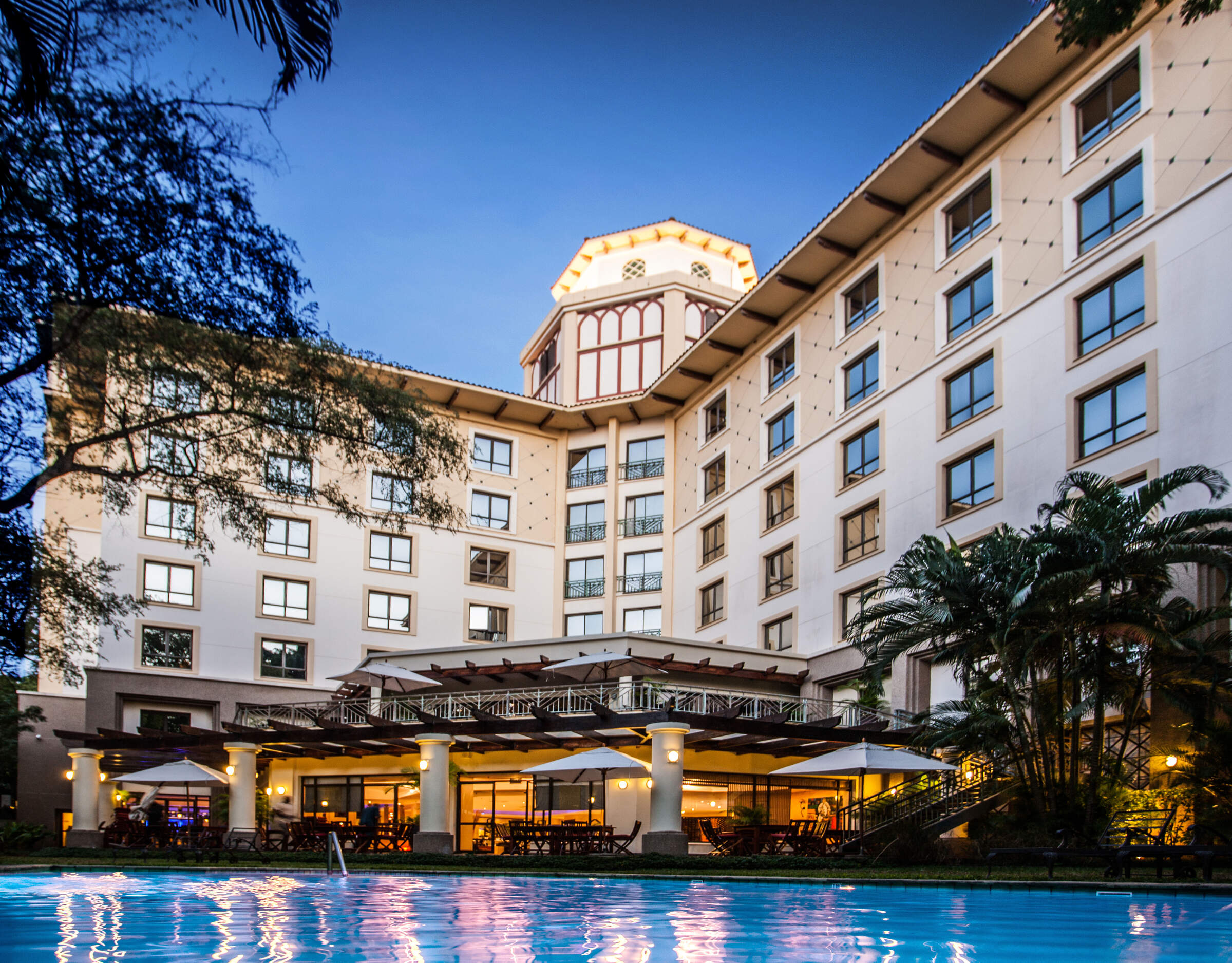 Southern Sun Dar
"Southern Sun (formerly the Holiday Inn) review"
1 night
Arrived 1 Oct 2011