Travel reviews by Mr & Mrs L from Northants
Namibia and 1 other country between 23 Sep 2009 and 15 Oct 2009
"This was not a trip, certainly not a holiday (we returned exhausted !) it was a mind-and-soul-enhancing experience. We saw the hoped-for range of exotic plants and beasts, which alone was impressive. For two people who have only ever experienced elephant, ostrich and zebra in miserable enclosures at zoos, to see them roaming at liberty and (zebras) in such numbers was a privilege. The experience of such huge open spaces (coming from the land of the M6 and M1) was awe-inspiring - we feasted on the landscapes and wildernesses and dunes and beaches and rocks that we visited. This visit to Namibia, and the series of places we visited & stayed, refreshed our minds and souls, and affected us more strongly than any other foreign visit we have made, all assisted with nothing stronger than the occasional glass of wine !

We also had the luck and privilege to spend time with some extraordinary people, who enriched our lives incredibly: Wayne (Sandwich Bay), Petrus (Kulala), Lister (Doro Nawas).
Thank you for making this possible !

Suggestions to help us improve our trips or our service:

- Insist that the default vehicle for car hire will be a beefier vehicle than a Toyota Corolla, whenever significant stretches of gravel roads are to be used
- Don't use Air Namibia !
- Don't release unsuspecting Brits into Frankfurt airport !
- Inform clients what the 'toilet' arrangements are in each accommodation !!"
Arranged By Tracy Lederer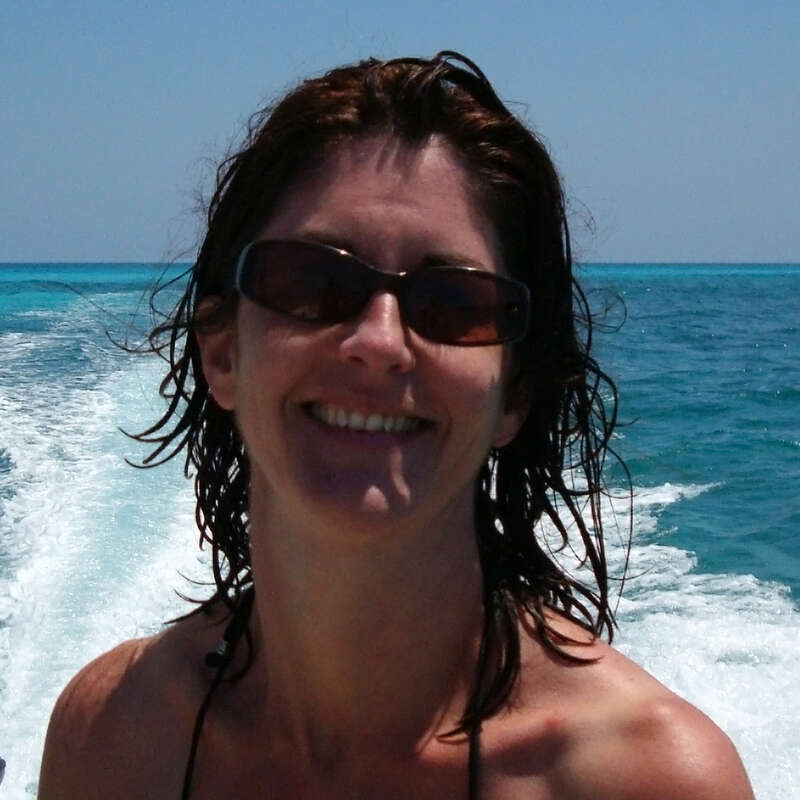 ---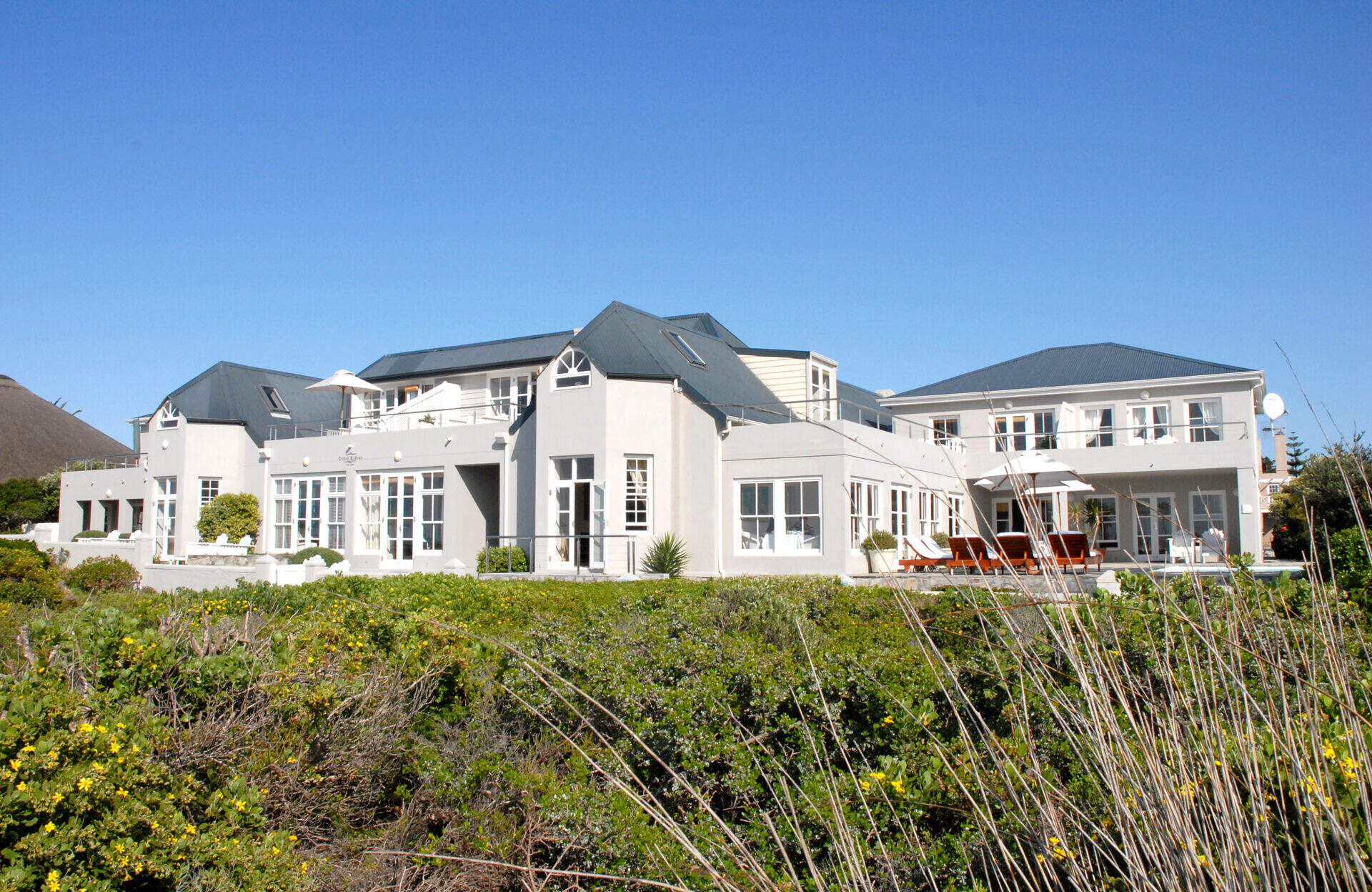 Ocean Eleven
"Ocean Eleven review"
2 nights
Arrived 26 Sep 2009

Hilltop House, Namibia (this camp has since closed)
"Hilltop House review"
1 night
Arrived 28 Sep 2009
Lodge not featured by Expert Africa

Kulala Desert Lodge
"Kulala Desert Lodge review"
3 nights
Arrived 1 Oct 2009

Brigadoon
"Brigadoon review"
3 nights
Arrived 4 Oct 2009

Doro Nawas
"Doro Nawas review"
2 nights
Arrived 7 Oct 2009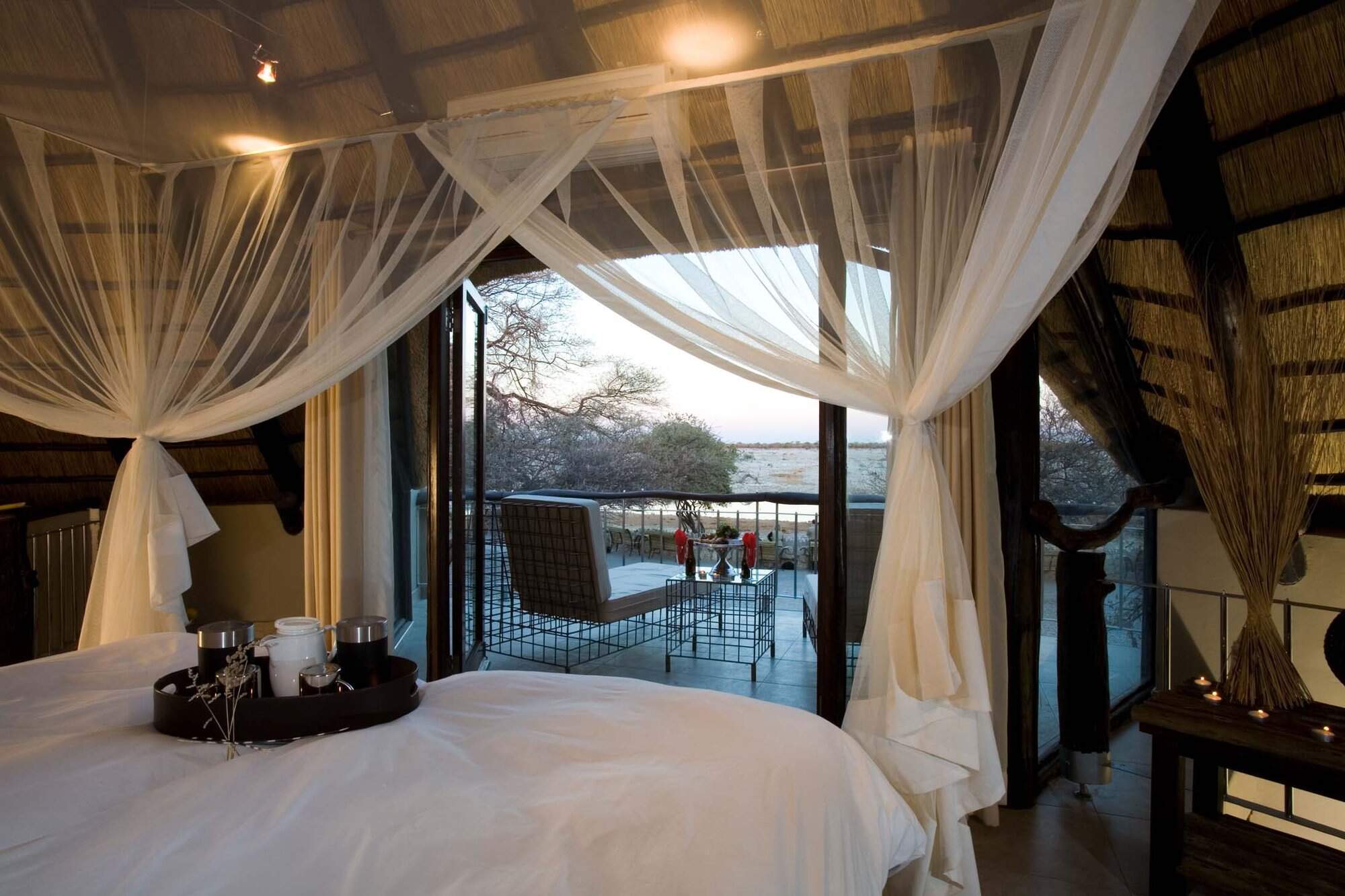 Okaukuejo Camp
"Okaukuejo Camp review"
3 nights
Arrived 9 Oct 2009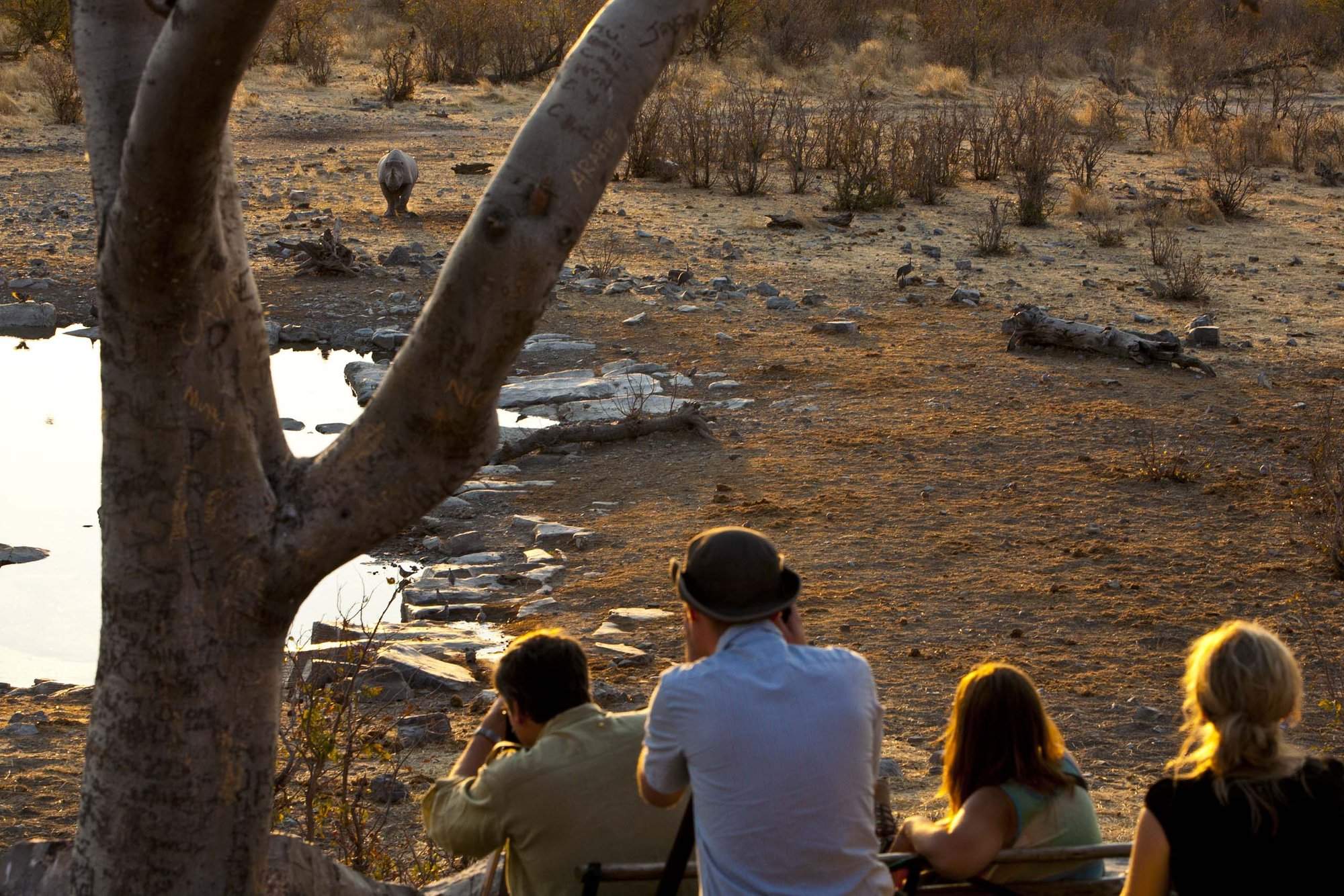 Halali Camp
"Halali Camp review"
1 night
Arrived 12 Oct 2009

Erongo Wilderness Lodge
"Erongo Wilderness Lodge review"
2 nights
Arrived 13 Oct 2009