Travel reviews by Mr & Mrs A from Maida Vale
Windhoek to Victoria Falls
Namibia and 2 other countries between 26 Apr 2009 and 14 May 2009
"We really enjoyed it. There were some long drives which got a bit tiring particularly when coupled with border crossings (6 in total) but it was very interesting to see the way the scenery changed from arid to wetland. We were also interested to see how the culture changed significantly once we crossed the border into Rundu province.

When we reached Victoria Falls we felt very satisfied that we (or rather my husband) had driven all the way up from Cape Town over the course of 3 holidays (thanks for the idea Chris).

Some of the scenery was superb - we've never seen such beautiful and unspoilt wetland areas. We considered ourselves fortunate to have seen it at a time of exceptionally high water although the recent flooding has not been great for local residents"
Arranged By Maruska AdyeRowe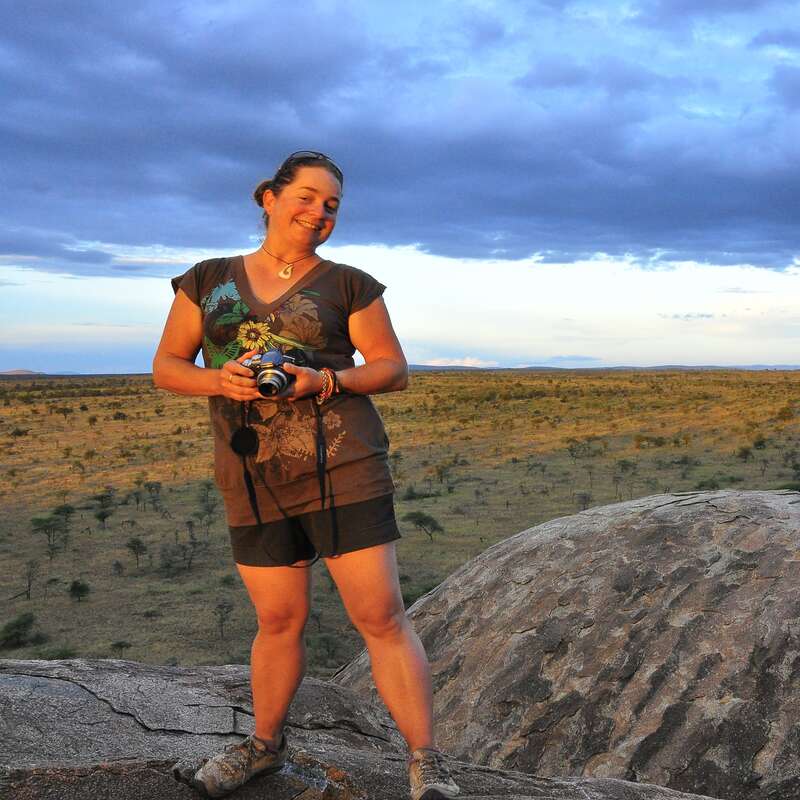 ---

Terra Africa, Namibia (this camp has since closed)
"Terra Africa review"
1 night
Arrived 27 Apr 2009
Lodge not featured by Expert Africa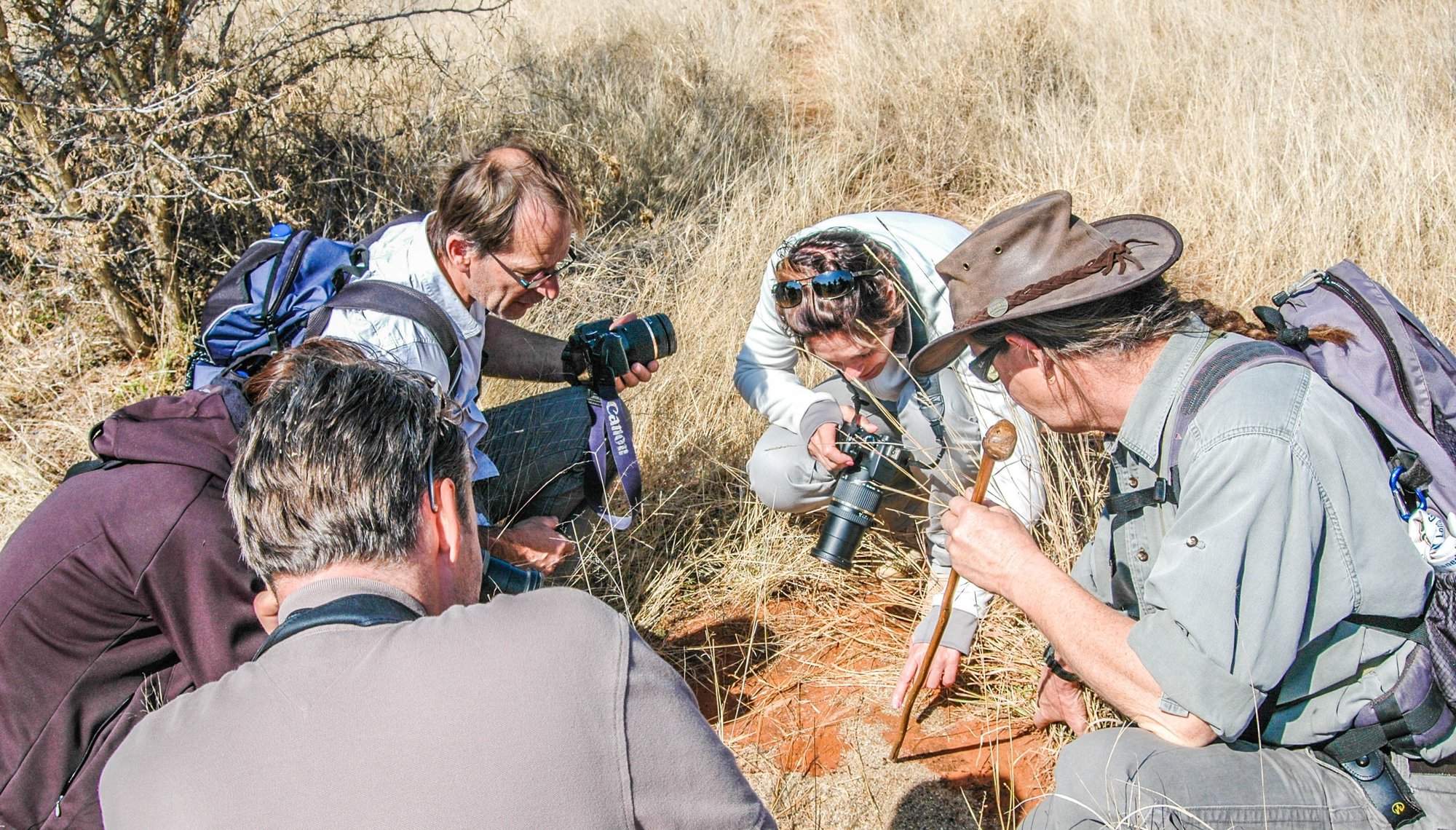 Mundulea Reserve
"Dinner by lamplight at Mundulea"
3 nights
Arrived 28 Apr 2009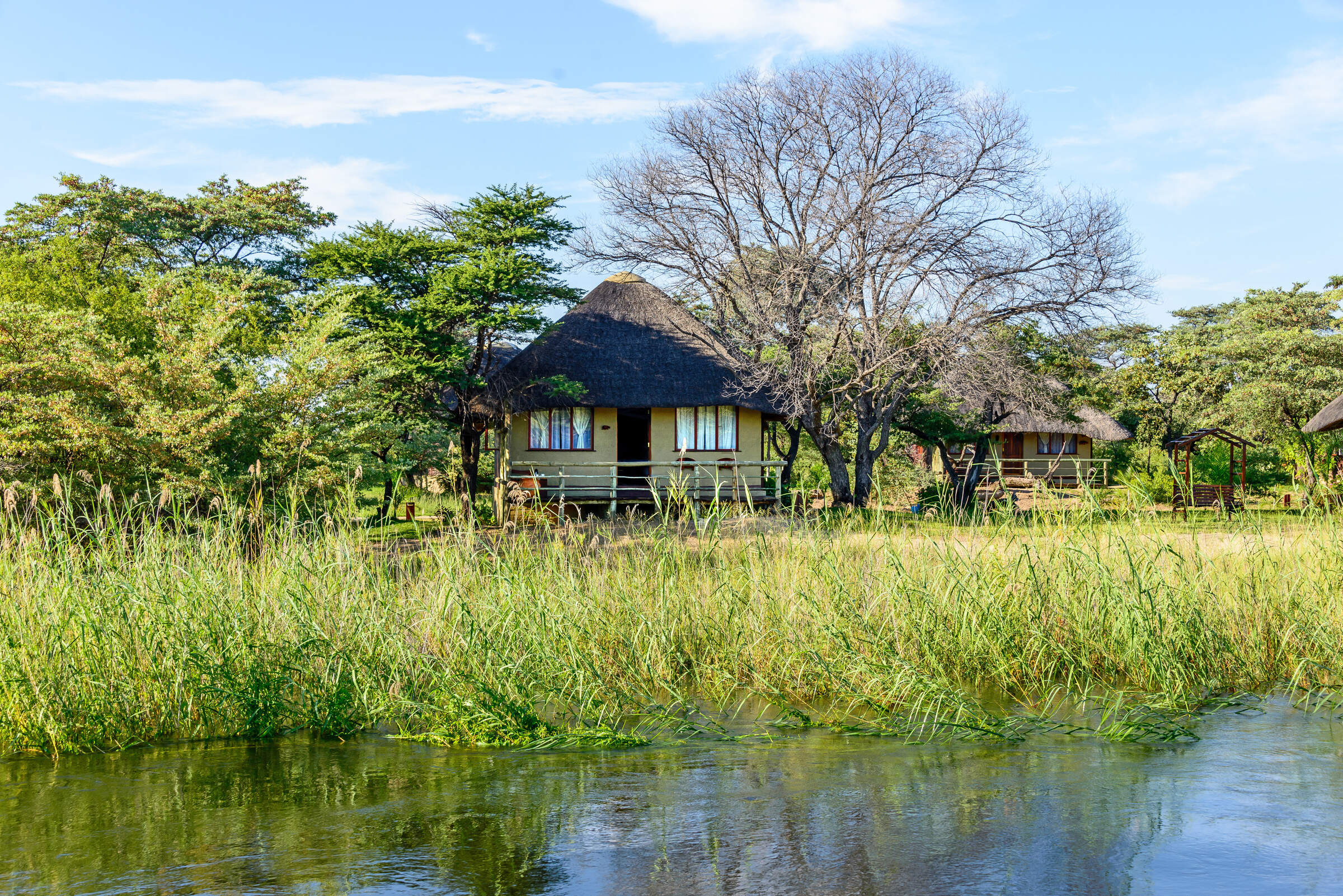 Hakusembe River Lodge
"Smiling staff at Hakusembe"
1 night
Arrived 1 May 2009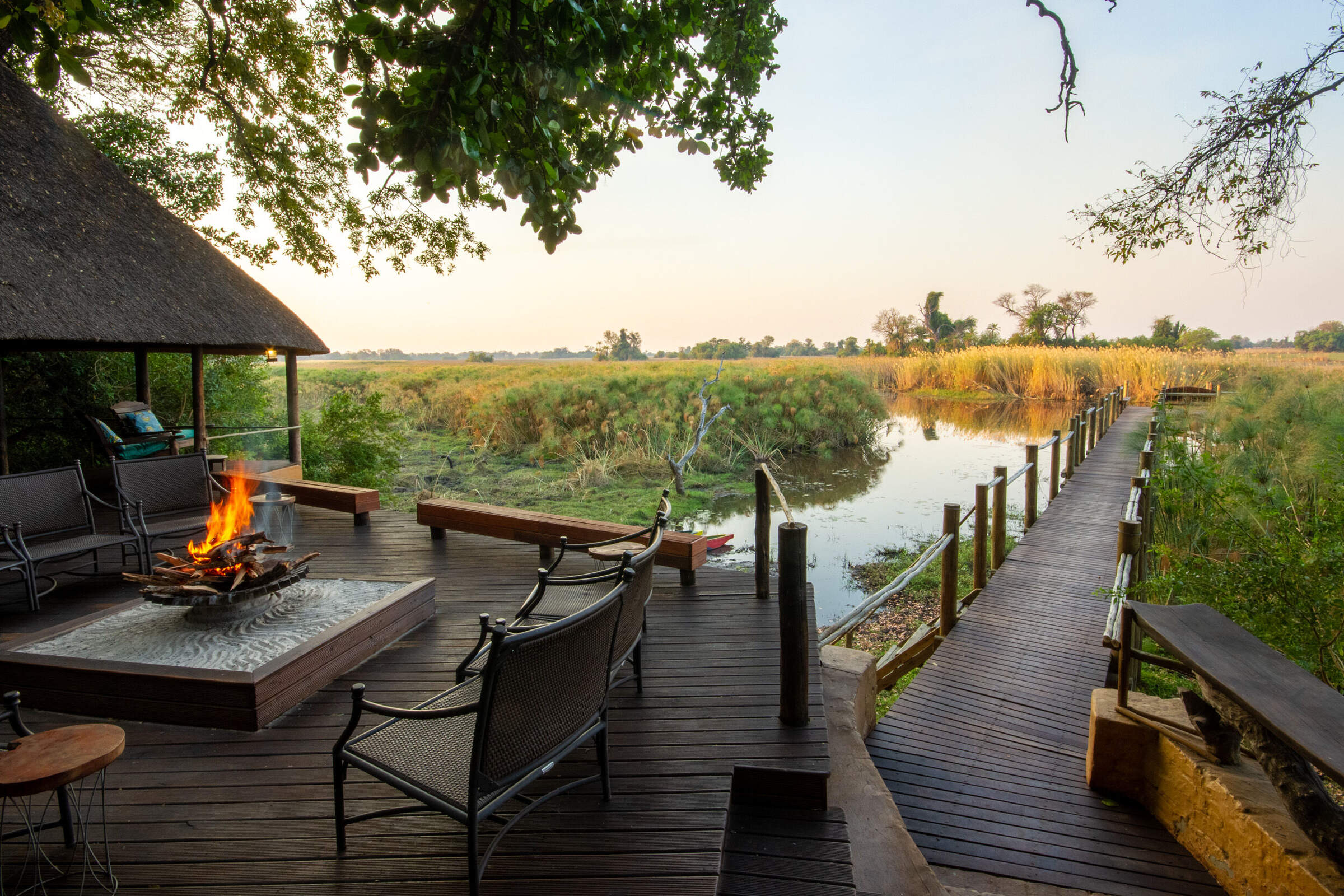 Nxamaseri Lodge
"One of the highlights of our holiday"
3 nights
Arrived 2 May 2009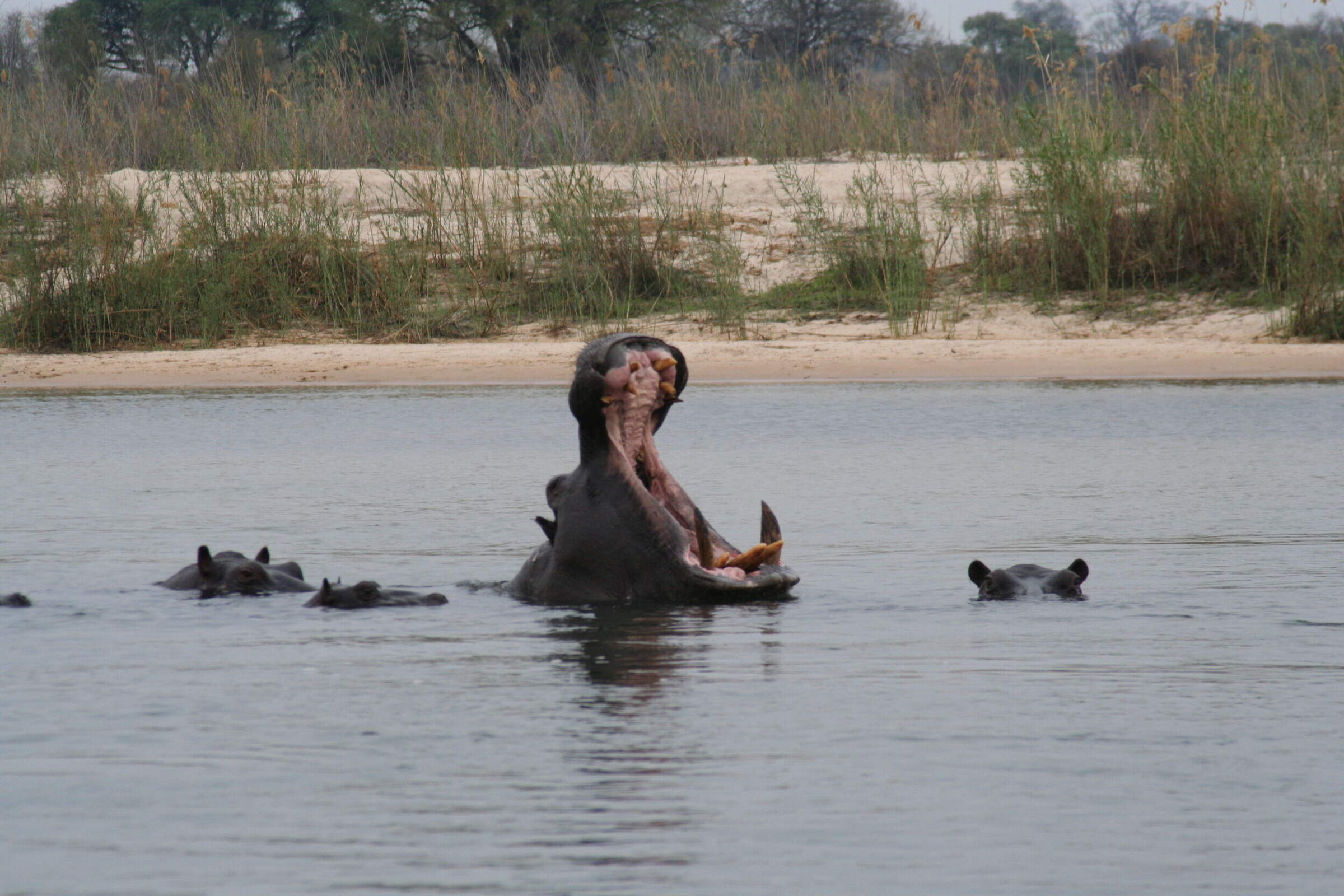 Ndhovu Safari Lodge
"Getting close to the hippos"
1 night
Arrived 5 May 2009

Susuwe Island Lodge
"Leopard spotting at Susuwe"
2 nights
Arrived 6 May 2009
Lodge not featured by Expert Africa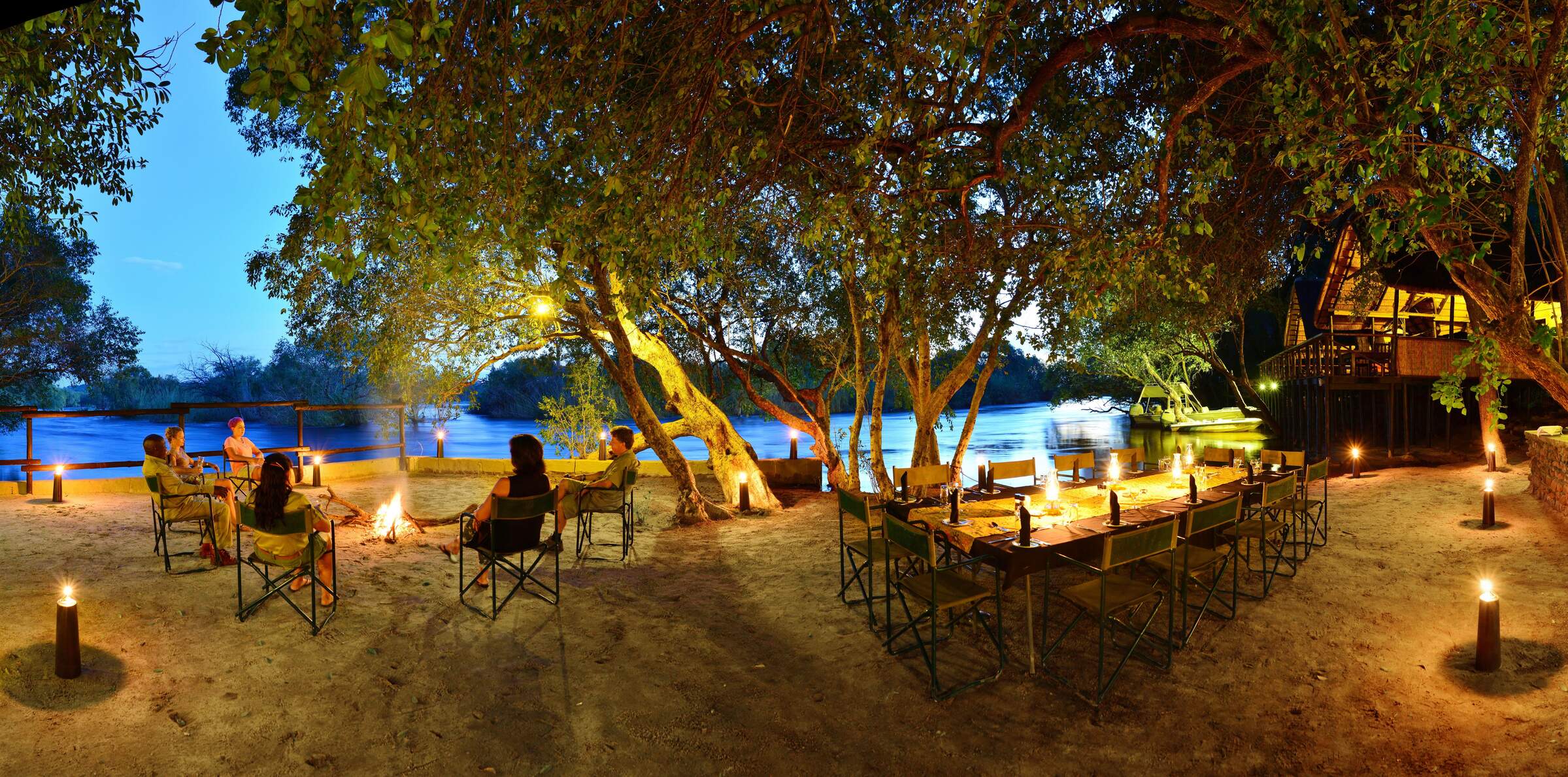 Ichingo Chobe River Lodge
"A lovely hideaway on Impalila Island"
3 nights
Arrived 8 May 2009
Feedback response
---
Ralph & Dawn, Ichingo's owners, replied that they were delighted that these travellers had such a great time at the lodge - even though they themselves had to be away (at the annual tourims show in Africa - 'Indaba' in Durban!).

They wanted us to point out that they have not retired! However, they have taken on a manager to assist them with the lodge and its boats - to help them to maintain the high quality of facilities and activities expected by their travellers.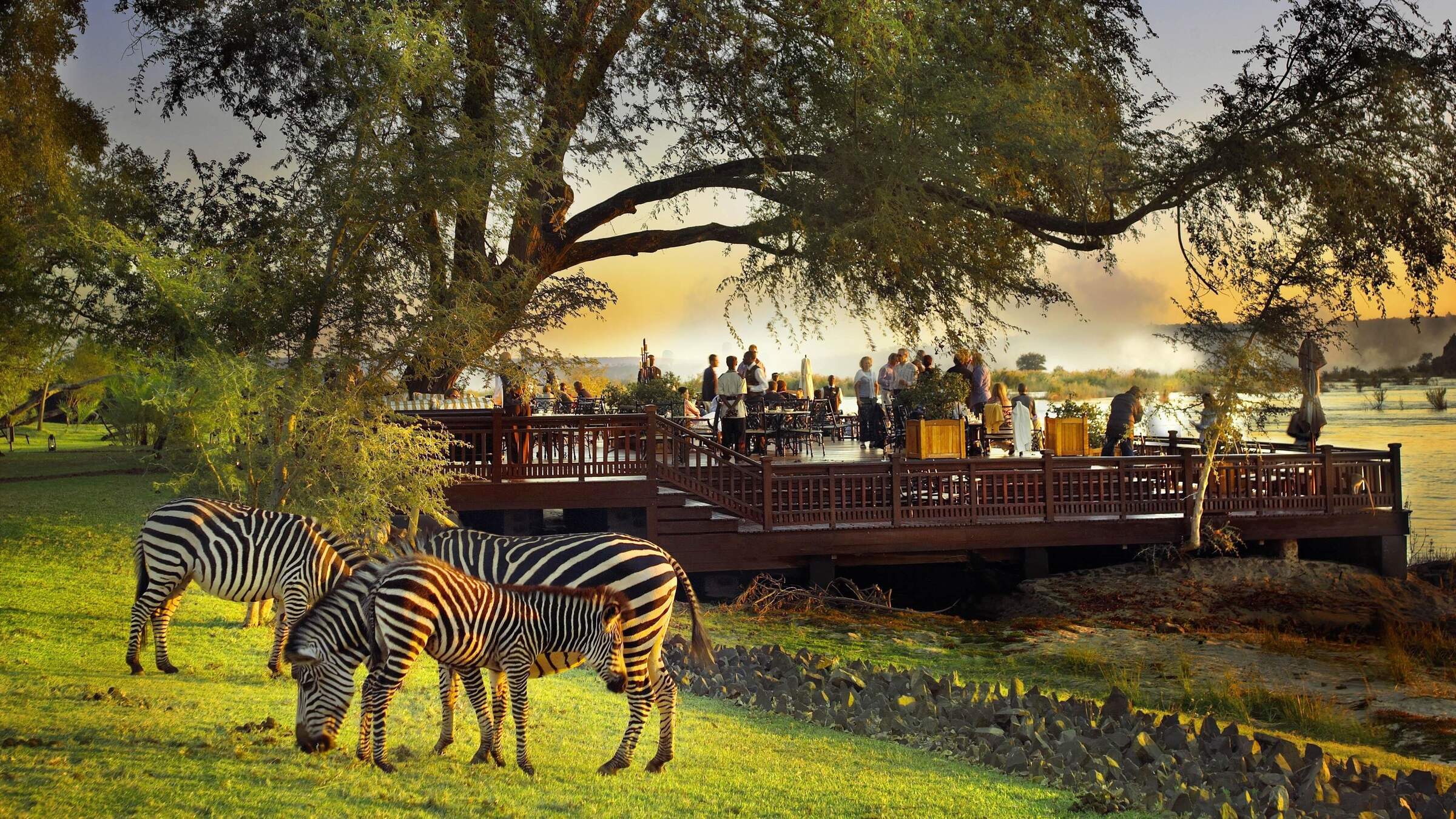 Royal Livingstone Hotel
"Lovely way to end our holiday"
2 nights
Arrived 11 May 2009