Travel reviews by Mr & Mrs J from Epsom
Better than we'd hoped or expected.
Namibia and 1 other country between 28 Apr 2009 and 19 May 2009
"Our 3 week trip took in Zimbabwe, Botswana & Namibia. Maruska and the rest of the EA team were invaluable in the planning phase.

We completed 3850km (mostly on good tar roads at 120kph) in my brother's 8 year/150,000km-old Toyota Corrolla, without a hitch. Only disappointment: we didn't get a chance to sample the rescue & recovery services. Reports from fellow travellers were however encouraging and there was enough traffic on all roads to give us confidence. Border crossings were troulble free and relatively quick. We used Tom-Tom SatNav with the Southern Africa maps from UK, it was a good supplement to the paper maps and Brandt guidebooks, giving us accurate road mileages and ETAs.

In Bulawayo we stayed at the Banff Lodge: highly recommended. Travel in Zimbabwe was a pleasent surprise: recent changes to make USD & ZAR official have made it much easier for foreigners. There is an air of quiet optimism about, but filling stations, electricity and phone connections are not constantly available, and the neglect of infrastucture & public facility maintenance is quite evident. No problems with immigration/emigration (we did both twice), and people generally very friendly, welcomong and helpful.

The lodges we chose were most satisfactory and exceeded our expectations in many cases, particularly Chitabe Lebida, Etosha Aoba & Camp Kwando. Due to the distances travelled, we did not spend long enough at some ot the locations, but I don't see any way around this as we wanted to drive to get a good feel of the countries visited, maybe next time we'll stay an extra week or two! We would spend more time in the Delta: Chitabe is largely dry and we would liked to have sampled a wetter location too. Similarly, Etosha merits more than just 3 days in the Eastern sector."
Arranged By Maruska AdyeRowe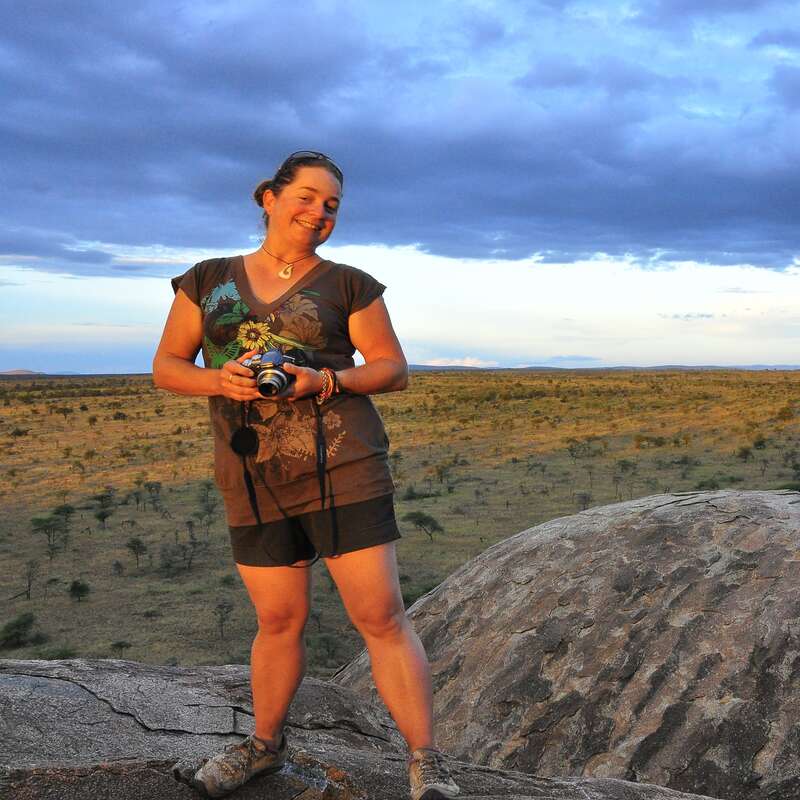 ---

Planet Baobab
"Planet Baobab overnight to Maun"
1 night
Arrived 2 May 2009
Lodge not featured by Expert Africa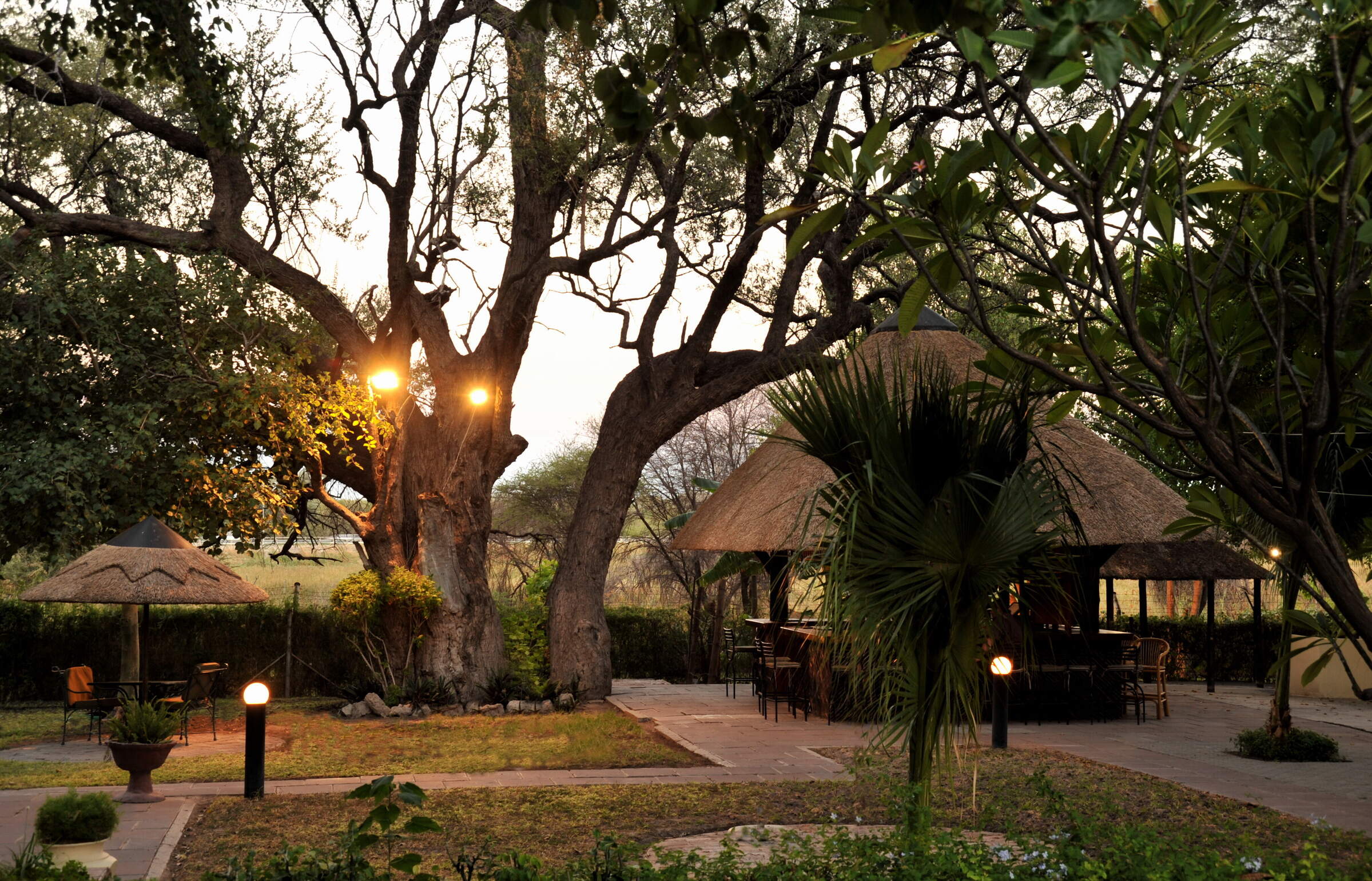 Riley's Hotel
"Rileys, what you see is what you get"
1 night
Arrived 3 May 2009

Chitabe Lediba
"Flawless"
3 nights
Arrived 4 May 2009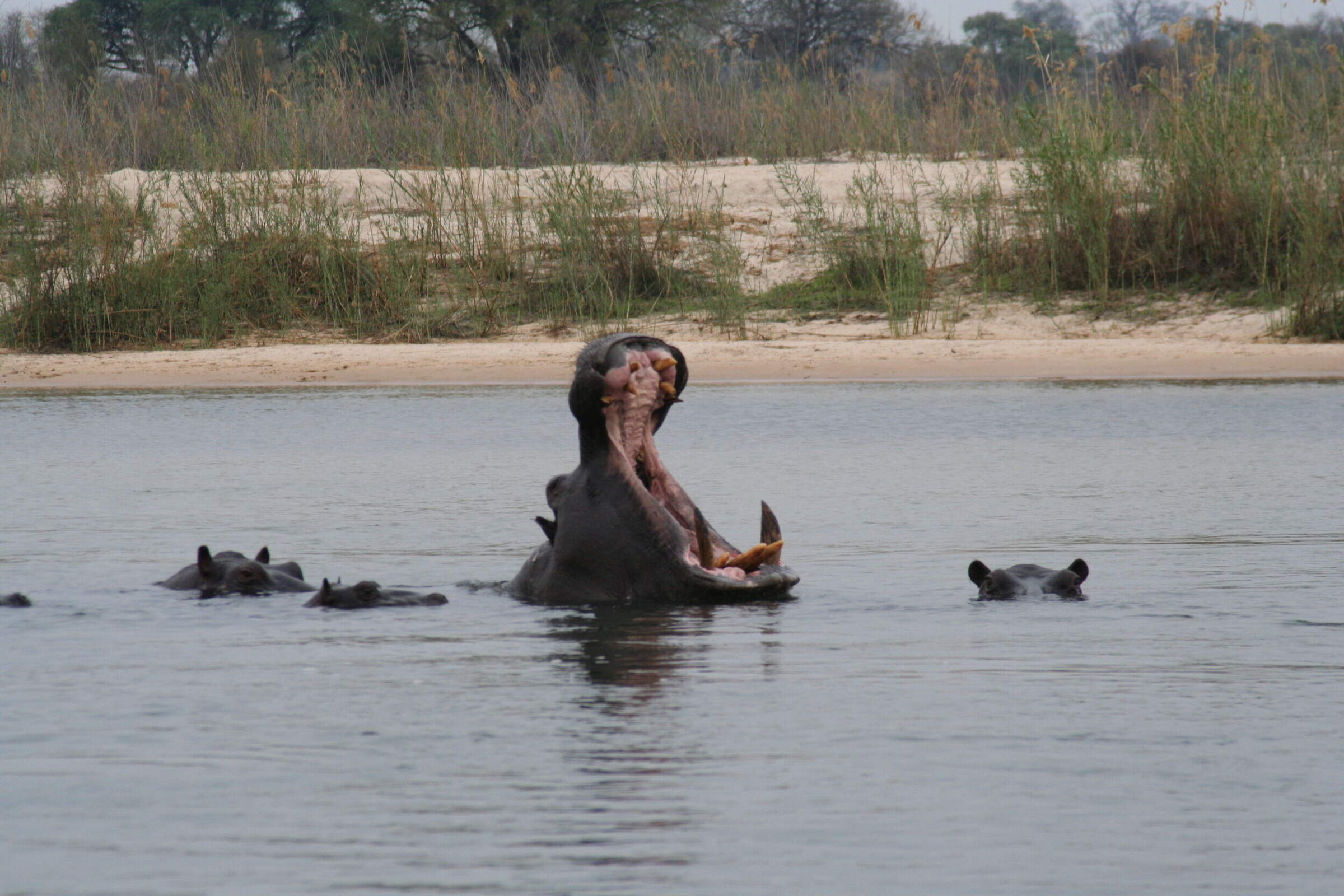 Ndhovu Safari Lodge
"Great Potential"
1 night
Arrived 8 May 2009

Onguma Forest Camp
"Excellent Venue"
1 night
Arrived 9 May 2009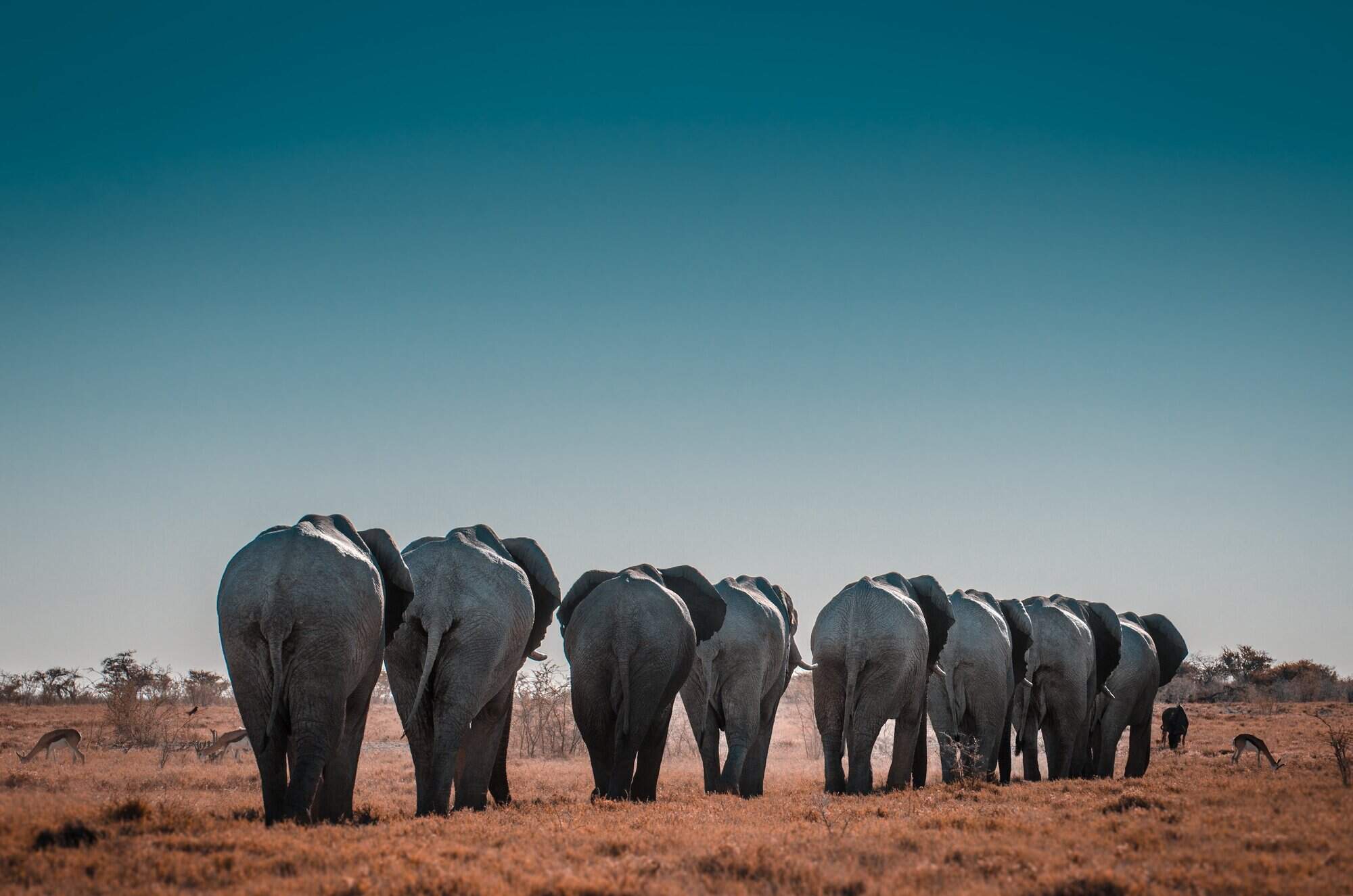 Halali Camp
"Halali, base for central Etosha"
2 nights
Arrived 10 May 2009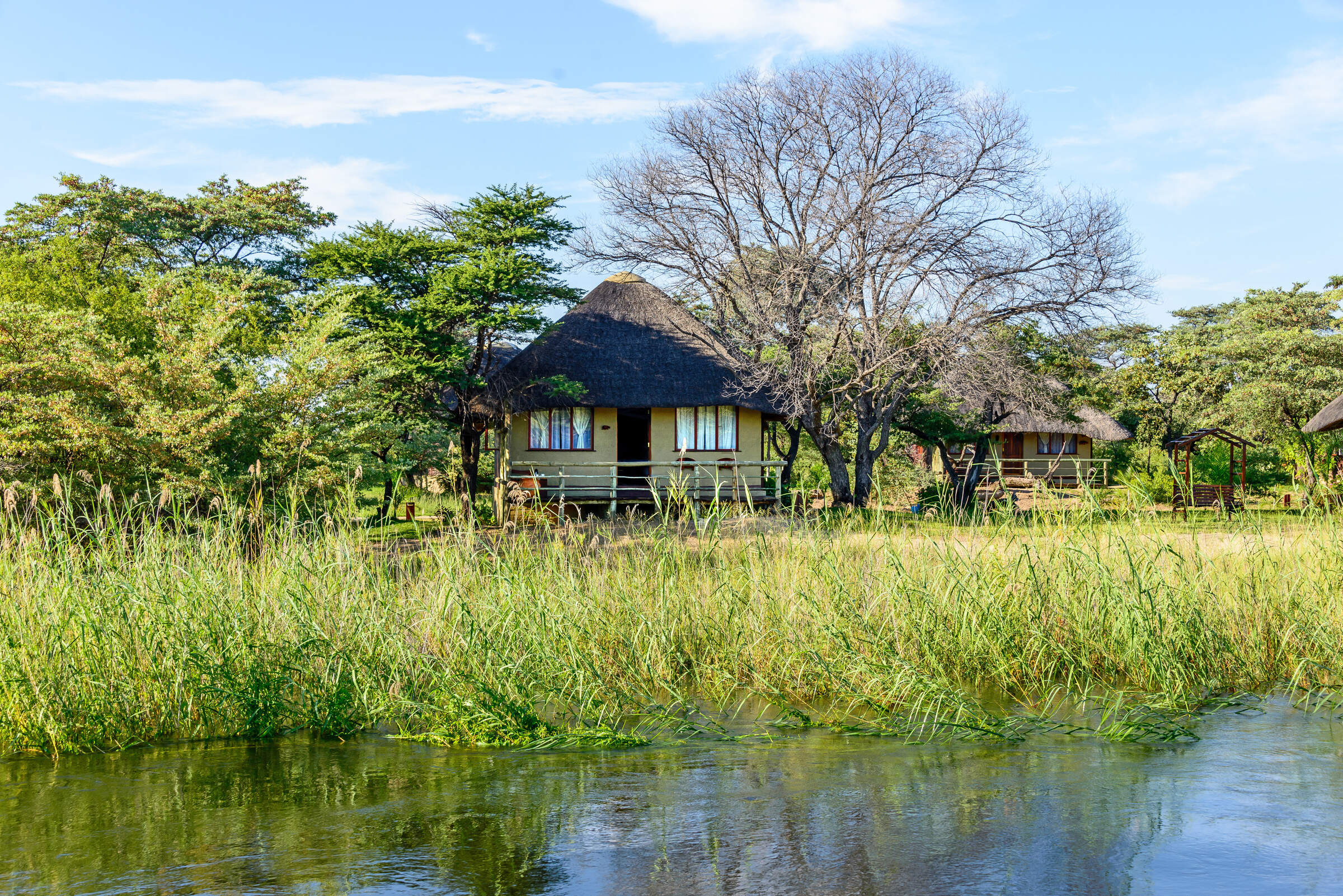 Hakusembe River Lodge
"Floating on the Okavango at Hakusembe Lodge"
1 night
Arrived 13 May 2009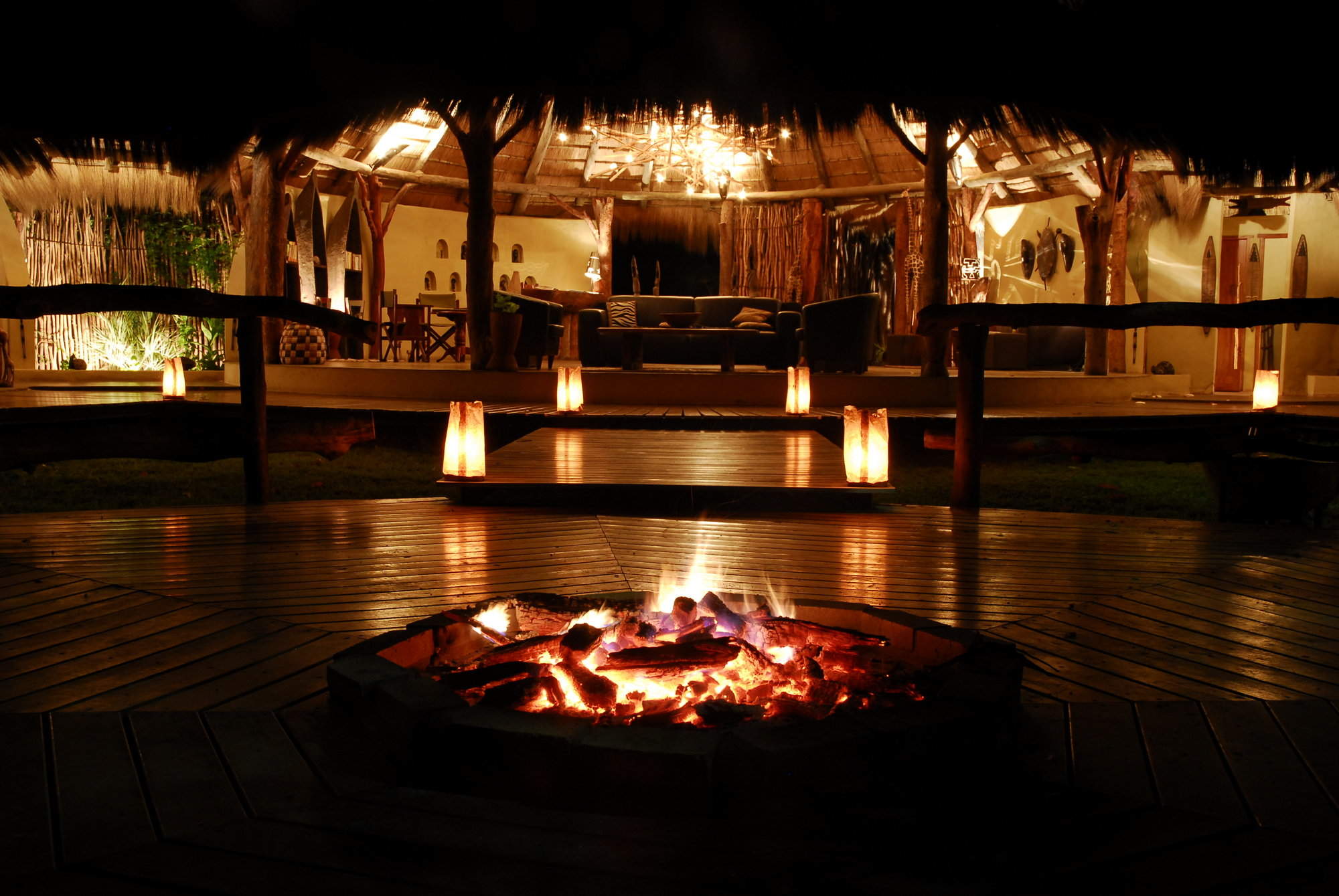 Camp Kwando
"Relax at Camp Kwando"
2 nights
Arrived 14 May 2009

Lokuthula Lodges
"Lokothula Lodges, Vic Falls, Zimbabwe"
1 night
Arrived 16 May 2009
Lodge not featured by Expert Africa