Travel reviews by Mr D & Mrs G from UK
Namibia between 22 May 2009 and 8 Jun 2009
"A wonderful & memorable trip.

It's hard to say what's so great about Namibia, for me it was the sheer isolation and desertedness of the place (especially coming from London), driving for hours and maybe seeing 1 or 2 other cars. Lovely, friendly people. Guides who were all really passionate about what they do and their country, and proud of their country and their way of life.

An amazingly clean country, everyone really cared about keeping it clean and tidy, preserving their resources, looking after the wildlife, the environment etc.

Suggestions for improvements:

Your brochure is excellent compared to others I've used.

The only thing missing is an estimated price for the accommodation. This would be really helpful so we know whether we're choosing the most expensive or cheapest accommodation, and therefore, if for example, your quote is a bit high, we could've looked at choosing accommodation that might've brought the price down a little."
Arranged By Sabina Hekandjo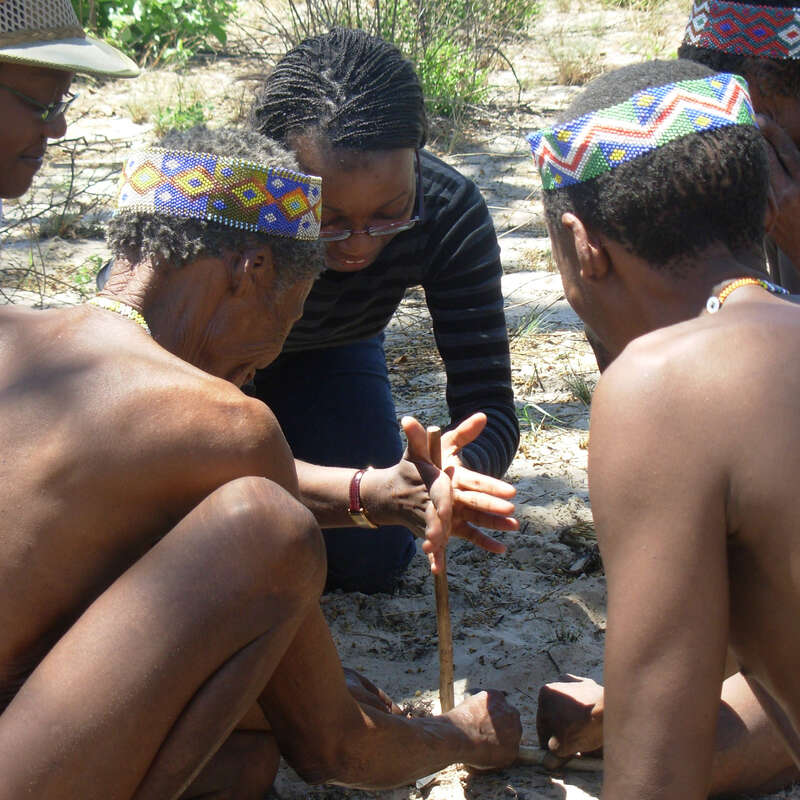 ---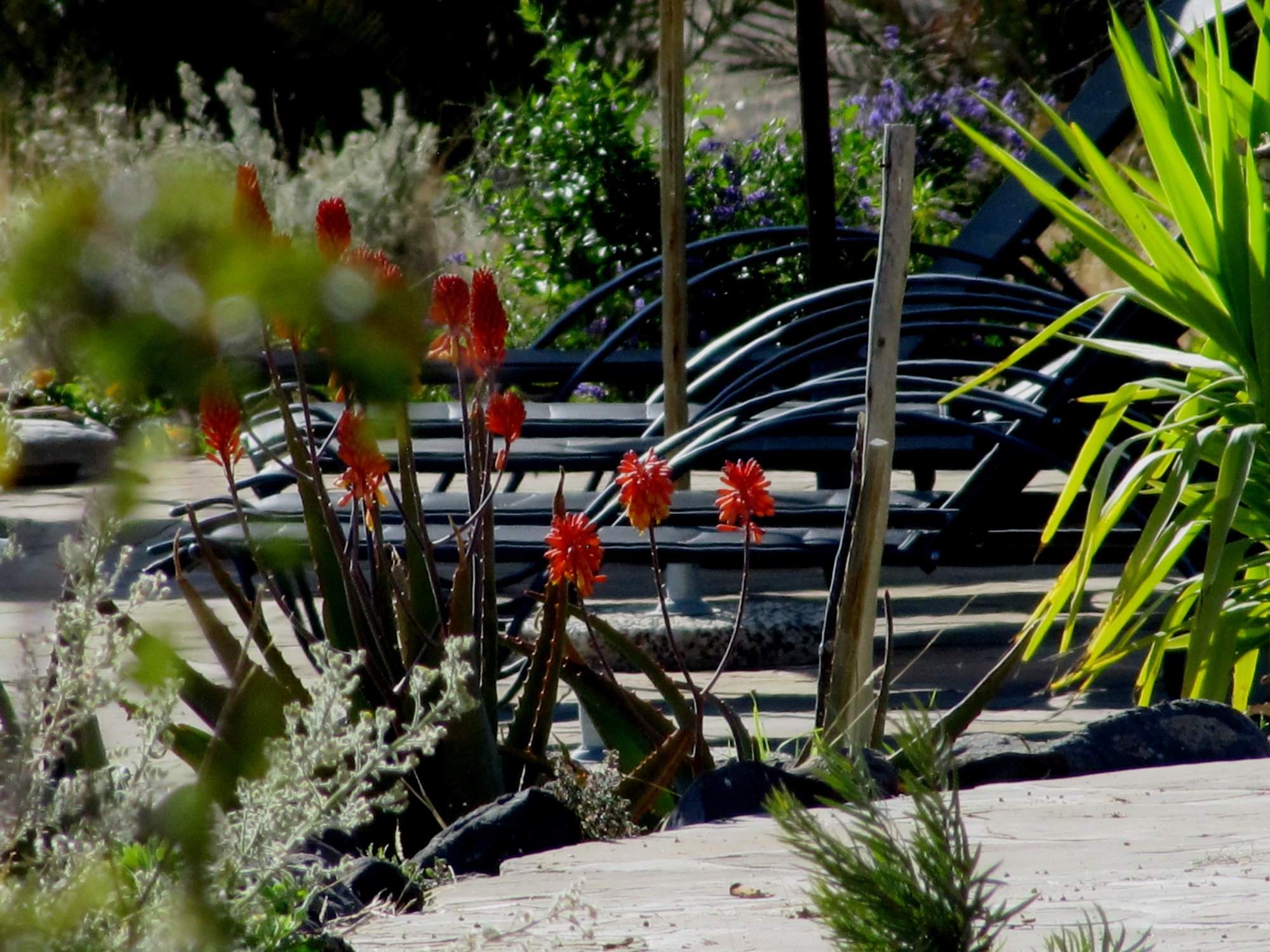 Zebra River Lodge
"Zebra River Lodge review"
2 nights
Arrived 23 May 2009

Kulala Desert Lodge
"Kulala Desert Lodge review"
2 nights
Arrived 25 May 2009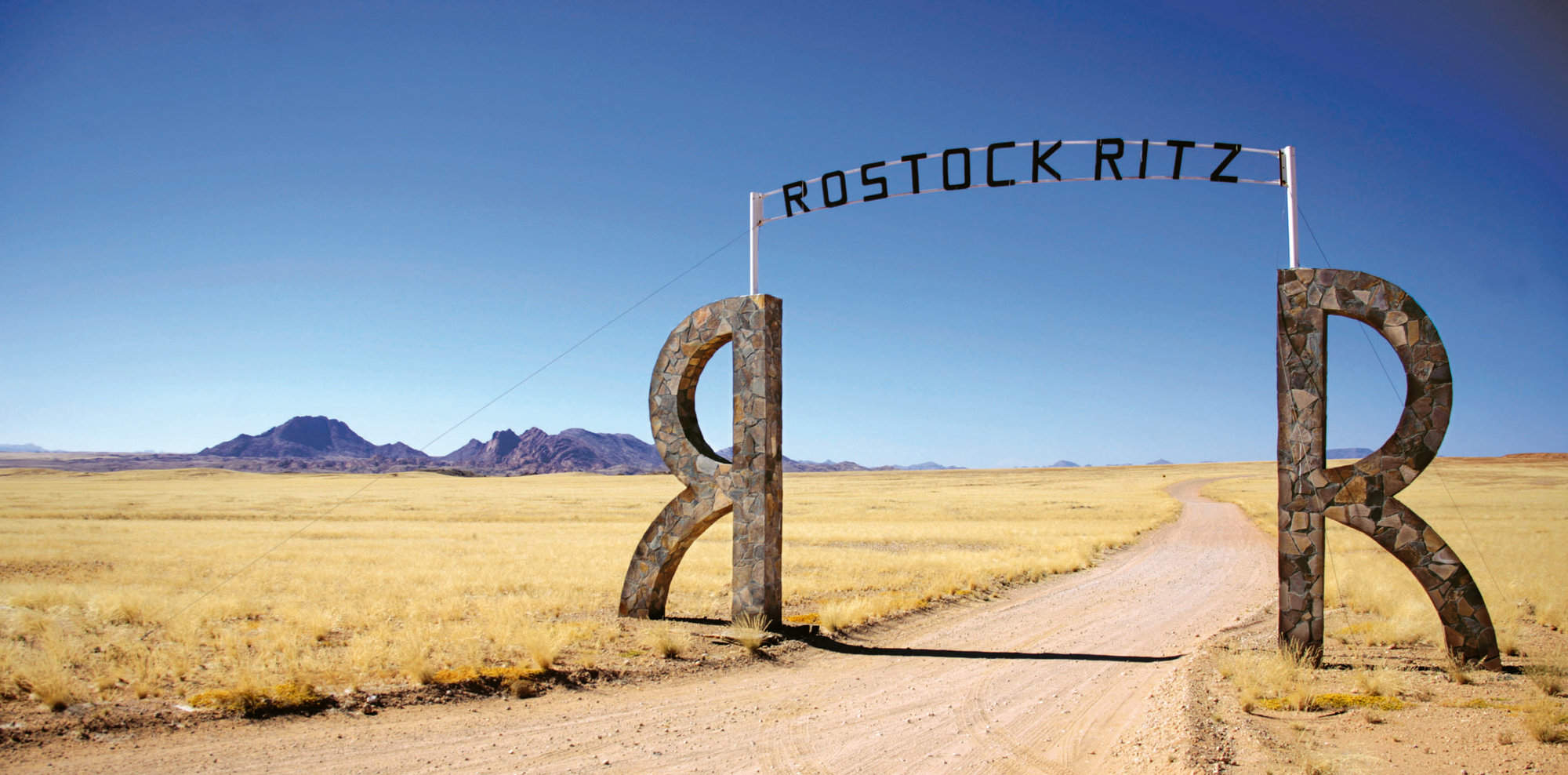 Rostock Ritz
"Rostock Ritz review"
1 night
Arrived 27 May 2009

Erongo Wilderness Lodge
"Erongo Wilderness Lodge review"
2 nights
Arrived 28 May 2009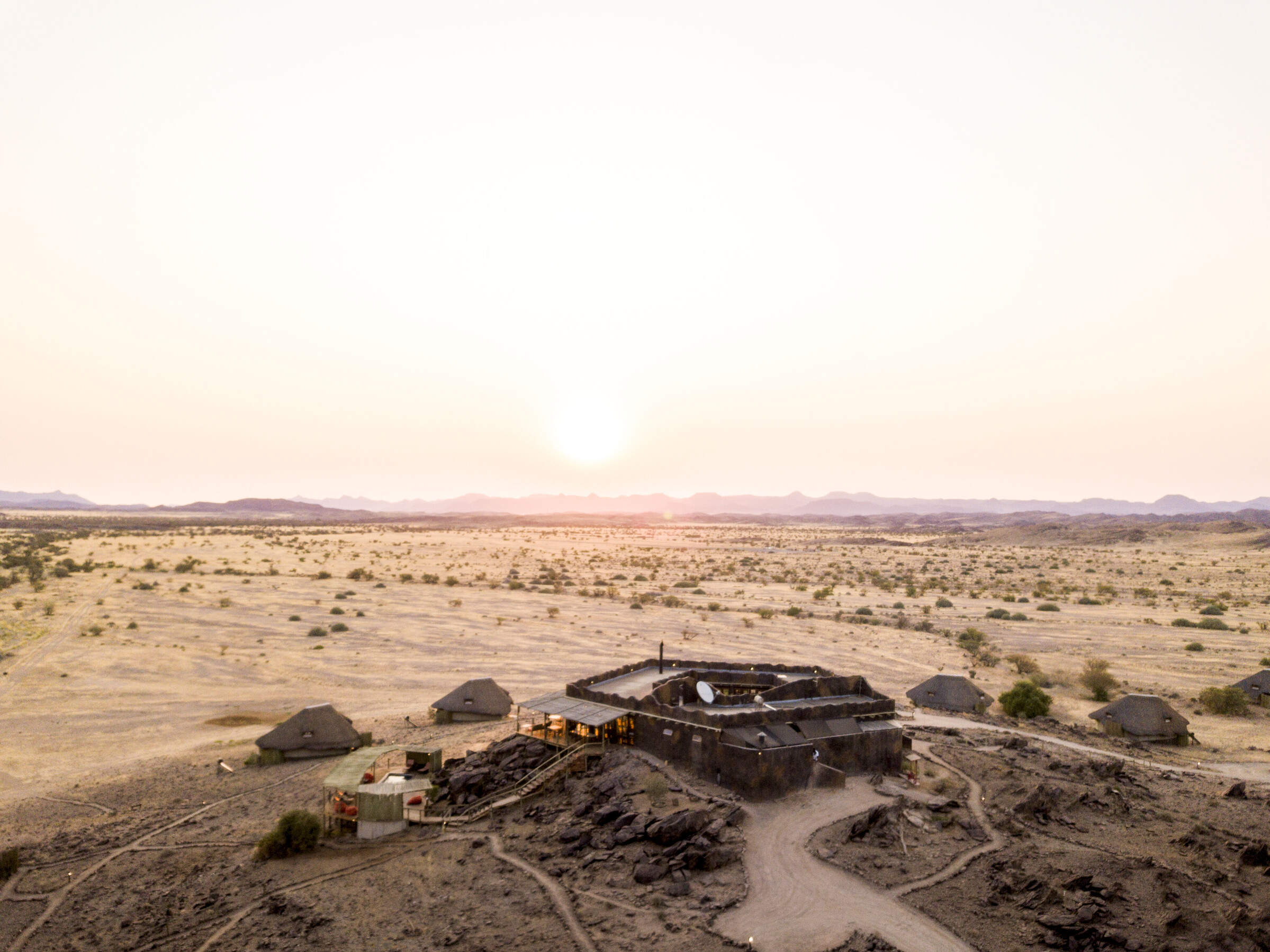 Doro Nawas
"Doro Nawas review"
2 nights
Arrived 30 May 2009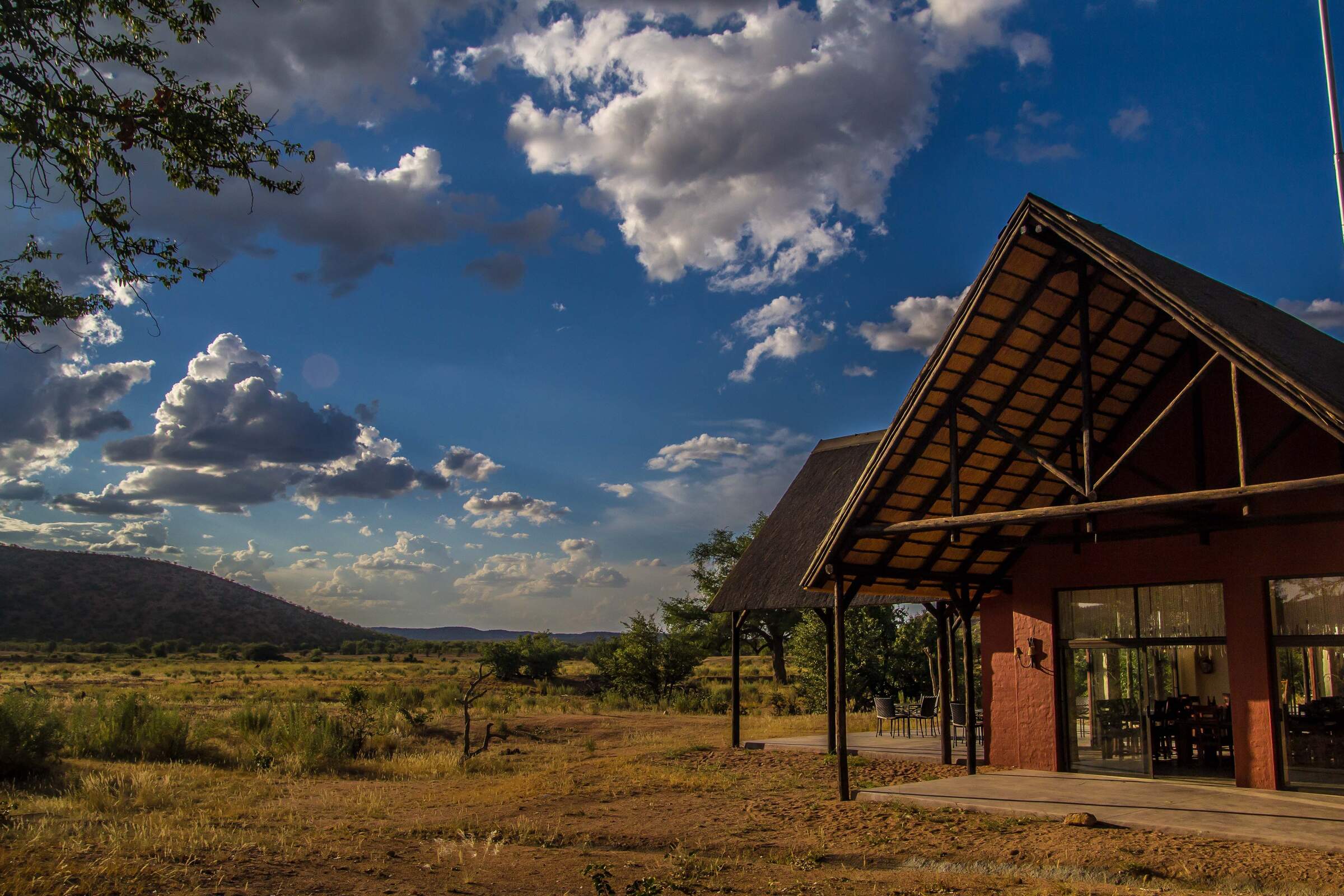 Hobatere Lodge
"Hobatere Lodge review"
2 nights
Arrived 1 Jun 2009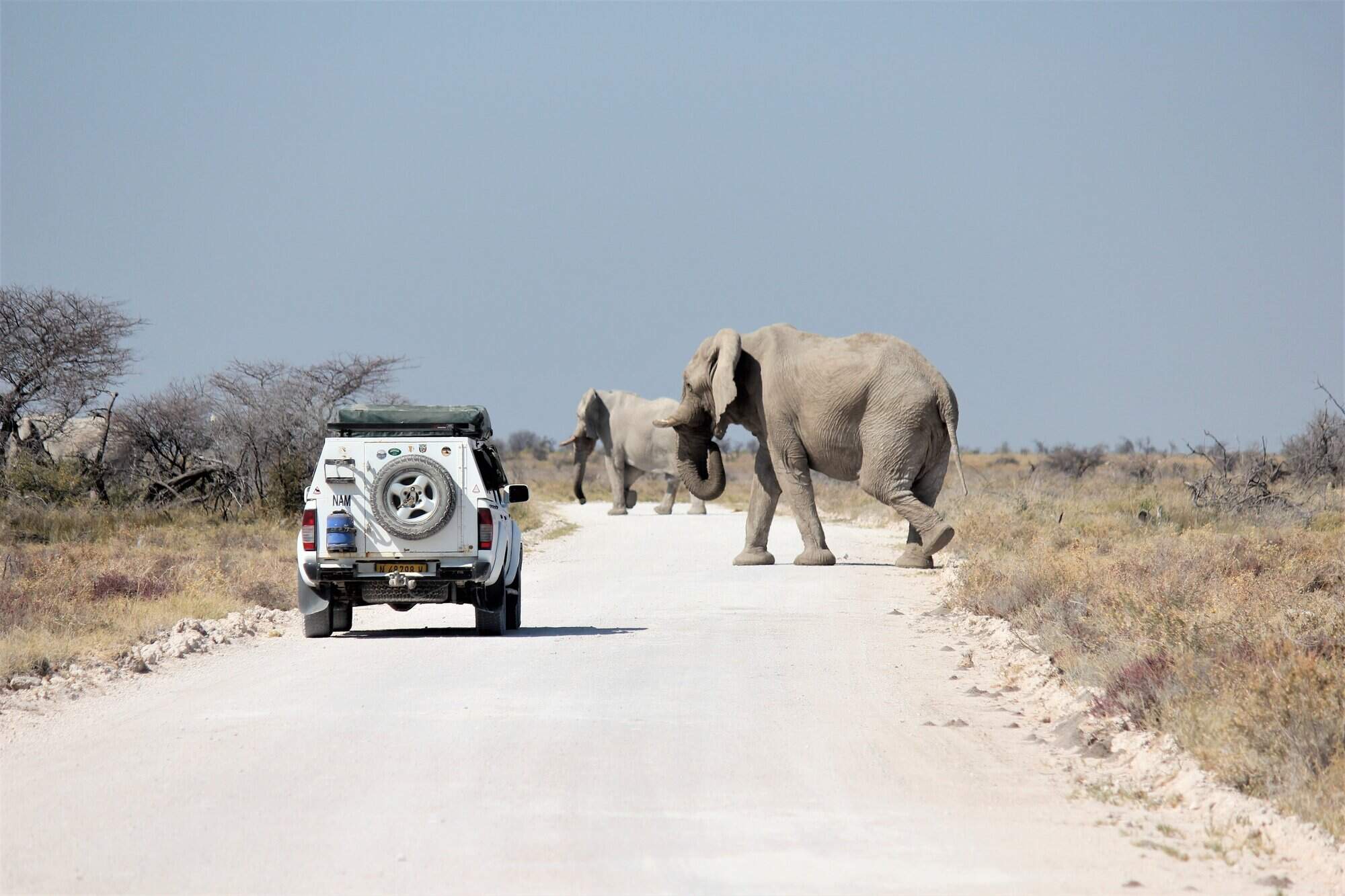 Okaukuejo Camp
"Okaukuejo Camp review"
2 nights
Arrived 3 Jun 2009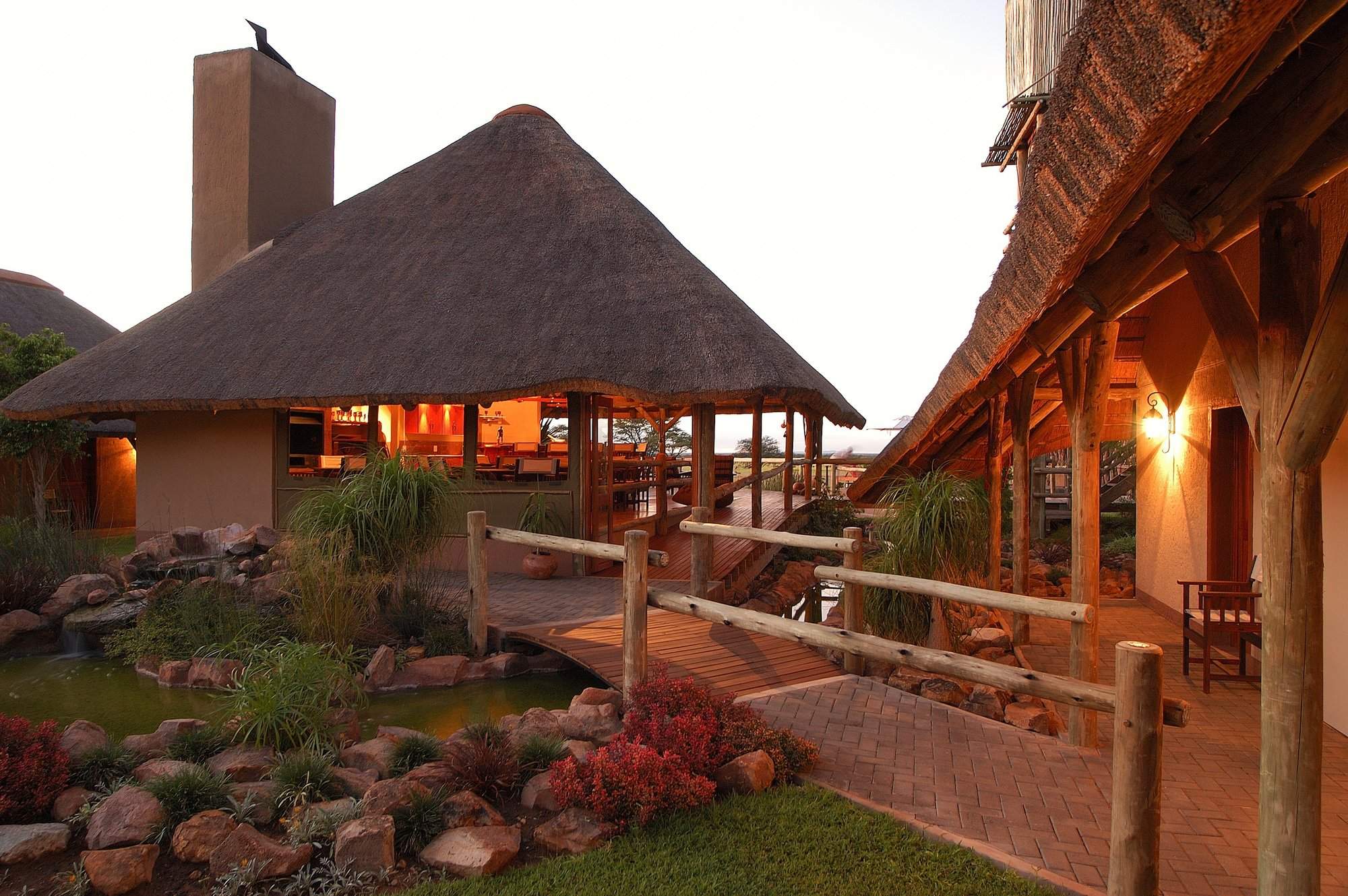 Frans Indongo Lodge
"Frans Indongo Lodge review"
1 night
Arrived 5 Jun 2009