Travel reviews by Mr & Mrs H from Bedford
"This was all what we wanted, resting a couple of days in Tafika, seeing plenty of game, then a bit more exercise in Mwaleshi, with some unique experience."
---
Zambia between 18 Aug 2010 and 30 Aug 2010
"This was the best trip we ever had. It was only spoiled by:

. pre-booking very significant hiccups (our trip was for its main part "organised" by Anna Devereux....) and we met people while in Zambia who had the same encounter.

. Kaingo, definitely a no-return

. BA return flight"
Feedback response
We are exceedingly sorry that these travellers experienced so many problems when arranging their trip with us. The consultant who arranged their trip is no longer working for Expert Africa.

We feel that Expert Africa now has its best team ever; all of our team are efficient about their work – as well as passionate about what we do in Africa.

Complaints are thankfully rare, but when they do occur we'd always encourage our travellers to make their points clearly at the time. If it's a complaint about our work in the UK office; then please call or email Chris McIntyre, our MD, immediately.

If it's complaint at a camp, then make it first to the camp manager. If this doesn't solve the problem, then we'd ask them to call or email Expert Africa in the UK – and we'll do our best to sort out a swift resolution of the issue.

Arranged By Lucy Copson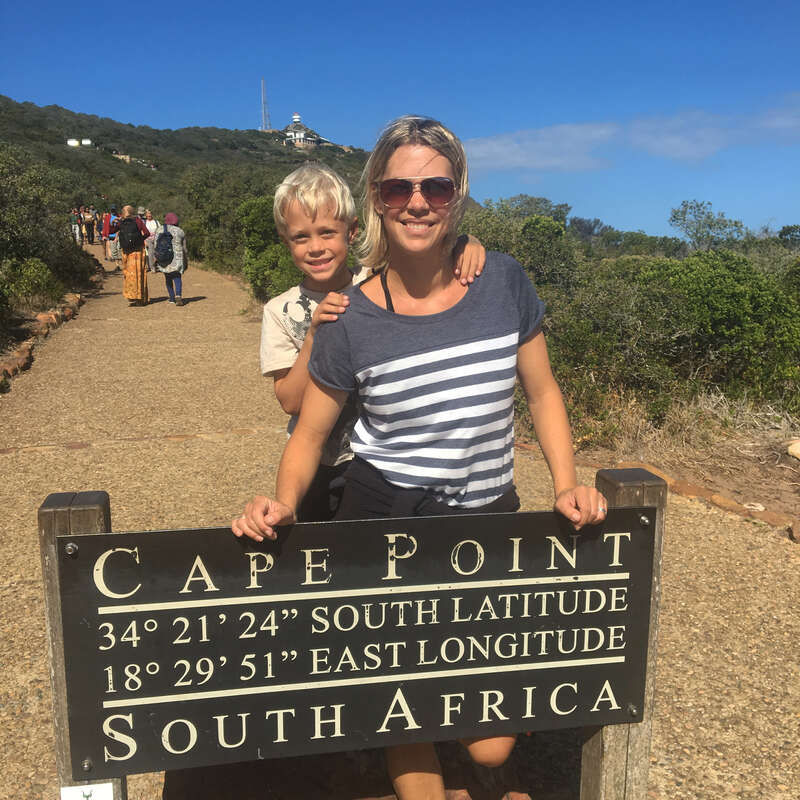 ---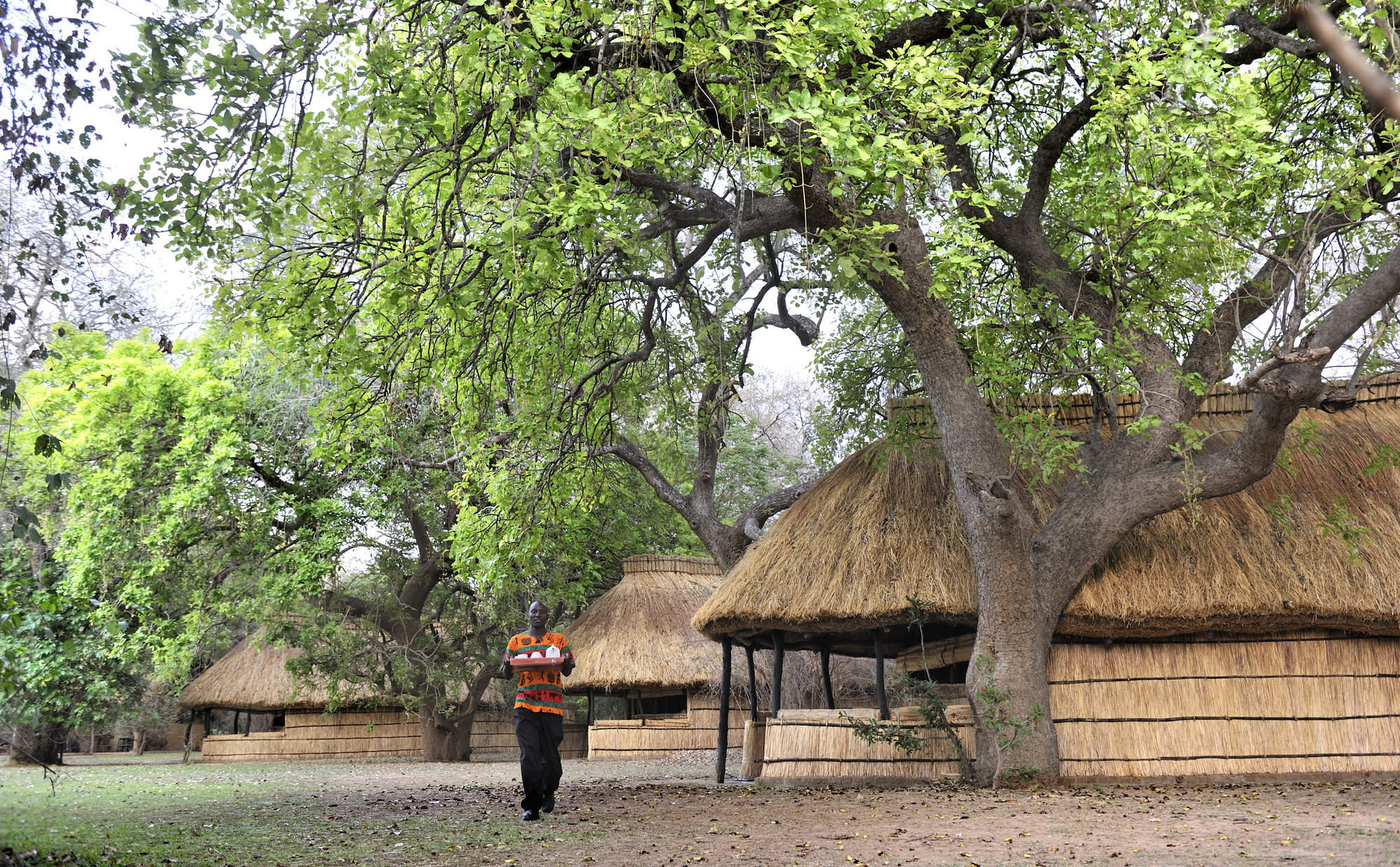 Tafika
"Tafika review"
3 nights
Arrived 19 Aug 2010

Chikoko Tree Camp
"Chikoko Tree Camp review"
2 nights
Arrived 22 Aug 2010

Crocodile Bushcamp
"Crocodile Bushcamp review"
2 nights
Arrived 24 Aug 2010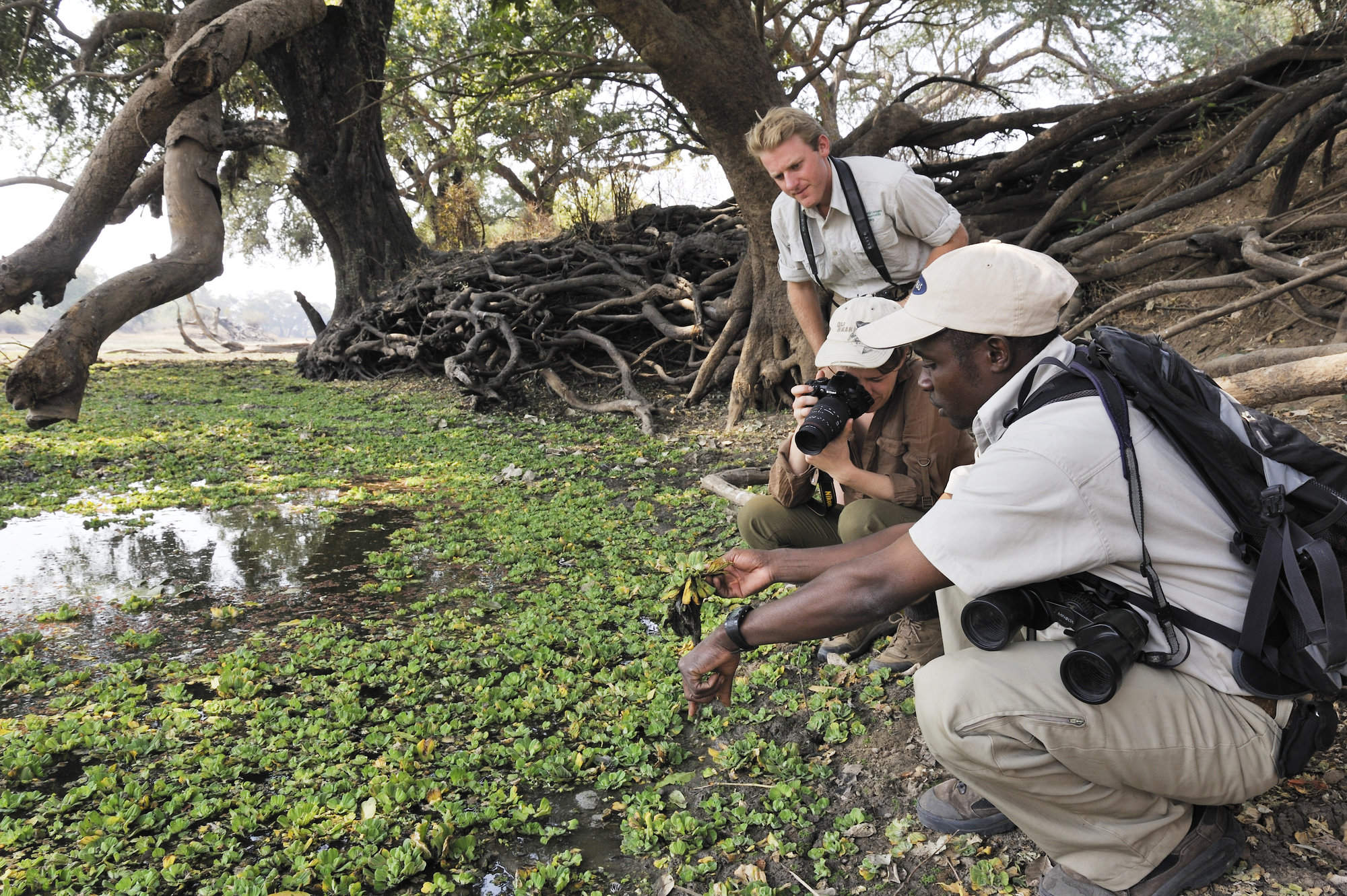 Kaingo Camp
"Kaingo Camp review"
2 nights
Arrived 26 Aug 2010
Feedback response
---
We put these comments to Jules Shenton, the owner of Kaingo, who responded at length, including the following:

"As ever, we take this feedback very seriously. I've commented on the hosting/drinks issue in my comments to the feedback below (to Mr & Mrs C from Cheshire); these guests were at Kaingo at the same time. It's important to note that this was an isolated issue, and I am sure that we have solved this for the future.

I was flummoxed by the meal reference; we have never served French fries! We have a 15-day rotating meal menu and that night was due to be: Cheese and Spinach puff pastry tart, Pan seared tilapia with salsa verde served on a bed of crushed potatoes with green beans and Lemon Merringue Pie.

However, on investigation I understand that on that night a group of 8 very health-conscious Canadians requested sweet potato wedges, so we happily slightly altered the normal menu. We asked if everyone liked sweet potatoes before serving and everyone said yes; I'm sorry if this caused a problem.

After these last two travellers' feedbacks, we took a close look at the food at our camps. Both have two chefs: at Mwamba we serve 6 guests; at Kaingo we serve 12 guests. We decided that our Kaingo chefs were overworked, and so have hired a third chef to help. Additionally we hope to also have an international chef to oversee the kitchens for the 2011 season.

The elephant hide is not run as a normal activity at a specific time, but only when elephants are crossing. We then round up any interested guests to go to the hide. Sometimes these crossings coincide with the midday activity (as happened on the first day of these travelers' visit.) On other days this visit results in a fourth activity for that particular day.

There are plenty of options for our midday activity and we don't like to overcrowd any. The elephant hide is high in a tree; it's just not safe for more than 7-8 people at a time. The second day that these travellers stayed, the elephants were not crossing around midday; hence we didn't offer this as a suggestion. However, other options were offered – as our midday activity is NEVER cancelled; if there are guests who want to go out, then we'll always go out.

With regards the spotter, I apologise for not explaining his position and role more clearly.

Spotters are not trained guides; they are normally either game scouts, or junior members of our team. Many do not speak much English. They are trained to spot animals with the light on night drives – and despite often having little formal education, they can be very good at this. In fact, spotting is often the first step on the ladder to guiding; if a spotter shows aptitude and interest then we'll help to improve their English, train them to drive, and start them on the road to becoming a guide.

Some spotters, as in the case of our room attendant Nashon, have fantastic eyes. He has been spotting for us for nearly 10 years. However, his English is poor and his education is limited: like many people in this area, he is unable to read or write – something that 'Project Luangwa' is hoping to change. He certainly can't study biology to the high level that is required to pass South Luangwa's stringent guiding exams.

It is very likely Nashon did not understand the question, or pulled the wrong answer from his limited vocabulary of English. I'm very sorry that the question wasn't directed to the guide."


Mwamba Bushcamp
"Mwamba Bushcamp review"
1 night
Arrived 28 Aug 2010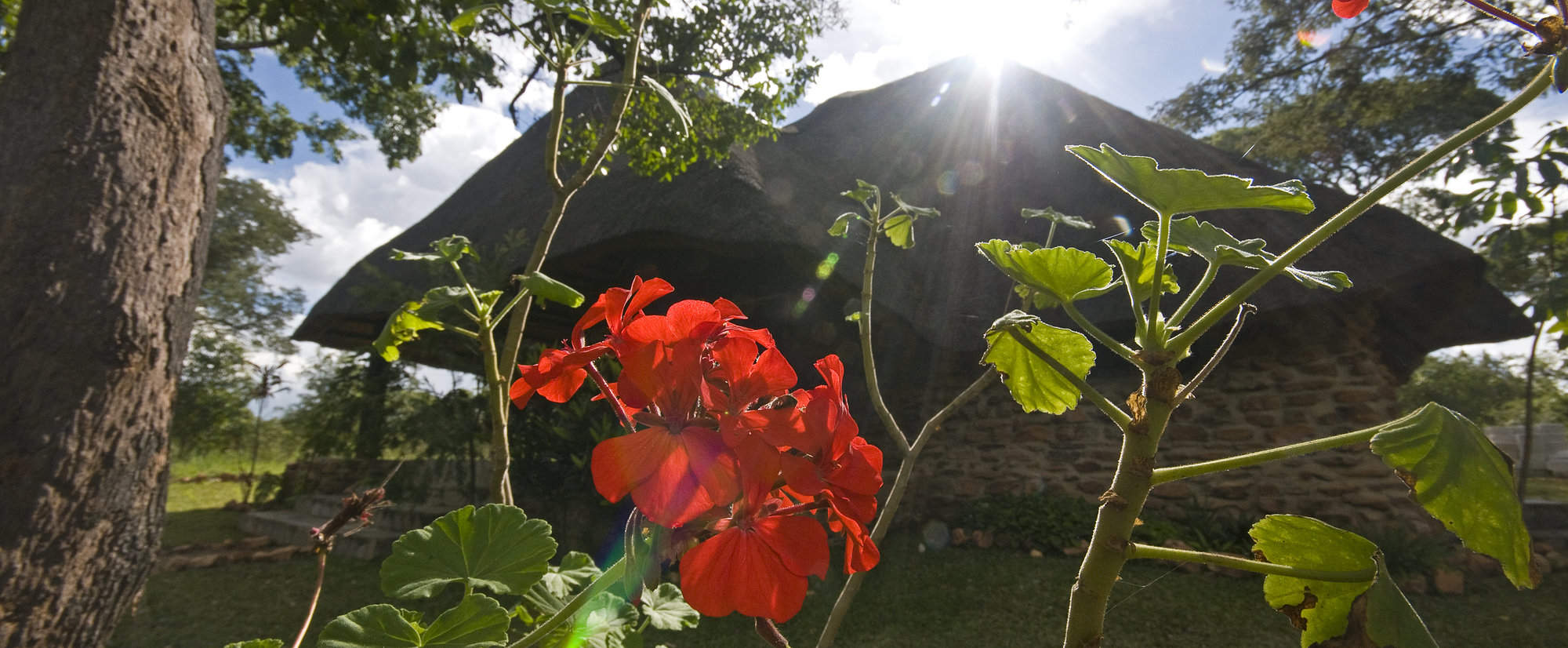 Pioneer Camp
"Pioneer Camp review"
1 night
Arrived 29 Aug 2010