Travel reviews by Mr L & Mr L from Kent
Namibia between 7 May 2010 and 23 May 2010
"We achieved everything we set out to do. To get an understanding of the country and the people in the different regions. To see the varying landscapes. To experience the wildlife in the context of its own landscape, particularly the Desert Elephants and our new stars the Giraffes. Plus, we met nice, interesting people, both fellow tourists and locals alike.

We experienced many new and different situations, and sometimes felt outside of our comfort zone. Which is exactly what we wanted.

Everything seemed to be much ''more'' than we expected. A trip we'll never forget. Namibia rocks !

Suggestions to help us improve our trips or our service:

Thanks too to Angela who offered help and patience along the way."
---

Olive Grove
"Olive Grove review"
1 night
Arrived 8 May 2010

Villa Margherita
"Villa Margherita review"
2 nights
Arrived 9 May 2010
Feedback response
---
Whilst here, Expert Africa organised a Pelican Point Kayaking trip for these travellers.
They commented about this:

"Great ! The only two on the trip, how lucky is that ? A lovely way to spend a Monday morning. Jeanne was a good hostess, informative, enthusiastic and relaxed company. Seals wonderful, Dolphins annoyingly appeared only very briefly, Pelcians, Flamingoes and Jackals all nice to see too.

Never kayaked before, but didn't have much trouble working it out."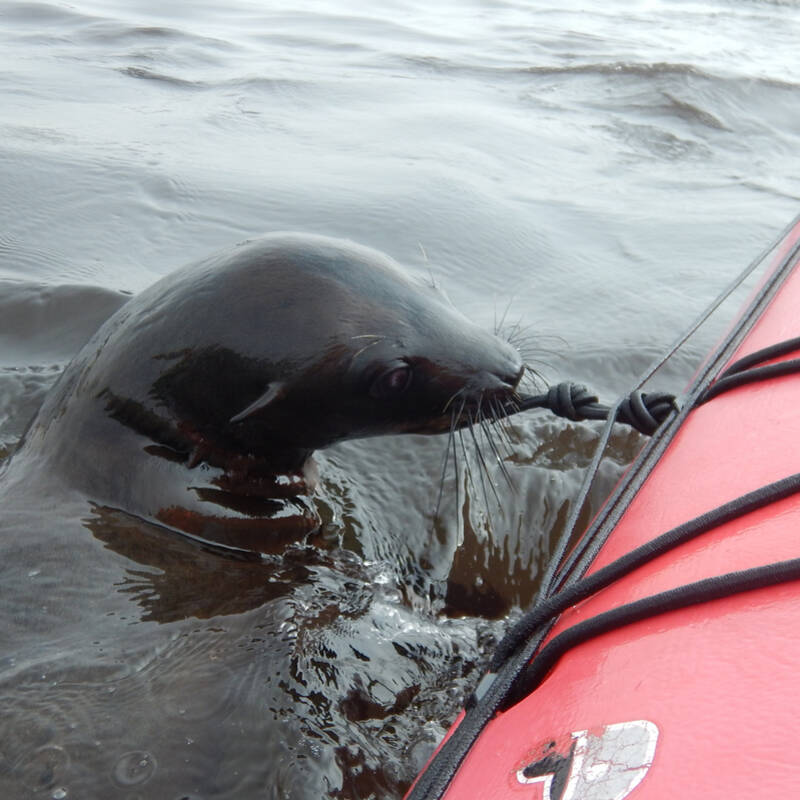 "Pelican Point Kayaking review"
10 May 2010 • Morning excursion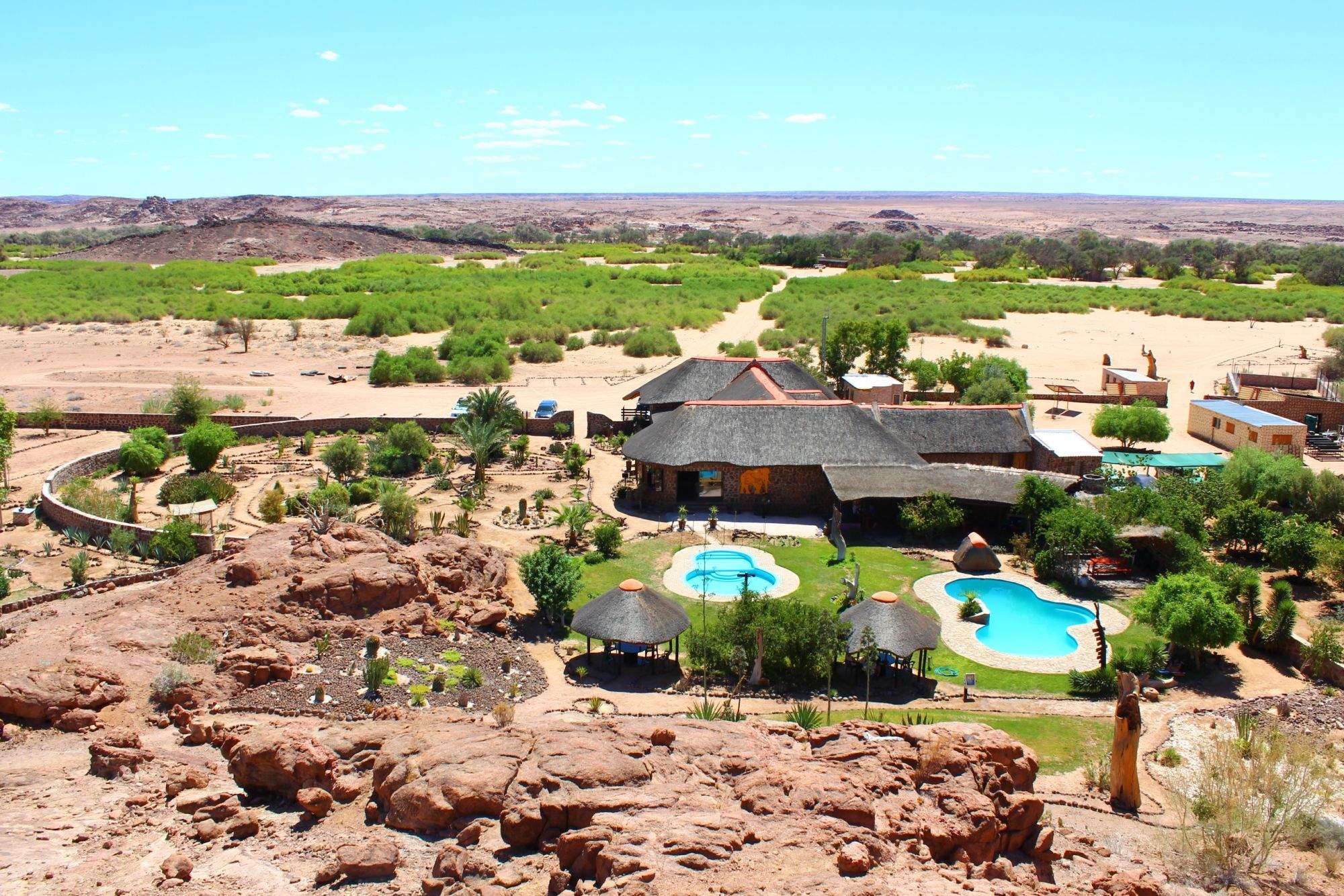 Brandberg White Lady Lodge
"Brandberg White Lady Lodge"
1 night
Arrived 11 May 2010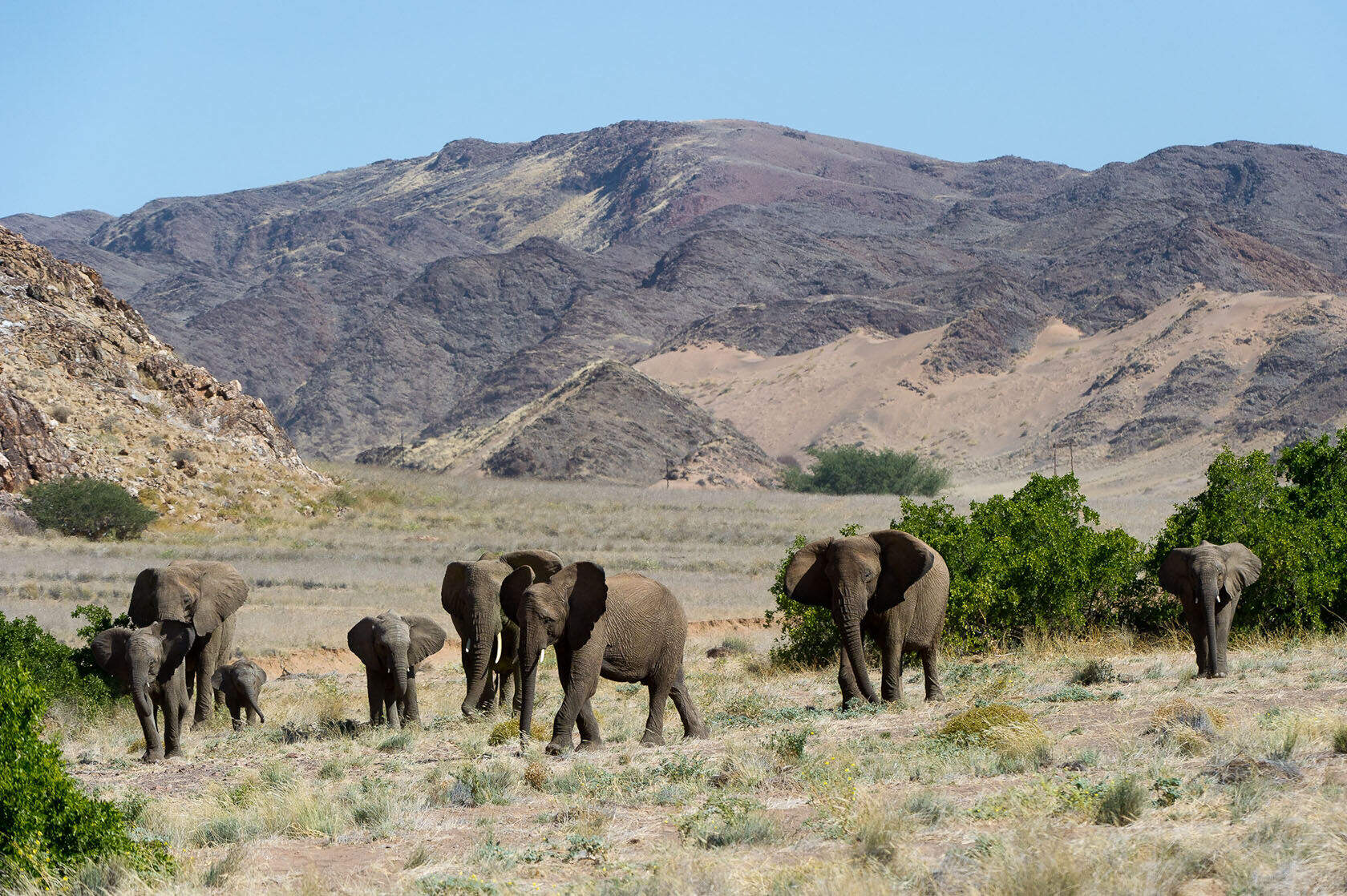 Doro Nawas
"Doro Nawas review"
2 nights
Arrived 12 May 2010

Ongava Lodge
"Ongava Lodge"
3 nights
Arrived 14 May 2010
Feedback response
---
We are sorry that these travellers had some problems at Ongava, as are Wilderness Safaris (who own the lodge). As such they have responded at length to points raised.

Wilderness wanted to apologise to the guests for the fact that they had the impression of being held captive and wanted to explain clearly why various rules are in place. As a responsible safari company all safety procedures are in force at Ongava with their guest's best interests at heart. Like many lodges in dangerous big game areas, Ongava is unfenced. This means that animals can freely wander through the camp. Meeting an elephant or a lion after dinner can be not only surprising, but also dangerous, if you don't have an experienced person with you. Because of this, Ongava insists on having its guests escorted after dark when they move around the camp. Wilderness Safaris is sorry if this wasn't clearly explained.

Like many isolated lodges in private game areas, the lions (which frequent this camp fairly regularly) and other dangerous wildlife deter potential burglars (!), and so there is a very low security risk from other humans here. Hence the rooms have no locks.

Because animals can't usually open doors, as long as your room door is closed (with a simple catch of some sort) there's no significant risk of big animals entering the rooms. Ongava Lodge's manager has informed us that there were occasions in the past were guests locked their rooms at night and then couldn't find the keys quickly enough in an emergency situation. As guest safety is a priority, cabin hooks have now been added to all rooms, however at the time that of these travellers stay their room did not have a hook. This has since been added and all rooms in Ongava Lodge now have these hooks installed.

The guides at Ongava are trained to adhere to very strict safety rules & regulations and to behave appropriately towards wildlife. At no time should guides conduct themselves in such a way that the animals feel agitated. The manager of Ongava Lodge assures us that this is not the usual way the game drives are conducted here and this issue is being addressed with the guide concerned. However, it is normal to use spotlights on night drives, though research is being put into place to find more suitable techniques of finding the animals in the dark.


Mushara Bush Camp
"Mushara Bush Camp review"
2 nights
Arrived 17 May 2010

Okonjima Plains Camp
"Okonjima Main Camp review"
2 nights
Arrived 19 May 2010

Olive Grove
"Olive Grove review 2"
1 night
Arrived 21 May 2010