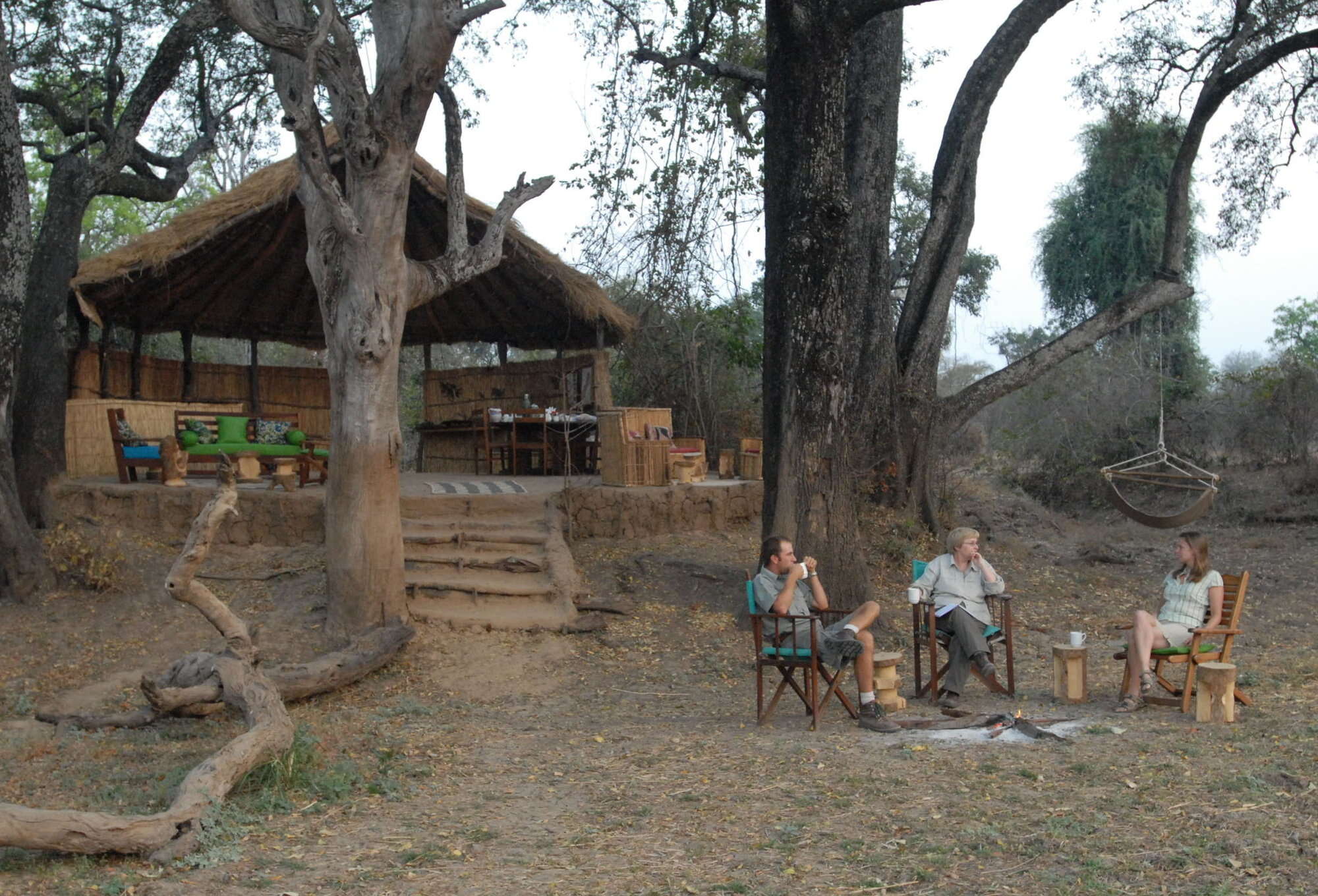 Scrub Hare Safari: In full
This remote walking safari is a great value trip for safari enthusiasts, spending seven nights in the top-class camps run by Remote Africa Safaris in South Luangwa National Park – including 4 nights in a remote walking-only area of the park.

The two bushcamps in this trip, Chikoko and Crocodile, only open from June to October, when Zambia's weather is generally fine and dry.

Include:
---
Days 1-3
3 nights at Tafika (full board & activities) | South Luangwa National Park, Zambia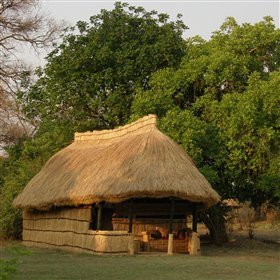 From Lusaka Airport, you connect with a 60-minute flight to Mfuwe Airport, which stands near South Luangwa. There you meet your guide and open 4WD vehicle who will drive you to the remote north side of this park, for your first
3 nights
at the superb little camp of Tafika.
---
Days 4-5
2 nights at Chikoko Tree Camp (full board & activities) | South Luangwa National Park, Zambia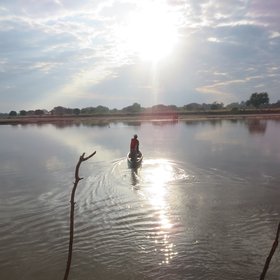 After exploring the area around Tafika with open 4WD safaris and walking safaris, you cross the Luangwa River (a short canoe ride or shallow paddle in bare feet!) into the walking-only area; there are no vehicles or roads here. Your luggage will be carried for you, and you walk for 2-3 hours or so to reach your home for the next
2 nights
Chikoko Tree Camp.
---
Days 6-7
2 nights at Crocodile Bushcamp (full board & activities) | South Luangwa National Park, Zambia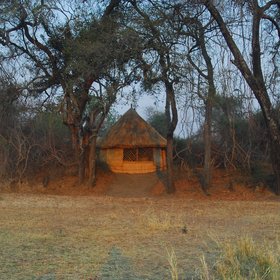 Staying in the wilderness area which is dedicated to walking safaris, you walk over to Chikoko's sister-camp, Crocodile Camp, which stands on the banks of an old dry riverbed. All your activities are walking safaris, escorted by an armed scout and an expert safari guide, and you are based for
2 nights
at Crocodile Bushcamp.
---
Day 8
After transferring on foot back to Tafika Camp, you'll drive south shadowing the Luangwa River for about two hours to Mfuwe Airport, for a 60-minute flight back to Lusaka – refreshed after a superb trip to the Luangwa Valley.
---
See Prices & details for the precise dates/prices for this trip - and all the fine print.