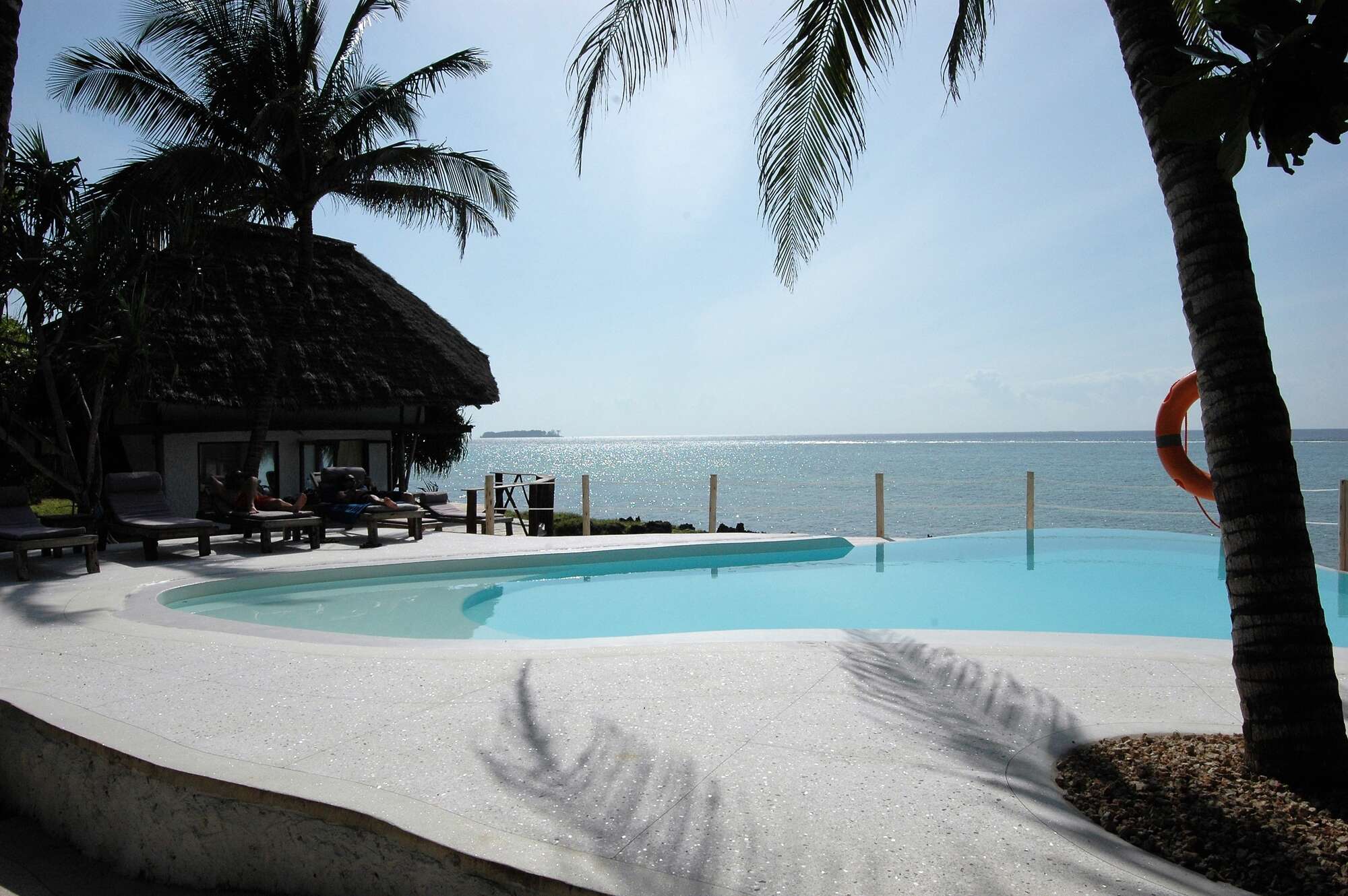 Papaya Beach Holiday: In full
Combine a pristine coral reef with a picturesque white sandy beach on this week-long Zanzibar beach holiday. Start with a few nights on the small private Chumbe Island, then go on to the beautiful Matemwe Lodge on Zanzibar's north-east coast.

The rustic Chumbe Island Lodge, just off the south-west coast of Zanzibar, is set within a protected coral reef sanctuary and forest reserve, providing some excellent snorkelling opportunities. By contrast, Matemwe Lodge, provides a high quality hotel, with a stunning beach and wide range of activities on offer.
Include:
---
Day 1
---
Day 2
---
Day 3
---
Day 4
---
Day 5
---
Day 6
---
Day 7
---
See Prices & details for the precise dates/prices for this trip - and all the fine print.