Best lodges for photography holidays in South Africa
South Africa is a good country for a photography holiday; it offers scenic environments, varied birds and animals in its many national parks and reserves, and a real variety of cultures - excellent for keen photographers! Here we don't offer any photographer-led trips, but self-drive holidays here are flexible and ideal for DIY photographers.

South Africa is one of the world's richest areas for biodiversity. It boasts a number of different micro-climates and associated vegetation zones. Of these, by far the most interesting is the native fynbos vegetation found in the southern Cape. Here photographers will find the famous king protea, South Africa's national flower, along with plenty of other colourful and often endemic flowers, especially ericas and reeds.

With a wide variety of habitats, it's natural that South Africa has many different species of animals - and an excellent variety of birdlife. These are big attractions for many who come on photography holidays in South Africa.

The big mammals aren't only on the land here. Between about May and December, the southern Cape plays host to hundreds of southern right whales, which migrate here, to calve. Then photographers come to the cliff-tops around Hermanus for some of the best land-based whale-watching in the world.

South Africa's many peoples have earned it the title of Rainbow Nation - so photographing people here can be very rewarding; just don't forget to ask before you take pictures! Many different ethnic groups live here, forming a multicultural, multiracial society with 11 different official languages. These vary from the descendants of the original inhabitants of the land, the San Bushmen, to the many peoples who have migrated and settled here over the years.
Photography holidays elsewhere in Africa
Our top ideas and inspiration for Photography holidays in other countries.
---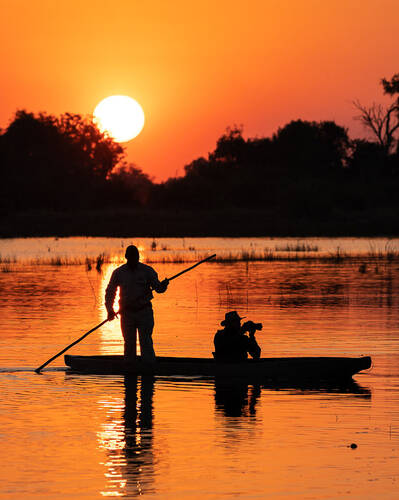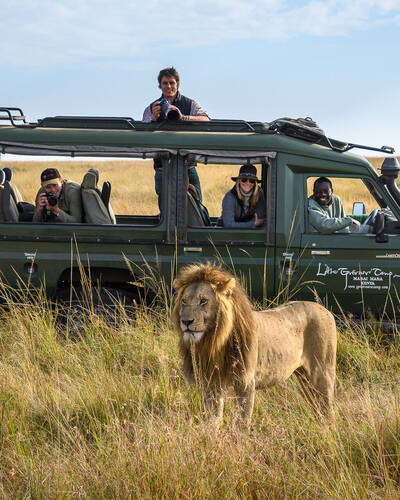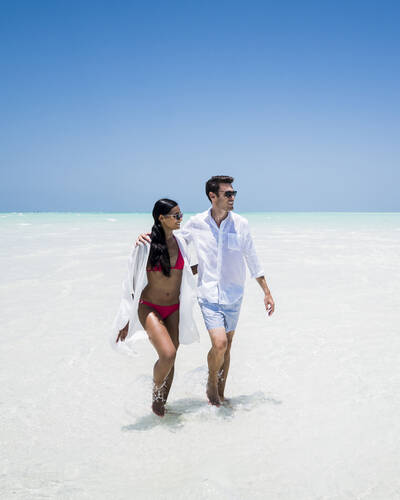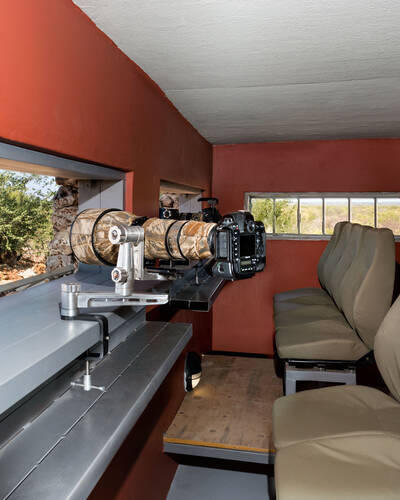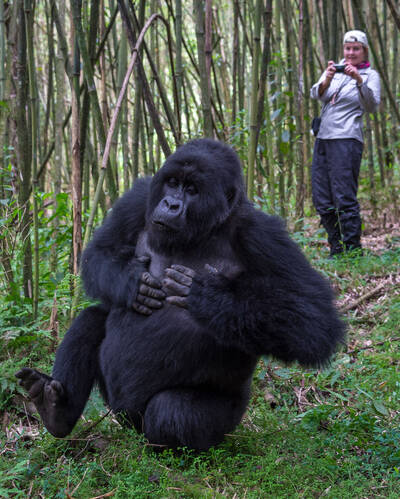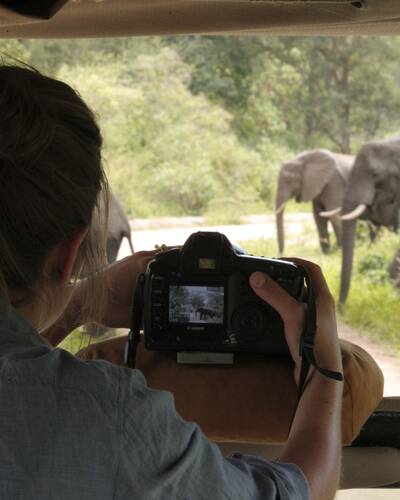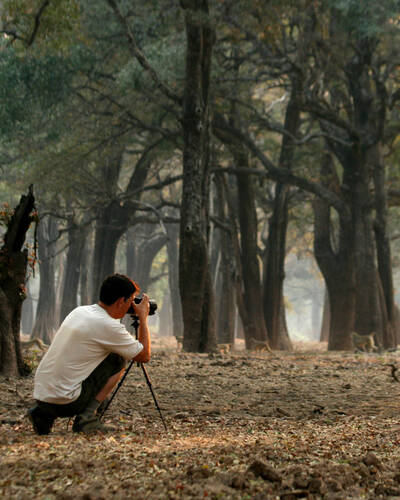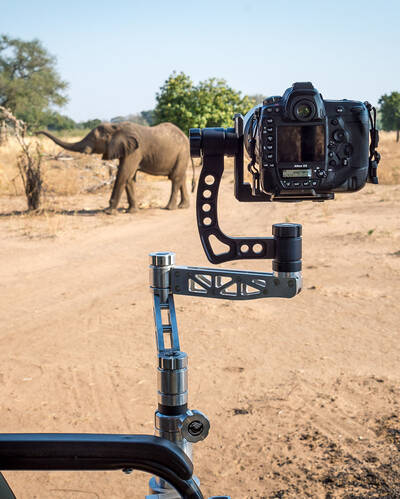 Where to see wildlife species in Africa
Maximise the chances of seeing your favourite African animals based on traveller sightings reports from the field.
---