Useful links featuring Coco de Mer Hotel
Useful links...
We want you to understand more about Coco de Mer Hotel. We're not shy to direct you to their own website as we're confident that a trip there with us will cost you the same or less than booking it any other way, even directly. So follow the links below for more information.
Homepage of Coco de Mer Hotel
Click here for more information and photos of Coco de Mer Hotel and Black Parrot Suites.
Coco de Mer Hotel is often combined with:
Sort by:
Name


|
% of trips


|
Traveller's rating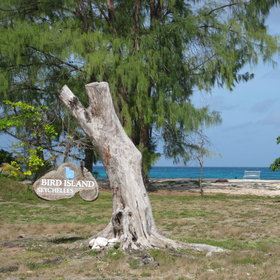 Bird Island Lodge
|
55%
|


Bird Island Lodge is the only place to stay on Bird Island, the northernmost island in the Seychelles archipelago. This low-rise coralline paradise, about 60 miles from Mahe, has striking sandy beaches bordered by beautifuly turquoise seas, but these are not the primary ...
Read more about Bird Island Lodge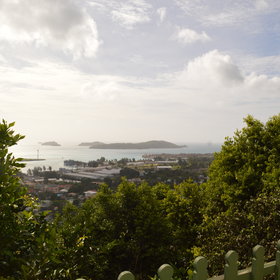 Le Sans Souci
|
27%
|


Reached via a mountain road which winds through the tropical vegetation, Le Sans Souci Guest House stands high on the mountain slopes overlooking Victoria Port and the neighbouring islands of St Anne Marine National Park. Set amongst tropical mountain gardens, this gem ...
Read more about Le Sans Souci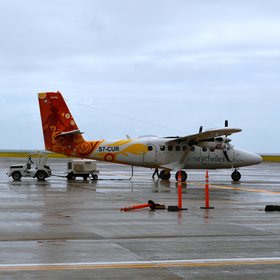 Denis Island Lodge
|
9%

One of the most northerly of the Inner Islands of the Seychelles, Denis Private Island (formerly Denis Island Lodge) is a small private coral island about 60 miles north of Mahé. Underpinned by a strong conservation ethic, Denis Island has 25 cottages set amid rich vegetation ...
Read more about Denis Island Lodge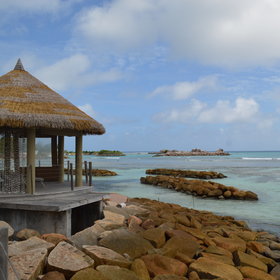 Le Domaine d'Orangeraie
|
9%
|


Le Domaine de l'Orangeraie, La Digue's most stylish accommodation, is an Eastern-influenced hotel just north of the tiny La Passe harbour. Set in immaculate tropical gardens, its 63 villas offer island chic rarely found in this simple island community. Spread out across ...
Read more about Domaine d'Orangeraie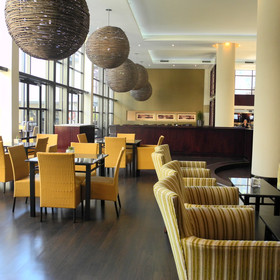 City Lodge OR Tambo
|
9%
|

About 300m from 'International Arrivals' at Johannesburg's O. R. Tambo International Airport, the City Lodge, which opened in 2010, is a modern hotel with 303 rooms. It's one of two hotels within the immediate airport complex (the other being the InterContinental), making ...
Read more about City Lodge JNB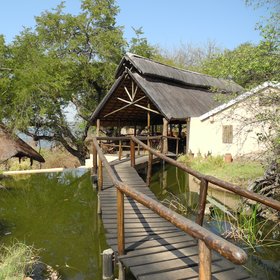 Kasaka River Lodge
|
9%
|


Please note: Kasaka River Lodge is currently closed for redevelopment, and there is currently no planned opening date. We will keep an eye on any developments at the lodge, so please do get in touch for up to date information on the property. Kasaka River Lodge is a relatively ...
Read more about Kasaka River Lodge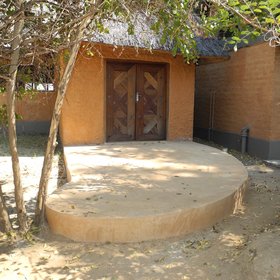 Robin's House
|
9%
|

On the banks of the Luangwa River, Robin's House sits in the shade of tall mahogany, ebony and sausage trees looking across to the South Luangwa National Park. Owned and run by Robin Pope Safaris, it was originally the home of Robin and Jo Pope themselves, before it was ...
Read more about Robin's House