Travel reviews by Mr T from Bangkok
My Jun 2022 trip to Zambia
Zambia between 17 Jun 2022 and 2 Jul 2022
"Big thanks to Maruska! The whole trip was as close to perfect as it gets.

From the start of planning right until the end, I thought we have always been comfortable with the advice / guidance and all our concerns and questions have been addressed.

Suggestions to help us improve our trips or our service:

Not really. Please keep up the good work."
Arranged By Maruska AdyeRowe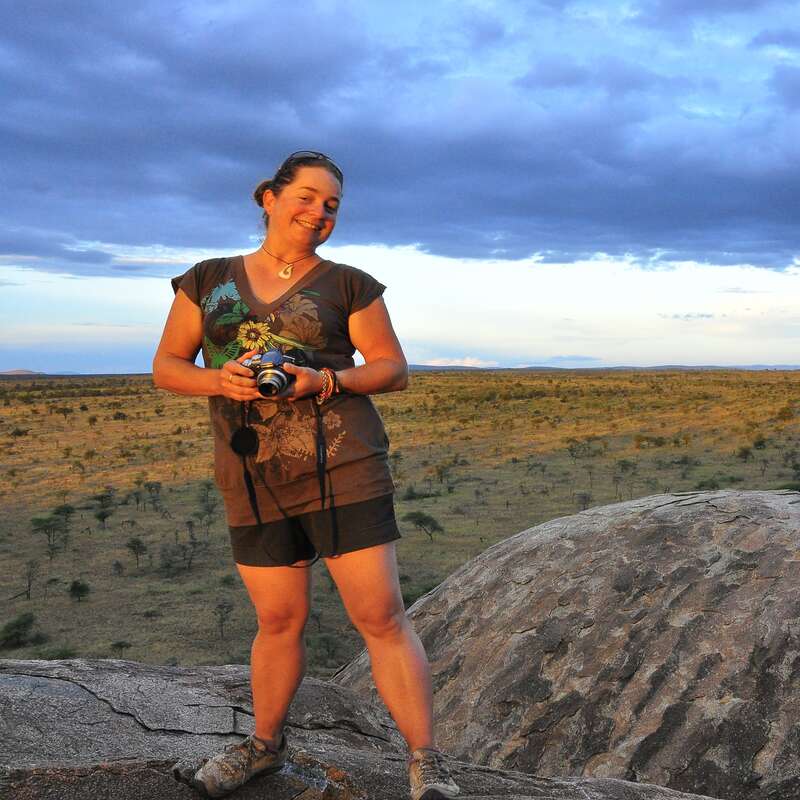 ---

Flatdogs Camp
"Great place to start our safari"
3 nights
Arrived 17 Jun 2022
Sightings report
---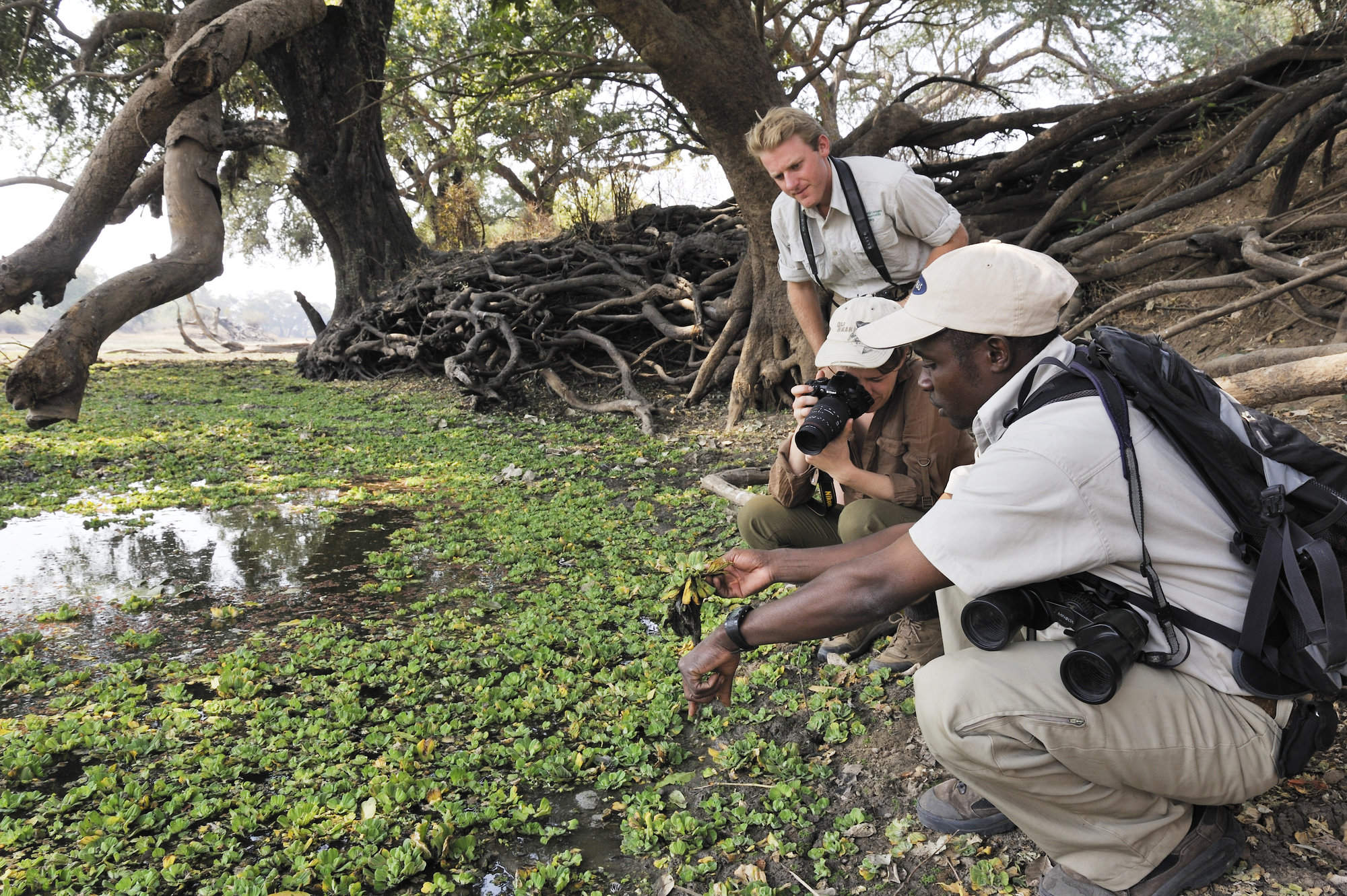 Kaingo Camp
"Luxury in the bush!"
3 nights
Arrived 20 Jun 2022
Sightings report
---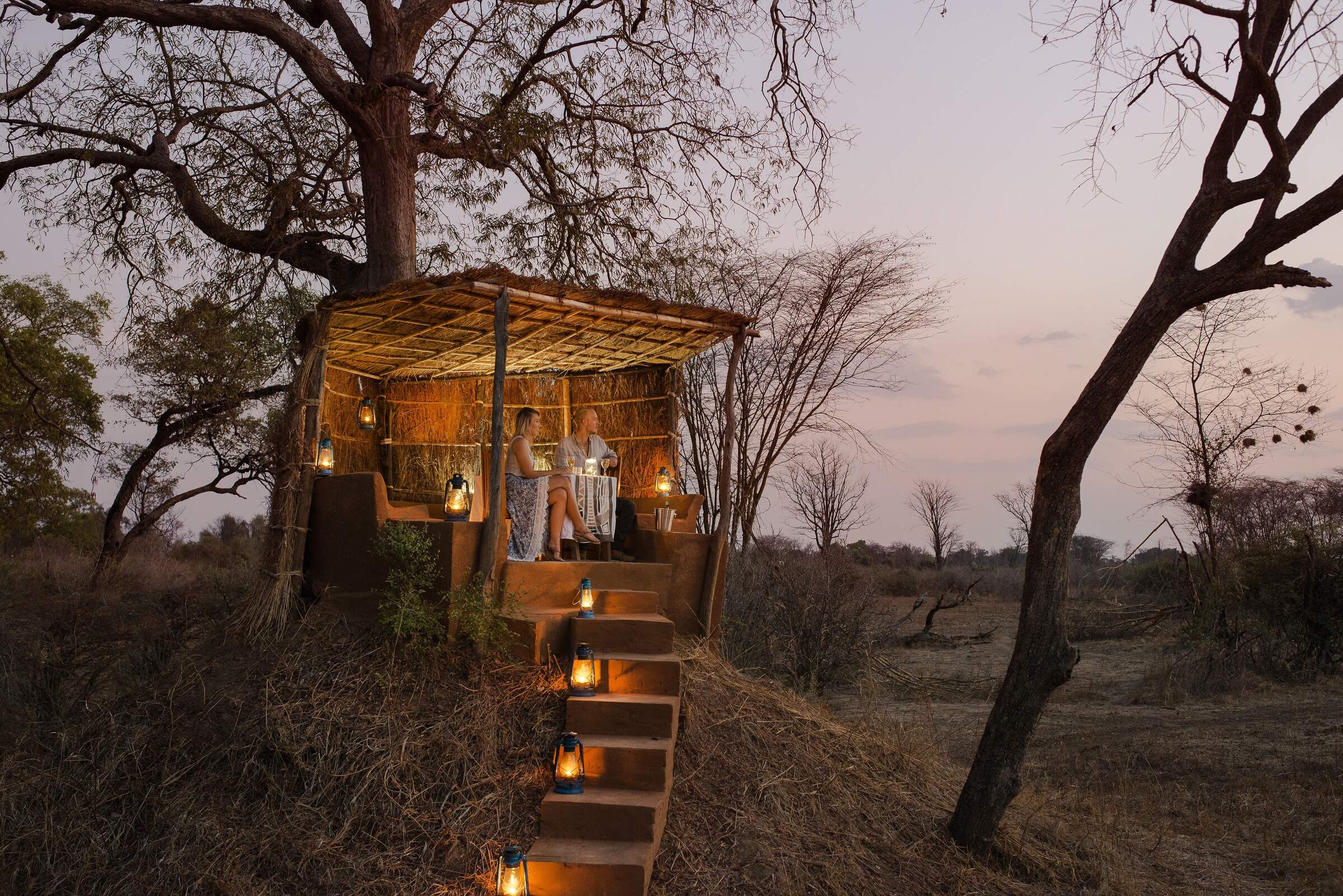 Mwamba Bushcamp
"Mwamba is the ideal bushcamp"
4 nights
Arrived 23 Jun 2022
Sightings report
---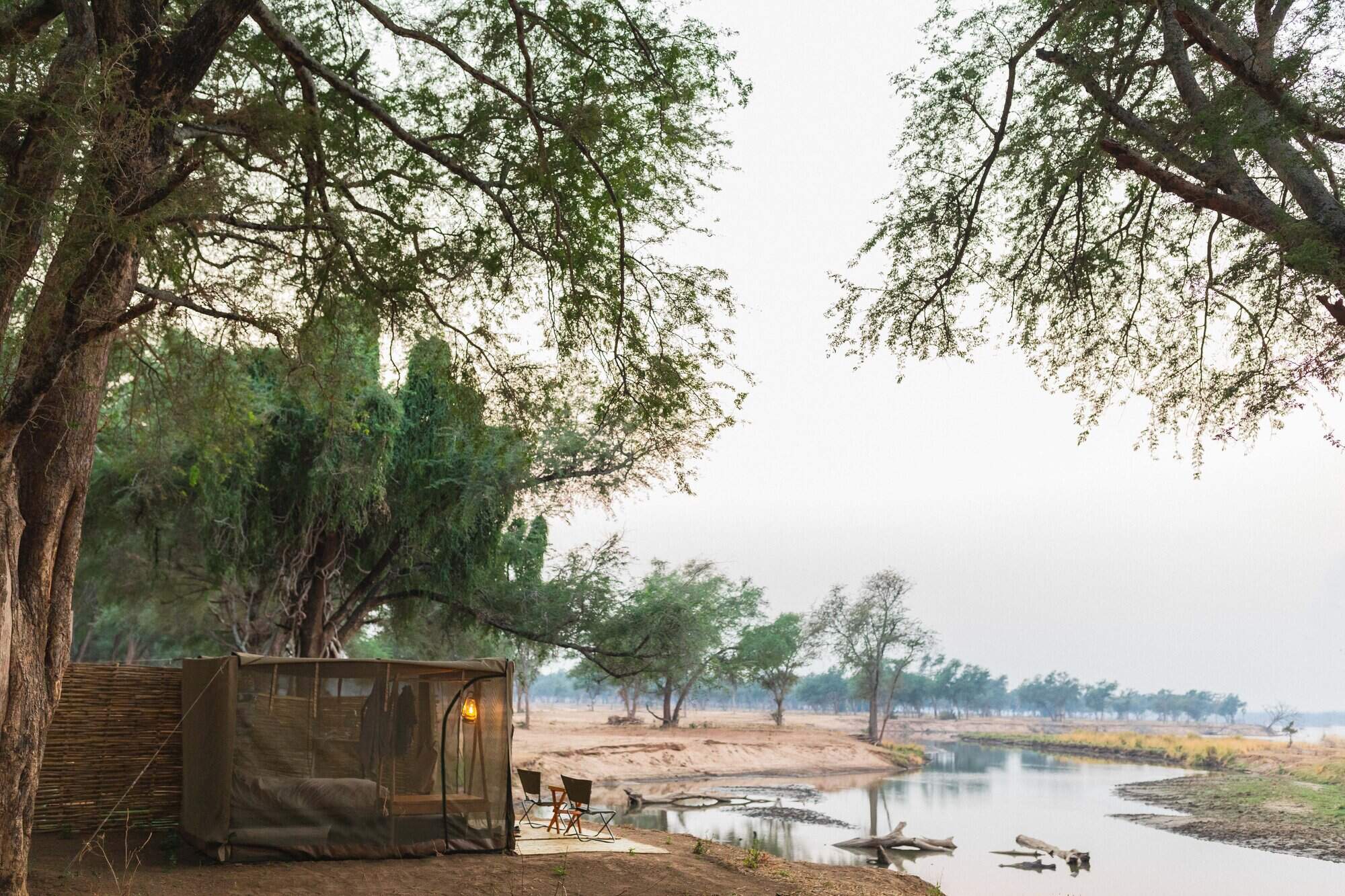 Kutali Camp
"Kutali Camp review"
2 nights
Arrived 27 Jun 2022
Feedback response
---
The safari operator of Kutali and Chula Island camps thanked these travellers for their honest and helpful feedback. They agreed that they have had some issues with staffing brought on both by the lack of new guides as guide training exams in Zambia paused during the Covid pandemic, and because they had some staff absent at short notice due to illness. Since then they have bolstered the team, including a manager for each camp, and are working hard on their guide training programme. They are confident that future guest feedback will reflect the improved quality in camp.
Sightings report
---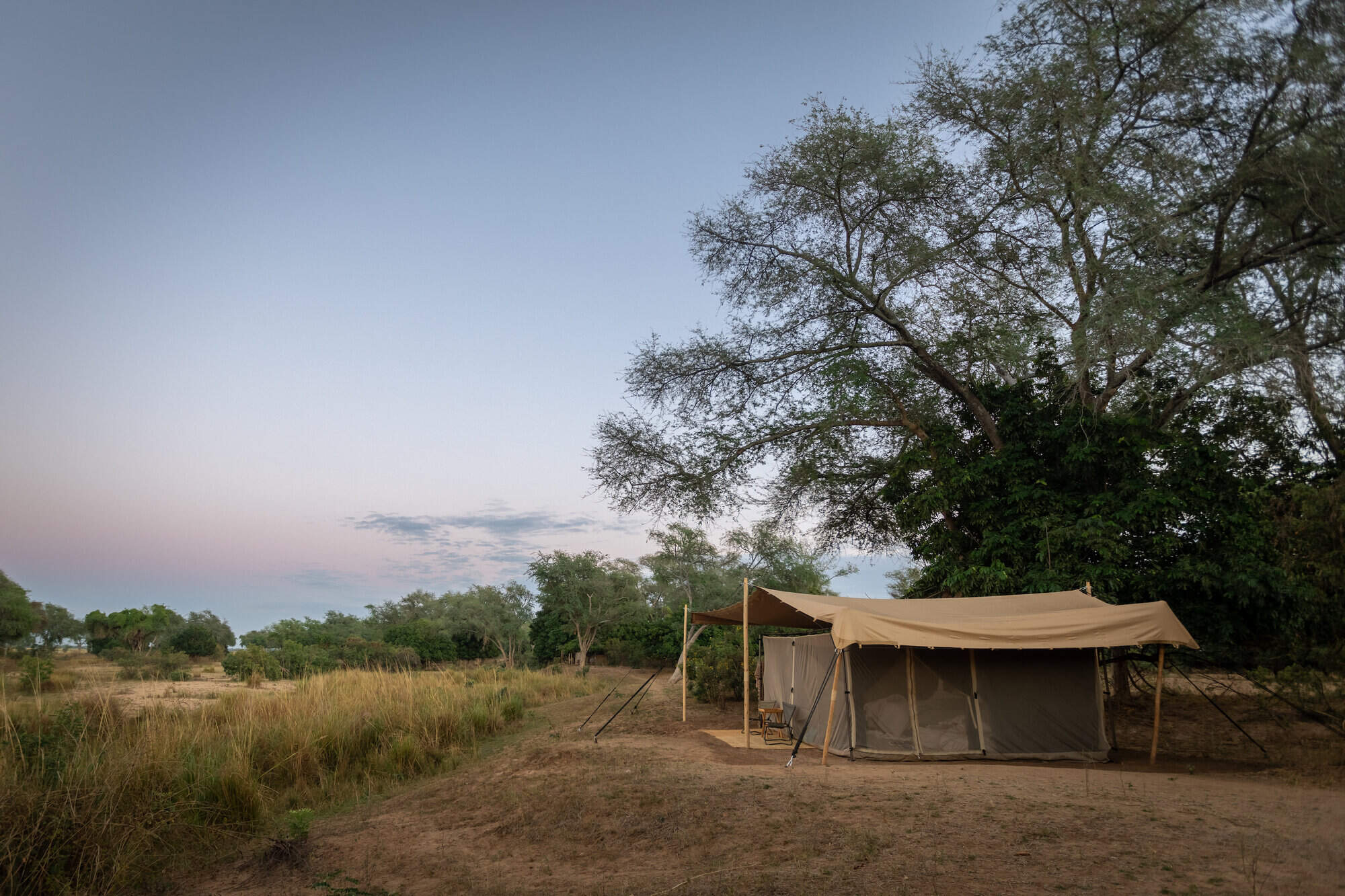 Chula Island Camp
"Chula Island Camp review"
2 nights
Arrived 29 Jun 2022
Sightings report
---






My Mar/Apr Seychelles 2022 trip
Seychelles between 31 Mar 2022 and 9 Apr 2022
"We had a great trip to Seychelles. This is our first overseas travel since Covid started. It was postponed from initially scheduled for December 2021 - thanks to Megan for contacting hotels and ground operators that makes it very smooth.

We enjoyed our stay at both accommodations in Mahe and Praslin and all the transfer logistics are very well organized. I felt our stay at Praslin was a little short and I wish we can have time to visit La Digue, hopefully we can revisit again.

We had 2 scary moments during this trip (no fault of Expert Africa). I got verbal abuse from the owner of Anse Soleil restaurant on a day we explored Mahe on our own. Apparently I parked my car at a place where they do not allow, he kept giving me verbal abuse even though I apologized and told him that we will leave immediately. Found out later on reviews and from Katerina (Le Sans Souci) experience with her family that this guy is very bad and may have mental problem.

The other scary moment was when our rental car got struck in the sand in the parking space near Anse Lazio. Luckily, the local people (3 of them) were so nice that they helped us for almost 30 minutes until we can get our car back on track.

Overall, we had a great trip and thanks to your excellent services and thoughtful advice and arrangement throughout."
Arranged By Megan Green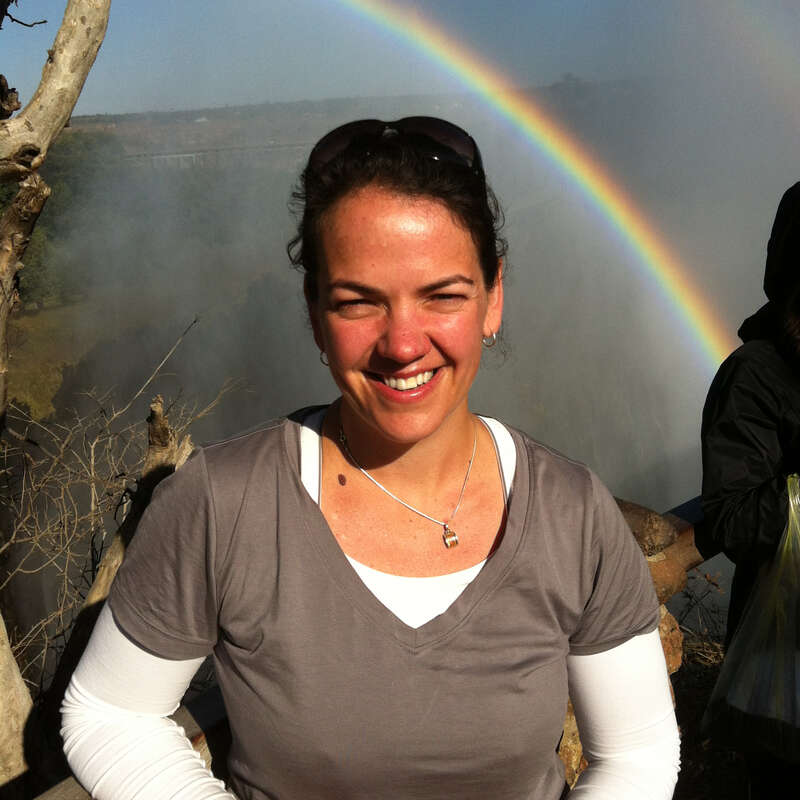 ---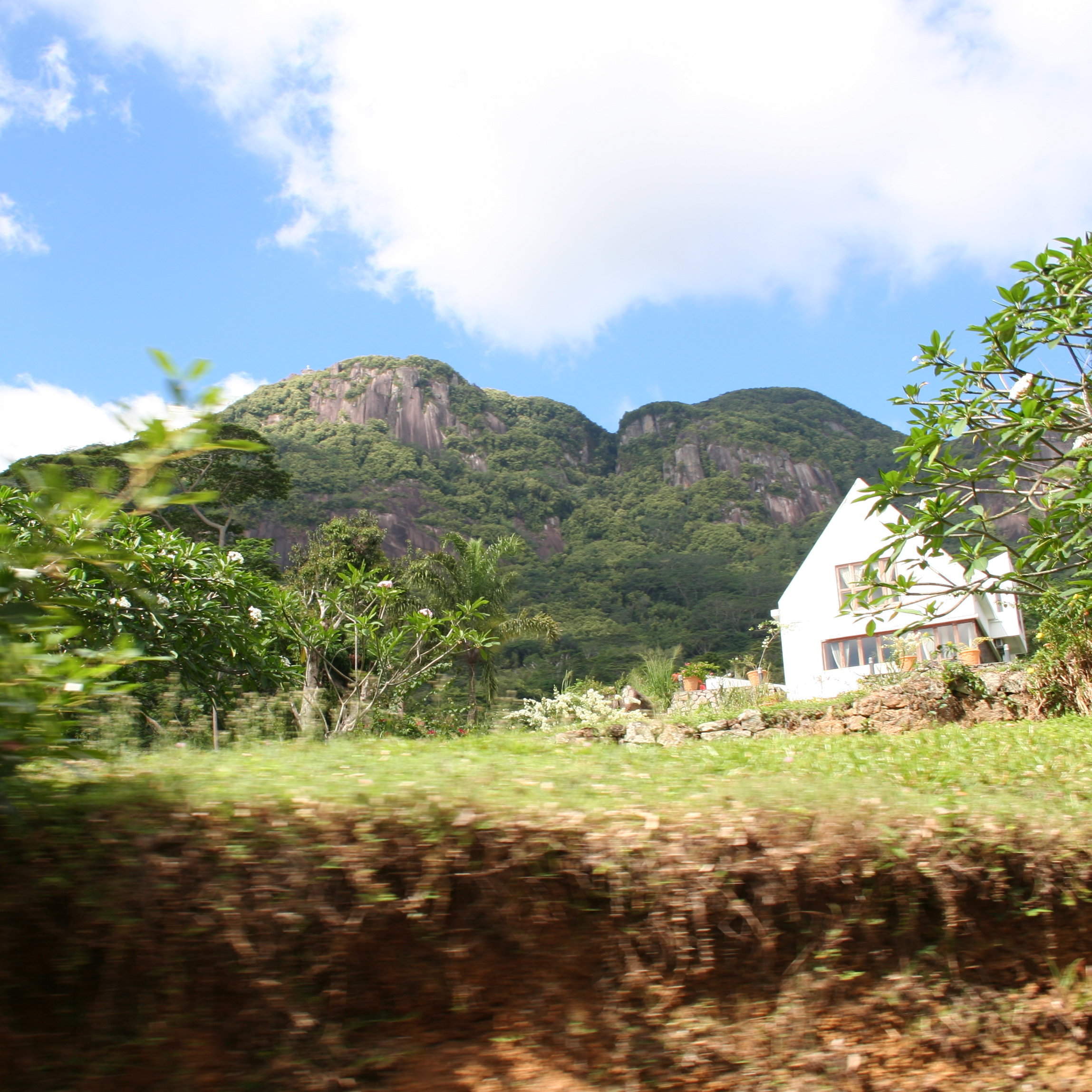 Le Sans Souci
"Le Sans Souci review"
4 nights
Arrived 31 Mar 2022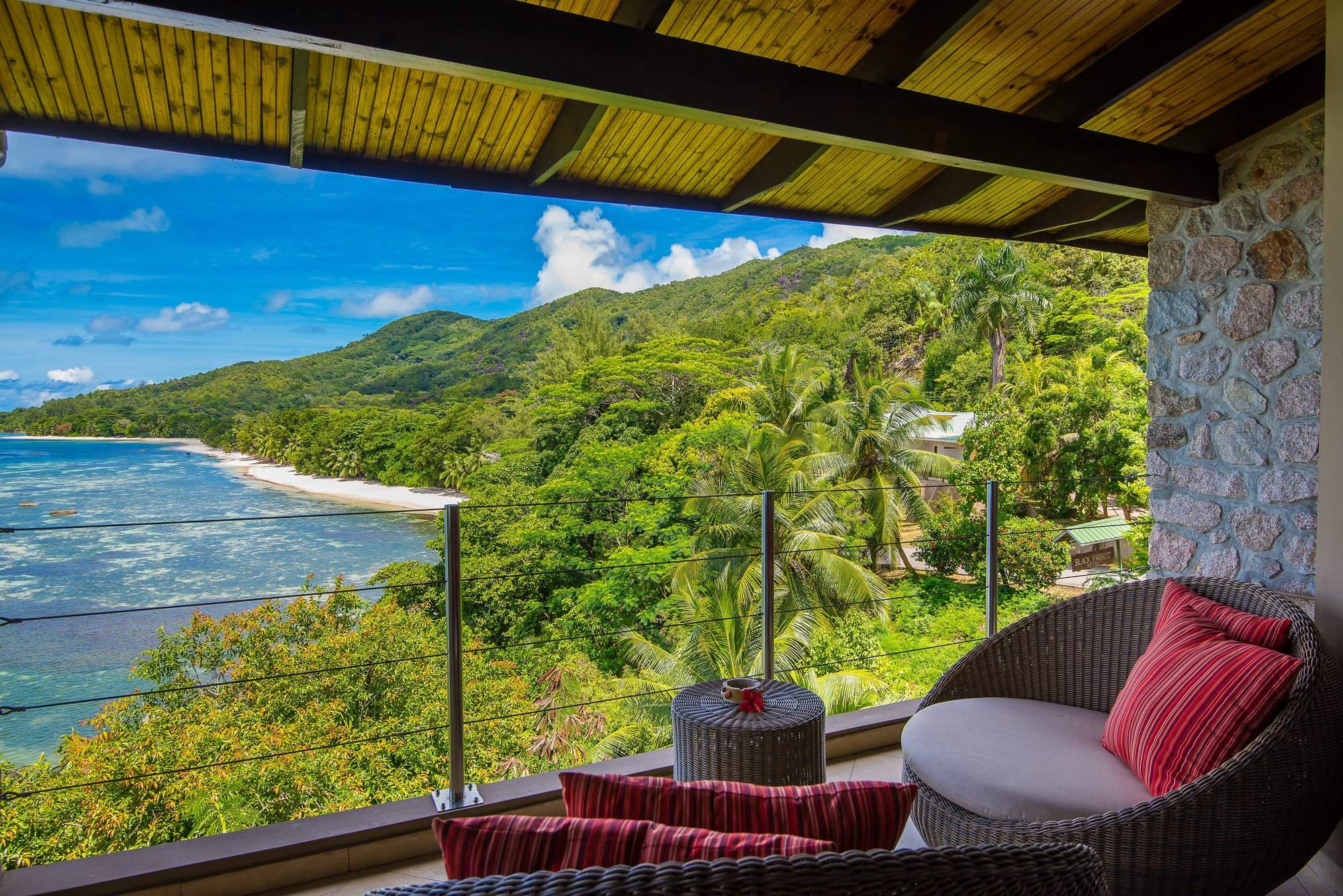 Coco de Mer Hotel
"Coco de Mer Hotel review"
4 nights
Arrived 4 Apr 2022