Overview: Whale watching boat trip
Between about May and December (though the prime viewing months are August to November) whales migrate up from the cold waters of the Antarctic to the warmer, sheltered bays of the western Cape to mate, calve and rear their young. Hermanus is arguably the best place to see these wonderful creatures up close in a boat (as well as from the cliff-tops). If you're staying in Hermanus this excursion is really a must during these months!

The small fishing village of Hermanus, two hours east of Cape Town, is one of the most accessible places in the world for whale-watching, notably for southern right whales.

These huge marine mammals were called 'Right whales' as they were considered the 'right' whale to hunt because they often swim close to shore, are slow swimmers, full of oil, and buoyant after they die. They were hunted to the point of near extinction in the 19th and early 20th centuries until a worldwide ban on right whaling was agreed in 1937. Sadly, the whaling continued despite the ban until around 1973, but since then the southern right is making a slow recovery and large numbers can now be seen cavorting in the seas from Cape Town right along to Plettenberg Bay. But Hermanus is recognised as the whale-watching capital of South Africa.

Only strictly licensed boats are allowed to take visitors out on the waters of Walker Bay and must be careful not to disturb the whales. As well as southern right whales, humpbacks also migrate through the region from May to December, and Bryde's whales are permanent residents of the waters slightly further offshore. Killer whales are also seen occasionally. So if you are lucky this can be an exciting trip! The tour also includes a visit to the African Penguin & Seabird Sanctuary.

The boats will sometimes also go to Dyer Island too, where you can see penguins, a 60,000 strong Cape Fur seal colony, dolphins and many different seabirds.

The waters here can be a bit rough (sometimes too rough to launch the boats) so the best time to go is very early in the morning.

This trip is seasonal, bookable from June to December. The start time of the tour is subject to tide and boat launch times. Guests are contacted the evening prior to the tour with confirmed commencement time, which could vary by as much as two hours. This is a stand-alone boating activity and excludes transfers which can be pre-booked from Hermanus (45 minutes) or Cape Town (2.5 Hours), or you can easily drive yourself there if you have a rental vehicle.


Please note: Expert Africa can only arrange this Whale watching boating excursion as part of a full, Expert Africa itinerary which includes a stop in the charming fishing town of Hermanus. See the Holiday ideas, below, for examples of such itineraries.
Start location

The boats launch from Gansbaai

End location

Back at the launch site in Gansbaai

Meals included

Muffins & tea & coffee on arrival and warm soup & rolls when you land

Duration

Approximately five hours
Photo gallery
What to look forward to.
---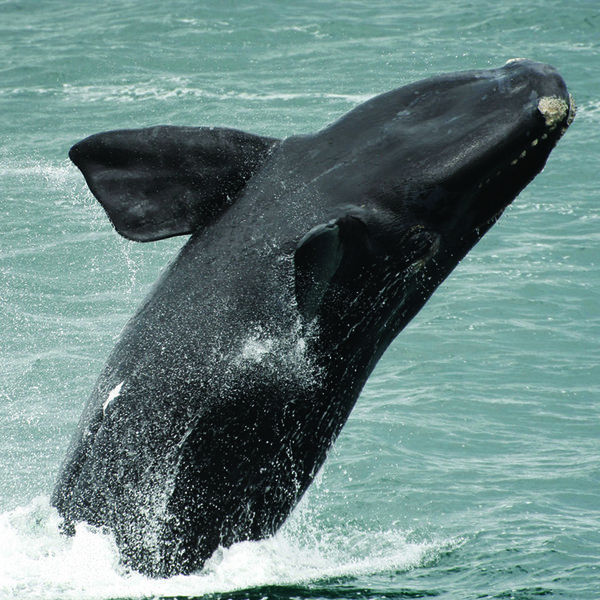 Whale watching boat trip reviews
80 independent first-hand comments from our travellers.
---
Ideas for holidays which can include Whale watching boat trip
Add this experience to these trip ideas or contact us to start planning your own tailor-made holiday to South Africa.
---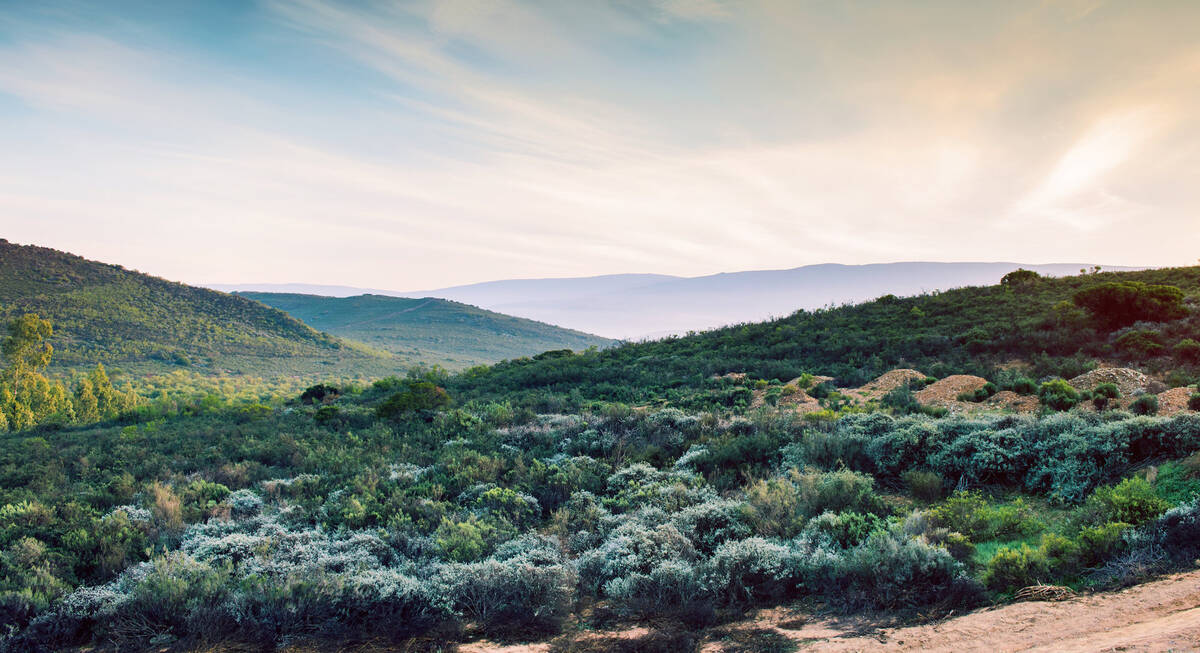 Cape Genet Self-drive Safari
20 days • 8 locations
CAPE TOWN AIRPORT TO CAPE TOWN AIRPORT
Enjoy fine-dining in Cape Town, whale-watching in Hermanus, and a range of walking and water-based activities throughout De Hoop's Nature Reserve, the Klein Karoo and Plettenberg. This relaxed self-driven safari concludes with stays in The Winelands and Namaqualand.
US$2,740 - US$3,610 per person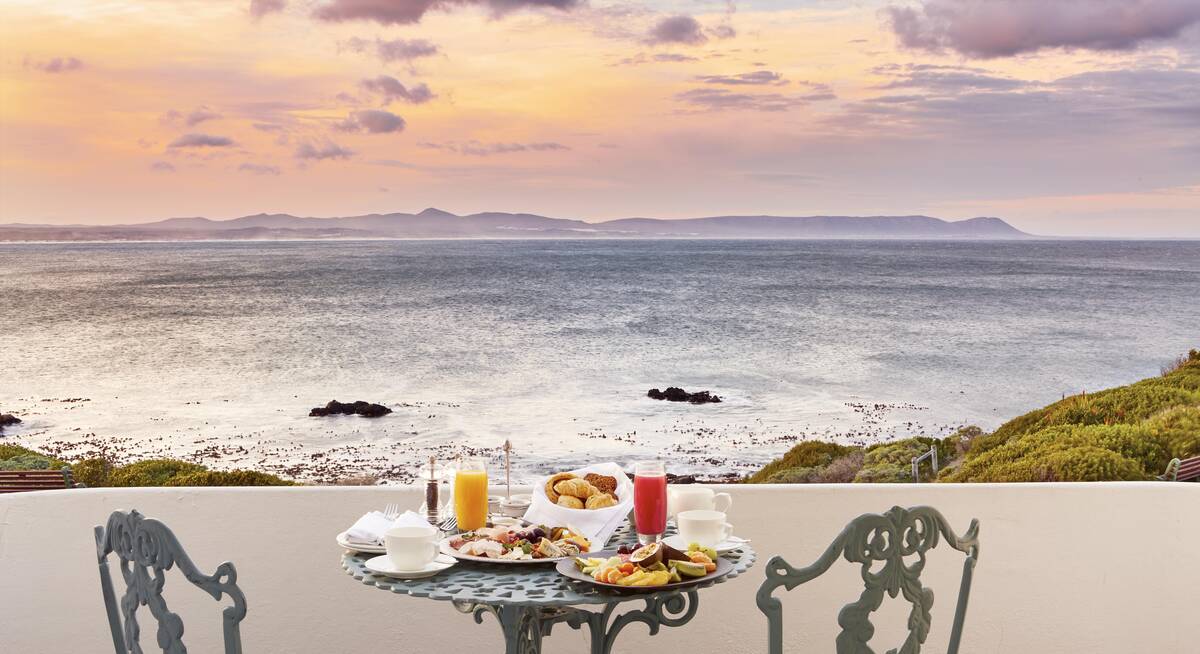 Cape Grysbok Self-drive Safari
20 days • 8 locations
CAPE TOWN AIRPORT TO CAPE TOWN AIRPORT
Explore Cape Town, Hermanus, Franschhoek and Namaqualand, amongst other memorable destinations, during this leisurely self-driven safari. Fine dining, varied activities and impressively comfortable lodges, estates and country houses await.
US$3,620 - US$5,990 per person

Other excursions in South Africa
Inspiration and great ideas for other experiences in South Africa to include in your holiday.
---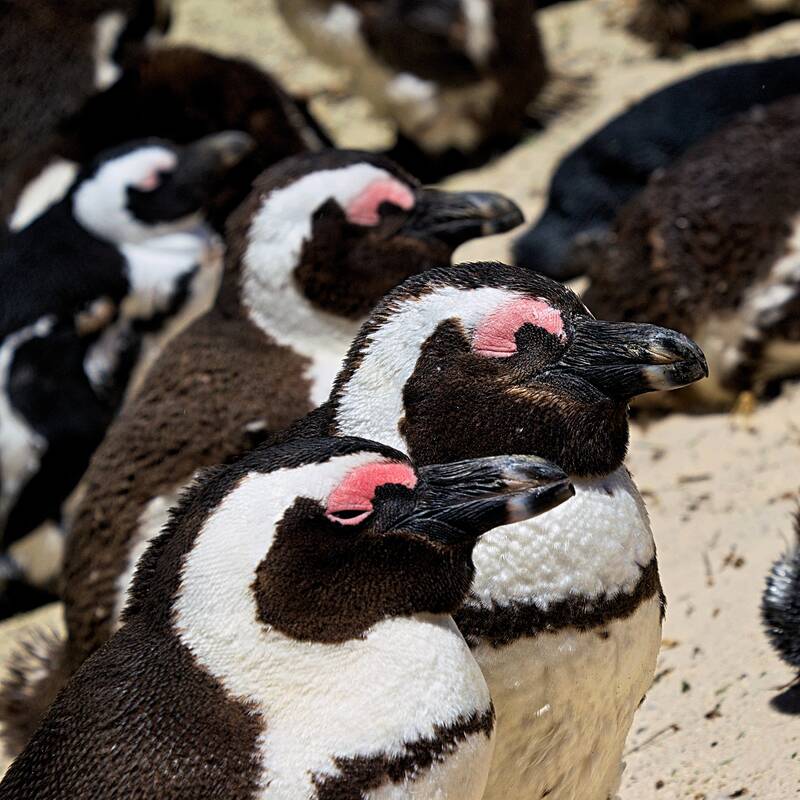 Cape Point and Peninsula Tour
Full day - normally nine hours
Get your camera ready for one of South Africa's most breathtaking coastal drives in the company of an informative guide. Take in magnificent beaches, stunning scenery, wildlife on land and at sea, and the meeting of two great oceans, then round off your day in the tranquillity of Kirstenbosch Botanical Gardens.
More about Cape Point and Peninsula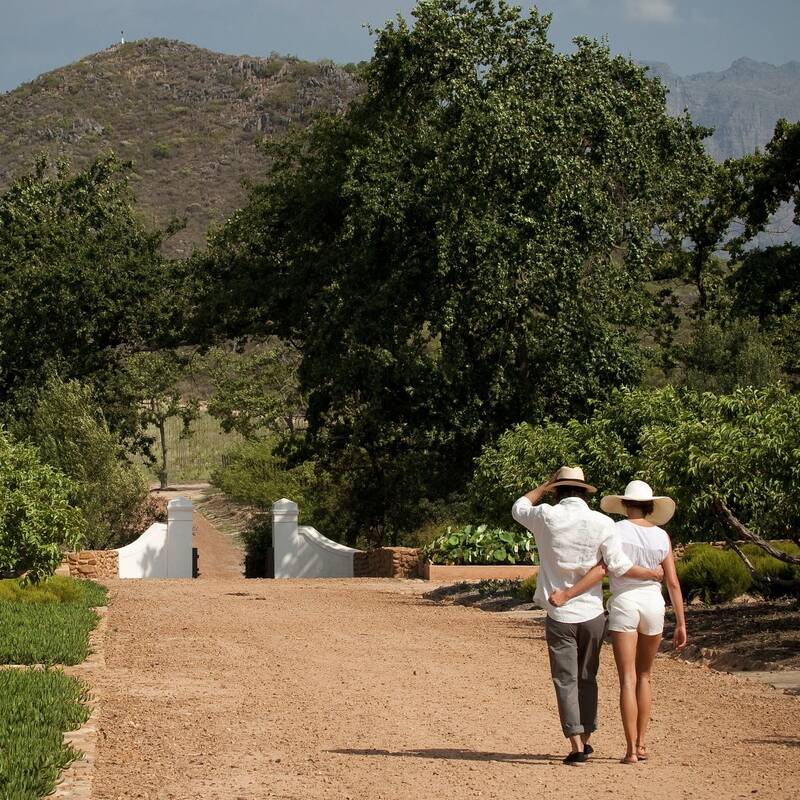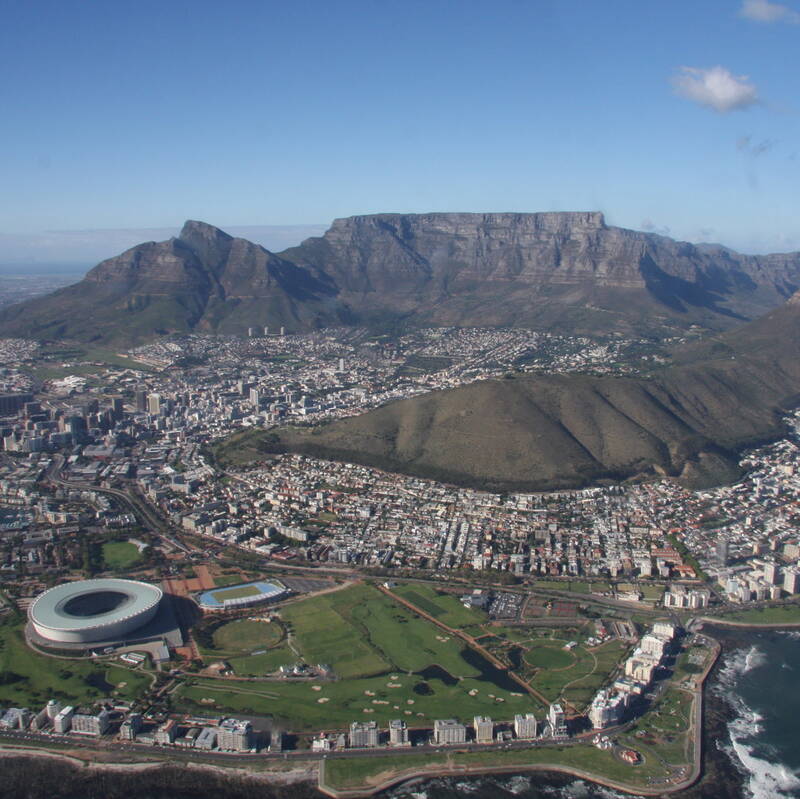 City and Table Mountain Tour
Approximately four hours - AM or PM
From atop the iconic Table Mountain, the panoramic views of Cape Town can be breathtaking – and if the cable car isn't operating, they're just as good from nearby Signal Hill. Back at sea level, explore the highlights of this fascinating and pretty city, including the South African Museum, the Castle of Good Hope and the Houses of Parliament.
More about City and Table Mountain
South Africa fact file
Useful information to help you prepare for your trip in South Africa
---