Overview: City and Table Mountain Tour
Give yourself half a day to explore Cape Town, taking in its oceanfront setting from on high before discovering the sights, the sounds, the very history of the city itself.

Begin your day with a bird's eye view of Cape Town and Table Bay Harbour, either from the iconic Table Mountain or – if the cable car isn't operating – a drive to Signal Hill. Of course, both are weather dependent – which is why the cable car fee is not included in the cost of your excursion. If the skies are clear, though, the panorama is breathtaking, and you should be able to spot Robben Island, whose infamous prison housed Nelson Mandela for 18 of his 27 years in jail.

Back down in the city, stop at Company Gardens and enjoy a walk through this centrally located garden. Created in the 1650s by the region's first European settlers, the gardens produced fresh fruit and vegetables for ships rounding the Cape. Visit the South Africa Museum then move on to the Castle of Good Hope. Built as a maritime replenishment station between 1666 and 1679 by the Dutch East India Company (VOC), the castle is the oldest surviving colonial building in South Africa.

Continue your journey through the city centre, past the Houses of Parliament, the Grand Parade and City Hall, from where Nelson Mandela first addressed the nation after his release from prison in February 1990.

At the end of the tour you have the choice of being dropped off at the city's Waterfront to experience this vibrant location with its many shops, restaurants and pubs at your own pace, or back at your hotel.

The City and Table Mountain Tour can be booked on a scheduled basis, whereby you join other travellers for the excursion, or as a private tour.


Please note: Expert Africa can only arrange a tour of the Mother city and Table Mountain as part of a full, Expert Africa itinerary which includes a stop in Cape Town. See the Holiday ideas, below, for examples of such itineraries.
Start location

Any of Expert Africa's hotels in the vicinity of Cape Town

End location

Back at your hotel or get dropped off at the Waterfront

Meals included

No meals are included in the tour

Duration

Approximately four hours - AM or PM

Maximum group size

Generally seven people per vehicle
Photo gallery
What to look forward to.
---








City and Table Mountain Tour reviews
63 independent first-hand comments from our travellers.
---
Ideas for holidays which can include City and Table Mountain Tour
Add this experience to these trip ideas or contact us to start planning your own tailor-made holiday to South Africa.
---

Other excursions in South Africa
Inspiration and great ideas for other experiences in South Africa to include in your holiday.
---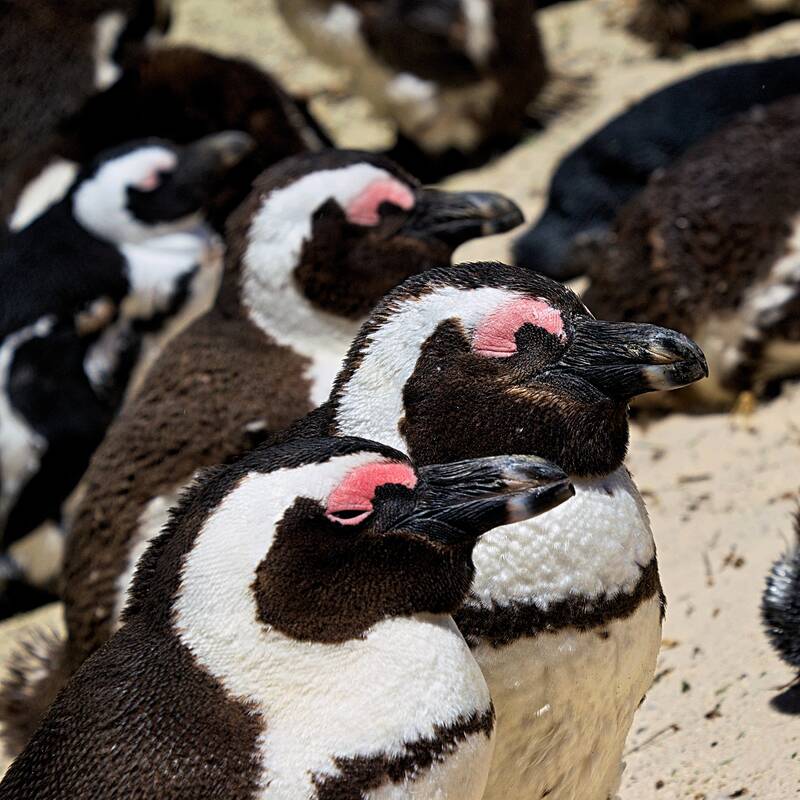 Cape Point and Peninsula Tour
Full day - normally nine hours
Get your camera ready for one of South Africa's most breathtaking coastal drives in the company of an informative guide. Take in magnificent beaches, stunning scenery, wildlife on land and at sea, and the meeting of two great oceans, then round off your day in the tranquillity of Kirstenbosch Botanical Gardens.
More about Cape Point and Peninsula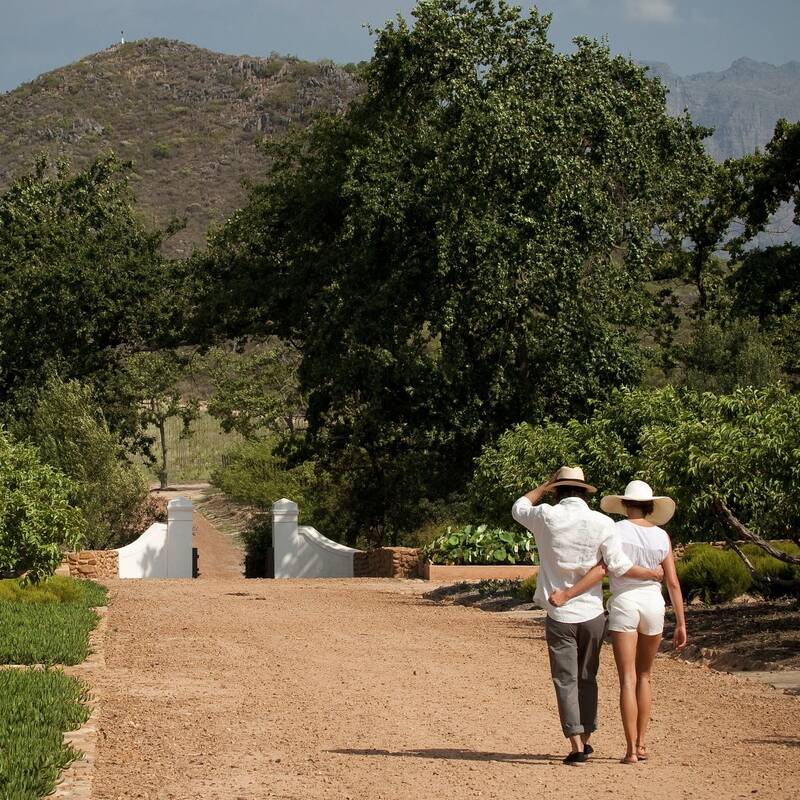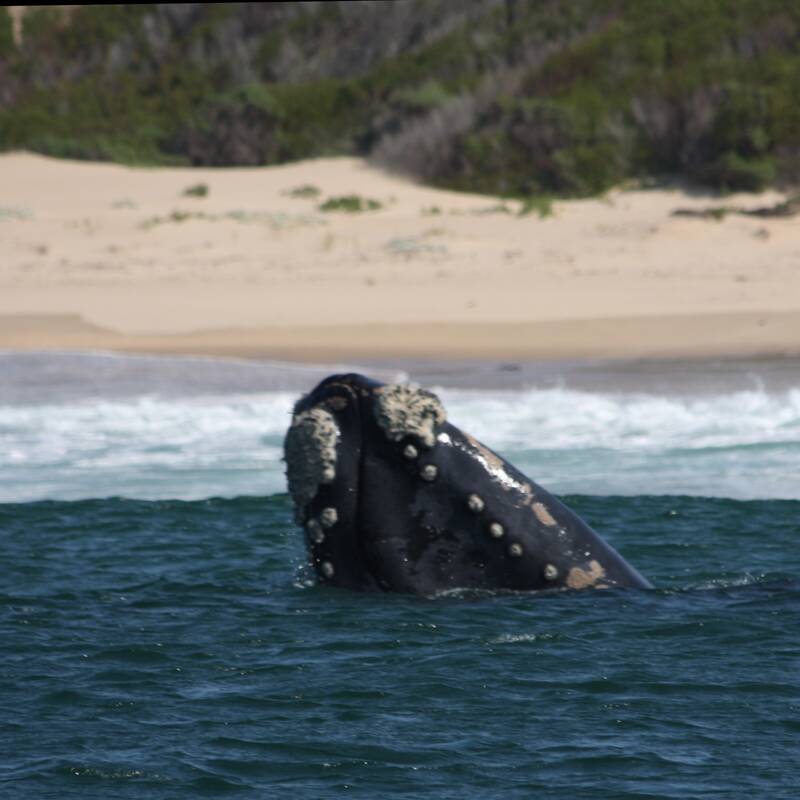 Whale watching boat trip
Approximately five hours
Setting out by boat, you'll head into the marine protected waters of Walker Bay for an exhilarating morning of whale-watching. Here you hopefully get up close and personal to the mighty southern right whale, as well as perhaps, humpbacks and the shy Brydes whale.
More about Whale watching boat trip
South Africa fact file
Useful information to help you prepare for your trip in South Africa
---