Travel reviews by Mrs K & Mrs T from USA
Zambia and 2 other countries between 22 Jun 2013 and 12 Jul 2013
"I felt very satisfied with the overall trip. I had an adventure and saw a lot of animals. My only comments is this was a very physical trip. Anyone going needs to be in good health with no physical problems. The weather at night and early in the morning can be very cold so coat, hat and gloves are a must. The camps are tents so there is no heating at night and can be cold, along with open screens the air can blow through. Africa is famous for their beautiful sunsets of red an orange skies, that's from all the dust in the air. So one needs to be aware there is a lot of dirt and dust in the air. Anyone suffering for respiratory problems or asthma might have a real problem. Also camps like Kaingo run on burning wood which is another respiratory problem.

I will always remember my trip to Africa, the kind people, the abundance of animals, and the striking evening sunsets. Thank you for the adventure.

Suggestions to help us improve our trips or our service:

My only suggestions is to make clients aware of the physical demands and aware of cold and dust problems. For most healthy people this would not be a problem, but anyone with a respiratory condition this might not be the right trip for them."
Arranged By Maruska AdyeRowe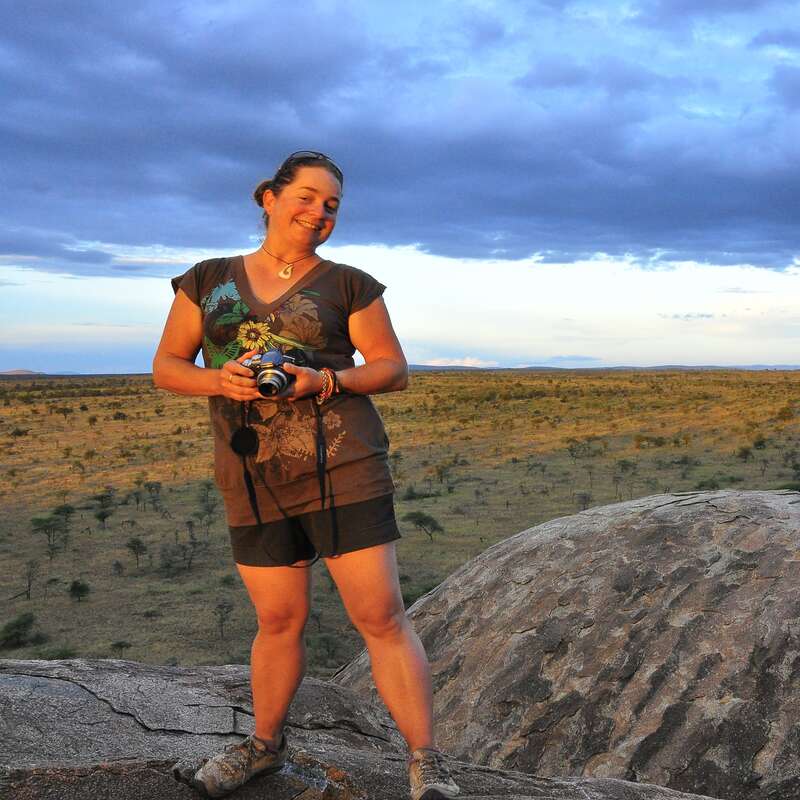 ---

Acorn House
"Acorn House review"
5 nights
Arrived 22 Jun 2013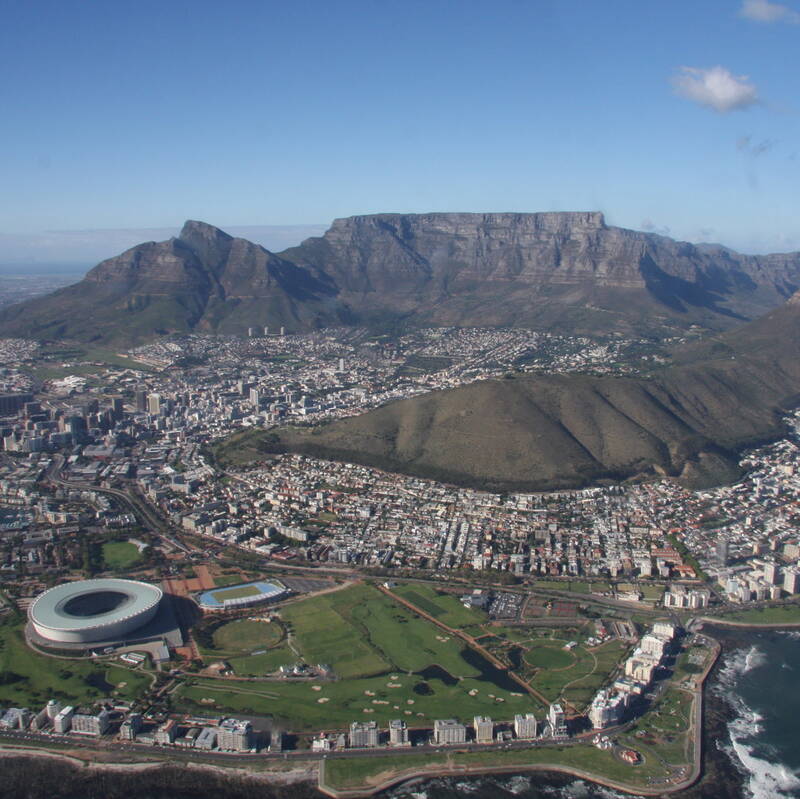 City and Table Mountain Tour
"Cape Town half day tour"
24 Jun 2013 • Morning excursion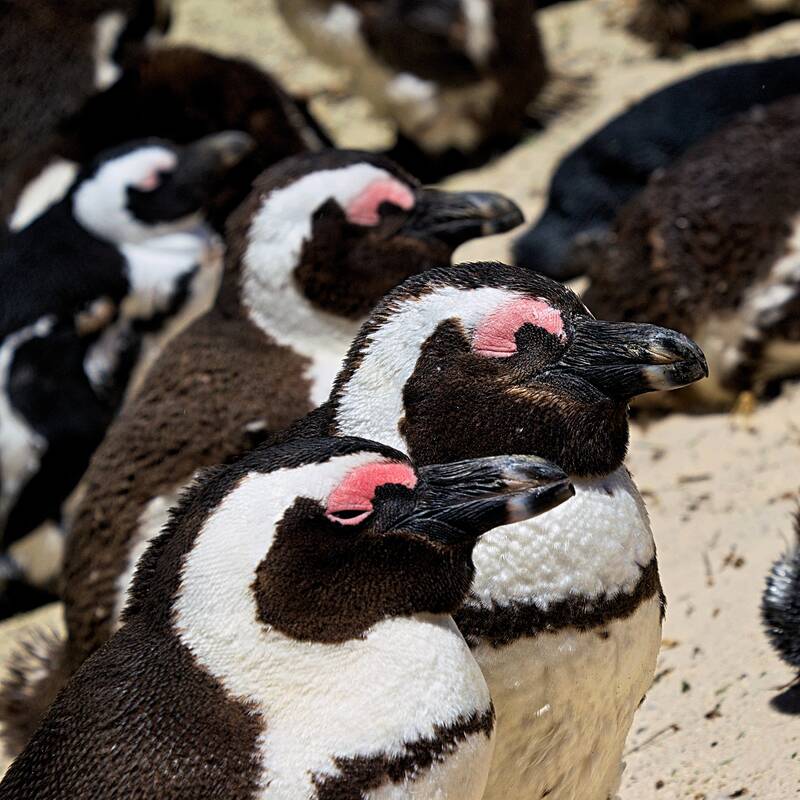 Cape Point and Peninsula Tour
"Cape Point and Peninsula tour"
25 Jun 2013 • All-day excursion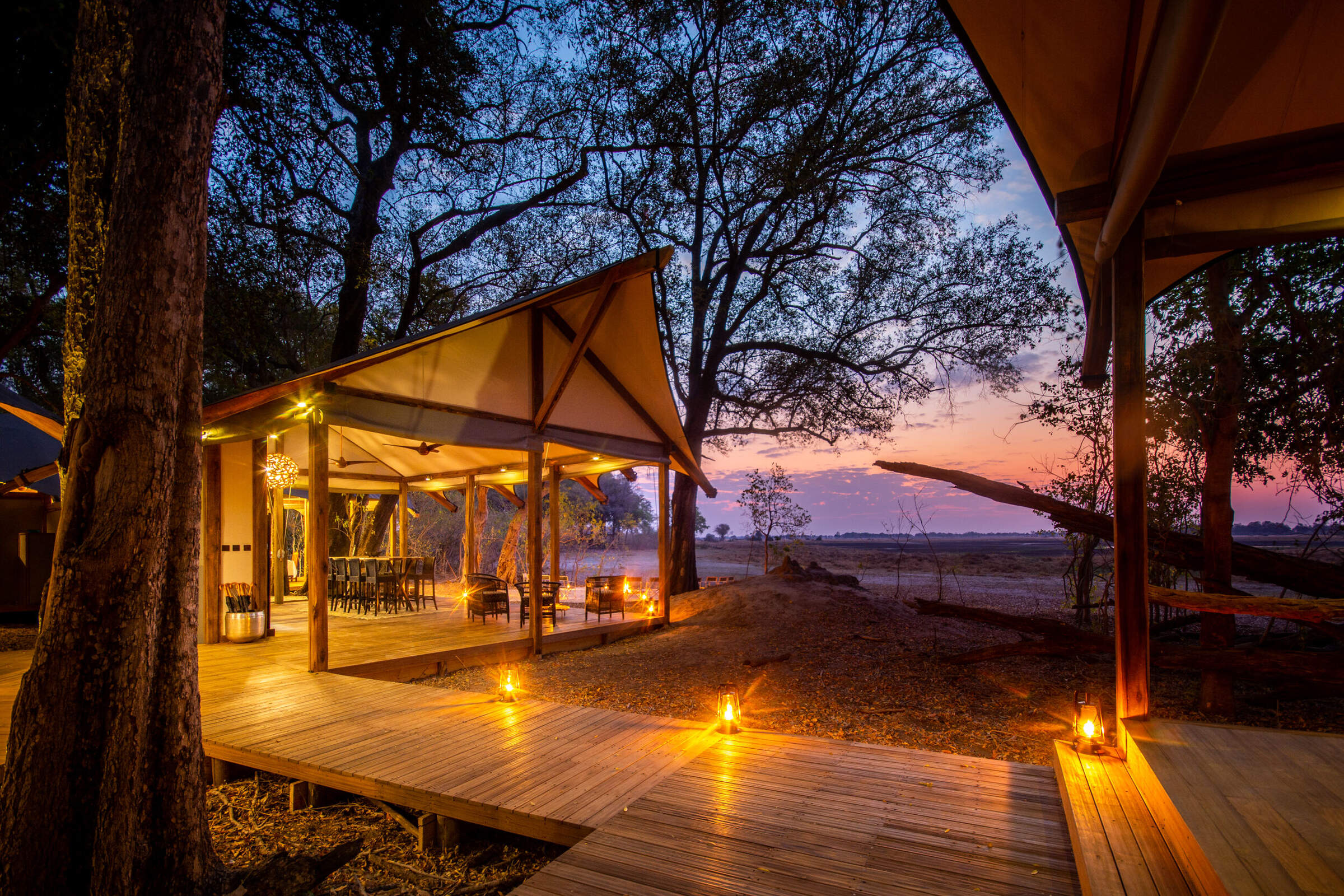 Kwara Camp
"Kwara Camp review"
3 nights
Arrived 27 Jun 2013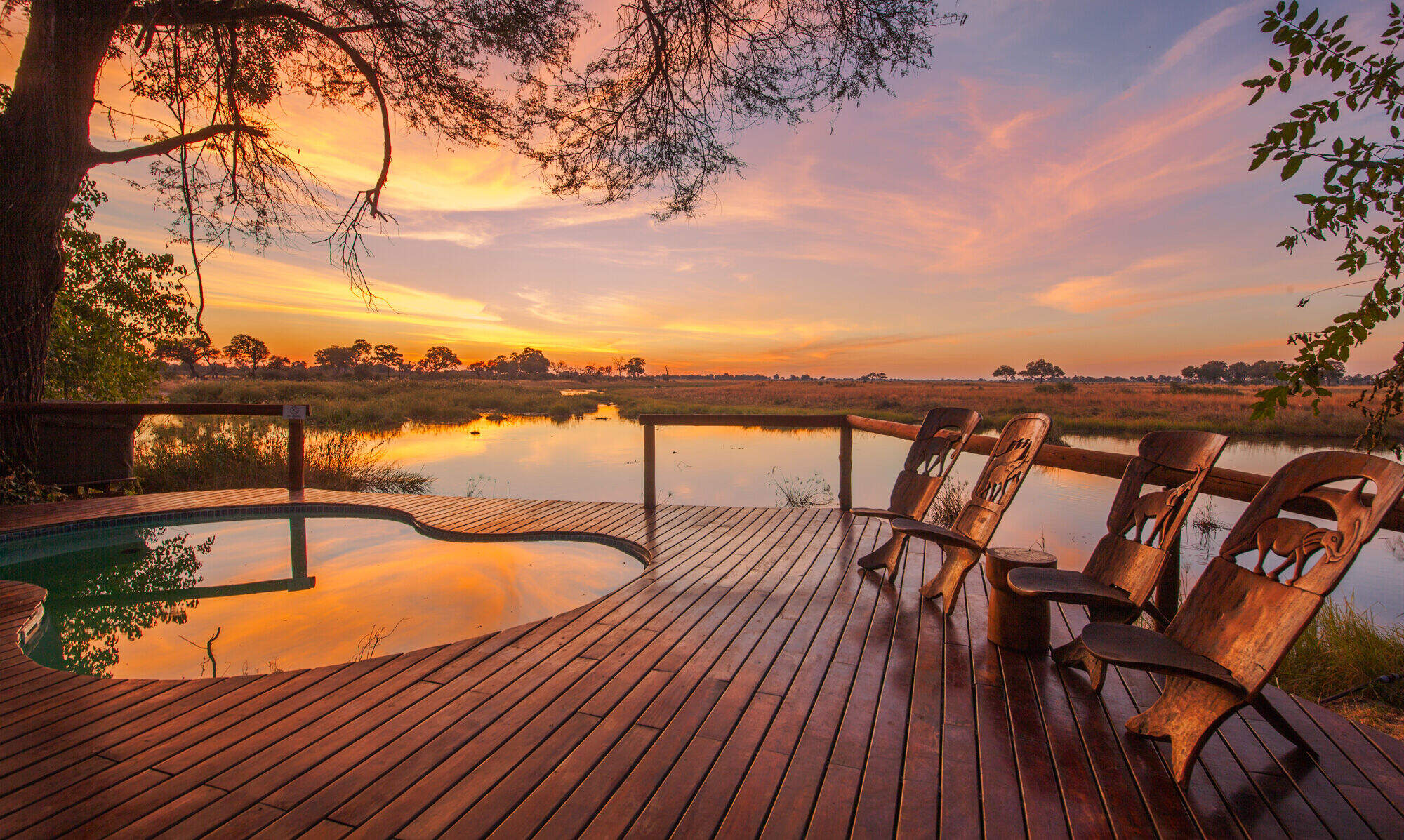 Lagoon Camp
"Lagoon Camp review"
3 nights
Arrived 30 Jun 2013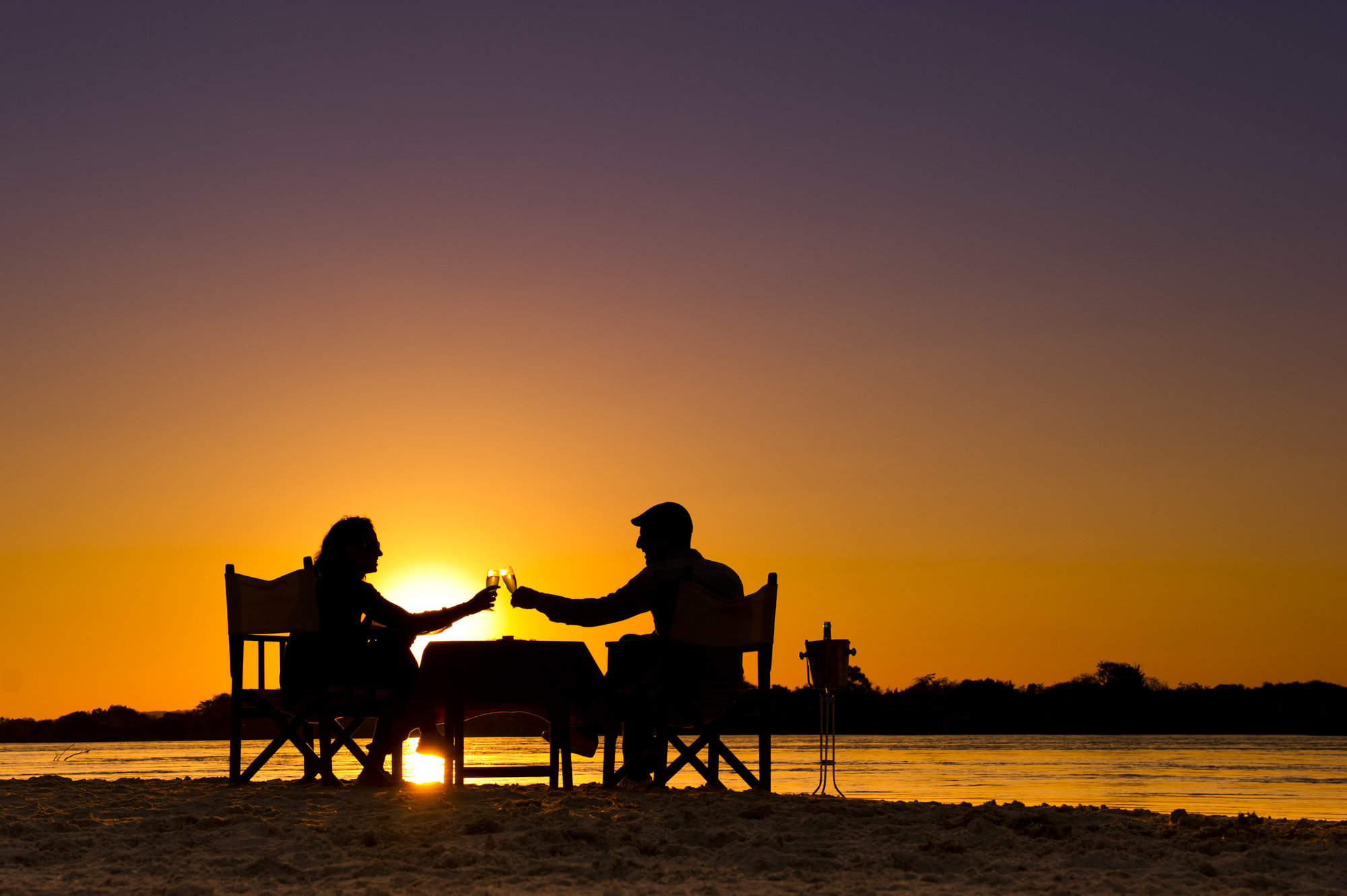 Islands of Siankaba
"Islands of Siankaba review"
3 nights
Arrived 3 Jul 2013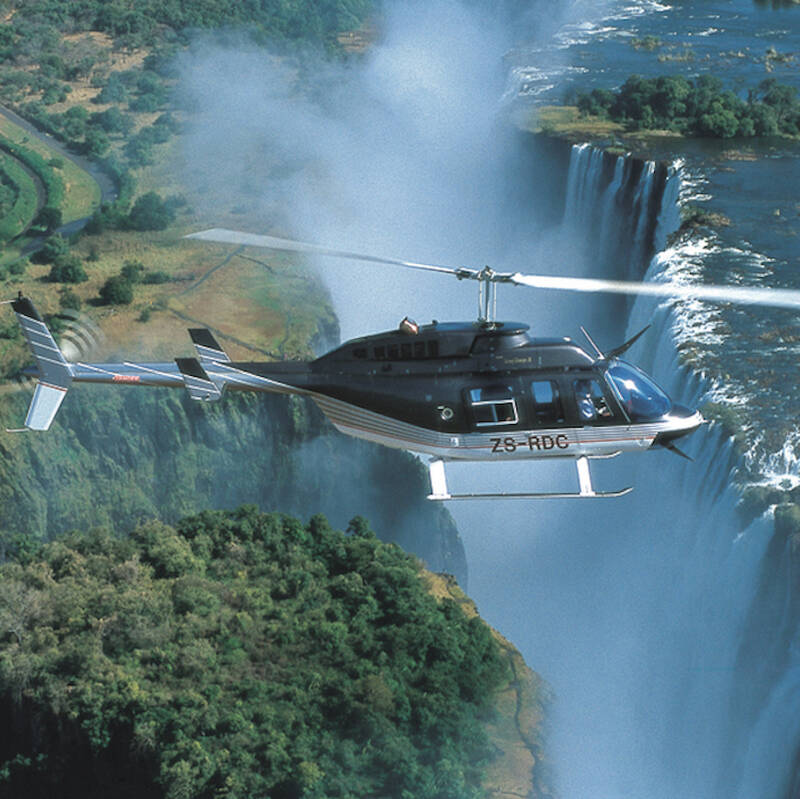 Helicopter Flight - Zambia
"25 mim helicopter flight"
4 Jul 2013 • Morning excursion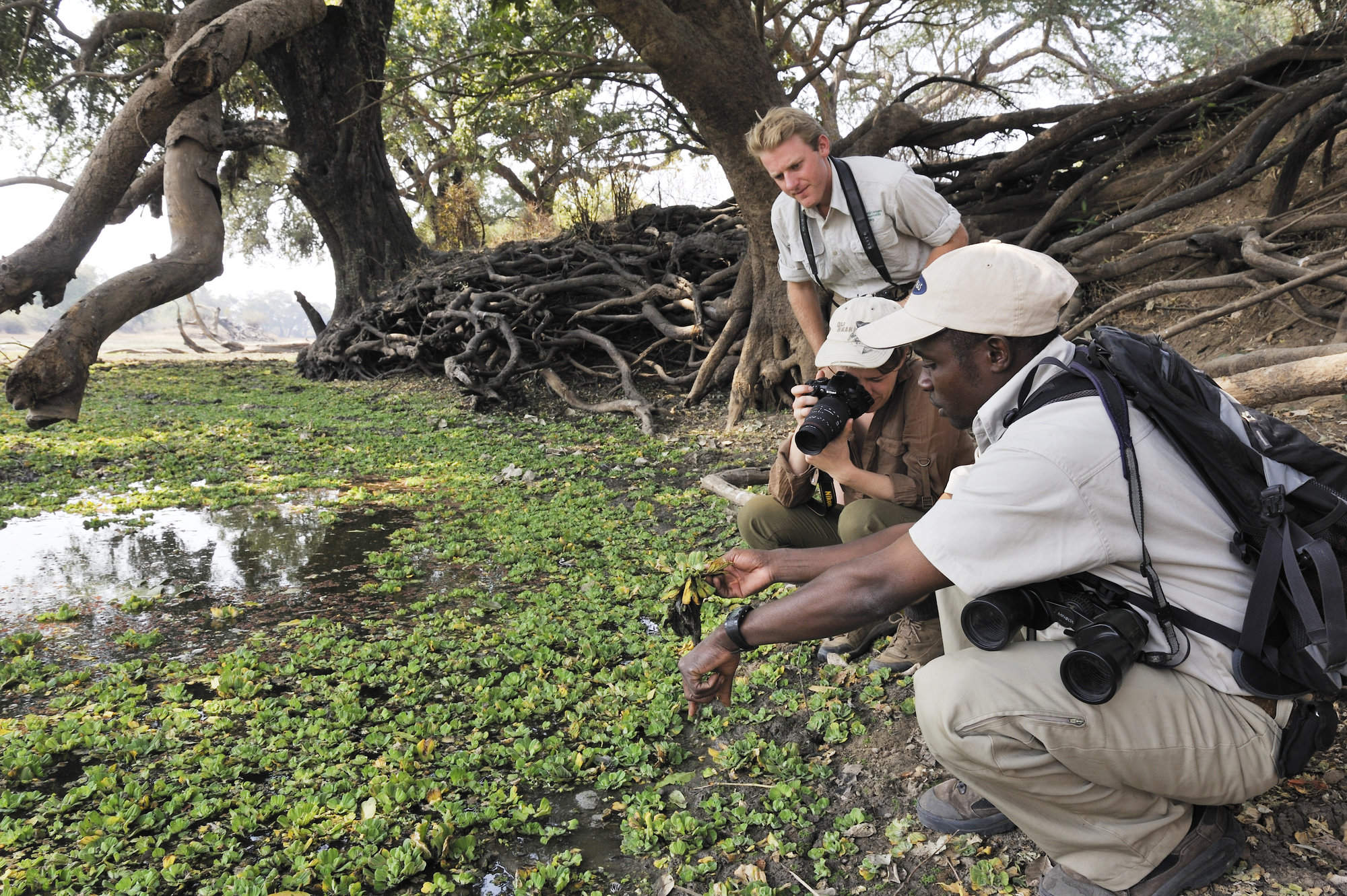 Kaingo Camp
"Kaingo Camp review"
3 nights
Arrived 6 Jul 2013

Tena Tena
"Tena Tena review"
9 nights
Arrived 9 Jul 2013